@ Bloor + Sherbourne
2021년 5월 11일 업데이트:

Burke콘도는 현재 70% 판매된 상태입니다.
그렇습니다. 아직 30%는 구매 가능하다는 것입니다.
위치는 영-블루어 환승역 바로 다음역인 셔본역에 위치합니다.
오늘의 추천 플랜, D3 모델을 소개합니다.
탁트인 거실과 주방은 당신에게 영원한 행복을 선사할 것입니다.
유명한 Bosch 브랜드로 꾸며진 주방은 당신도 멋진 요리사가 될 수 있다는 즐거움을 선사할 것입니다.
이렇게 여유롭게 설계된 북동 코너 유닛은 넓은 창을 통해 밝은 햇살을 마음껏 받아들일 것입니다.
거의 1,000 스퀘어피트에 가까운 이 넉넉한 콘도 유닛은
$1 밀리언이 조금 넘는 아주 좋은 가격입니다.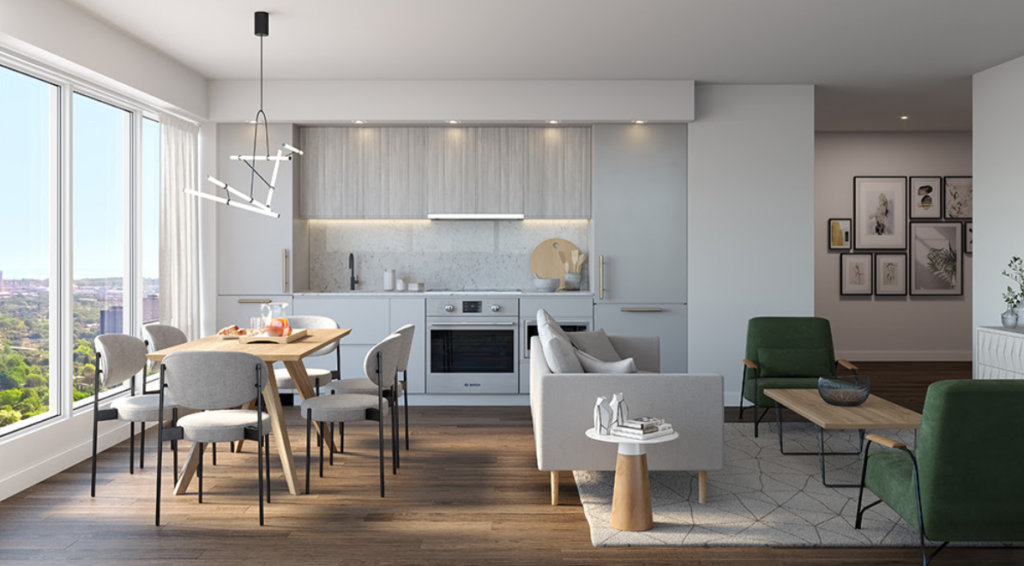 전화주시면, 친절히 상담해 드리겠습니다. 감사합니다.
Sep. 22, 2020 Update:
Burke Buyer Incentives
ONLY 15% Deposit

Extended Payment Schedule Over 18 Months
$5,000 at the time of writing the Agreement
5% total at 30 days
2.5% at 120 days
2.5% at 240 days
2.5% at 365 days
2.5% at 545 days

Capped Rate Promotion

1 Bedroom and 1 Bedroom + Den $15,000 $12,000
2 Bedrooms and larger $18,000 $15,000
Includes development charges, municipal levies and parkland dedication charges.

No Assignment Fee (value of $5,000)
Parking Promotion:

Regular stall $80,000 $70,000
EV rough-in stall $90,000 $80,000

Locker Promotion*
Suite Maintenance Fees
Only Plans D2 (43-51st floor), D3, D4, D5, E1, E2, F1, F2, F3, F4, F5, F6 and the Penthouse Collection suites are eligible to purchase parking. Two bedroom and larger homes are eligible to purchase storage. All other suites by waitlist.
플로어플랜 보기:(현재 비활성화되었습니다. 이메일 주시면 보내드리겠습니다.)
가격: $1,100 per sqft
Sep. 20, 2020
Bloor Street East 및 Sherbourne 지하철역에서 남쪽으로 몇 걸음 떨어진 좋은 위치에 500 세대 이상의 53층 짜리 새로운 콘도미니엄이 지어집니다. 바로 Burke 콘도입니다.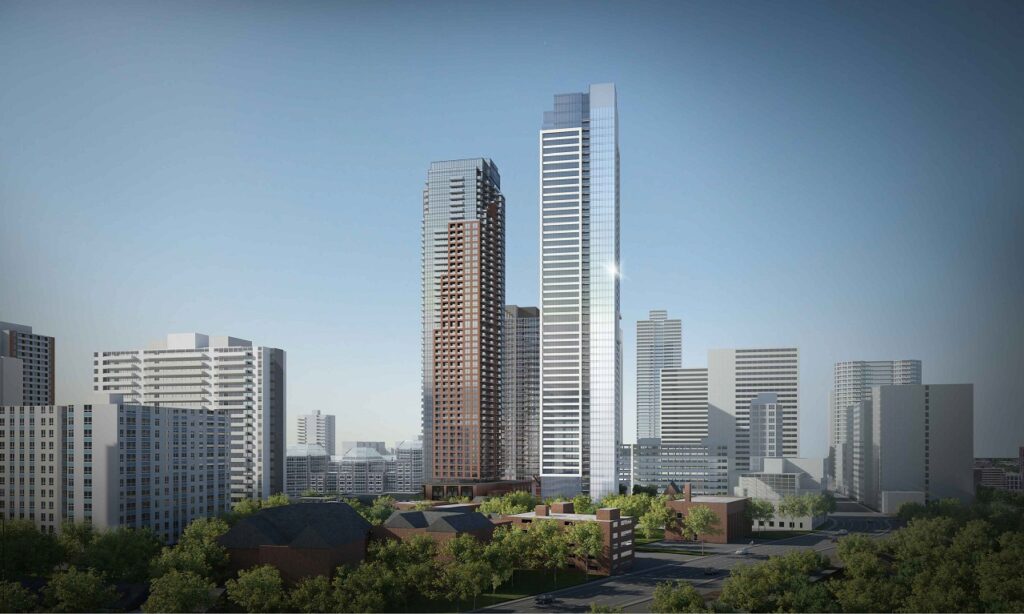 This project brings over 500 new condominium units in 53 storey condo building to the northeast corner of Sherbourne and Howard streets, just steps south of Bloor Street East and Sherbourne subway station.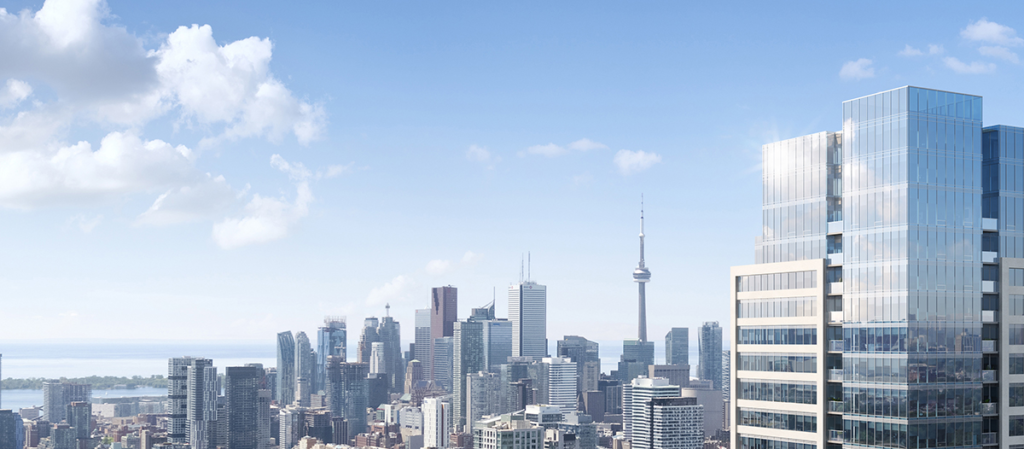 영+블루어 전철역에서 딱 한 정거장입니다. 언급했듯이, 불루어 라인 Sherbourne 전철역이 지척에 있으므로 매우 편리하고, 복잡한 다운타운 외곽의 시작점이라 할까요, 동쪽과 북쪽은 확트인 녹음이 펼쳐져 있고 남쪽과 서쪽은 CN타워등 고층 빌딩 숲이 펼쳐져 있어 어느쪽 뷰든 멋진 뷰를 보장할 것입니다.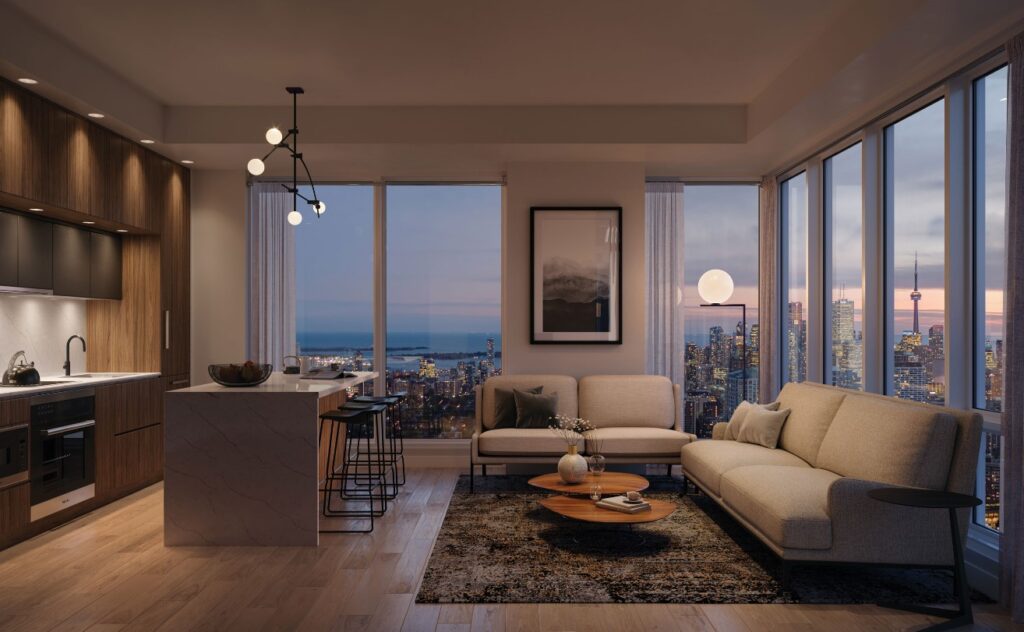 Only One Station away from Bloor-Yonge Station via Bloor Subway Line. As I stated earlier, it is very close to the Sherbourne Subway Station, it is super convenient location, and it is like beginning of downtown skirt, you will enjoy green view on North and East, City view include CN Tower on South and West.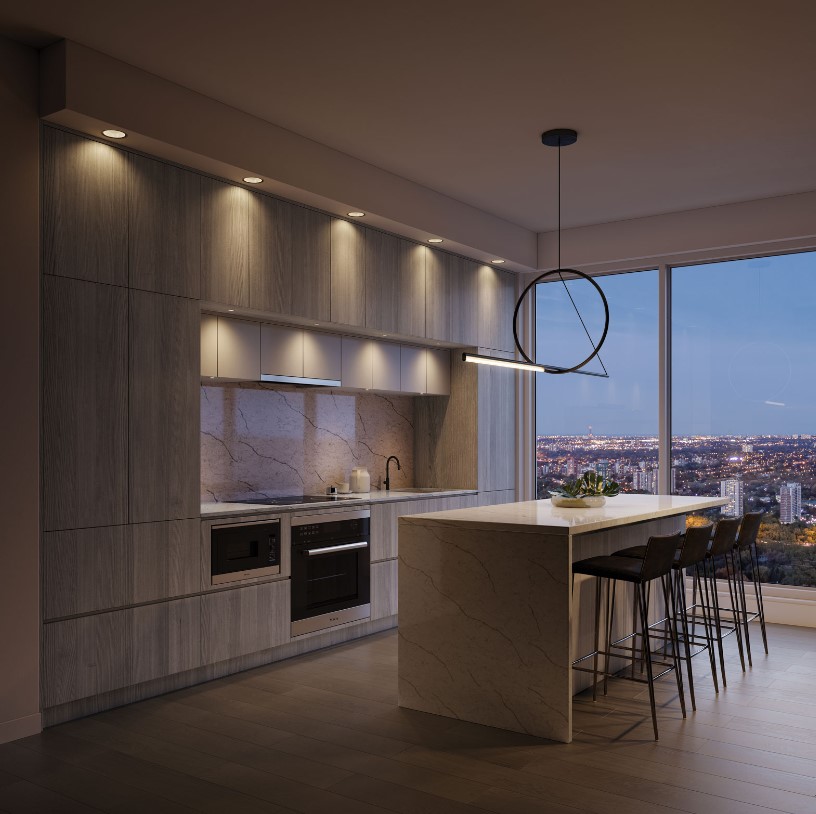 분양가는 현재, 다운타운이 스퀘어피트당, $1500 대인 반면, Burke콘도는 약 $1200로 예상하고 있습니다.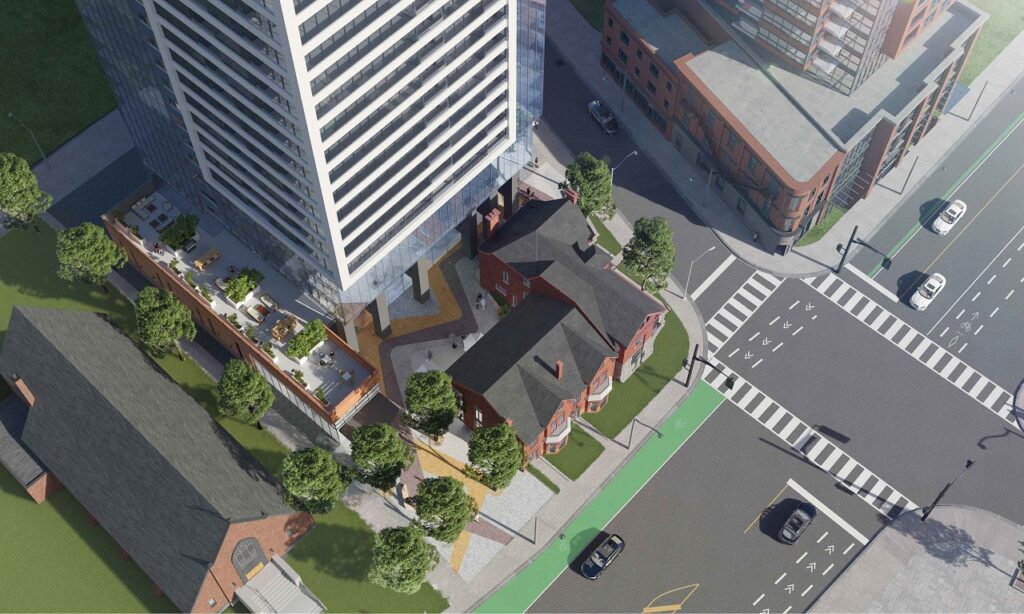 The sale price of Burke will be around $1200 per sqft while other condo projects in downtown are sold for around $1500 per sqft.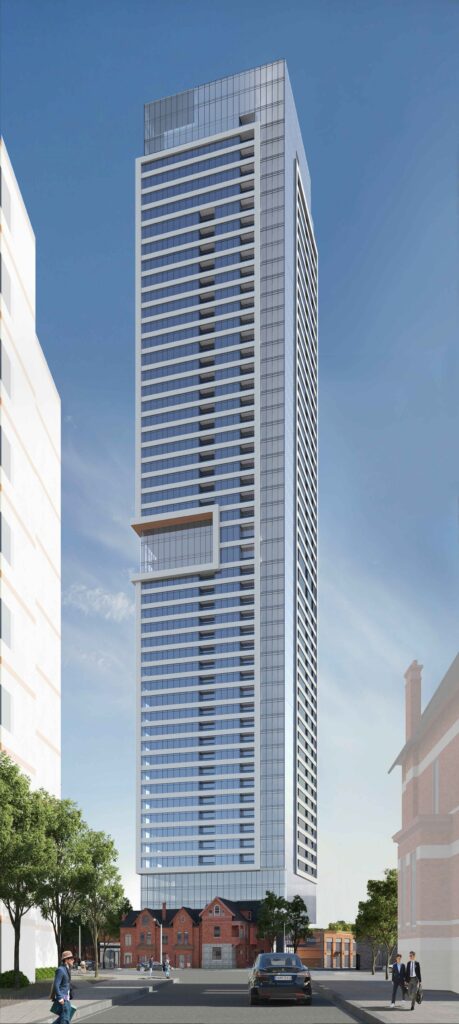 이번 주말에 워크시트를 일괄 받아서 유닛을 배분할 계획입니다. 관심 있으신 분들은 서둘러 전화주시기 바랍니다. 플로어 플랜과 가격에 대해 자세한 정보를 보내드리고, 워크시트 작업도 해드리겠습니다.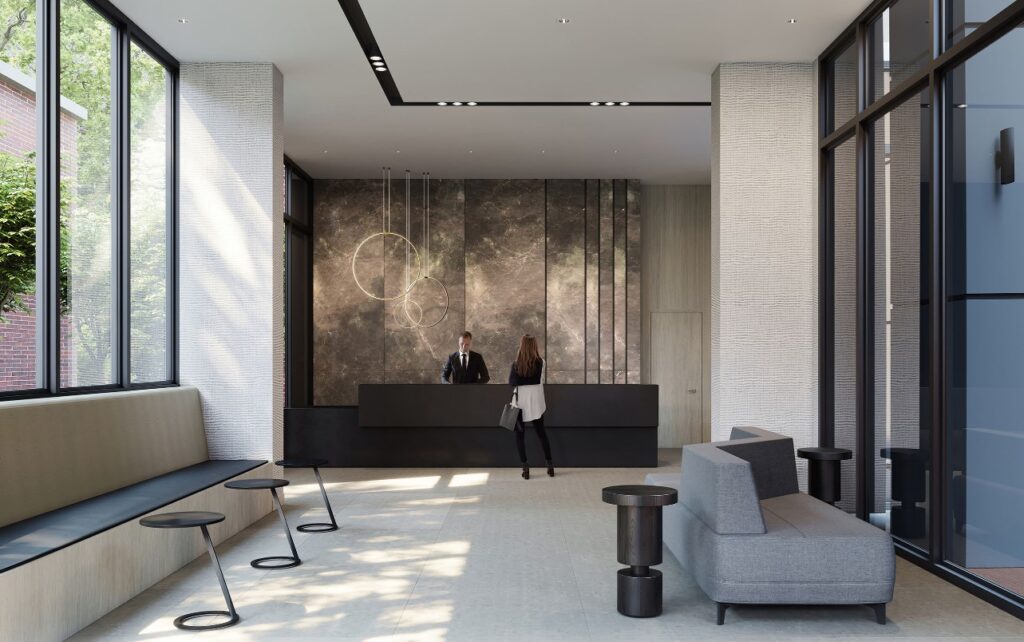 They will collect worksheets this weekend and will allocate the units. If you are interested in this project, please call me at 416-333-3263. I will share the prices and floor plans and prepare your worksheets.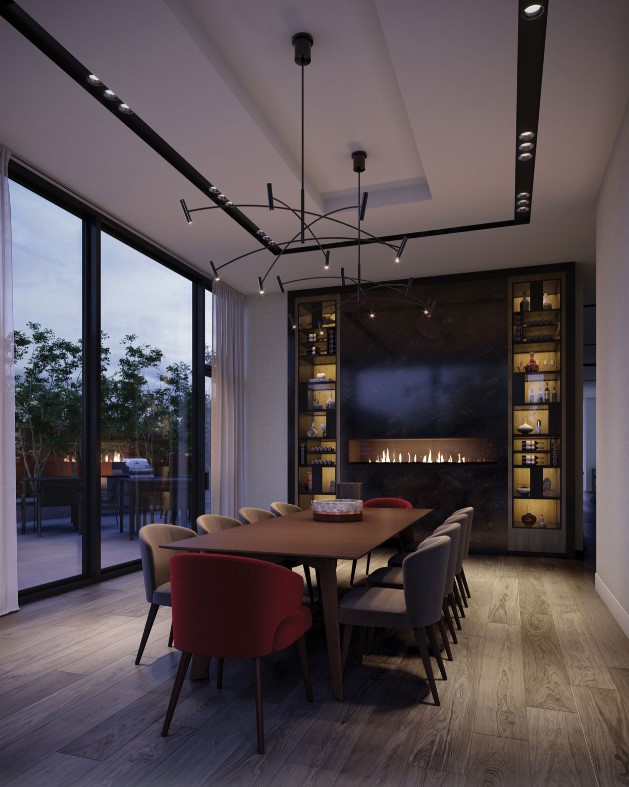 Concert Properties에 의해 'Burke'콘도미니엄으로 명명되었습니다. IBI 그룹이 설계 한 건물의 53 층 계획은 총 바닥 면적이 39,227m²이며 97 % 이상은 주거용으로, 나머지 963m²는 헤리티지 건물 부분입니다.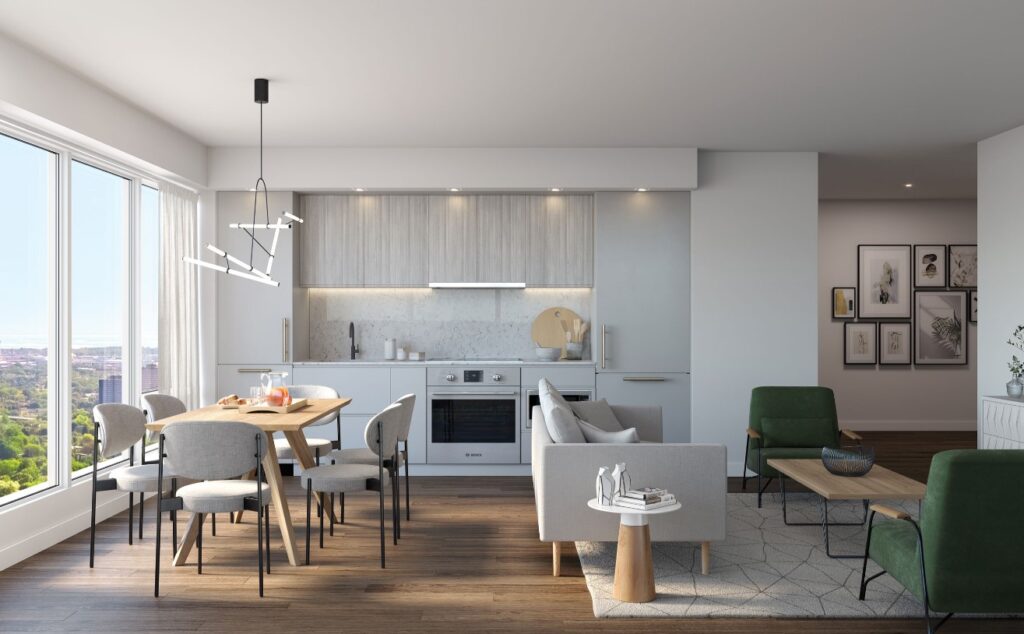 Recently branded as 'Burke' condominiums by developer Concert Properties, this 53-storey plan for the IBI Group-designed building would contain a gross floor area of 39,227 m², with over 97% dedicated to residential, and the remaining 963 m² to be retail in a retained heritage building.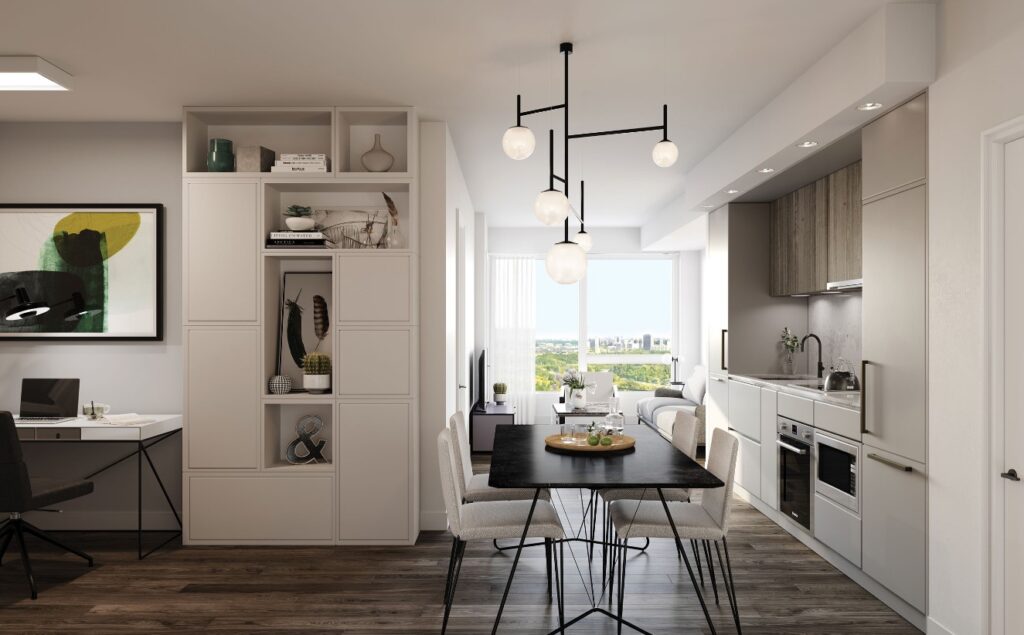 Anson Jones House로 알려진 Sherbourne과 Howard의 북동쪽 구석에있는 건물은 1894 년에 지어졌으며 건축가 Edmund Burke가 설계했습니다. 콘도 이름에 영감을 준 것은 바로 이 건축가의 이름이었던 것입니다. 이 부분은 콘도 건축후, 리테일 샾으로 용도로 이용될 부분입니다.
The inspiration for the moniker 'Burke' comes from the heritage home that will be extensively restored for retail uses. Known as the Anson Jones House, the building on the northeast corner of Sherbourne and Howard was built in 1894, and designed by architect Edmund Burke.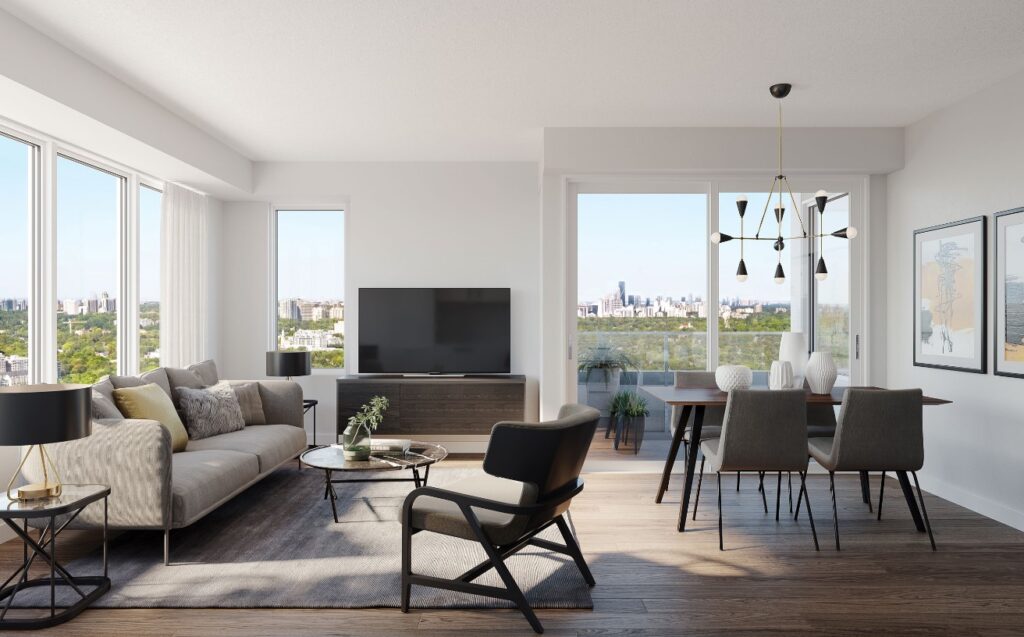 이 콘도의 유닛 구성은 스튜디오 20 개, 1 베드룸 248 개, 2 베드룸 183 개, 3 베드룸 유닛 50 개로 이루어집니다.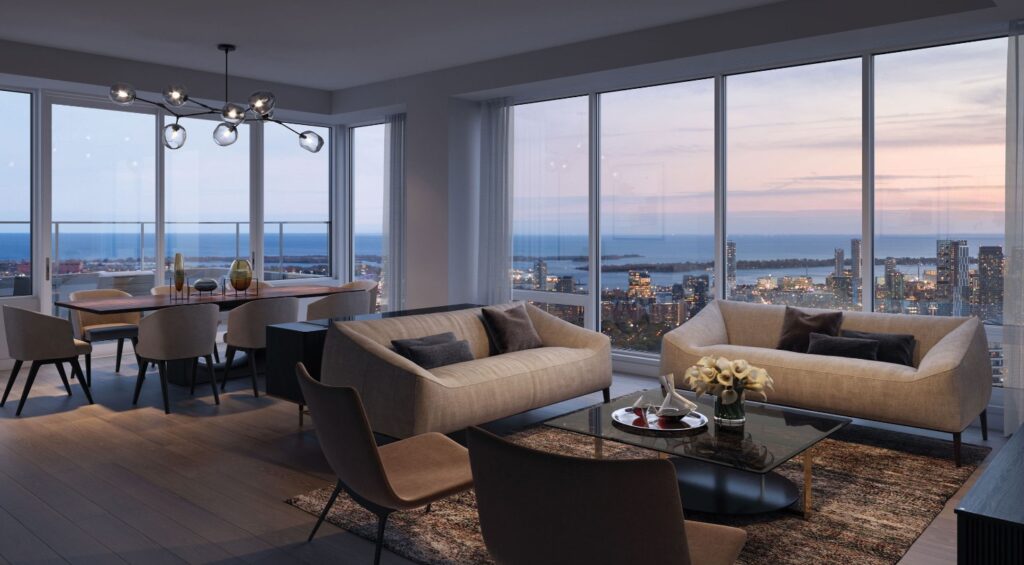 It is in a mix of 20 studios, 248 one-bedrooms, 183 two-bedrooms, and 50 three-bedroom units.