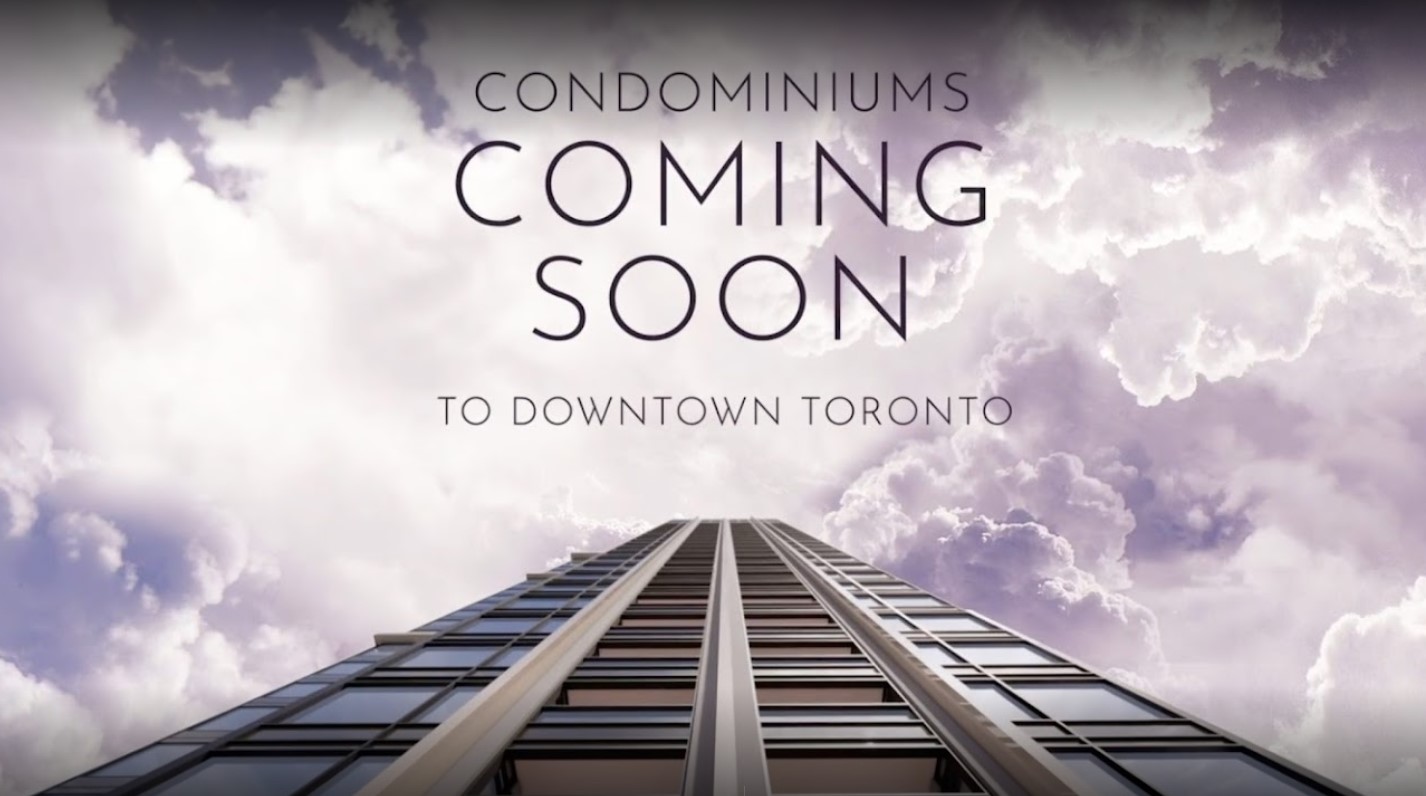 2022. 03. 24:
SUITE TYPE SIZE RANGE STARTING PRICE*
1 BEDROOM 437 SQ.FT. – 535 SQ.FT. FROM $696,990
1 BEDROOM + DEN 533 SQ.FT. – 555 SQ.FT. FROM $855,990
2 BEDROOM 607 SQ.FT. – 645 SQ.FT. FROM $941,990
3 BEDROOM 818 SQ.FT. – 842 SQ.FT. FROM $1,243,990
3 BEDROOM + DEN 868 SQ.FT. FROM $1,283,990
AMENITIES
24 Hour Concierge
Automated Parcel Room
Pet & Bicycle Wash
Two Party Rooms
Outdoor Terrace Seating
Outdoor Dining w/ BBQ
Co-Working Lounge
Family Zone
Outdoor Play Area
Outdoor Fitness
Fitness Studio
Dog Run
CELESTE Sky Lounge
City Viewer
Viewing Lounge
Fire Lounge
Lake Lounge
Co-Working Areas
DEPOSIT STRUCTURE
LIMITED TIME INCENTIVE*
$10,000 on Signing
Balance to 5% in 30 days
5% in 90 180 days
5% in 365 540 days
5% on 720 days Occupancy
CHEQUES PAYABALE TO
DELZOTTO, ZORZI LLP IN TRUST
PARKING AND LOCKER
Parking available for 3 Bedroom units
Standard Parking $129,000
EV Parking $145,000
Locker – Waitlist
OCCUPANCY DATE*
August 2026
MAINTENANCE FEES
Approx. $0.69/sq.ft. per month
Approx. $52.00 per month Bulk Internet by Rogers + Smart Community
Parking: $89.00/month
Locker: $36.00/month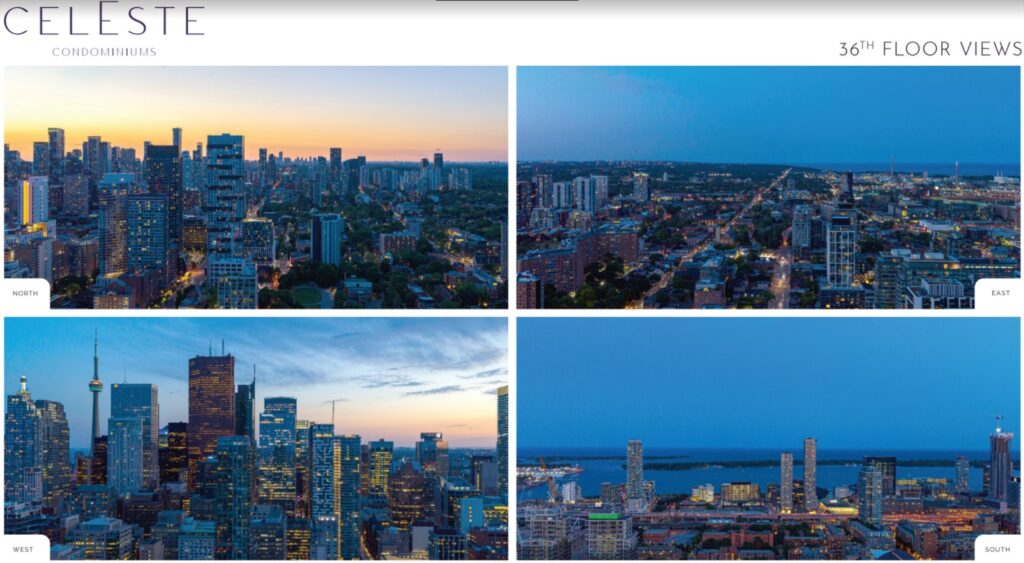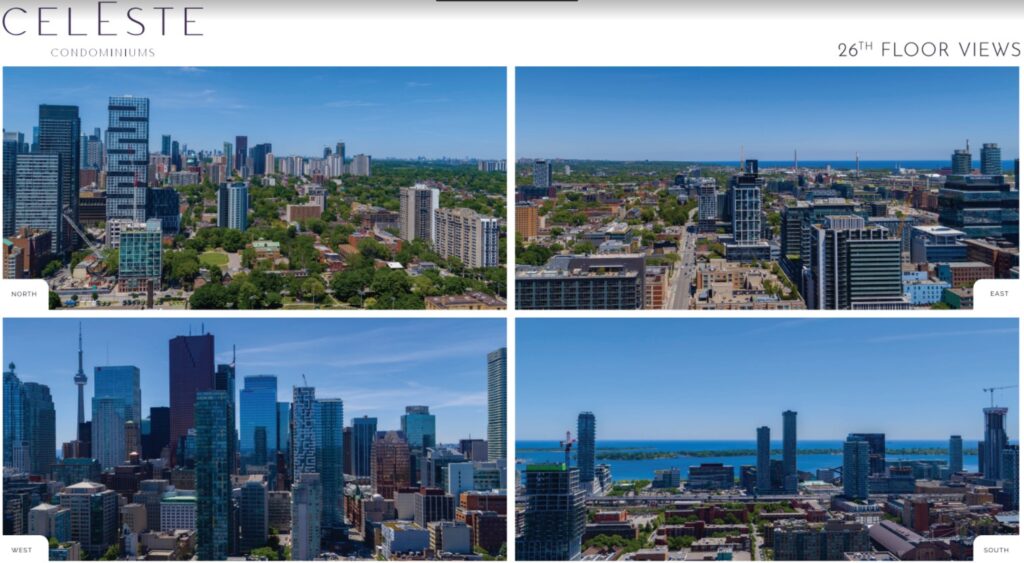 LOCATION: 121 George Street Toronto
Toronto Downtown 신시가지, 새로운 번화가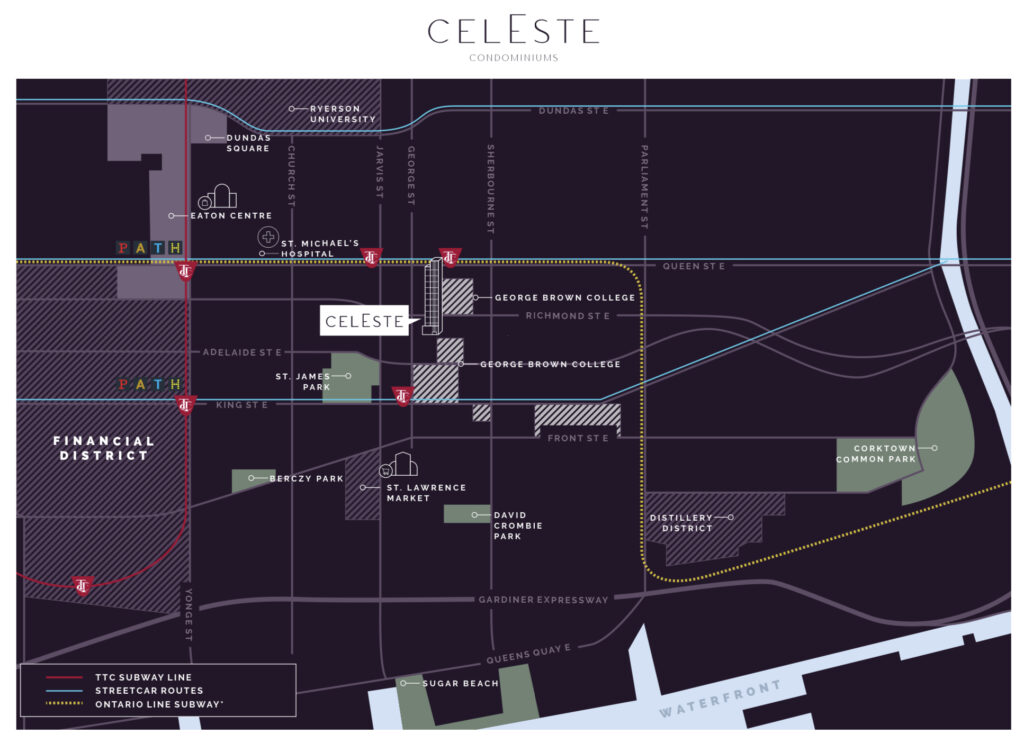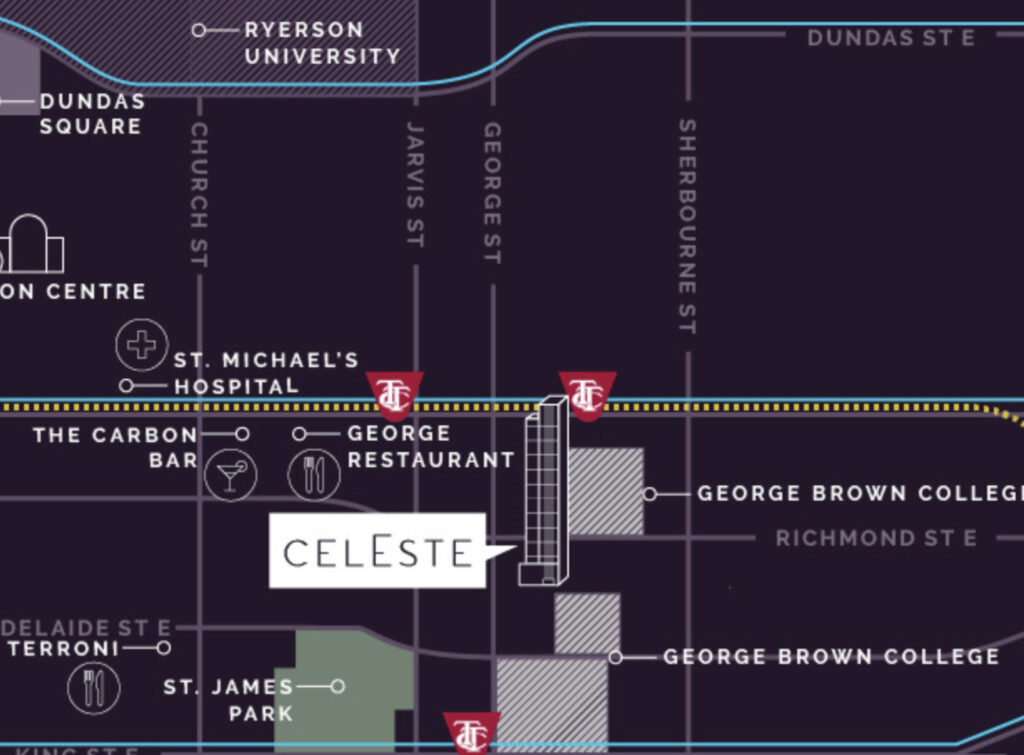 자비스 길과 리치몬드 길에서 가까운 위치입니다.
위치상 후회할 일 없는 투자가 되실 것입니다.

CONDO SUITE TYPES: 1B, 1B+D, 2B, 3B
OCCUPANCY: Summer 2026
DEVELOPER: Alterra & DiamondCorp
ARCHITECT:Sweeny & Co
INTERIOR DESIGNER: Truong Ly Design Inc.
LANDSCAPE ARCHITECT: MBTW
SALES TEAM: Baker Real Estate
LAWYER: DelZotto, Zorzi LLP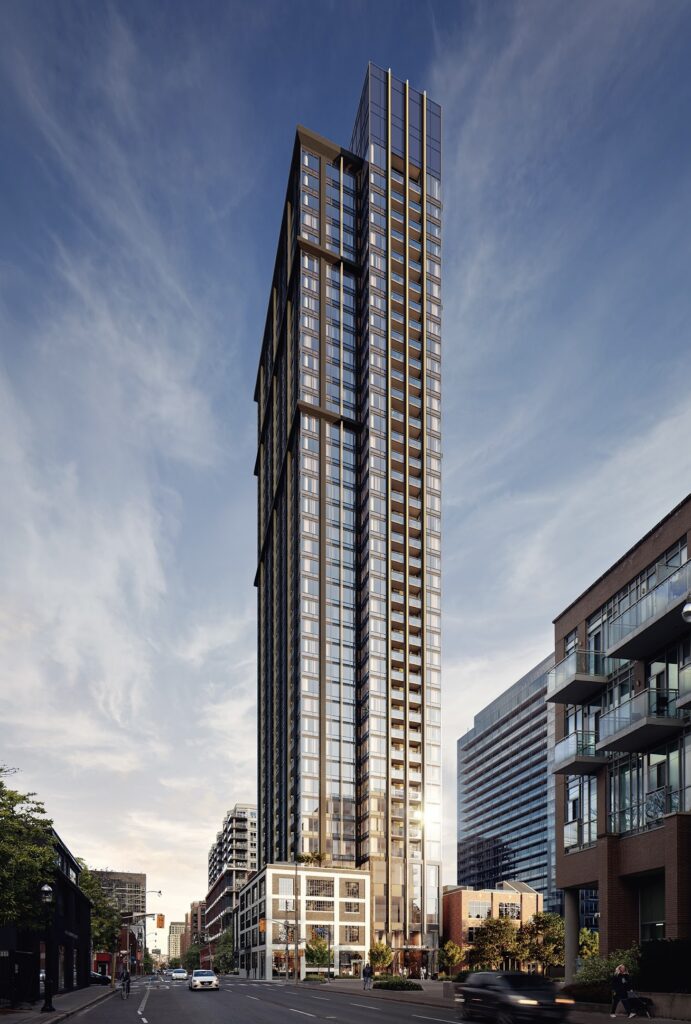 40 STOREYS
516 SUITES
516 BALCONIES
40TH FLOOR ROOFTOP WITH OVER 6,500 SQ FT OF AMENITY
AMENITIES:
Concierge
Party Rooms
Coworking Lounge
Pet Zone
Fitness Centre
Rooftop Terrace
BBQ Area
Kid's Playroom
남들보다 먼저, 가장 좋은 가격에 사전 분양을 받으시려면, 미리 준비하셔야 합니다. 지금 연락주십시오.