July 26, 2021 Update:
This beautiful unit has been sold for higher than the price the seller desired for. Received 3 good offers and the other two offers were very close but the winner was smarter.

July 16, 2021:
NEW LISTING ALERT!!
A 965 sqft spacy large 2 bedroom unit in the luxurious condo building in the heart of Midtown Toronto. So close, no it is the closest condo to the top ranked high school, North Toronto Collegiate Institute(NTCI). The Republic 2 condo is located at 70 Roehampton Ave Toronto and is next to NTCI. The builder TRIDEL built this building, Republic 1, and the school together about 10 years back.

#1 Ranked Neighborhood in Toronto every year!!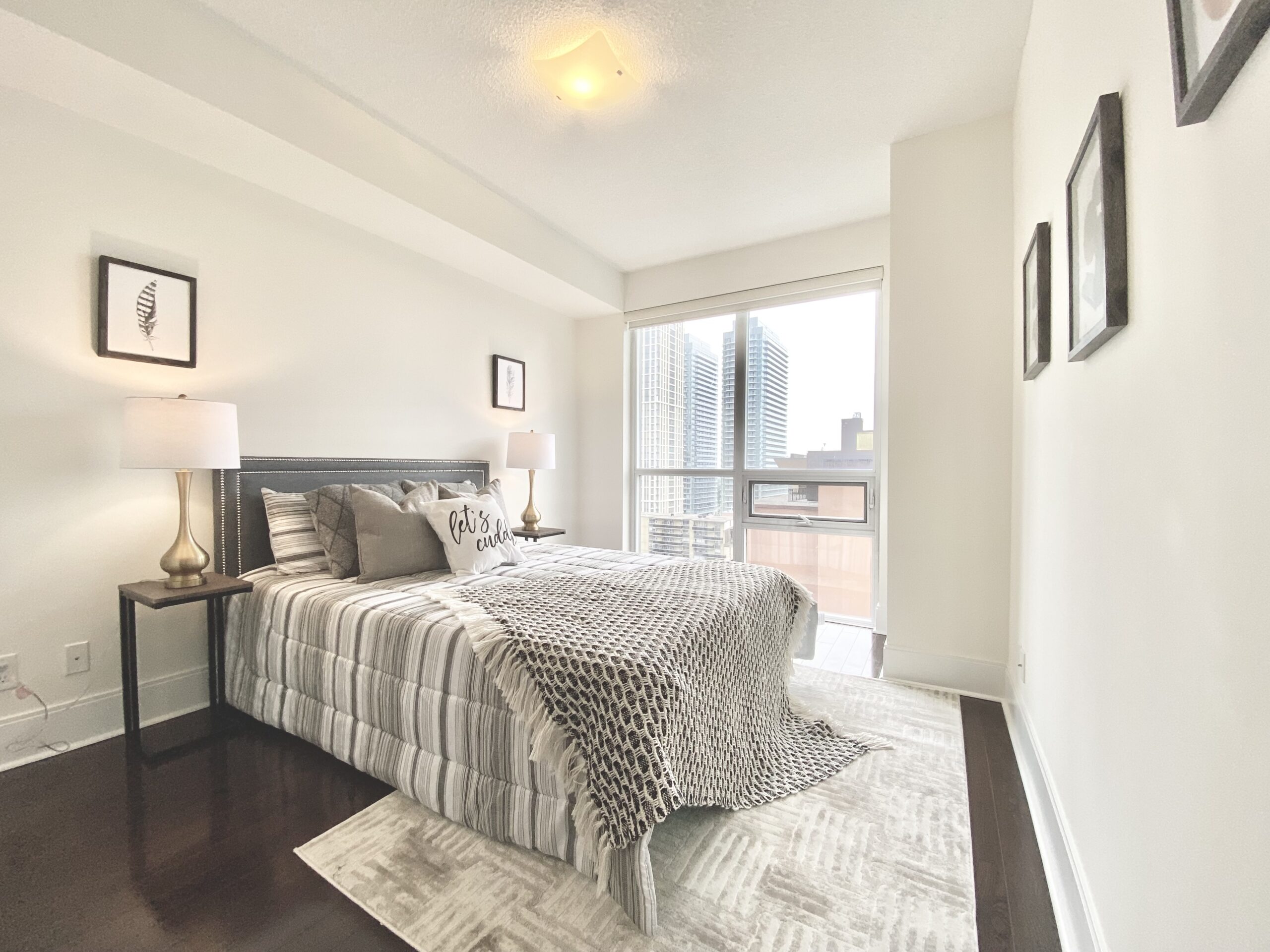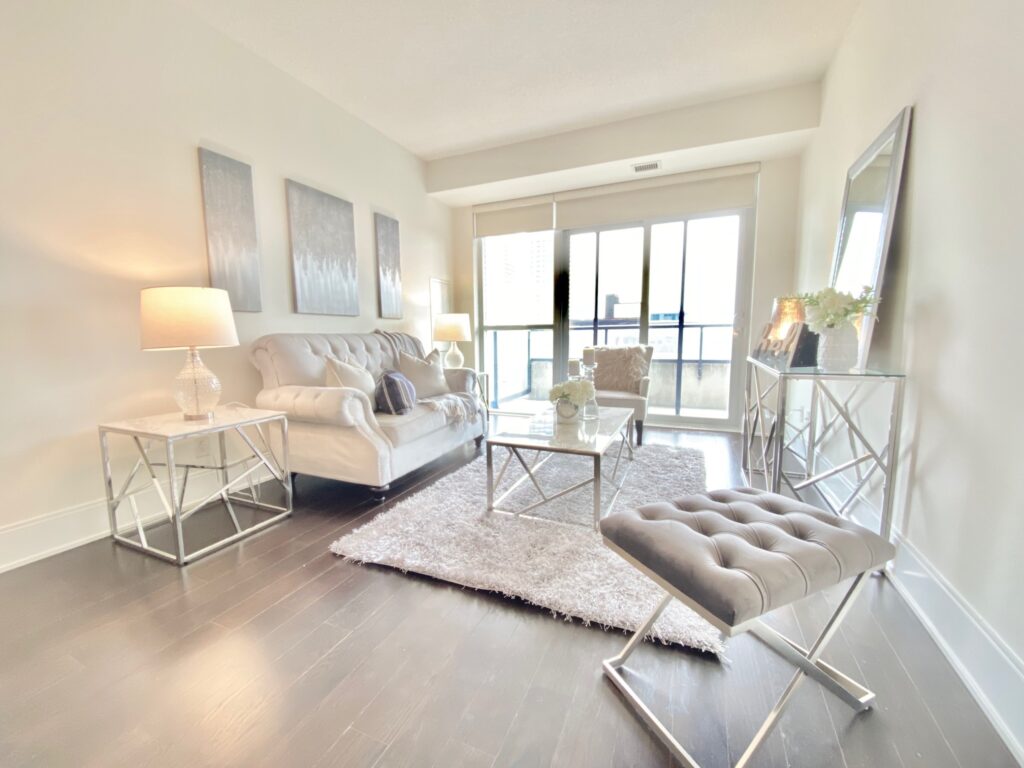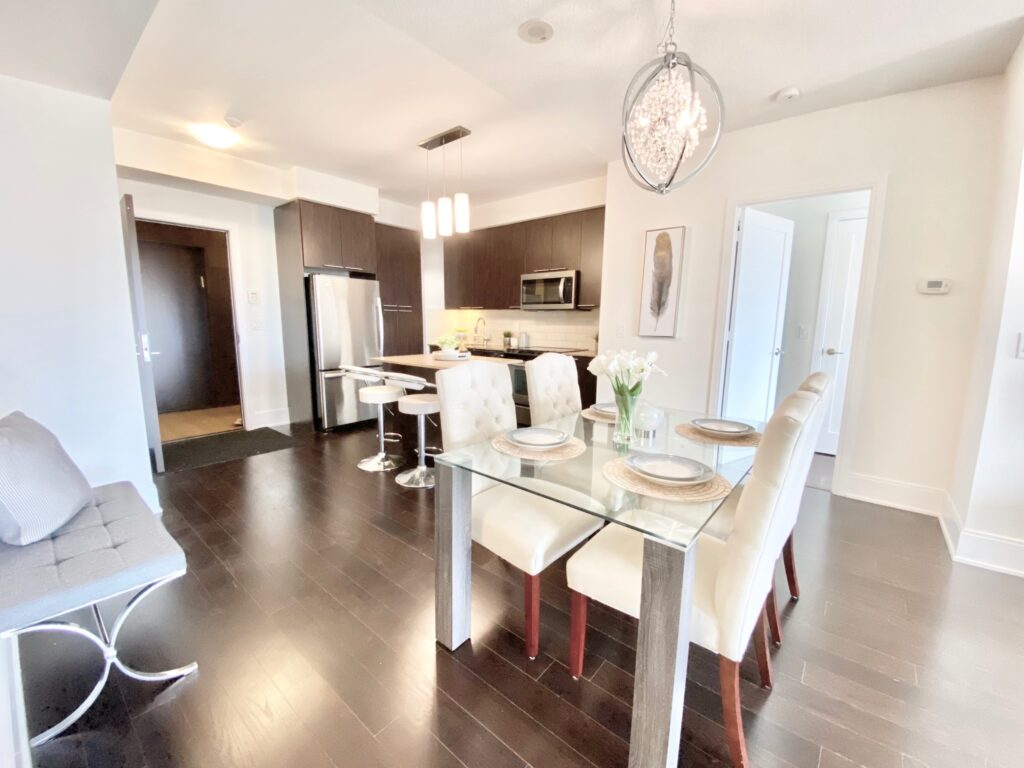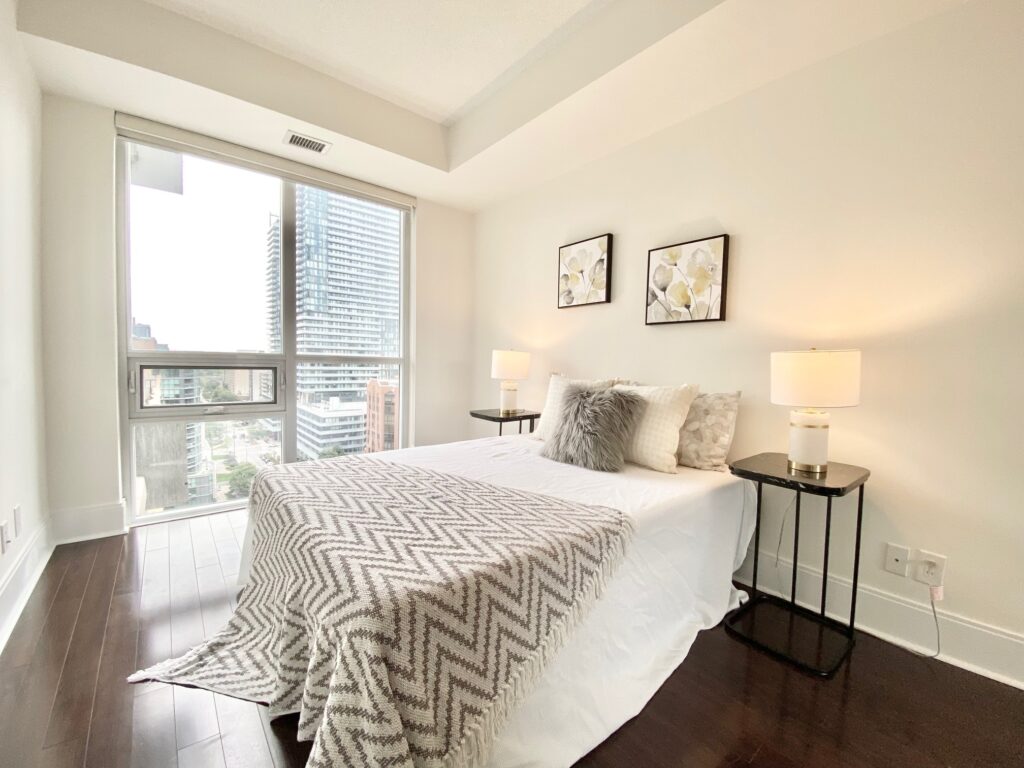 If you are interested in this unit or if you want to sell your home, please let us know. Thank you and have a great day!