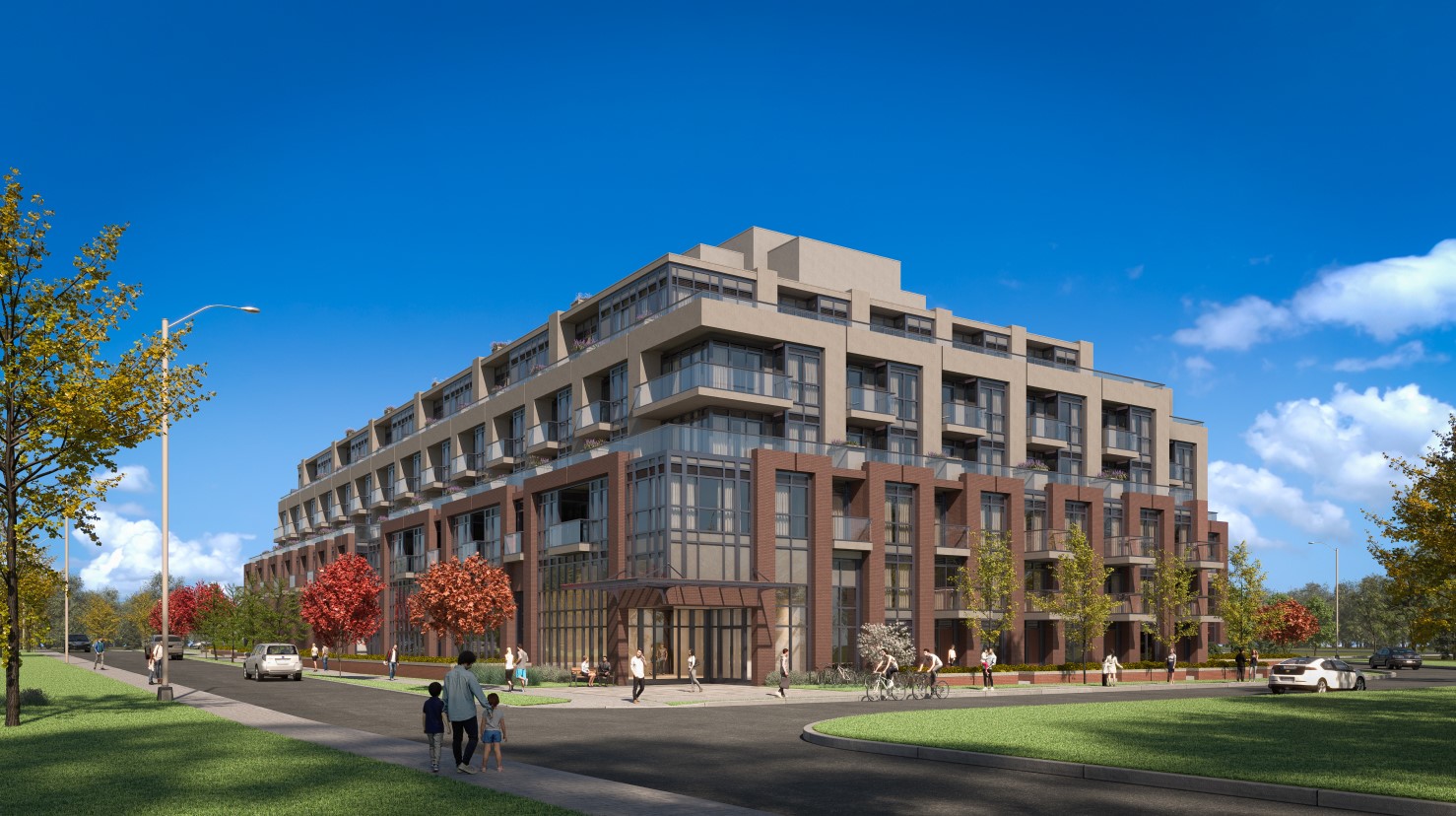 @ 42 Mill St. Georgetown
Oct. 29, 2020 업데이트:
2년전에 죠지타운에 현대적인 멋진 콘도가 들어선다고 소개해드린 바 있는데, 바로 42 Mill St 콘도(https://www.teamyoon.ca/42-mill-st-georgetown-2/) 였습니다. 성공적인 판매 후 이번에는 2차로 북쪽 자리에 The Mill Landing을 선보입니다.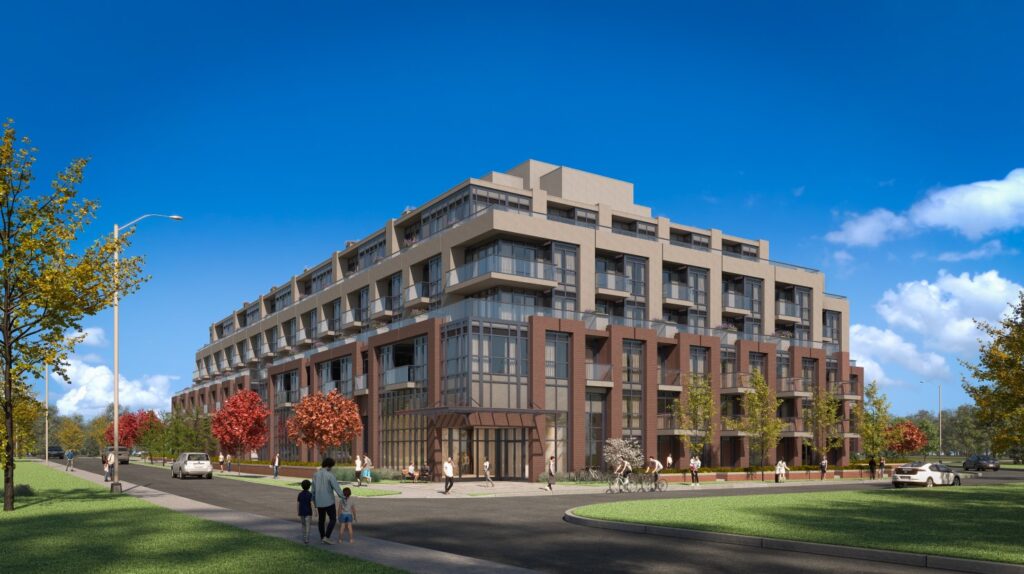 WELCOME TO THE MILL LANDING IN GEORGETOWN.
An idyllic location, that boasts a quaint village environment with vibrant urban conveniences. Come home to an elevated community featuring a modern boutique building that invites exclusive condominium suites and luxurious amenities that complement your life with abundance and ease.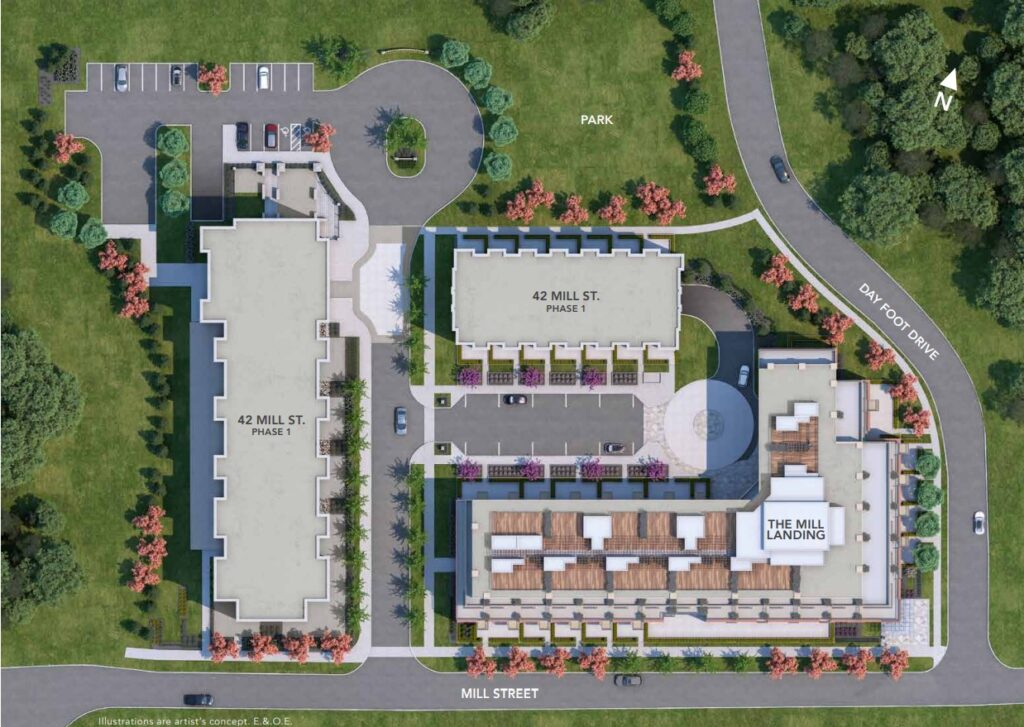 가격과 플로어플랜을 가지고 있습니다. 전화 주십시오.
Prices and Floorplans are available. Please Call Us Now!
Come home to a unique level of urban luxury that makes the statement you've arrived. Sophisticated style blends freely with comfort and the convenience of a dedicated concierge here to cater to your needs, and pet spa for your fourlegged friend.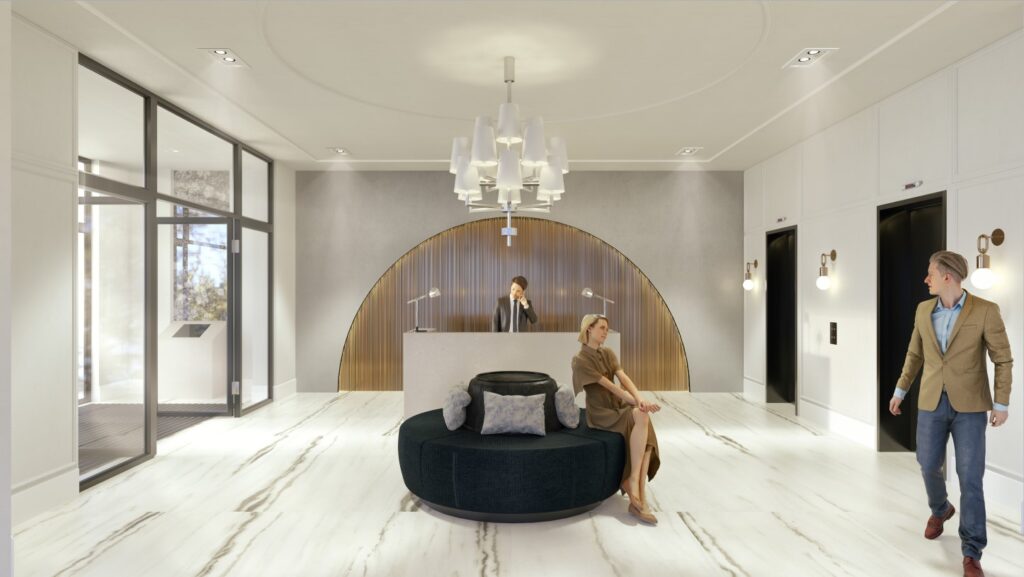 Come together and celebrate in a stylish Party Room that inspires new friends. Luxurious lounges invite occasions to relax, meet and mingle with neighbours or entertain family and friends. For special gatherings or to host a private party, the catering kitchen and bar make it even easier to serve up a good time.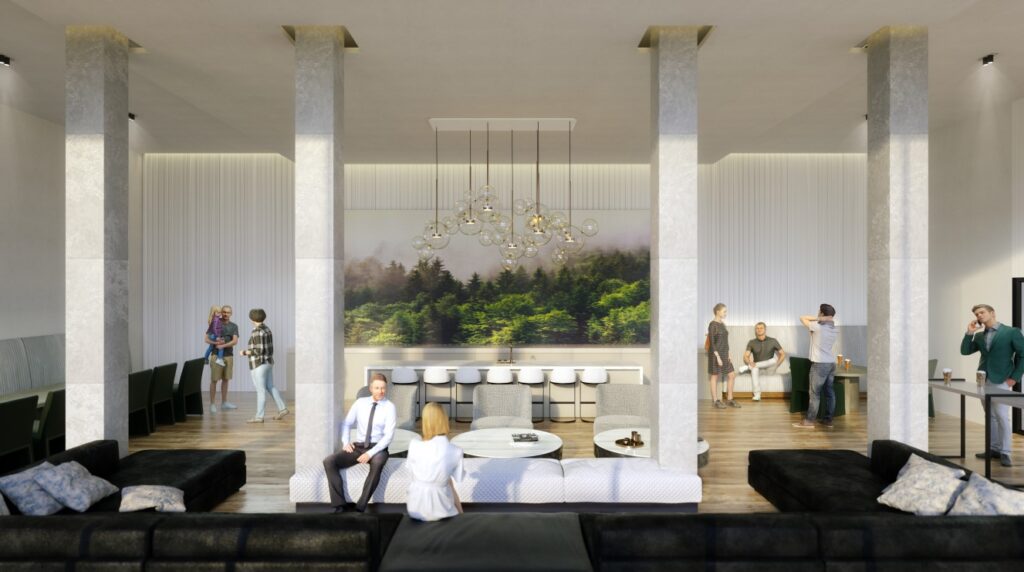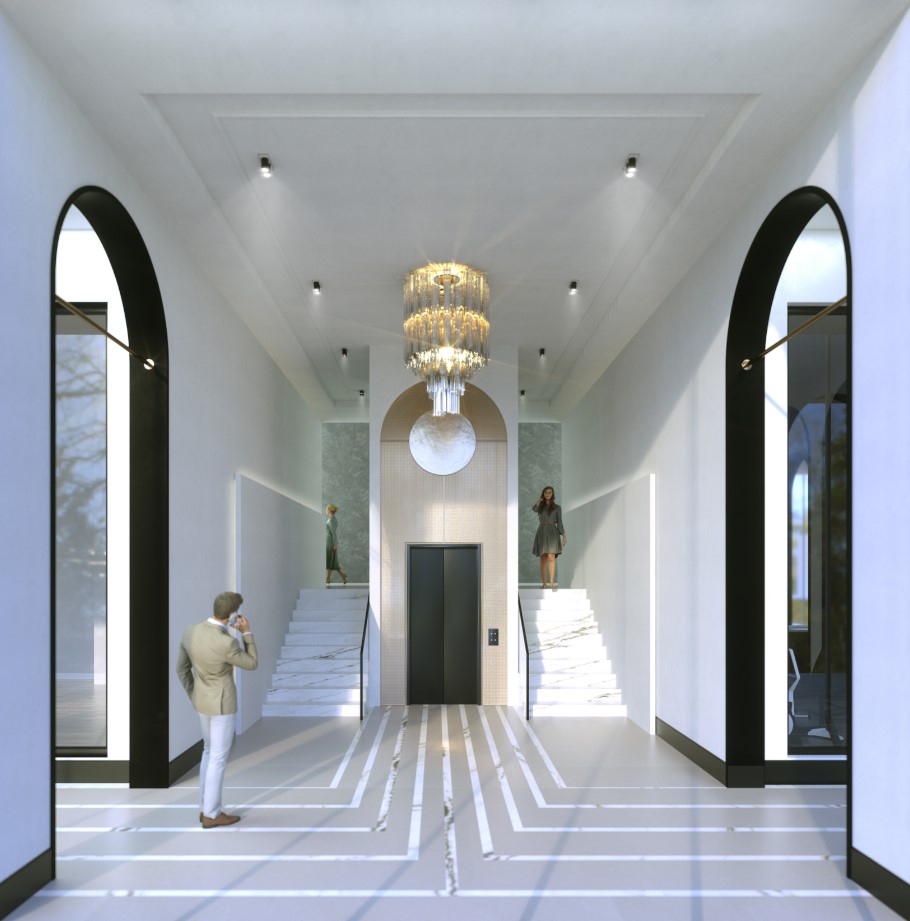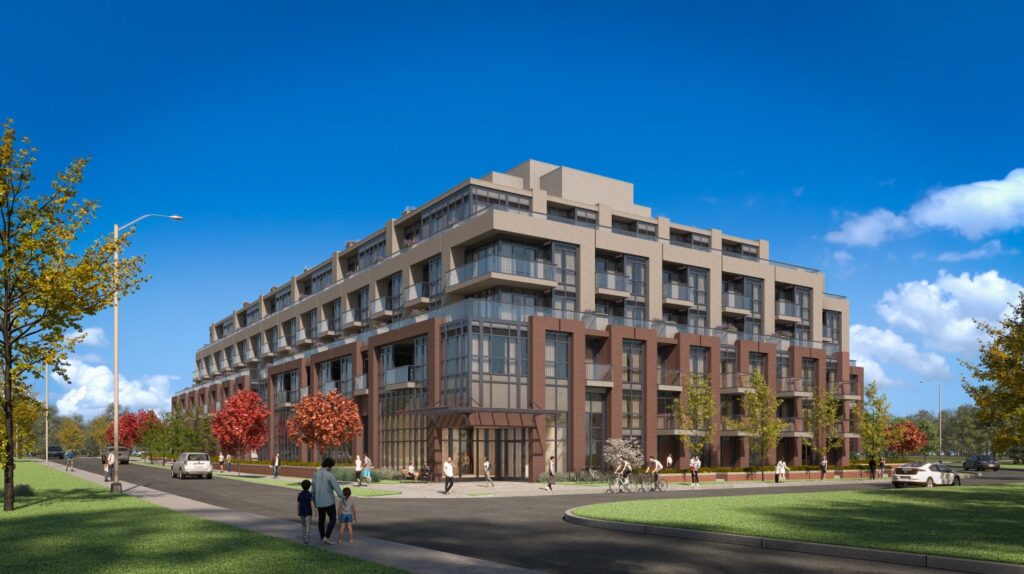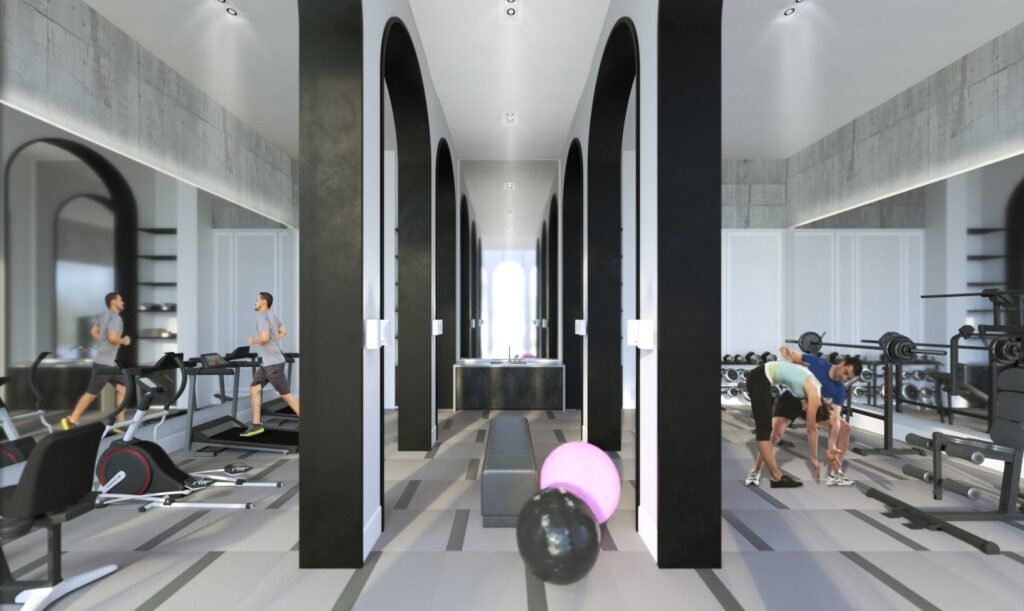 Engage your energy in a state-of-the-art fitness centre complete with all the latest equipment including a yoga studio to enhance your well-being.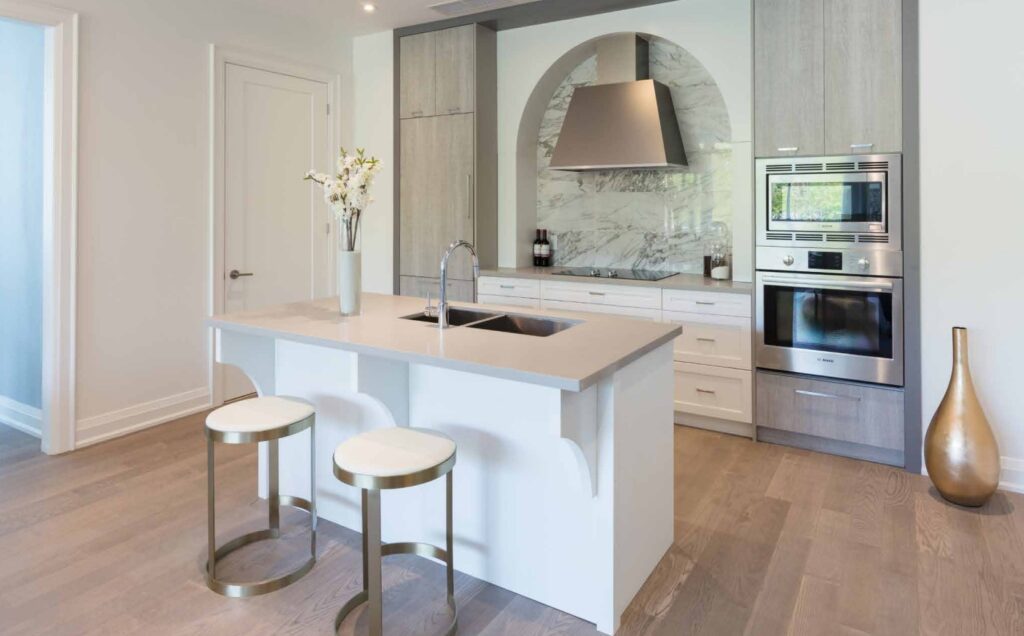 Imagine the pleasure of coming home to a thoughtfully designed suite that offers abundant versatility and liveable space to complement modern lifestyles. Meticulously design suites ranging from 528 – 2,253 sq.ft. with a choice of 1, 2 & 3-bedroom designs allow you to create the space you need with rooms that are easily transformed into a home office, art room or playroom for the kids. Contemporary, yet comfortable style invites an ambiance of modern luxury with designer features and finishes elevate the everyday.
Live the epitome of an al fresco lifestyle on a lushly landscaped outdoor terrace. Curl up in comfy lounges with a good book, sit fireside with friends, or serve up a gourmet dinner at the BBQ station for an epic evening under the stars.