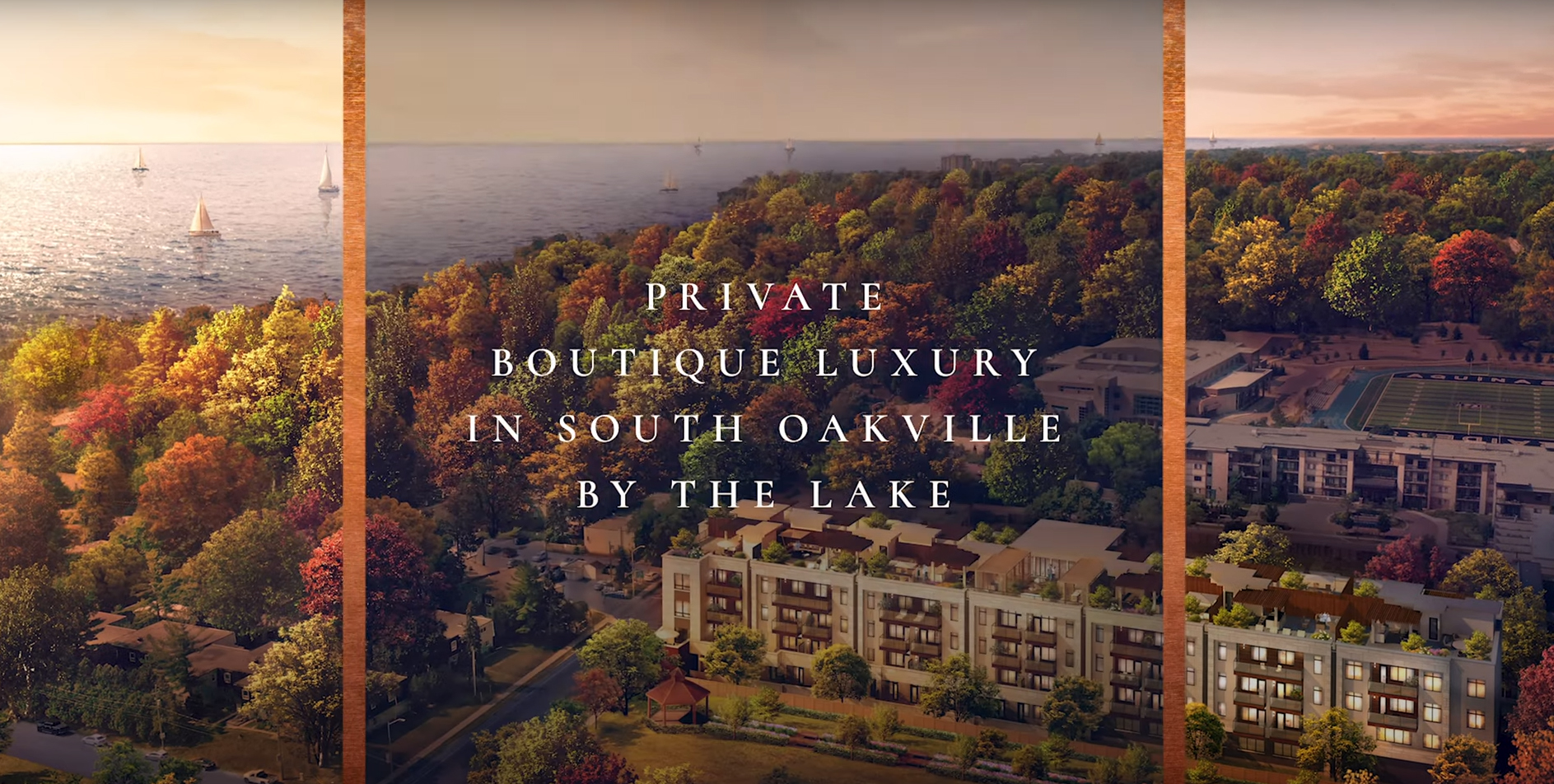 Oakville
April 10, 2021 Update:
현재 남은 물량 리스트입니다.
이중에 Harbour unit은 다 팔려버렸습니다.
그리고, Dundas, Berkshire, Royal 은 1개씩만 남은 상태입니다.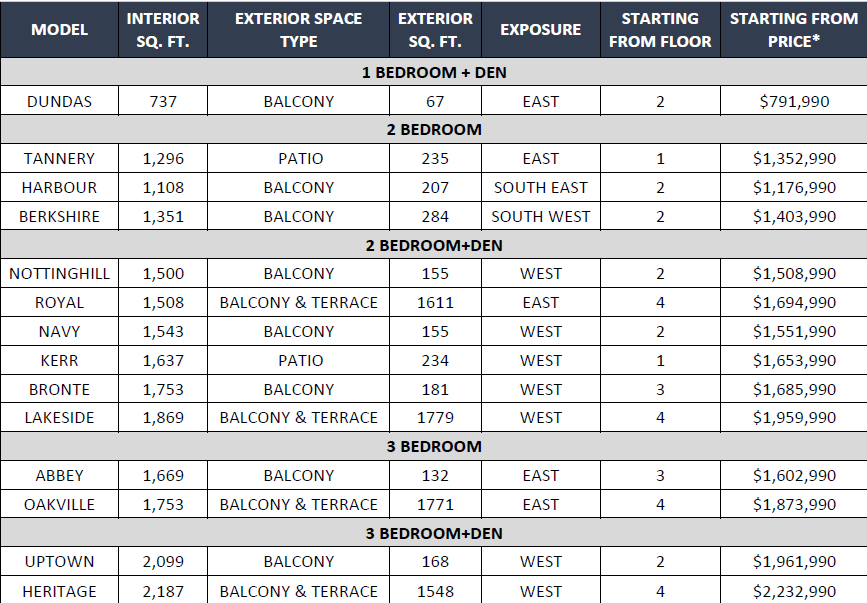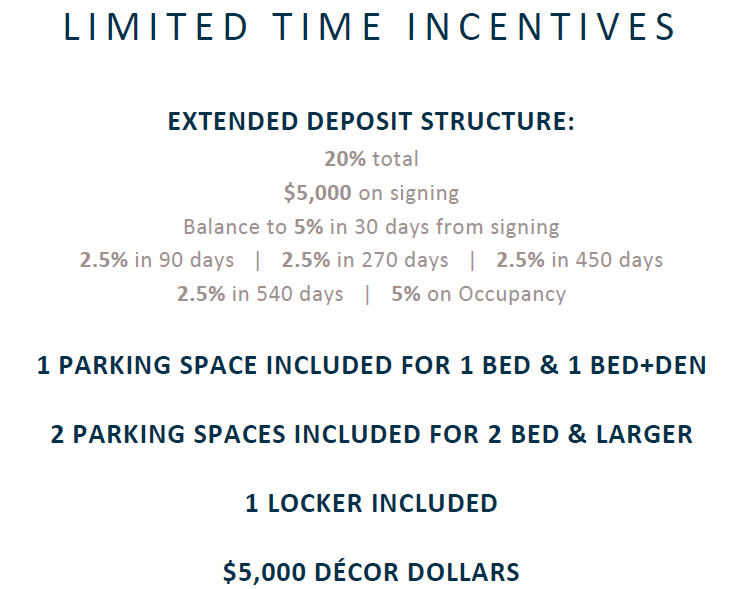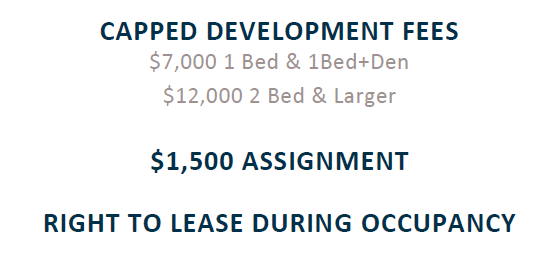 Oct. 15, 2020 Update:
당신은 당신이 원하는 곳을 알고 있습니다.
옥빌, 그중에서도 온타리오 호수 옆의 사우스 오크 빌에 있는 이곳은
캐나다에서 가장 인기있는 지역 중 하나이며, 모든 곳에서 아주 가깝습니다.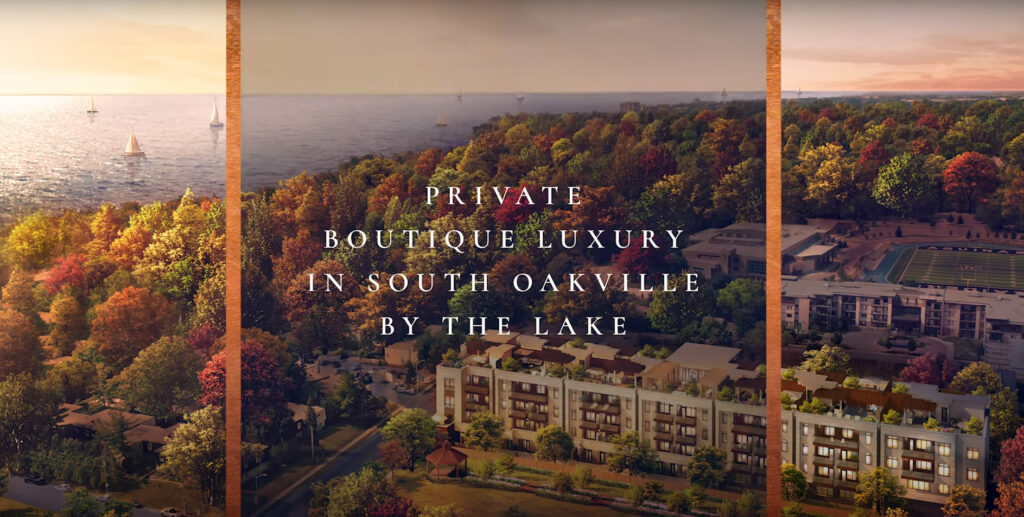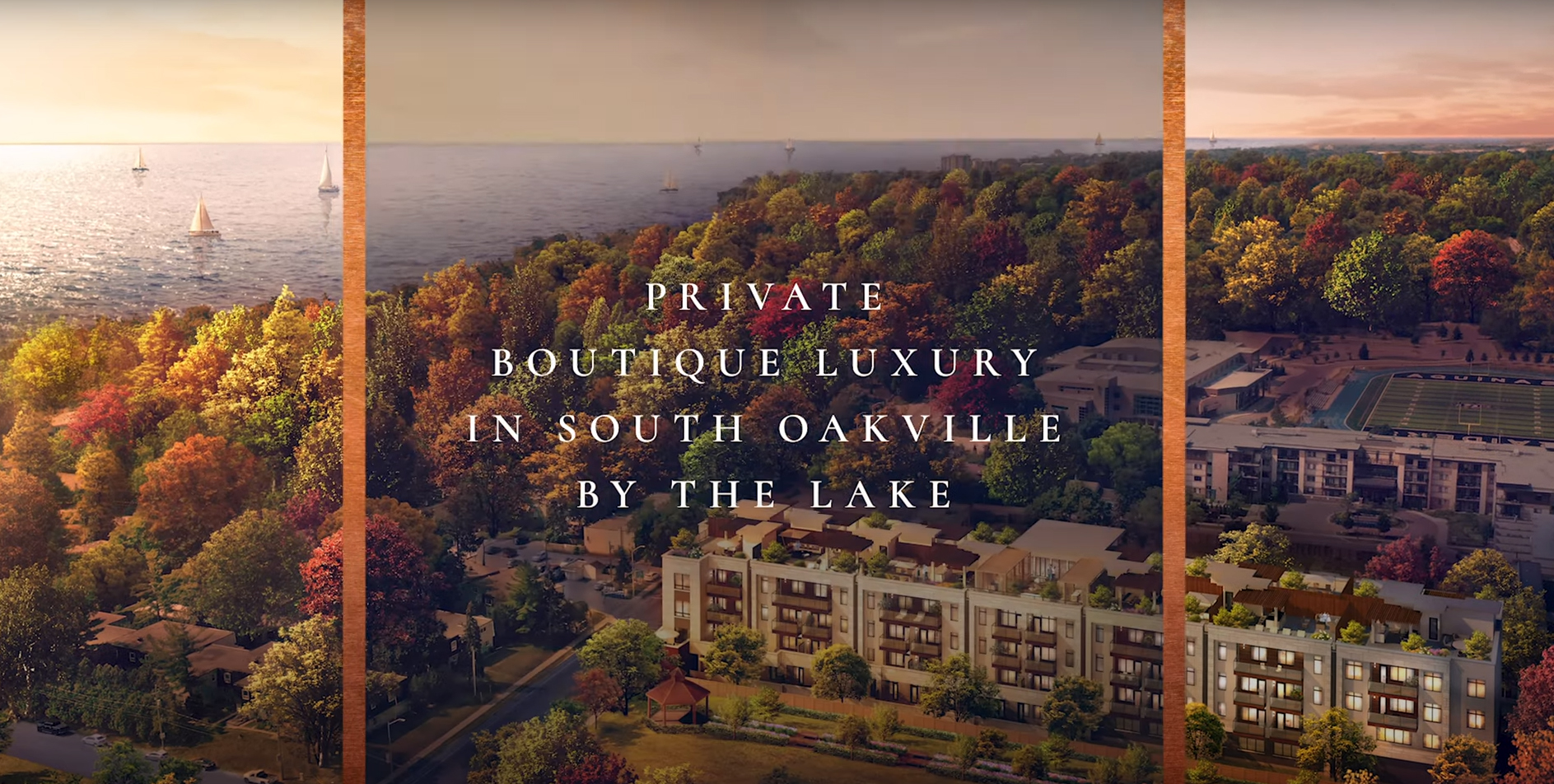 해안가를 탐험하세요.
가로수가 늘어선 거리를 거닐어보세요.
훌륭한 레스토랑에서 식사도 하시구요.
공원을 둘러보세요.
매력적인 부티크에서 쇼핑도 하시구요.
이곳은 당신을 편안하고 해주고 언제나 환영해줄 것입니다.
당신만의 이곳
이곳은 The Berkshire in South Oakville입니다.
You Belong HERE!!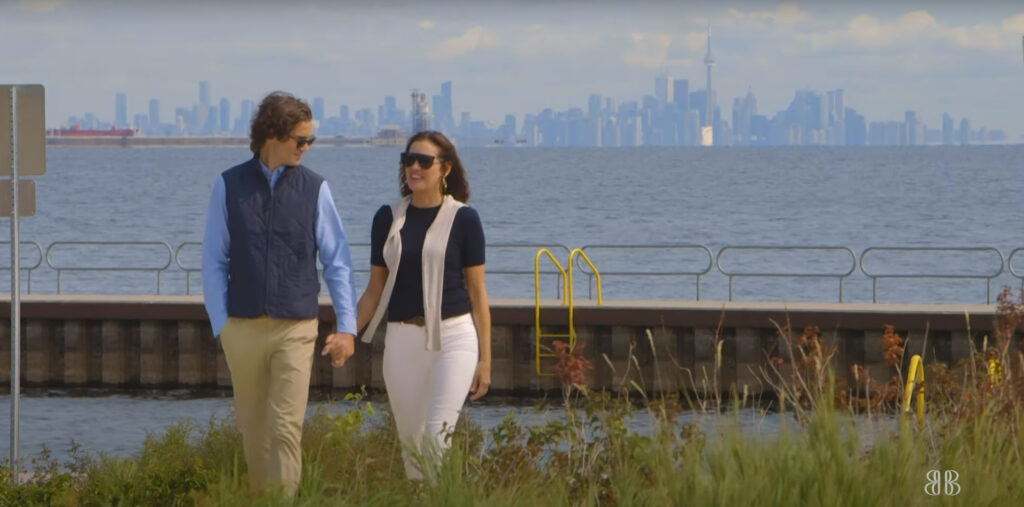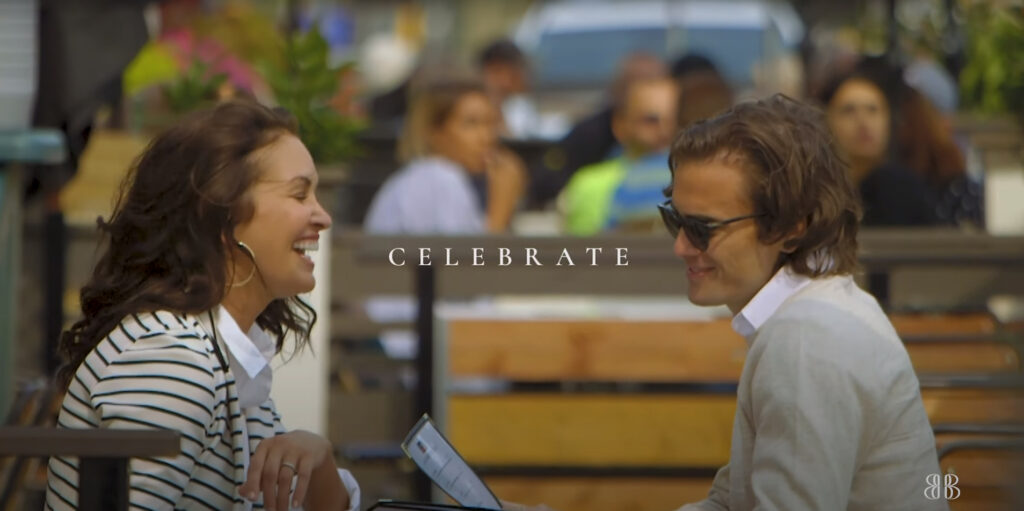 Coming home to The Berkshire, you'll know you've arrived. With elegant details, inspired design, and a welcoming grand entrance, this elegant address creates a sense of refinement and luxury in this coveted neighbourhood.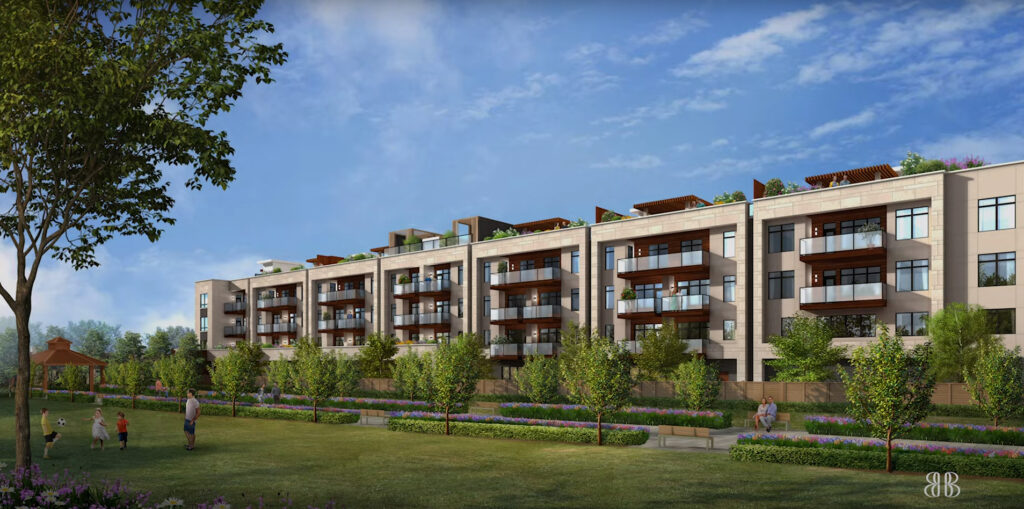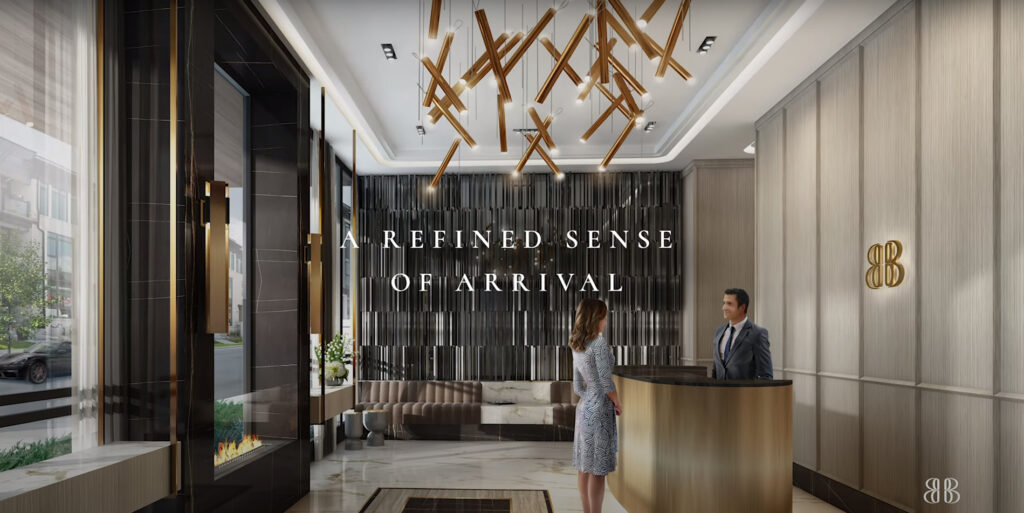 좋은 크기의 발코니 또는 전용 옥상 테라스가 있습니다.
Starting from the $700's to over $2M, all with grand balconies or private rooftop terraces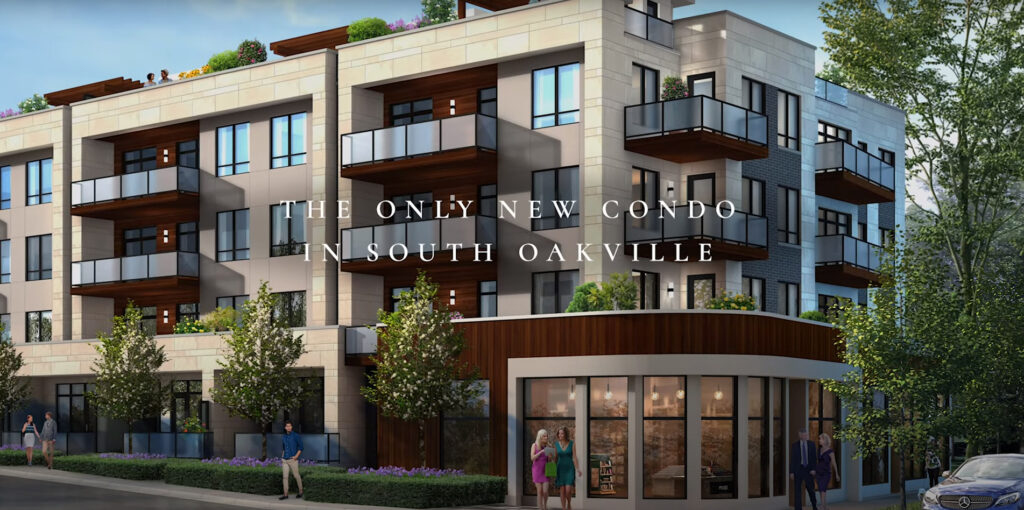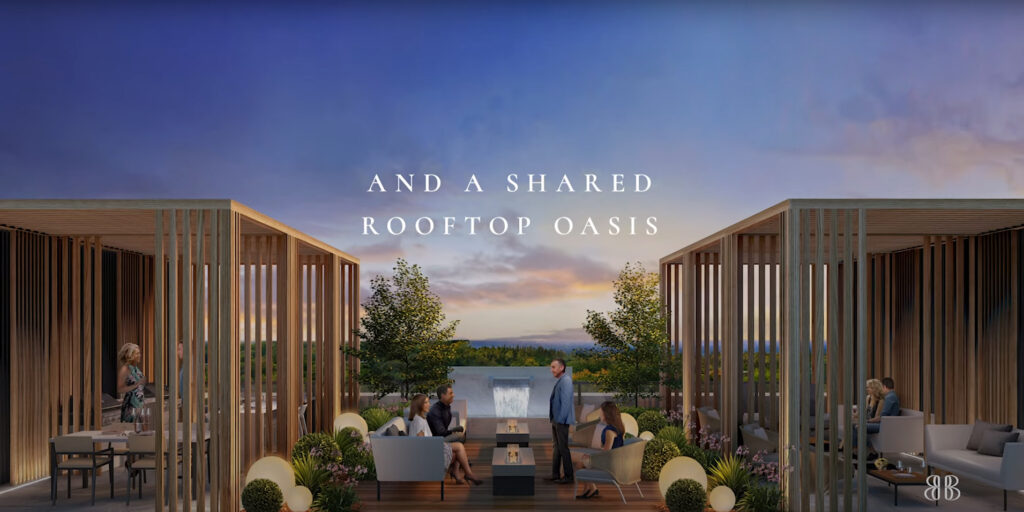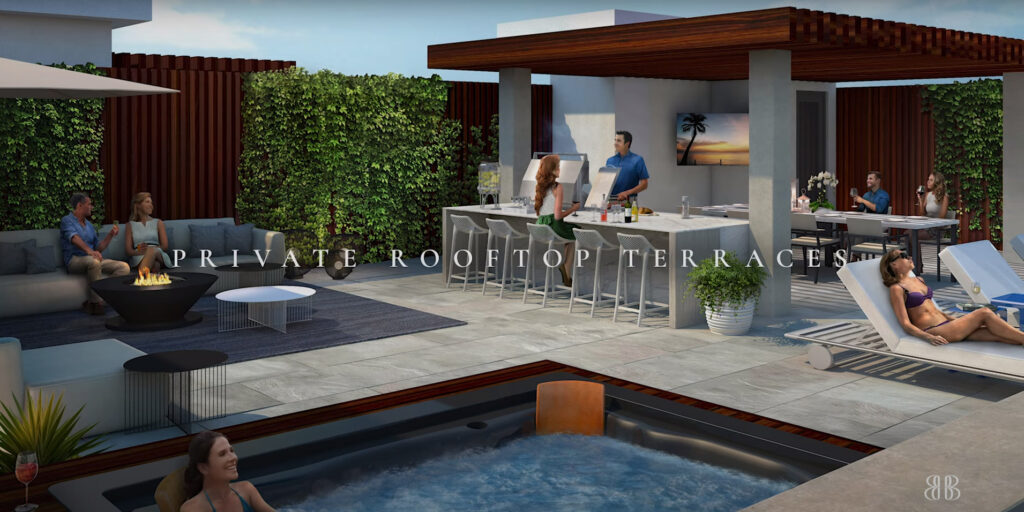 The Berkshire Residences는
당신이 안으로 들어서는 순간부터
매 순간 럭셔리 함을 선사합니다.
독특한 건축물과 우아한 입구에서부터
당신은 낭만적인 드라마의 주인공이 됩니다.
Welcoming You Home In Style!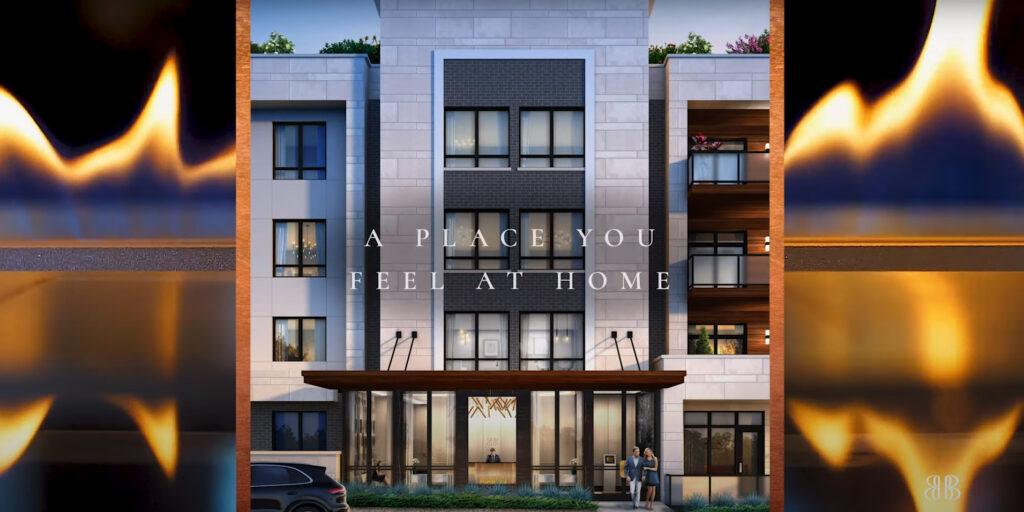 세련된 벽난로와 시원한 물이 흐르는 벽이 로비 입구를 장식합니다.
섬세한 디테일들은 여러분을 멋진 당신의 집에 오심을 따뜻하게 환영합니다.
The Berkshire의 고급 부티크 레지던스에 대해 자세히 알아 보려면
지금 전화주십시오.
Our boutique residences uniquely feature spacious private and public rooftop terraces. Offering an incredible opportunity to customize your own private oasis. At The Berkshire, rooftop terraces range from 1,350 to 1,830 sq.ft. offering spacious outdoor living with private cabanas to relax or entertain. Enjoy al fresco dining, evening drinks, or an afternoon of sunbathing, with lush greenery and stylish seating creating a modern retreat in the sky.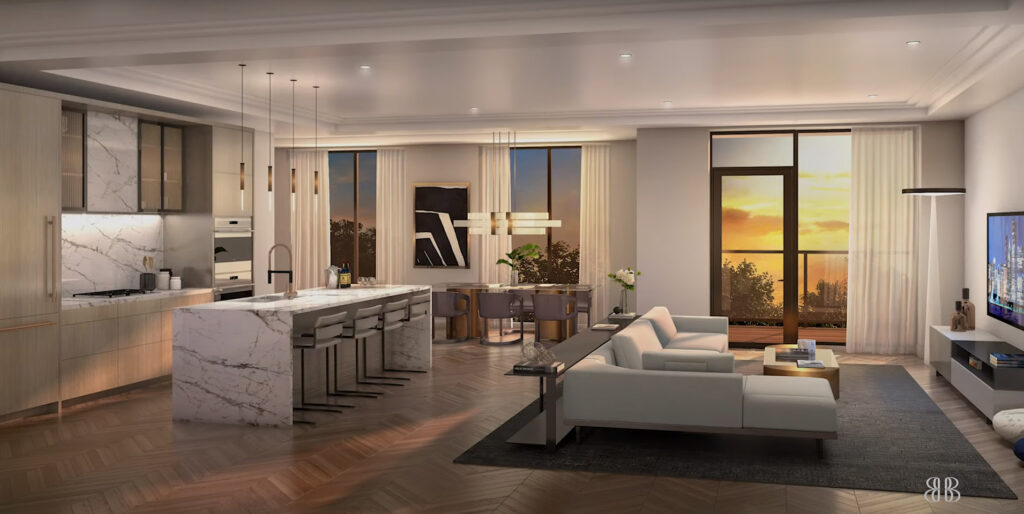 There are no views quite like Oakville by the lake. As the closest new condominium residence to the Lake, residents of The Berkshire have front row seats to the spectacular views of treetop canopies and endless lake vistas. Sit back, put your feet up, and watch the boats sail by. This is the moment you've been waiting for.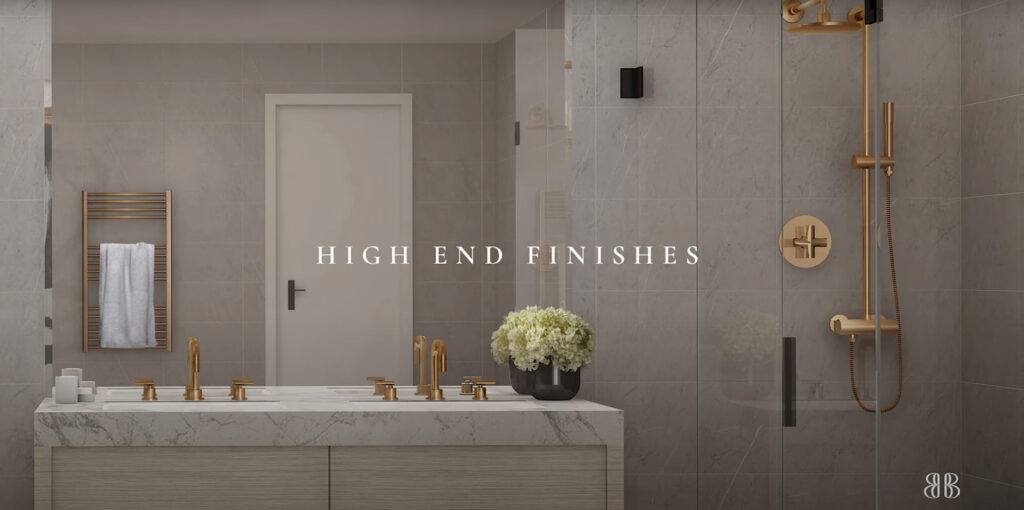 PRIVATE, PRIVILEGED, BOUTIQUE LUXURY, WITH VIEWS OF LAKE ONTARIO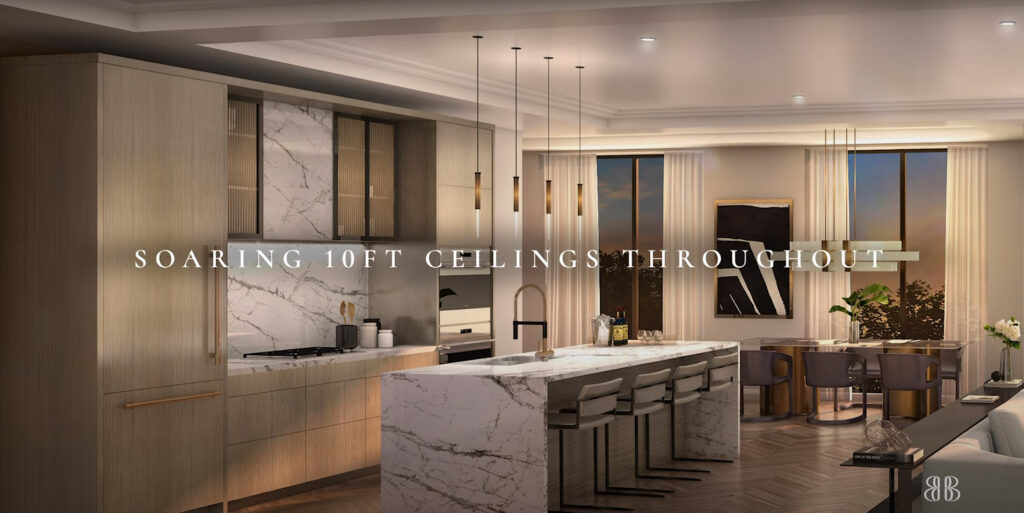 The rooftop oasis is the perfect place for residents of The Berkshire to enjoy fresh air and outdoor living. This expansive outdoor terrace is perfect for al fresco dining, casual BBQs, or meeting friends for a drink with private cabanas, fireplace, comfortable seating, lush greenery and the zen water feature. A life of luxury and freedom is coming, just a stroll from Lake Ontario, at The Berkshire.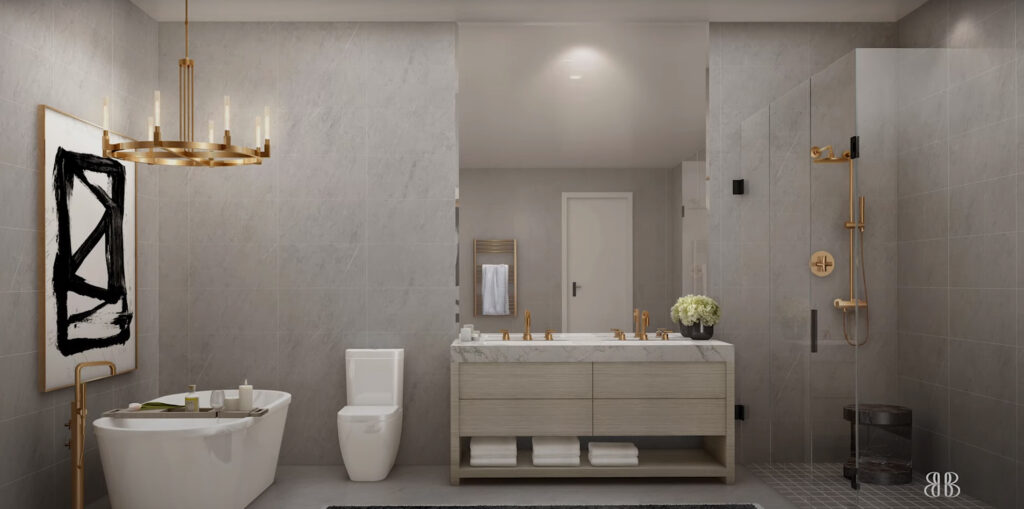 First impressions are everything. Stepping into the lobby at The Berkshire Residences, you arrive to a sense of warmth and elegance. Down to the smallest detail, the lobby is a private oasis providing just a hint of the luxury that lies within. A Concierge is here to greet you in this hotel-inspired entrance, where you will experience an unparalleled sense of arrival. Whether you're greeting guests or coming home, the tranquil water-wall and flickering fireplace create an atmosphere of warmth and welcome here at The Berkshire.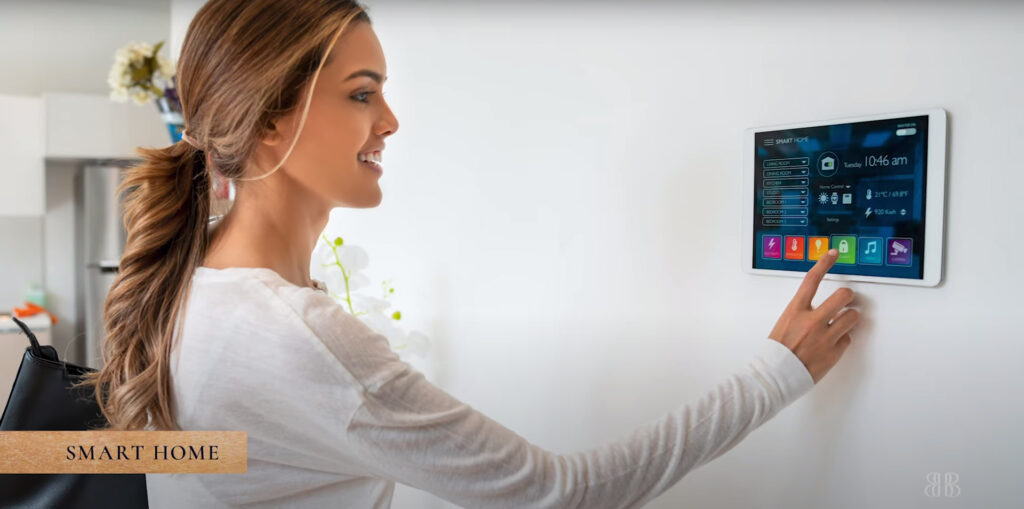 THE BERKSHIRE OFFERS SOPHISTICATED AMENITIES TO FIT YOUR LIFESTYLE
There is so much more to life at The Berkshire than what's inside our elegant suites. Fabulous family events or the most talked about dinner parties of the year will happen in our Party Room. Enjoy a catering kitchen, stunning views and lounge with casual eating and a warm fireplace for ambiance. Life is grander and moments are more memorable when you live at The Berkshire Residences.COMING SOONExplore stunning suites with large outdoor spaces and spectacular views. See sophisticated Amenities, highest level of design and finishes.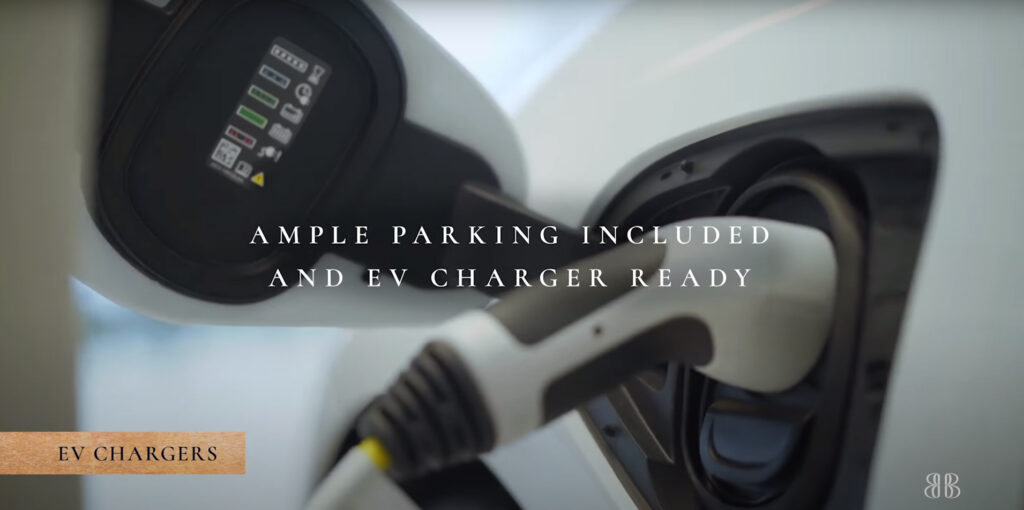 THE FREEDOM TO WORKOUT WHEN
YOU WANT, HOW YOU WANT.
At The Berkshire Residences, staying healthy and fit is easy, just visit the state-of-the-art Fitness Centre within the building. With the latest equipment for cardio, weights, aerobics and yoga, you'll stay in top physical and mental shape all year round. Invite your trainer to do a session or work out on your own. With its modern décor and uplifting ambience, healthy Zen living is a top priority at The Berkshire Residences.Stay tuned as we bring you more exciting details on this beautiful new development. Boutique Luxury Condos in South Oakville by the Lake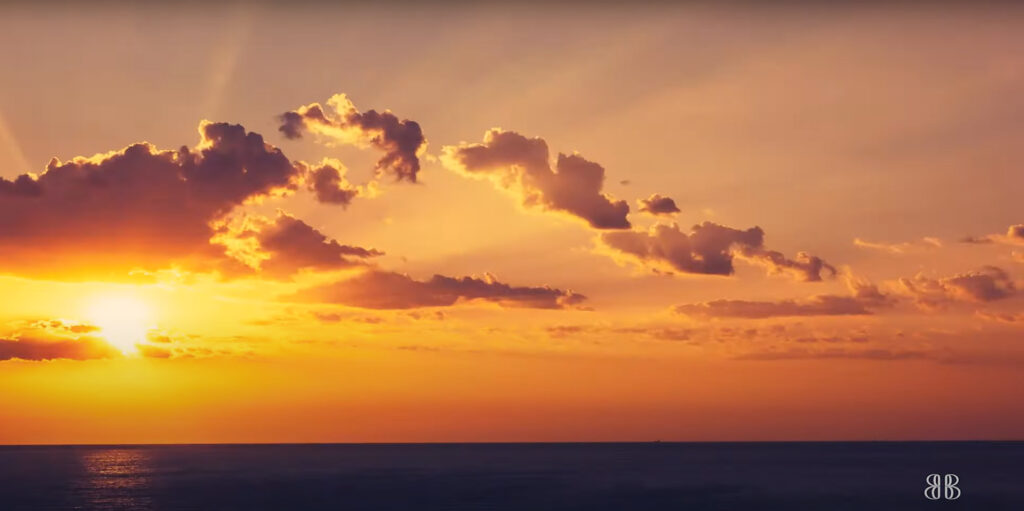 The suites at The Berkshire Residences take your sophisticated lifestyle to a whole new level. Modern open concept layouts are elevated with soaring 10' ceilings, massive windows, balconies and an abundance of natural light. Luxuries finishes include, designer selected flooring, porcelain countertops and backsplash, coffered ceilings and more. These suites are designed for spacious living and entertaining, offer state of the art Smart Home living, sleek modern kitchens, custom cabinetry and high energy-efficient appliances. Elegantly appointed bedrooms and lavishly detailed ensuites let you live the life you deserve – sumptuous, elegant, comfortable.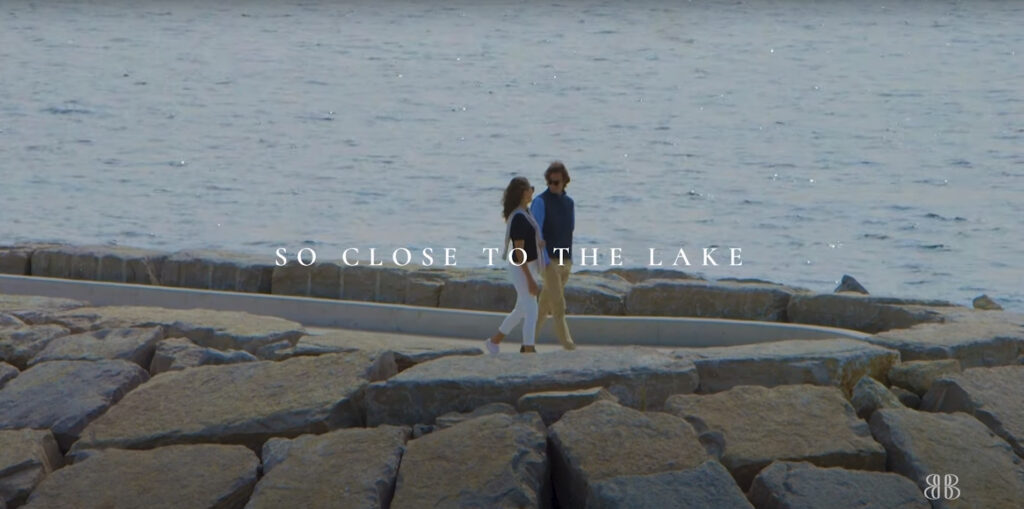 Stay tuned as we bring you more exciting details on this incredible ownership opportunity. Boutique Luxury Condos in South Oakville by the Lake.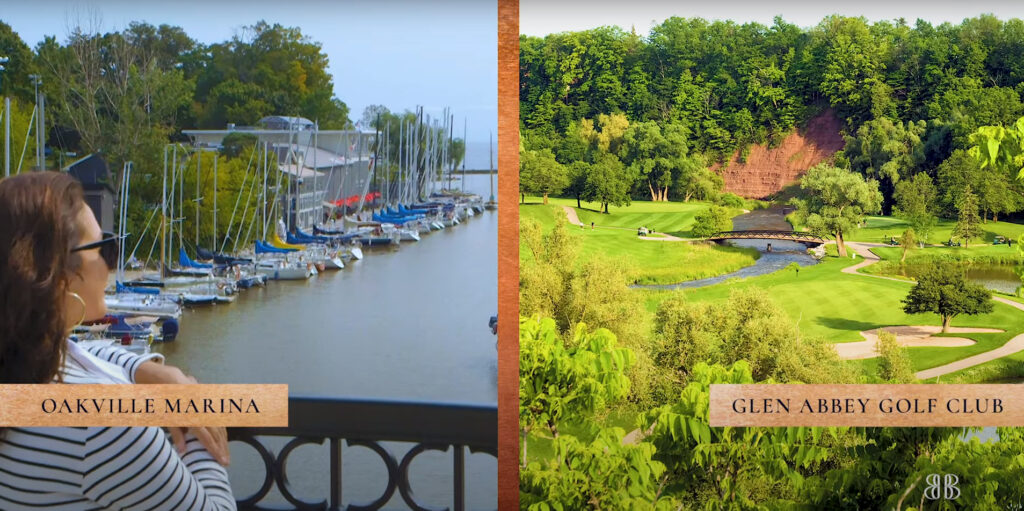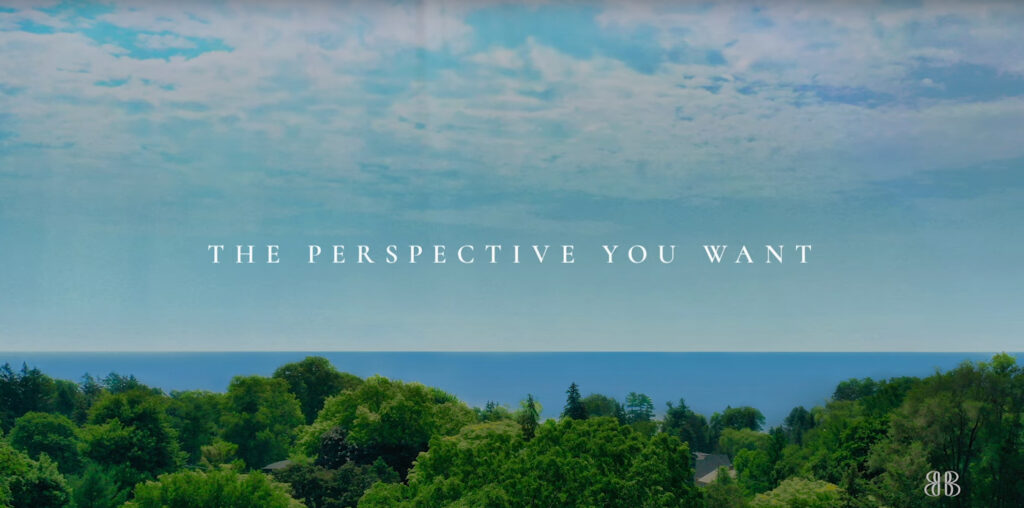 This is your chance to witness the refined elegance of The Berkshire Residences before any other. We are excited to offer you this exclusive first look at The Berkshire Residences, and the sophisticated lifestyle it offers. Experience the splendour that refined craftsmanship and elegant finishes bring to South Oakville by the Lake, where every detail is accounted for and every need is met. The Berkshire's boutique residences blend refined style with warmth and welcome, and it's time for you to step inside.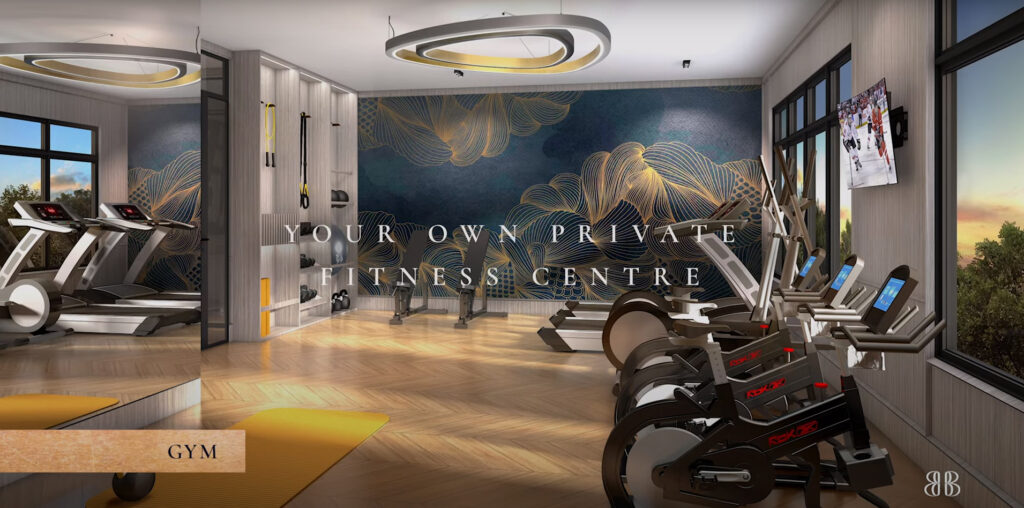 구매에 관심이 있으시면, 지금 저희에게 전화나 이메일로 연락주십시오.