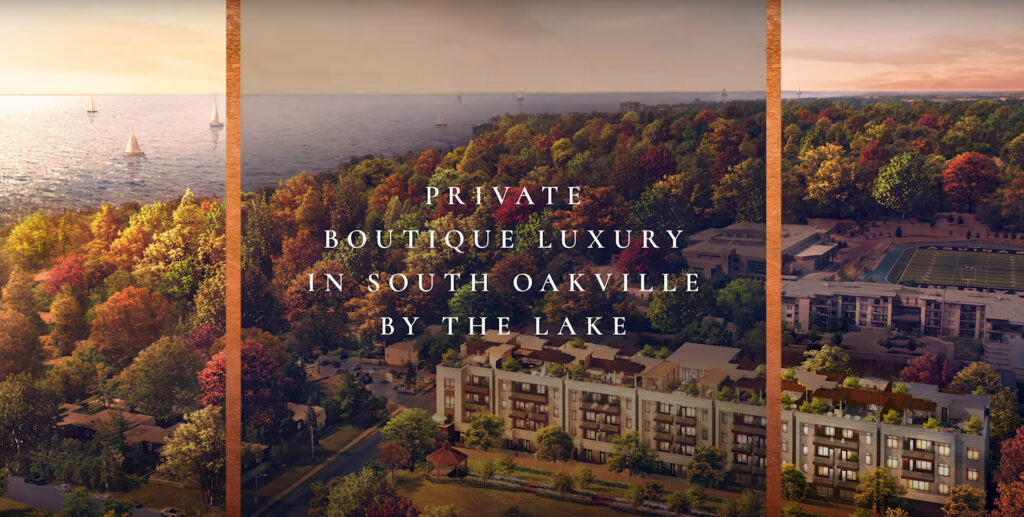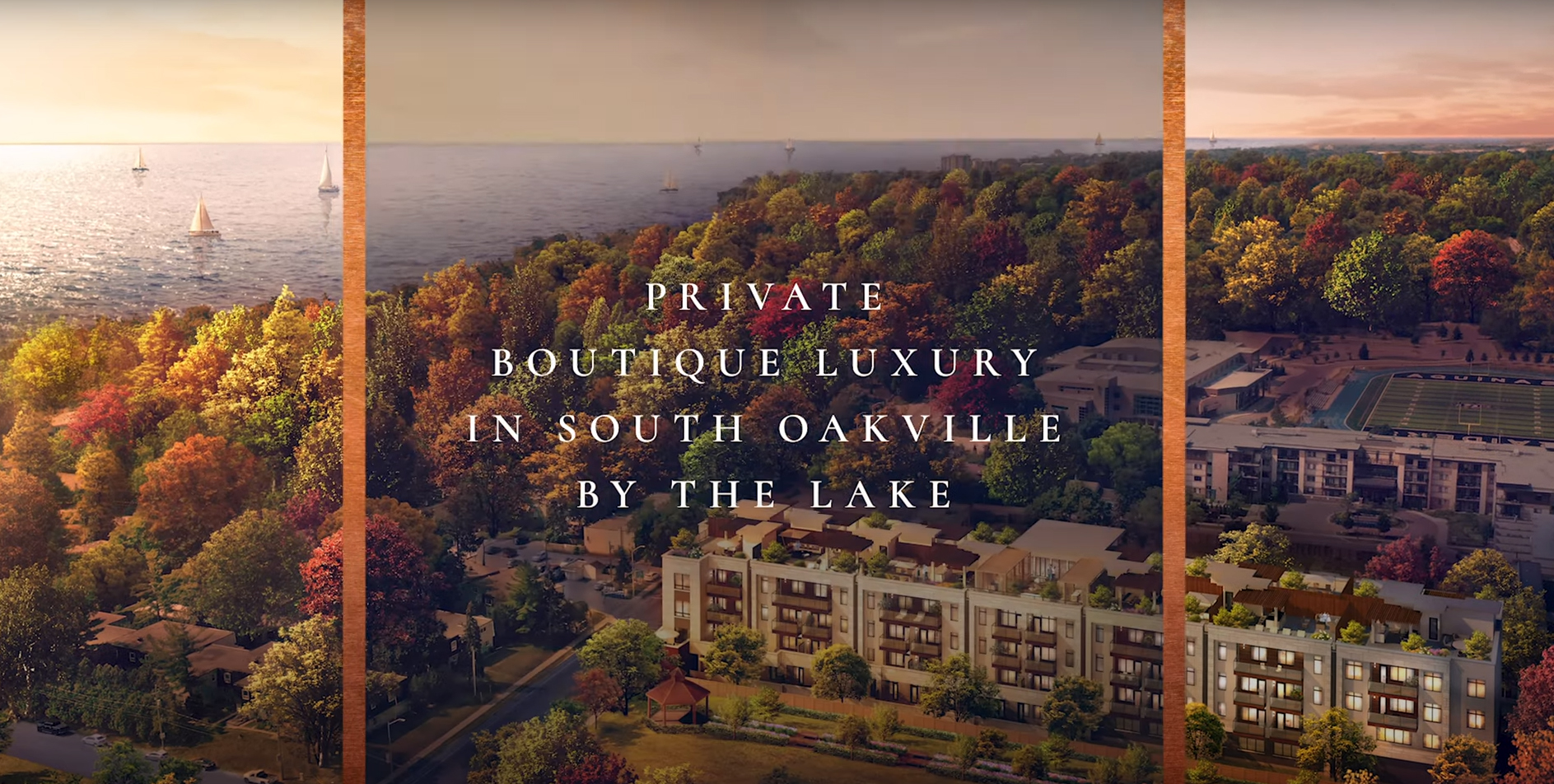 Oakville
April. 10, 2021 Update:
Most Recent Available Unit List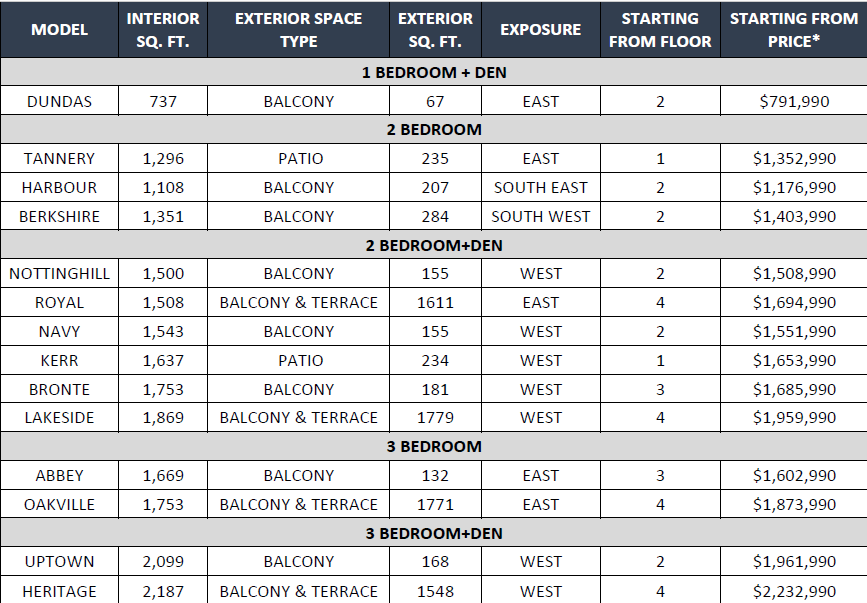 Click here to see the brochure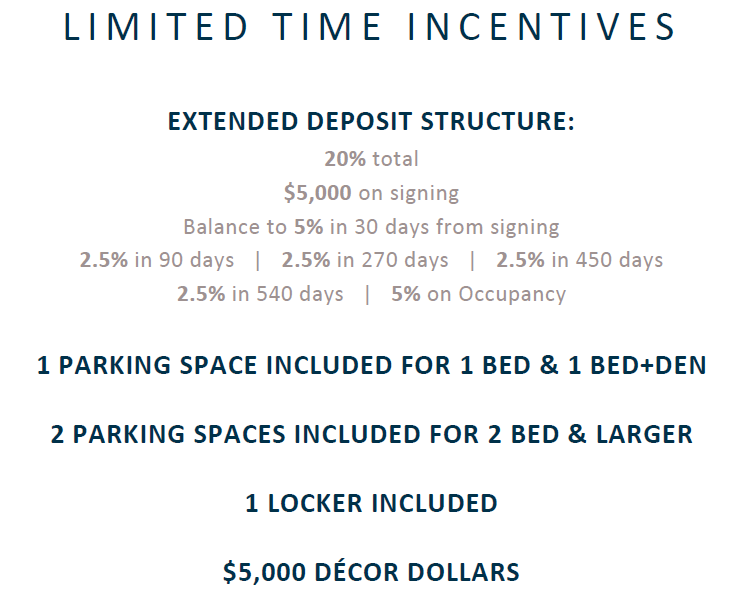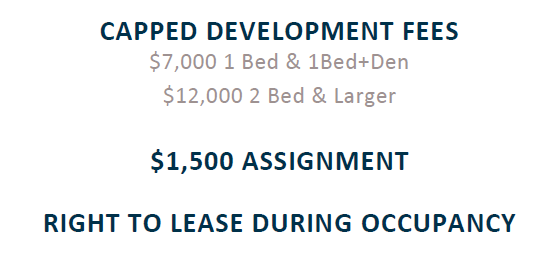 Oct. 15, 2020 Update:
You know where you want to be.
Here in South Oakville by the lake,
you're just steps away from everything
that makes this one of Canada's most sought-after neighbourhoods.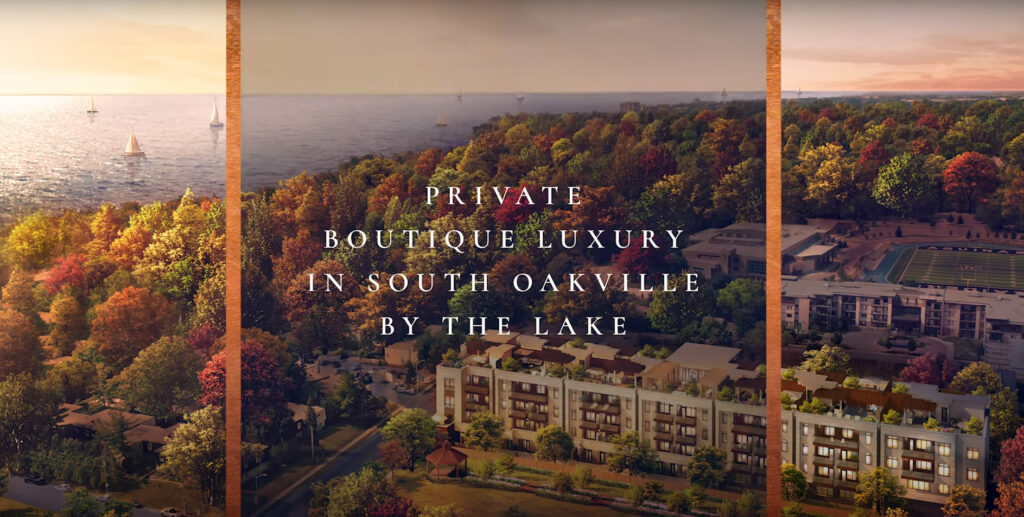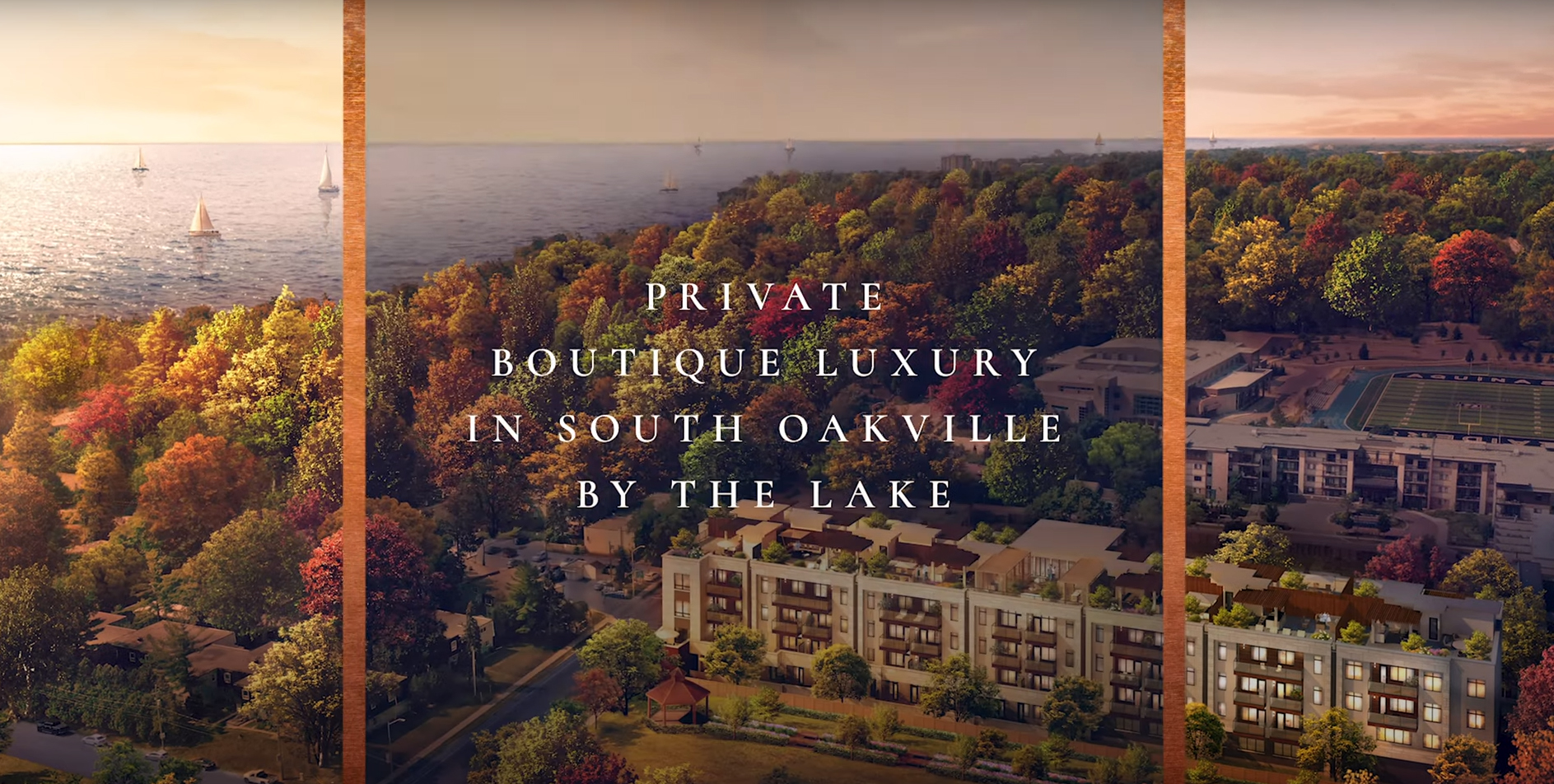 Explore the waterfront.
Stroll tree-lined streets.
Dine at great restaurants.
Meander through parks.
Shop at charming boutiques.
This is a place where you feel comfortable and welcome.
A place to chart your own course.
This is The Berkshire in South Oakville.
You belong here.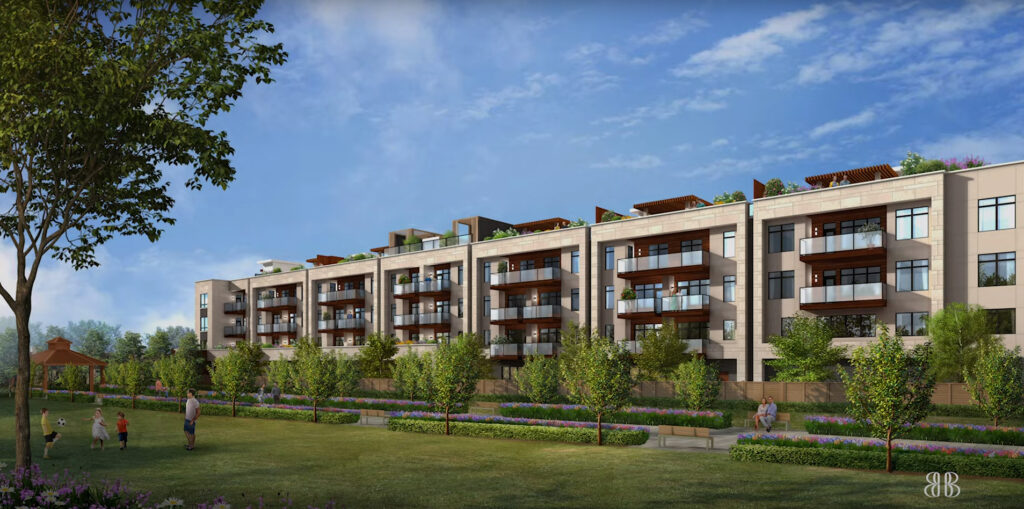 Coming home to The Berkshire,
you'll know you've arrived.
With elegant details,
inspired design,
and a welcoming grand entrance,
this elegant address creates a sense of refinement
and luxury in this coveted neighbourhood.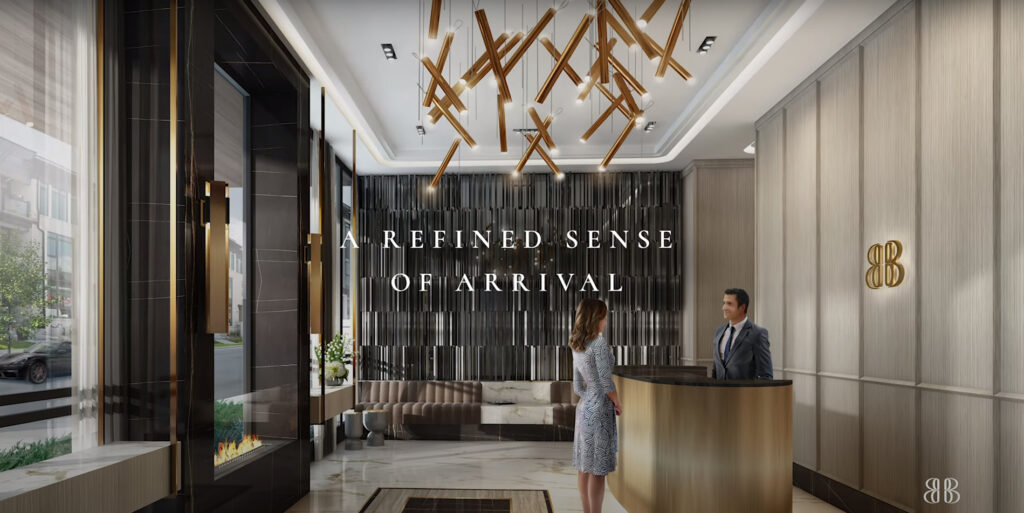 Starting from the $700's to over $2m,
all with grand balconies or private rooftop terraces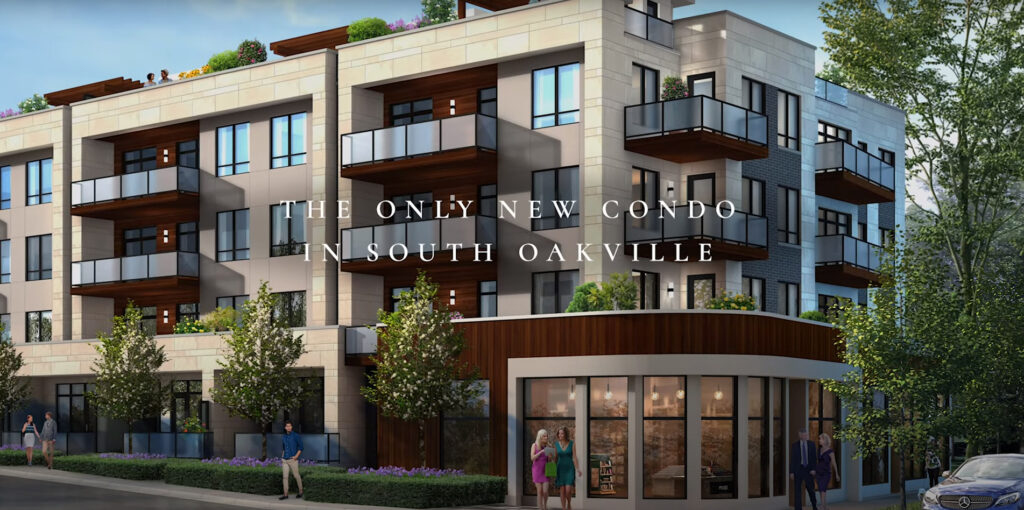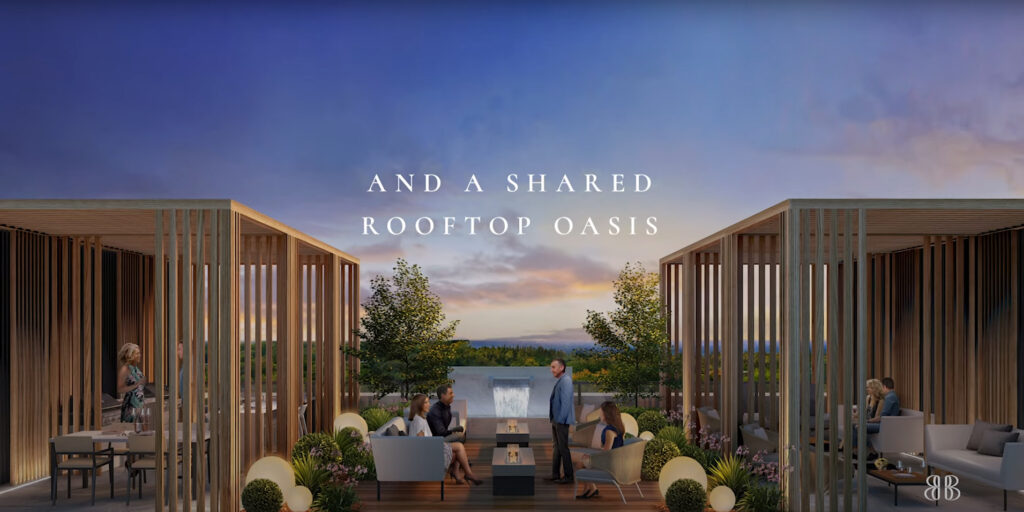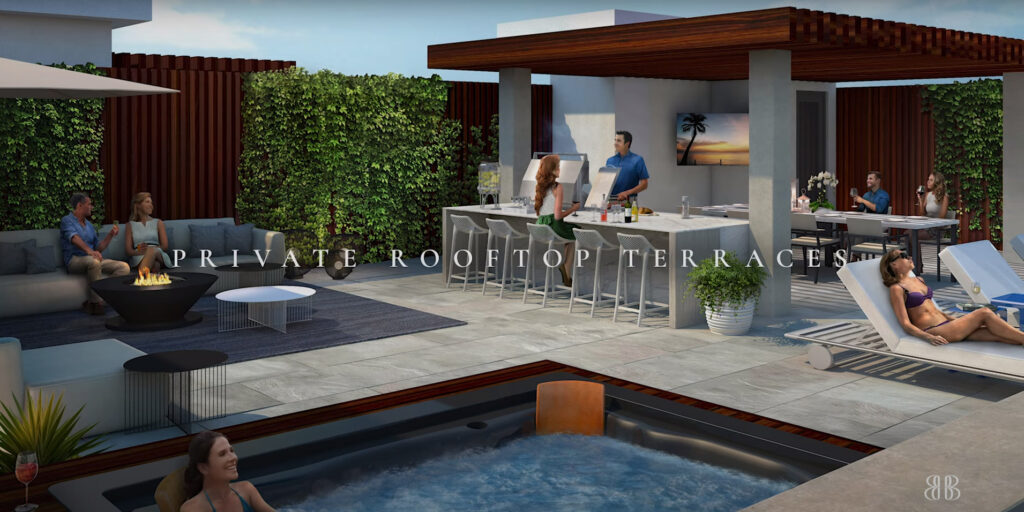 Luxury infuses every moment at The Berkshire Residences from the moment you step inside. Distinguished architecture and an elegant entryway creates a dramatic sense of arrival, welcoming you home in style. A stylish fireplace and cool water-wall adorns the entryway. Every detail is designed to bring you modern luxury in South Oakville by the lake. Register Now to learn more about The Berkshire's boutique luxury residences.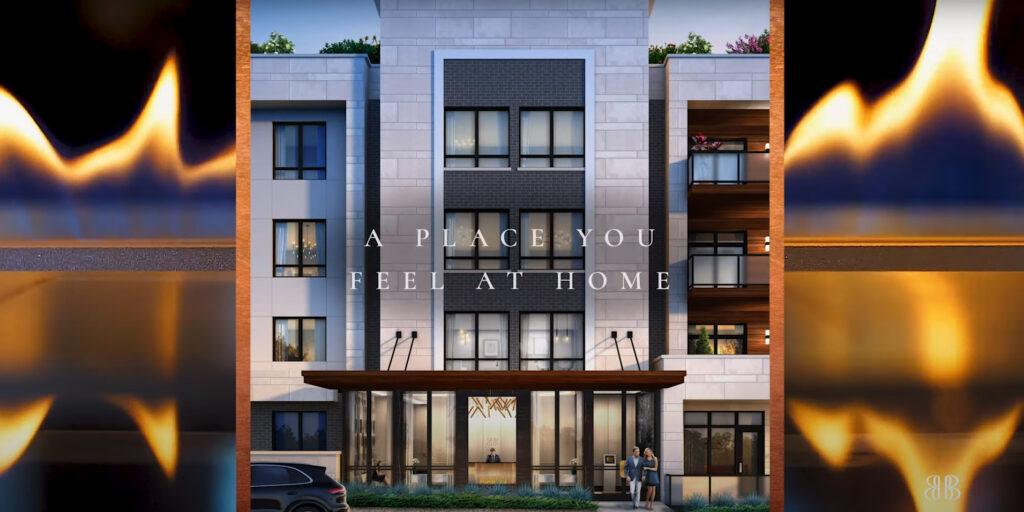 Our boutique residences uniquely feature spacious private and public rooftop terraces. Offering an incredible opportunity to customize your own private oasis. At The Berkshire, rooftop terraces range from 1,350 to 1,830 sq.ft. offering spacious outdoor living with private cabanas to relax or entertain. Enjoy al fresco dining, evening drinks, or an afternoon of sunbathing, with lush greenery and stylish seating creating a modern retreat in the sky.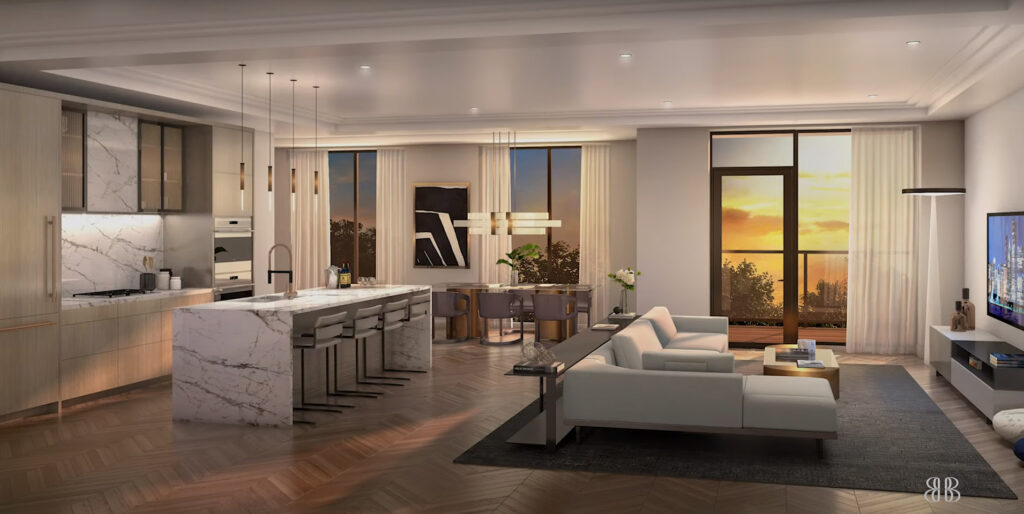 There are no views quite like Oakville by the lake. As the closest new condominium residence to the Lake, residents of The Berkshire have front row seats to the spectacular views of treetop canopies and endless lake vistas. Sit back, put your feet up, and watch the boats sail by. This is the moment you've been waiting for.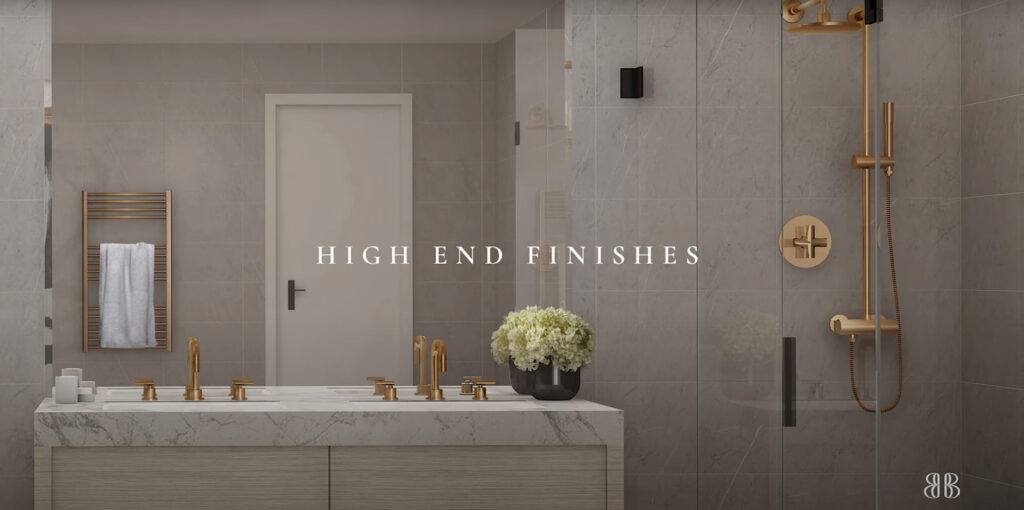 PRIVATE, PRIVILEGED, BOUTIQUE LUXURY, WITH VIEWS OF LAKE ONTARIO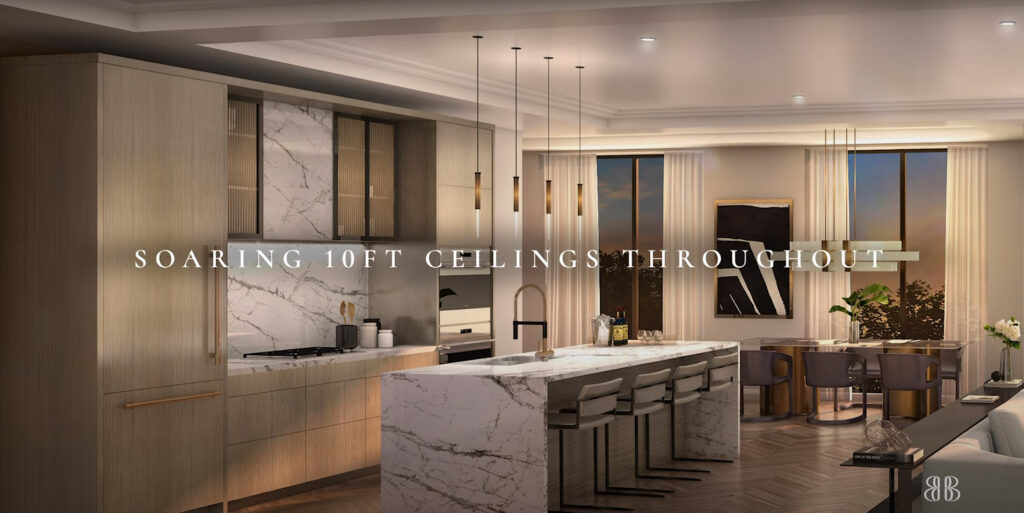 The rooftop oasis is the perfect place for residents of The Berkshire to enjoy fresh air and outdoor living. This expansive outdoor terrace is perfect for al fresco dining, casual BBQs, or meeting friends for a drink with private cabanas, fireplace, comfortable seating, lush greenery and the zen water feature. A life of luxury and freedom is coming, just a stroll from Lake Ontario, at The Berkshire.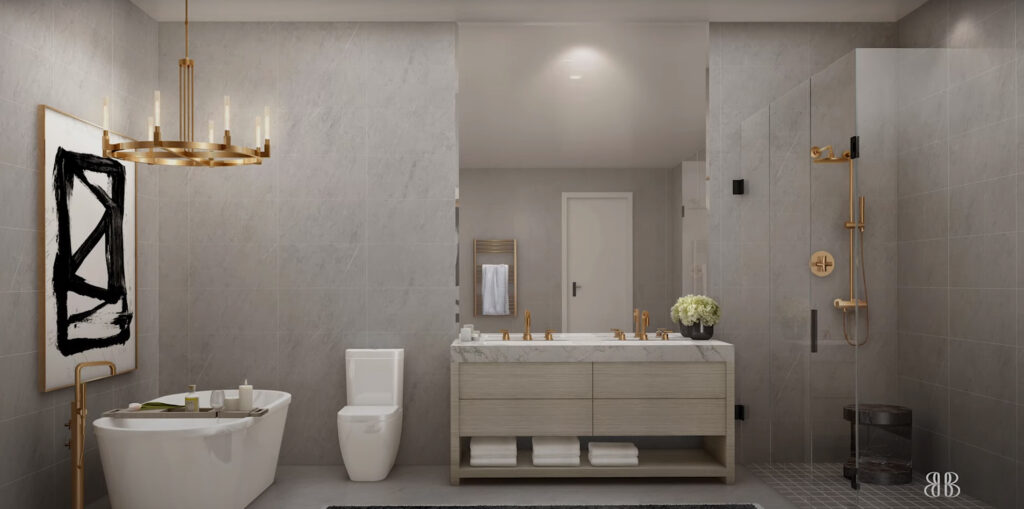 First impressions are everything. Stepping into the lobby at The Berkshire Residences, you arrive to a sense of warmth and elegance. Down to the smallest detail, the lobby is a private oasis providing just a hint of the luxury that lies within. A Concierge is here to greet you in this hotel-inspired entrance, where you will experience an unparalleled sense of arrival. Whether you're greeting guests or coming home, the tranquil water-wall and flickering fireplace create an atmosphere of warmth and welcome here at The Berkshire.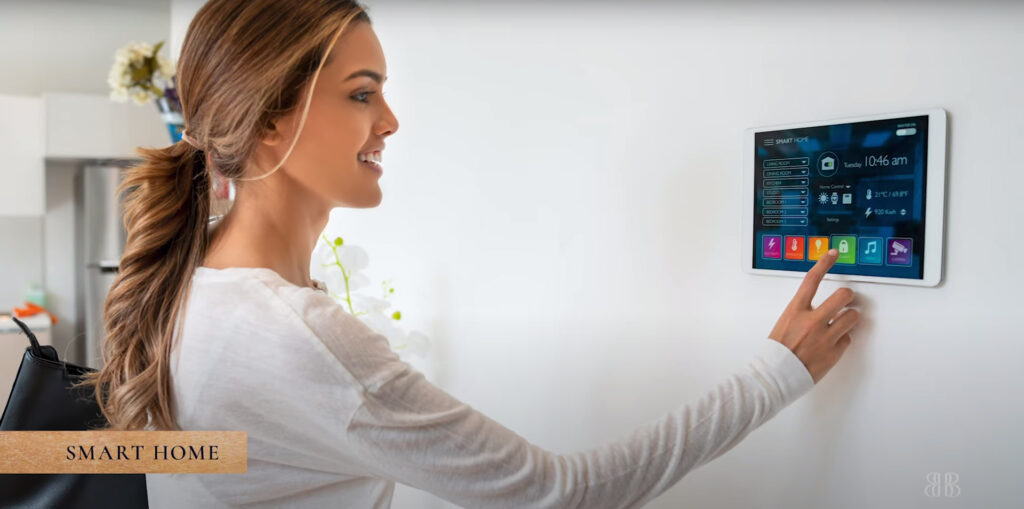 THE BERKSHIRE OFFERS SOPHISTICATED AMENITIES TO FIT YOUR LIFESTYLE
There is so much more to life at The Berkshire than what's inside our elegant suites. Fabulous family events or the most talked about dinner parties of the year will happen in our Party Room. Enjoy a catering kitchen, stunning views and lounge with casual eating and a warm fireplace for ambiance. Life is grander and moments are more memorable when you live at The Berkshire Residences.COMING SOONExplore stunning suites with large outdoor spaces and spectacular views. See sophisticated Amenities, highest level of design and finishes.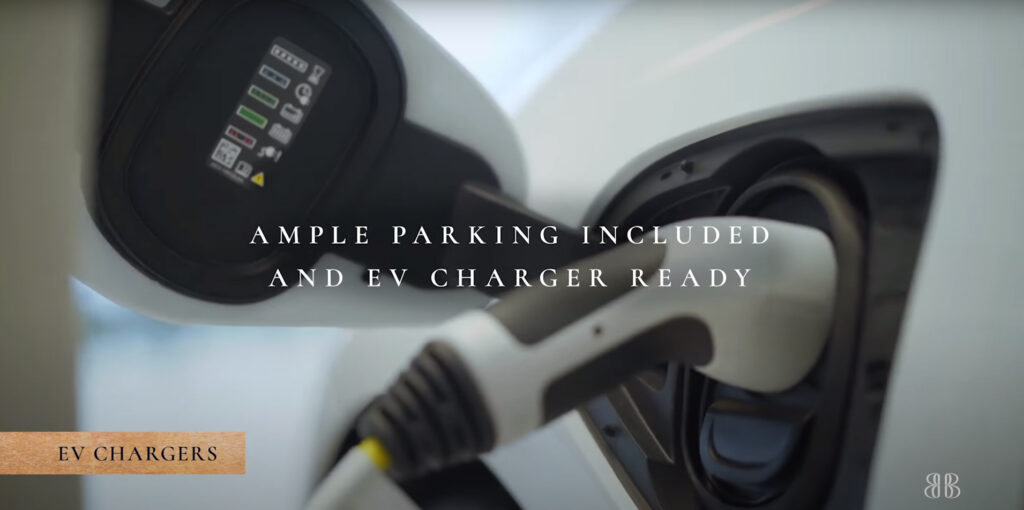 THE FREEDOM TO WORKOUT WHEN
YOU WANT, HOW YOU WANT.
At The Berkshire Residences, staying healthy and fit is easy, just visit the state-of-the-art Fitness Centre within the building. With the latest equipment for cardio, weights, aerobics and yoga, you'll stay in top physical and mental shape all year round. Invite your trainer to do a session or work out on your own. With its modern décor and uplifting ambience, healthy Zen living is a top priority at The Berkshire Residences.Stay tuned as we bring you more exciting details on this beautiful new development. Boutique Luxury Condos in South Oakville by the Lake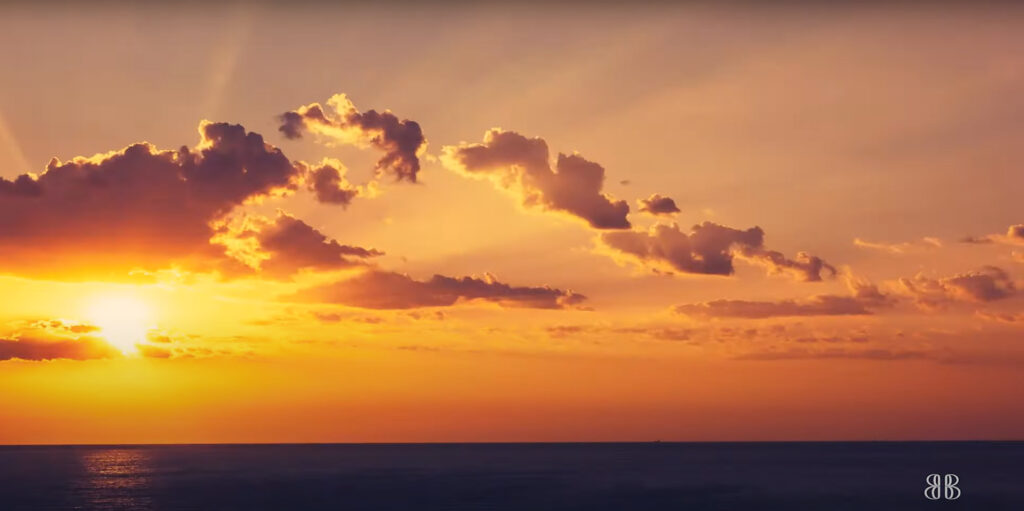 The suites at The Berkshire Residences take your sophisticated lifestyle to a whole new level. Modern open concept layouts are elevated with soaring 10' ceilings, massive windows, balconies and an abundance of natural light. Luxuries finishes include, designer selected flooring, porcelain countertops and backsplash, coffered ceilings and more. These suites are designed for spacious living and entertaining, offer state of the art Smart Home living, sleek modern kitchens, custom cabinetry and high energy-efficient appliances. Elegantly appointed bedrooms and lavishly detailed ensuites let you live the life you deserve – sumptuous, elegant, comfortable.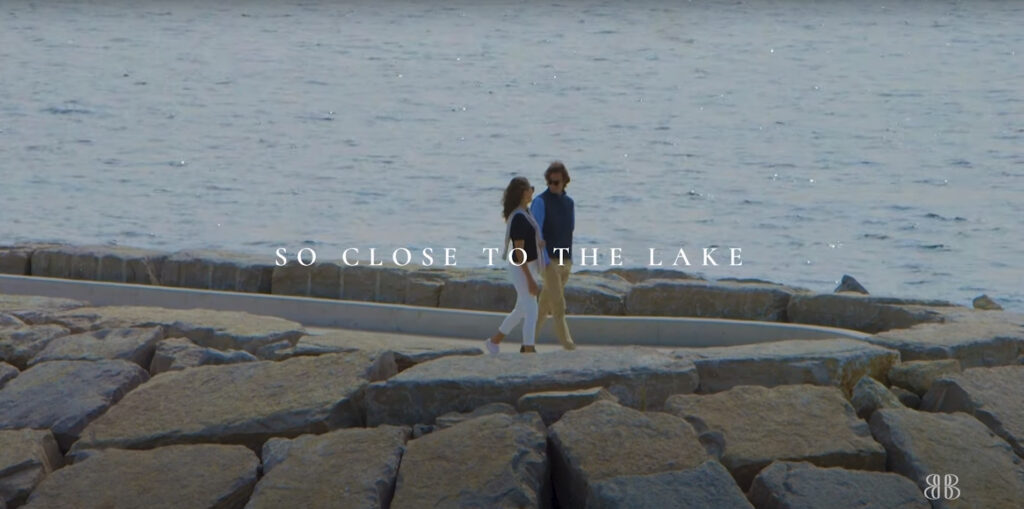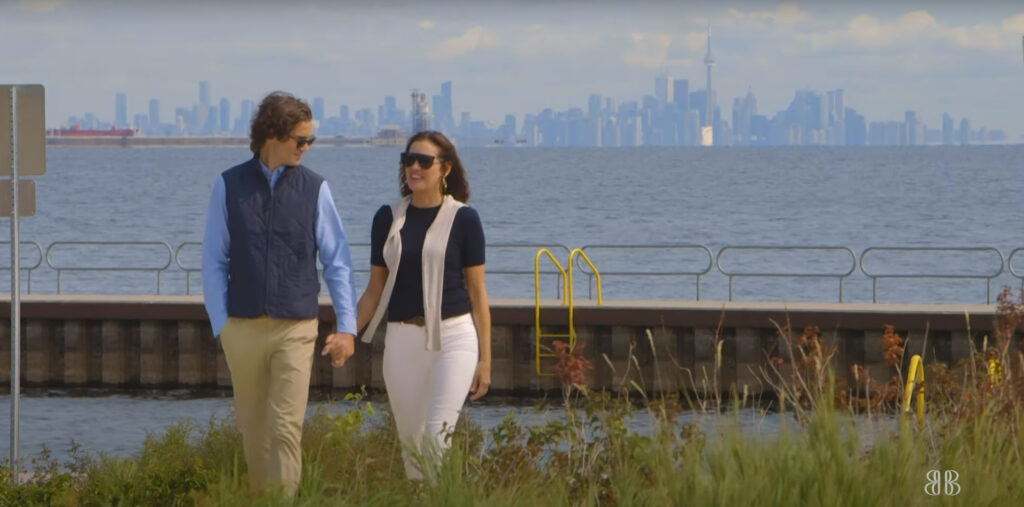 Stay tuned as we bring you more exciting details on this incredible ownership opportunity. Boutique Luxury Condos in South Oakville by the Lake.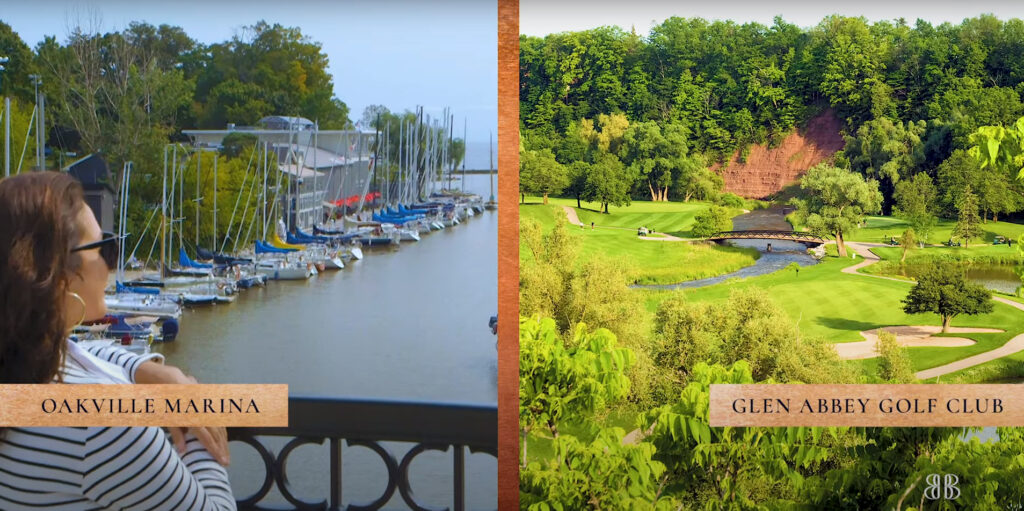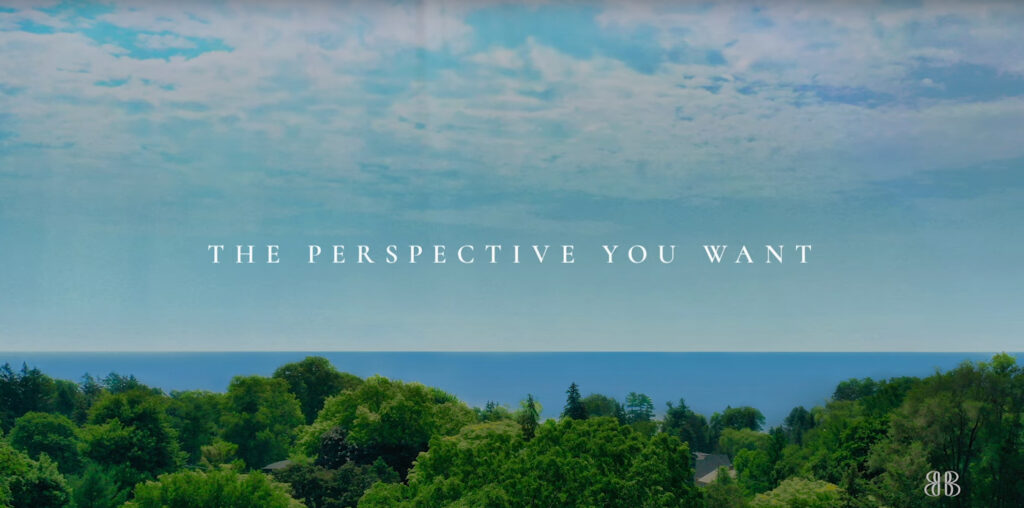 This is your chance to witness the refined elegance of The Berkshire Residences before any other. We are excited to offer you this exclusive first look at The Berkshire Residences, and the sophisticated lifestyle it offers. Experience the splendour that refined craftsmanship and elegant finishes bring to South Oakville by the Lake, where every detail is accounted for and every need is met. The Berkshire's boutique residences blend refined style with warmth and welcome, and it's time for you to step inside.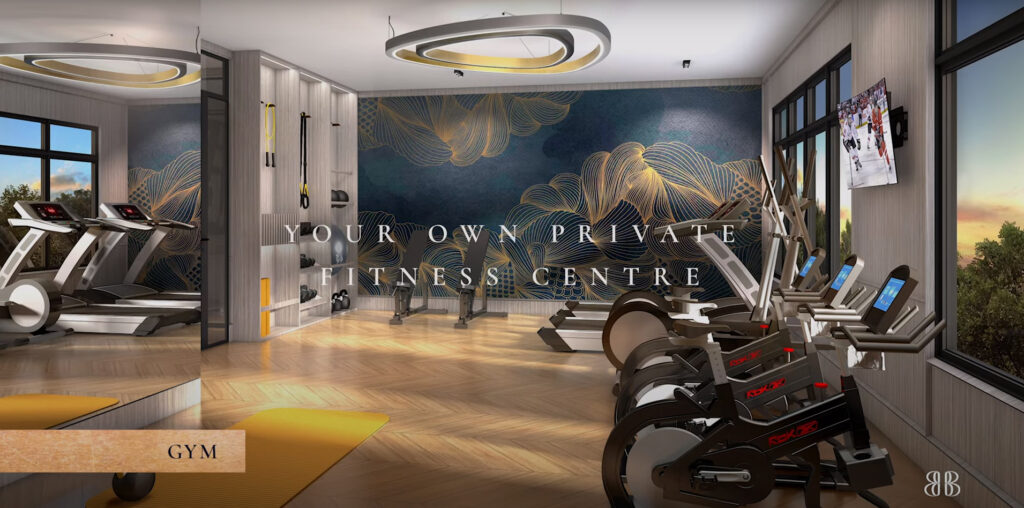 Your opportunity to live in luxury in South Oakville is almost here. Stay tuned for your exclusive invitation to the upcoming Preview Sales event for your first chance to purchase at The Berkshire Residences.