@Yonge + Finch
한인들이 최고로 선호하는 위치입니다.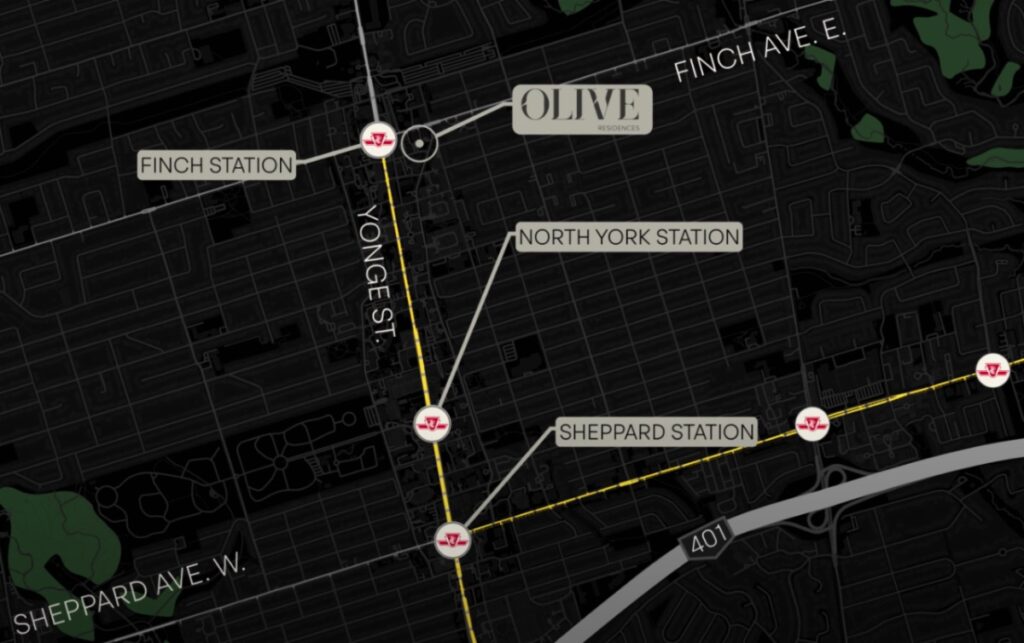 핀치역에서 도보로 약 5분 거리이며, Olive Ave 는 Finch Ave에서 한 블럭 남쪽이고, Yonge St 에서 한 블럭 동쪽인 Doris Ave 길에 접해 있어 상대적으로 더 조용한 위치입니다.
관심 있으신 분은 지금 바로 연락해주세요.
주소: 38 Olive Ave. Toronto (North York)
주요 교차로 : Yonge St & Finch Ave E
건설사: Capital Developments – eCondos, e2, 11 Yorkville, 8 Elm, Azura, 150&155 Redpath, Artshoppe Condos 등 수많은 프로젝트를 수행한 믿을 수 있는 큰 회사입니다.
예상 완공일: 2027년
층수 / 유닛수: 29 Storeys / 350 Suites
유닛 Types: 1-3 Bedrooms Condo & Townhouses
Suite Sizes: 425 sq. ft – 1,318 sq ft
Amenities: Social Lounge, Outdoor Terrace, Gym, Yoga/Pilates Centre, Party Rooms, Outdoor Terrace, Private Catering Kitchen, Kids Room, Collab Space
VIP Agent 를 통한 구매 특전: 연장된 특별 디파짓 스케줄, 전매 수수료 면제, 개발 분당금 제한등의 특전과 가장 먼저 선택할 수 있는 기회, 낮은 가격을 약속드립니다.
입주전까지 15% 연장된 디파짓 스케줄
$10,000 on signing
$10,000 제외한 5% in 30 days
5% in 120 days
2.5% in 380 days
2.5% in 540 days
REASONS TO BUY
편리한 입지와 교통: 핀치 역까지 도보 단 3~5 분 거리. 다운타운까지도 지하철로 30분 정도면 도달 가능하고, 401, 404, 400 고속도로도 가깝습니다.
Major employment hub in the city: 노스욕은 수 많은 글로벌 기업들의 본사가 위치한 곳입니다. Boasts the highest proportion of office sector jobs (82%) compared to other Major City Centres in the GTA. Headquarters of largest companies in North York include Proctor & Gamble, Warner Brothers, Nestle, Celestica, Tarion, Pampers amongst others
높은 렌트수입 보장: A higher percent of office jobs than other major city centres in the GTA will result in stronger tenant profiles
Diverse hub for urban life: 학교, 상가, 식당, 바, 카페들이 밀집한 곳입니다.
Easy Groceries shopping: Loblaws Superstore, Metro, Shopper's Drug Mart등 대형 로컬 식료품점들과 한인 마트등도 바로 근처에 위치합니다. (Khorak Supermarket, Korean grocery H-mart)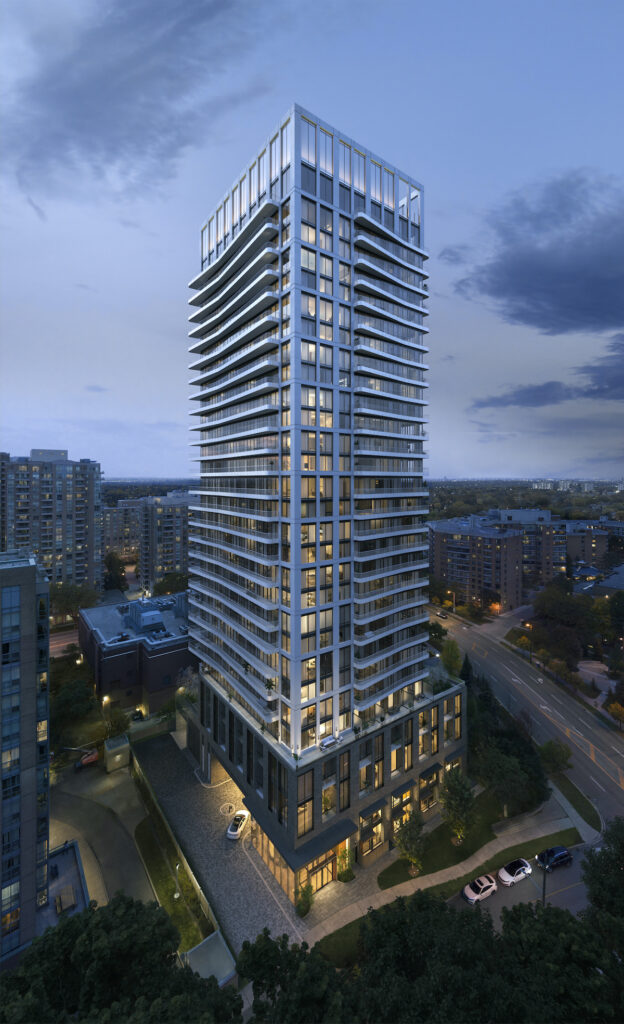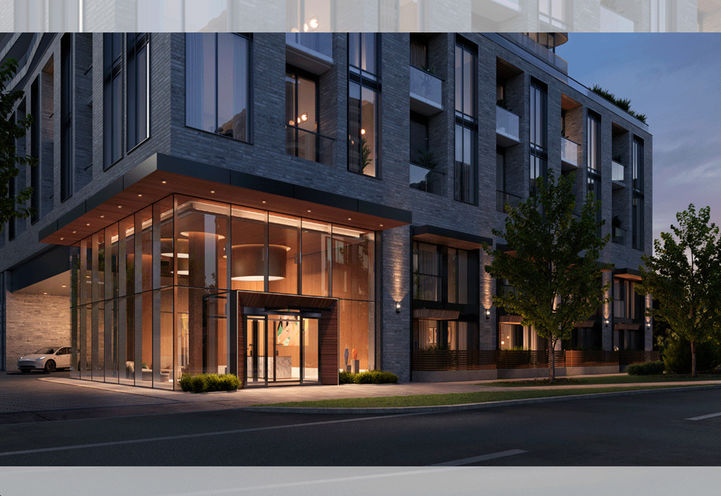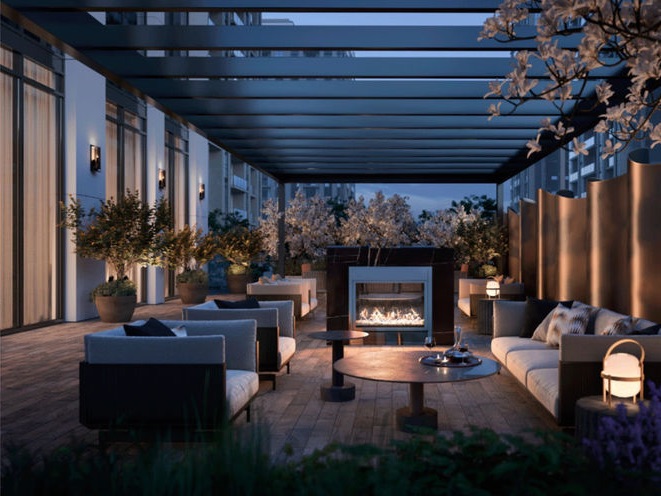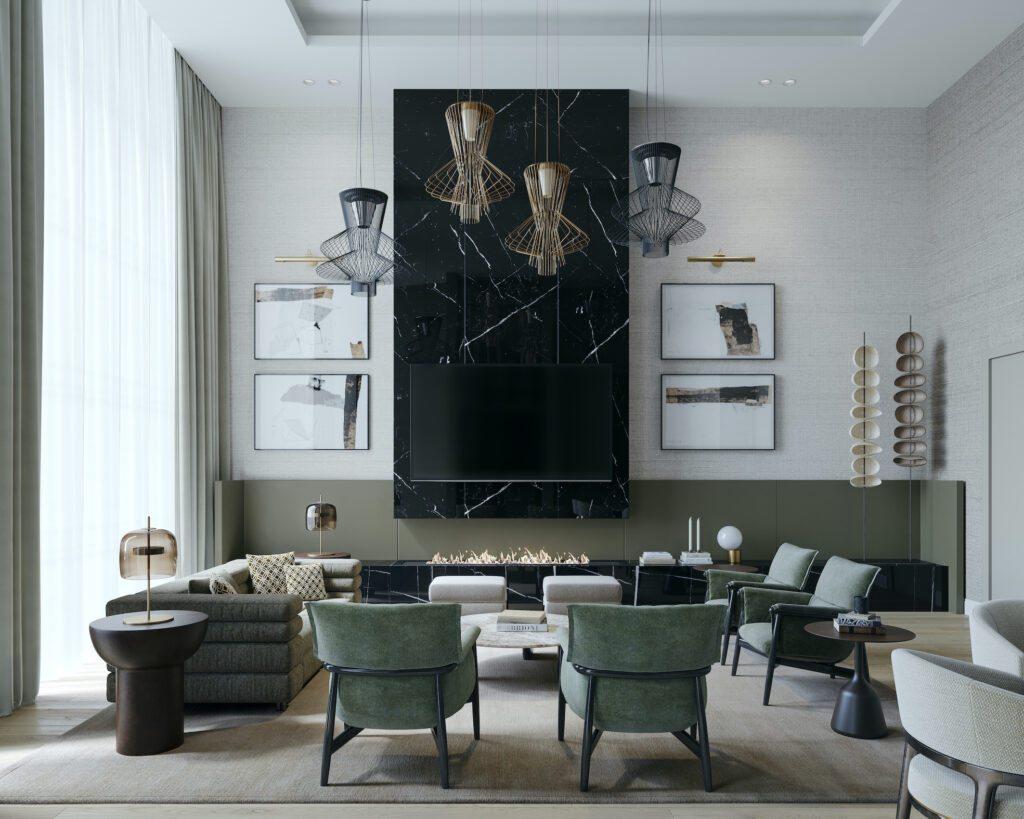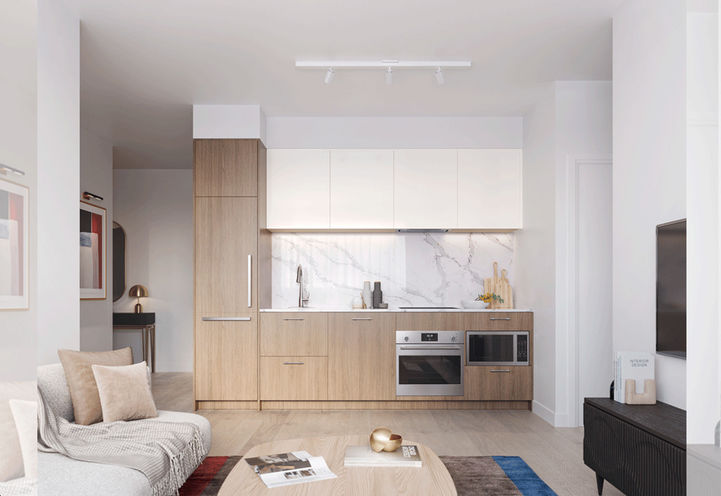 구매를 원하시면 연락주세요. 감사합니다.