Upper East Village Leaside Collection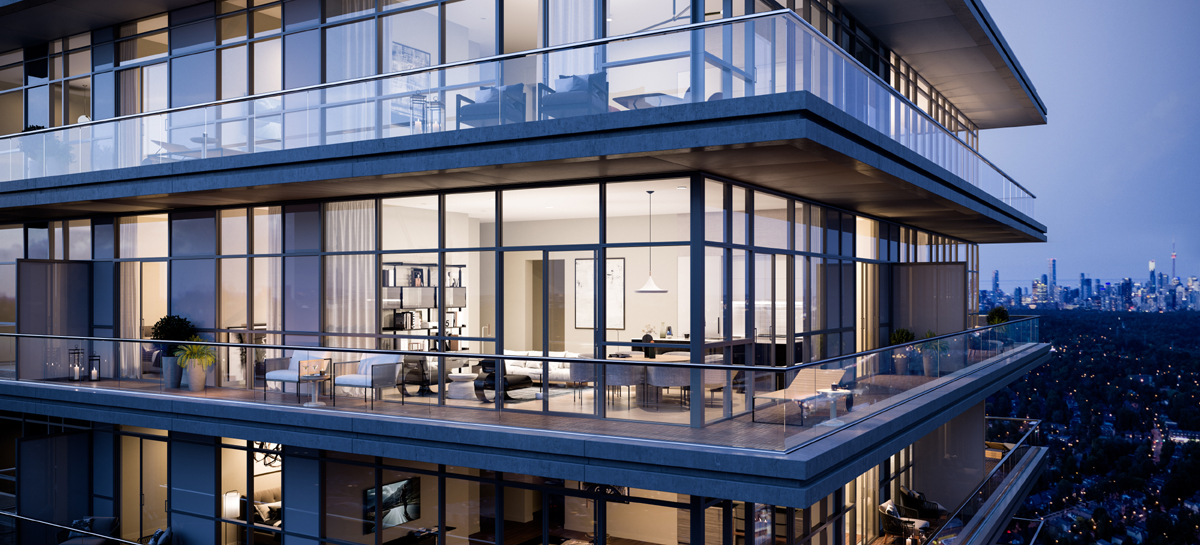 @ Eglinton + Laird(Brentcliffe), Mid Town East
October 16, 2019 Update: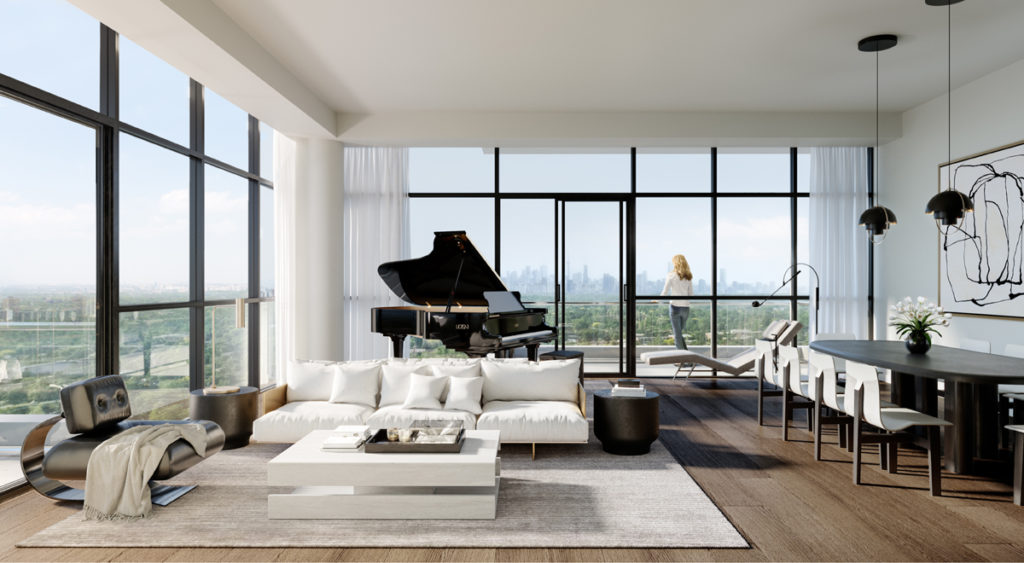 Welcome to Upper East Village: A Leaside Community
Upper East Village carries the spirit of a real community, with stunning landscapes that marry activity and tranquility, character and charm. This is where you can enjoy the familiarity of comforts and the excitement of the city all in one place. Welcome home.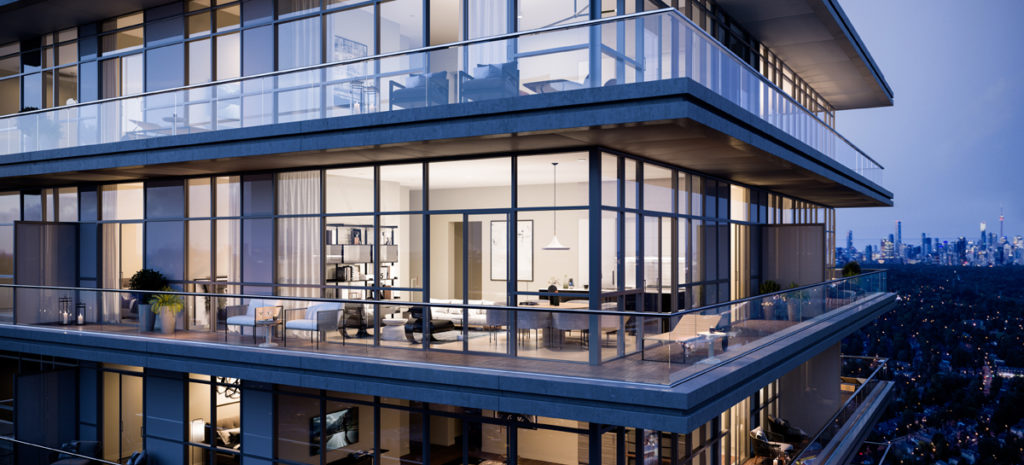 The Leaside Collection is a premier collection of spacious suites above Toronto's Upper East Side.
Perched above the coveted Residences of Upper East Village, The Leaside Collection offers expansive and thoughtful layouts designed to maximize natural light and functional space. Premium features complement quality finishes and sought-after designer details. Like its surrounding community, The Leaside Collection encapsulates the essence of understated elegance, the traditional art of quality craftsmanship and unmatched Leaside charm.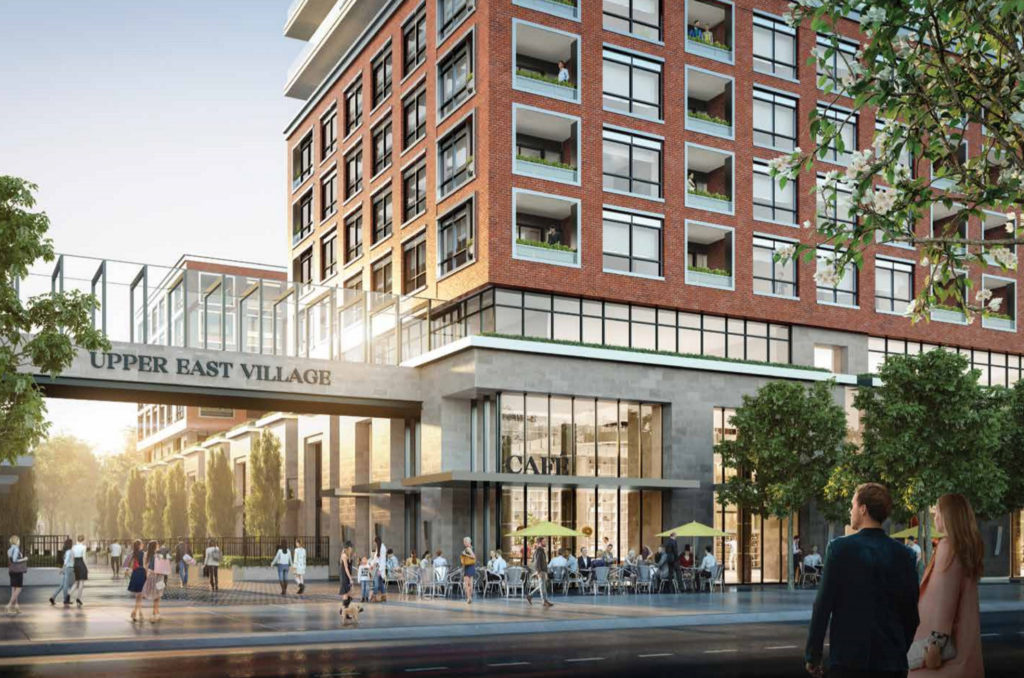 State-of-the-art materials, contemporary finishes, and highly coveted brand partnerships provide long- term value and inspired everyday living.
An extraordinary vantage point…
If you've seen the Toronto skyline from a distance, you know its magnificence carries throughout the day. In early morning light, mid-day sun, or evening luminescence, enjoy breathtaking views that will leave you at a standstill.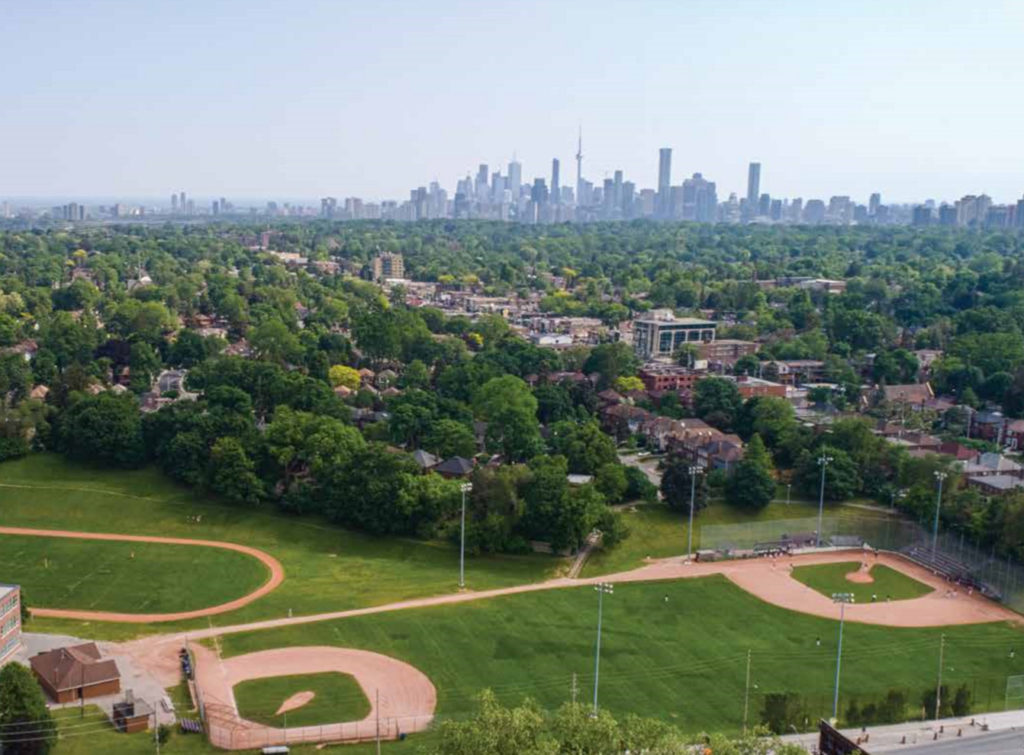 Price List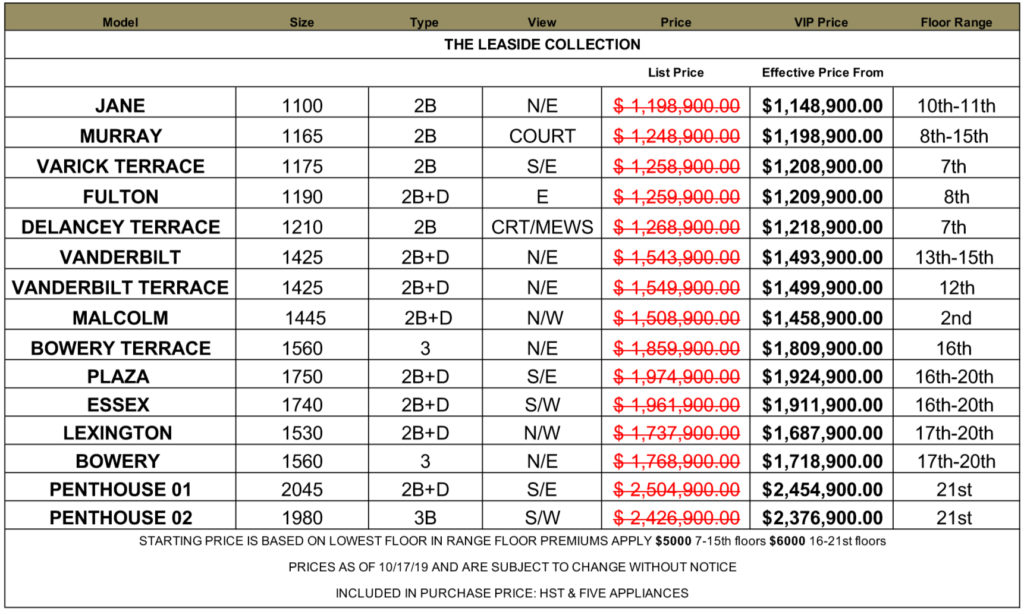 Please click the links below for details: