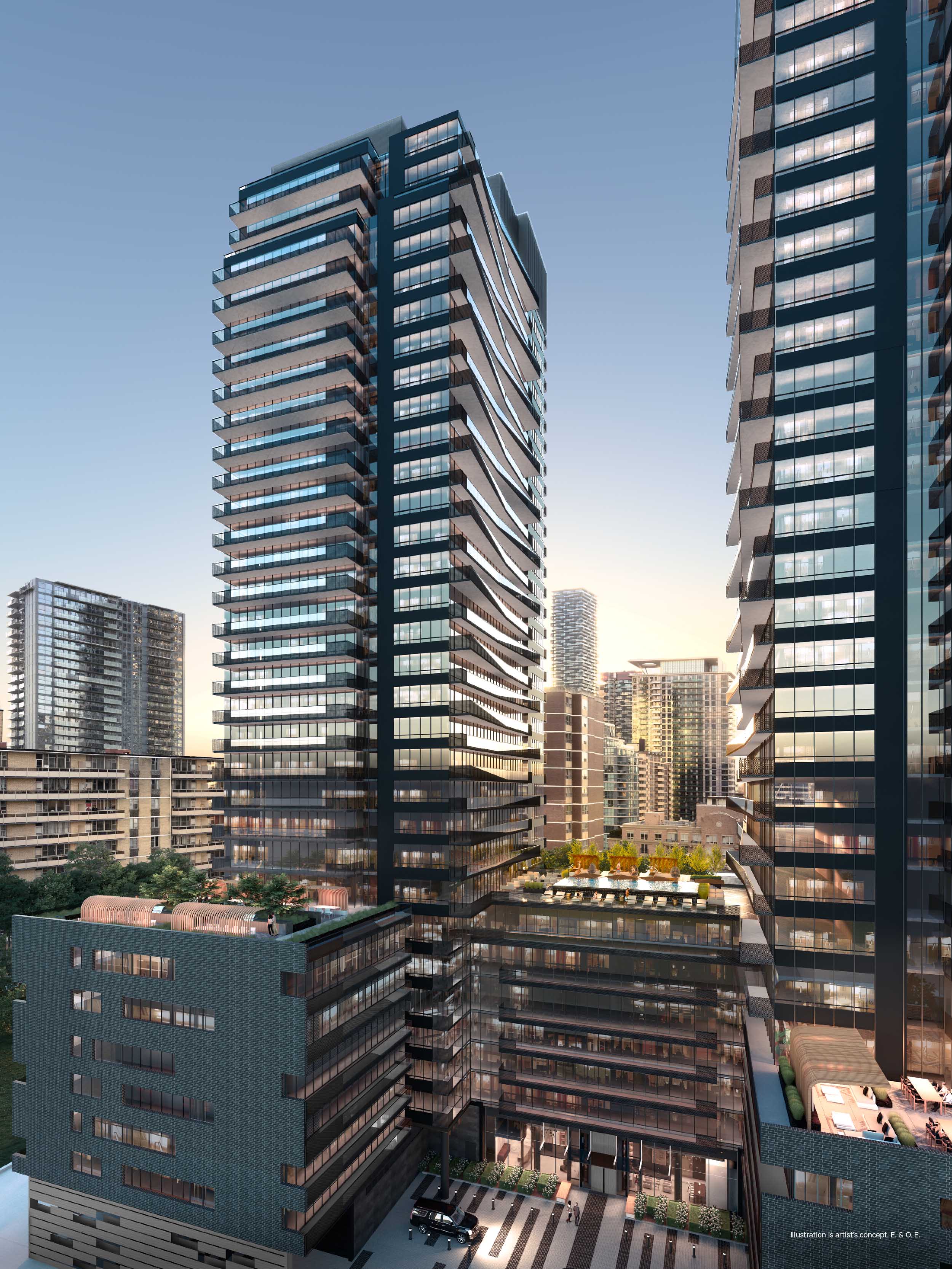 @ Yonge and Eglinton
2023. Jul. 29. Update:
Units of 30th floor and higher and Penthouse units are for sale with only 5~7.5% deposit until occupancy in 2023 winter when 10% deposit will be.
It is still Buyer's Market! There are a lot of incentives, discounts, with preferred deposit schedules. Please contact Mike Yoon for details.
November 20, 2019 Update:
I have a client who would like to invest in this area, and I thought of Line 5, which is a high-end condo with a very good deposit schedule, only 10% deposit. Of course, I knew it that will be a luxurious building with hotel quality, but I thought it might have some difficulty on sales because of the further distance from the subway stations compared to other projects and the price is not that low and honestly, I did not expect it is sold out this quick.
Congratulations to the successful sales team, and sorry for those who would like to make a late purchase, but I would like to extend my congratulations to my clients who have purchased a good condo right on time as a wise choice.
Toronto's real estate is increasingly believed to be condominium dominant market. The explosion of increase of more than 100,000 people per year is likely to be supported by condominium-type homes that can be densely populated rather than low density houses. Condo prices were always considered as too expensive. But when you look back now, you know, it was cheap, so cheap. Over the years, I found out that the easiest way to grow your property is to buy a new condo. Where is your condo?

May 24th, 2019 Update:
10% Deposit for any unit you choose! WOW!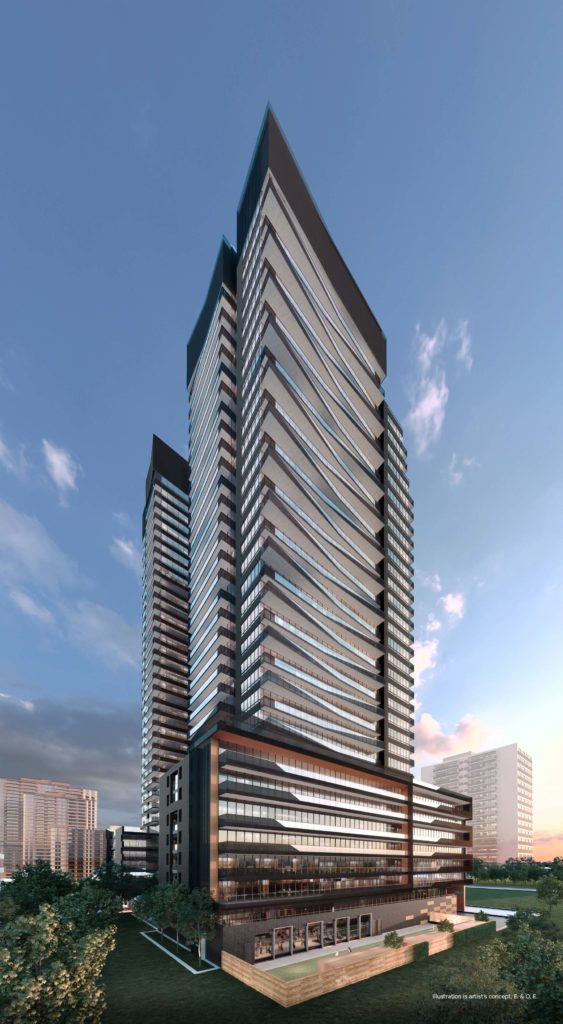 NEW DEPOSIT STRUCTURE FOR ALL UNITS*:(ONLY 10% PRIOR TO OCCUPANCY) *Canadian residents only
$5,000 ON SIGNING, BALANCE TO 5% IN 30 DAYS
5% IN 120 DAYS
10% ON OCCUPANCY (estimated SEPT 30, 2022)
NEW INTERNATIONAL DEPOSIT STRUCTURE:
(TOTAL 20% DEPOSIT)
$5,000 ON SIGNING, BALANCE TO 5% IN 30 DAYS
5% IN 120 DAYS
5% IN 270 DAYS
5% IN 500 DAYS
FREE ASSIGNMENT *just pay $750 legal feeFREE RIGHT TO LEASE DURING INTERIM OCCUPANCYCAPPED DEVELOPMENT AND EDUCATIONAL CHARGES
$9,900 (STU/1BR/1+DEN)
$12,900 (2BR/2BR+DEN/3BR)
May 16th, 2019 Update:
10% Deposit, WOW!
Amazing Opportunity! You pay only 10% deposit to own this beautiful hotel-like condo.

Too far from subway station? Not at all! It is only two blocks away. Only 5 min. walk. You get quieter environment and more natural scenery in a higher quality building.
Mar. 22, 2019 Update:
Upper units 30th floor and higher are released include 3 bedroom units. Please contact us for prices and floor plans. 416-333-3263.
Jan. 10, 2019
Following the successful sale of the North Tower in October, the sale of South Tower is imminent this time.
As you know, the Young and Eglinton area is close, about a 10 minute drive to downtown Toronto and is voted for the best place to live, in terms of culture and transportation in popular area surveys every year. The North Tower, which was introduced on October 16th, was priced between $ 900-1,000 / sqft and was sold out in short time. The price was way better than other projects near by.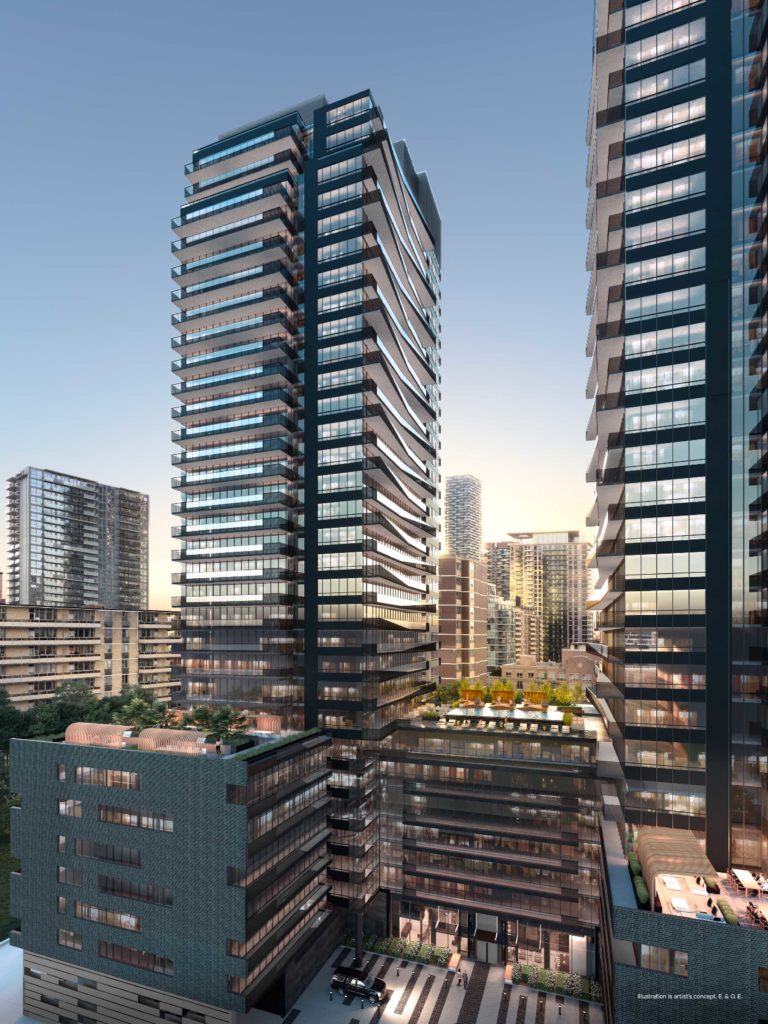 According to the leased and sold prices in the area for recent transaction, there are not much differences between the condos close to the subway station and condos about 10 min. walking distance to the subway stations in this area.
Especially when the weather is cold, walking in cold weather is painful. So there should be a lot of price differences for condos by distances from the subway station but interestingly it is not happening at all in this area. Therefore, Line 5 is a good investment for sure. For your reference, I would like you to rely on my view of price and market trends as here is the region where I have lived for a long time.
The name of this condo is Line 5 and named after of the name of the light rail LRT currently under construction on Eglinton Ave, which is the east-west road.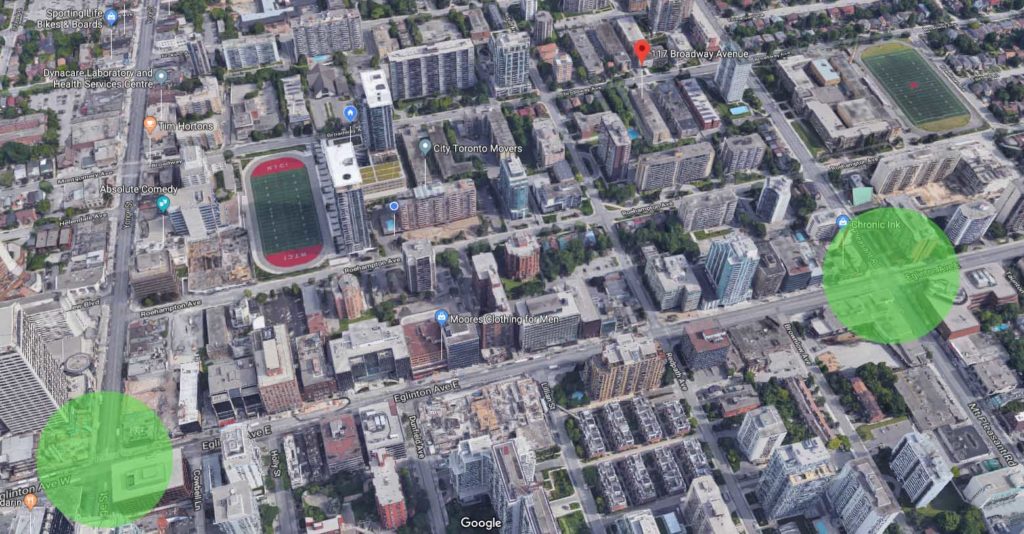 This light rail will be completed before the completion of the condo and will be connected to Pearson International Airport by further construction, so the premium for this property will be very high. The nearest subway station to this condo will be Mount Pleasant Station, within a 5 minute walk (
The green circle on the right side of the map indicates the future Mount Pleasant Station), and Yonge and Eglinton Station within a 10 minute walk. (
the green circle in the lower left corner is Yonge and Eglinton Station)
On the Google map above, the pointer (117 Broadway Ave) will be the location of the condo. The green circle on the right side of the map indicates the future Mount Pleasant Station and the green circle in the lower left corner is Yonge and Eglinton Station.
The North Tower is a 36 storey building and the South Tower is a 33 storey building. There will be a variety of sizes, including one bed, two bed, and three bed, and a town homes. Adjacent Citylights Condos built by Pemberton is currently being constructed on the southeastern corner of the Red Pass and Broadway intersection, adjacent to the west side of this Line 5 project.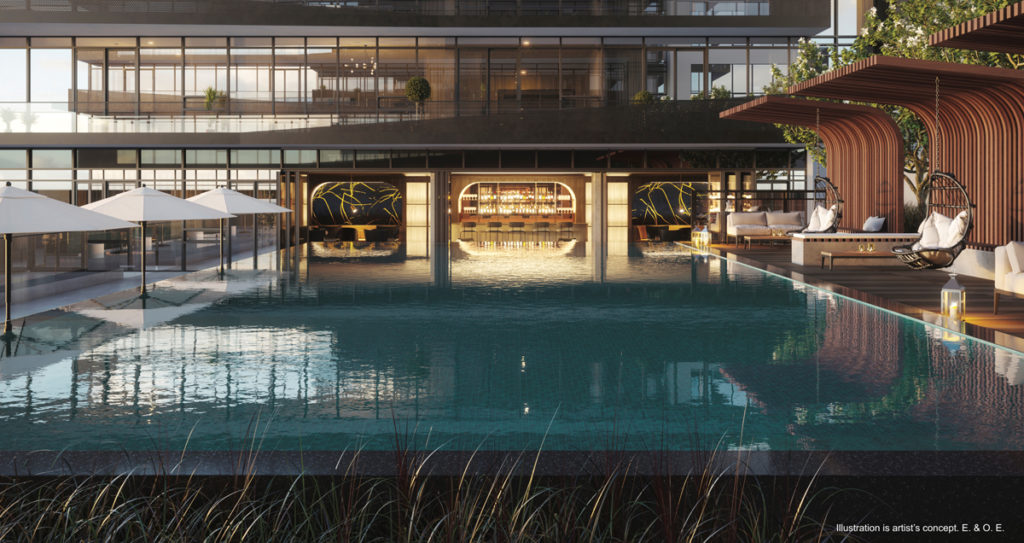 Amenities on the 1st, 7th, and 9th floors.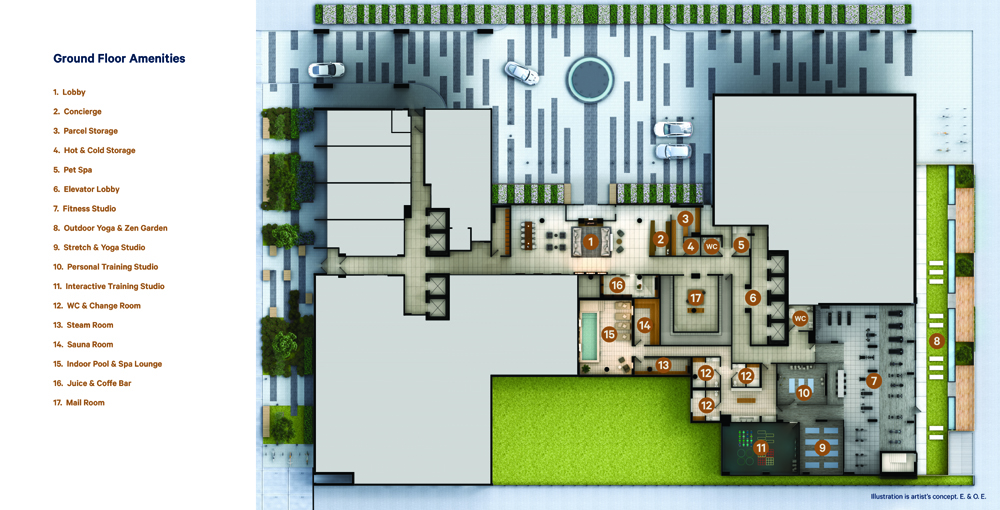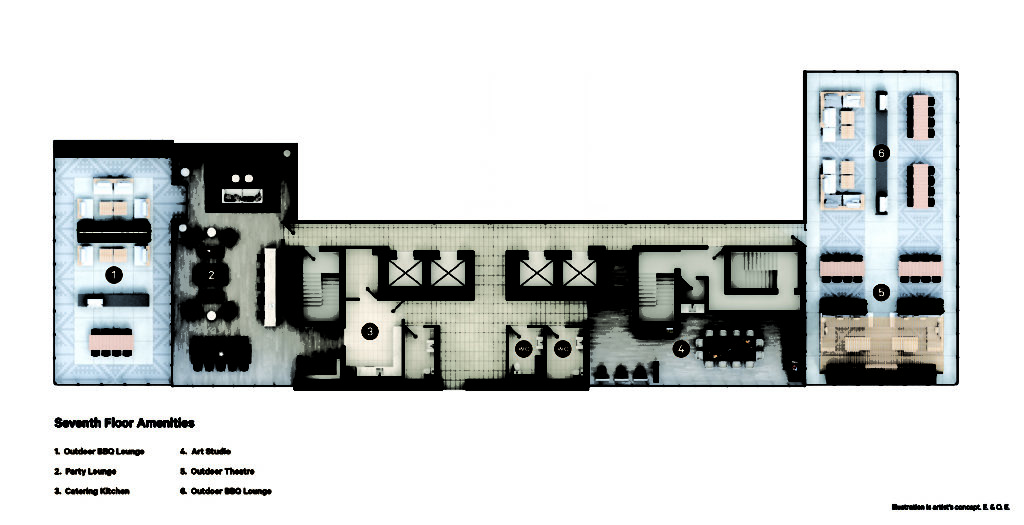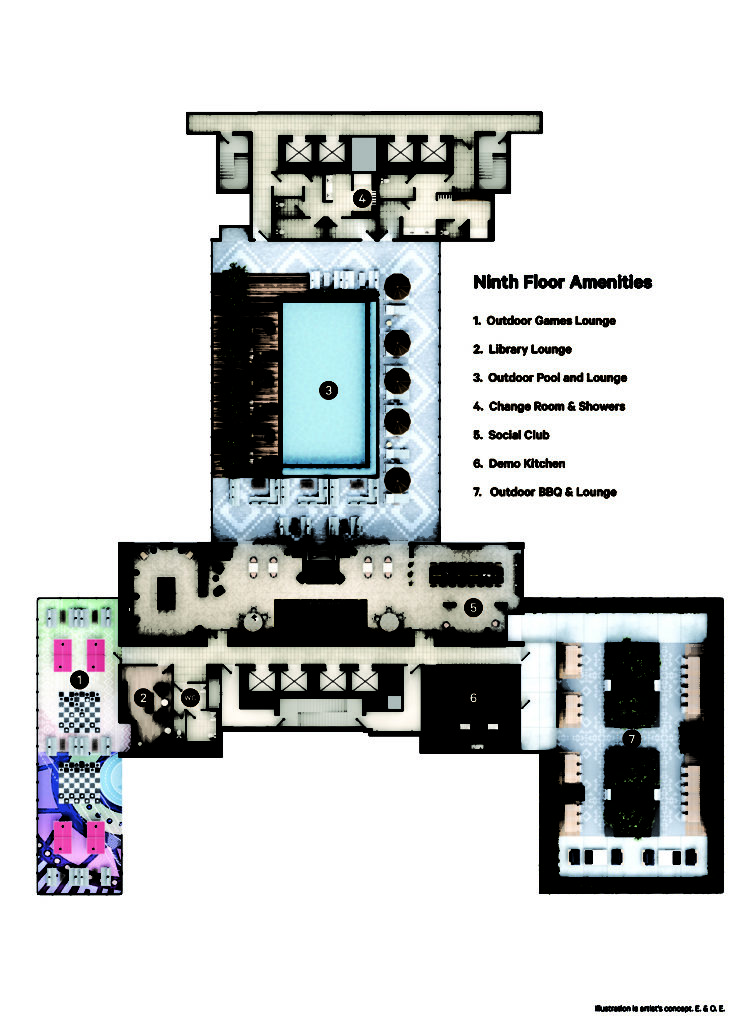 If you tell us your desired floor, size, direction, and budget, we will secure a good unit.
teamyoon.ca@gmail.com or call 416-333-3263.
Have a wonderful day!
Team Yoon Real Estate Services