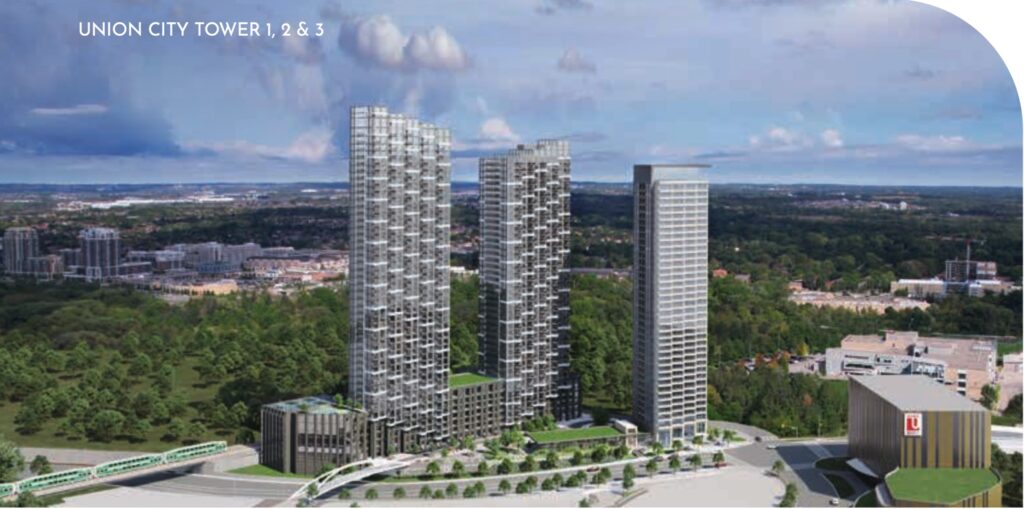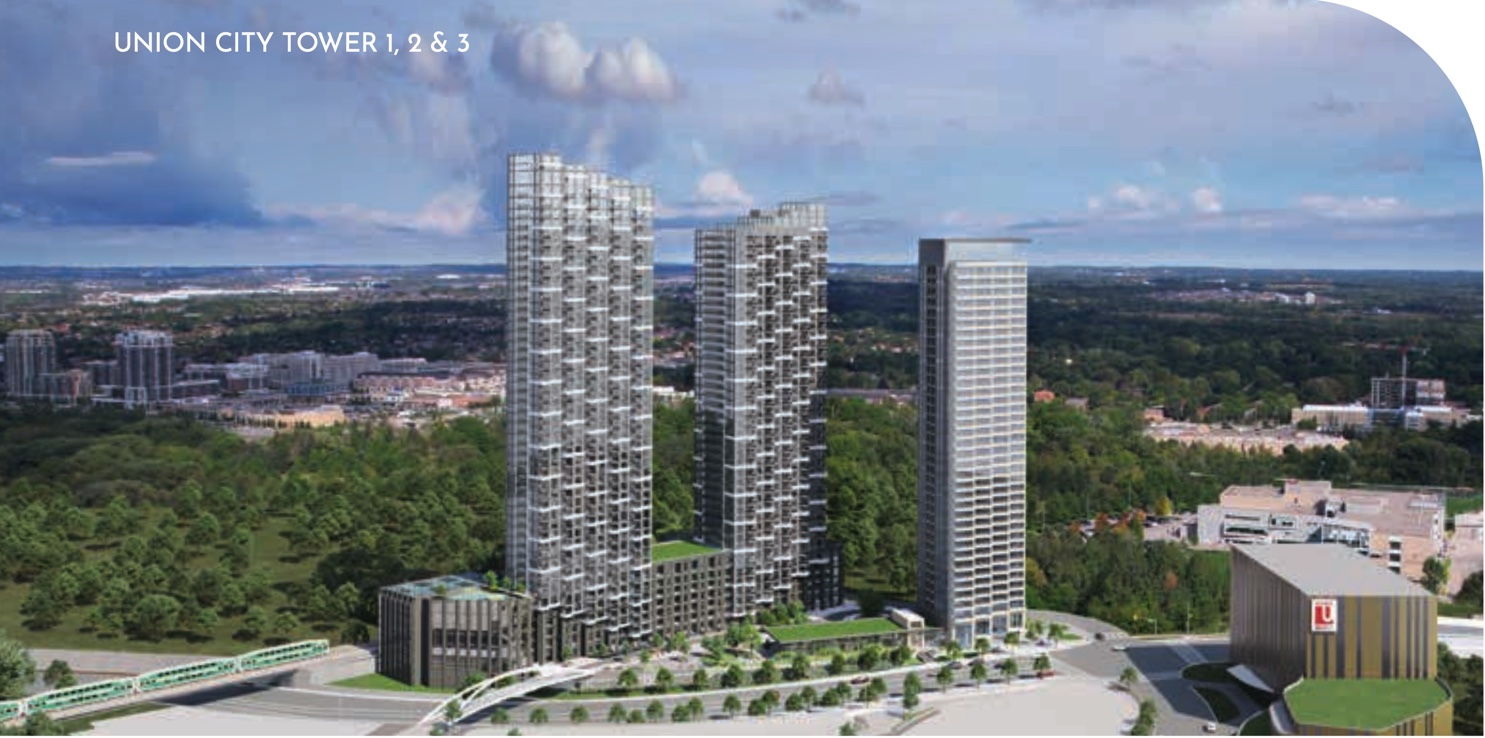 @ Unionville, Kennedy + Hwy 407
The Wait is Over! Please Call Us To Secure Your Unit!
Please Click Below for Floorplans and Brochure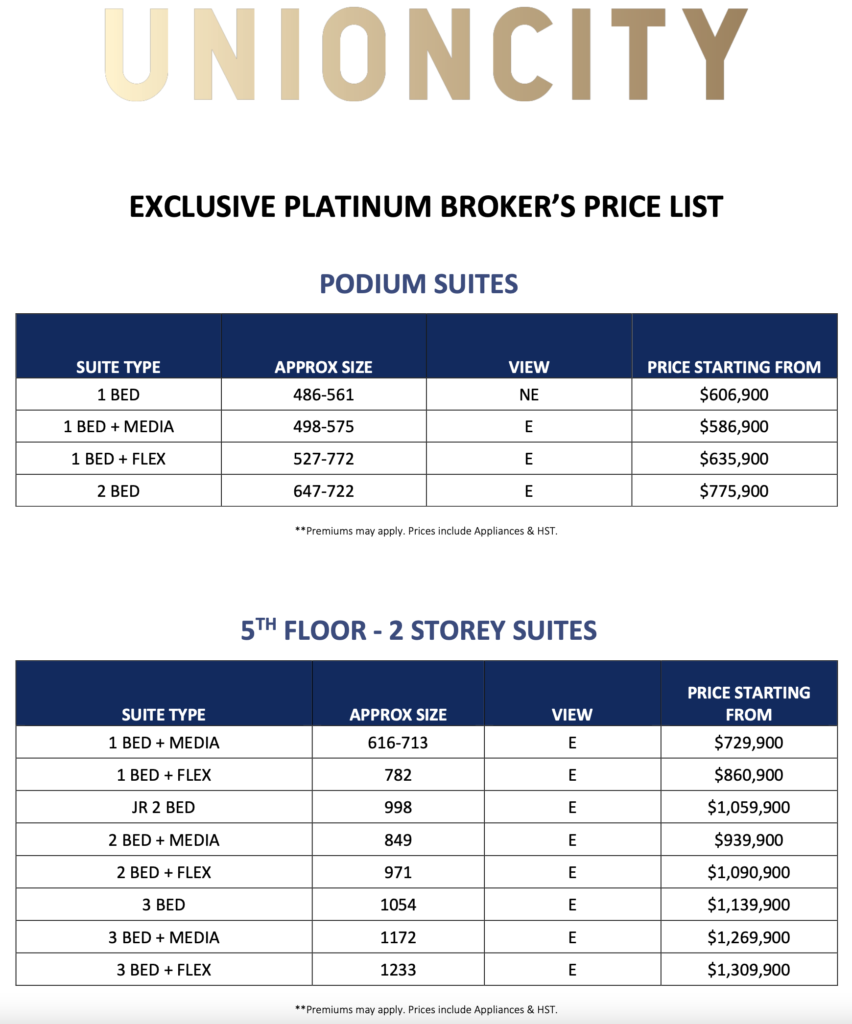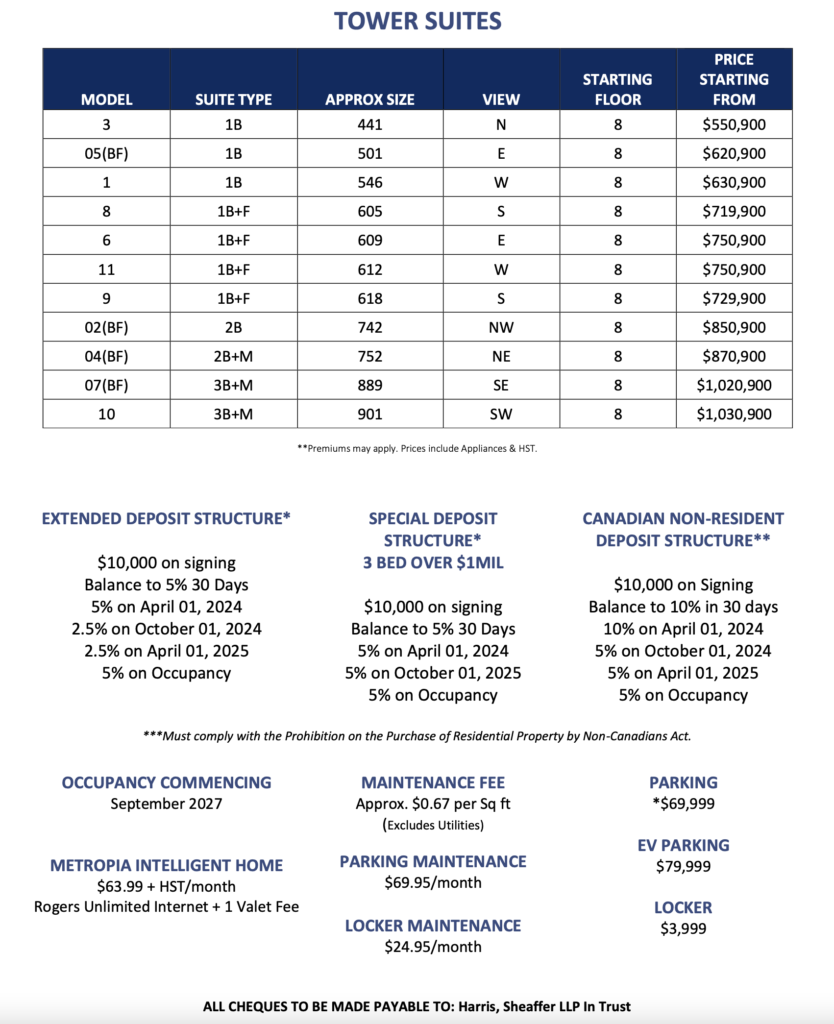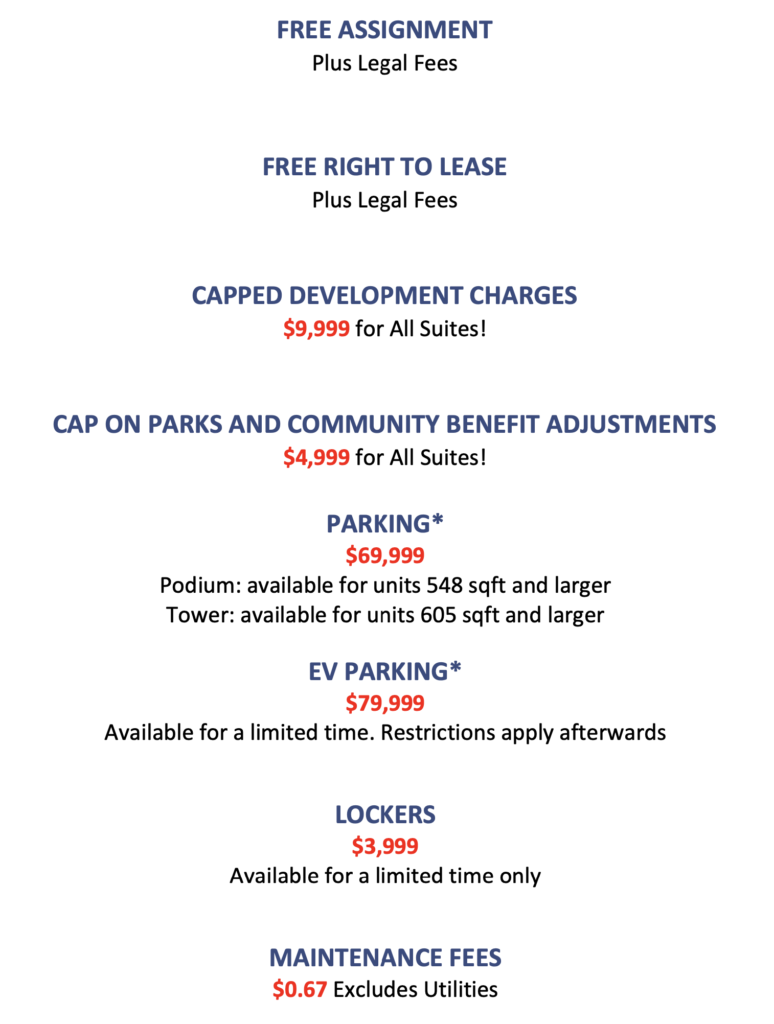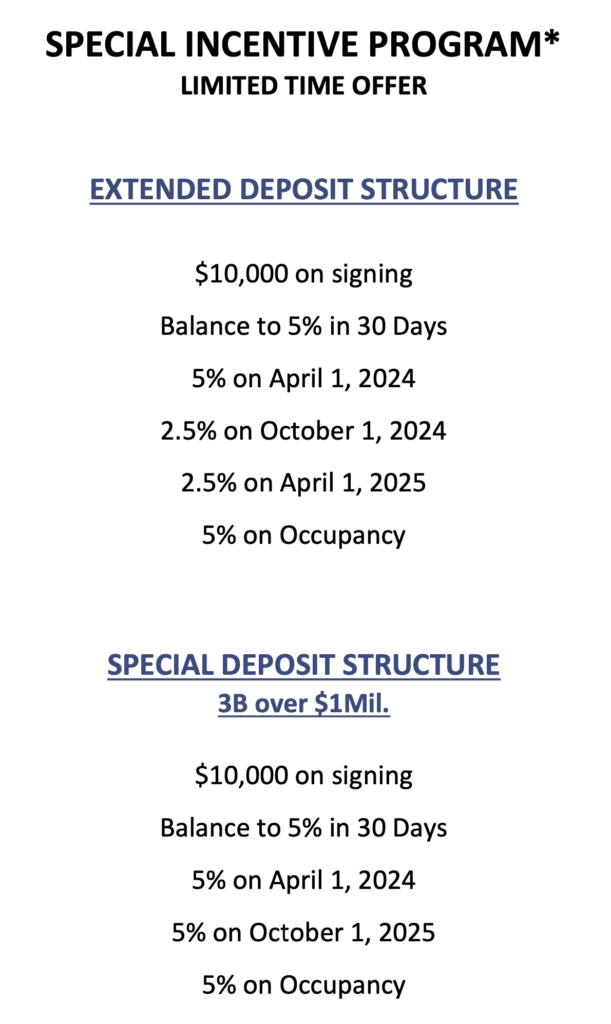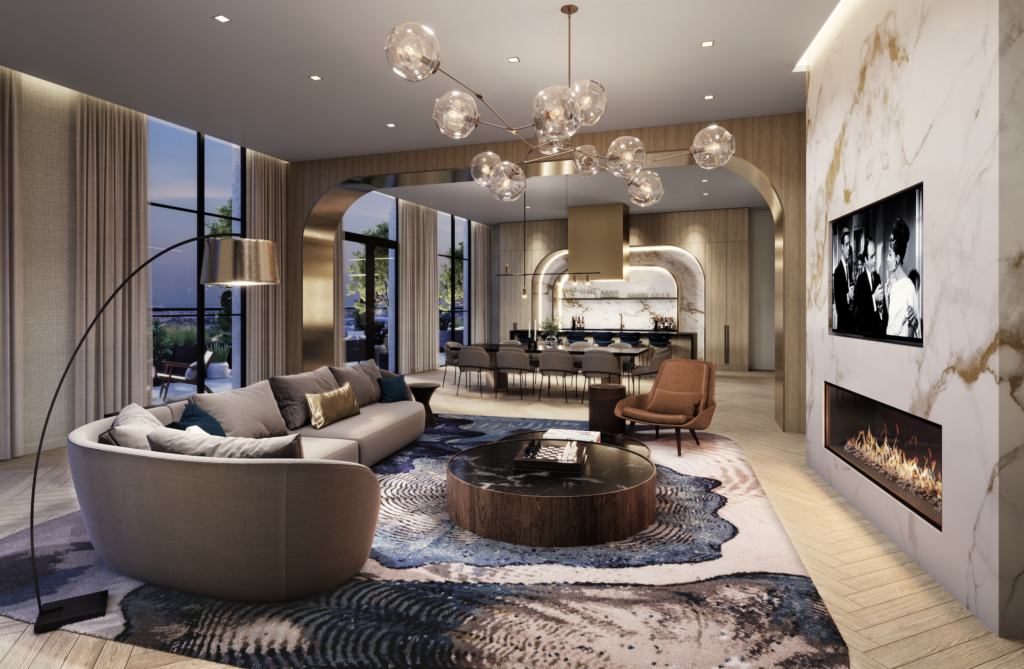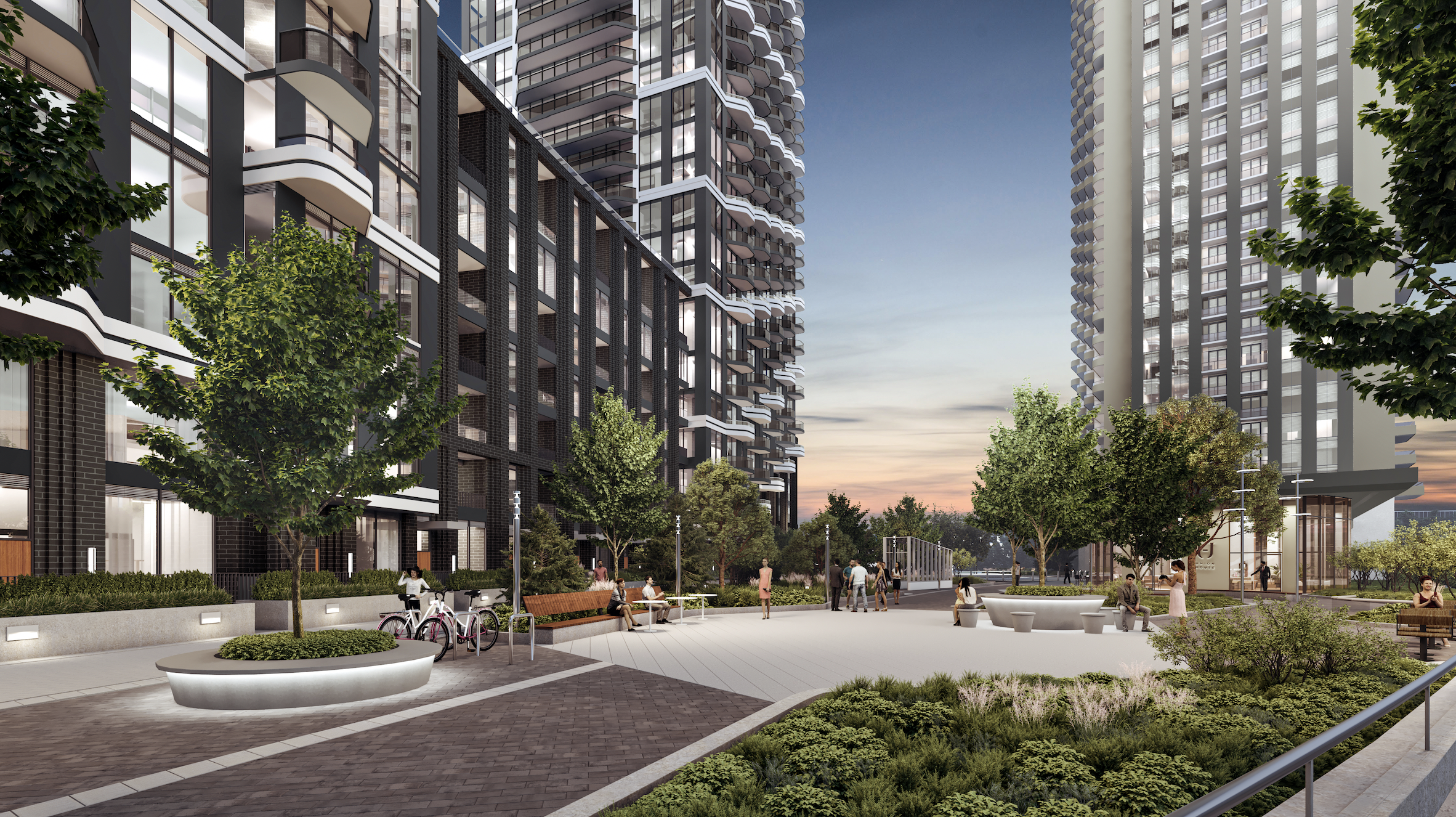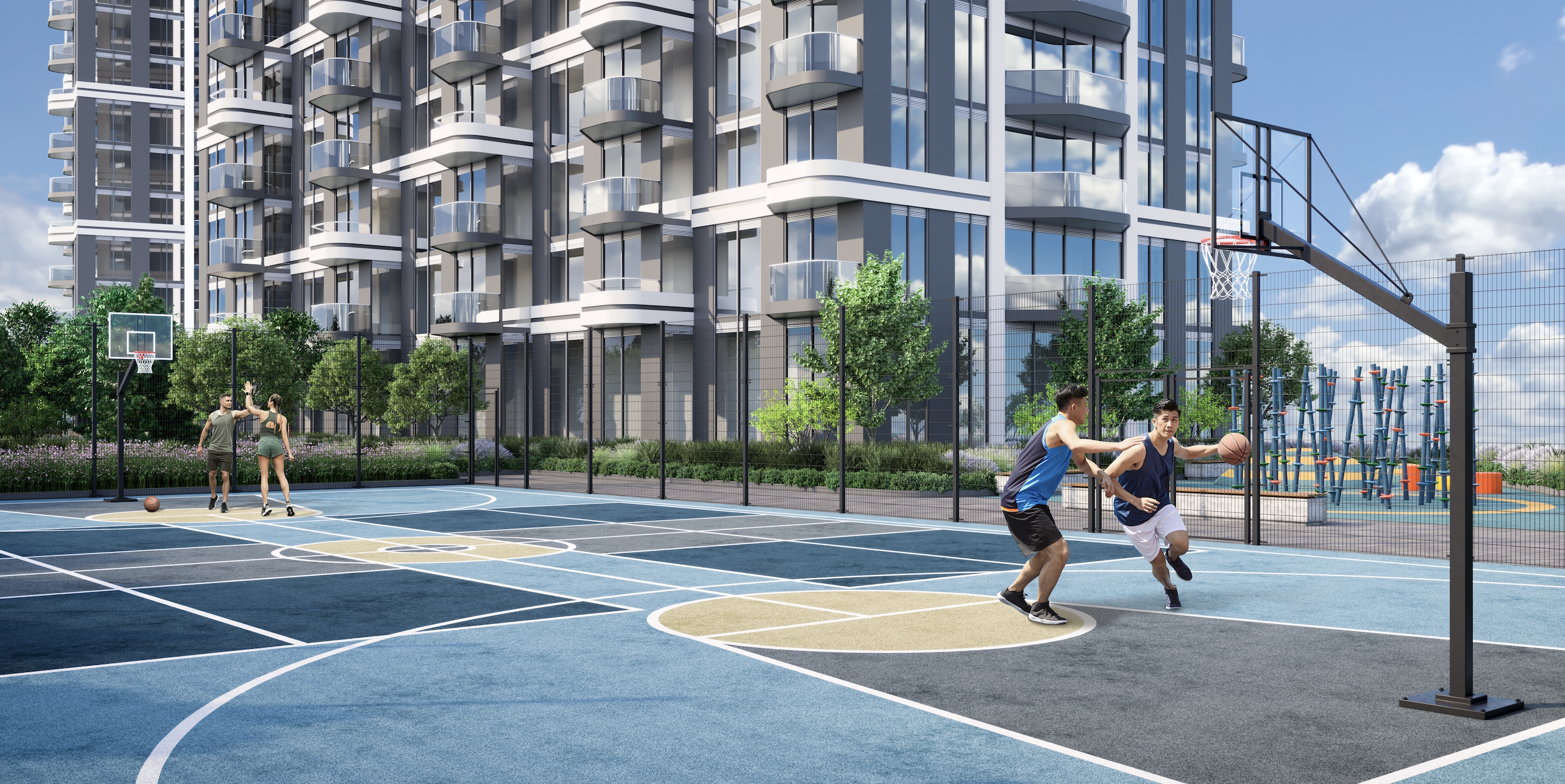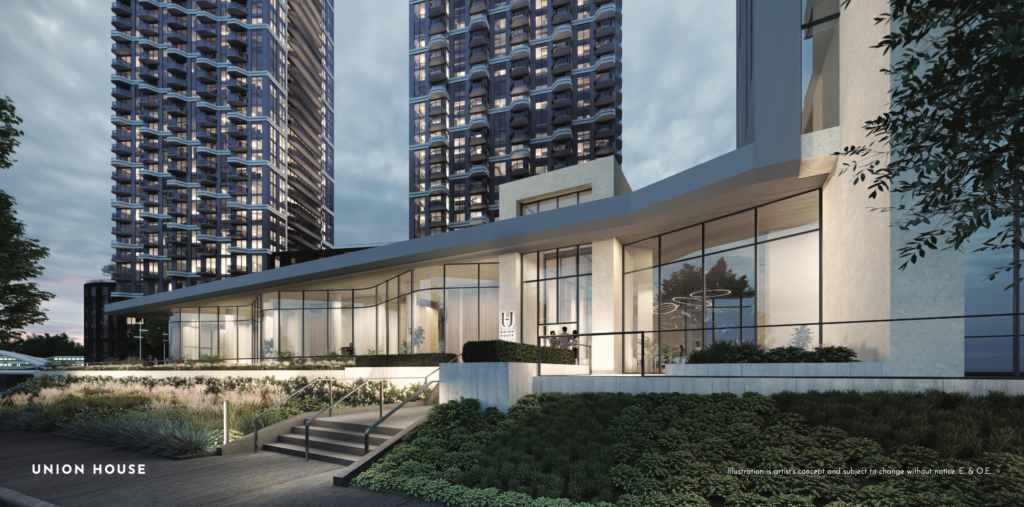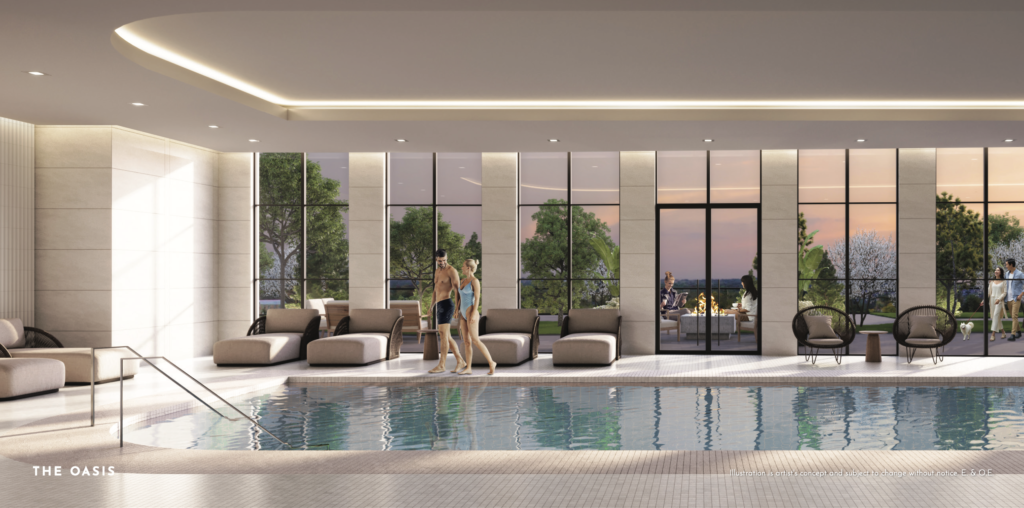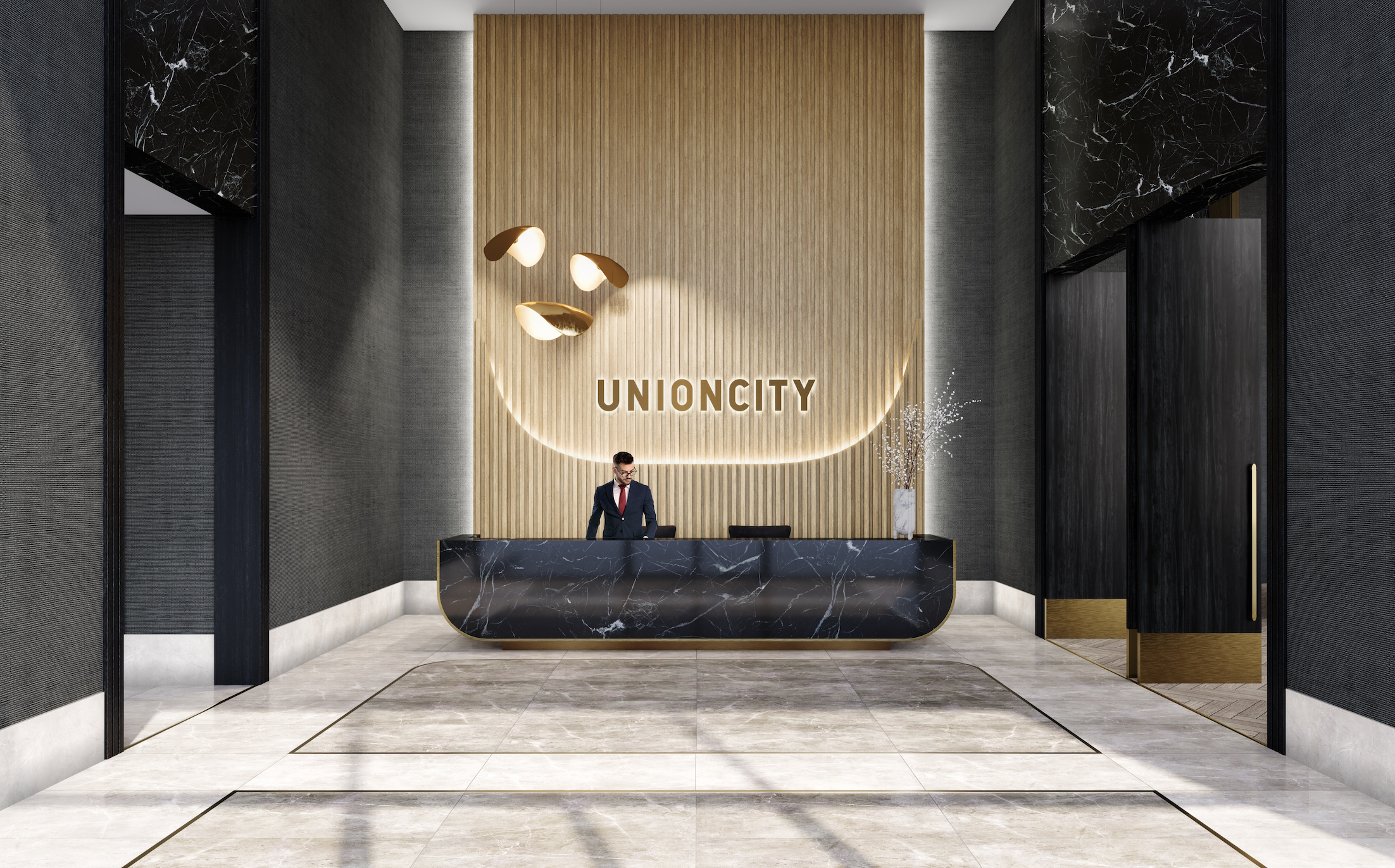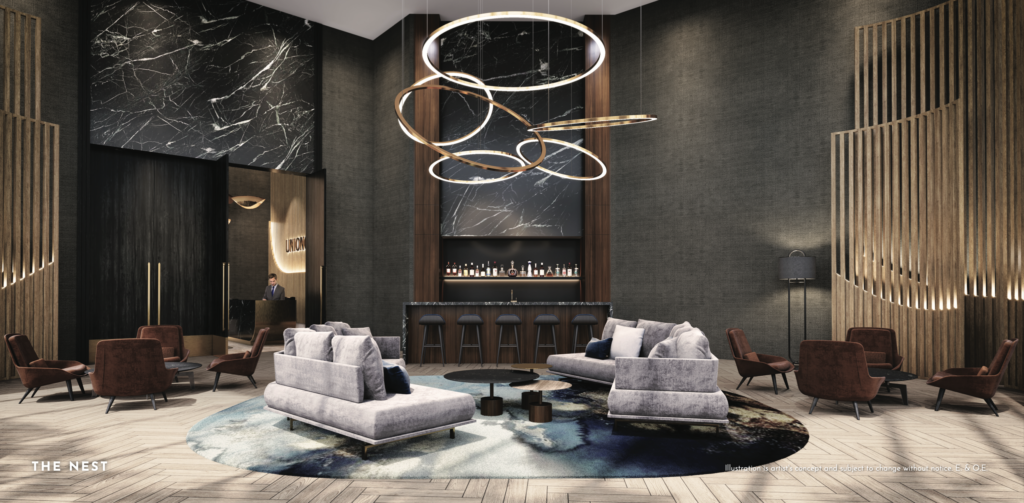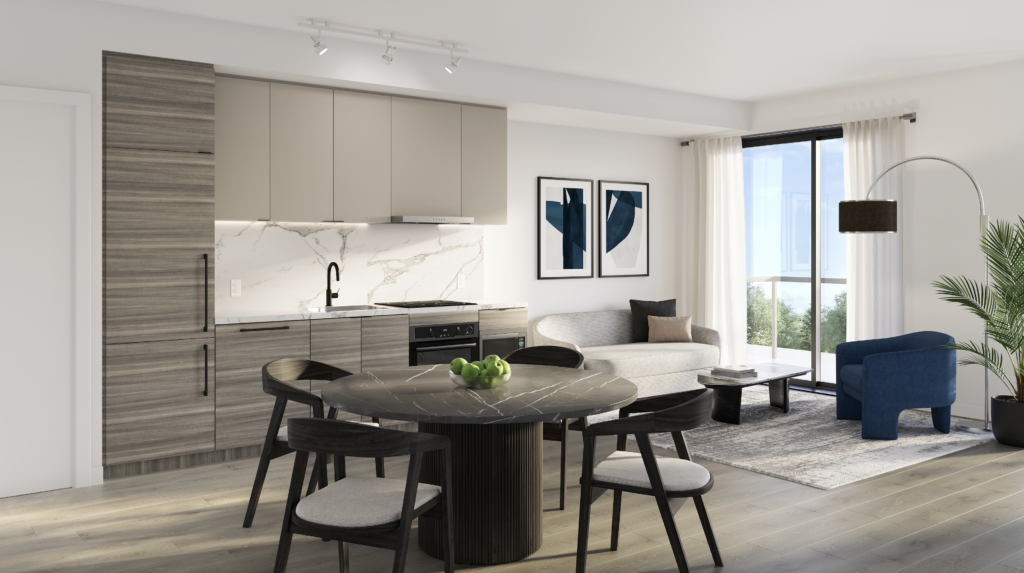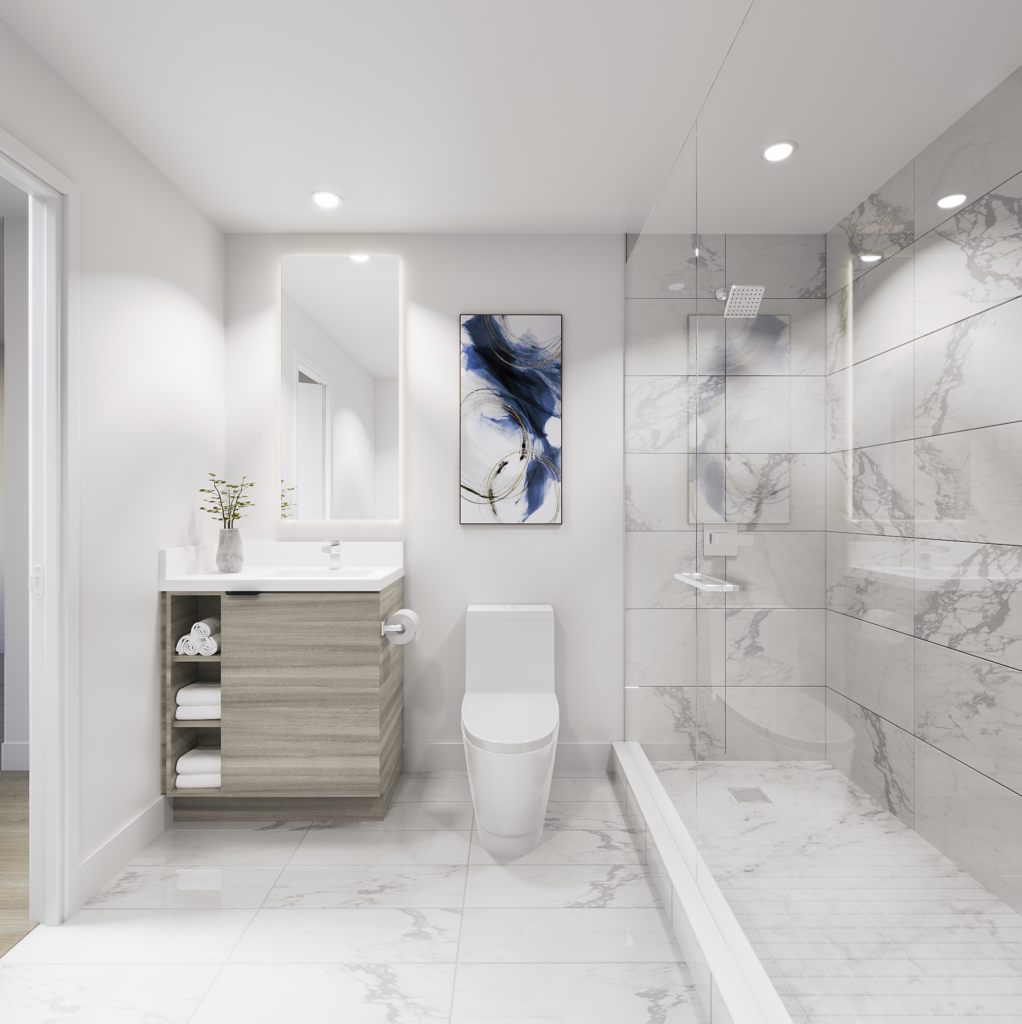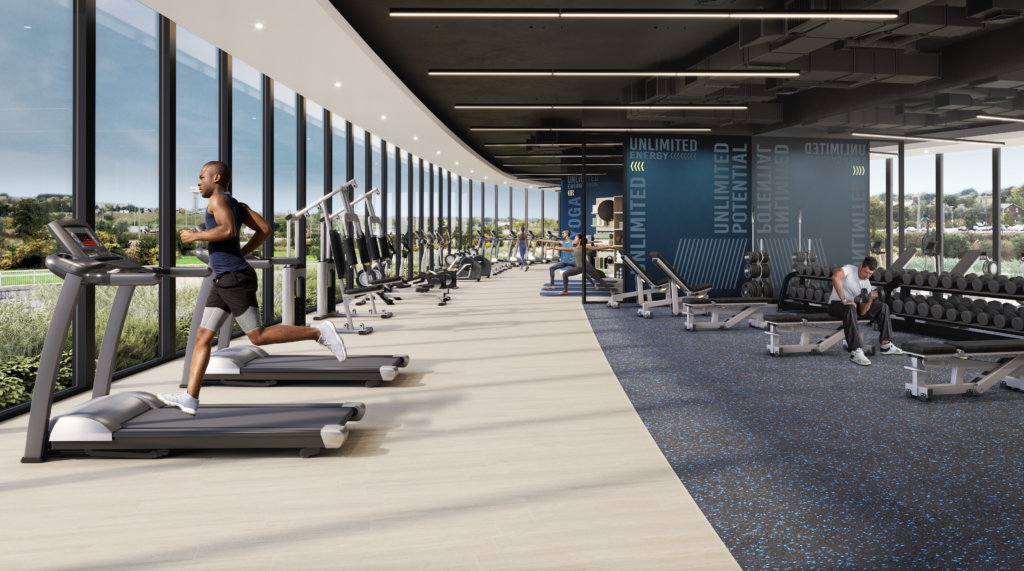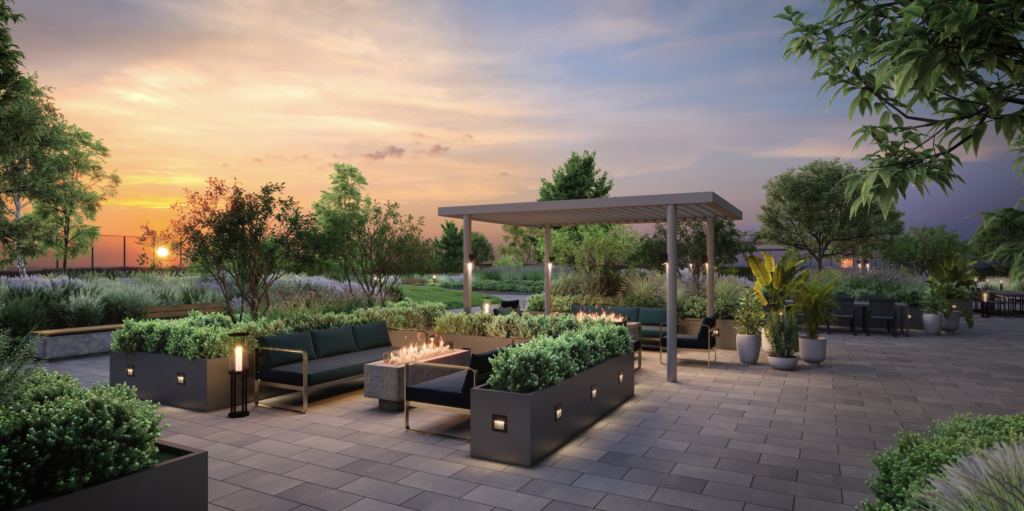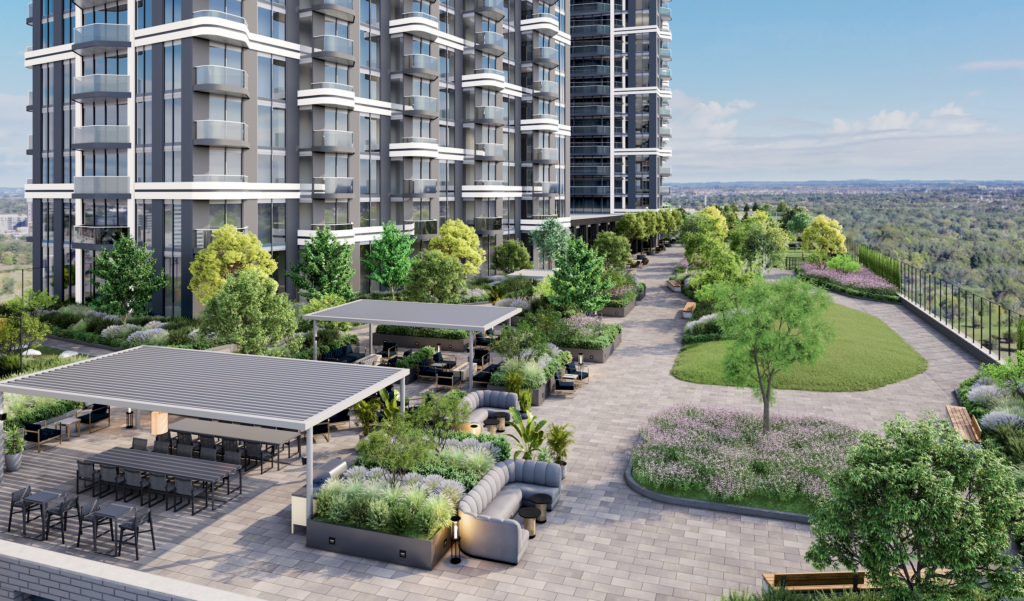 March 16, 2023:
This project contains 9 highrise buildings in total.
Lauching on March 29th.
The builder is Metropia who is very reliable, well-known company. They built 11 Yorkville, eCondos, E2, Exhibit, Emerald Park, and the Rocket.

The location is Unionville.
Unionville is the one that has established itself as the center of the new Markham.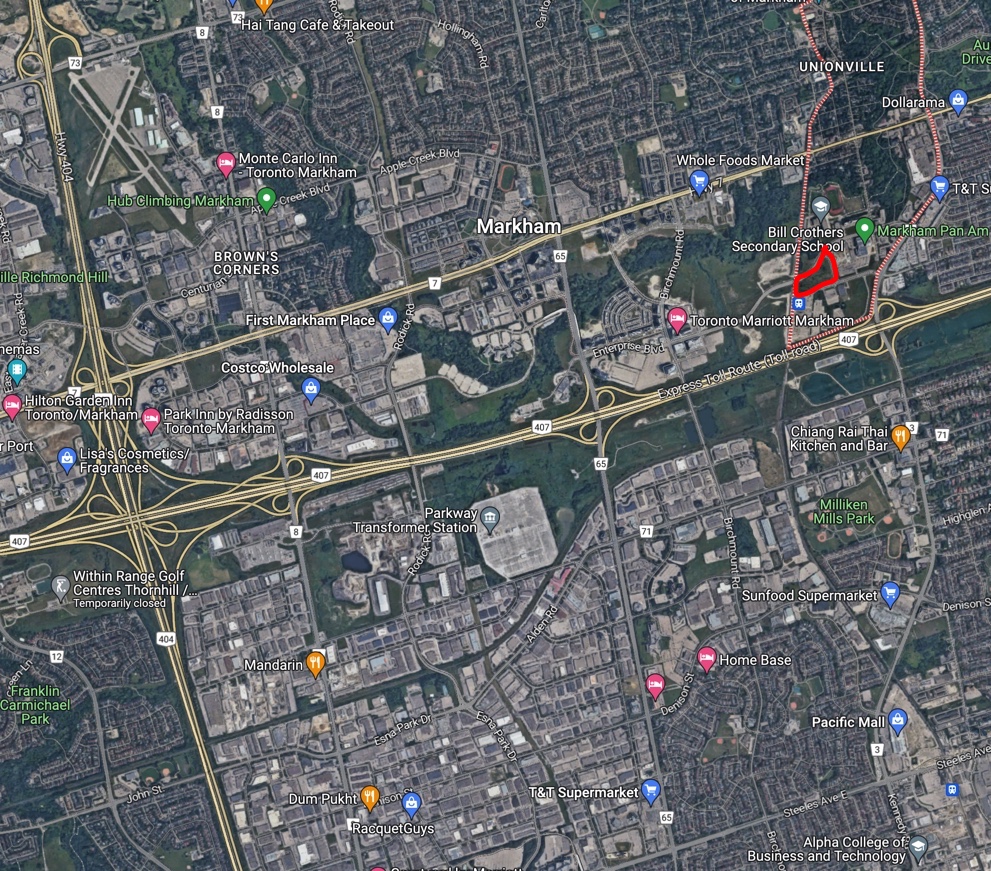 The York University Markham Campus is being built in the area surrounded by Warden, Kennedy, Hwy 7 and Hwy 407. And to the west of it, today's Hero, Union City 9 buildings will be built.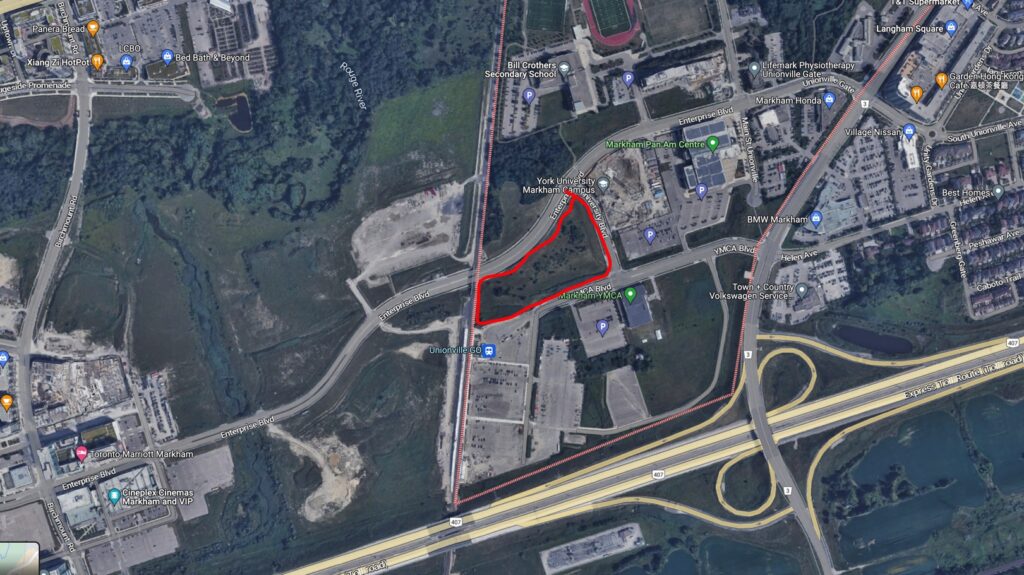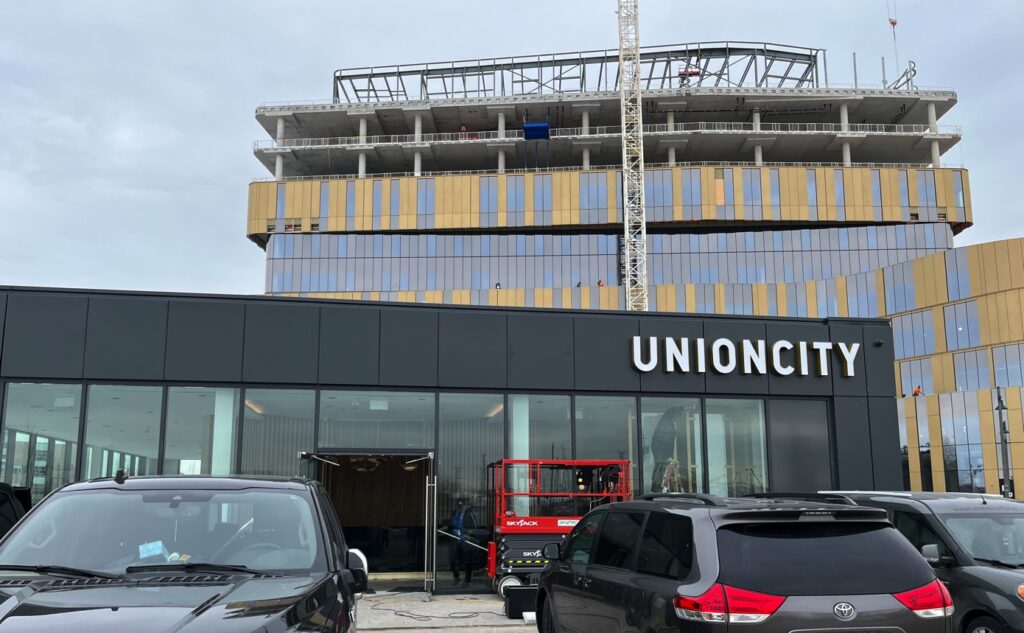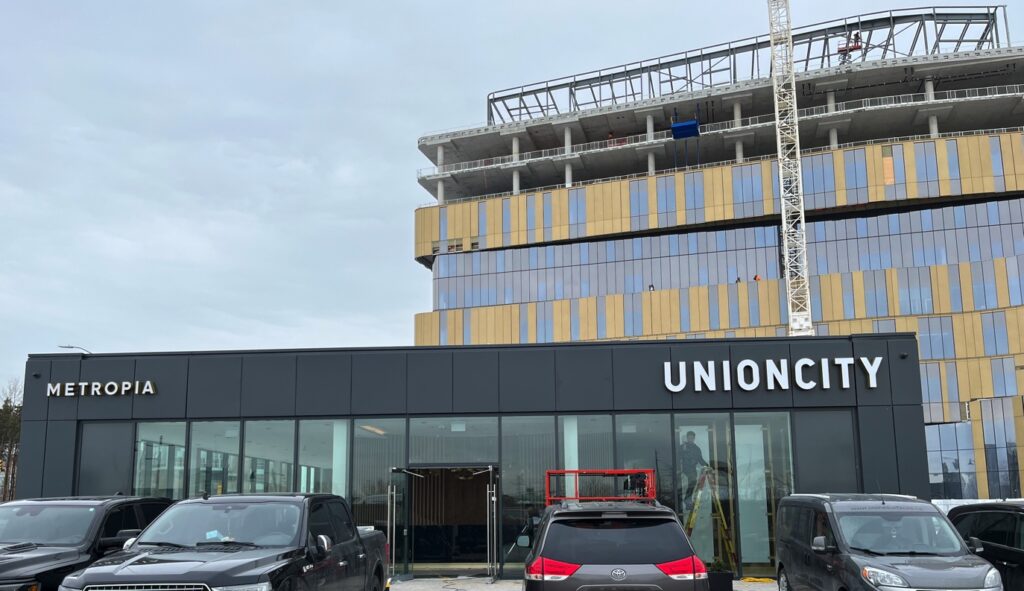 The building currently being built behind the sales office is York University.
Super convenient transportation, great surroundings, next to a university, so many advantages.
They will not cut any tree. So the green area will remain the same.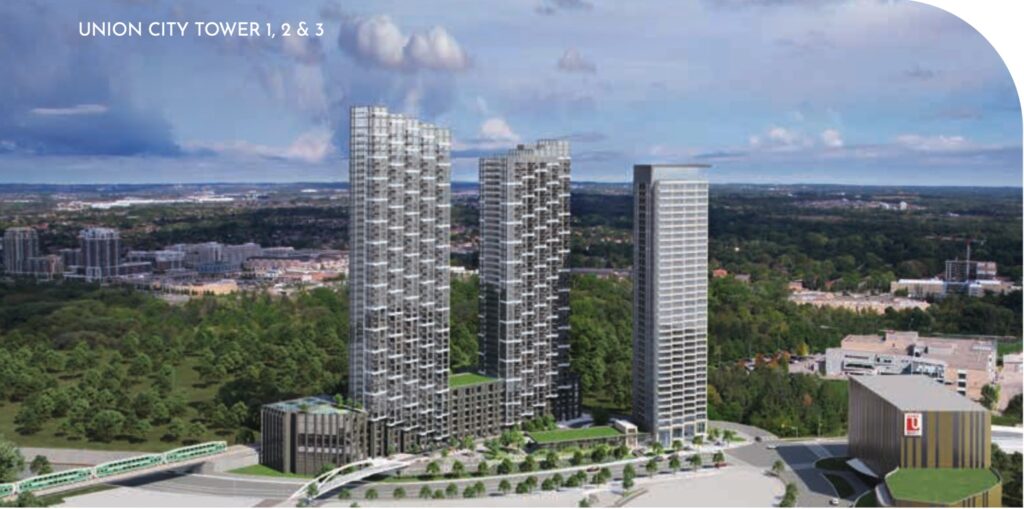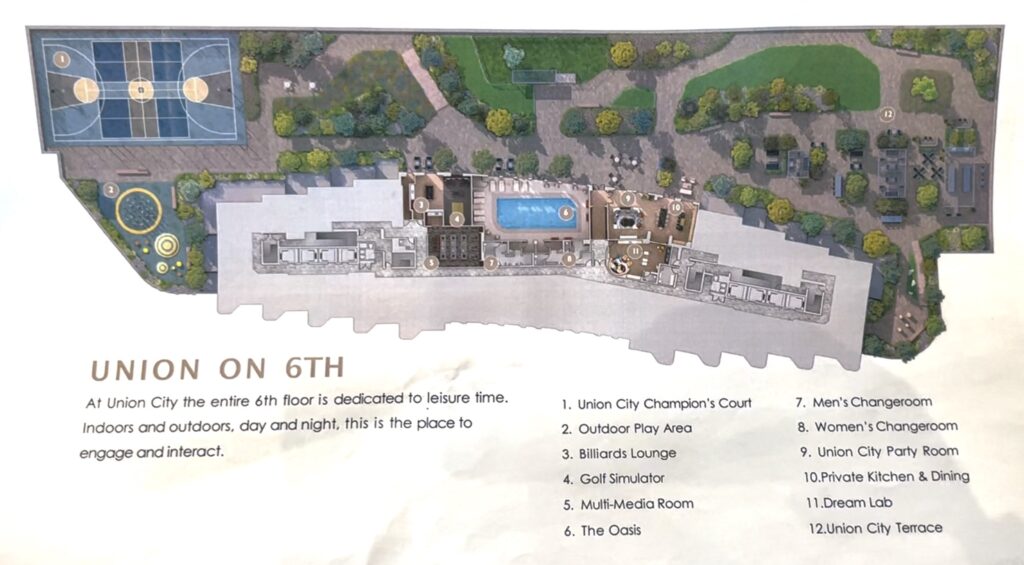 They will lay a heating wire under the 6th floor to prevent snow from accumulating. The total sf of this 6th floor facilities is 45,000 sf alone.
Just because this project is being built next to a university, don't imagine a dorm building. Imagine a luxury hotel.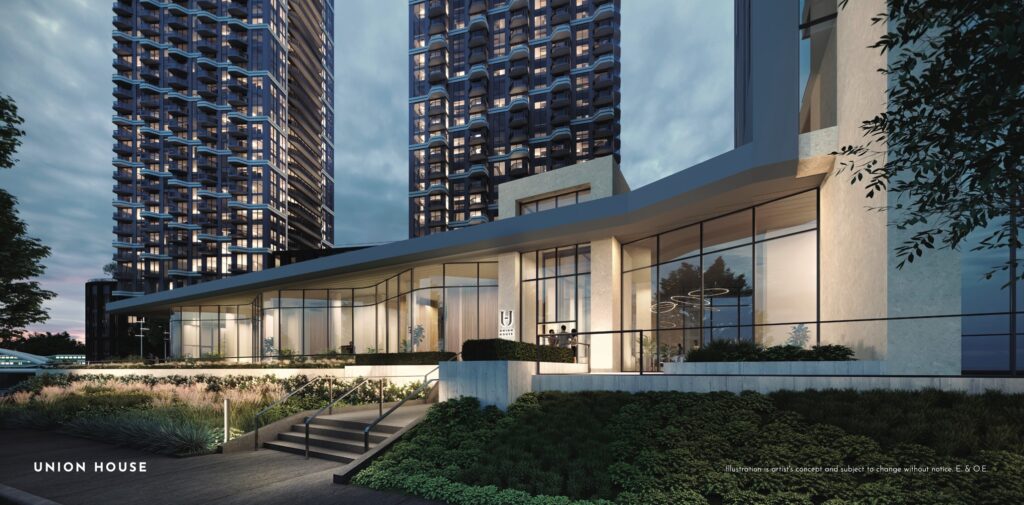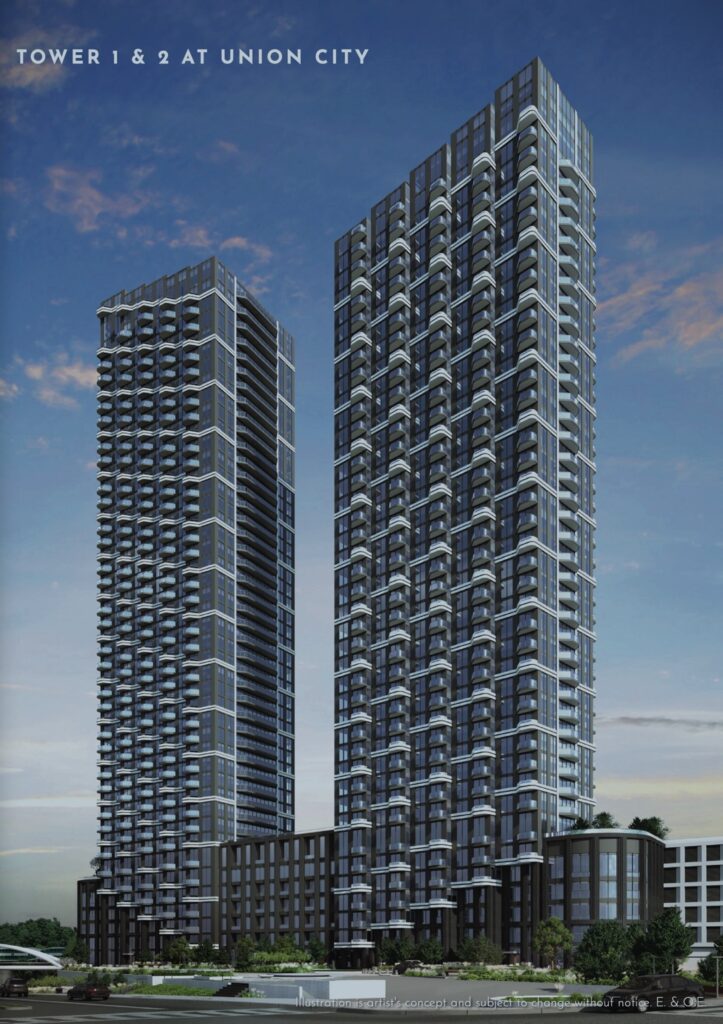 Very Relaxed Deposit Schedule: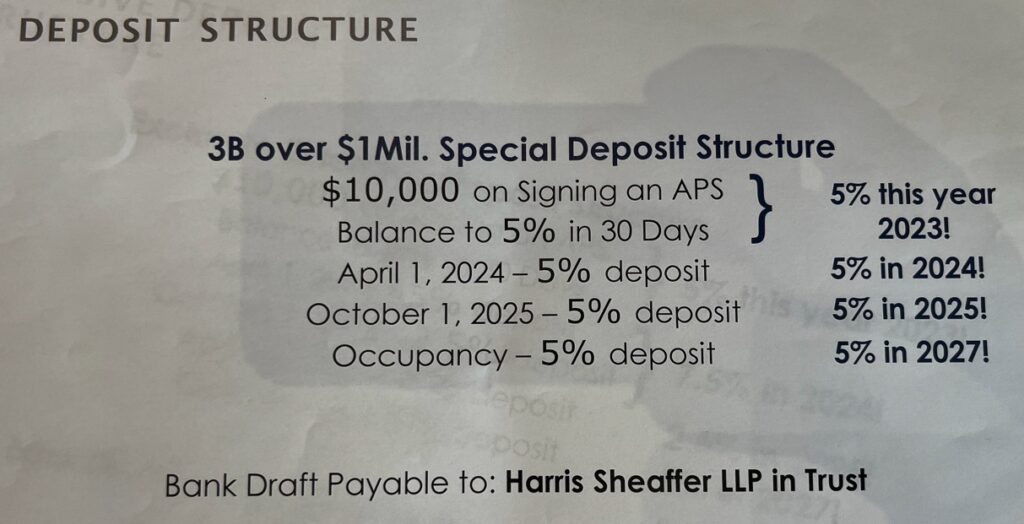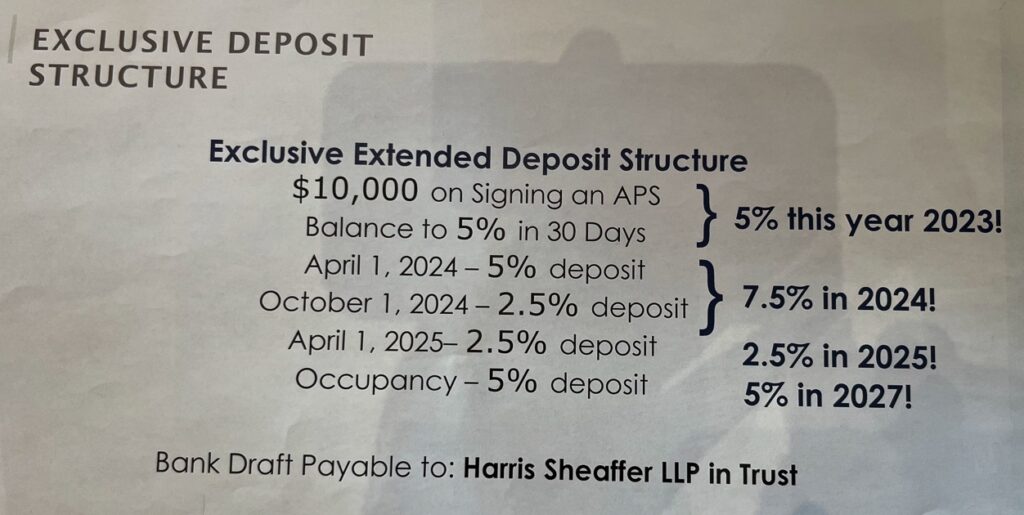 Affordable Locker Price
Low Development Levi's
Move-in September 2027.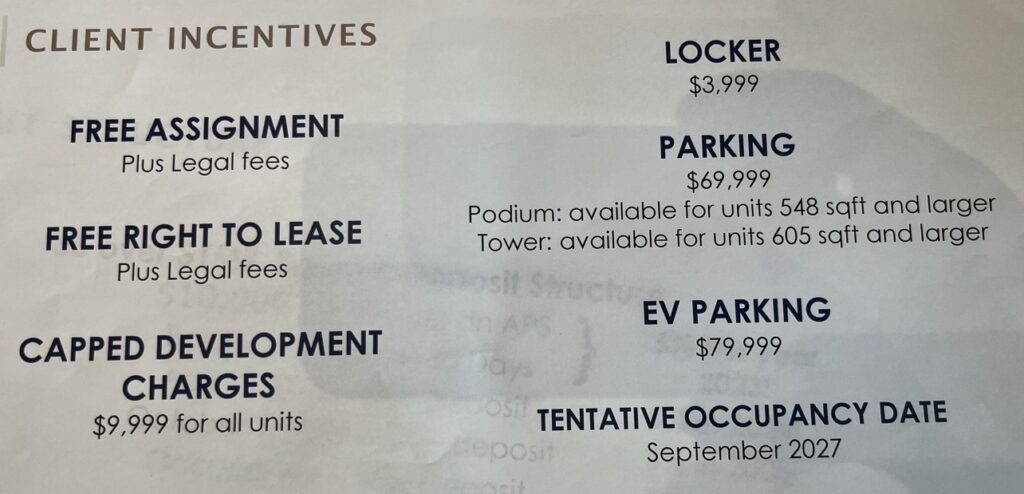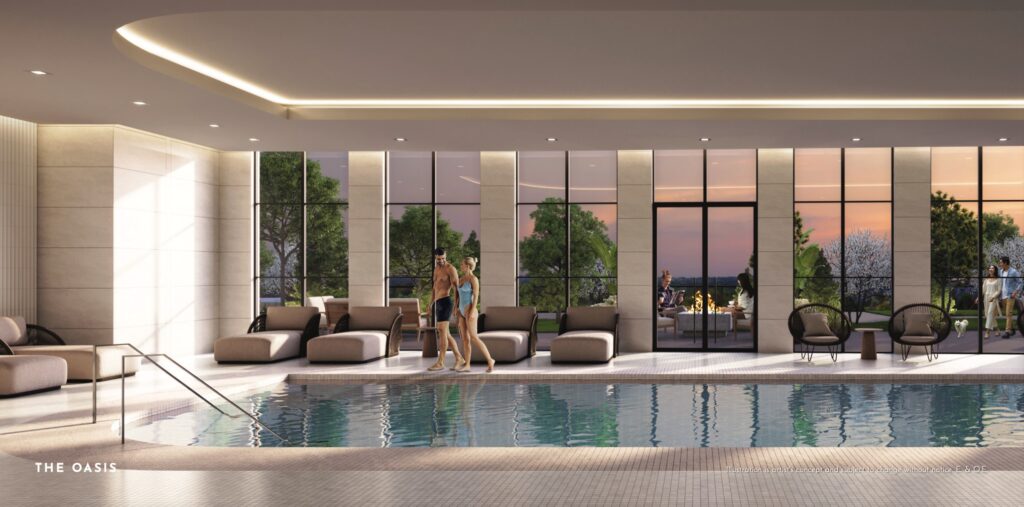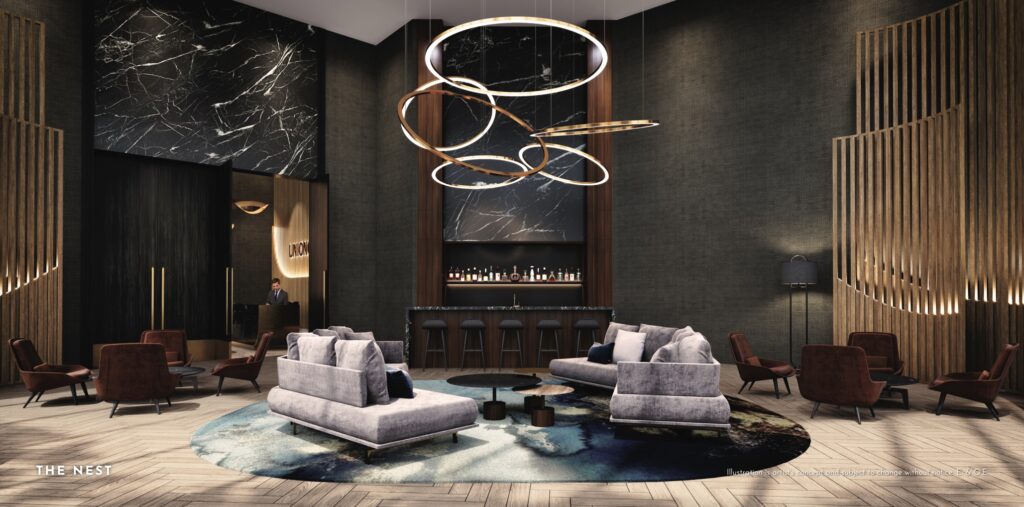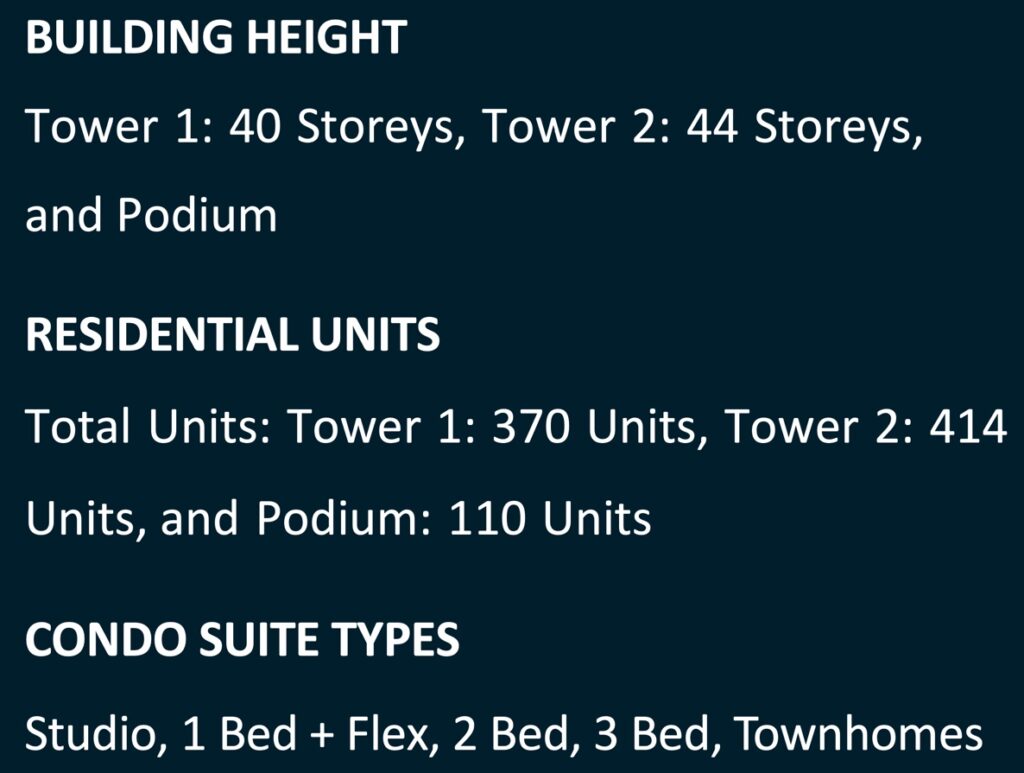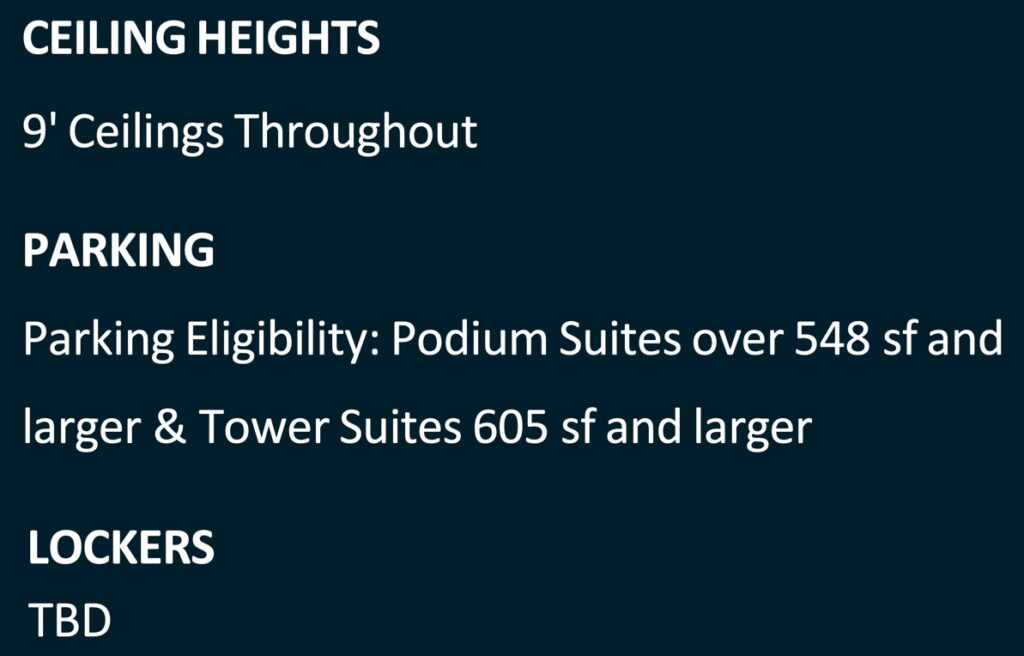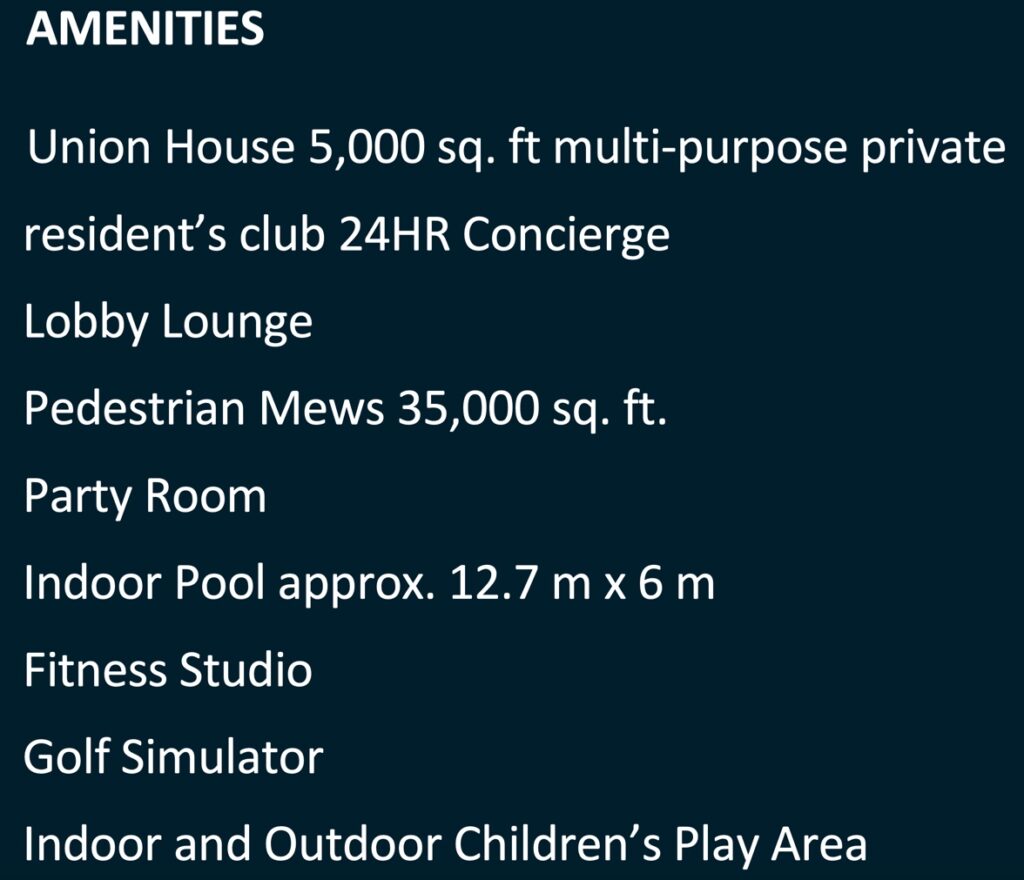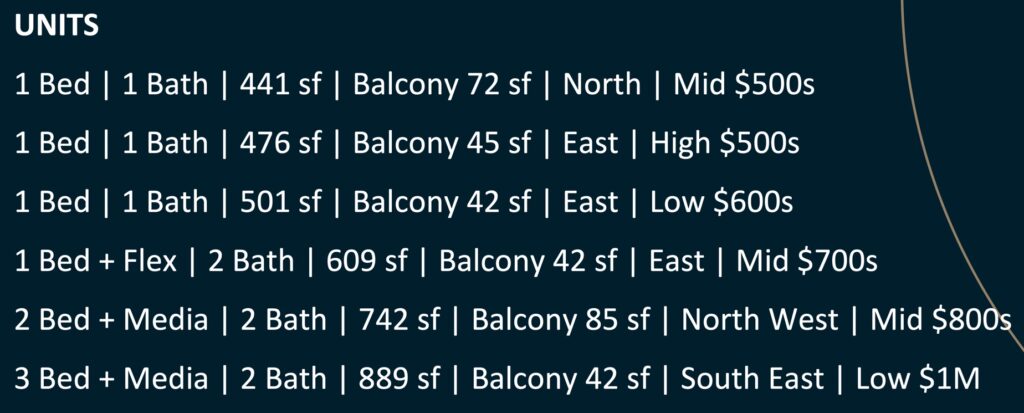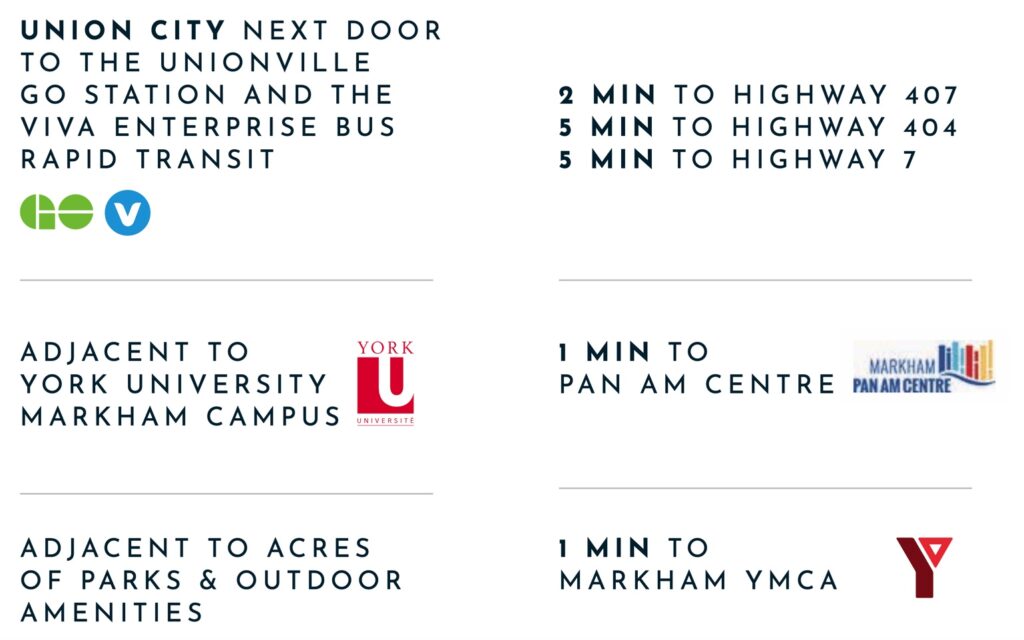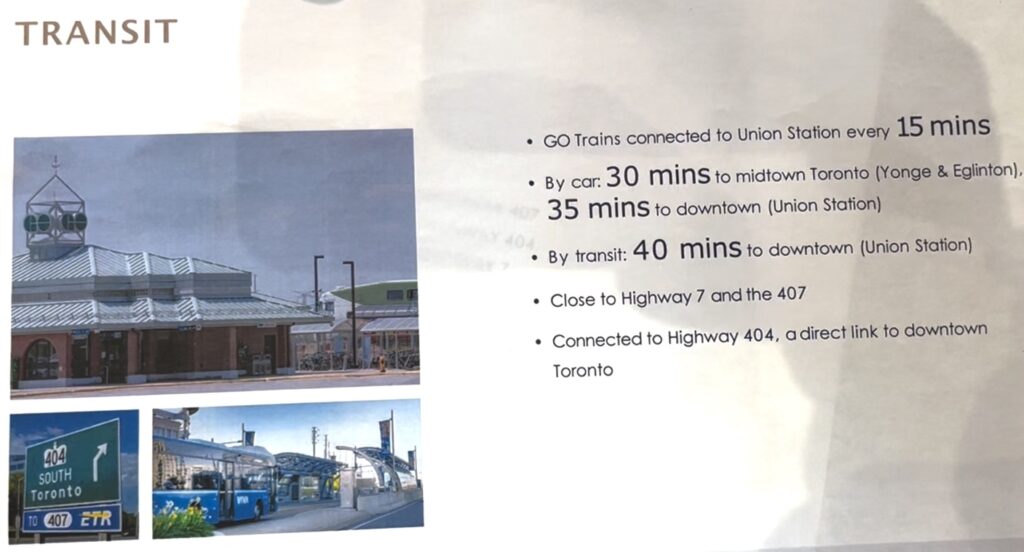 Too early to reveal the SECRETS but please request us more details.