Pre-construction Condos: Why Now is the Perfect Time to Buy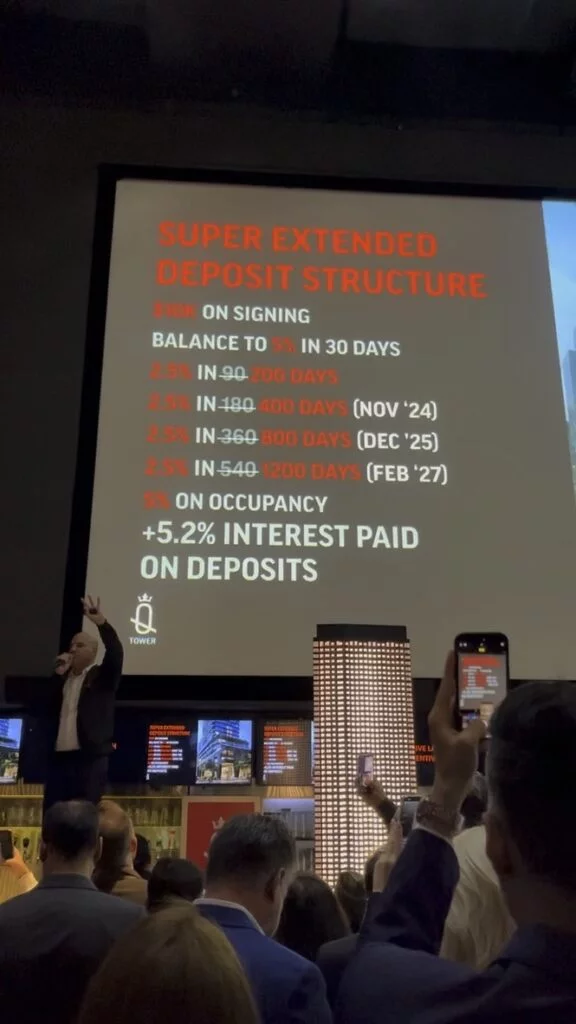 Amid the current slump in condo sales, many investors and buyers are hesitant to invest in pre-construction condo projects. However, this period could actually be an ideal opportunity to invest in pre-construction condos. Let's explore why this is the case.
1. Reduced Competition Offers Buying Opportunities
The current lull in condo sales means less competition in the market. This provides buyers and investors with more room for negotiation and a wider range of choices. Leveraging this situation when participating in pre-construction projects can result in better terms and prices.
2. Potential for Long-Term Value Appreciation
Pre-construction condos have a significant potential for value appreciation upon completion. Even if the current market is somewhat sluggish, in the long term, real estate in major cities like Toronto is likely to continue appreciating in value. This is a considerable advantage from a long-term investment perspective.
3. Opportunities for Customization
When purchasing pre-construction condos, buyers have the option to select designs, finishes, and various upgrade options. During quieter market periods like the present, developers might offer more customization options to attract buyers.
4. Flexible Payment Plans
Pre-construction condo projects often come with flexible payment plans. This allows for the initial investment cost to be spread out, reducing financial strain over the period leading up to completion.
5. Anticipating Future Demand
In major cities like Toronto, ongoing population growth and urbanization indicate a long-term increase in demand for condos. Pre-construction condos, in particular, can be an excellent investment in anticipation of this future demand.
6. Conclusion
While the current state of the condo market might present short-term challenges, from a long-term perspective, pre-construction condo projects continue to offer attractive investment opportunities. Utilize the reduced competition in the current market to benefit from long-term value appreciation, customization options, and flexible payment plans.
Mike Yoon, Real Estate Broker, 416-333-3263