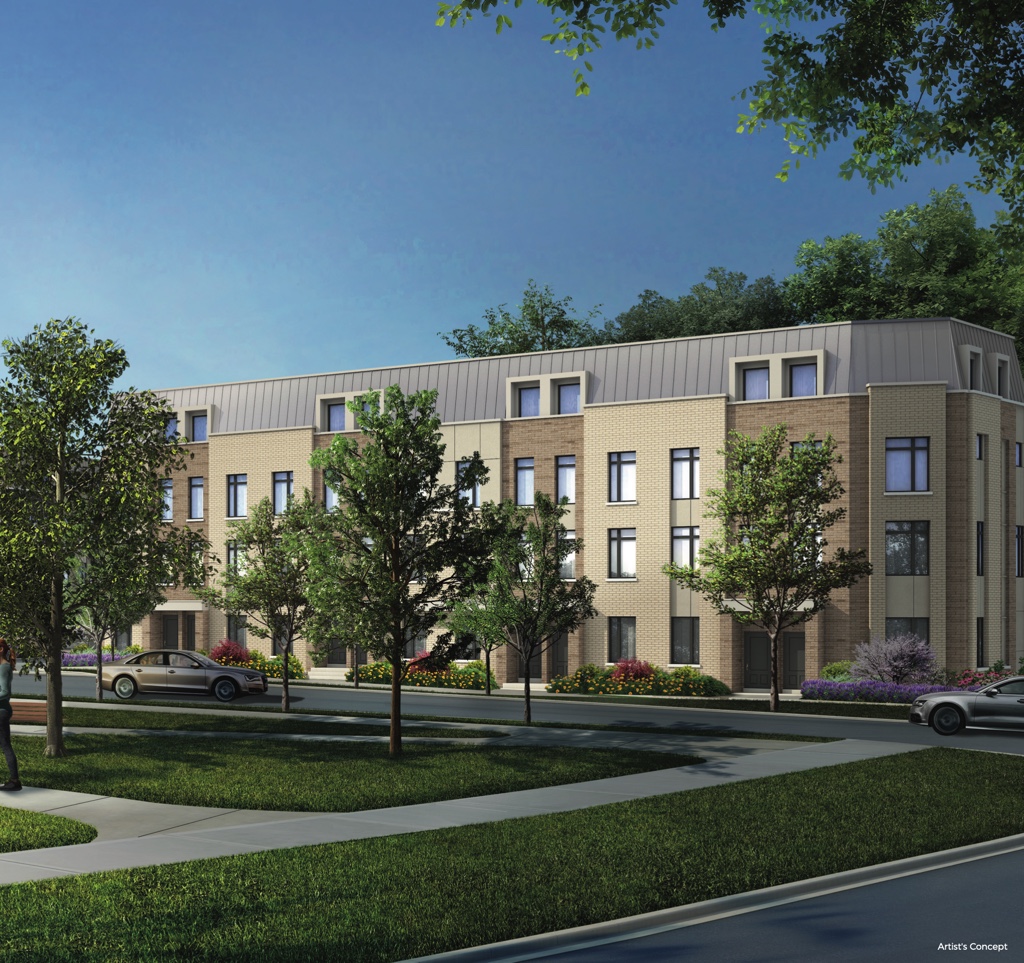 Today, I would like to introduce you to a very special property.
It has already been more than 20 months since the continuous rise in interest rates began. In the meantime, the influence has brought the most changes to the real estate market.
This is becoming a new challenge for both buyers and sellers. However, these market conditions also offer potential opportunities.
It is important to understand the volatility of the market and to establish the right strategy.
The sale I'm introducing today is an assignment sale property currently under construction, in North York East and is a wonderful townhouse built by Bazis, a famous developer. It was sold in 2020 and is set to move in early next year.
The original buyer purchased it at the very early stage, and the sale price has risen a lot since then, so it is very competitive in terms of the price to other buyers who have bought later. In other words, there is a high possibility that it can be purchased at a lower price compared to other assignment sales under the similar conditions.
This is in the Eglington Crossline LRT station area and is also located close to the Ontario line, which is currently under construction.
It is an area with a quiet surrounding environment and great development in the future.
If you are interested in this sale or want to visit the site, please feel free to contact us.
In addition, our company has a variety of assignment sales and resale sales,
We can help you find the perfect property for your needs.
If you want to know more about the property or have any other requirements, please feel free to contact us.
We will do our best to find your dream home.
Thank you.
Bartley Townhouse
-Purchase price: $999,990.00
-Downpay: 10% ($100,000.00)
-주소: 100 Bartley Dr. North York
-Special Upgrade Package Value of $10,000
-Tentative Occupancy Date: Mar.2024
-Size: 1574 Sqft
If you want to purchase or need more info, please give us a call or email. I'll consult you in detail.
Mike Yoon, Broker, 416-333-3263