@266 King St West Toronto
The market is slowly heating up. We can see the multi-offer situations are happening more and more. More people are flocking to the pre-construction sales offices.
Please act before it is too late.
Now is the best time to buy, period! Clients, who want to sell, please a little more patient! if you endure a little longer and wait, the time is coming soon to sell your property at a good price like a year before. So, let's be happy!
This condo is located at a few blocks from CN Tower.
A world class condo masterpiece.
73 and 84 Storey tall 2 buildings.
Great Deposit schedule of 15% prior occupancy in 2028 (Tentative)
$10,000 Bank Draft on Signing
Balance of 5 % in 30 days
5% in 180 days
2.5% in 360 days
2.5% in 540 days
5% on Occupancy
Payable to: HARRIS, SHEAFFER LLP IN TRUST
Parking*: Speak to us
Lockers: Waitlist, Speak to sus
Prices Include H.S.T.
OCCUPANCY: Early 2028
Price List: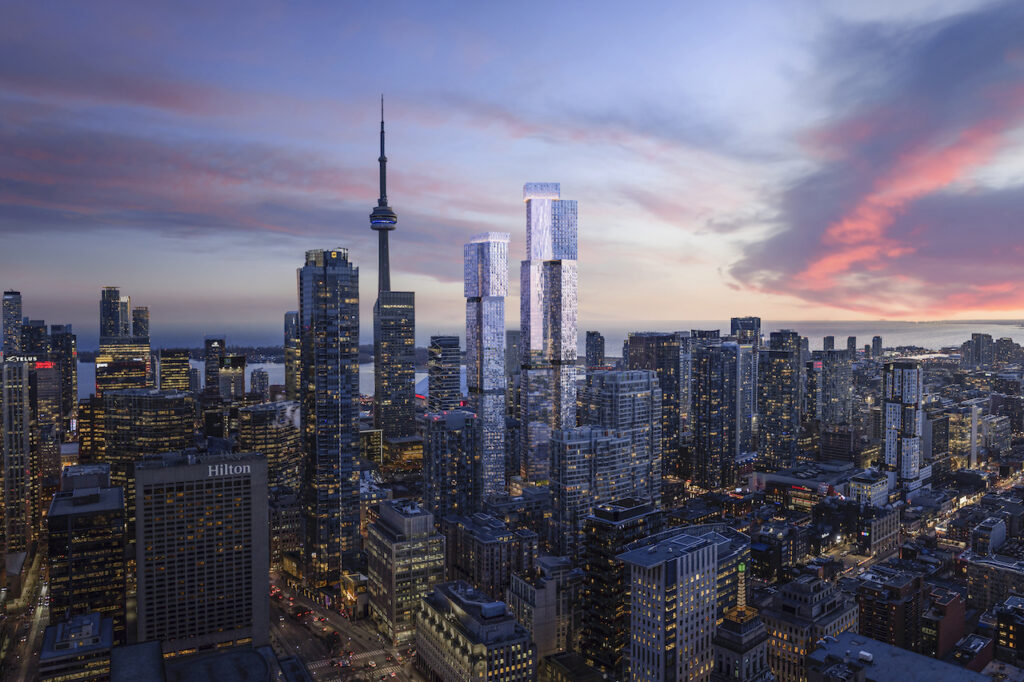 Address: 266 King St W, Toronto, Ontario, M5V 1H8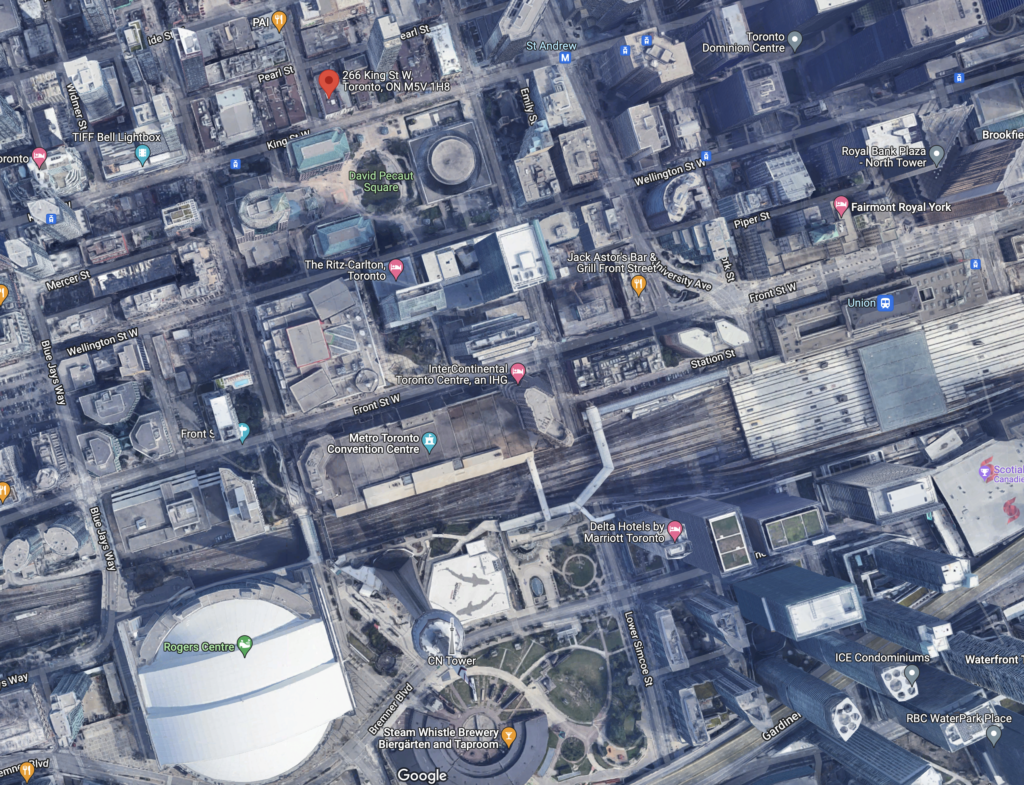 Category: Condo, Institutional, Office, Retail
Number of Buildings: 2
Storeys: 84, 73
Number of Units: 1170, 868
Developer: Great Gulf, Dream Unlimited, Westdale Properties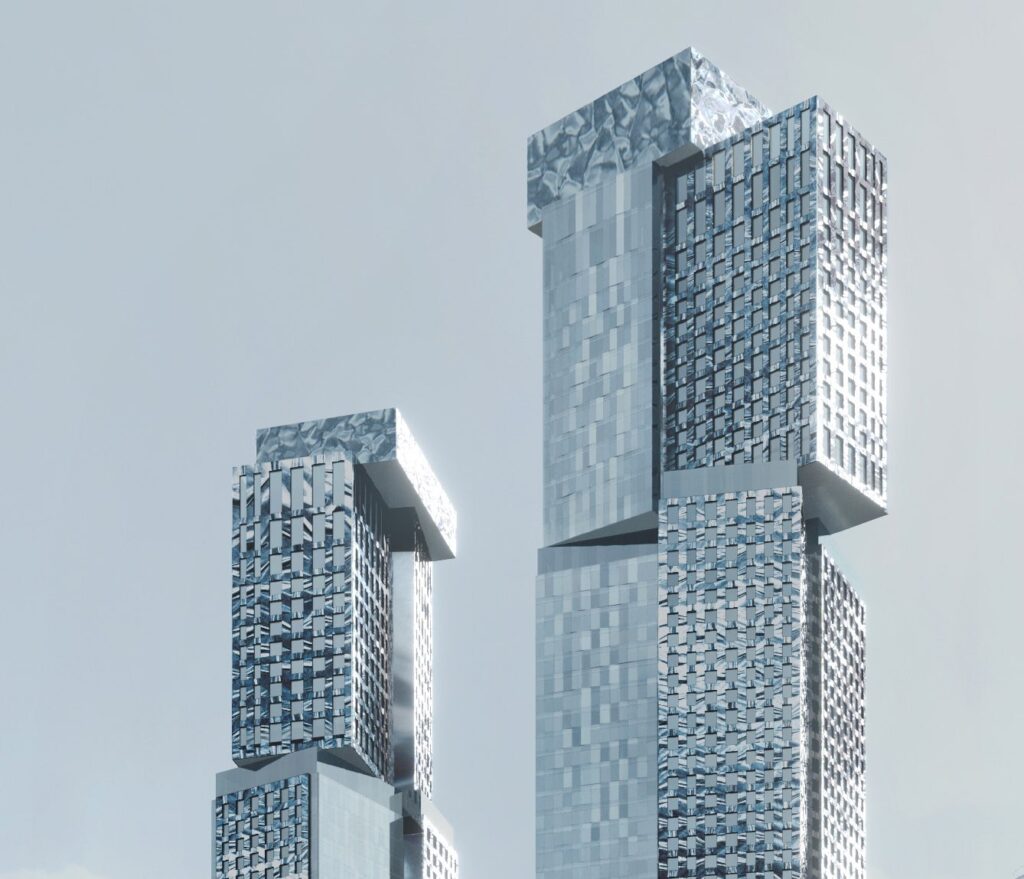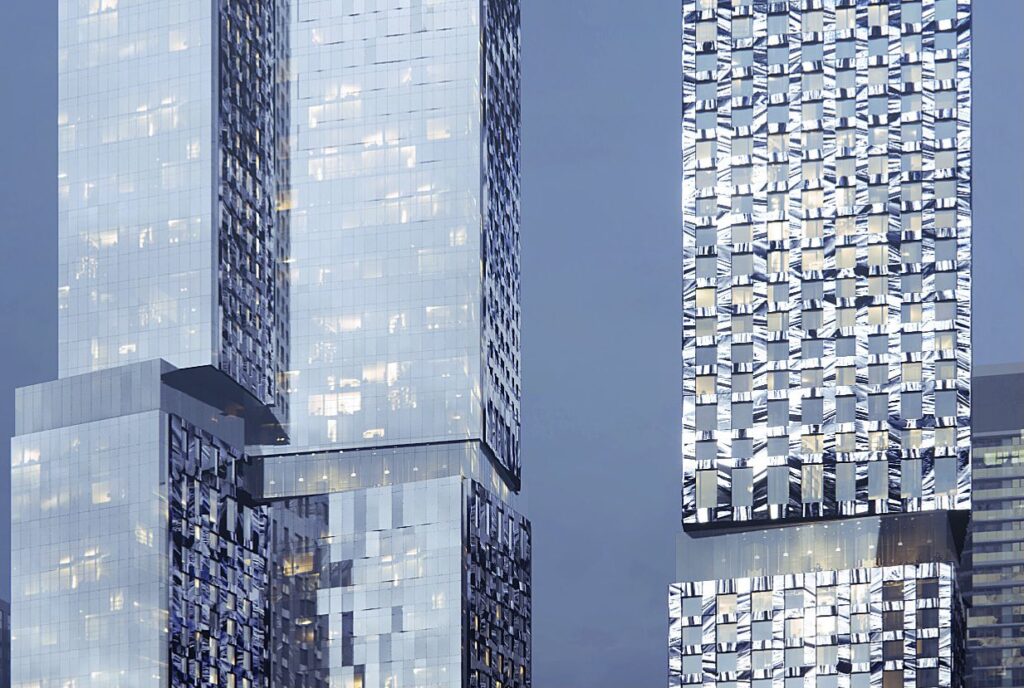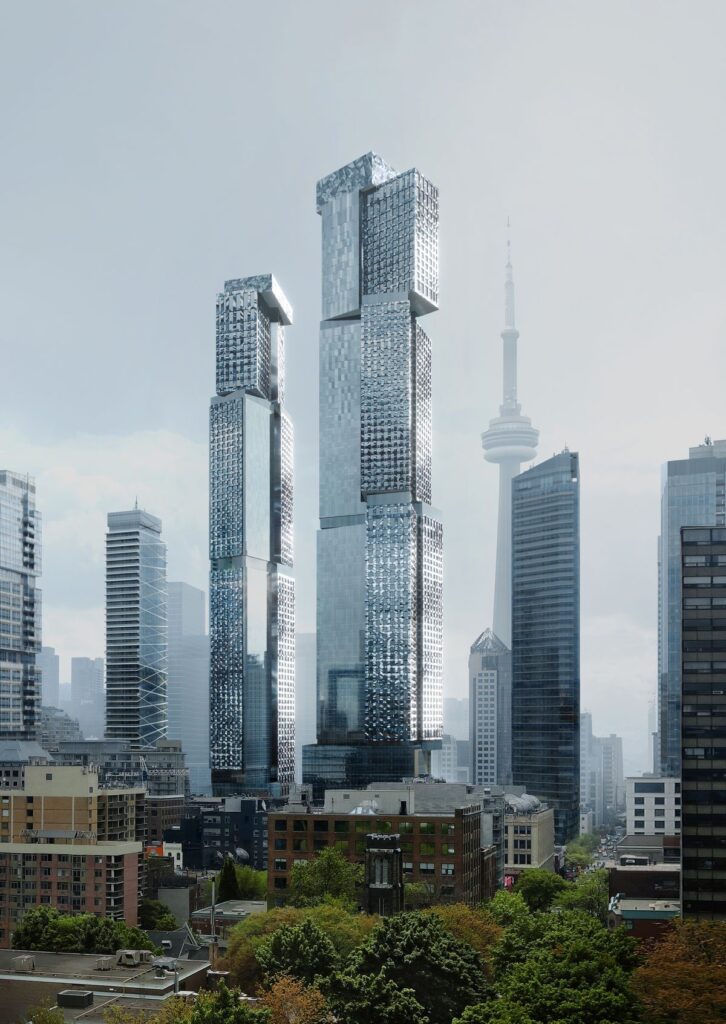 It's a very unusual looking building, right?
I should introduce you to Frank Gehry, who designed this building. Frank is a world-renowned architect born in Canada. Among his world-famous works are the Paris headquarters building for luxury brand Louis Vuitton. In addition, he designed the Walt Disney Concert Hall in Los Angeles, USA.
Owning a Forma Condos unit is in itself you owns one of the most valuable luxury item in the world.
Here are some of Frank's masterpieces.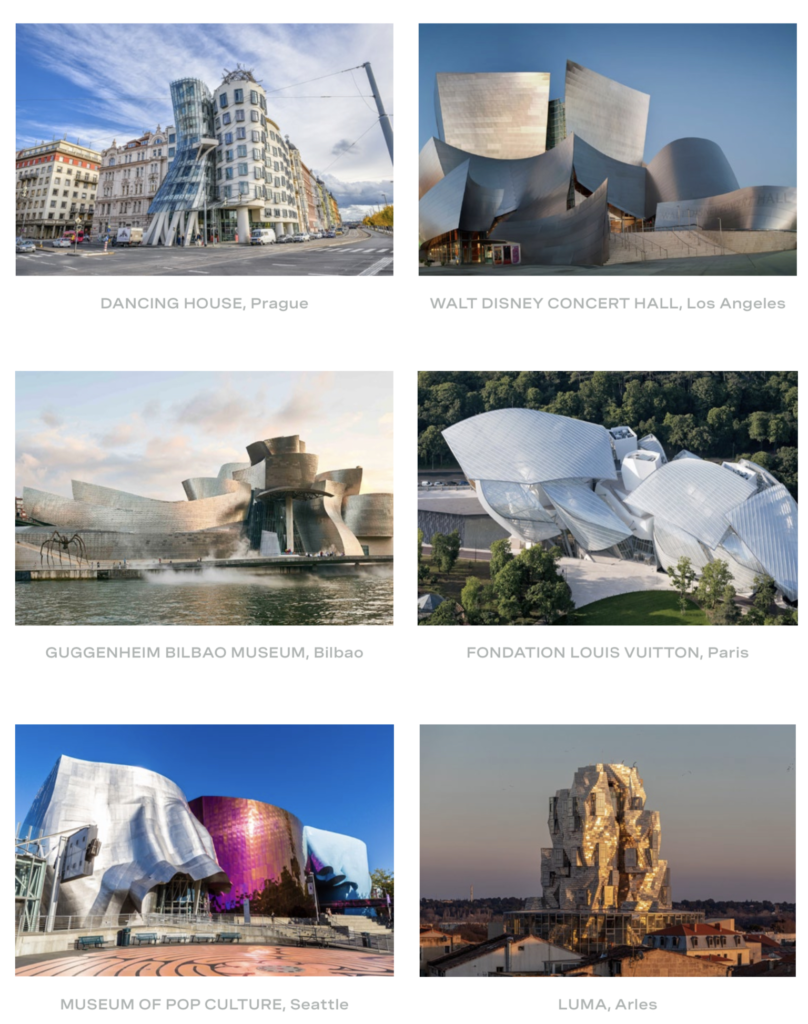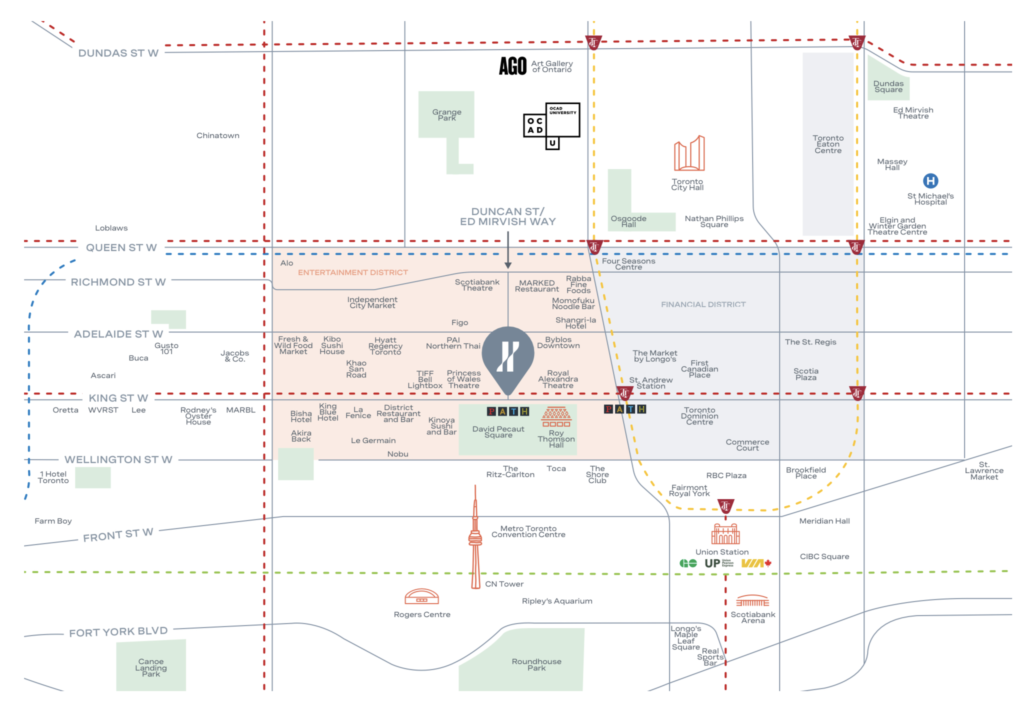 The location is right in the heart of downtown. It's on King Street, and if you come west from Yonge, it's past University Avenue between Simcoe and John Streets. Don't forget that applying for a unit in advance is always a wise choice, and please feel free to call us.