Why Now is the Optimal Time to Buy in a Buyer's Market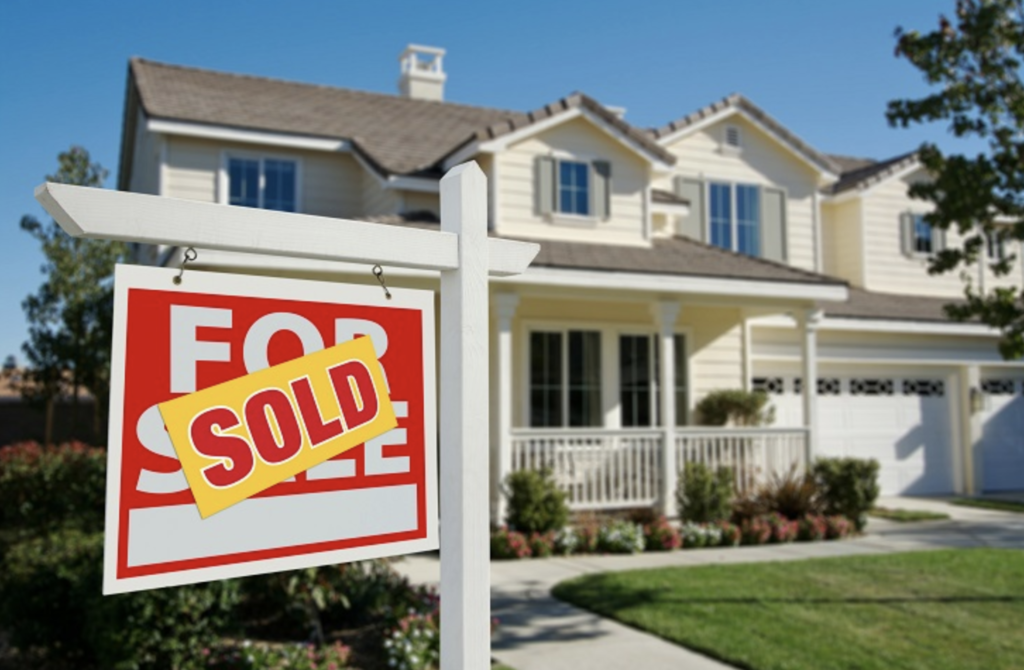 Hello to everyone interested in real estate! With the Greater Toronto Area (GTA) recently shifting into a buyer's market, many of you might be hesitant about making a property purchase. While it's natural to feel uncertain in such a market, today I want to explain why now is indeed the best time to buy.
1. Opportunity to Have the Upper Hand in Negotiations
In a buyer's market, where there are more properties available than buyers, you have the upper hand in negotiations. This means you can secure better deals and dictate terms, including price and repair requirements. This presents a golden opportunity to get what you want on your terms.
2. Variety of Choices and Less Competition
The current market offers a wide variety of properties, allowing you to find a home that fits your needs and budget. Additionally, with less competition, you have the luxury of time to make a thoughtful decision without feeling rushed.
3. Potential for Long-Term Value Appreciation
Real estate is a long-term investment. Buying in a buyer's market at a lower price can lead to significant asset appreciation over time. This is especially true in the historically strong GTA real estate market.
4. Realistic Approach to Mortgage Rates
While current mortgage rates may be higher than in the past, it's important to view them from a long-term perspective. Also, remember that refinancing opportunities may arise if rates decrease in the future.
5. Market Understanding Based on Data
The real estate market is cyclical. Understanding this through historical data and market analysis can reassure you that now is a good time to buy. This data can be a crucial factor in your decision-making process.
6. Conclusion
Buying a home in a buyer's market isn't just about the price. It's about long-term value, negotiation opportunities, and finding the ideal home for your needs. Utilize this time to achieve your real estate goals!
Mike Yoon, Real Estate Broker, 416-333-3263