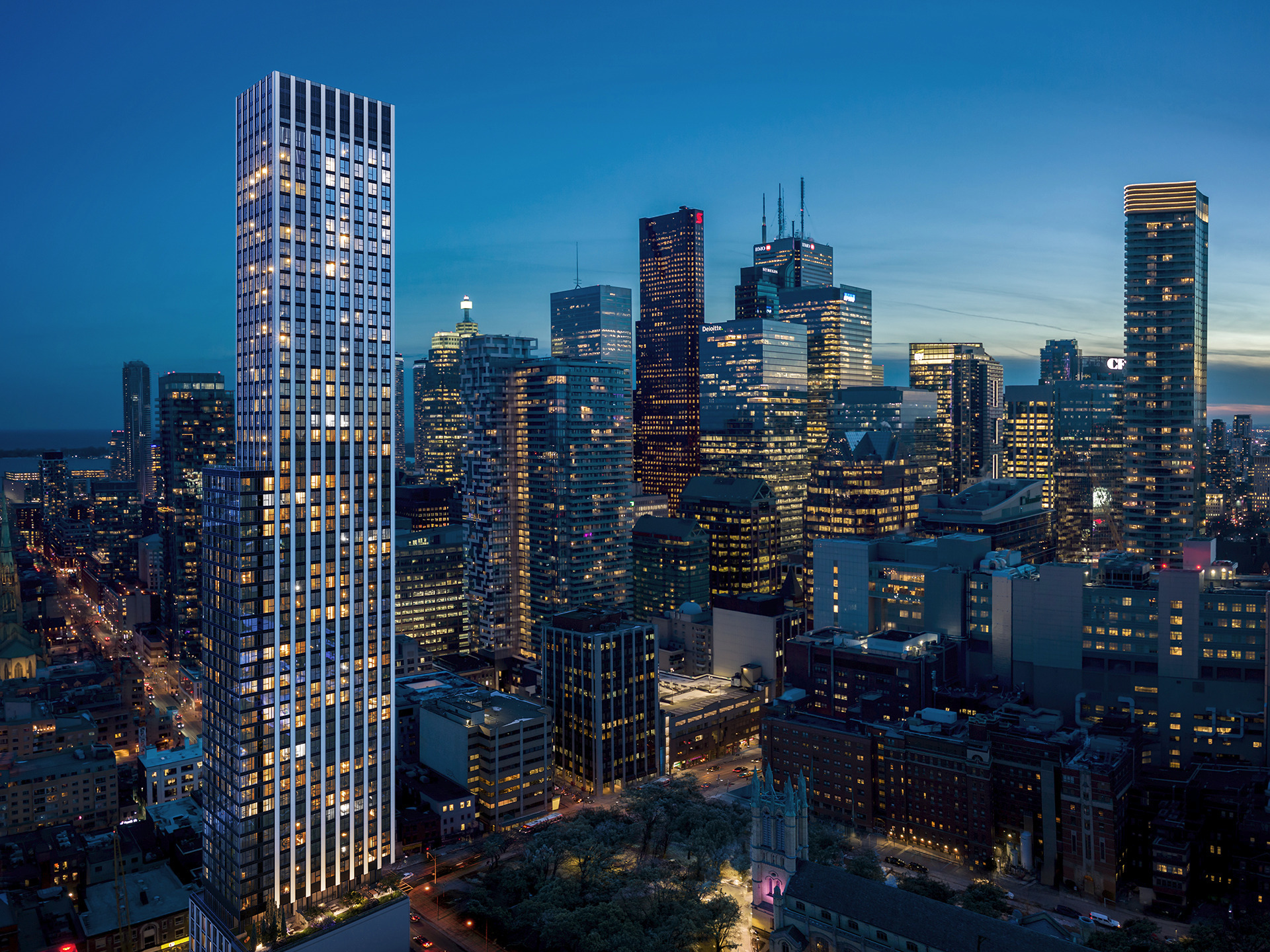 @ 60 Queen St East
March 24, 2023 Update:
An Excellent Project at Great Location by the Reliable Reading Builder!
Unit List Which are Available Now: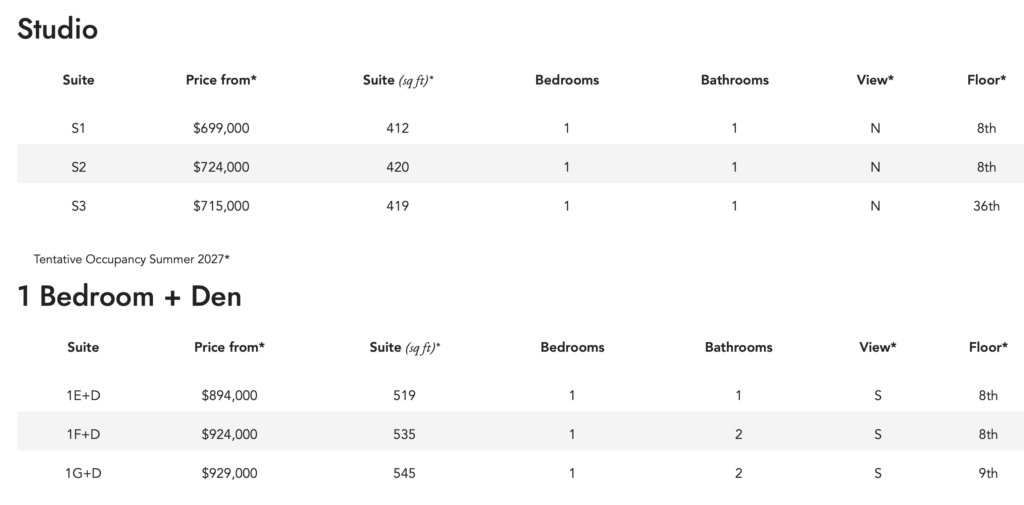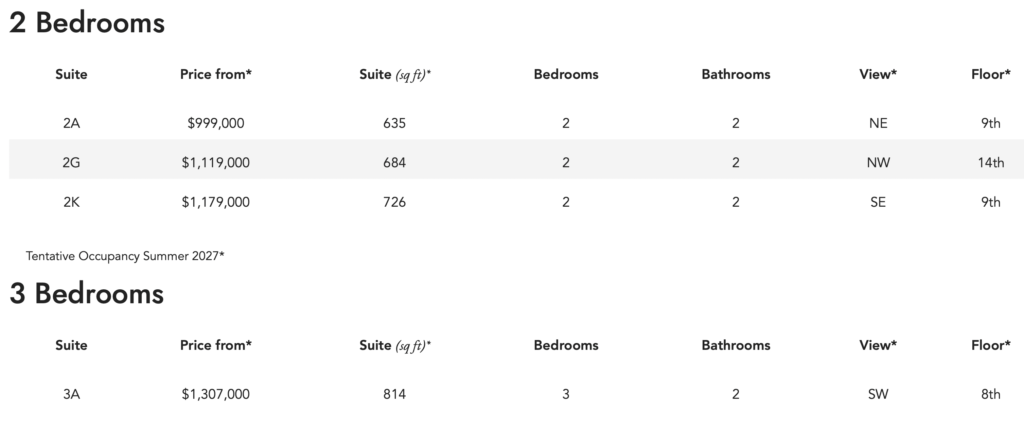 Queen-Church_Floorplans Download
Queen-Church_Brochure Download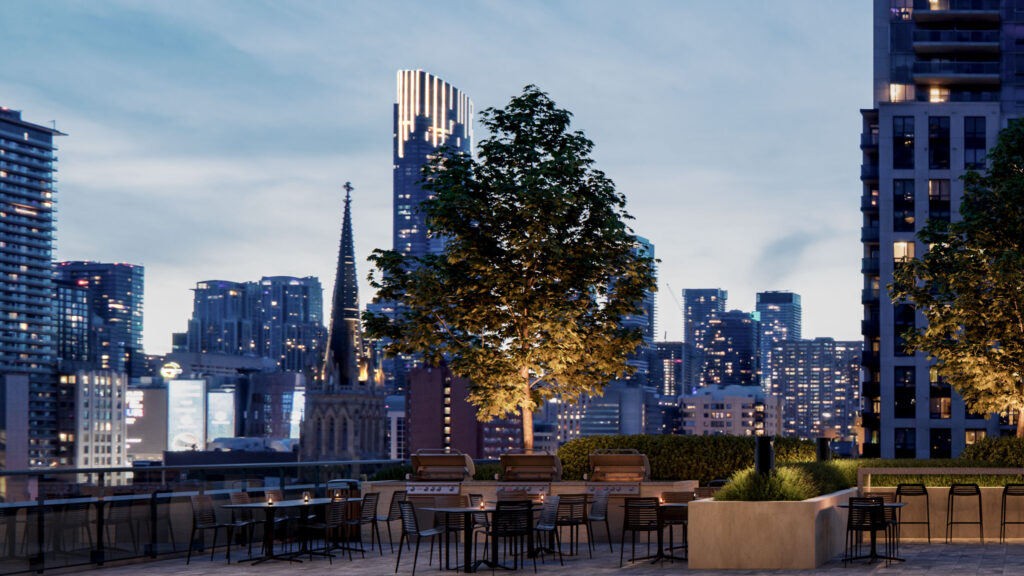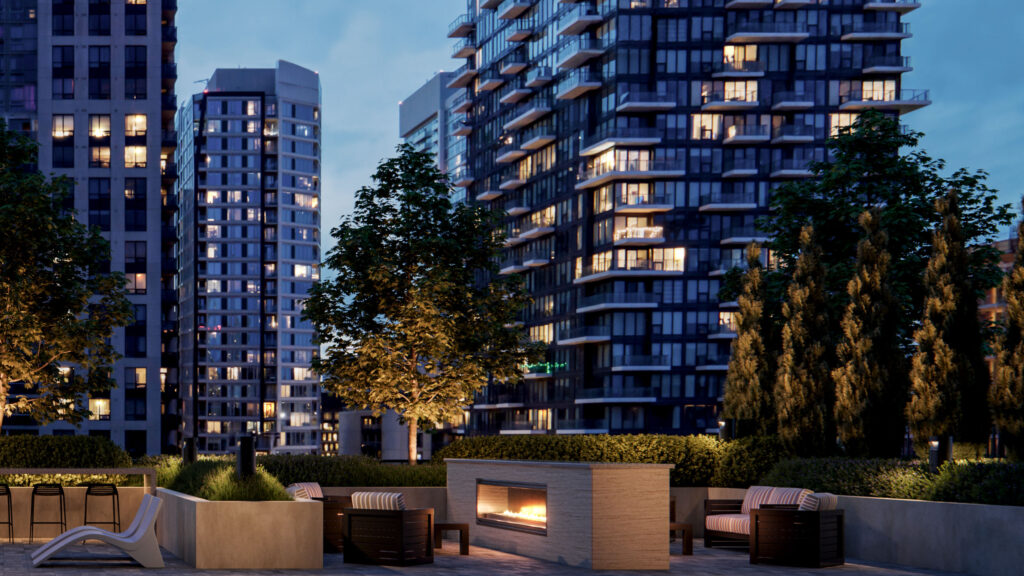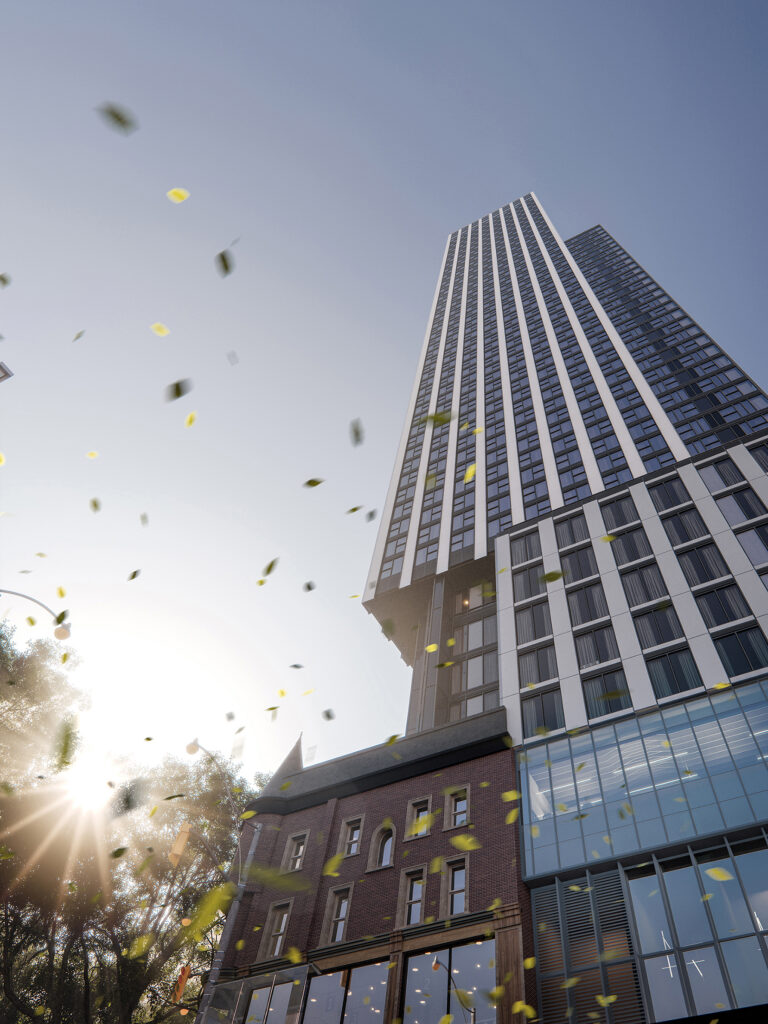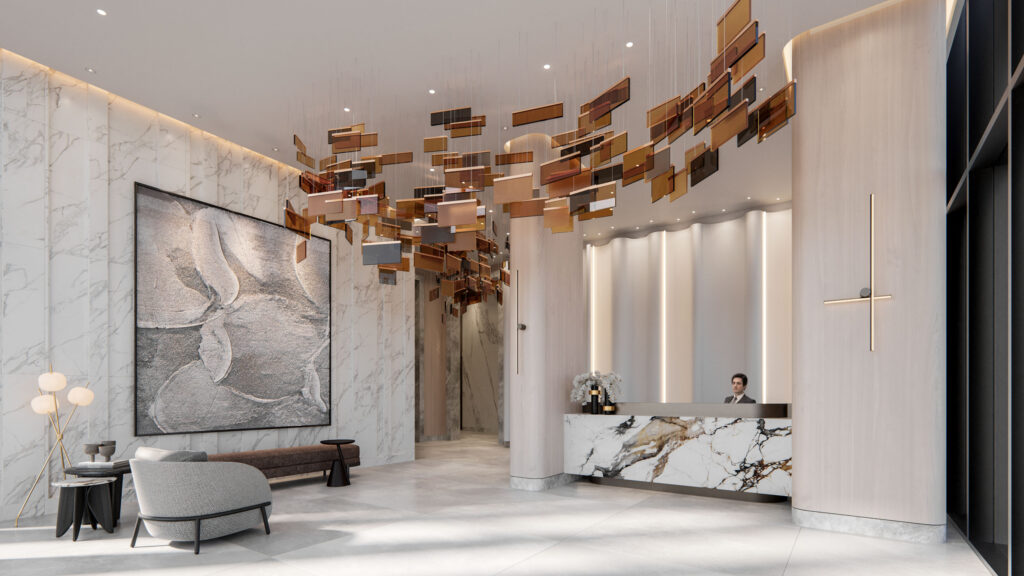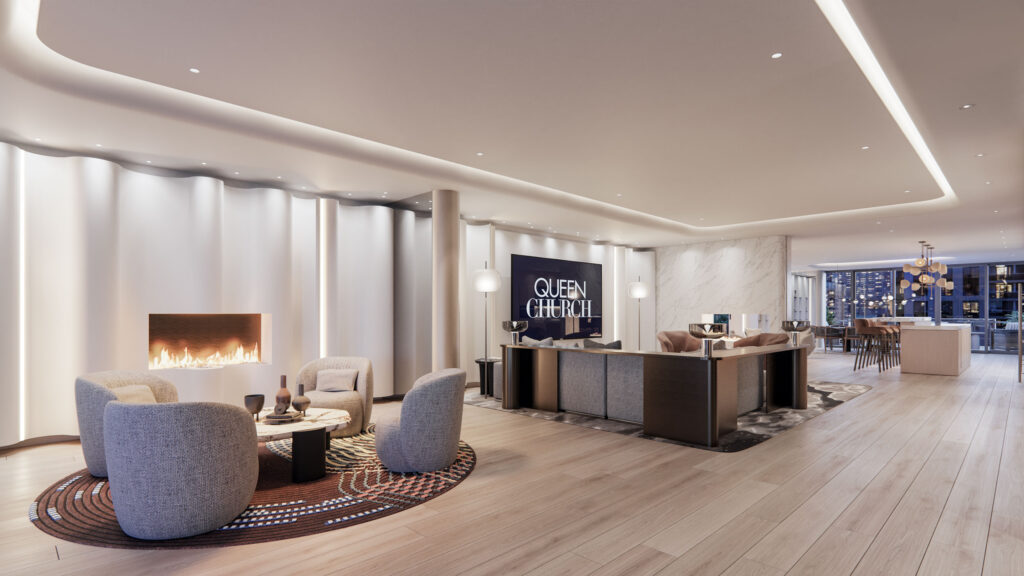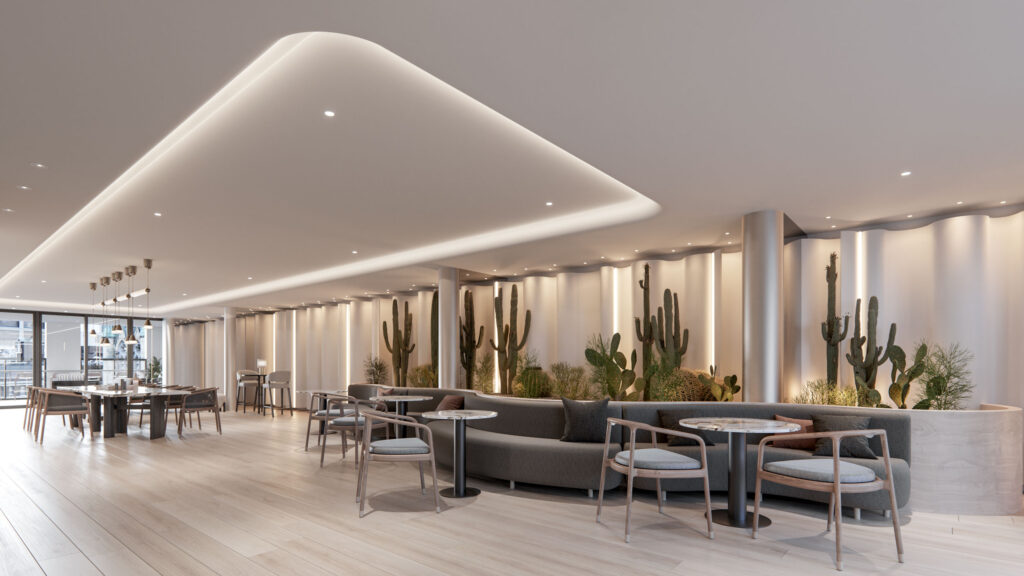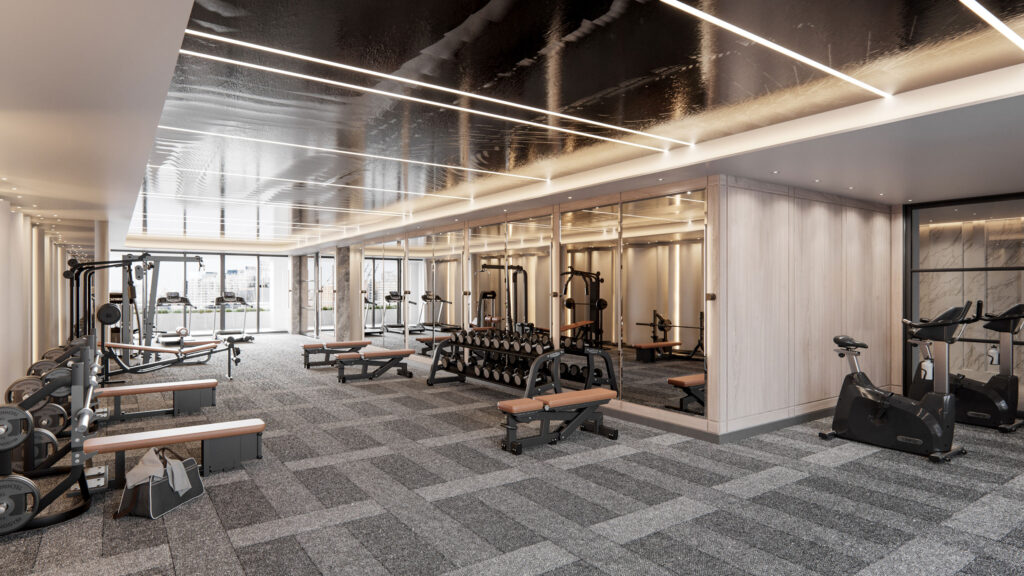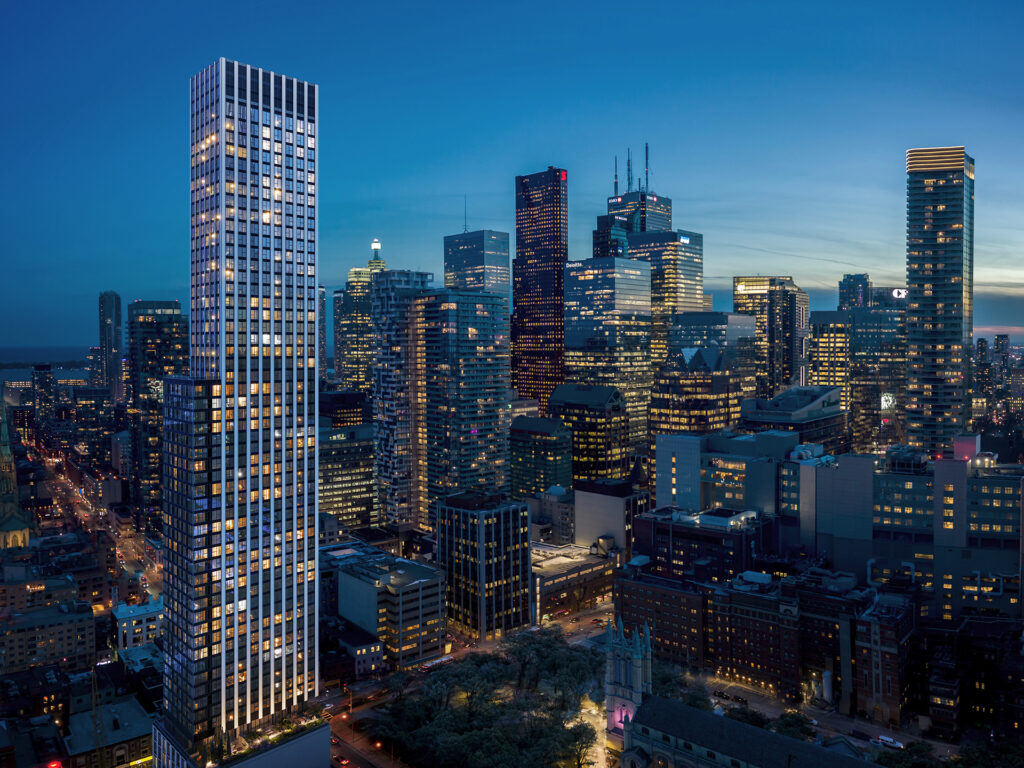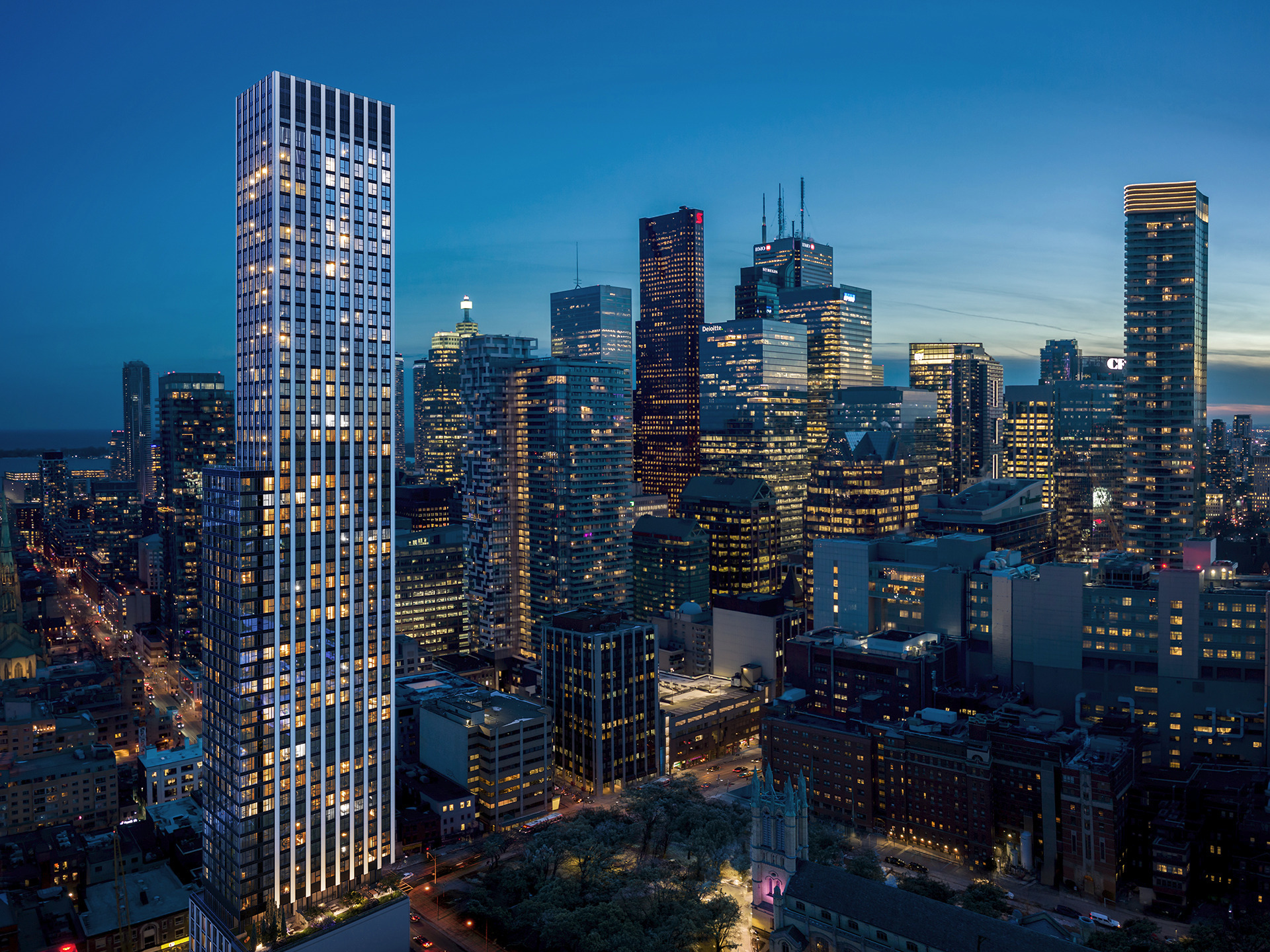 June 9, 2022
Please register your desired unit with us as the project is releasing shortly.
As the name refers (Queen and Church) the location is superb in the heart of New Core of Downtown Toronto.
In addition, it is a condo project that is not to be missed as it is a project built by Tridel, a famous condo master and a favorite construction company for Torontonians, with Bazis, another famous construction company.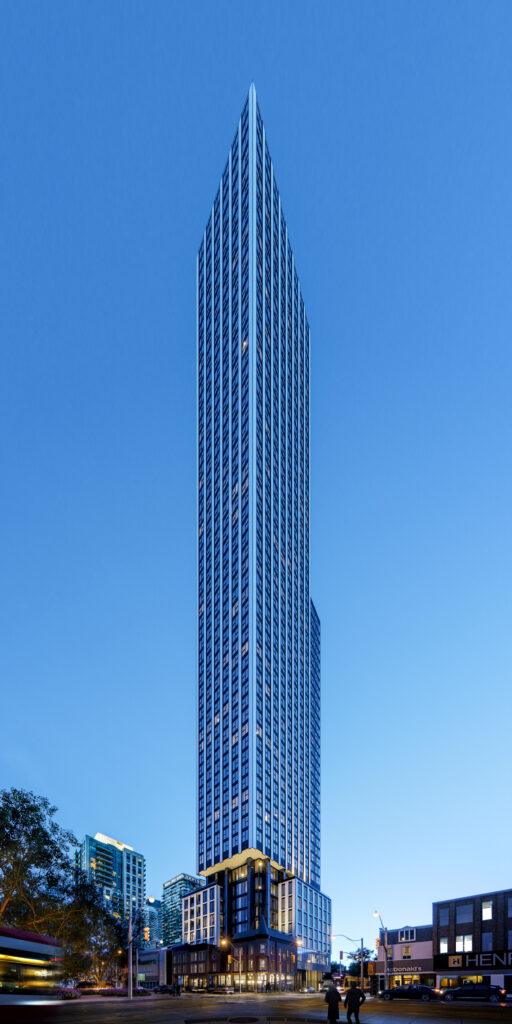 Highlights:
Address: 60 Queen St Toronto
Developer: Tridel and Bazis
57 storeys and 445 units.
4 min walk to Queen Subway Station.
7 min walk to Union Station.
In the east, other projects such as 88 and 100 Queen have already sold out successfully, and this area will be transformed into Toronto's New Downtown area anytime soon.
Please call us now for your desired unit. Thank You!