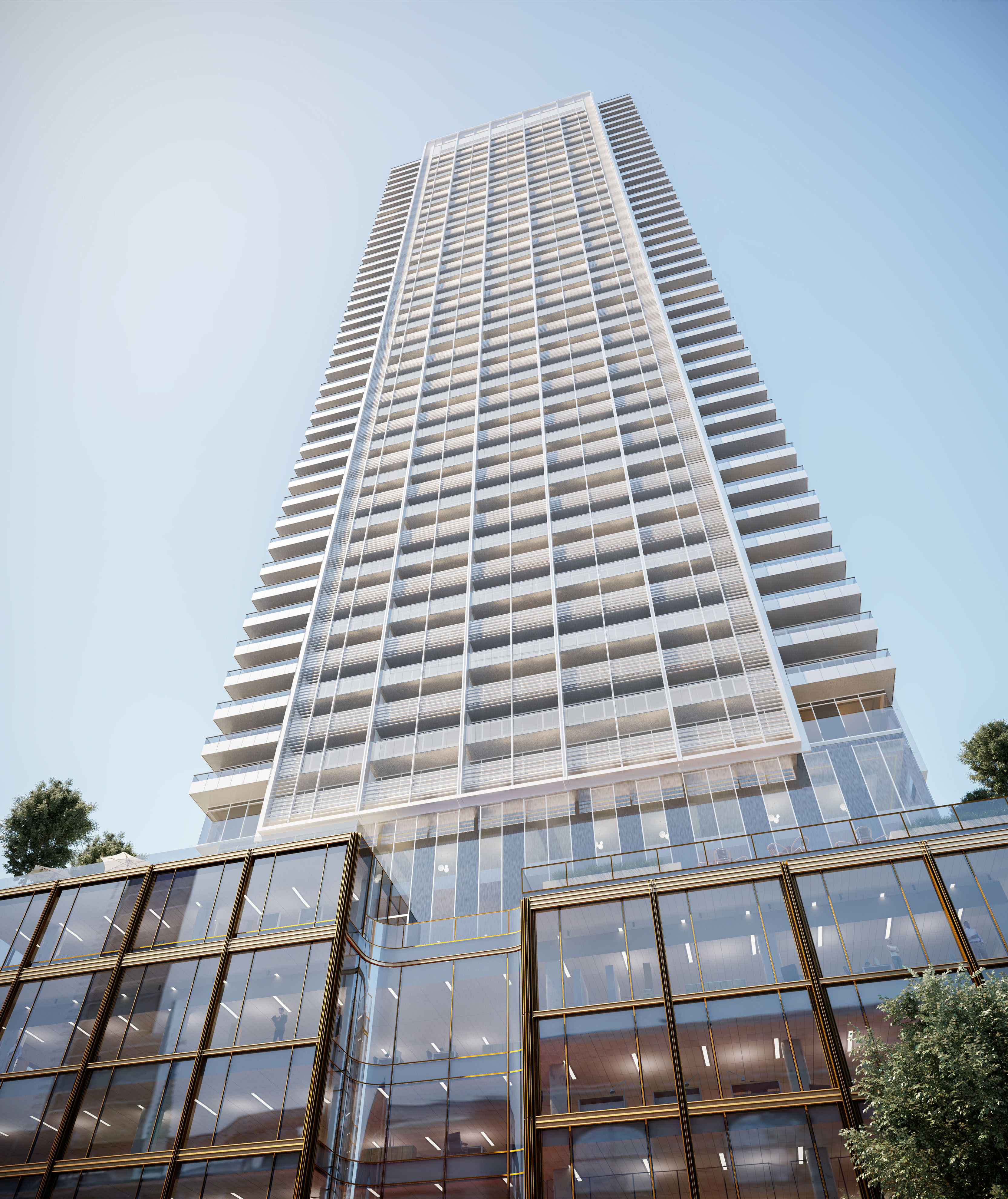 @ Queen and Church
Feb. 23, 2020 Update:

88 Queesn St. is only 5 min. walk to Queen Subway Station. It is near Church Street on North Side of Queen Street. It is also located South side of 88 North Condo which were sold out and its construction is currently almost completed by the same builder.
As you aware, the area of East of Yonge Street had been very low demanded for development. But there are recently so many nice developments in the area include beautiful high rise condos. Also most future development will be in this area instead of west side of Yonge St where not much available lands left. The sky line of Downtown Toronto will be higher on East side of Yonge some time soon. Also who can say, West side will be still more expensive than East then?
I have the broker package of this project. According to the info in the package, the $/Sqft is around 1,200 and up which is similar to Mid Town and North York new condos' price. Practically is lowest price in downtown for sure.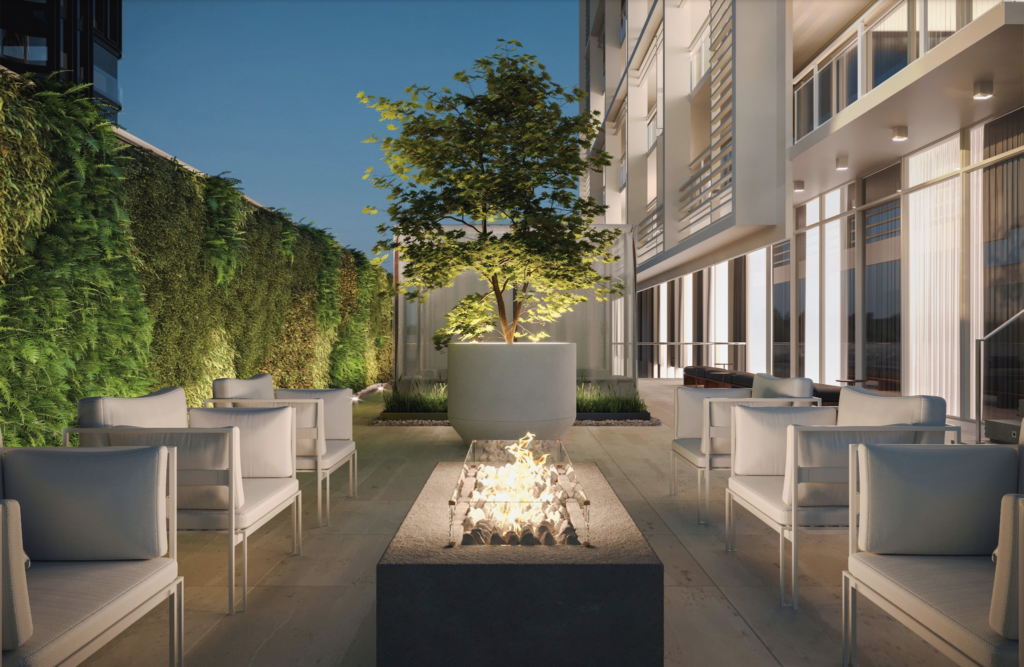 I strongly suggest to give it a try for this project with submitting a worksheet(application). Don't forget that there is 10 day cooling off period on every new condo purchase and sale agreement. So you can cancel it if you find you do not like it any more in 10 days after signing.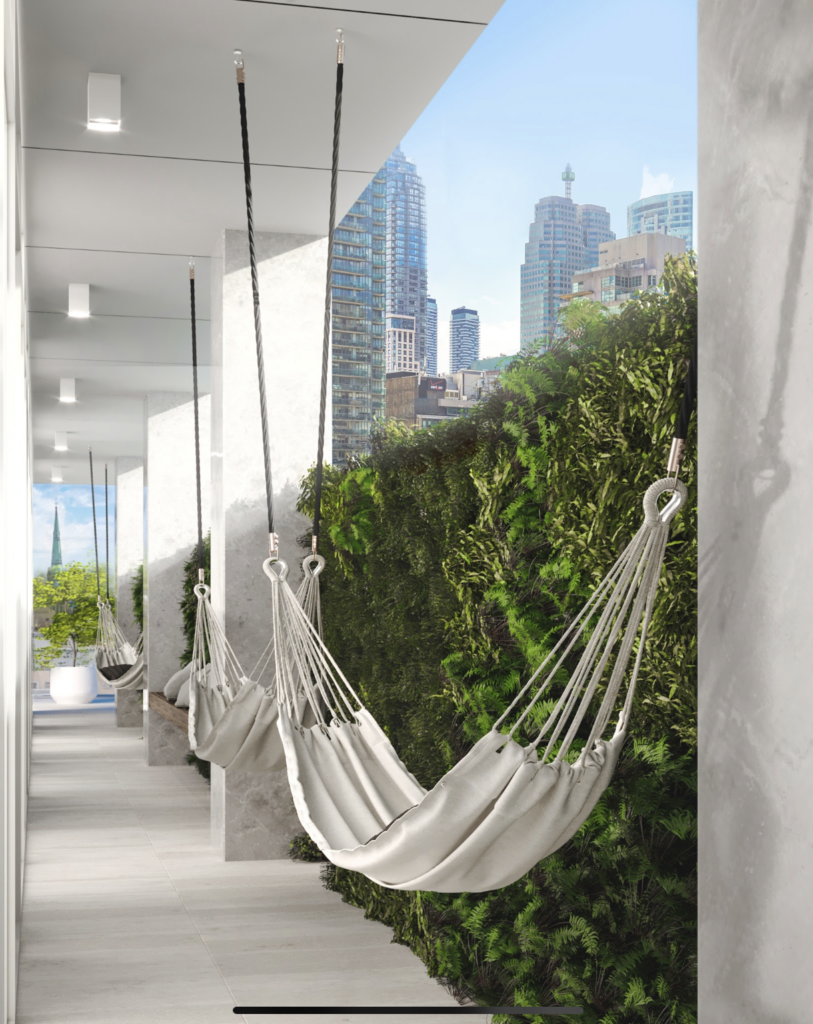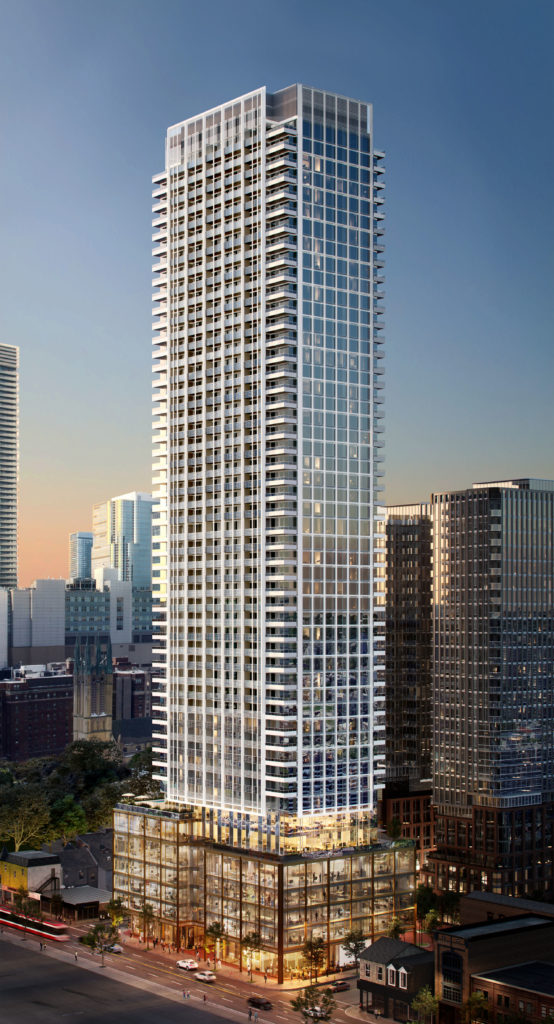 You can fill it out or you can send me the info to me to fill out for you. Please send me your ID copy when you apply. The due is Feb. 26th and I recommend you to reply on or before 25th for me to prepare.