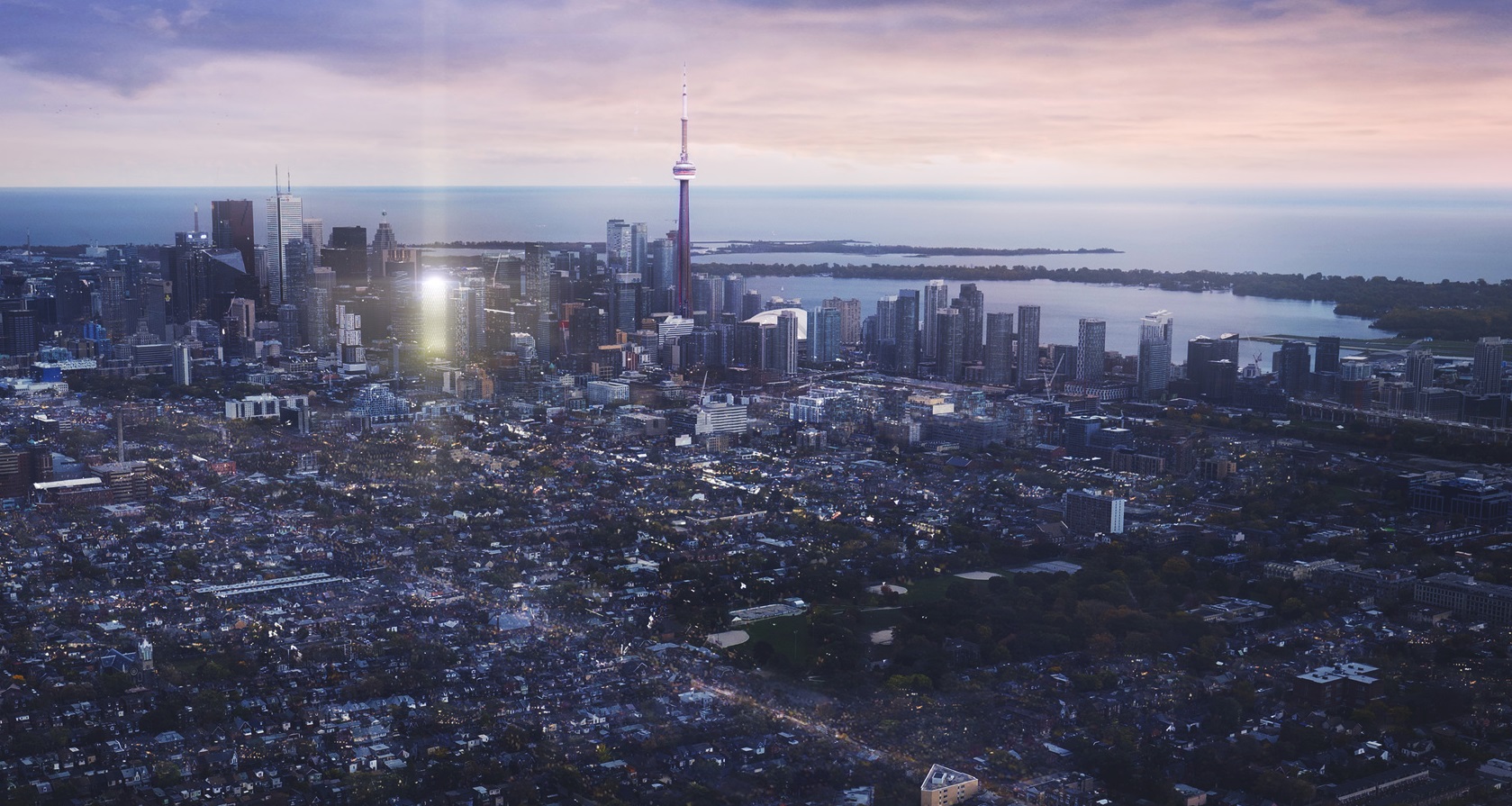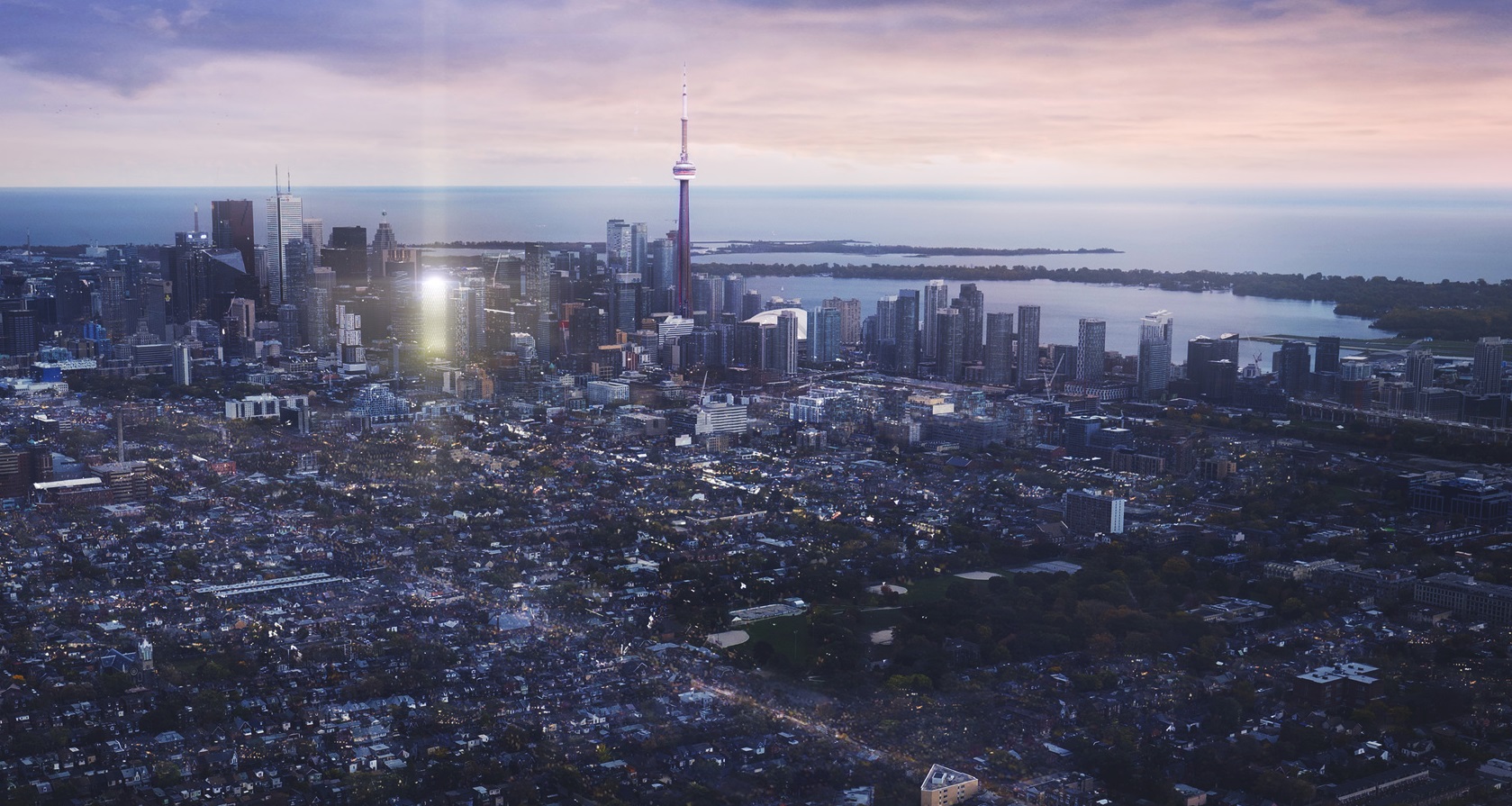 Live Central and thrive in the fastest growing tech market and
fourth largest tech talent pool in North America. Toronto is the world's
next tech superpower, drawing top multinationals to the downtown core
of 'Silicon Valley North'.
Concord Central is the epicentre of this hi-tech live/work trend,
featuring innovative amenities and cutting-edge convenience for
your career lifestyle. This is living in the future.
Central will be built at 38 Widmer St by Concord.
They do not require mortgage pre-approval.
Purchaser Initial Release Incentive Program:
$3,000 Closing Credit on any 1 Bedroom Suites
$5,000 Closing Credit on any 2 Bedroom Suites
$10,000 Closing Credit on any 3 Bedroom Suites
*This program is only eligible for sales made on or before May 31, 2018
Current Deposit Structure for Local Clients:
5% signing
5% 120 days
5% 210 days
5% 400 days
5% Interim closing
Current Deposit Structure for International Clients:
10% on Signing
10% in 120 days
15% in 400 days
Net HST included
Maintenance fee: $0.62/sf ( Hydro excluded )
EV Parking: $79,000.00 ( Eligible suites only)
Locker: $12,000
Occupancy: 2022
Again, NO MORTGAGE PRE-APPROVAL REQUIRED!
For Floor plans, please call me for details include floorplans.