King's Landing in North York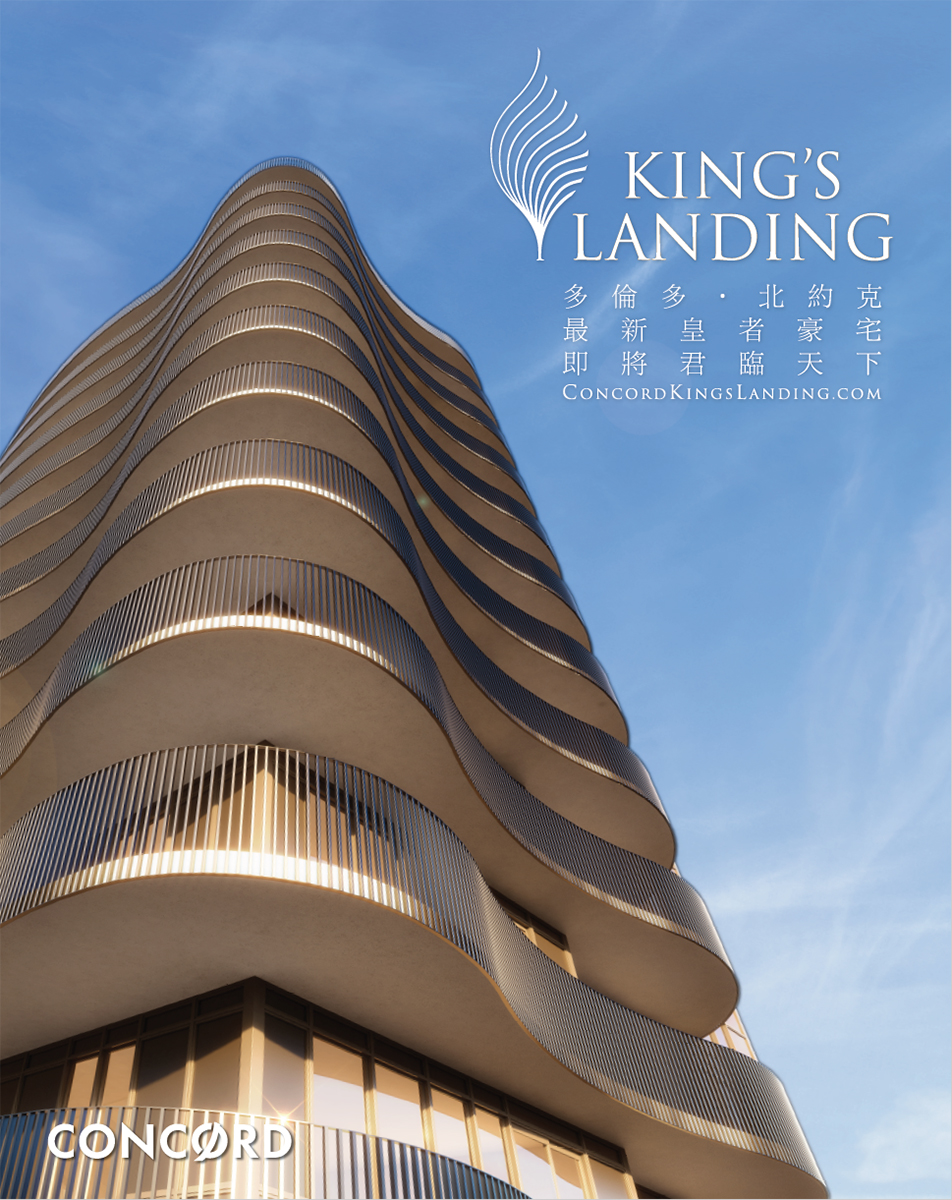 KING'S LANDING is situated in North York, in one of the most affluent neighborhoods in the Greater Toronto Area. King's Landing is the noblest of addresses in Toronto. Prestige bestows the most impressive views of eight acres of parkland. Architecture reflects British Aristocracy. With a pavilion-style podium crowned by a trio or towers, nowhere else exceed high expectations quite like this.
The pinnacle of this coveted community, with vast park frontage and a grand, entryway set apart from the bustle of the neighbourhood.
Please call Mike at 416.333.3263 or email to team.yoon.toronto@gmail.com for more information including Floor Plans, Pricing/Deposit Information and Suite Requests forms ( Worksheets ).
Purchaser Initial Release Incentive:
$3,000 Closing Credit on any 1 Bedroom Suites
$5,000 Closing Credit on any 2 Bedroom Suites
$10,000 Closing Credit on any 3 Bedroom Suites
OCCUPANCY: SUMMER 2022
NO MORTGAGE PRE-APPROVAL!!
If you are interested in purchasing a unit, you will need to fill out a suite request.
When submitting your suite request, please include:
Copy of Purchaser's Valid Passport
Original Bank Draft for $5,000 payable to Aird & Berlis In Trust.
Suite request completely filled out, signed and initialed on both pages by purchaser(s).  Please choose 2-3 different floor plan choices.