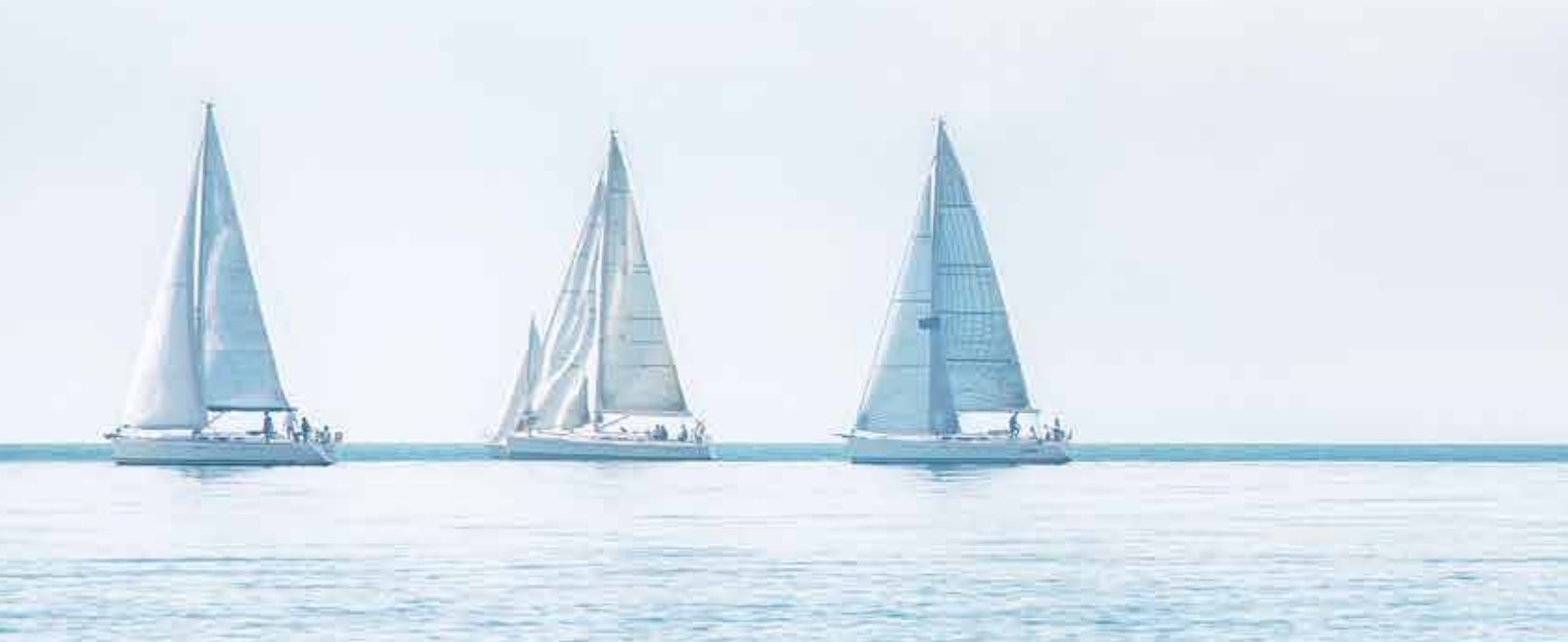 @Ajax Lakeshore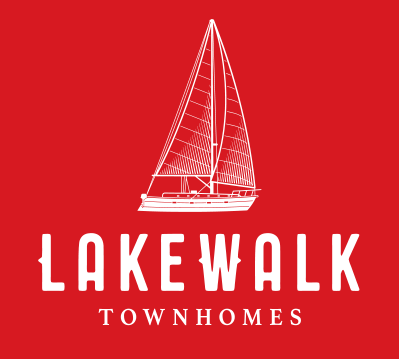 March 3rd, 2021:
Introducing a townhome on the shores of Lake Ontario in Ajax, east of Toronto.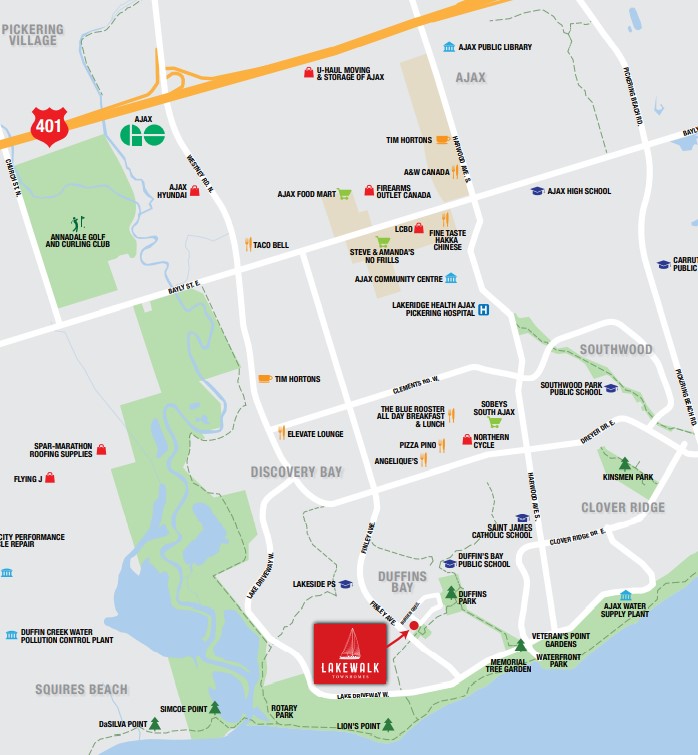 Welcome to Ajax's most prized location!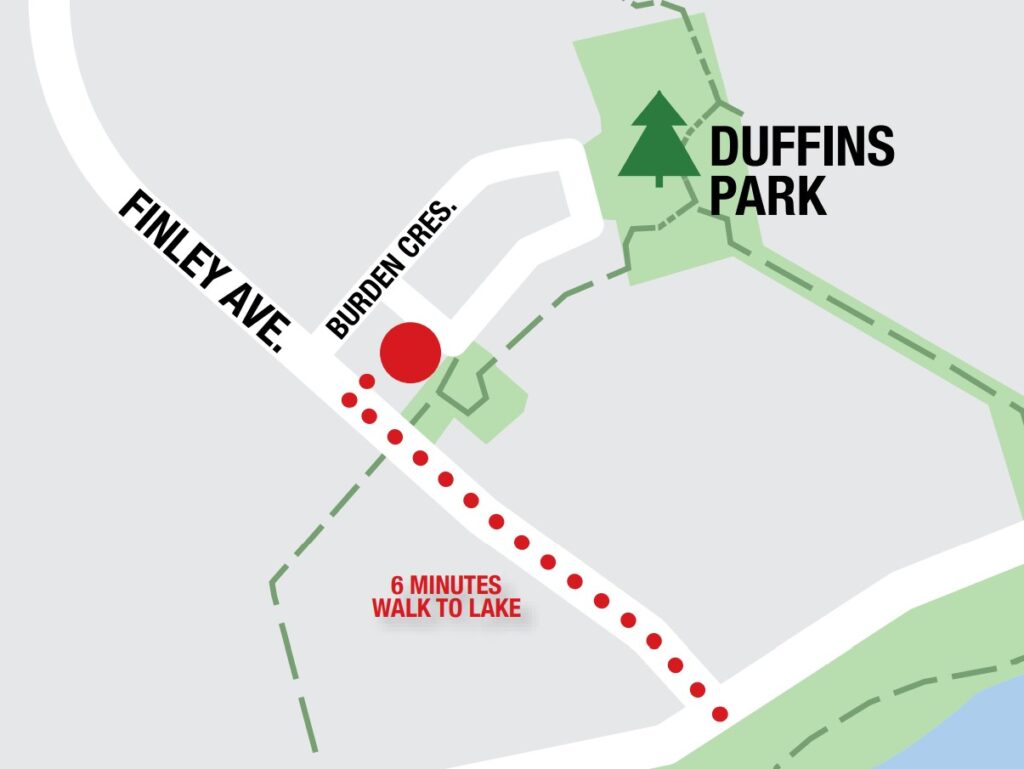 It's as wide as the sea, but not as loud as the sea, and living on a calm lake shore always excites us. What are the benefits of living on the shore of a lake? You can feel the refreshing breeze from the lake, right? I haven't yet adapted to "Lake" Ontario, which looks just like the sea, and I still sometimes, no, I mean, almost always, when I talk about the shore, I call it seashore, coastline. It must be one of the extraordinary scales of such a humongous Canada, right?
To live beside of the beauty.
At the Seashore, I mean, Lakeshore, You will fall asleep with the sound of the calm waves along the shoreline, right? If you wake up early in the morning, you will be able to see the majestic sunrises rising over the distant horizon every day, right? What a beautiful life! You will enjoy the fascinating picturesque scenery of the clear blue water, which is shining brightly like a diamond field, rising to the blue sky and disappearing as if in a dream.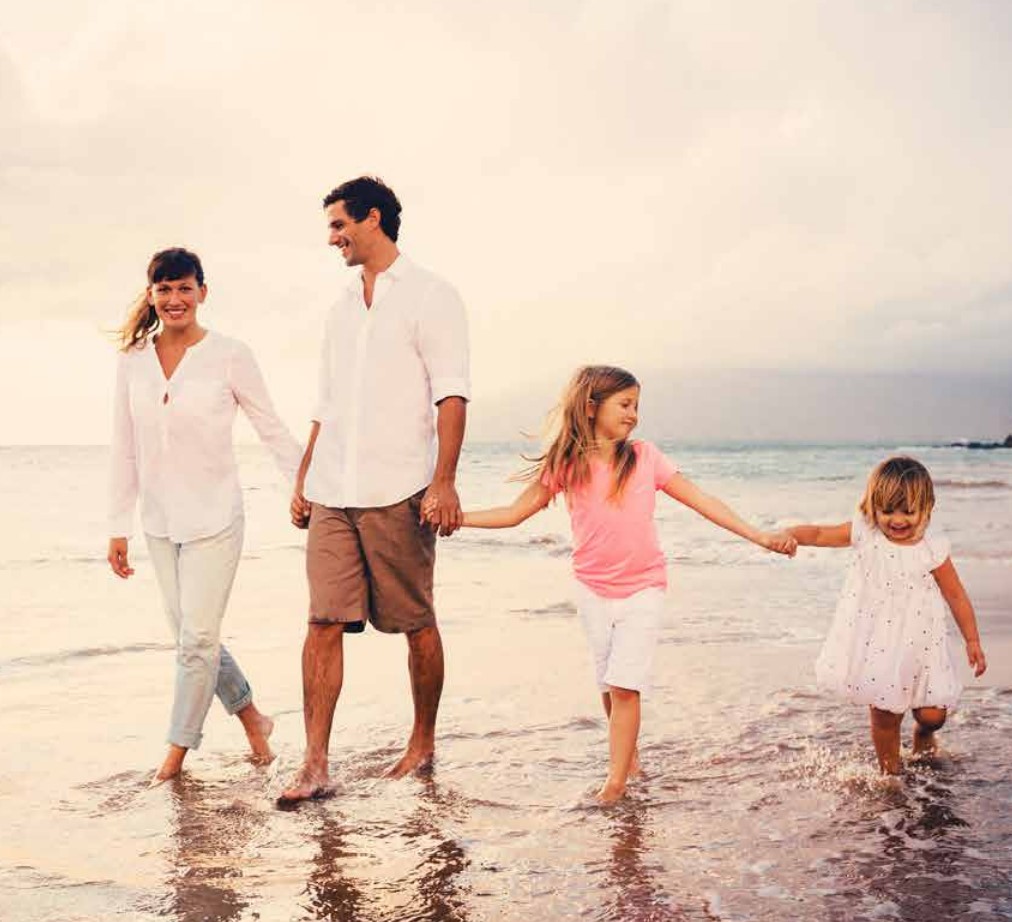 Water brings us closer to the wonders of nature, draws us into fantasy, turning those distant dreams into exciting possibilities. Lakewalk brings the magical charm of water to you.
Introducing the majestic and cozy town's boutique community just minutes from Ajax's stunning waterfront parks.
Enjoy elevated living.
Welcome to Ajax's most prized location, the most desired location in Durham region and GTA.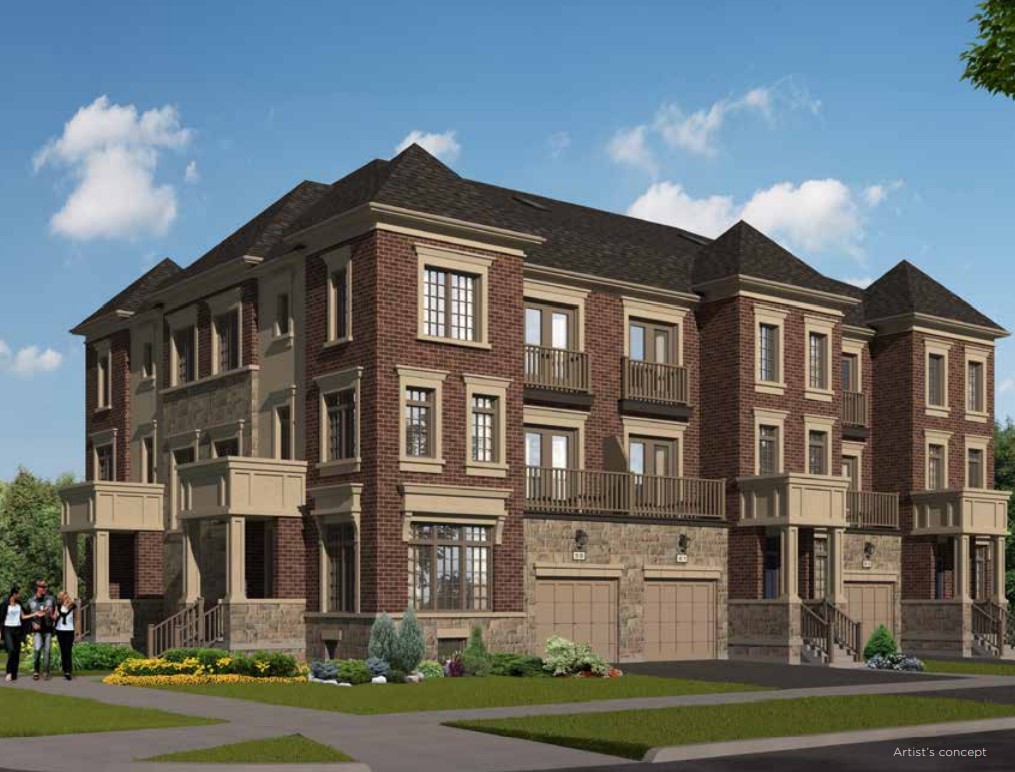 Lakewalk is a modern 3-storey townhome that the whole family can enjoy. It takes about 5 minutes walk to the lake and less than 10 minutes drive to downtown, and there are numerous ways to enjoy the best tastes Ajax has to offer.
Come sail away.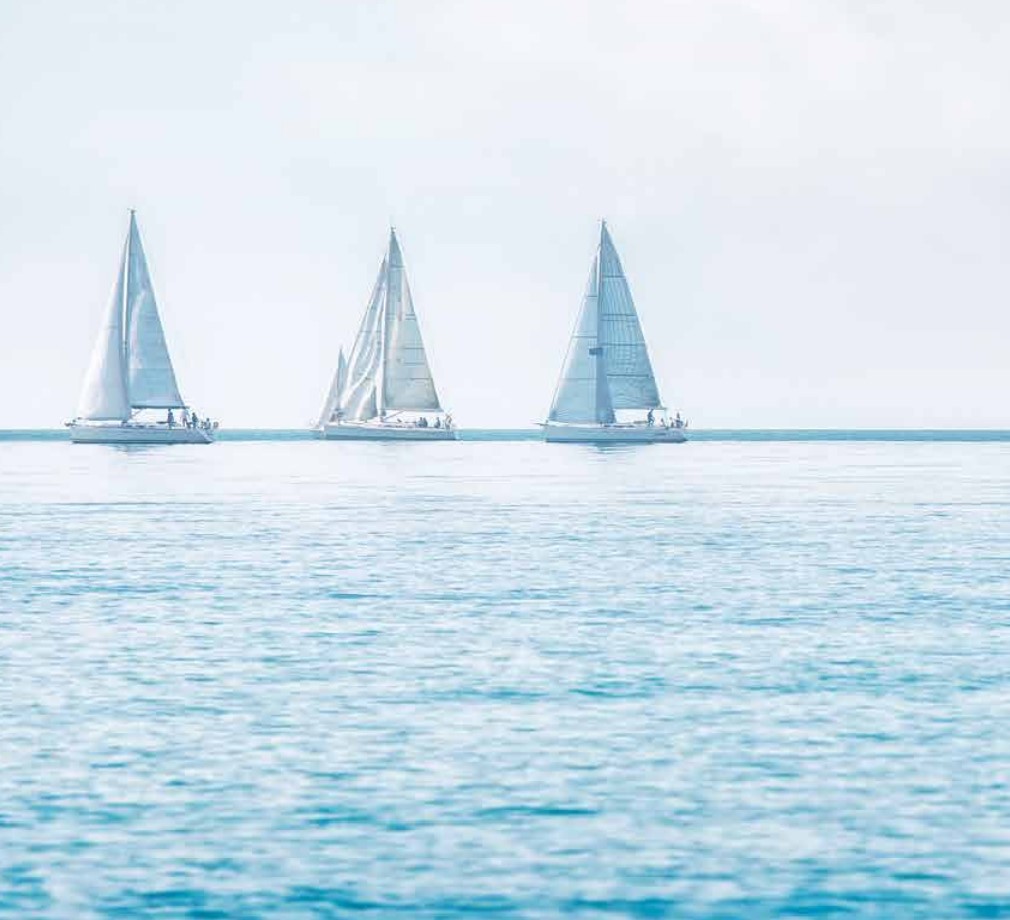 The Town By Lake
There's a reason Ajax is known as the Town By The Lake. The community boasts picturesque waterfronts of unspoilt beauty along a 6-kilometer park covering a total of 150 acres. For Lakewalk residents, this means that the home will serve as a springboard to the waterfront parkland, making it a scenic waterfront trail ideal for walking, jogging, cycling and inline skating. If you head east on the trail, head to Paradise Beach, the perfect name for which it was given, and spend a fun day with your family, swimming, fishing, or just lying at an angle on the beach and watching the floating boats.
Have a sweet break! You are Welcome!
Siteplan: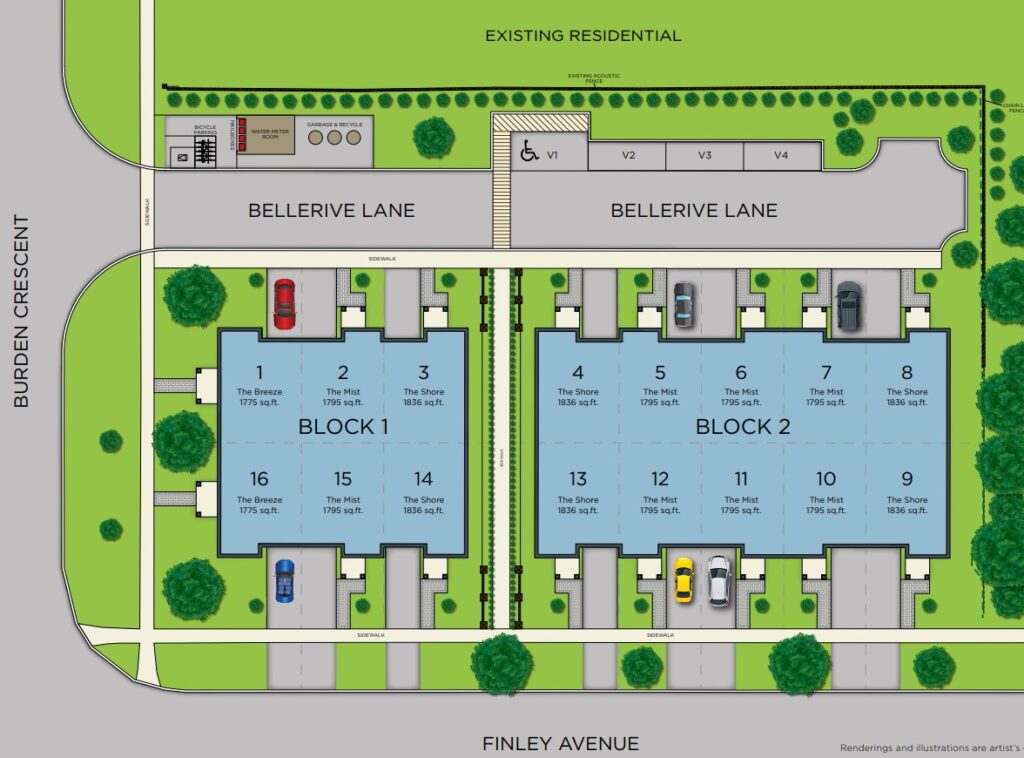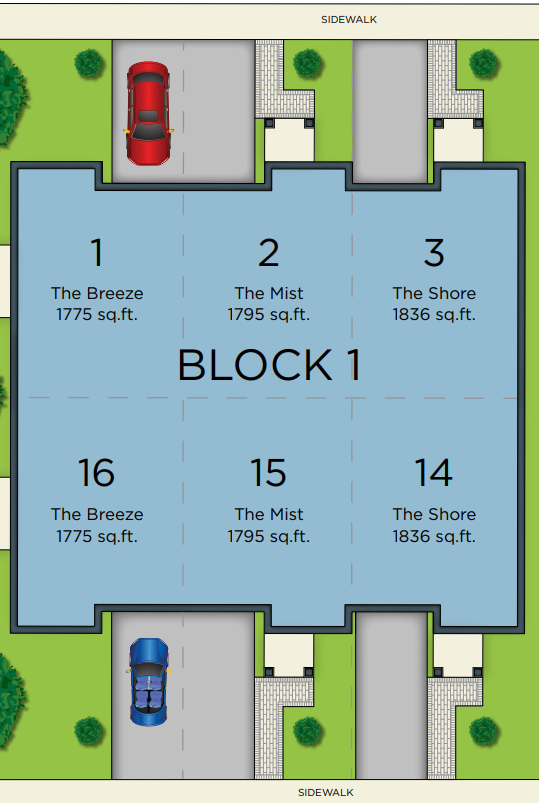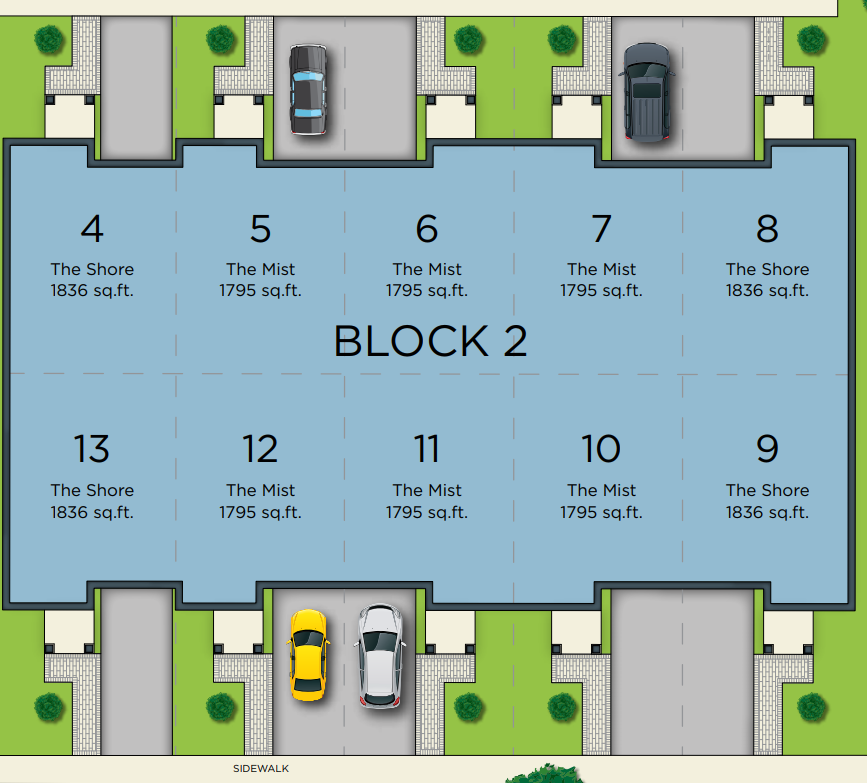 Price List:
We will send you Floor plans upon request.
Highlights:
9' Ceilings on 1st and 2nd Floors
Granite Counters included in Kitchen including island (as per plan) and Ensuite Bathroom
Engineered Hardwood Flooring in living/dining/hallways
Oak Stairs with wrought iron pickets and Oak handrails
Imported Ceramic Tile in Entrance Foyer, Bathrooms, Powder Rooms, Kitchen
Extended height upper cabinets in Kitchen
Ceramic Kitchen Backsplash
Professional Front and Rear Landscaping, as per plan
Beautiful Brick Exterior Finishes accented with wood, stone, stucco, or siding
Ideally Located next to Duffins Bay Park
STANDARD DEPOSIT STRUCTURE:
$20,000 on signing
$20,000 in 60 days
$20,000 in 90 days
$20,000 in 150 days
Deposits Payable To: YOUR HOME DEVELOPMENTS (FINLEY) INC.
MAINTENANCE:
Approx. $210/month (Hydro, Water and Gas Separately Metered)
TAXES:
As per the City of Ajax, approx. 1%.
OCCUPANCY:
Commencing September 1, 2021