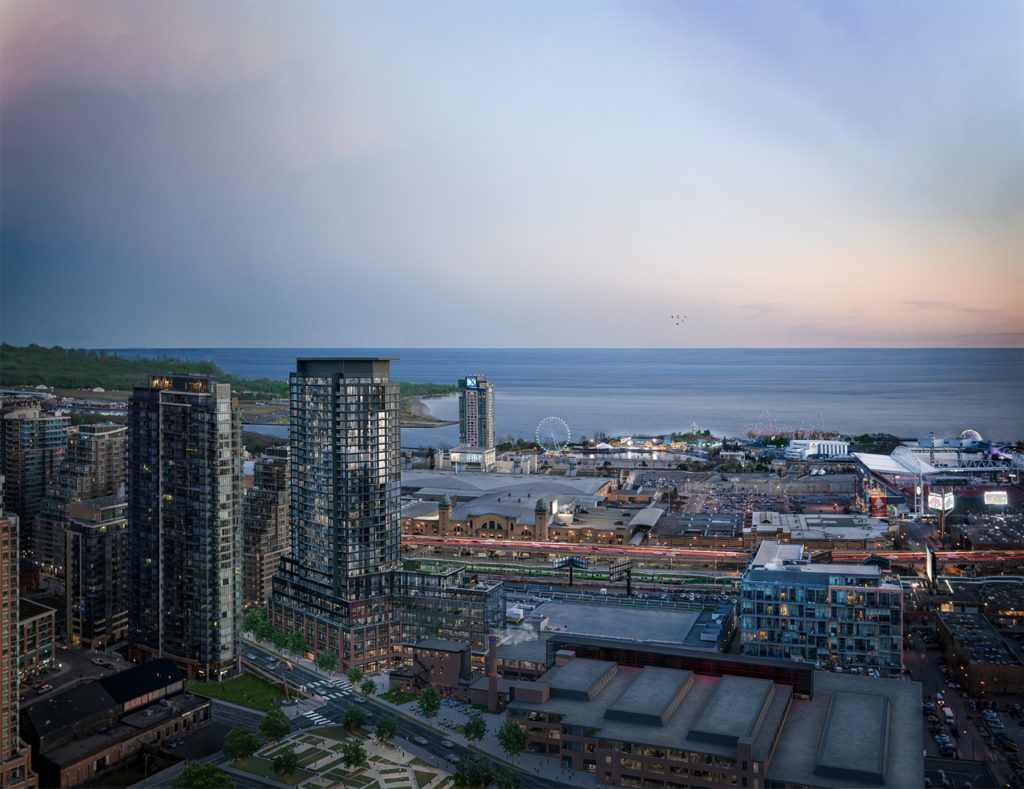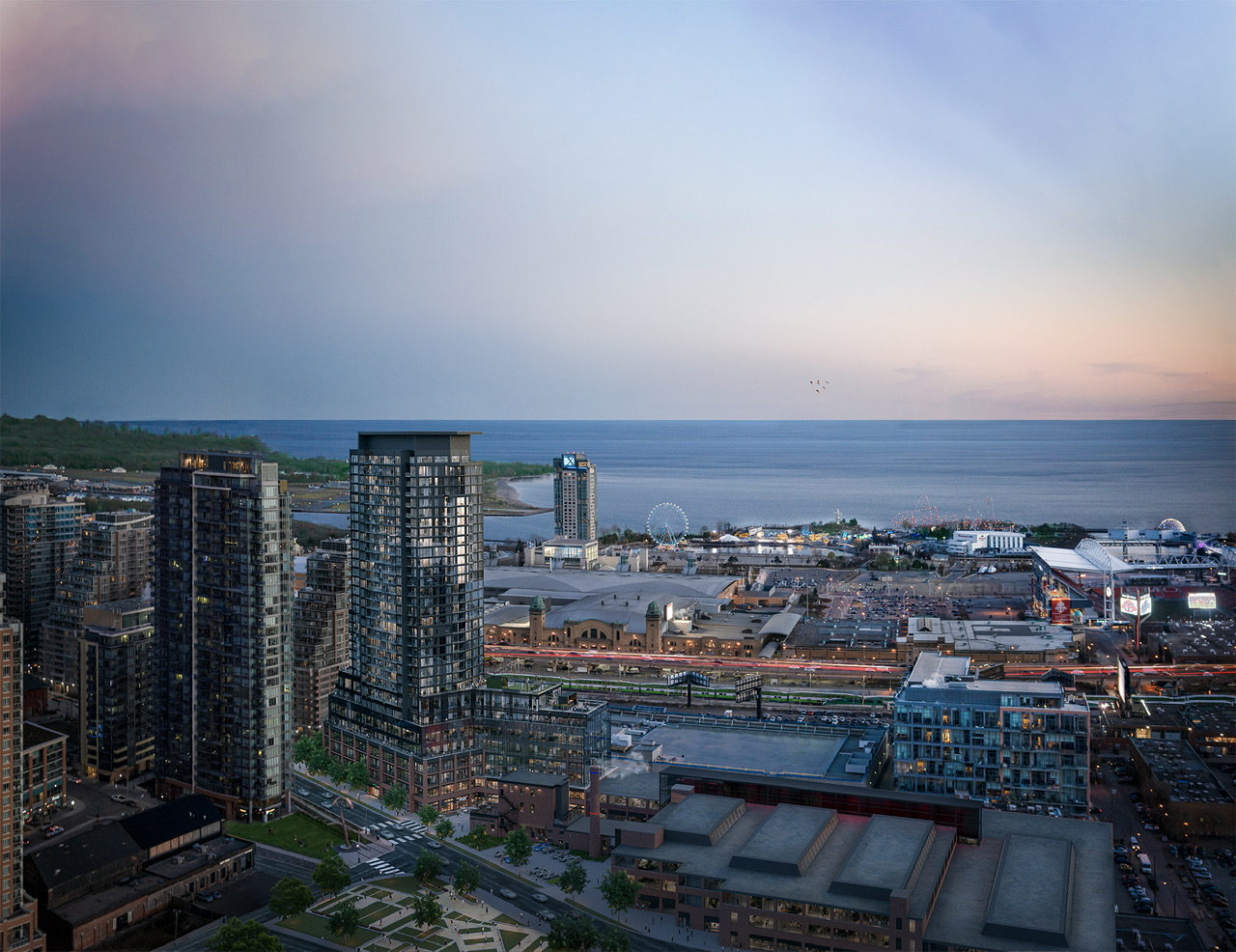 @ King and Strachan
April 20th, 2020 Update:
Now it is First Come First Served Bases. Please take see the Price list, Incentive list below and contact Mike for details.
The builder, LifeTime provides "Price Protection Program" to the buyers after April 20th, 2020 which the builder will issue a credit on closing for the difference in purchase price if the price ever goes down in the future until closing. So you do not need to worry about the sale price drop.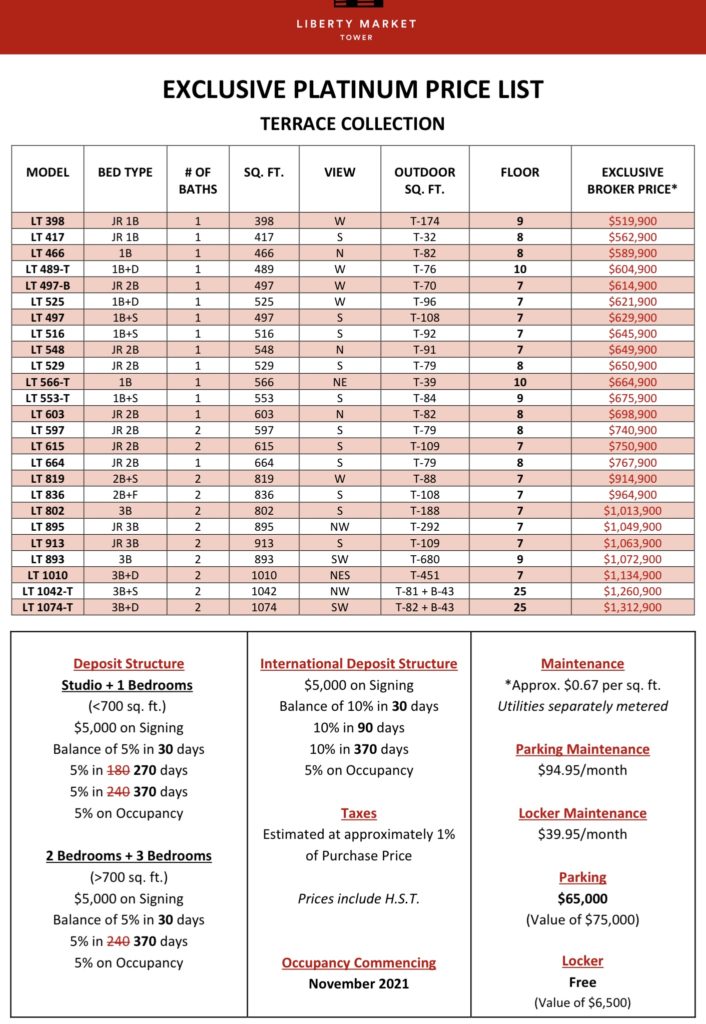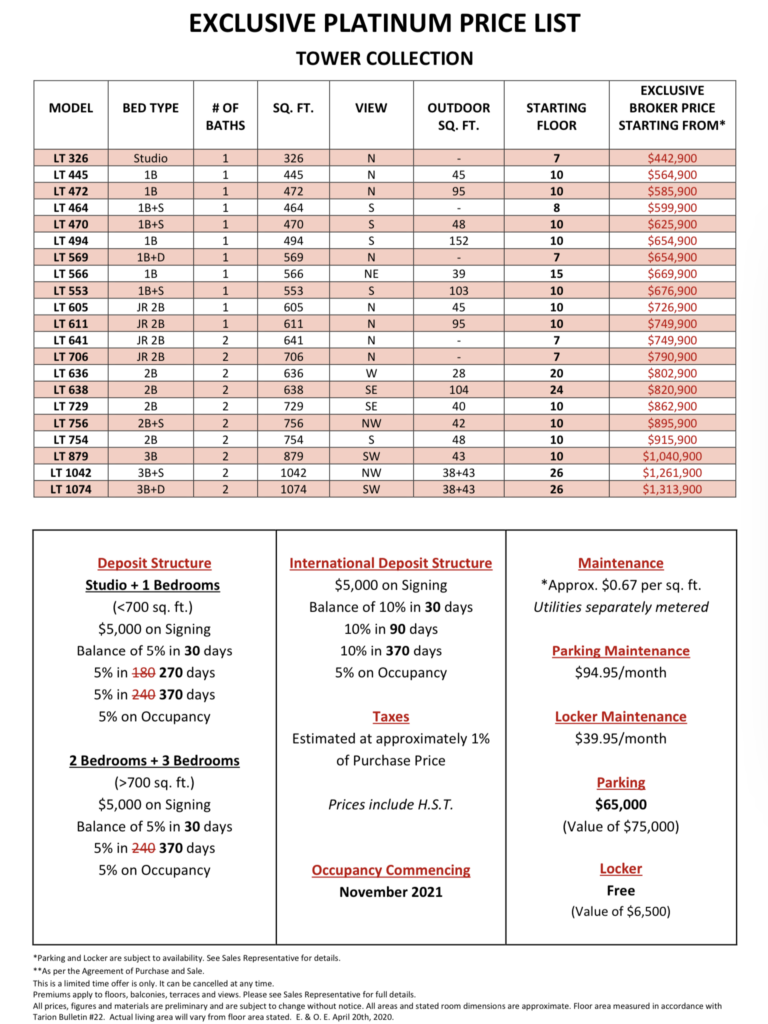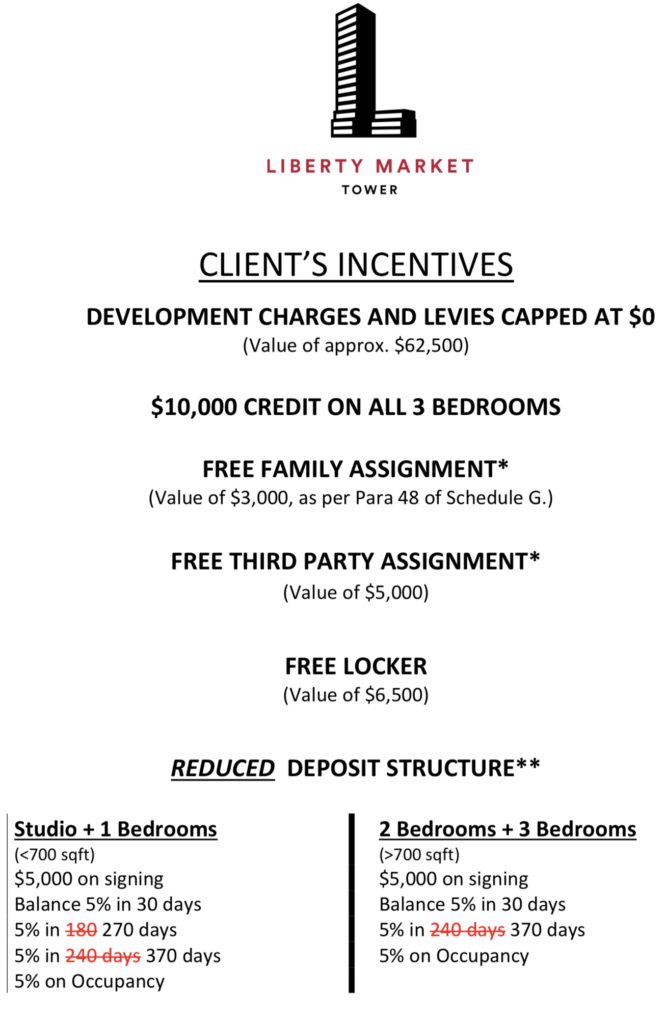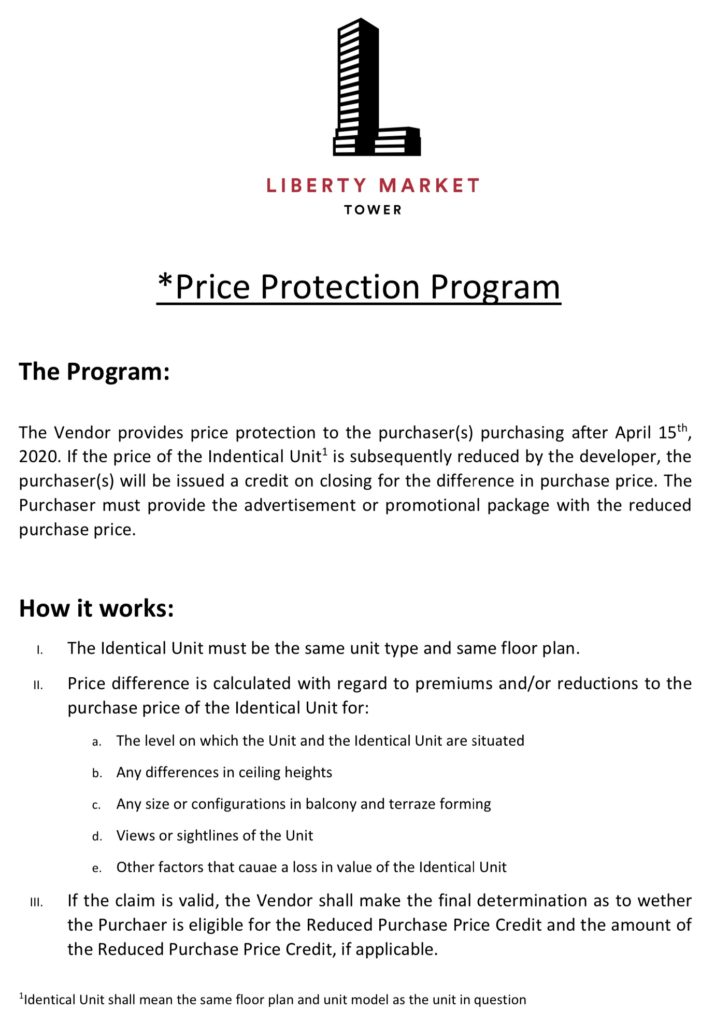 Feb. 5, 2020 Update:
The release is set to Feb 19th. Of course it will be too late if you call me then. Please call me now and tell me your budget, size, exposure, floor level and so on and I will get the unit for you before others.
Jan. 10th, 2020:
The Liberty Village, as you know, this area Currently gets great attention. Very popular area for especially the Young people. There are a lot of new constructions nearby include many new high-rise condos.

LifeTime, the builder of Whitehaus, Panda, XO and many many more, is adding another beautiful building in the area.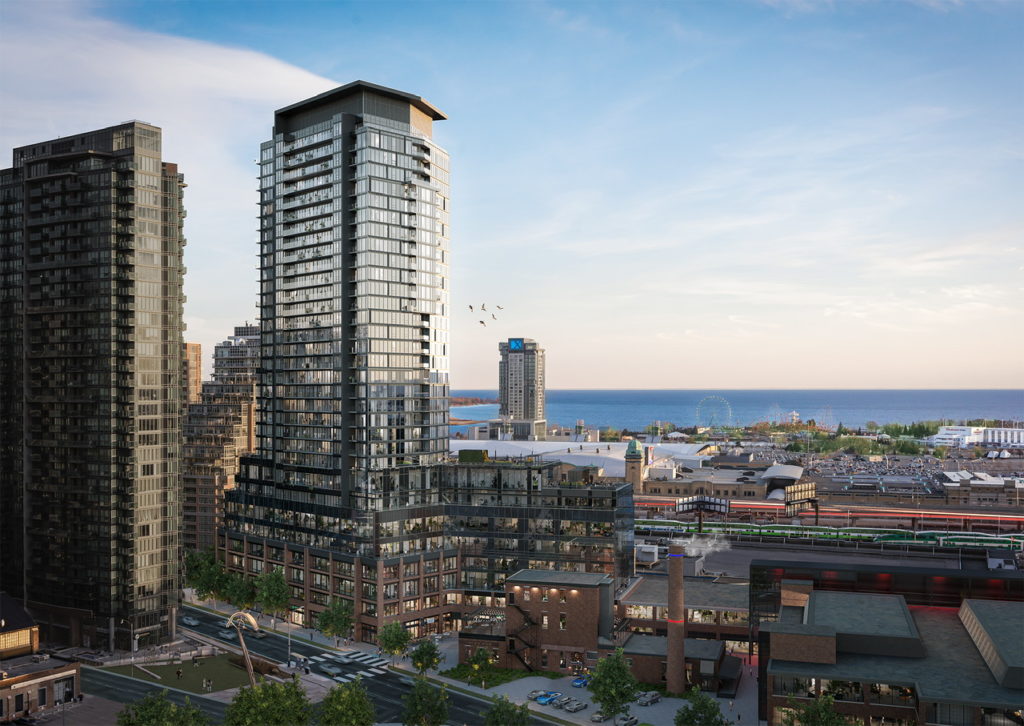 28 more floors will be added on the top of currently existing Liberty Market Building. The new building's lower part (upto 7th floor) is commercial and above is residential.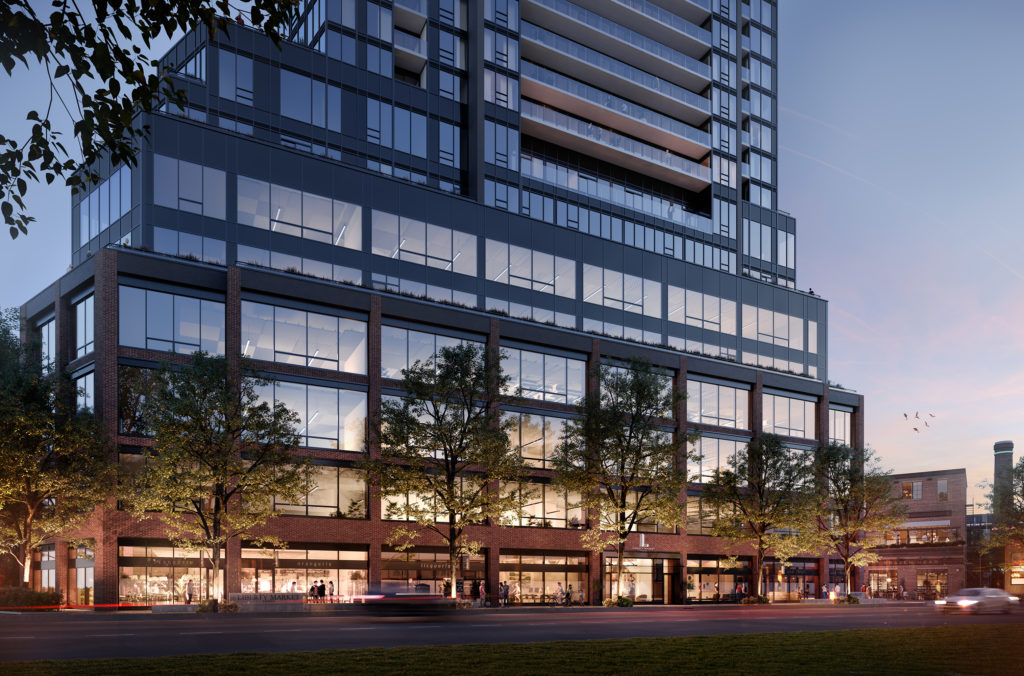 There will be 281 residential units from 360 sf studioS to 1,225 sf large units.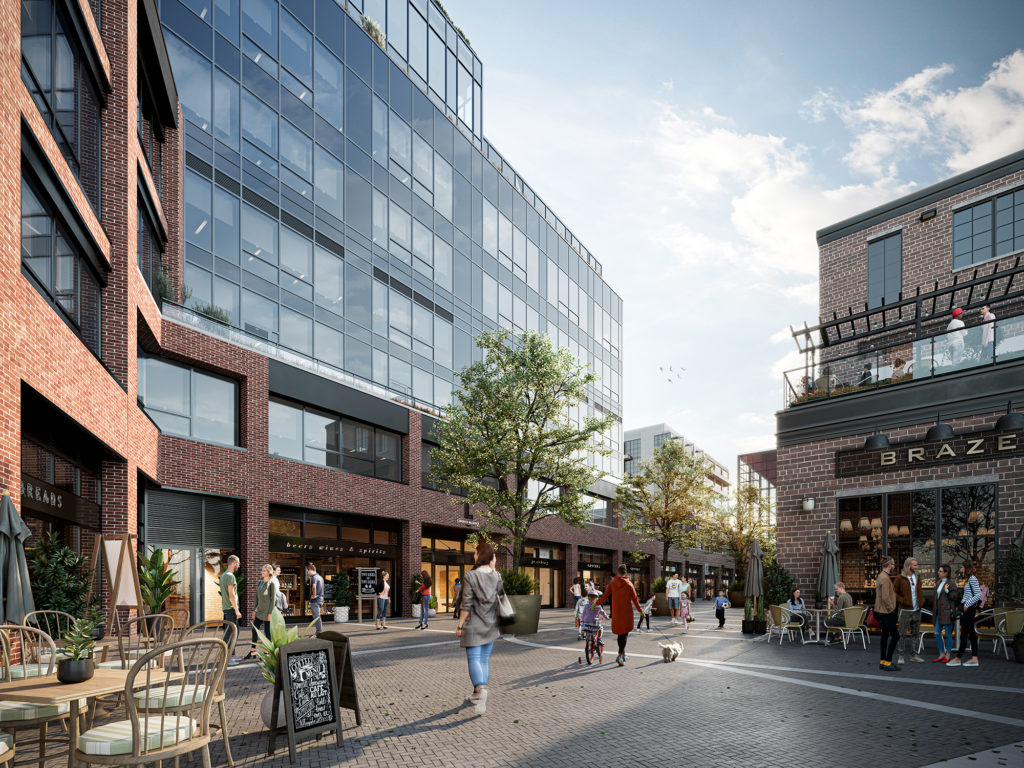 Adress: 171 East Liberty St. Toronto ON M6K 3K4
Sizes: 28 stories with 281 residential suites.
Tentative Completion: 2021. They have started construction well before sale.
Developer: LifeTime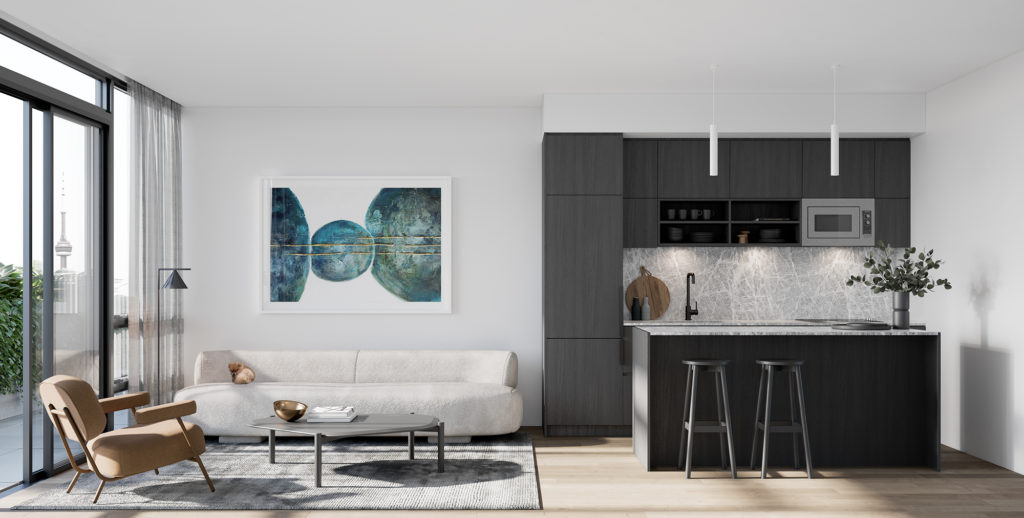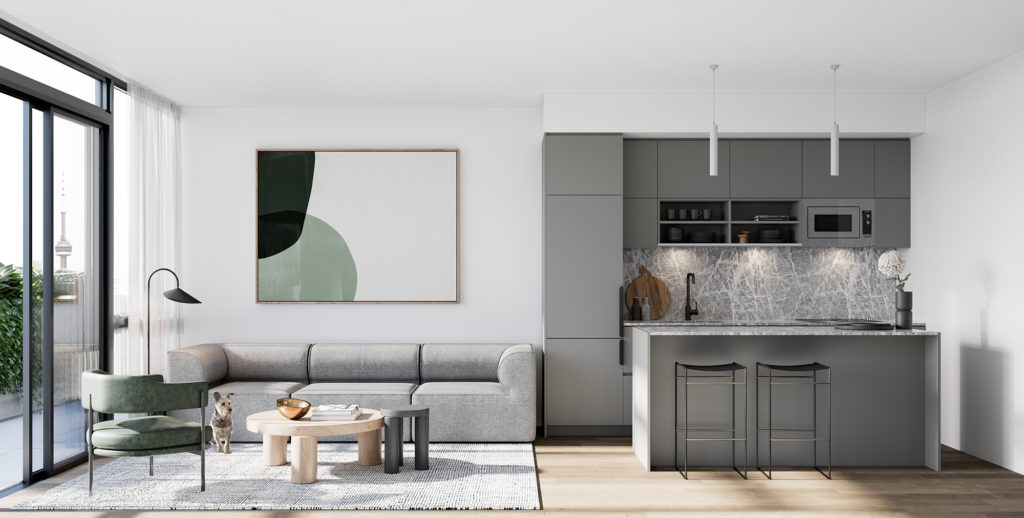 Our brokerage has special connections and also we surpass other brokerages with number of sales. That is why We receive units ahead of most other brokerages, most time, with lower prices. We receive units earlier. Sometimes, a week, sometimes a day prior release for other brokerages.
We do have Competition within our brokerage agents. So we can not guaranty we can get you a unit if you call us too late. Please please let us know your budget, size, floor level, exposure NOW!
Thanks!