[Must See!] One Bloor PH Units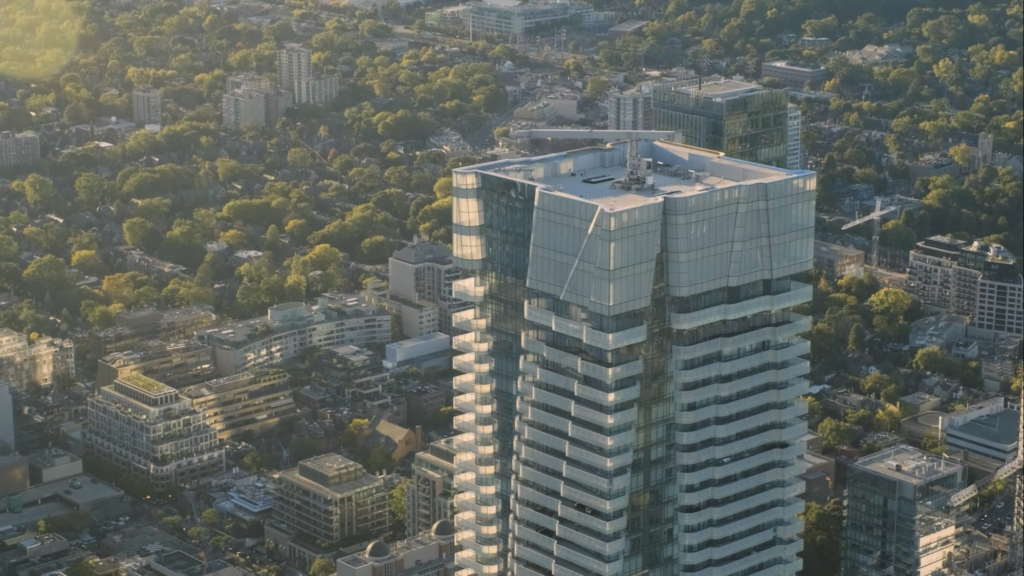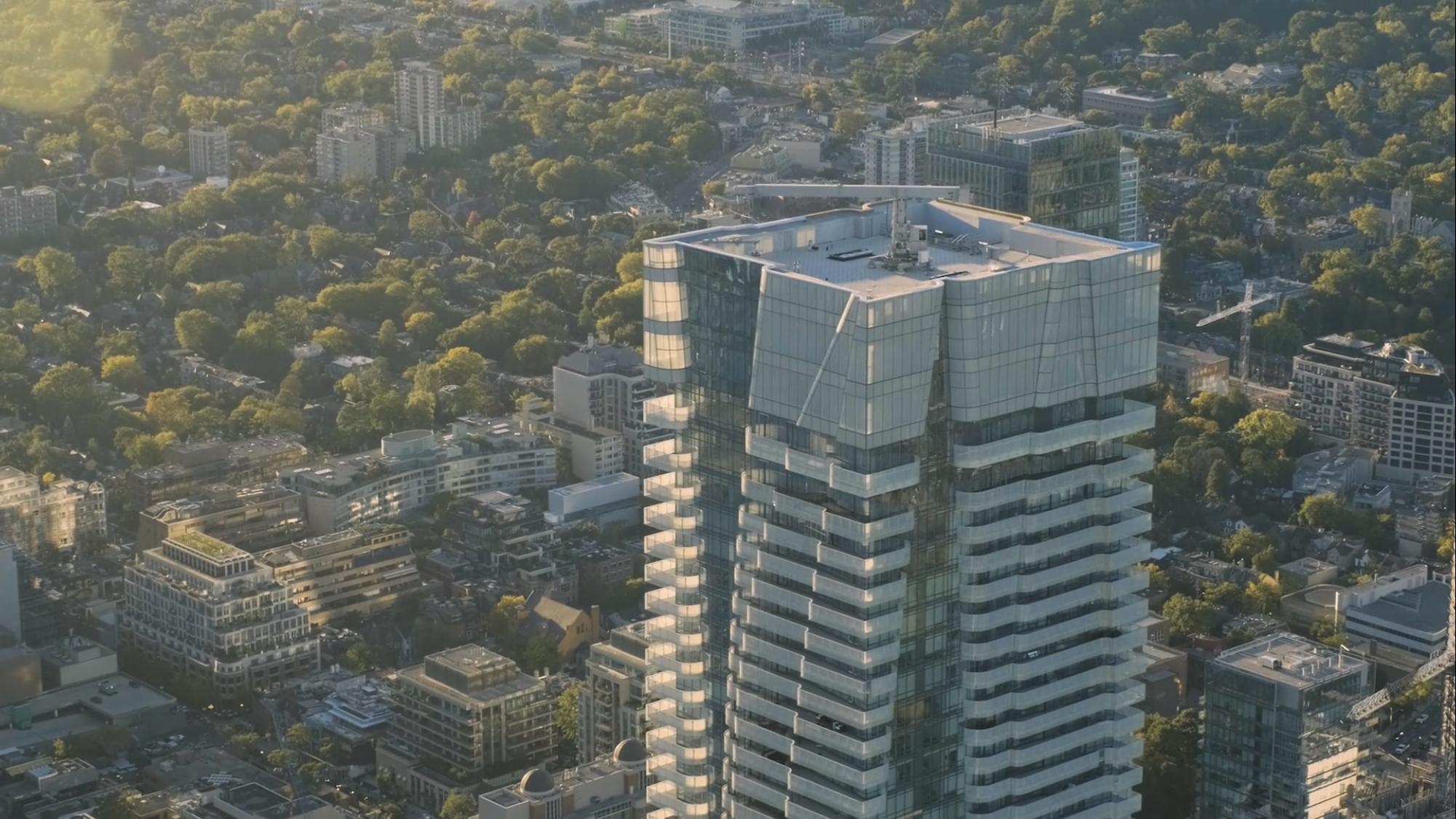 June 1st, 2019
Did you know that the Penthouses of ONE BLOOR had not been released yet? They are now available for you. Please call me at 416-333-3263 for prices and floor plans. The price is very attractive. So please check it with me as soon as possible before it is too late.
As you know, ONE BLOOR is 76 floor building, the 2nd tallest residential building (The tallest is Aura Condos) and those top 2 floors are consisted of the magnificent 4 penthouses. As you know, These are real investment. The other units are all registered and PH will be ready in 6 months or a year.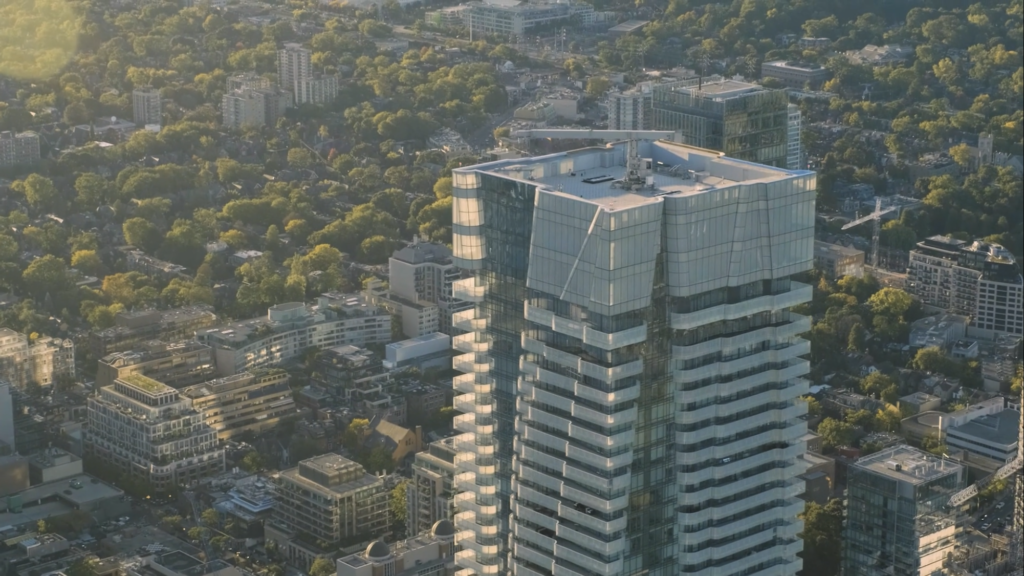 Above Toronto's skyline rests the most sought after, award-winning, and internationally acclaimed residence, One Bloor. Anchored by a six-storey podium, the building peaks at an impressive seventy- six floors. One Bloor embodies effortless living in its highest form and reaches beyond to make spaces for all of life's moments and the opportunity to create new ones.
At the intersection of Toronto's bustling streets of Yonge and Bloor and two major subway lines, you will find that you are well-connected to all the unparalleled luxuries that the city has to offer. This is the address that defines Toronto and it is made for a life without limits.
The Penthouses at One Bloor are carefully considered and crafted for those with the desire to create without restriction. The sweeping city views and open skies captivates and inspires, and will make for a backdrop worth celebrating.