[NOW Selling] Promenade Park Towers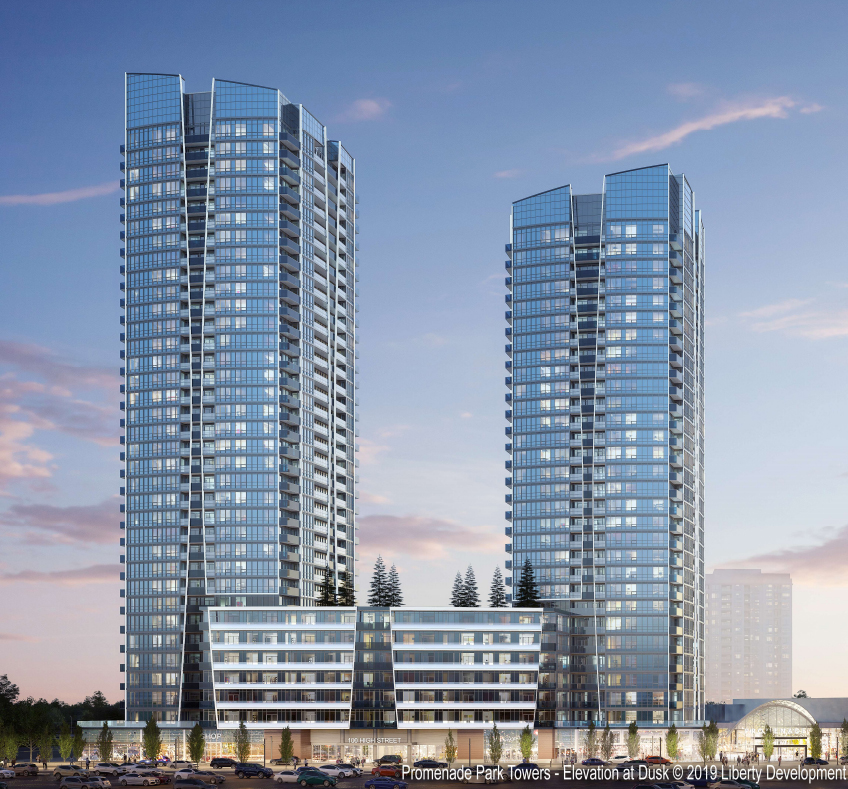 Thornhill @ Bathurst and Centre St.
October 10, 2019 Update:
Price and Fllorplans are available now!
Worksheet submissions must be submitted by October 17, 2019
You will be contacted on October 18, 2019 if you have received your requested allocation and to set up your signing appointment.
Please prepare a $5,000 Bank Draft payable to Brattys LLP in Trust when you sign if it happens.
Price list: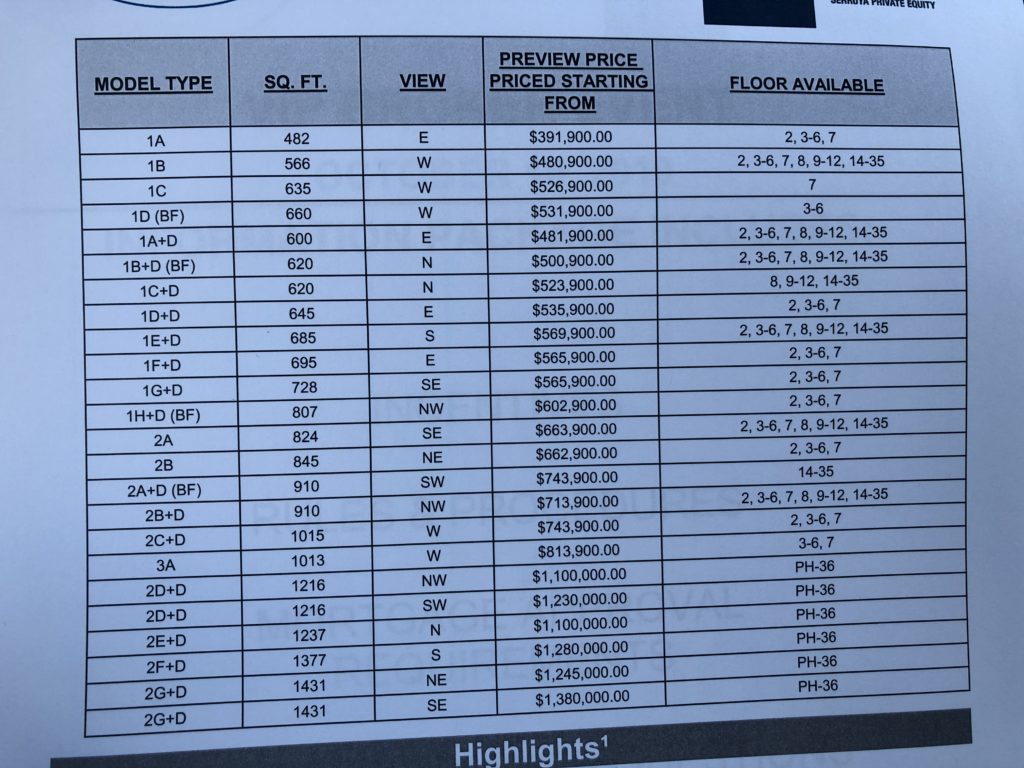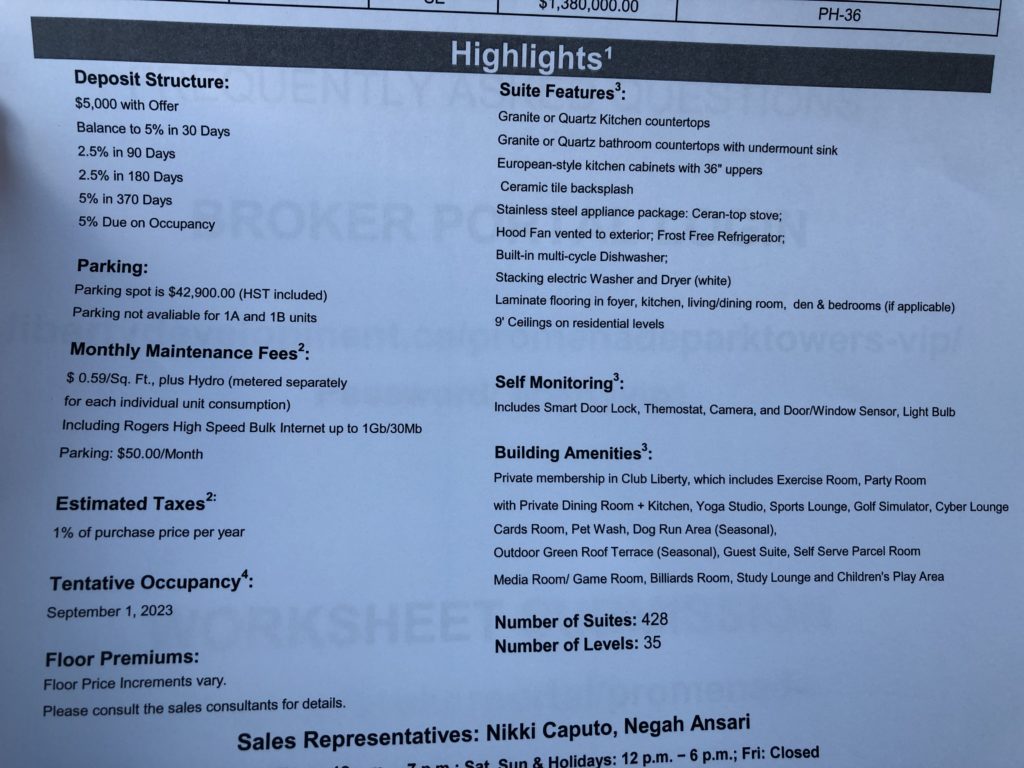 Floorplans: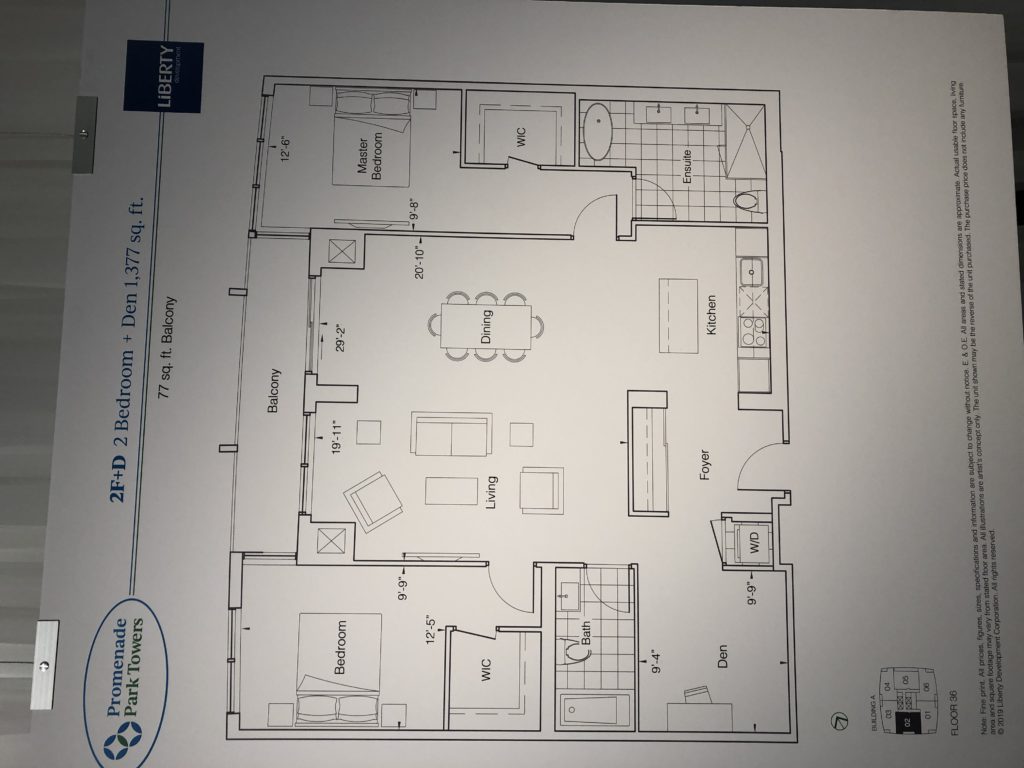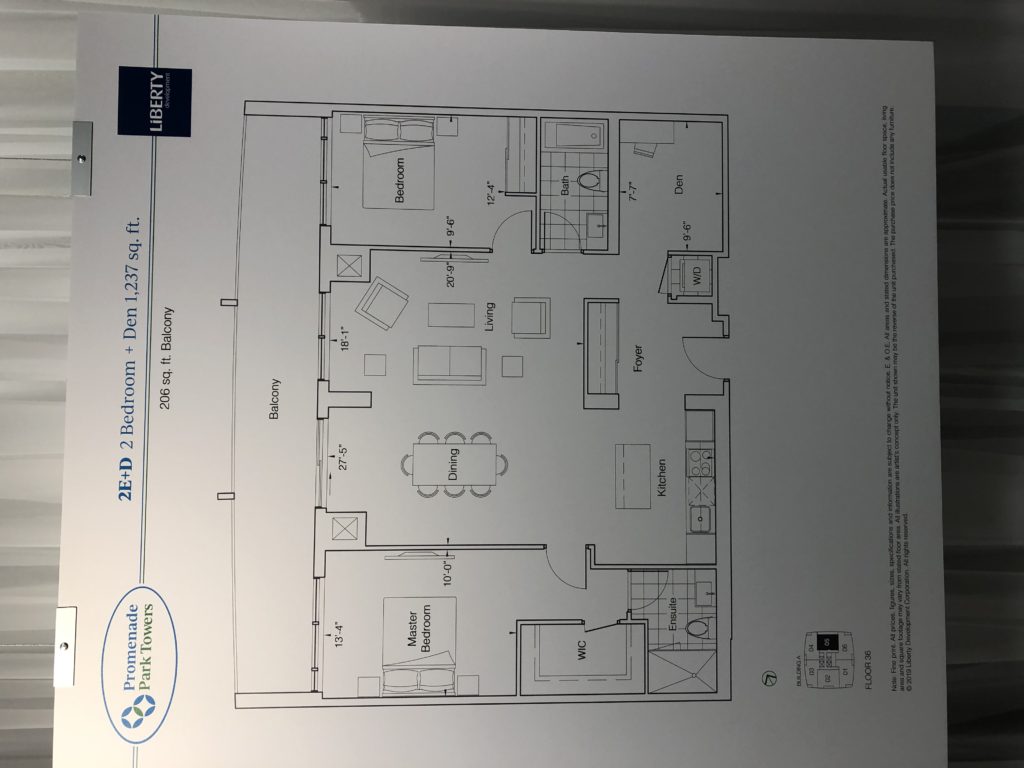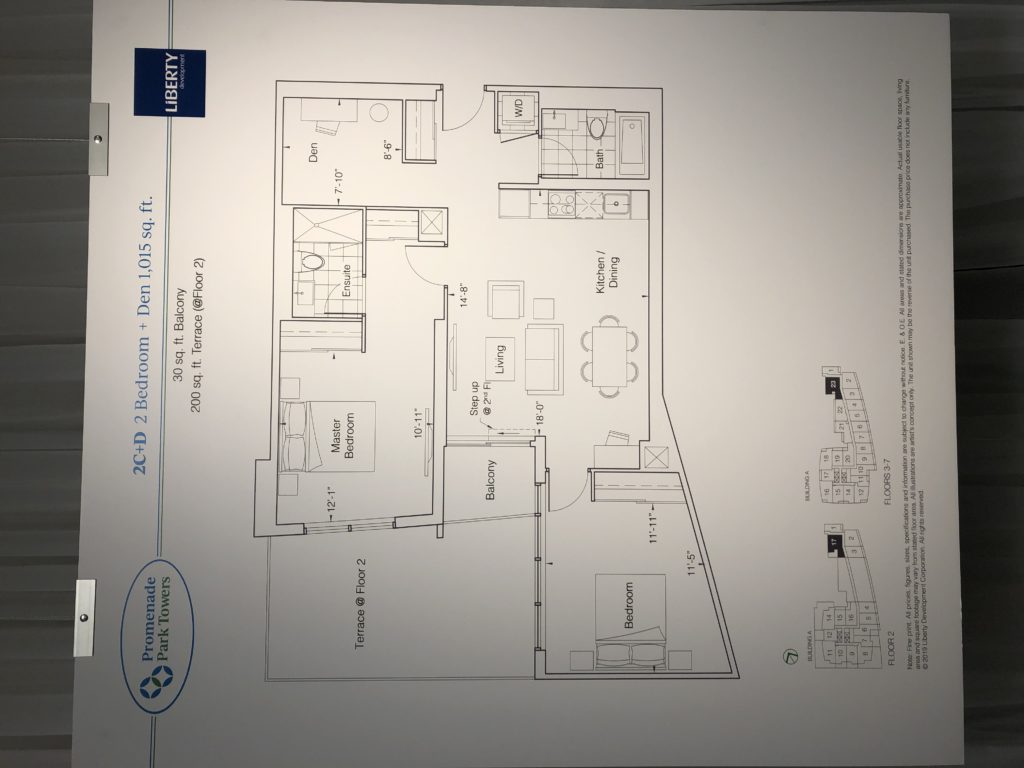 Incentives: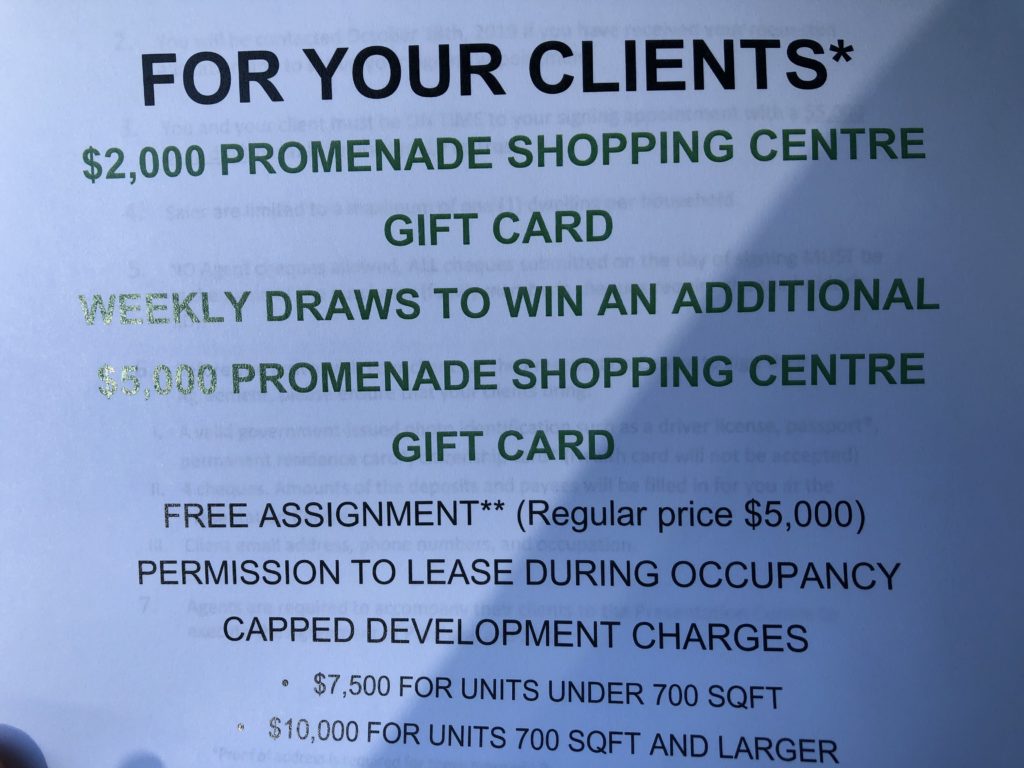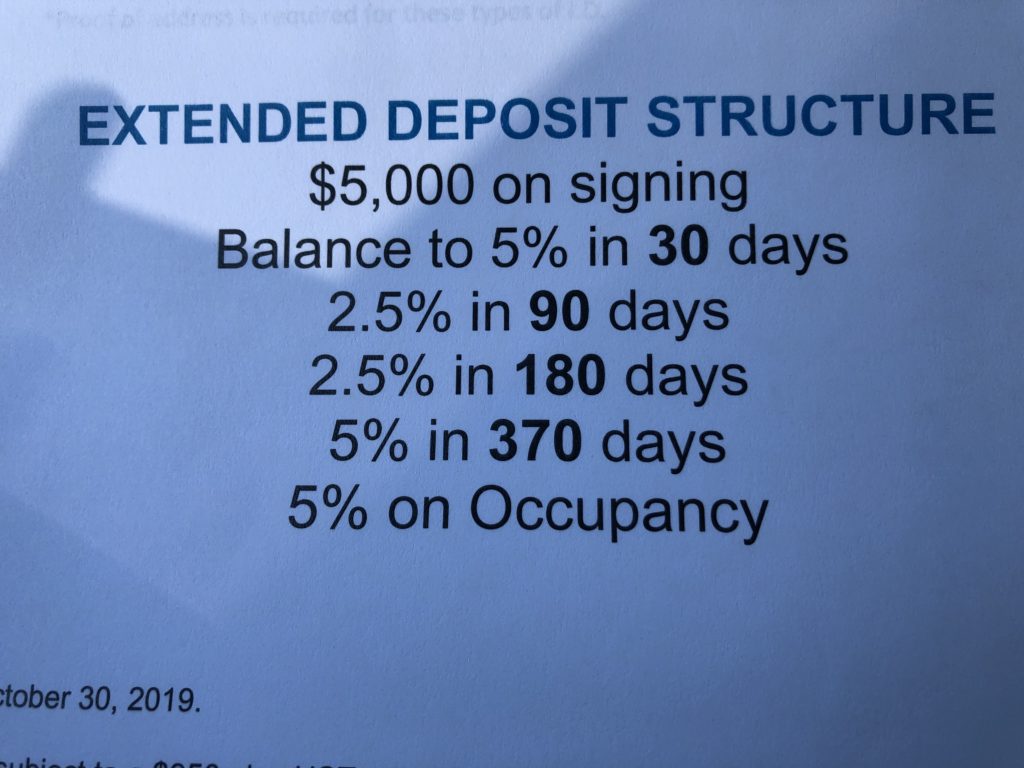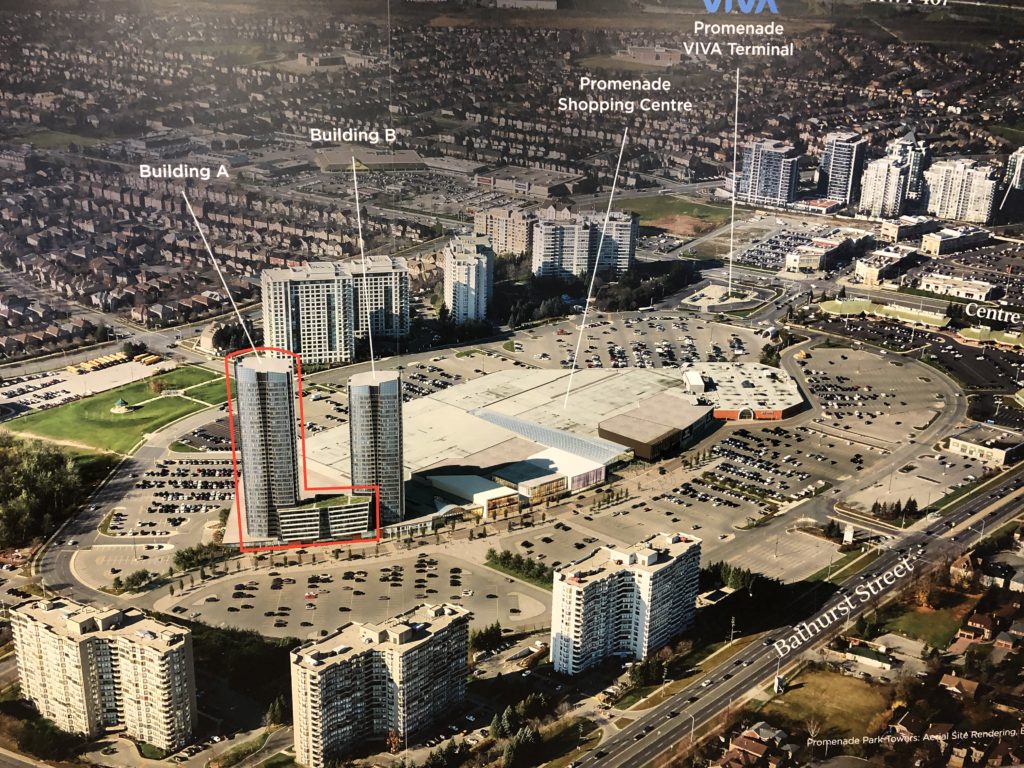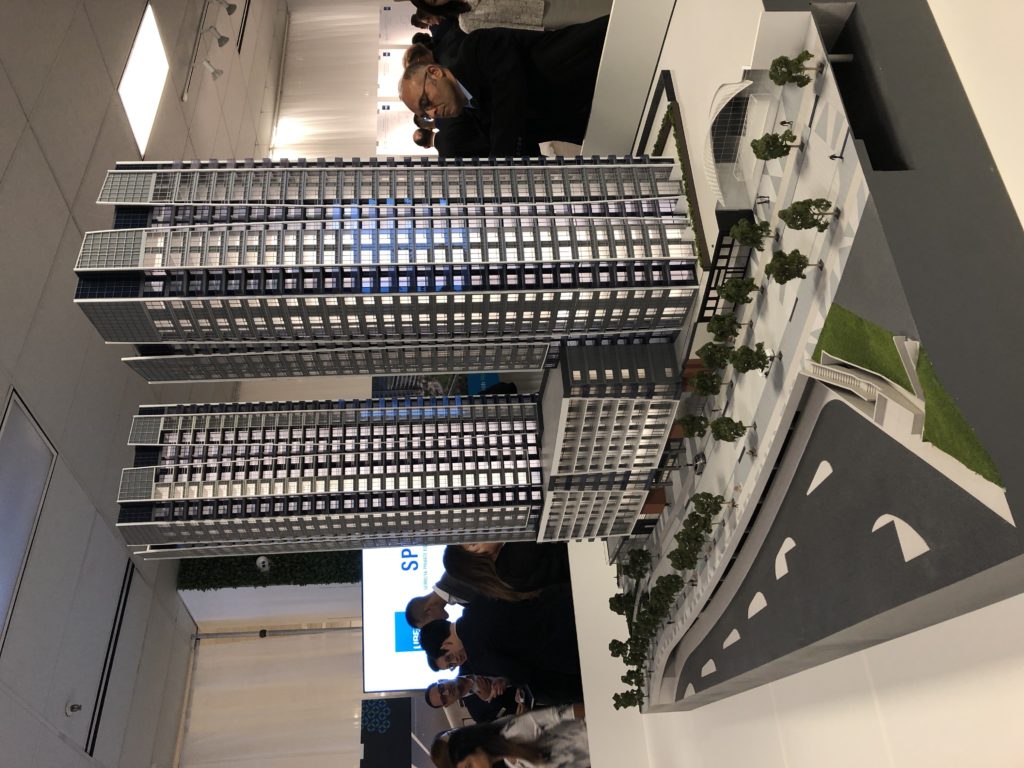 September 6, 2019:
This condos is built on the south side of the current Promenade Shopping Centre. Stay tuned for more info.