Valhalla Town Square @ Etobicoke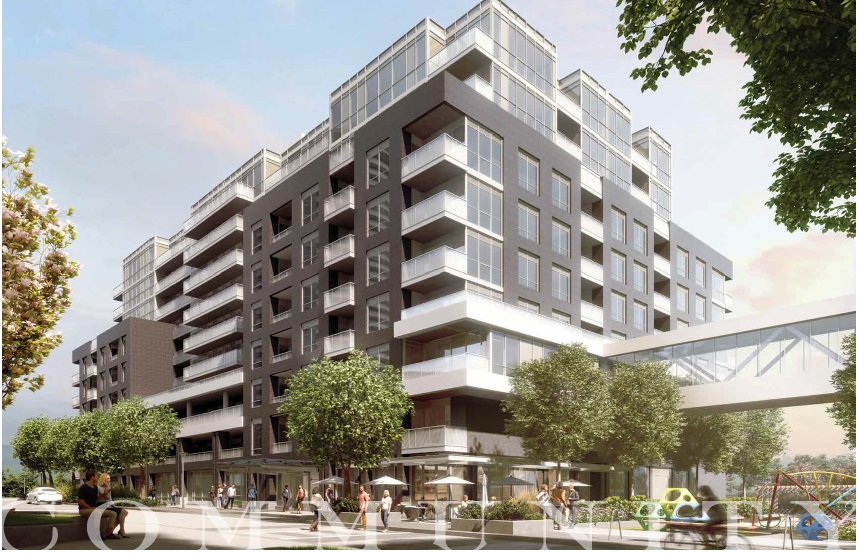 May 28, 2019 Update:
Believe or not, you can buy a 3 bedroom condo size more than 1,000 sqft for $600s/sqft in Toronto. Here we go in Etobicoke. Great location with unbeatable prices!
Please call Mike at 416.333.3263 for details.
Jan. 19, 2019 Update:
Valhalla Town Square Three Bedroom Family Home under $600,000
It is in the area of East of Hwy 427 and North of Bloor St. in Etobicoke (Toronto). You might have seen the site when you drive on Hwy 427. It is being built now and expected to be occupied in 2020 Spring. Surprisingly, you can buy a 3-bedroom condo at about $600K in Toronto. I am not talking about a tiny 800 sqft 3 bedroom but a real 3 bedroom of about 1,000 sqft. In addition to that the price includes a parking lot. I hope you look into it instead of outside of Toronto area for affordable house prices. https://teamyoon.ca/park-terrace/
VALHALLA IS BEING BUILT BY EDILCAN, A WELL-RESPECTED TORONTO DEVELOPER WITH A LEGACY OF EXCEPTIONAL RESIDENTIAL AND PRESTIGE COMMERCIAL PROPERTIES IN THEIR PORTFOLIO. SINCE THE EARLY 1950'S, EDILCAN HAS HELPED SHAPE THE TORONTO LANDSCAPE AND SKYLINE WITH HUNDREDS OF BUILDINGS AND OVER 10,000 HOMES TO THEIR CREDIT. THE COMPANY'S PROJECTS RANGE FROM LUXURY RESIDENTIAL TO TRIPLE "A" COMMERCIAL DEVELOPMENTS AND INCLUDE SOME OF THE CITY'S MOST SOUGHT AFTER CONDOMINIUM ADDRESSES.
Developments such as One Valhalla, Triumph, Thunderbird in Etobicoke. The Met and Encore at 21 Carlton Street, elev'n21 at 1121 Bay Street, Monaco at 28 Byng Avenue and Signatures at 55 Bloor Street and The Clairmont on Yonge Street at St. Clair Avenue. The company has also been responsible for the construction of numerous other landmark condominiums, Manhattan Place, Hollywood Plaza and The Residences of Madison Centre in North York, Granite Gates and Canyon Springs in Mississauga and Marina Del Rey on the Etobicoke waterfront to name a few.
With each development Edilcan has excelled and succeeded in creating sophisticated urban life space for like-minded residents. At Valhalla Town Square, Edilcan is creating a signature master-planned community. A community that will set the standard for design and quality in Etobicoke. A community that will benefit from over six decades of experience and a dedication to quality that spans a lifetime.
Welcome to Valhalla Town Square.
Please contact us for details.