(VVIP) Mobilio The NEW "SOUTH" Tower (3rd Building)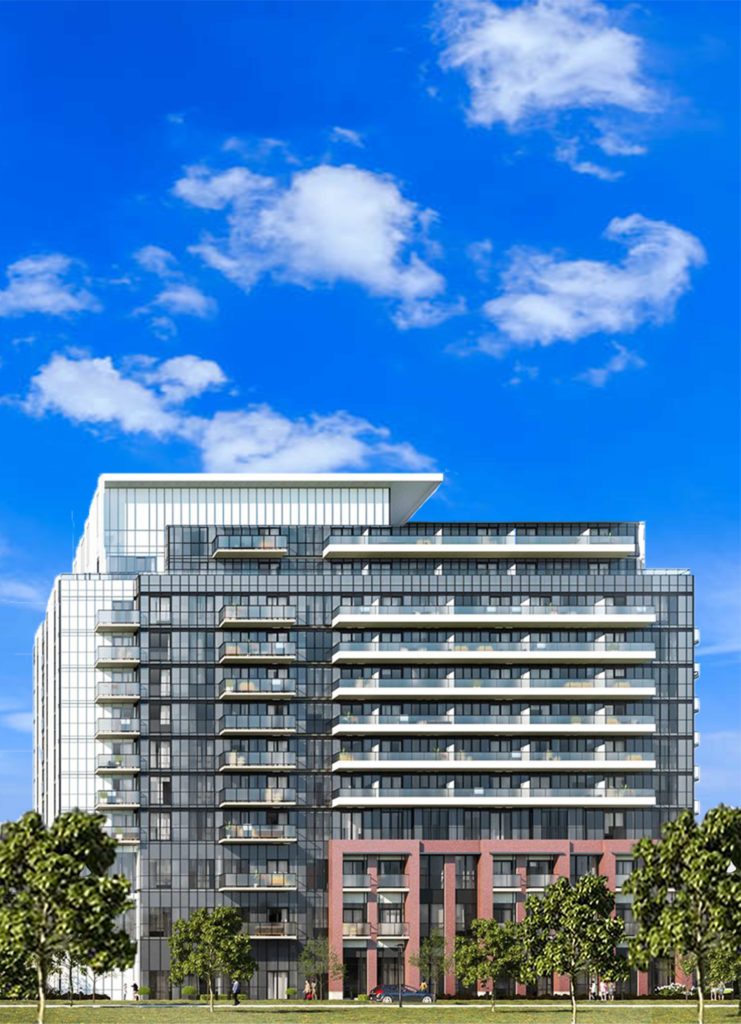 May 12, 2019 Update:
I have our allocated unit list. I will share with you only in person or email or phone. So please call me for the list. 416.333.3263, Mike.
Just north of Toronto, a new neighbourhood in Vaughan Metropolitan Centre rises. Welcome to Mobilio, situated at the epicentre of connectivity, convenience and innovation, and only steps away from the subway.
Mobilio is an extension of your home, routine and lifestyle surrounded by worId-class restaurants, one-of-a-kind retail experiences, and a genuinely welcoming community.
Brand-new Condominiums and Townhomes are here.
@ Vaughan Metro Centre (The almost whole area bounded by Hwy 7, Hwy 407, Hwy 400 and Jane St. Over 100 acres)
May 2, 2019:
Currently, 1st and 2nd building, West and East Towers are being sold very quickly. So it is disappointing for some buyers since they cannot get what they want. Today, we met the builder and obtained the first release opportunity, AGAIN!! For the 3rd building (SOUTH Tower). Only a few brokerages have been selected and we are one of the selected ones. So? Yes, please call us and let us help you get your favorite suites. 416.333.3263.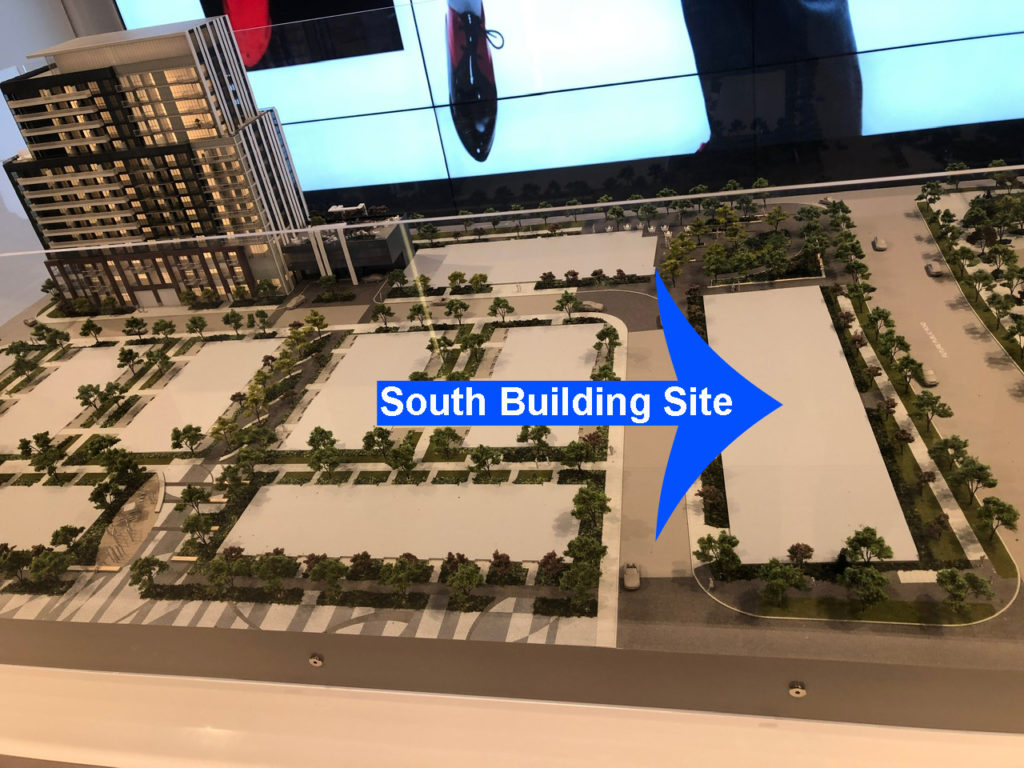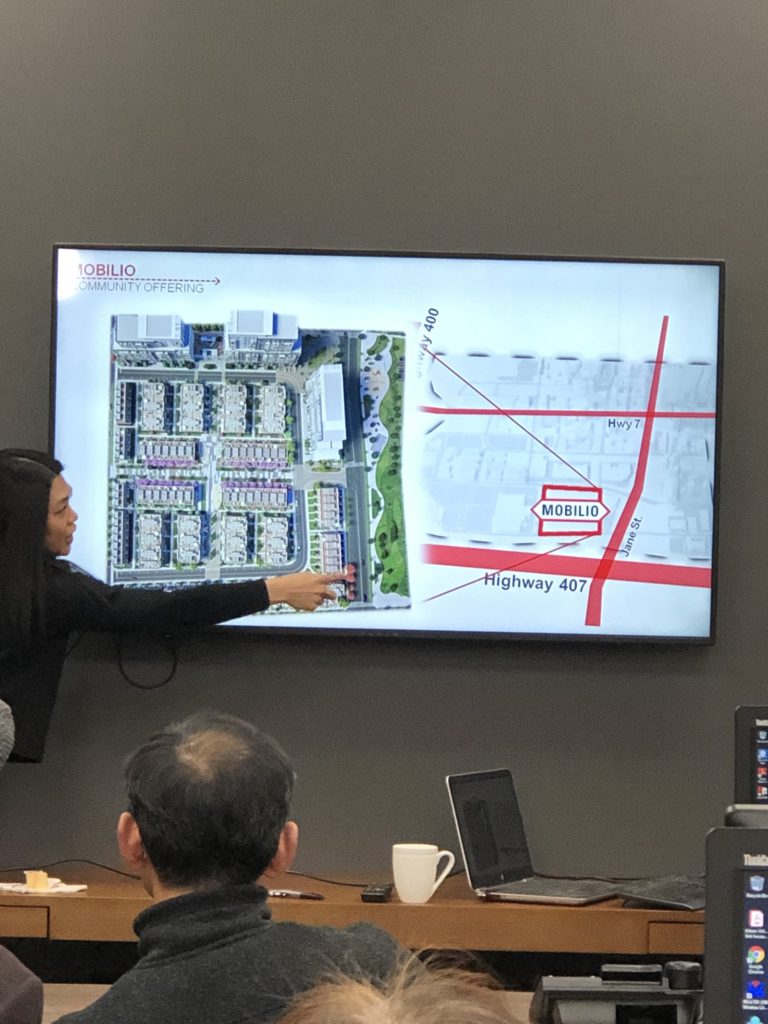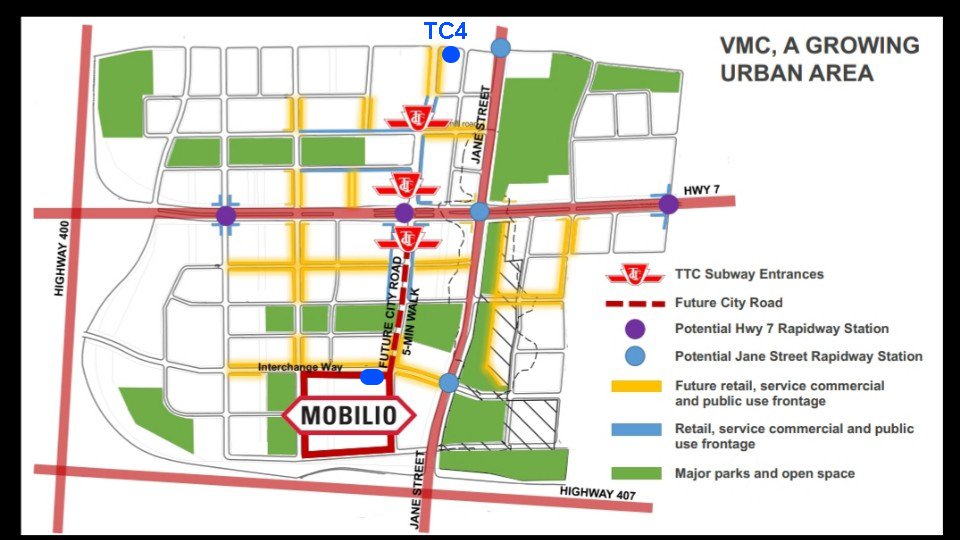 South Tower is the 3rd building located on the East side of the site and long to North and South. So There will be only 2 units on South side and they are also corner units. Same to North side. On West and East side units are all one bed or 1+Den units. Again, there are plenty of parking spots and any size of units can buy parking lot. Parking lot price is 45,000 dollars discounted from 55,000 dollars for the limited time. The unit price per sqft is very attractive at about 800 dollars. Better price compare to Transit City project. Tentative completion is 2022.
They sell lower units first and units will be available next week. Signing will place on next weekends. Call Us and Good Luck!