65 Broadway – Yonge and Eglinton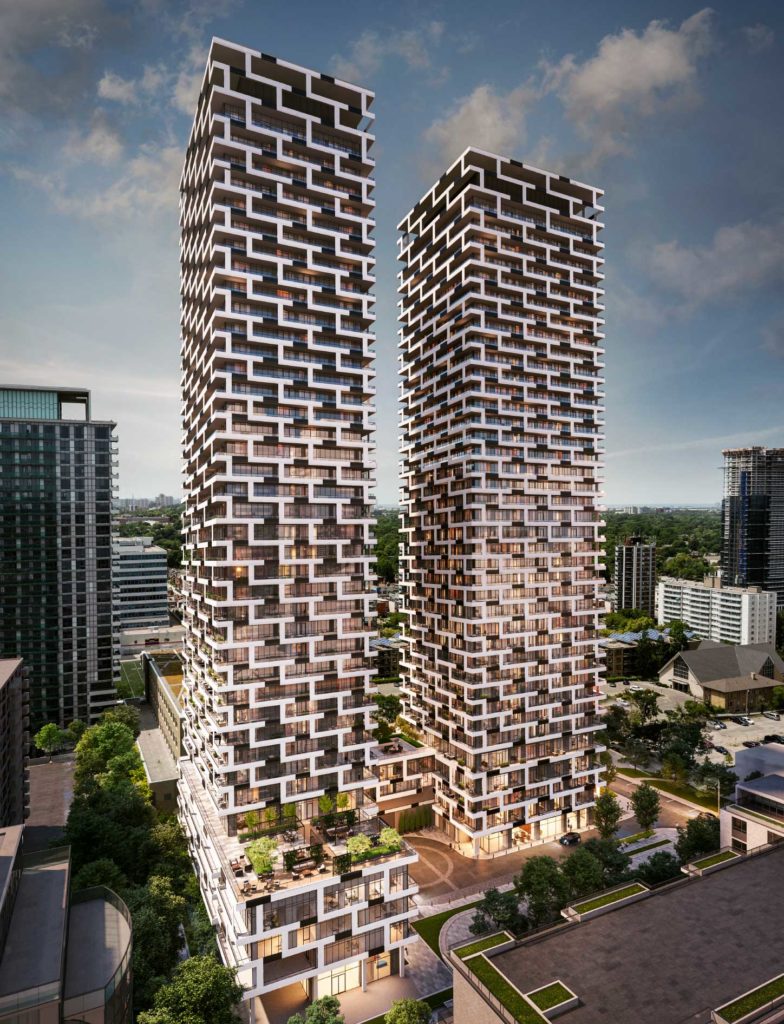 @ 65 Broadway Ave Toronto
January 5th, 2021 Update:
Great Units in Great Area. Close Proximity to Yonge Line Subway and the New LRT Line 5 Subway Stations. However the Prices are very reasonable. Please see the prices and great incentives below: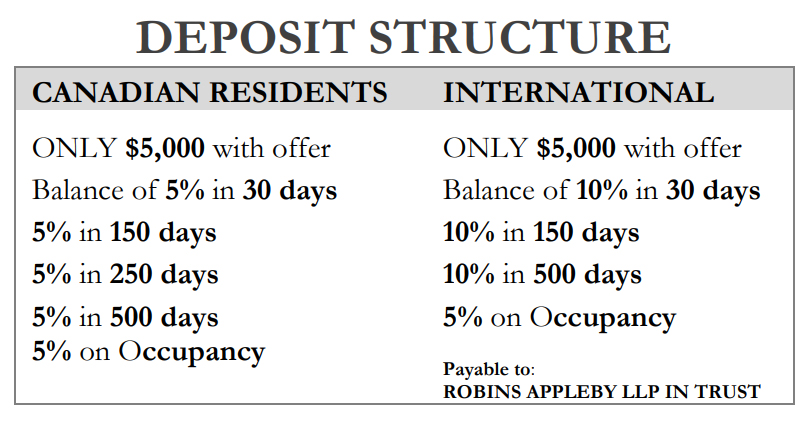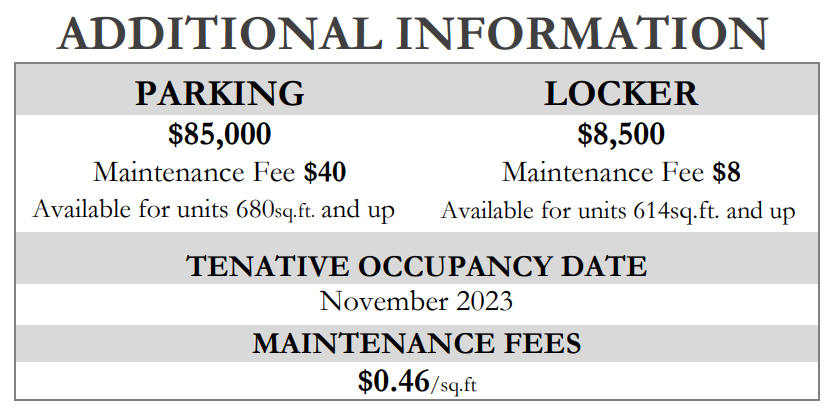 EXCLUSIVE INCENTIVES*
DISCOUNT ON UNITS
$10,000 off on Studios, One Bedrooms & One Bedrooms + Den
$15,000 off on Two Bedrooms & Two Bedrooms + Den
$20,000 off on Three Bedrooms & Three Bedrooms + Den

$10,000 DISCOUNT ON PARKING
$75,000 Parking / Regularly $85,000
Parking Units only available for 680 sq. Ft and Up

$1,000 DISCOUNT ON LOCKER
$7,500 Locker / Regularly $8,500
locker only available for units 614sq.ft. and up

FREE ASSIGNMENT
Legal Fees apply subject to terms and conditions

RIGHT TO LEASE DURING OCCUPANCY
Fees apply subject to terms and conditions

CAPPED DEVELOPMENT CHARGES
$9,000 Bachelor, One Bedroom & One Bedroom Plus Den Units
$12,000 Two Bedroom & Two Bedroom Plus Den Units
$14,500 Three Bedroom Plus
SPECIAL UPGRADE PACKAGE
VALUE OF $20,000/Studios, $30,000/1BR, $50,000/2BR+
✓ European Soft-close Kitchen Cabinet Doors & Drawers
✓ European Integrated & Panelled Kitchen Appliances**
✓ Extended Upper Kitchen Cabinets
✓ Energy Star® Appliance Package
✓ Under Kitchen Cabinet Lighting
✓ Quartz Countertop in Kitchen & Bathrooms
✓ Under-mount Sink in Kitchen & Bathrooms
✓ Electrical outlet for Bidet Add-On
✓ Laminate Wood Flooring throughout
(except for tiled area as per plan)
NEW DEPOSIT STRUCTURE
REDUCED TO 20%
exclusive to Canadian Citizens. (Please call Mike for International Deposit Structure)
✓ $5,000 WITH OFFER
✓ BALANCE OF 5% IN 90 DAYS
✓ 5% IN 250 DAYS
✓ 5% IN 500 DAYS
✓ 5% ON OCCUPANCY
For More Info, please Call 416-333-3263 to speak to Mike Yoon. Thanks!
March 29, 2020 Update: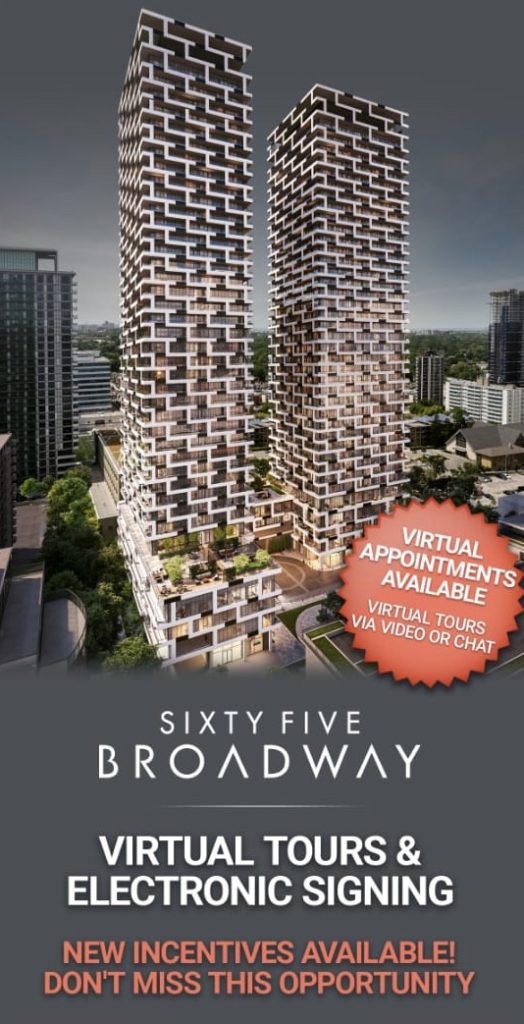 Virtual Tours & Electronic Signing Available!
There are some nice incentives:
Deposit Structure Only 15% in 500 Days
$20,000 Discount on Units
Free Kitchen Island for the Selected Units
March 06, 2020 Update:
Here is the most underrated condo project in the area. The location is great and the price is even better. There is some nice units still available with great incentives. Please call me for details.
July 31, 2019
Please click the link below to see the location.
https://goo.gl/maps/6WXzZFX9vhgnZ3gx8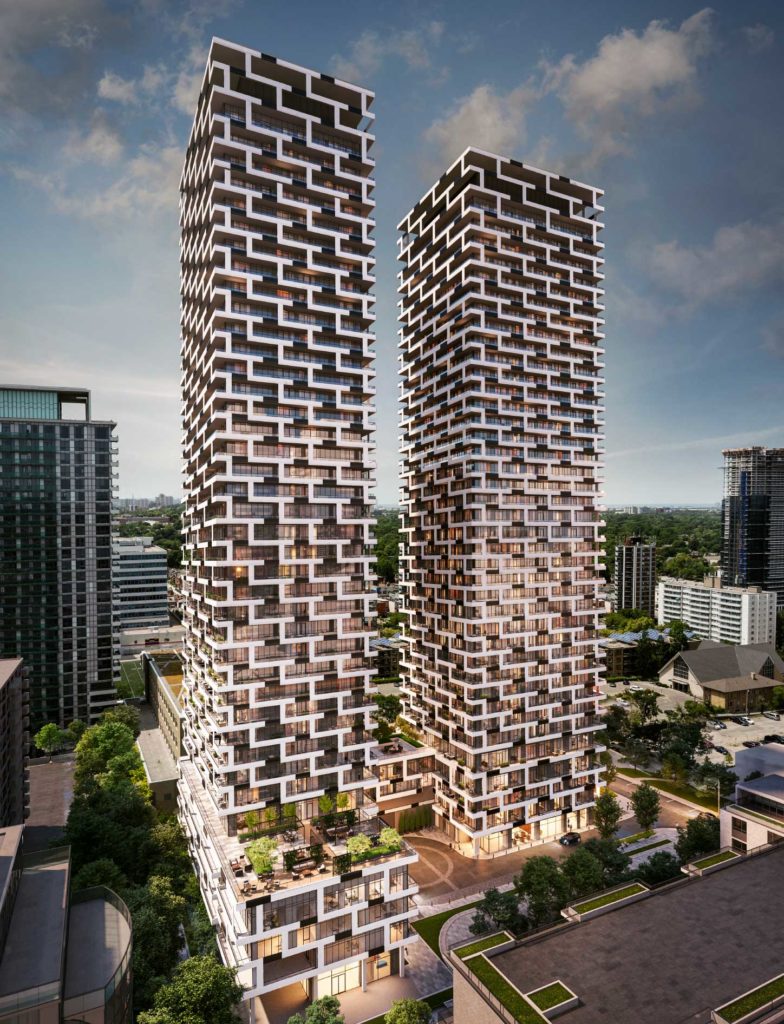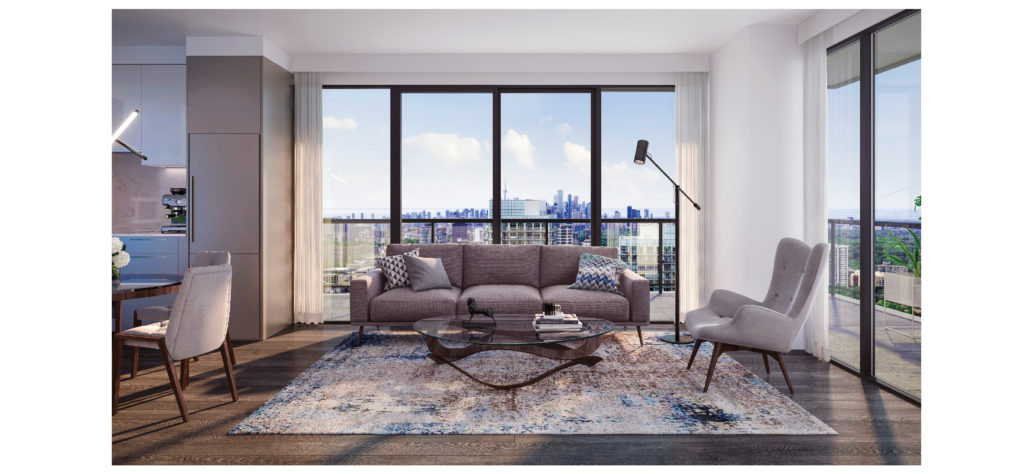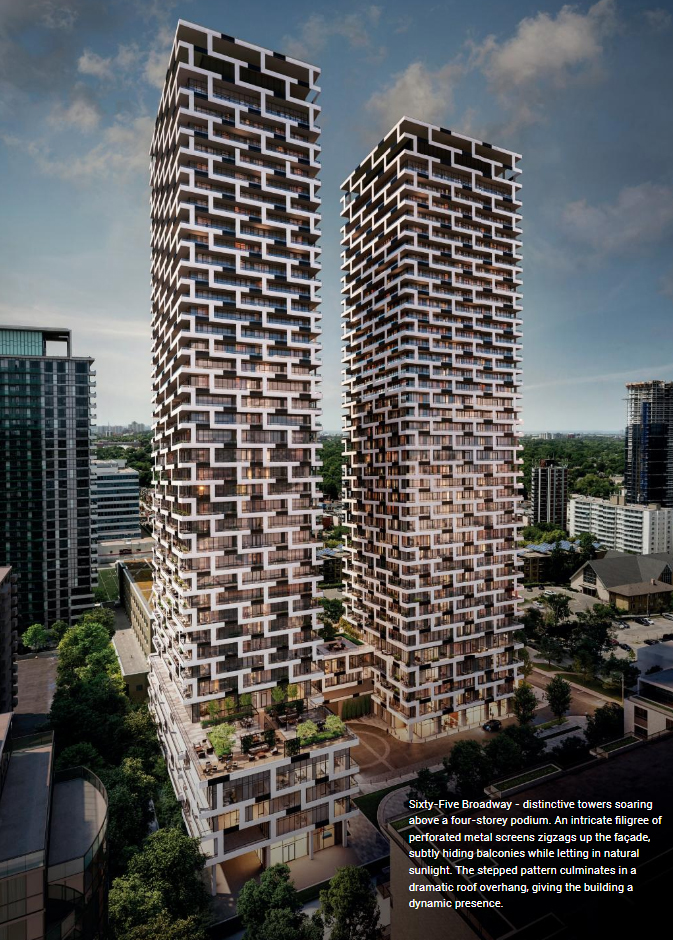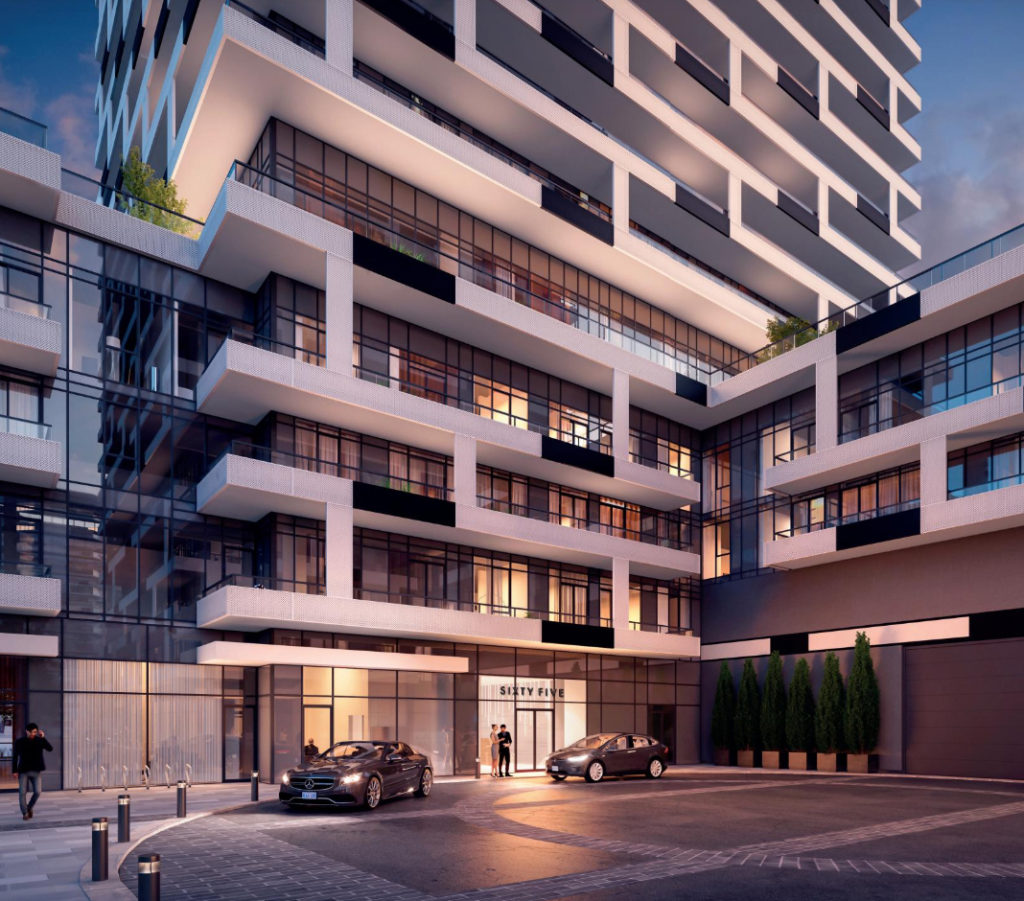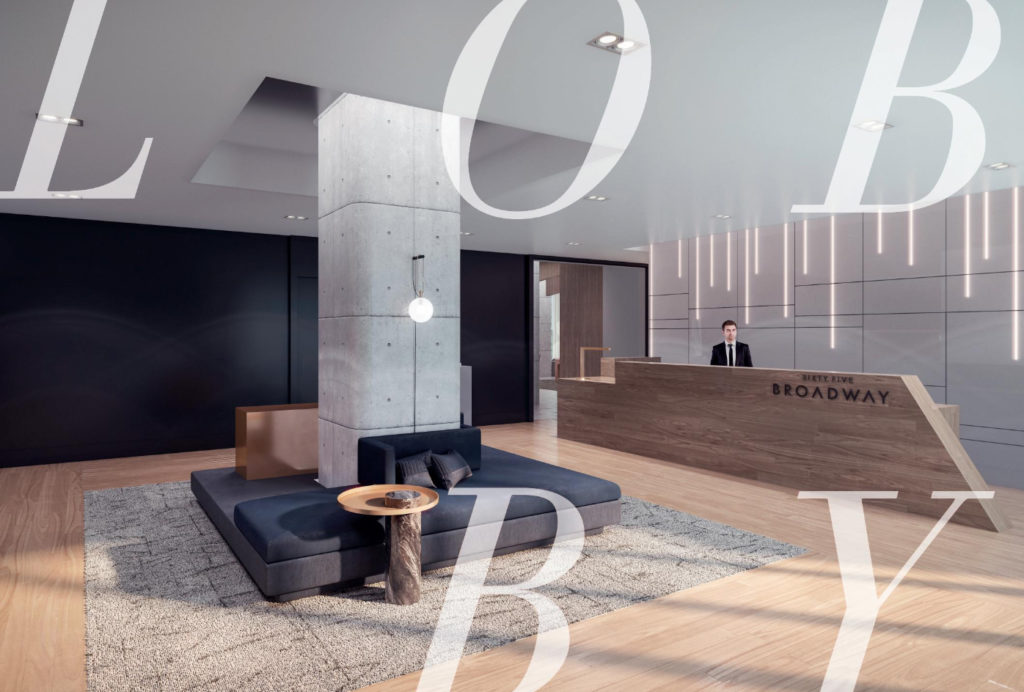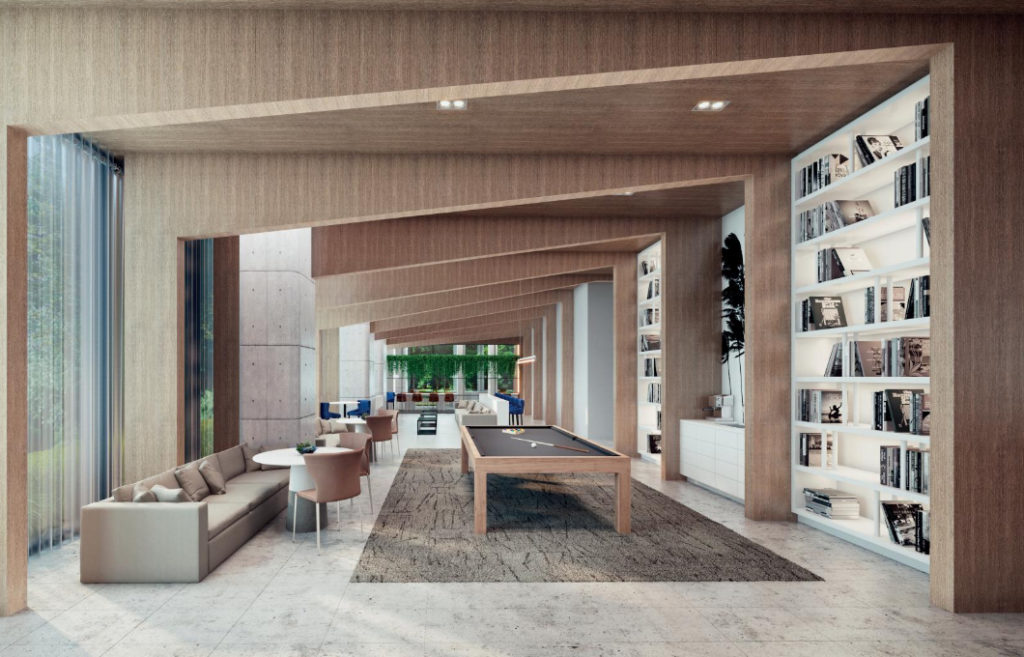 Please contact Mike for details. Thank you!