The United Building – University+Dundas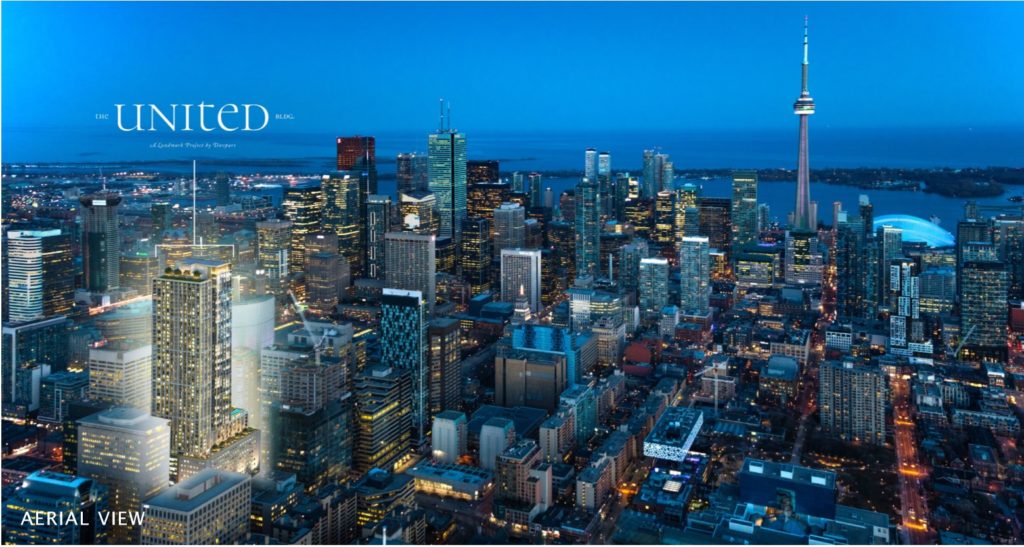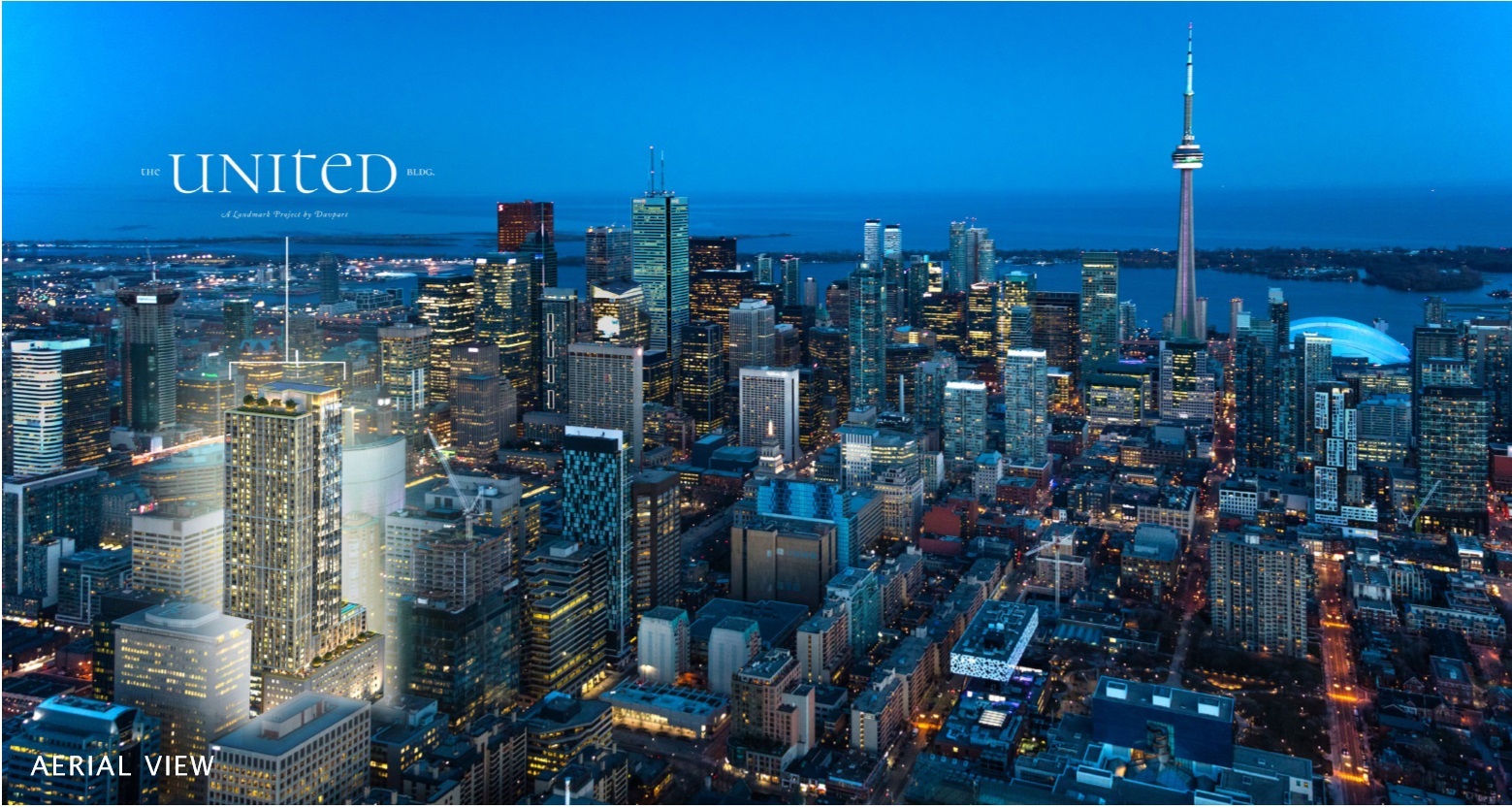 Nov. 11, 2021 Update:
New Models Released!!
The builder finally released the units they kept.
Among them,
There are Unit 3 and Unit 4 catch my eyes… so far.
Unit 3 is 2 bed North East Corner with an extra large wrap around balcony.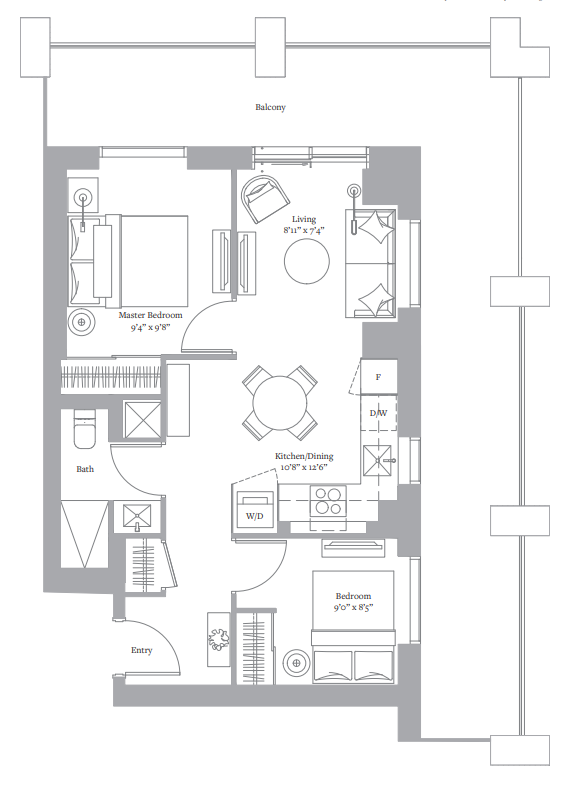 Unit 4 is a 305 sf sized studio starting at $679,990 (starting floor 16th to 49th floor and up)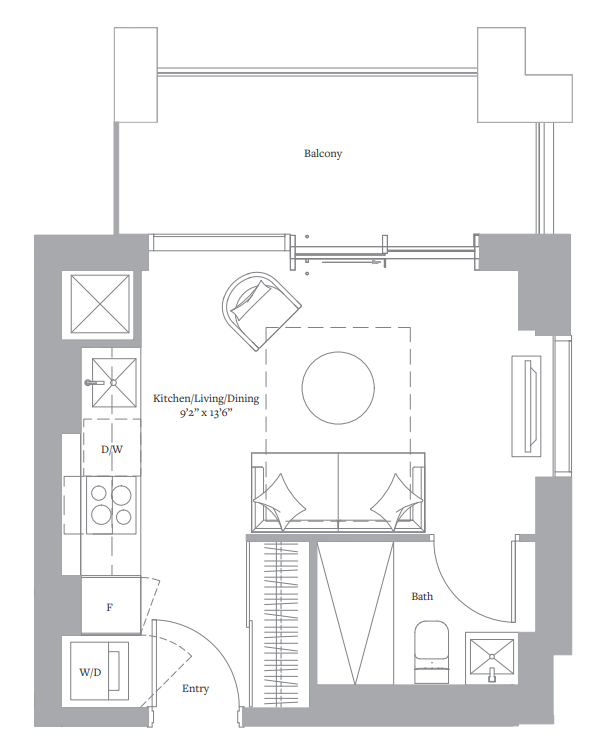 305 sf
May 17 2019 Update:
****[Urgent!!!] One of 07 model on the very nice floor became available. The 07 model has been sold out very quickly. It is the largest unit model, south facing, and the lowest $/sqft rate. 2 Bedroom + 2 Bathroom, 735 sqft. It is available only thru Mike Yoon. So Please call Mike at 416.333.3263 if interested. Thanks.
Call Mike Yoon 416.333.3263 for details.
Update on March 13:
We had a meeting with the builder and we are going to get units. I will send applications today and tomorrow. Needless to say, in order to get better and more units, we need to show them our intention. If you want to buy a unit, please send me your most current ID pictures front and back. Also, please mention the floor level range, size range, and exposure(Ex, South, West, East and/or North). Then I will prepare the application document for you. Please don't be late.
On the floor plate which was newly added, (let me know if you want to see it) you can get the idea how the layouts of the units. The price will be $1500/sf or higher. You may say it is very expensive but the market value in the area is very close to it now. In 2024 or later when the building completed, for the future value, it must be really good price.
There will not be a project like this in the area: It is right in front of the subway, even connected directly underground.
The Housing Supply Ratio of Toronto is still and will be very low. So for the place like Toronto, which gets so many migrant every year from all over the places: from overseas and from other provinces and cities, house prices and rents will go higher, actually a lot higher than current price which you might have thought it is already too high.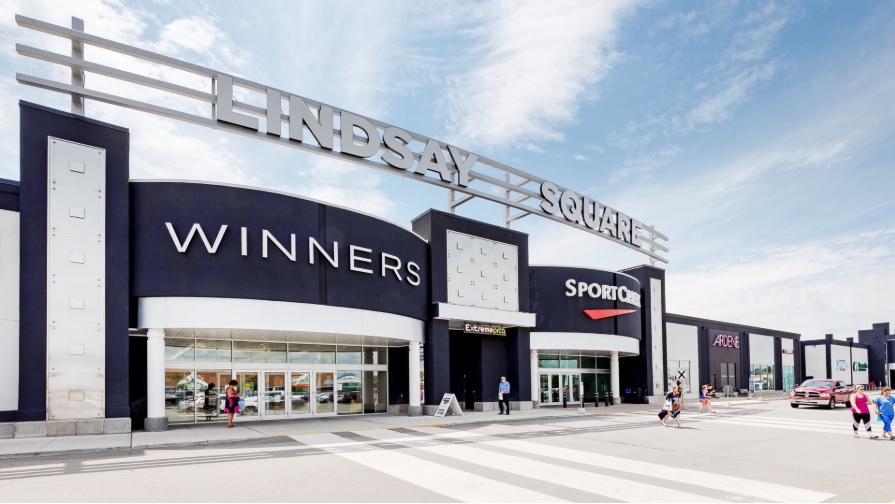 The Builder DavPart is not recognized by many. It is because they concentrated in commercial buildings for the last 30 years. Davpart is very well known builder in commercial buildings. As you know, commercial building standard is much higher than residential, so the quality of the building will be above your expectation.
Have a great day and good luck!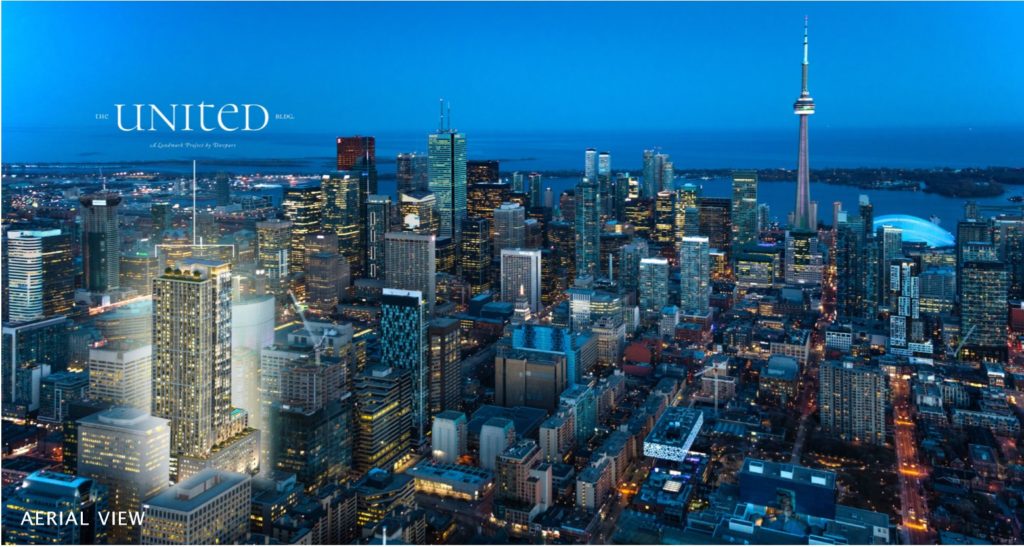 Hi. There is St. Patrick Subway Station at the intersection of University Ave and Dundas Street in Downtown Toronto. A new 55 storey Condo building will be built right at the corner of the intersection and will be directly connected to St. Patrick Subway Station.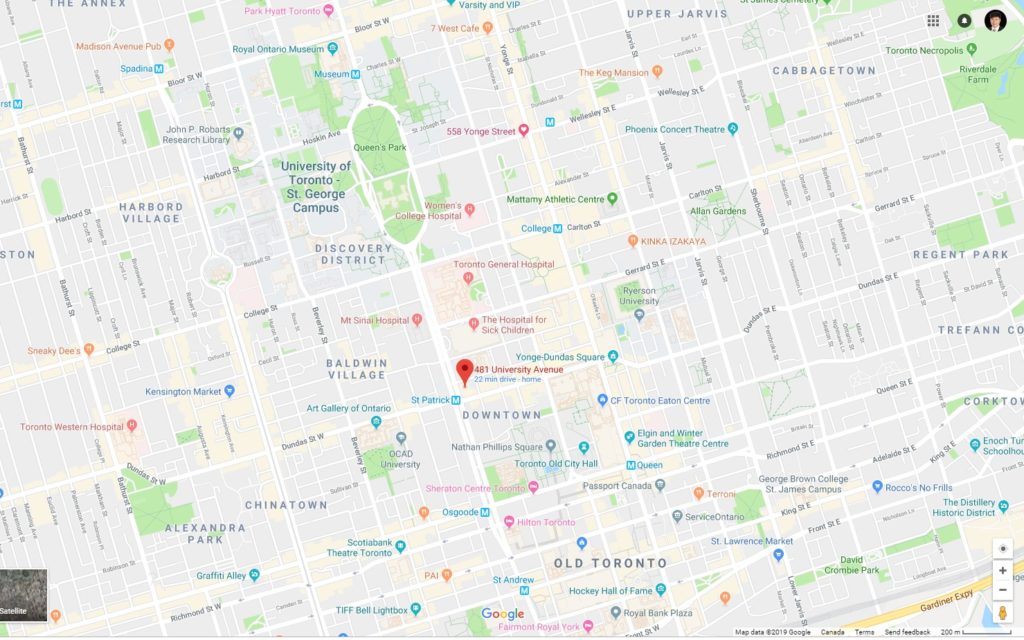 As you know this location is even better than Yonge Street. There will be very low chance for another project like this one. It is because there is not much land to built any more in the area.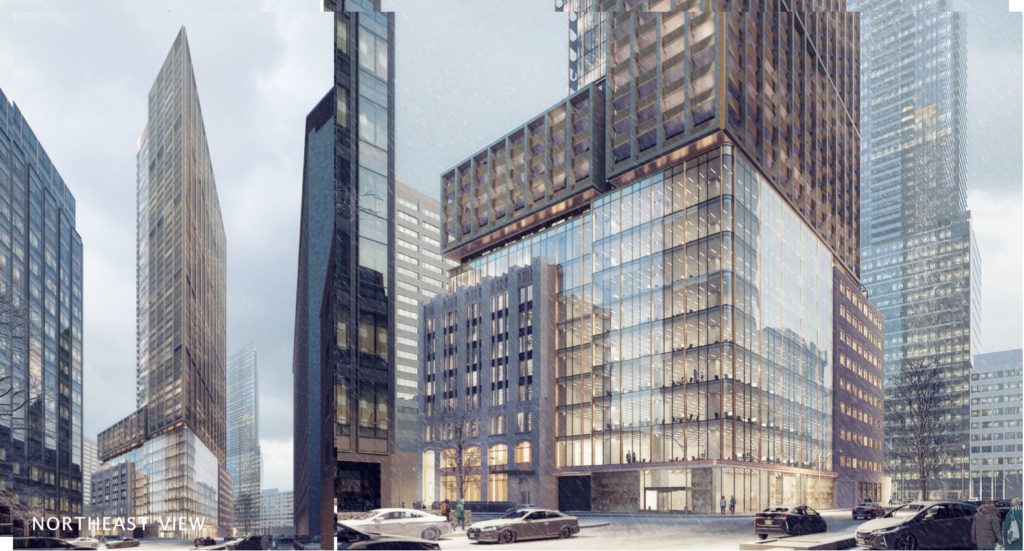 The name of the building is The United Building. The address is 481 University Ave.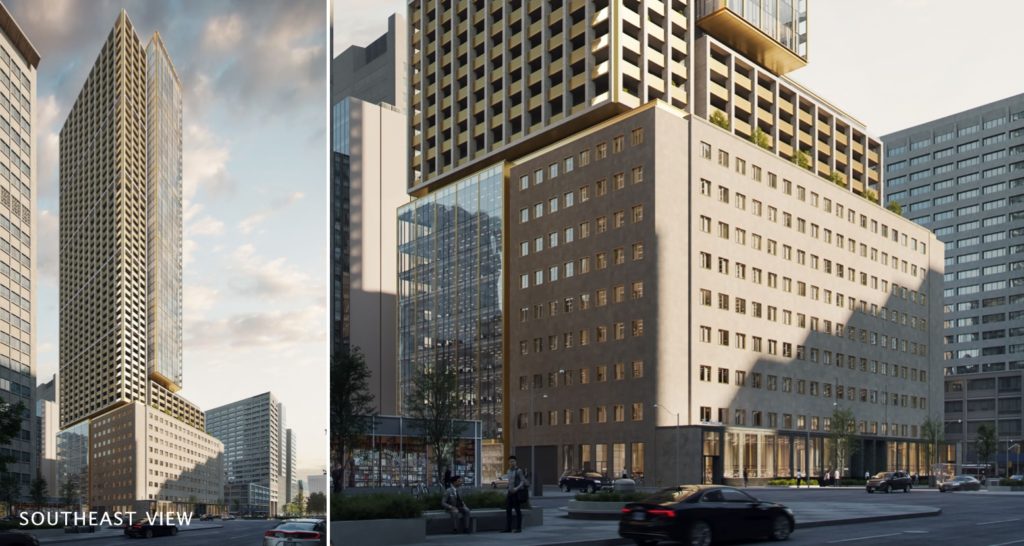 Please click the link below to see the Introductory Booklet and renderings.
https://drive.google.com/open?id=1YLfkX0Xmk2Gd-KoGdp4OimwNgS3N6SMP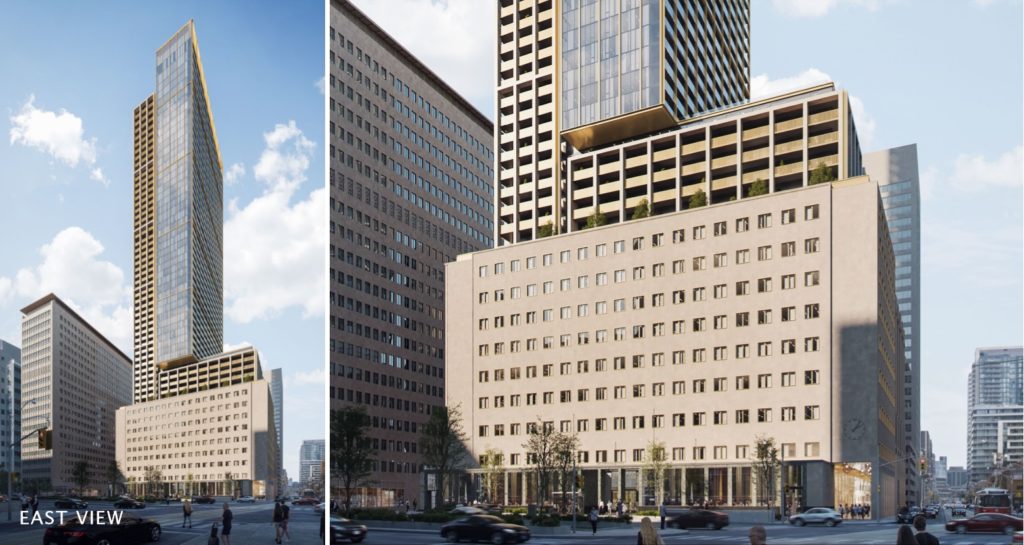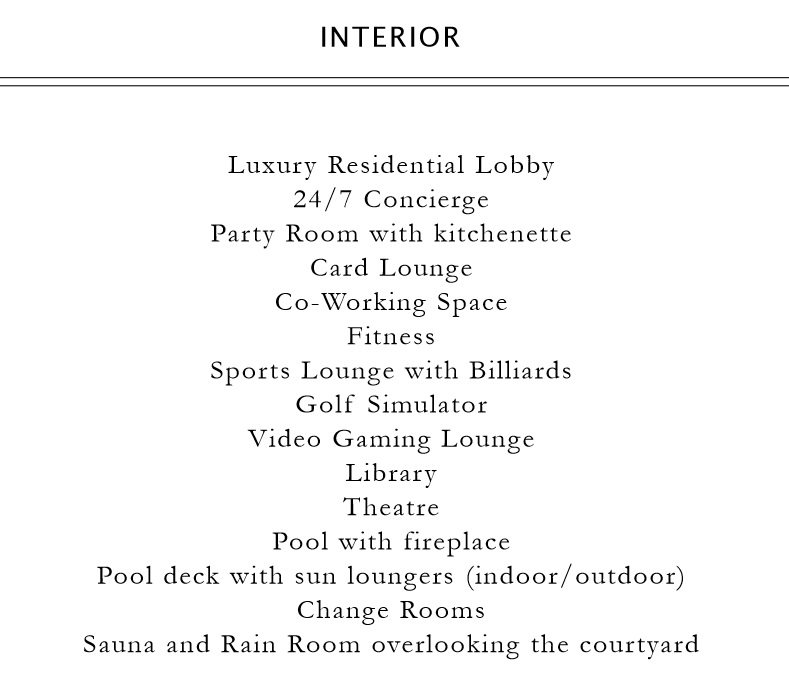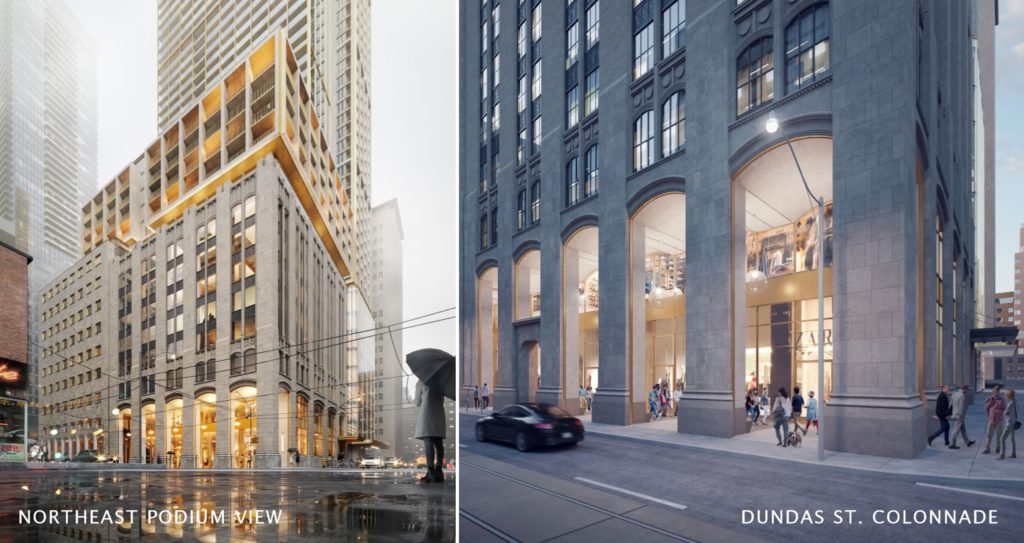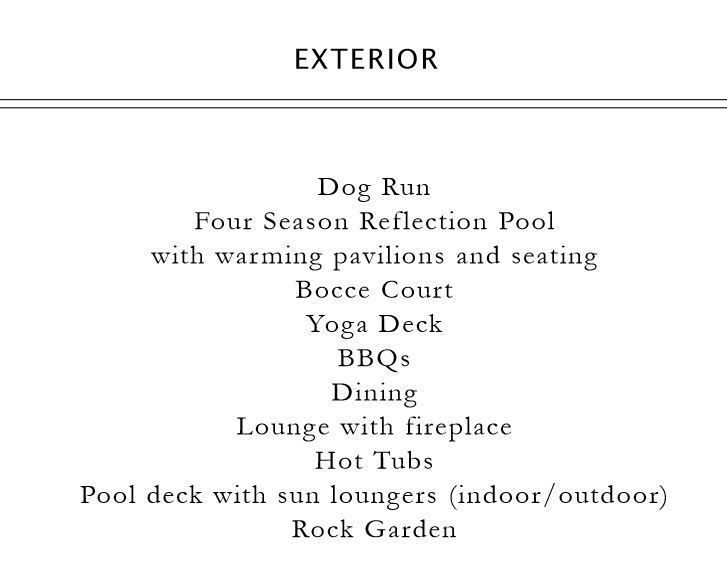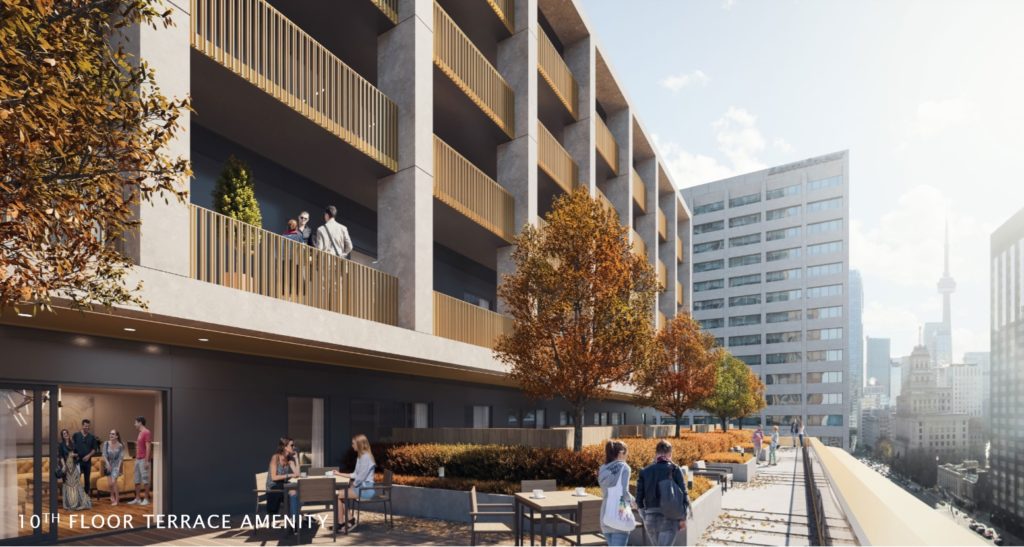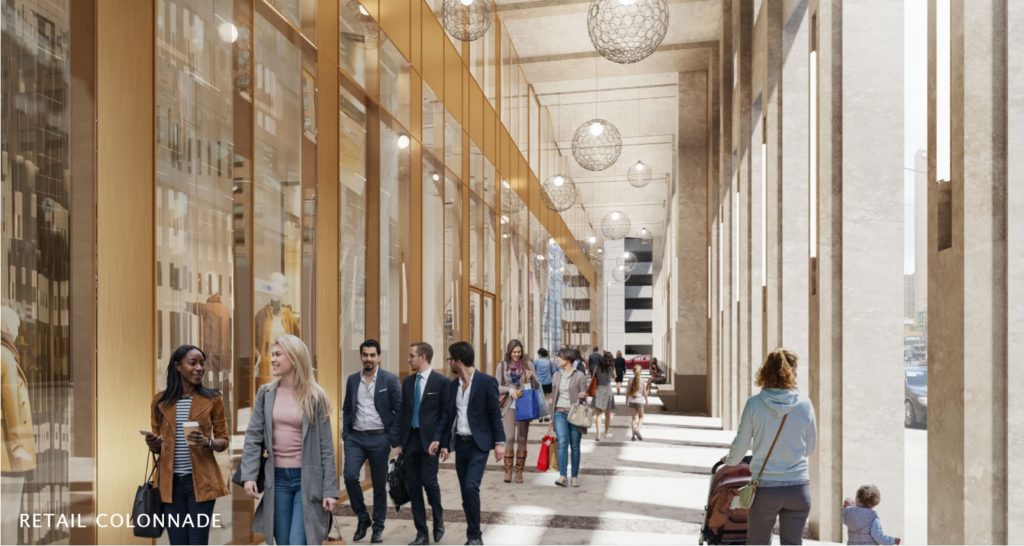 It will be available in the middle of this month. There will be very high demand, so to purchase, please let us know as soon as possible.