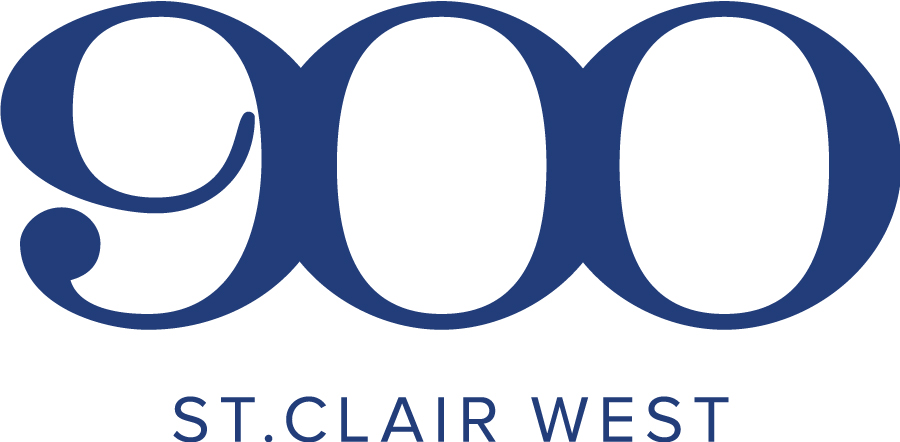 @St. Clair and Bathurst
November 11, 2019 Update:
Hot List:
Suite Name Type Suite No. Sq. Ft. Exposure Price
1J 1 Bedroom 603 517 East $575,900
1D+D 1 Bedroom + Den 404 693 East $639,900
1M+D 1 Bedroom + Den 604 677 East $699,900
1S+D 1 Bedroom + Den 1110 640 West $689,900
2D 2 Bedroom 406 728 East $757,900
2P 2 Bedroom 1203 743 East $799,900
2M 2 Bedroom 1103 739 East $849,900
2E+D 2 Bedroom + Den 402 917 North West $882,900
2H+D 2 Bedroom + Den 801 1082 North West $1,092,900
2F+D 2 Bedroom + Den 508 1114 South West $1,129,900
3F 3 Bedroom 707 1294 South West $1,309,900
The three bedroom St. Clair Collection homes are priced from $969,900. Please call our team for more information on these homes.
2019. 05. 03: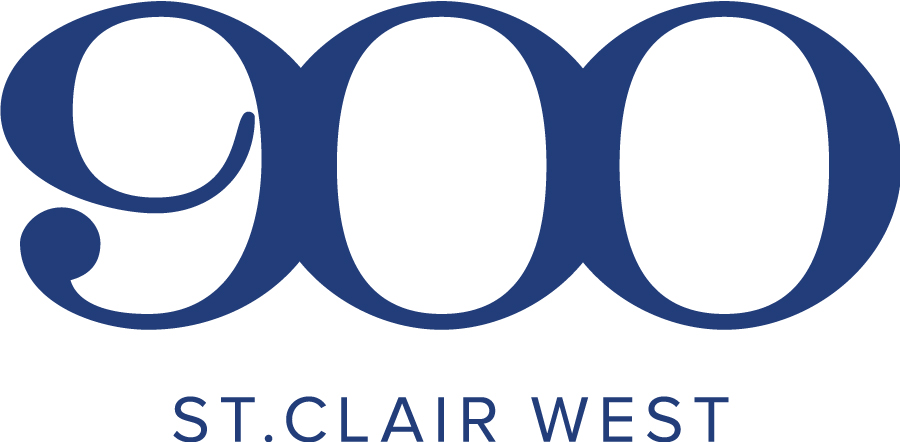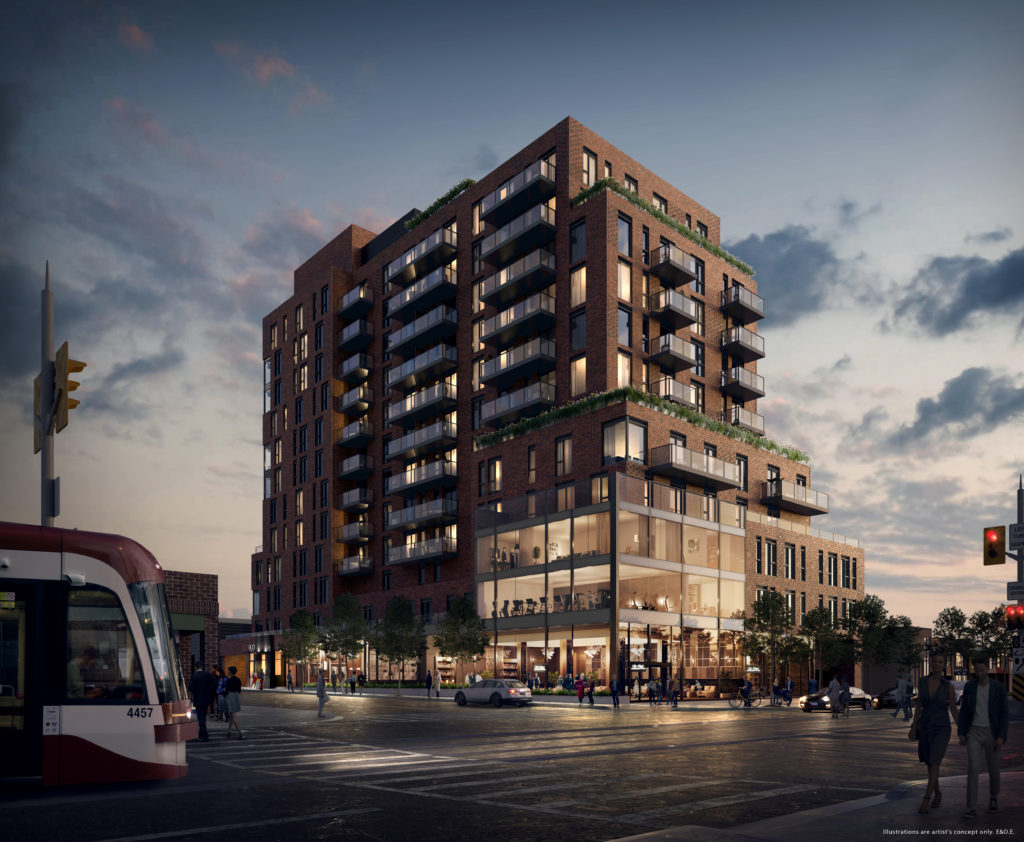 Rising proudly at the epicentre of midtown Toronto and with the St. Clair dedicated streetcar at your doorstep, explore the array of top Toronto local restaurants, bakeries, bistros, markets, boutiques, galleries, parks, and nearby Artscape Wychwood Barns. St. Clair Village by Canderel™ is a true Toronto original.
900 St.Clair Avenue West at Alberta Avenue is a 12-storey, 122-unit residential development project with a retail component at ground level. Designed with a warm fireplace glowing against the cool sleekness of a stone backdrop, the lobby exudes luxury design. Amenities on the 2nd floor include, a modern style fitness centre with contemporary fitness equipment, elegant Wine and Co-working Lounge with temperature-controlled wine storage, Club 900 including an indoor party room and outdoor terrace. Hold the best get togethers in Toronto on the 12th floor 2,526 sq.ft. rooftop terrace with spectacular views of the CN Tower and the downtown core.
The builder Canderal has built Aura Condos, YC Condos, College Park 1 and 2.
900 St. Clair Condos is located at the North East corner of St. Clair and Alberta Ave(west of Bathurst)
There will be two buildings and first building is sold now. 12 storey building and 122 units are for sale.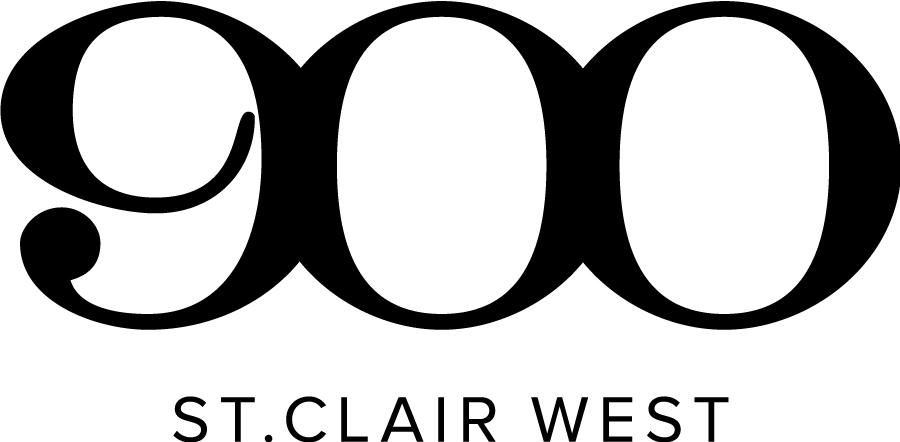 Additional Data: