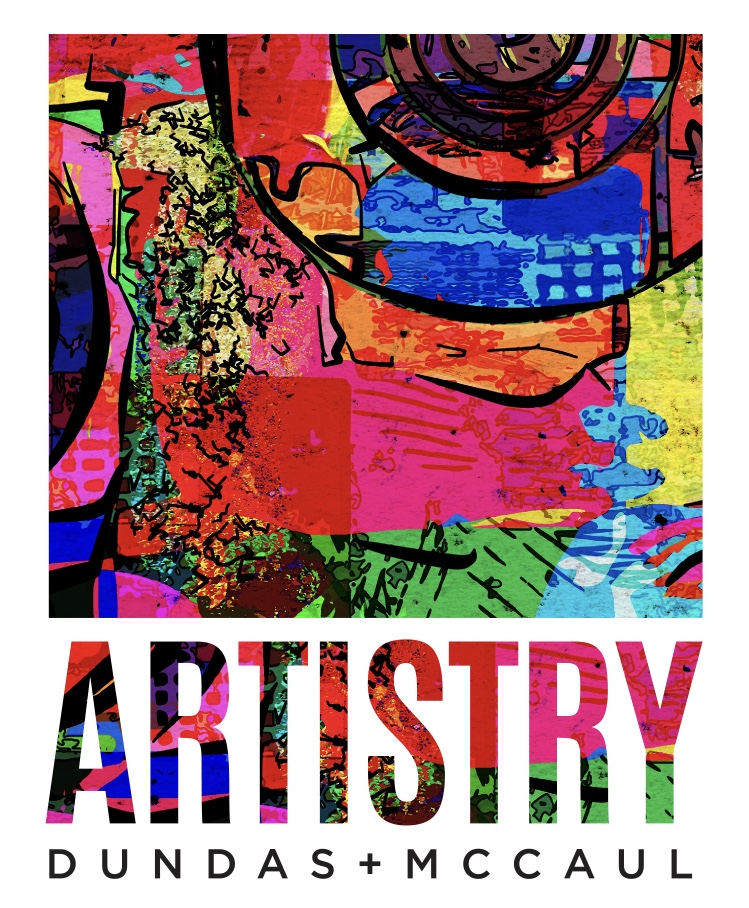 @ University + Dundas
Feb. 27, 2020 Update:
Now Selling! Please Call Us For Price and Floorplans.
JAn. 30, 2020: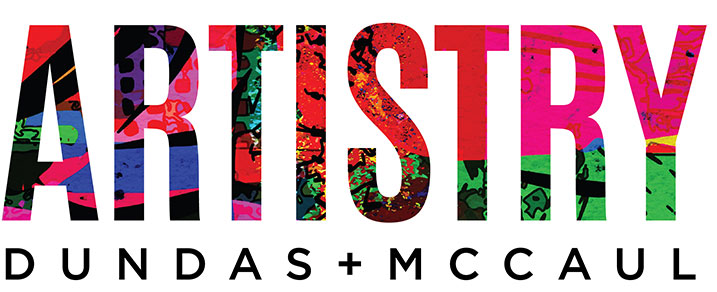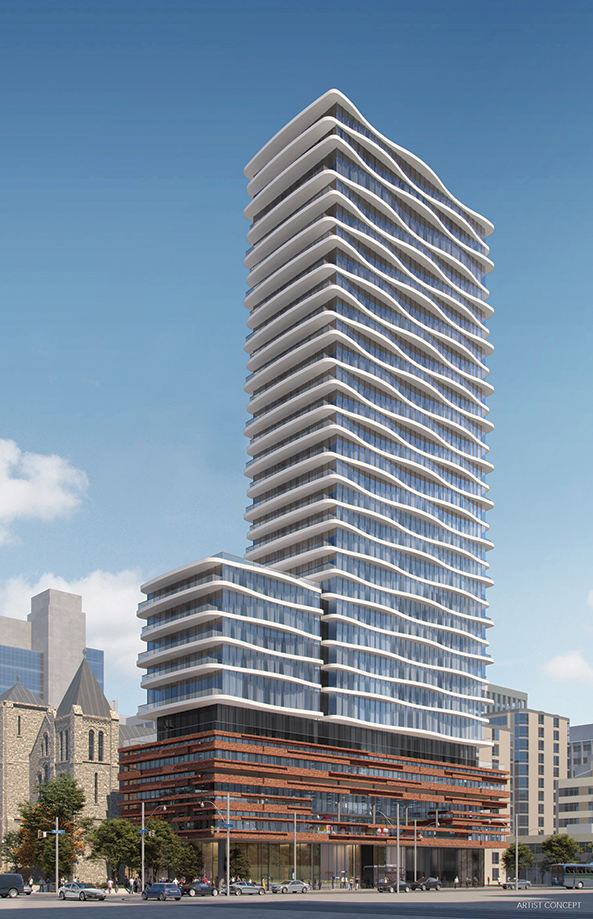 Artistry is the condo will be built at NE corner of Dundas and McCaul , only 2 min. walk from St. Patrick Subway Station or OCAD University or Art Gallery of Ontario. OCAD University is, as you know, a famous, established university for undergraduate and graduate programs focusing on art, design and media.
The condo will be consisted with studios, 1 beds, 2 beds, and 3 bedroom units, 344 units all together. The podium will be filled with offices and retail stores. 51 parking lots and 377 bicycle parking spaces will be located on 3 levels of underground levels.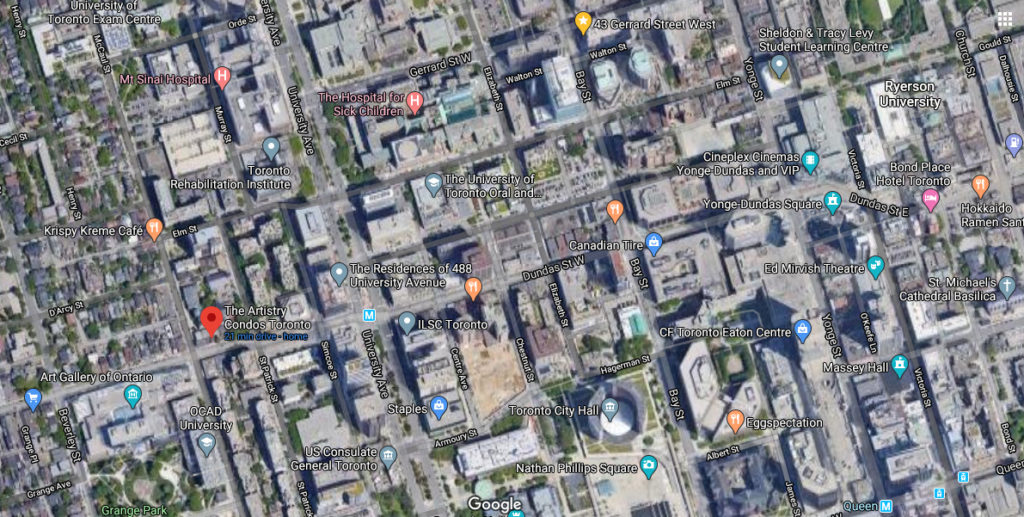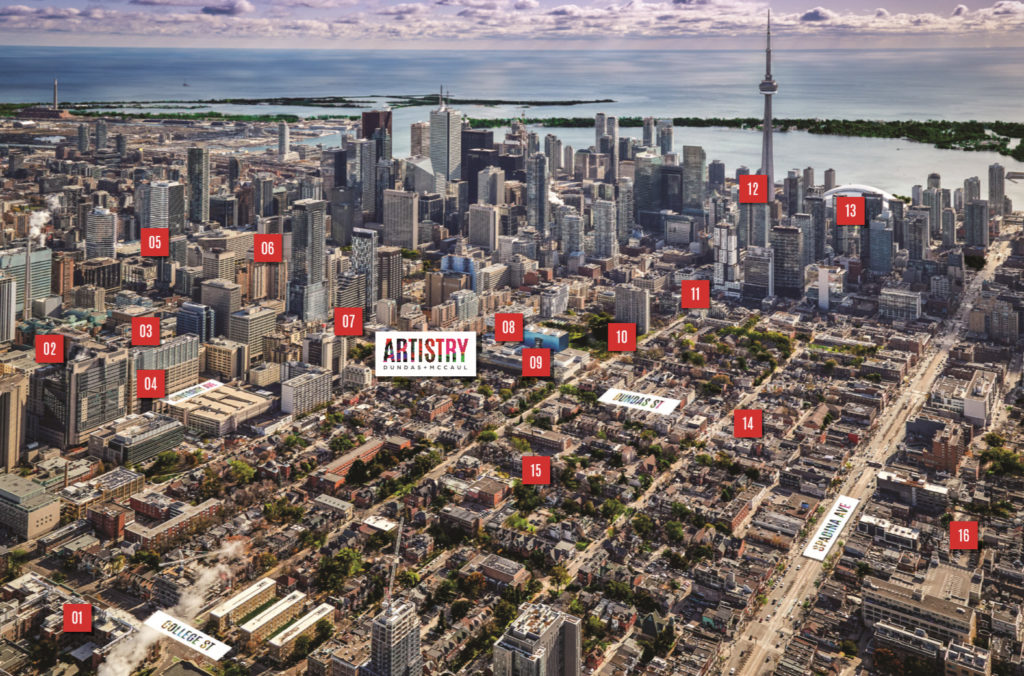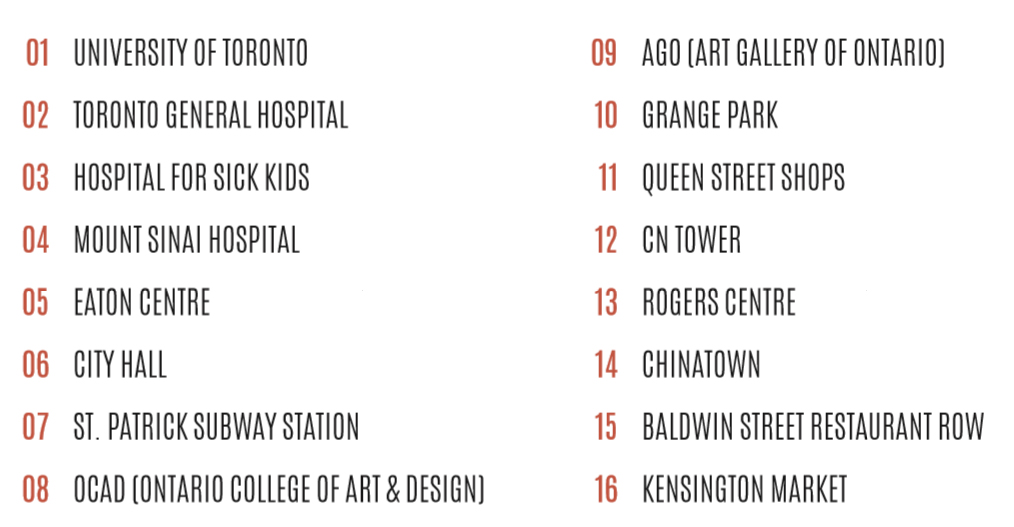 Quick Facts
Developer: Tribute Communities
Address: 292 Dundas Street West, Toronto
Occupancy: November 2023
Reasons to buy Artistry Condos:
99/100 WALK SCORE
As you know, it is really nice location. All the universities in Downtown Toronto, Major hospitals, Government buildings, Eaton Centre are all close proximity. Rent demand is very high, so as rent price.
100/100 TRANSIT SCORE
In only 3 minute walk, you get to the St. Patrick Subway Station. From there, 3 stops to North, you can get to the Bloor Line, and 3 stops to South, you can get to Union Station where you and get Go Train and Go Bus, UP Express to get Pearson International Airport. You can transport the VIA RAIL CANADA to travel across CANADA horizontally. Wherever without problem!
PERFECT RENTAL PROPERTY
150,000 people live in the area of 1 kilometer radius from here. So, here is very high demand on rental properties. Most tenants are doctors, nurses, professors, high salaried employees, elite students. They need places to live a modern life. Yes, they need condos like Artistry!
Everything Toronto offers is close proximity
What comes first in your mind? CN Tower, Air Canada Centre, Rogers Centre, Harbourfront Centre are very close. Yes, there are also, Hockey Hall of Fame, TIFF Bell Lightbox, Eaton Centre, Dundas Square, City Hall, and Art Gallery, too many to mention actually.
Please please tell me what kind of unit you want PRIOR the RELEASE DATE! It might be a bit late if you call me after release. Thank you!