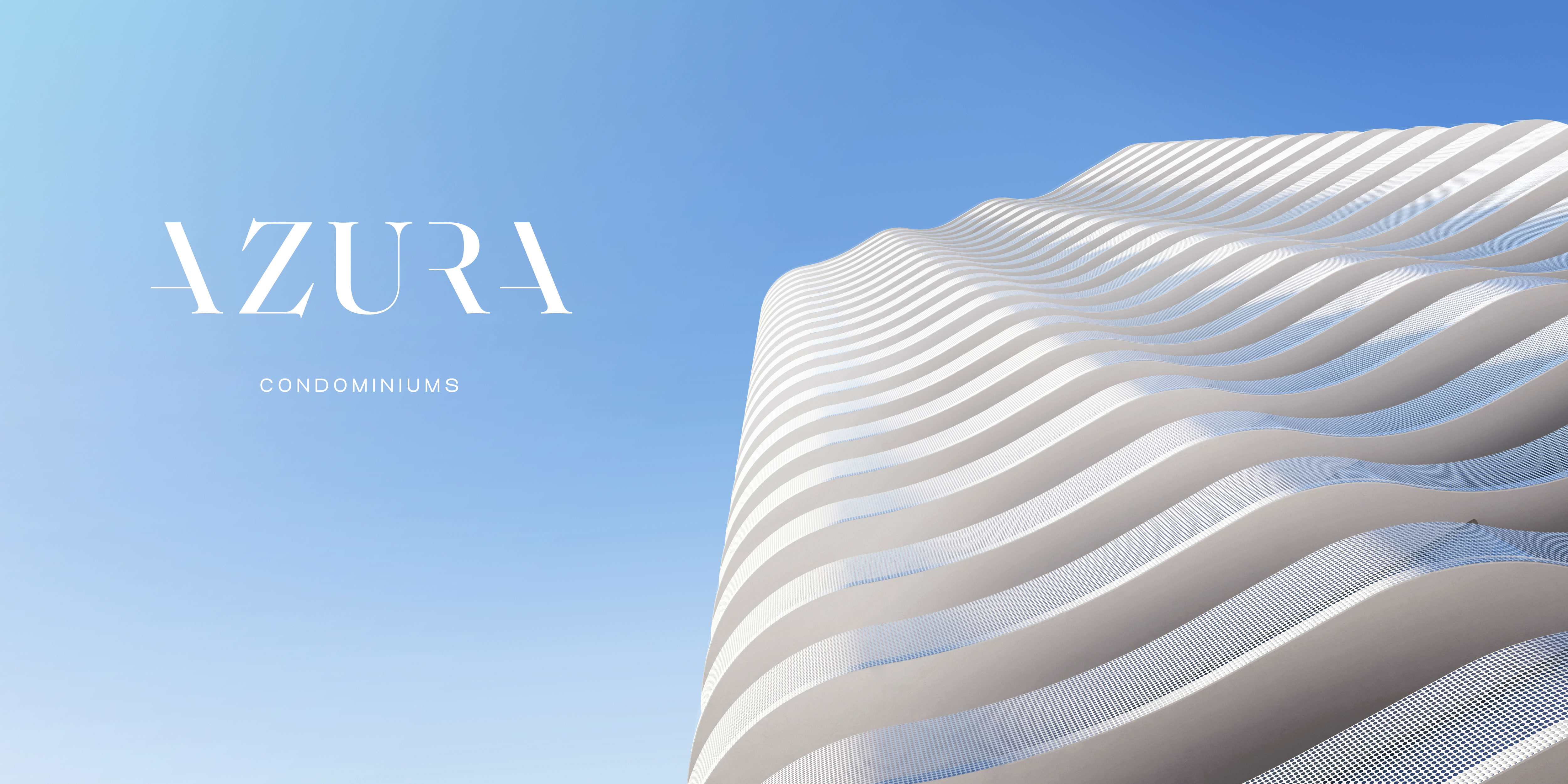 October 27, 2020 Update:
Its construction is well under way.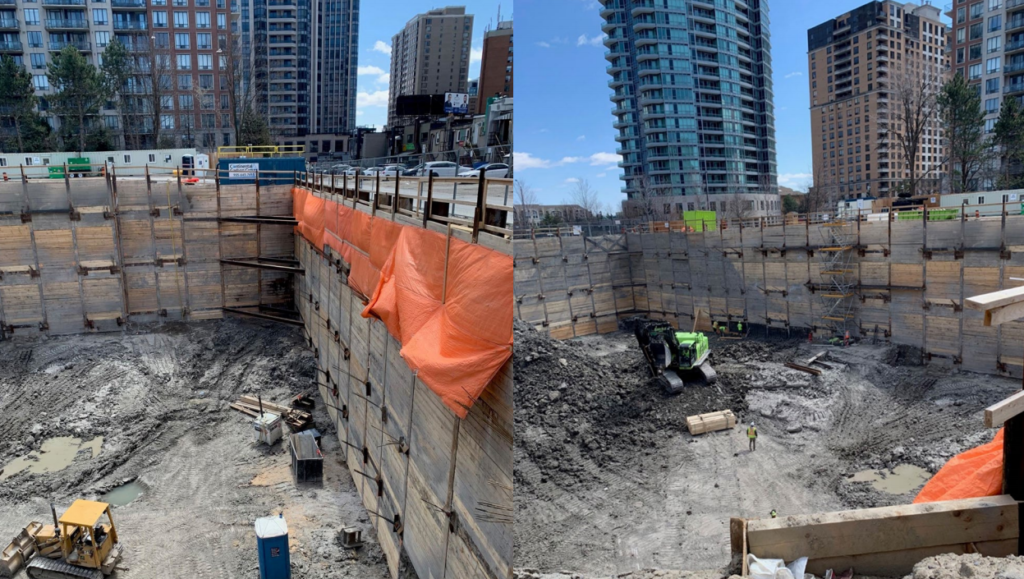 However you still have chance to obtain very nice units for very nice prices and incentives!
Only 10% Deposit before occupancy!
No Mortgage Approval!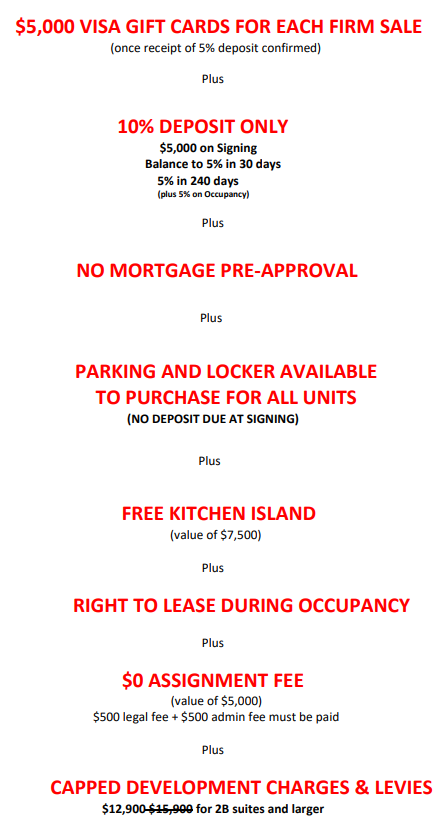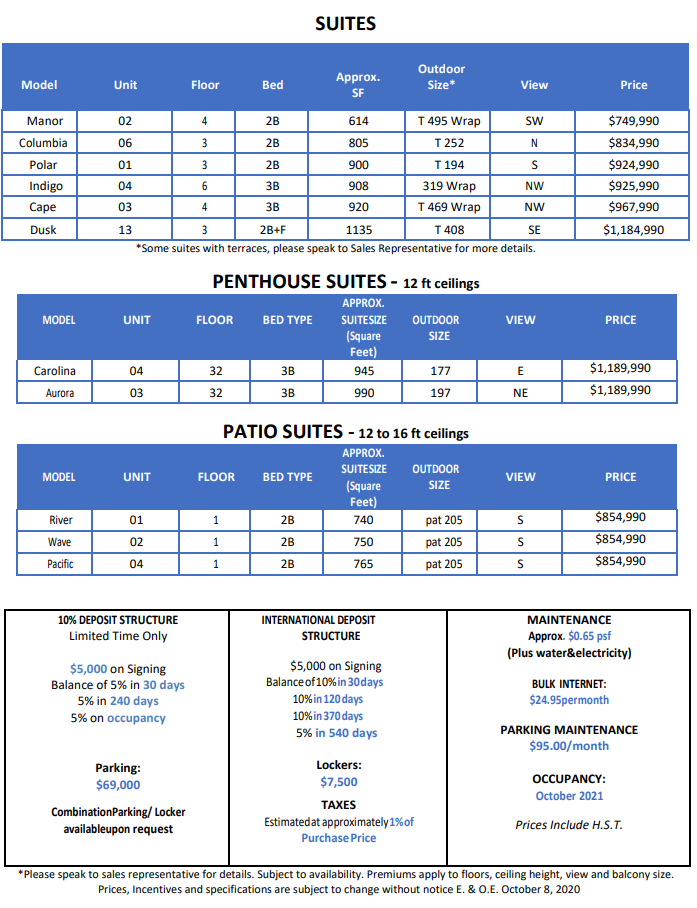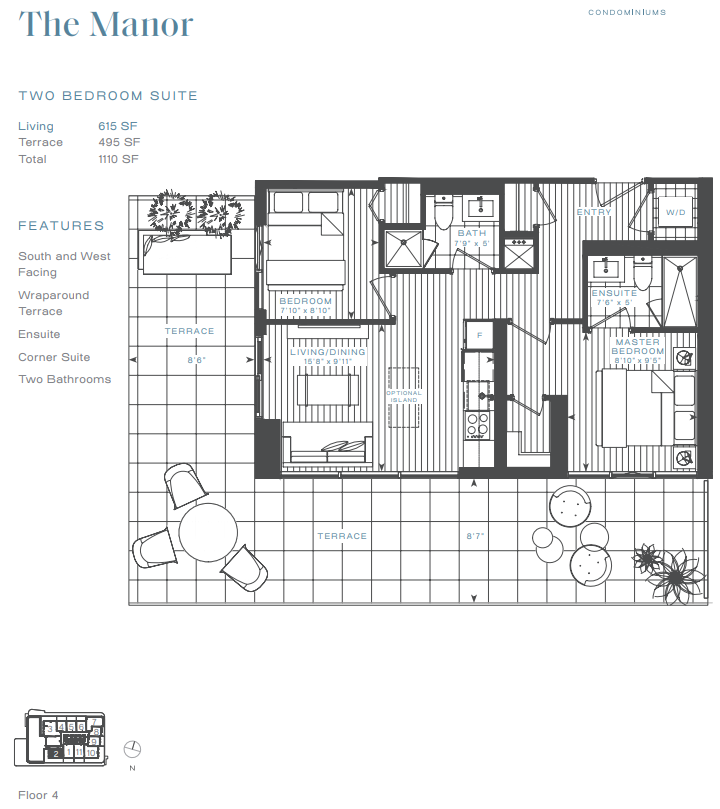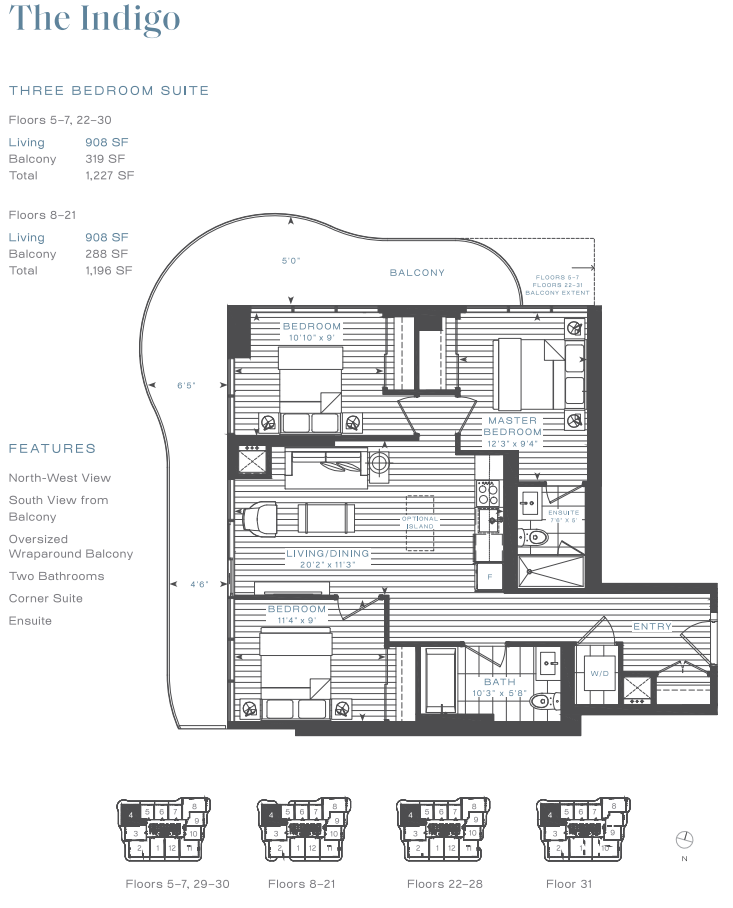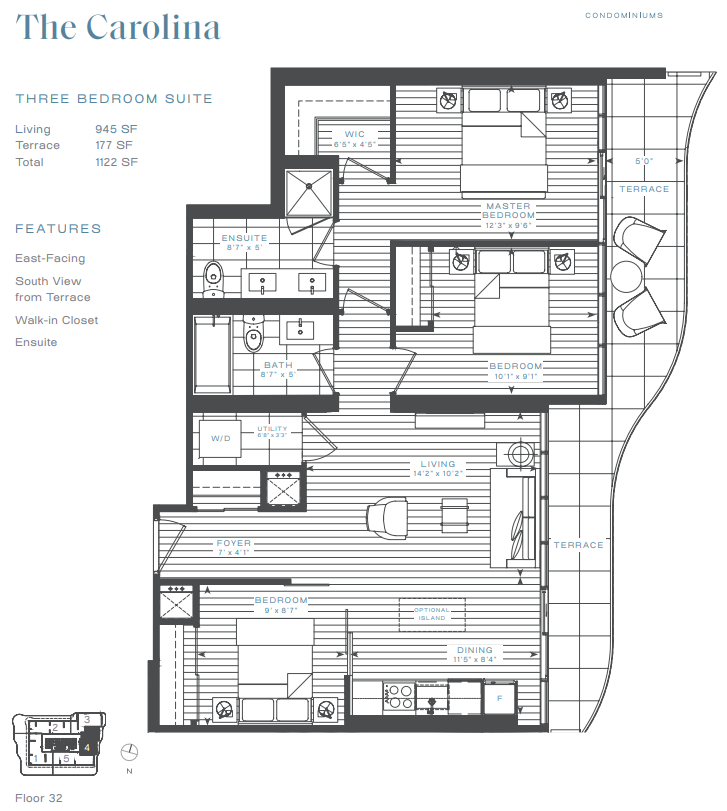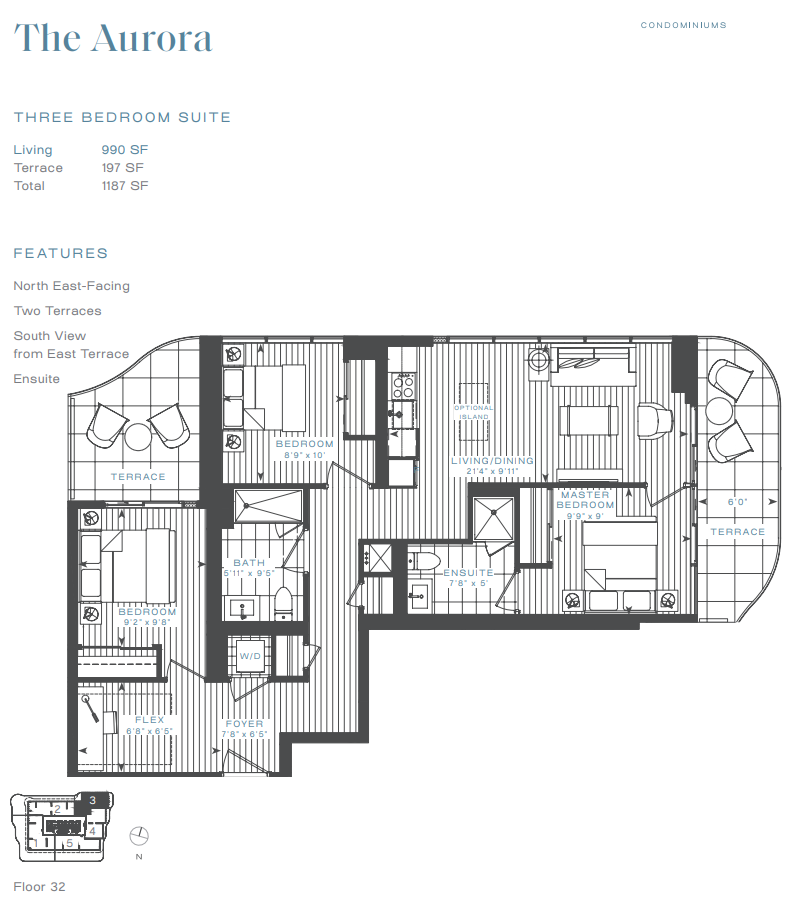 For more floorplans and more details, please call Mike at 416-333-3263 or email to teamyoon.ca@gmail.com. Good Luck!
April 29, 2019 Update:
Available units and prices info available upon request.
March 29, 2019 Update:
Price and Floorplans are available.
SPECIAL INCENTIVE PROGRAM *
LIMITED TIME OFFER!
FREE KITCHEN ISLAND (value of $7,500)
RIGHT TO LEASE DURING OCCUPANCY
$0 ASSIGNMENT FEE (value of $5,000) $500 legal fee + $500 admin fee must be paid
CAPPED DEVELOPMENT CHARGES & LEVIES $10,900 $13,900 for 1B & 1B+F suites $12,900 $15,900 for 2B suites and larger
20% EXTENDED DEPOSIT STRUCTURE (Only 10% Deposit in the first year)

$5,000 with APS,
Balance to 5% in 30 days,
5% in 90 days 120 days,
5% in 180 days 370 days,
5% in 270 days 540 days,
Parking: $65,000 Parking available for suites 750 sf and larger.
INTERNATIONAL DEPOSIT STRUCTURE
$5,000 on Signing
Balance of 10% in 30 days
10% in 120 days
10% in 370 days
5% in 540 days
Lockers: Waitlist
TAXES Estimated at approximately 1% of Purchase Price
Prices Include H.S.T.
MAINTENANCE Approx. $0.65 per square foot (Plus water & electricity)
BULK INTERNET: $24.95 per month
PARKING MAINTENANCE $95.00/month
OCCUPANCY: October 2021
March 22, 2019 Update:
We have acquired Floor Plate of Azura Condos. If you already registered, I will share it with you shortly. If you are not registered and want to be shared the information, please contact us at 416-333-3263. Azura's release is right around corner, like in a few days. It is good project. Please do not hesitate and act quickly. Thanks you.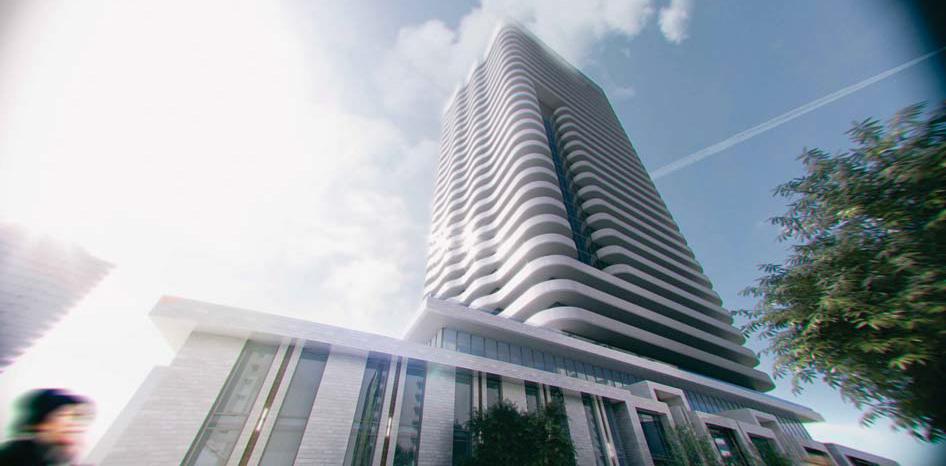 January 27, 2019:
Capital Developments' current projects are… so many. 150 and 155 Redpath, Art Shoppe, and eCondos series. They are preparing lauches of CRU Condos at 11 Yorkville and Azura Condos at 15 Holmes Ave. What a rally of beauties!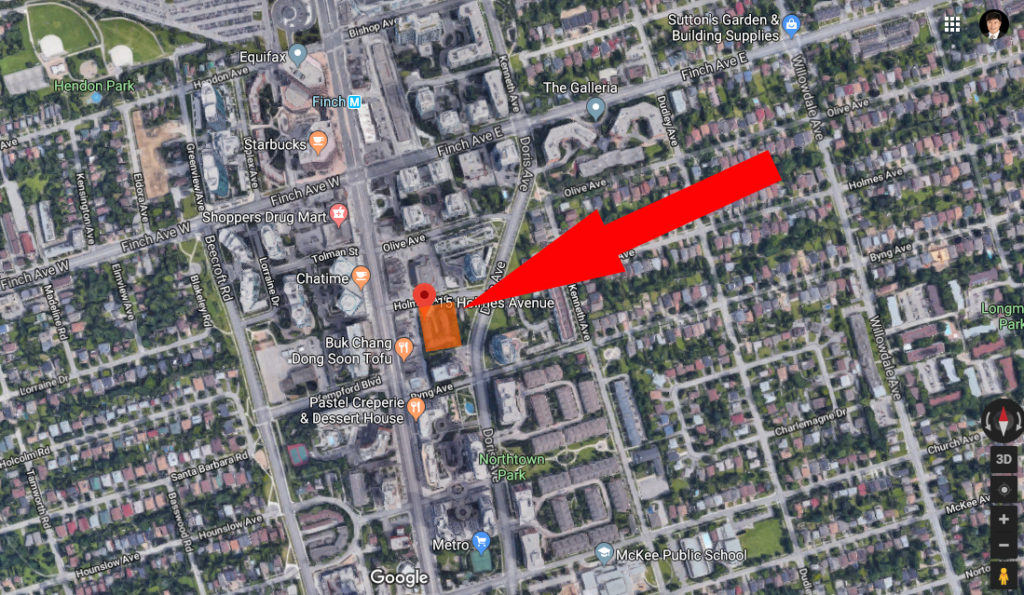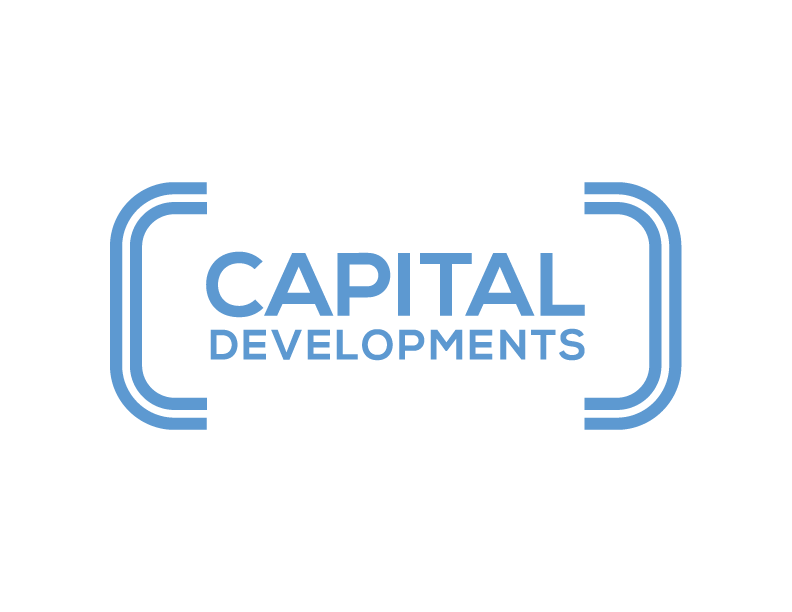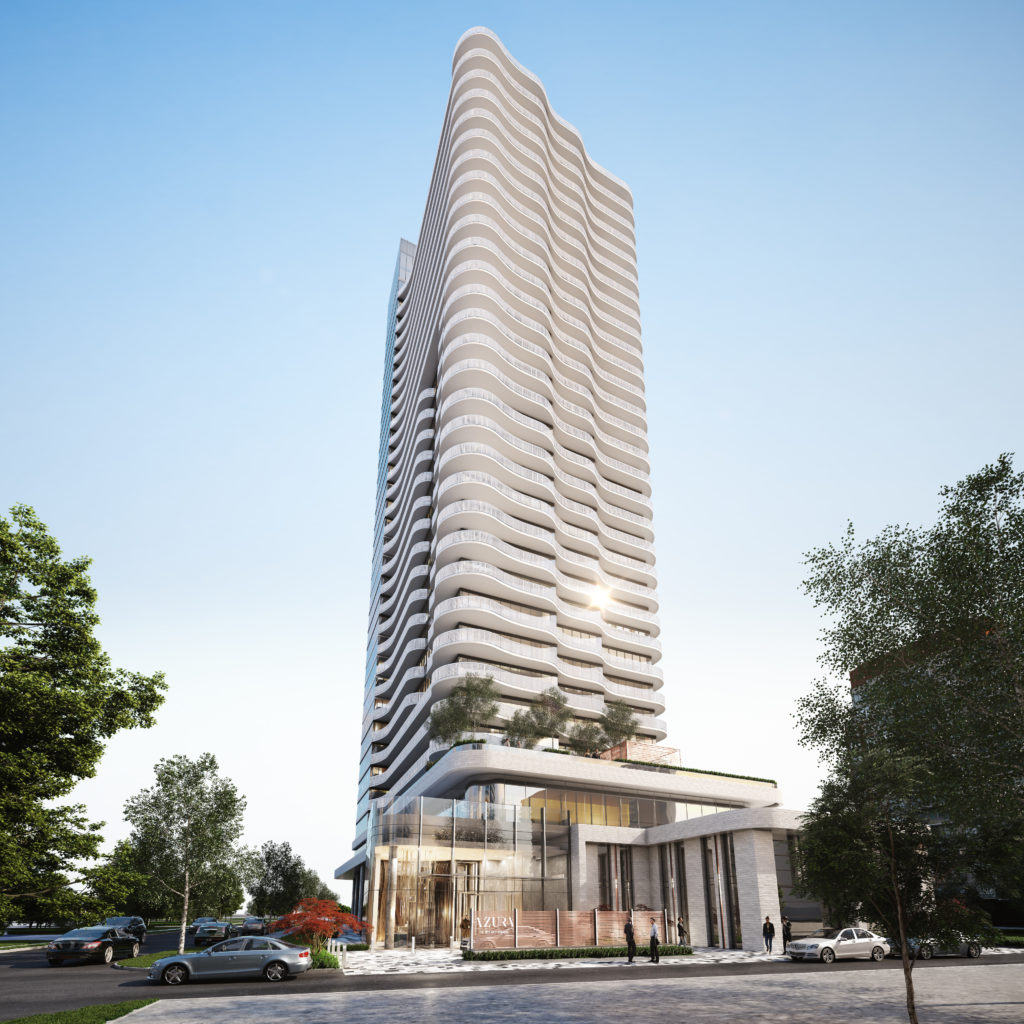 Azura will be released at the end of this month. The Condo at Yonge and Finch area has been very rare. The location is very good. It is 15 Holmes Ave. It is only 50 meters from Yonge Street and 2 block south of Finch Ave.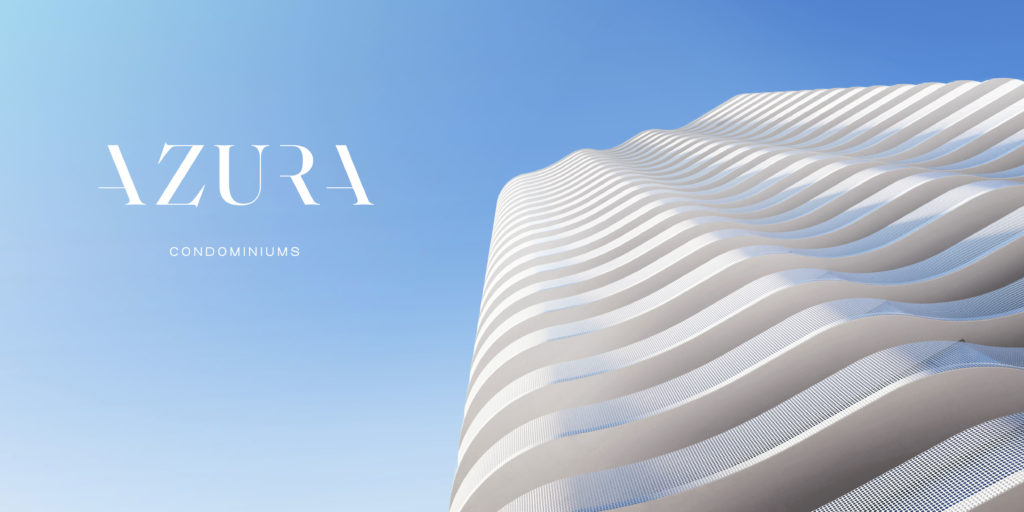 32 storeys and 358 units consist of 1 to 3 bed units. No development for a very long time for this nice area. Good project for not only the young people but also for any ages seek for comfortable and convenient life.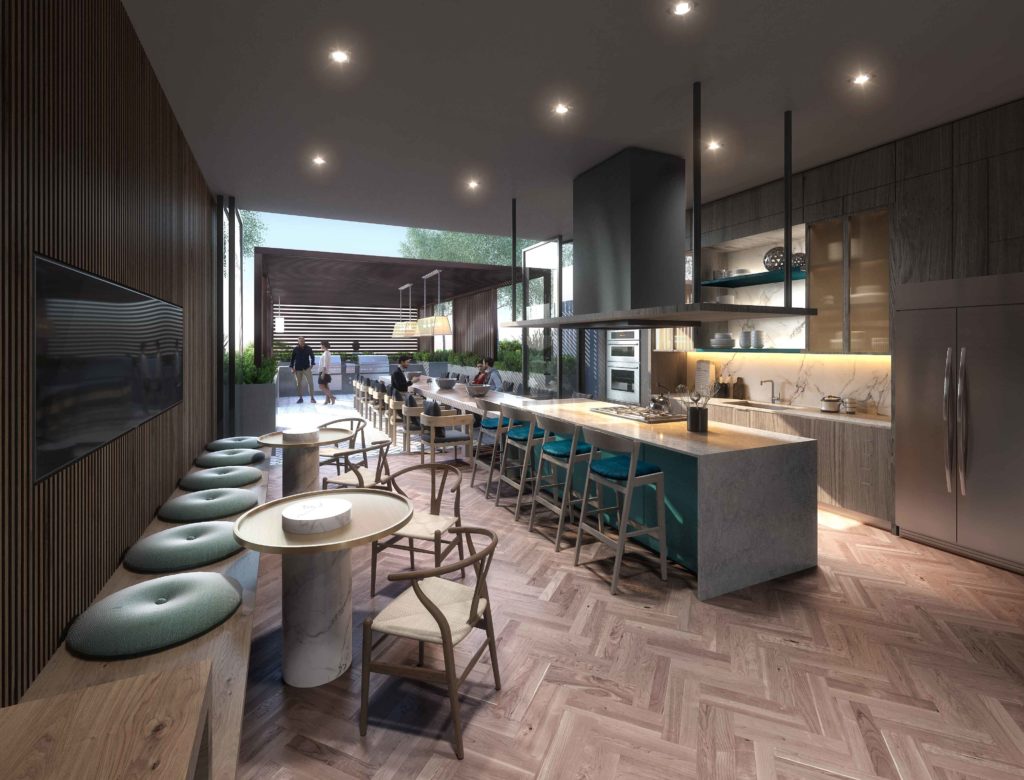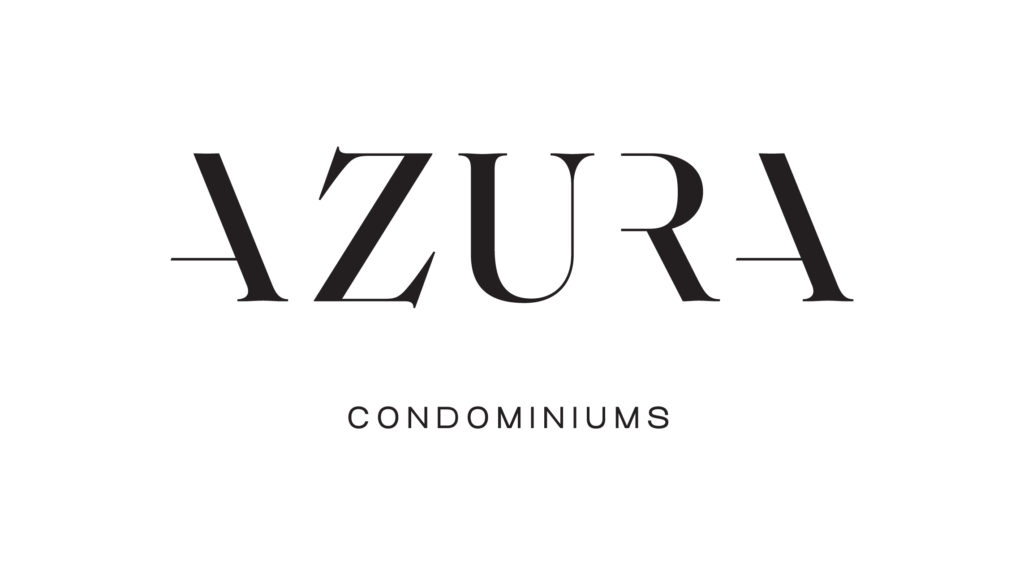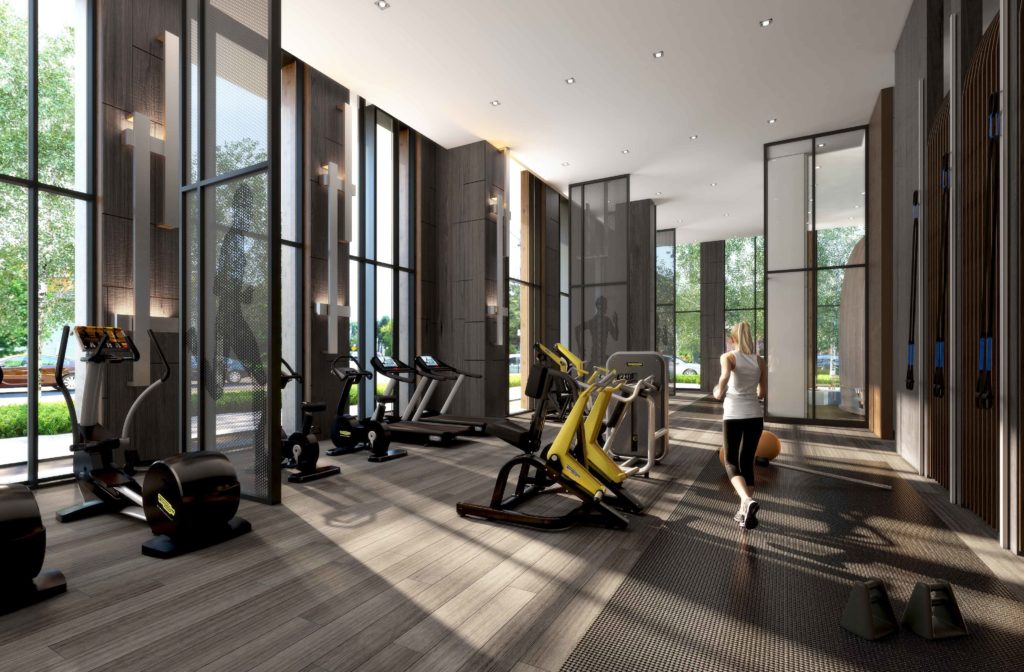 It takes only 5 minutes to Finch TTC Subway and it takes about 30 minutes to Union Station without any transit changes. In addition to that, Finch Station is the first station, you are most likely given a seat. Mmm… Comfy. There is Yonge and Finch Bus Terminal right there as well. You are connected. With the transit score of 100/100. For the drivers, Hwy 400, 401, 404 and 407 are near.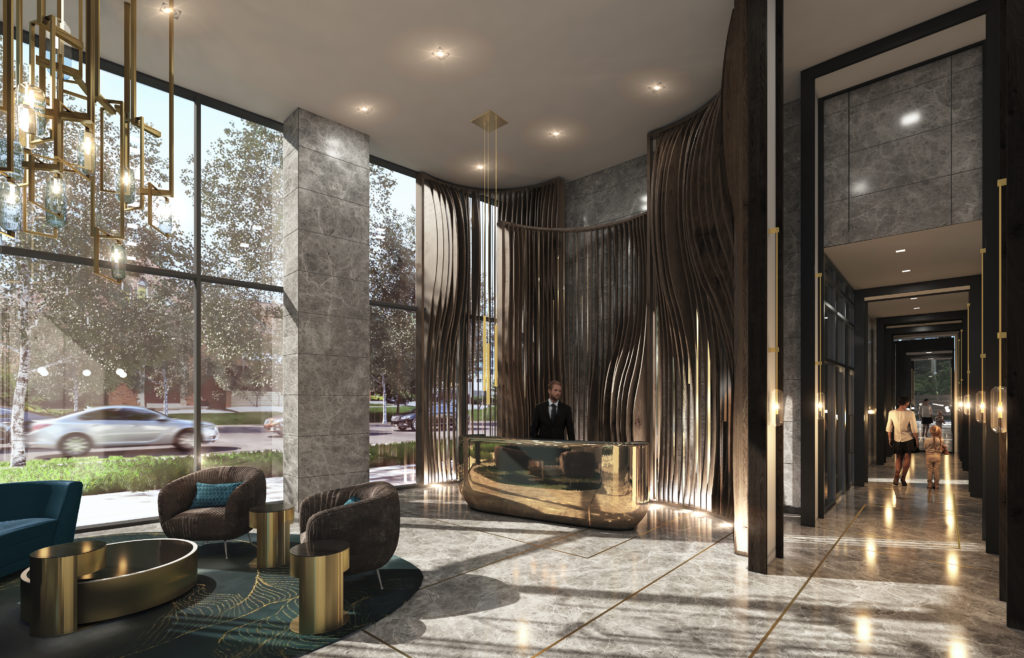 Walk Score is 95/100. There are Supermarkets, Banks, Pharmacies, Cafes, Bars, Nice Restaurants, and many famous Franchise Restaurants. Also Nice Public Schools, High Schools are nearby.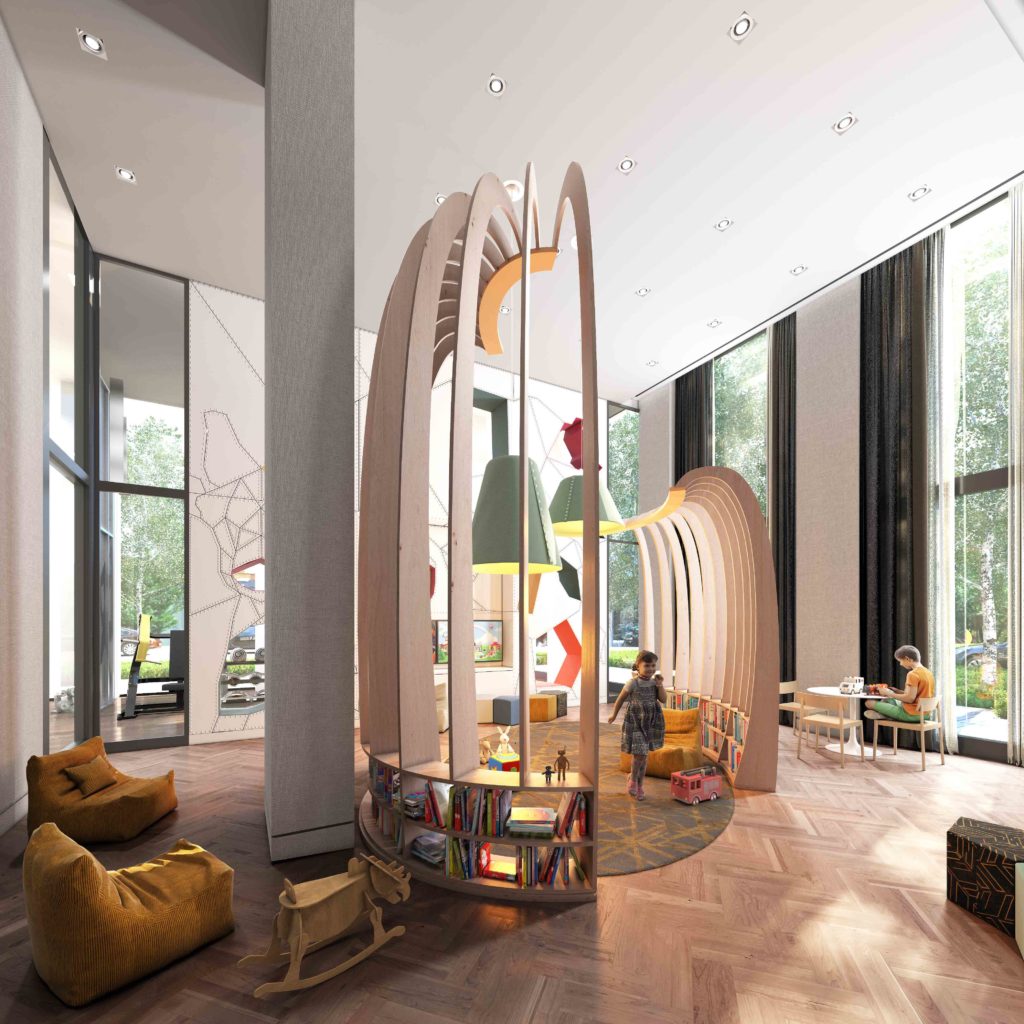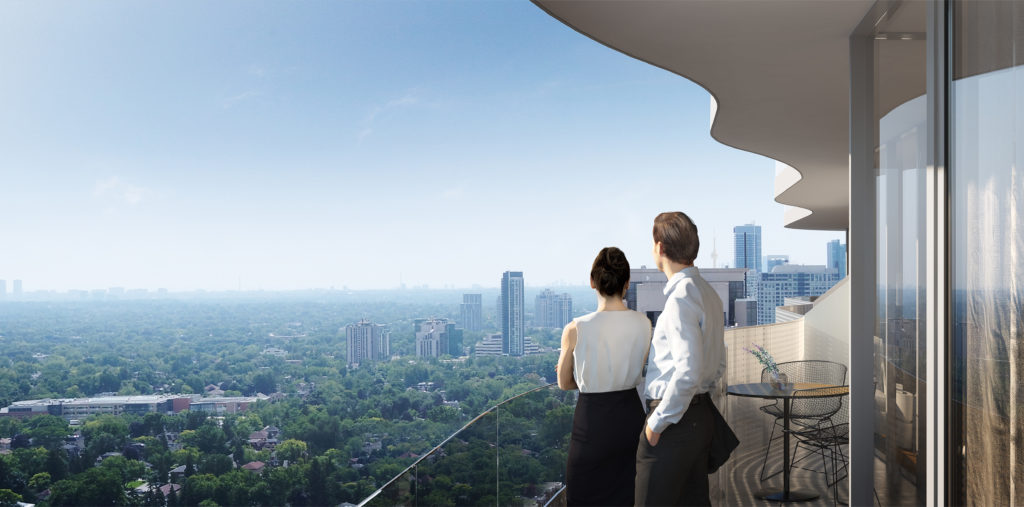 Let's get a nice unit before others. Please call us at 416.333.3263 to secure your unit.