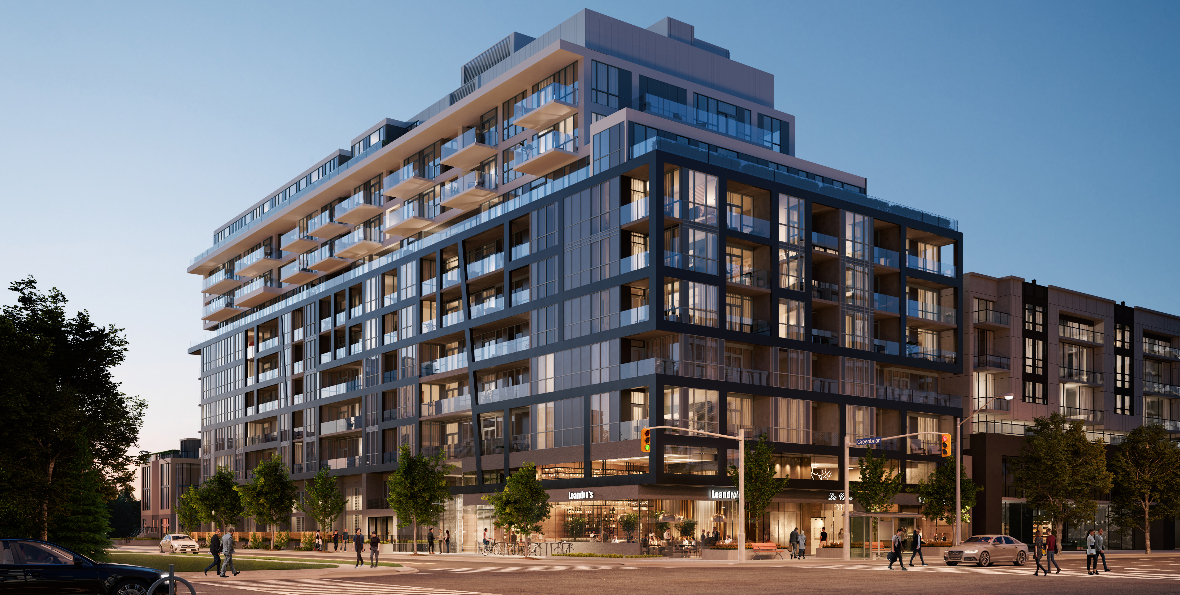 @Sheppard+Bayview
March 15, 2021 Update:
Now Selling! Please call Mike to register your desired unit.
Please email us to teamyoon.ca@gmail.com for floor plans, prices, brochure, and all other details. Thanks.
February 18, 2021:
It is a new project in Bayview Village, a neighborhood geographically close to the center of Toronto, close to nature, many good schools in the range, and a livable neighborhood favored. It is 10 floor building with 245 units. Bayview Village shopping Centre can be easily reached on foot, and the subway station is a only 4-minute walk.
Will be released in March.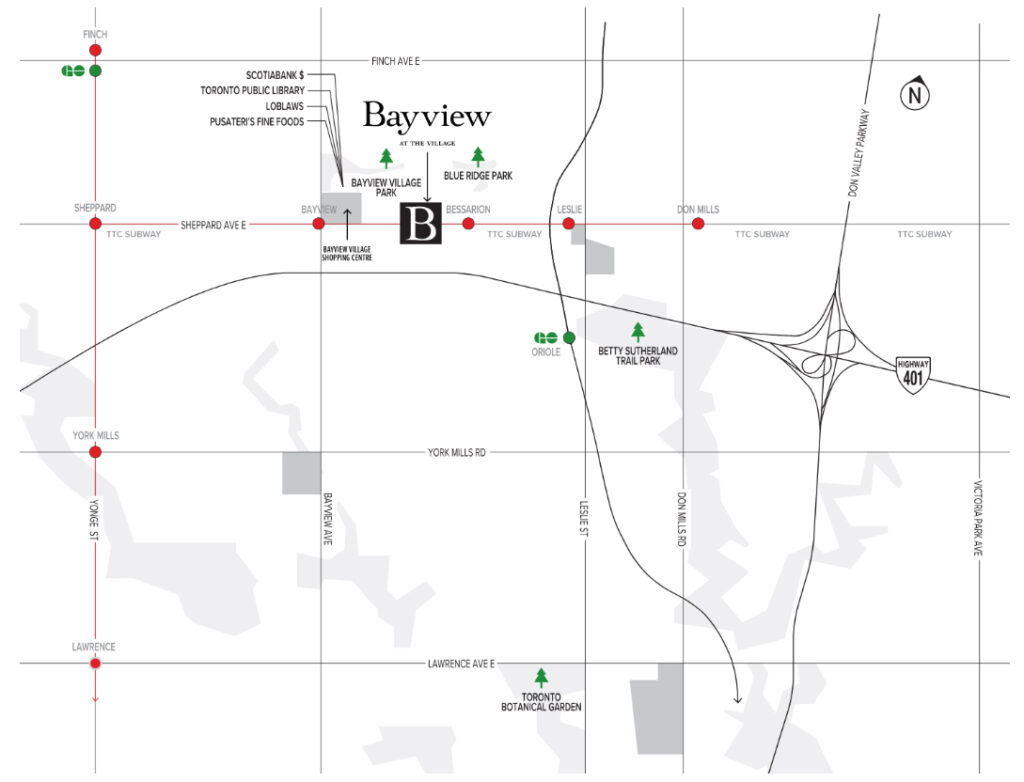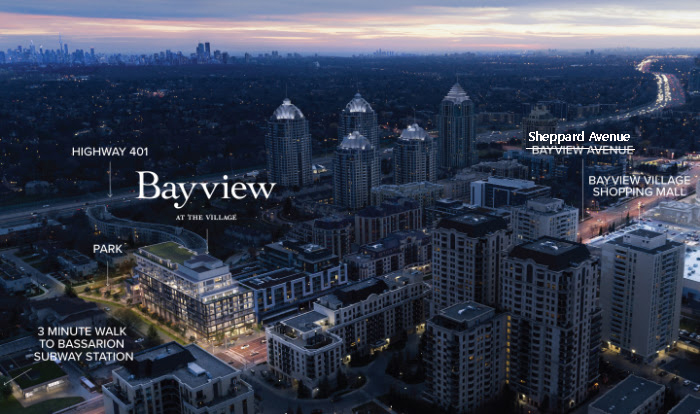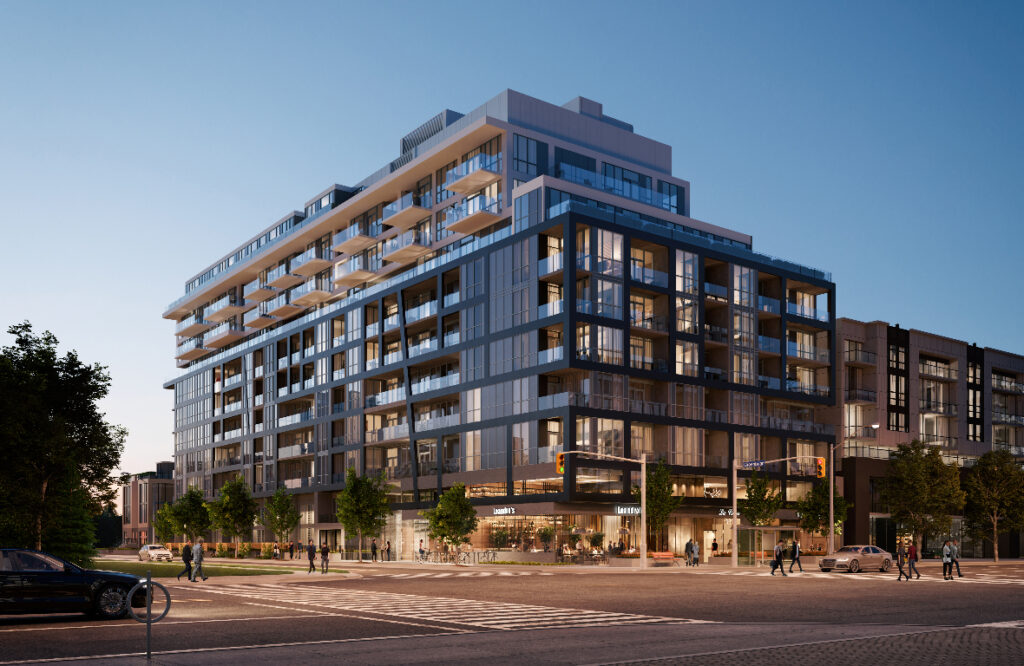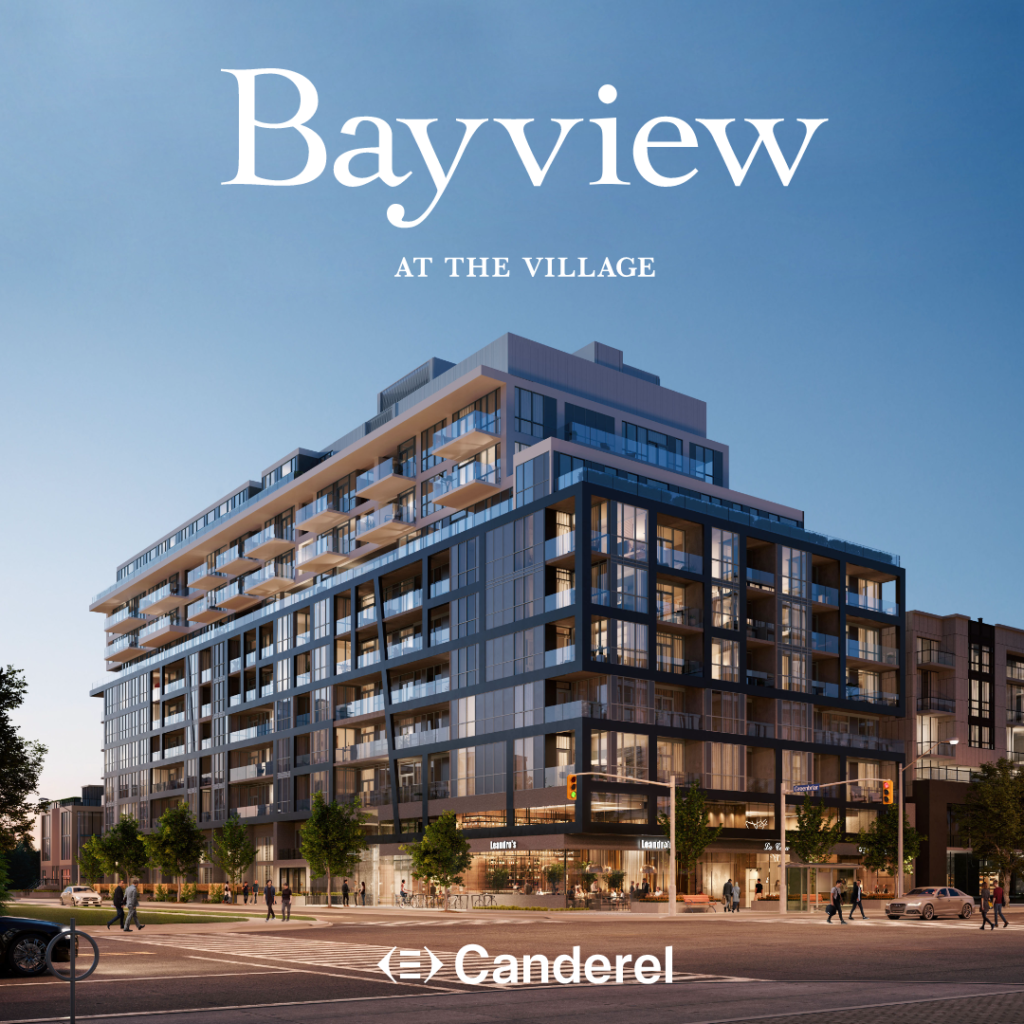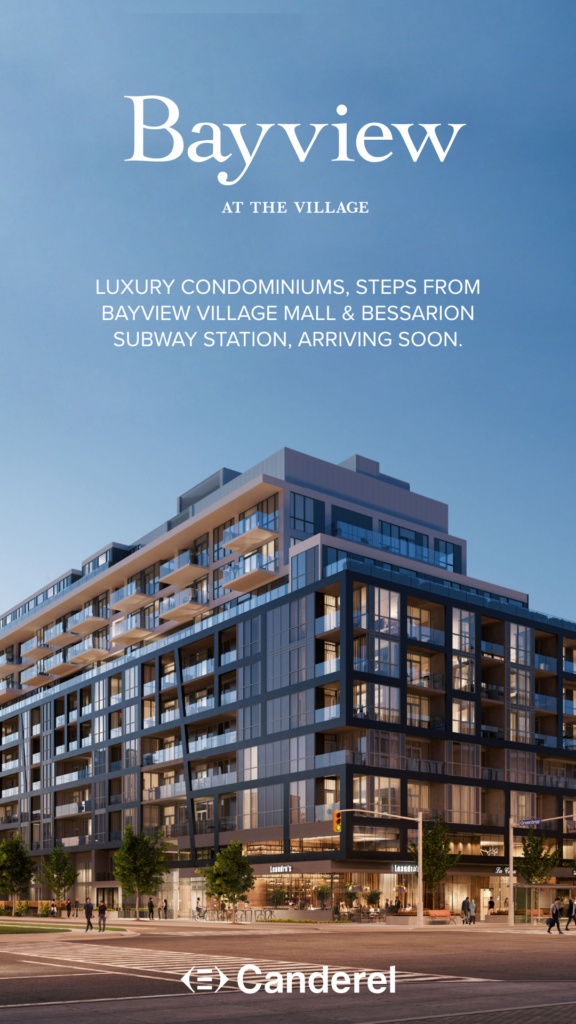 I f you drive to East from Yonge St on Sheppard Ave, you will get to Bayview Village Mall on the left side after passing Bayview Ave and in a couple more minutes, you get to Greenbriar Rd at the top of the hill. There is the land where a 10 storey building for Condos and Towns at the South West corner of Greenbriar Rd and Sheppard Ave. There are actually many condos already built around.
It is closer to Bessarion Subway Station. It will take 3-4 minutes to the subway station.
The builder is Canderal Residential. They built Aura, the tallest residential building in Canada and College park residential condos, as well as YC, and DNA etc.
If you are interested, you should be ready to submit a worksheet since there will be high demand. Please call me at 416.333.3263. Thanks.