Grand Festival – Festival Condos Phase II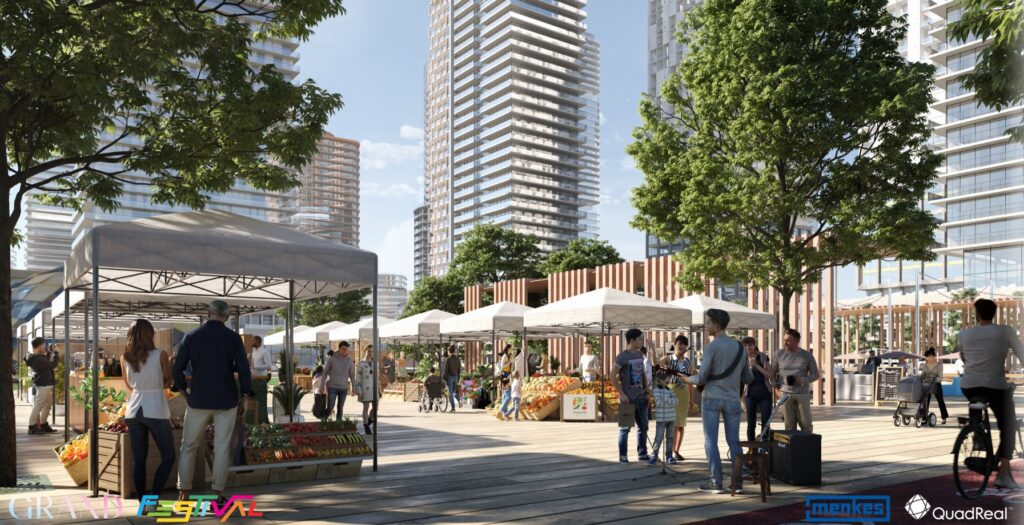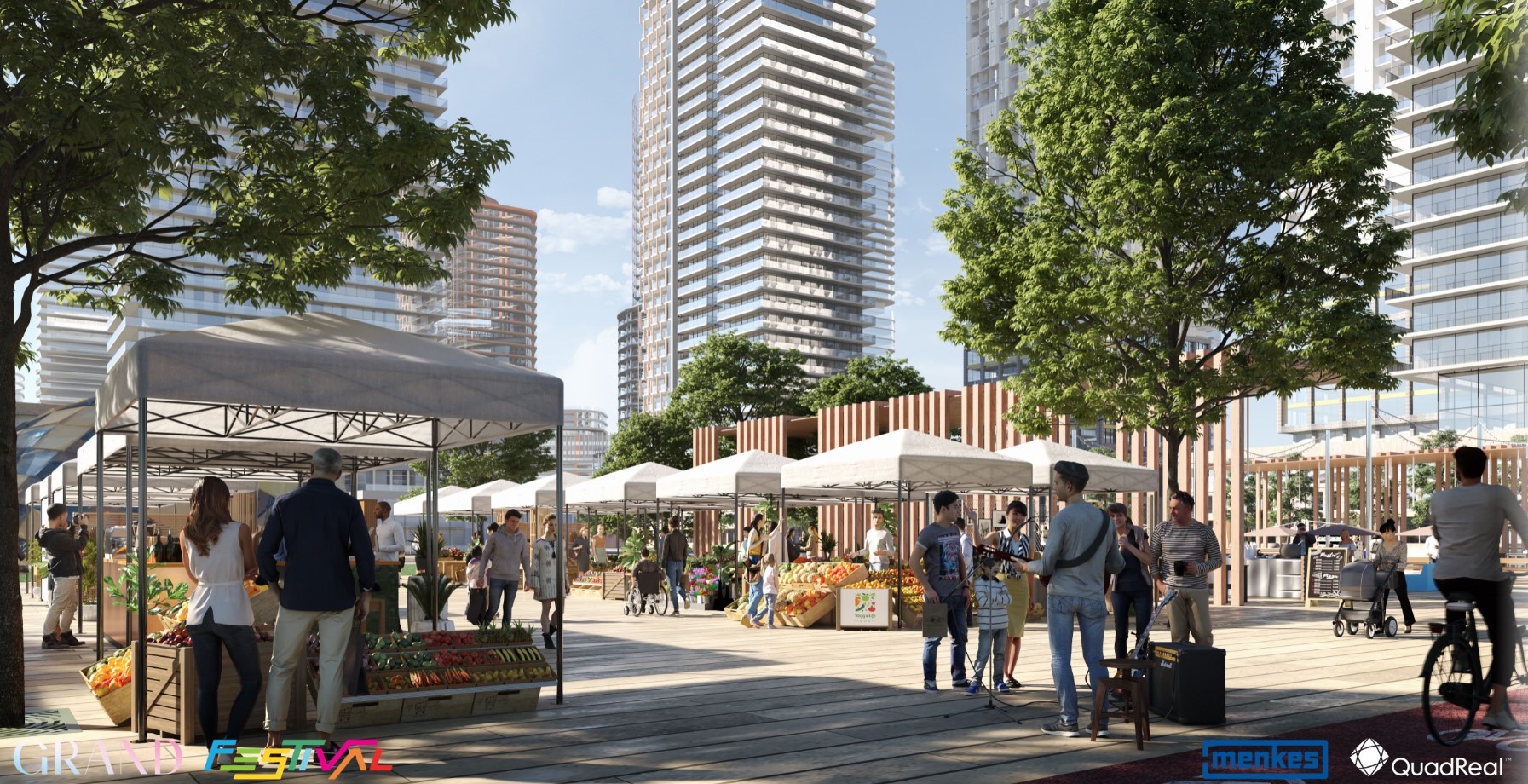 Mar. 8th, 2021 Update: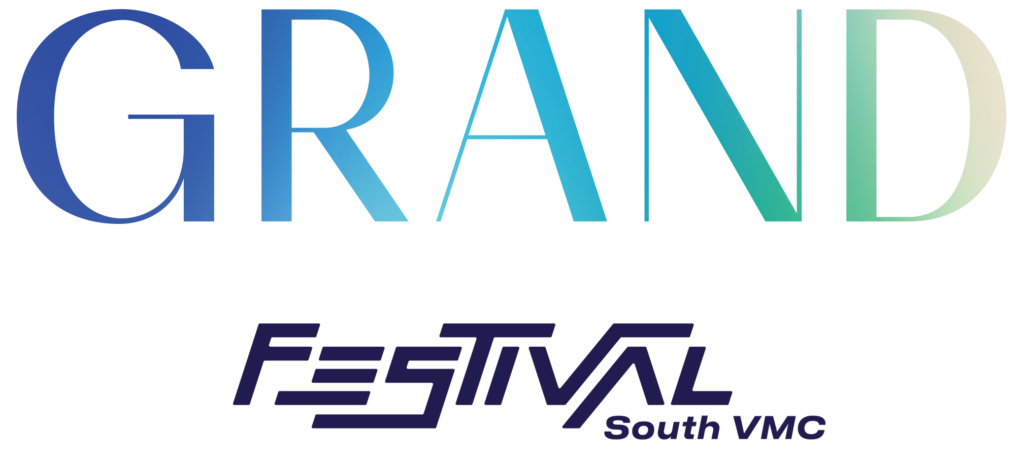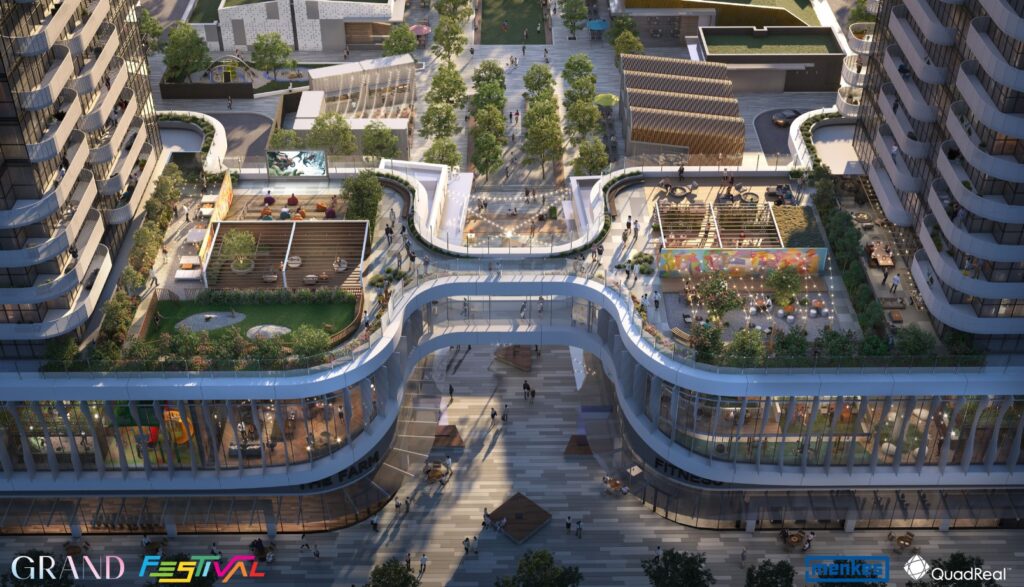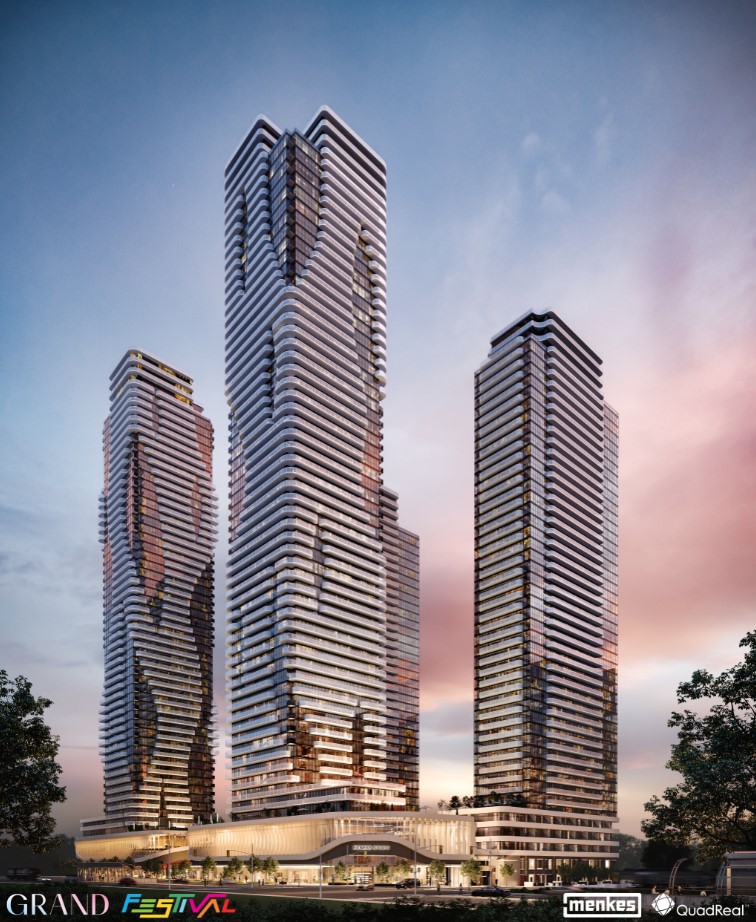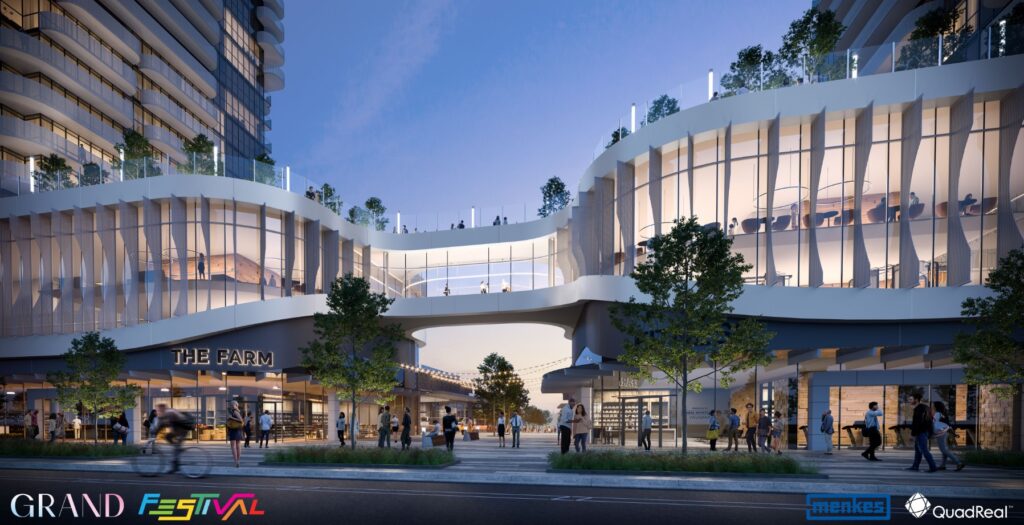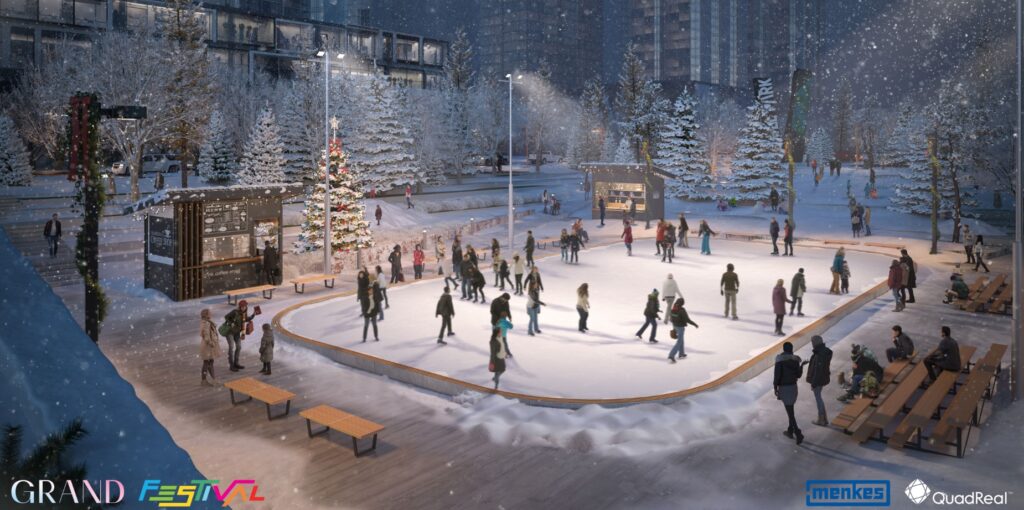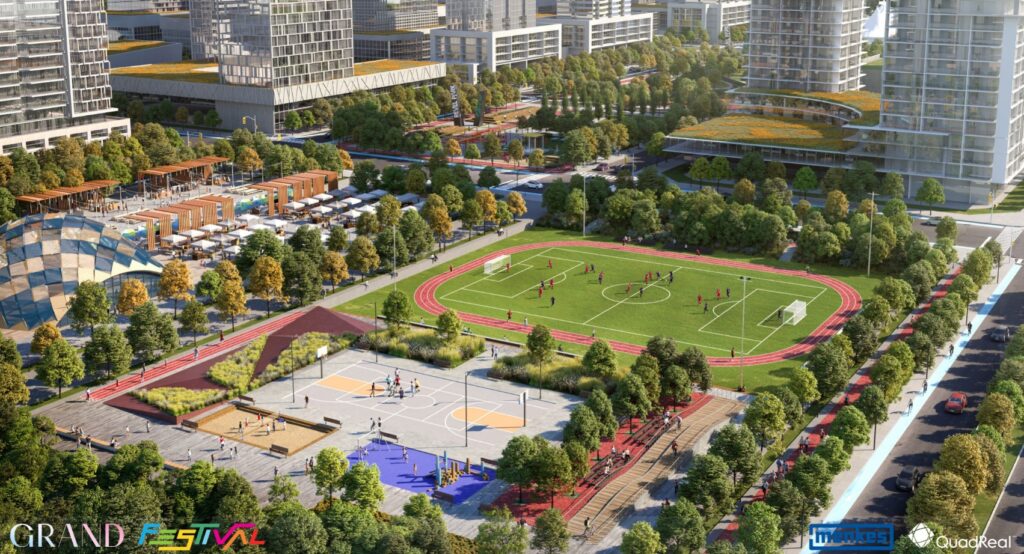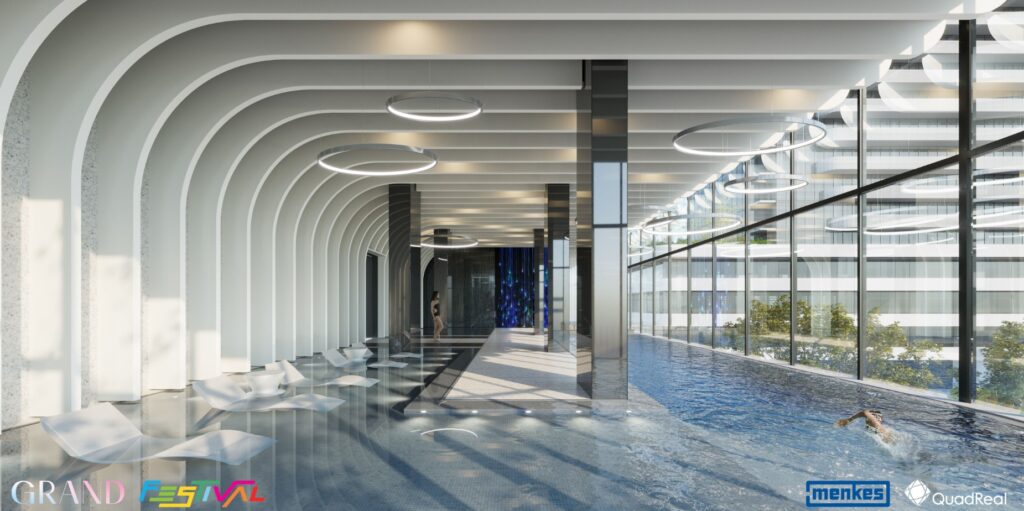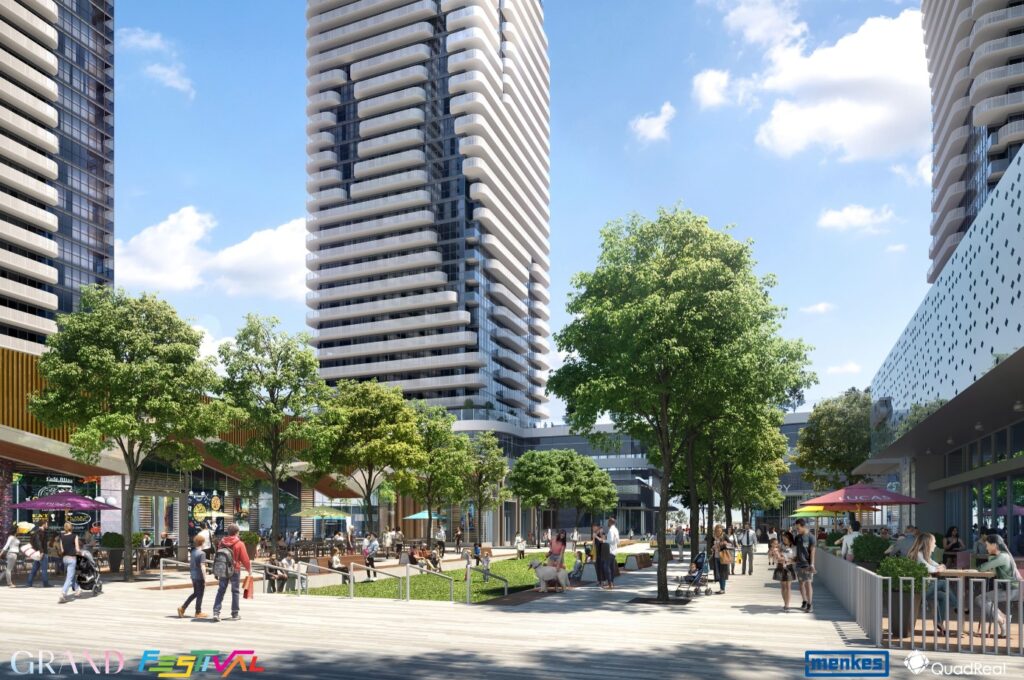 March 3rd, 2021:
After great success of phase I, the phase II will be released this month for East buildings.
As the #1 Selling Brokerage of the Phase I, we can get you a unit. So, I hope you will not make a mistake again. Call us!
We understand you missed even though you were ready. This time, why don't you let us get your desired unit. We will get your unit before the other buyers , even, at a better price.
Achieve your goal with Team Yoon! Good Luck!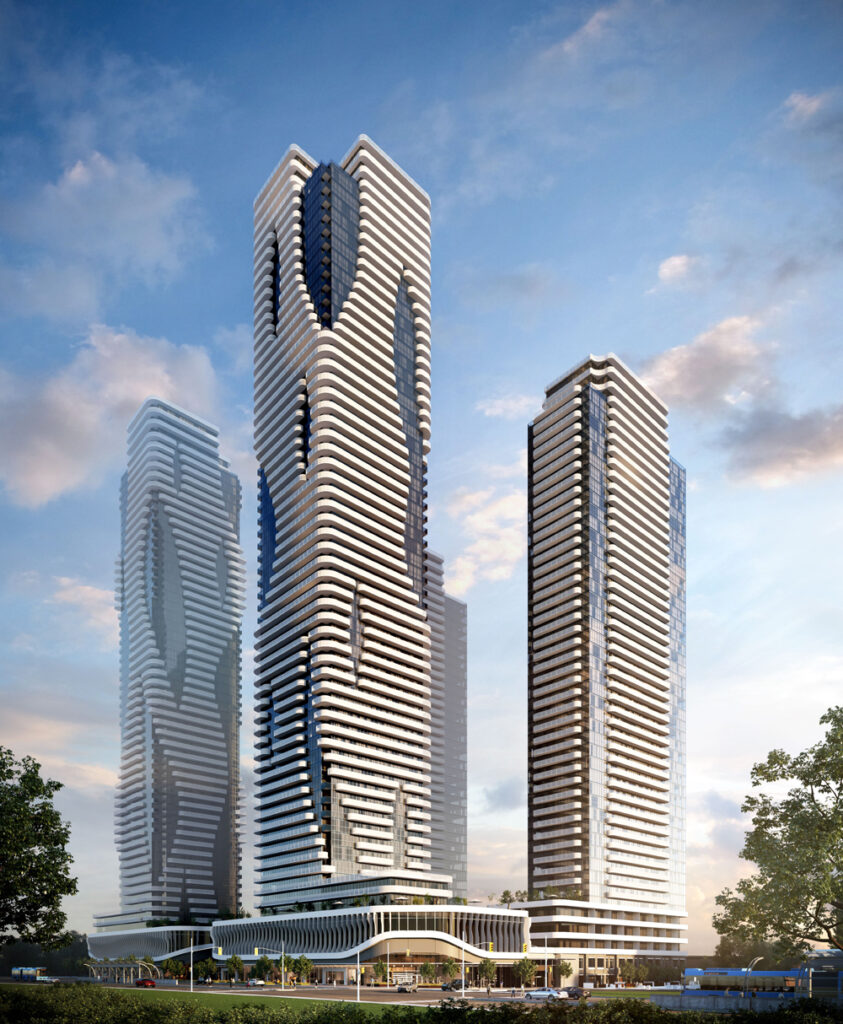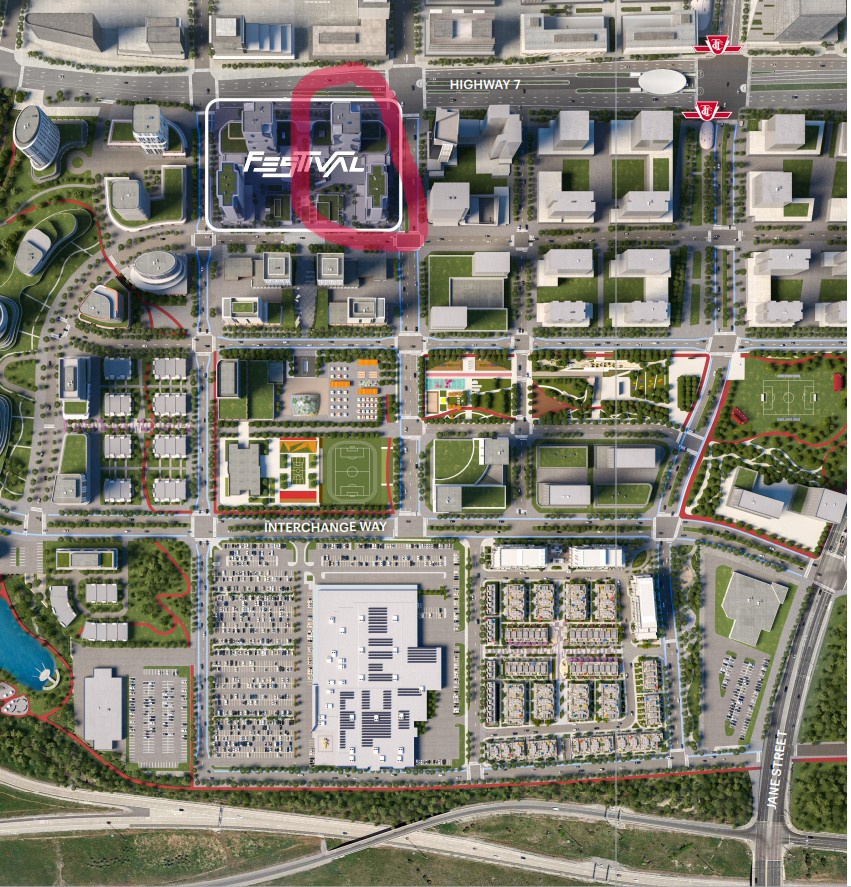 We will update when we receive. Thanks. Mike.