July 15th, 2019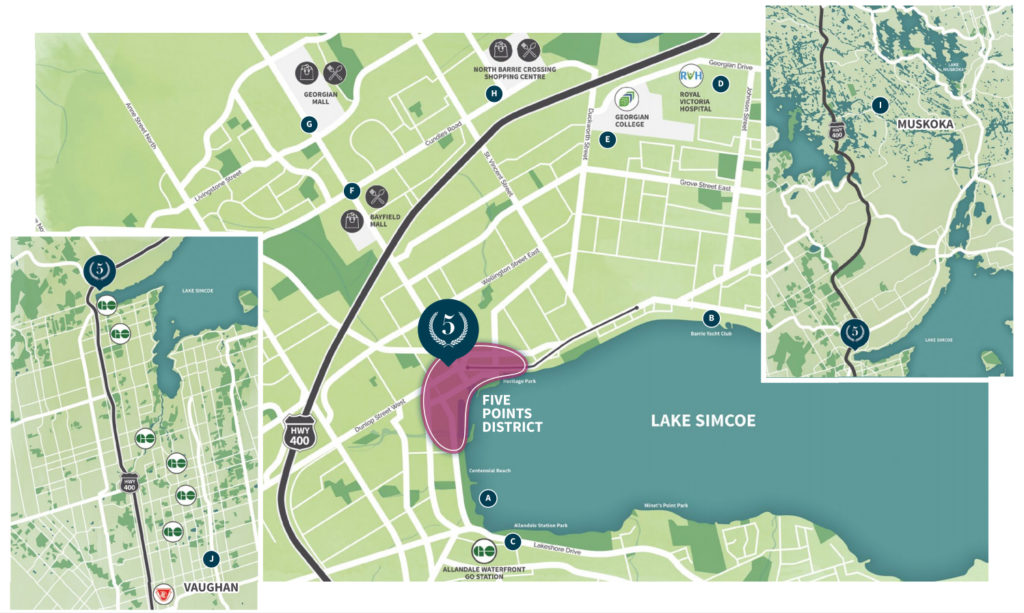 Legacy. Luxury. Landmark.
When the heartbeat of the city mingles with the calming waters of the lake, a legacy is created. Revel in the high-end lifestyle that focuses on wellness, luxurious conveniences and gathering spaces. This landmark building brings world class living to one of Canada's fastest growing cities. Experience a new level of luxury living. Have It All

Sophisticated Living & Breathtaking Views.
The Residences at Five Points luxury condo will be the first-of-its-kind in Barrie, soaring 20 storeys above Lake Simcoe. The 208 ellegantly appointed residences provide the perfect position to take advantage of breathtaking four-season views.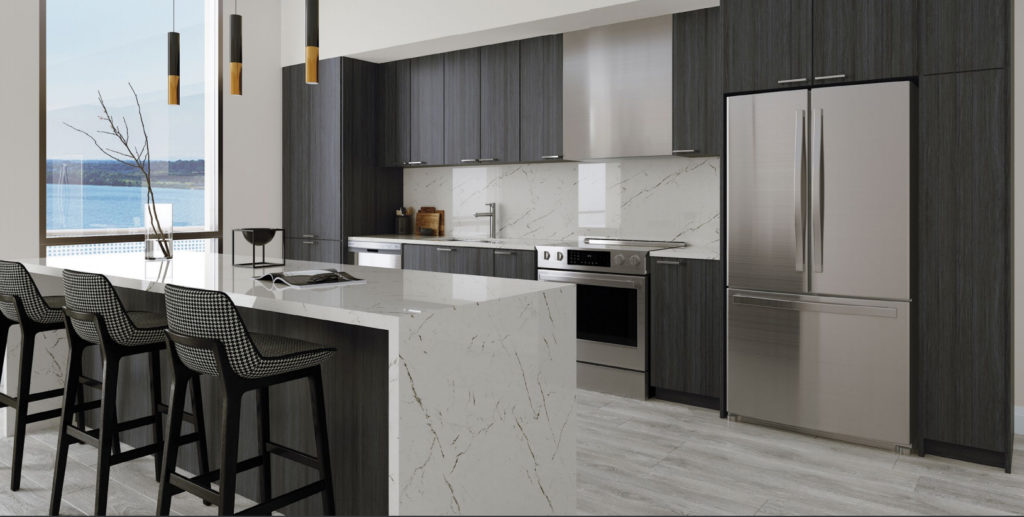 Inspired Interiors & Elegant Finishes.
Contemporary design and elegant high-end touches give a clean, refined aesthetic to every space. Each residence is carefully designed with luxurious features that offer sleek style and incredible comfort.
Please Call Mike For Floor Plans. 416-333-3263
THE RESIDENCES AT FIVE POINTS PREFERRED PRICING
One Bedroom-The Park starting at $386,997
Two Bedroom-The Bayfield starting at $492,997
Three Bedroom-The Centennial starting at $849,994
View and floor premiums may apply
Includes one parking spot in the purchase price
DEPOSIT STRUCTURE
$2,000 on signing
Balance to 5% of the purchase price in 30 days
5% of the purchase price in 120 days
5% of the purchase price in 270 days
5% of the purchase price on occupancy
Make cheques payable to HARRIS, SHEAFFER LLP IN TRUST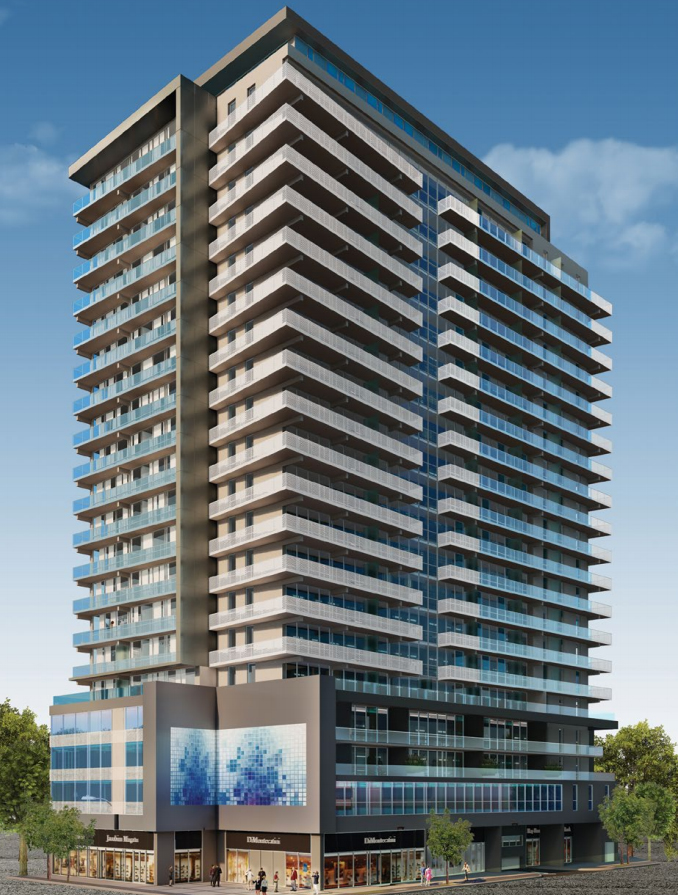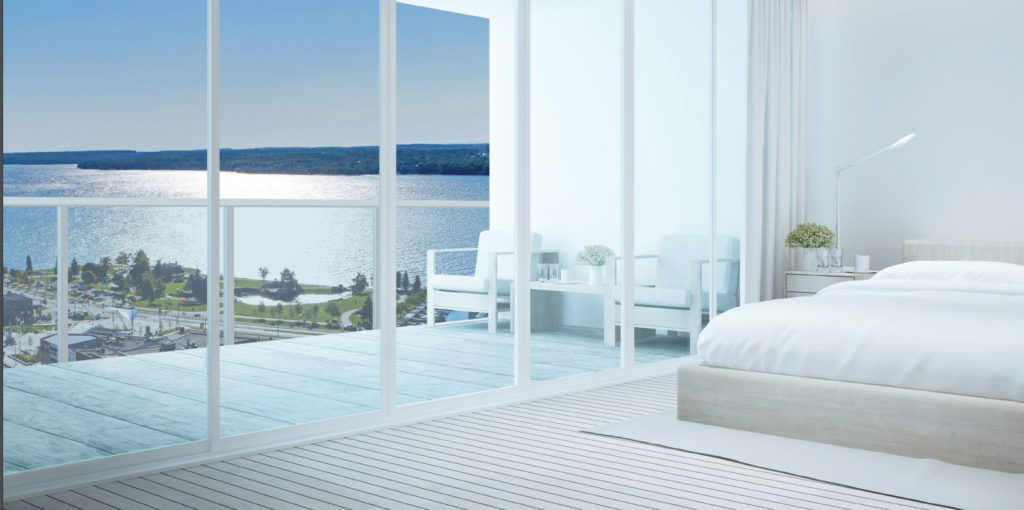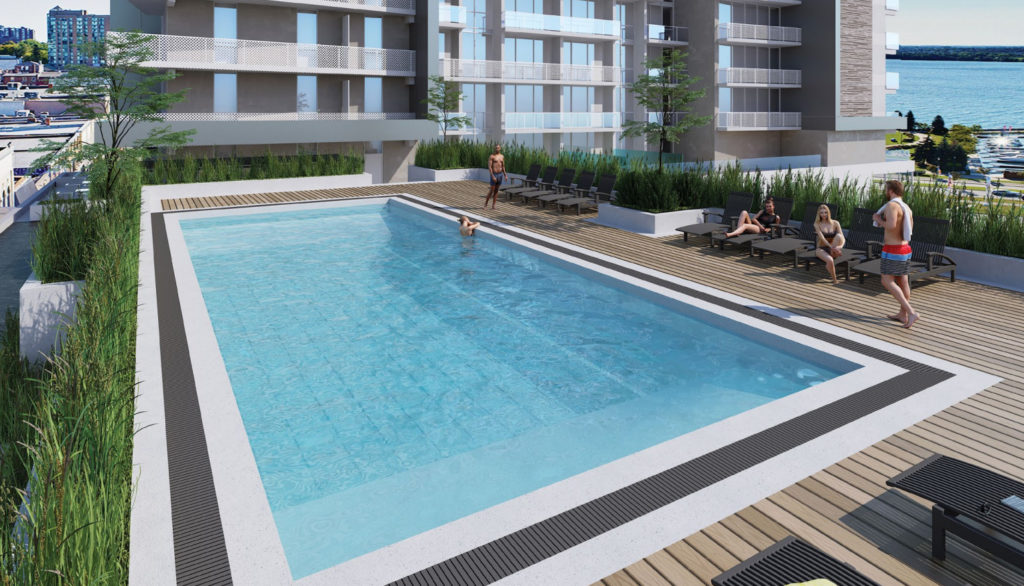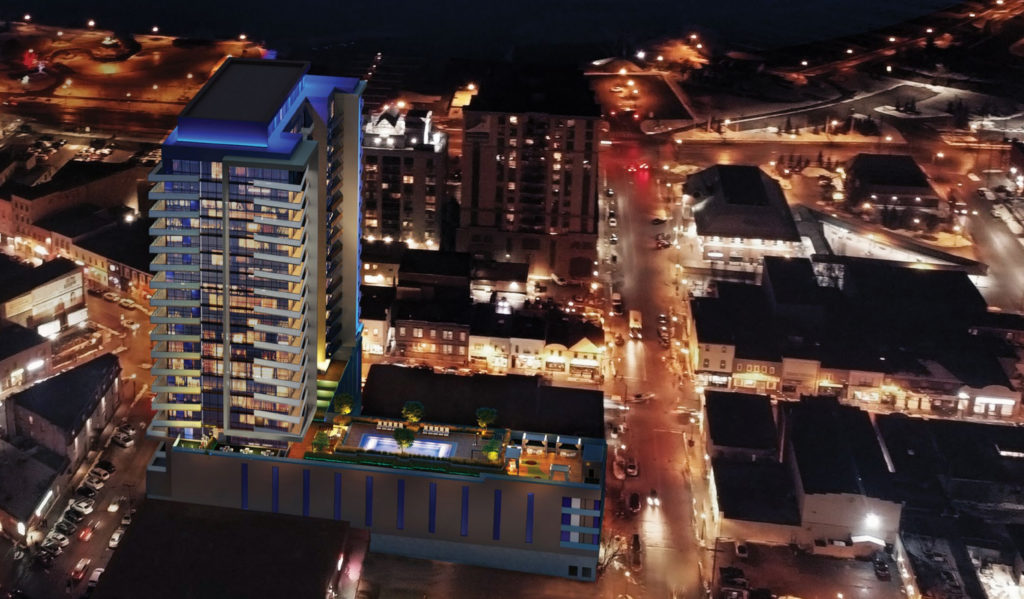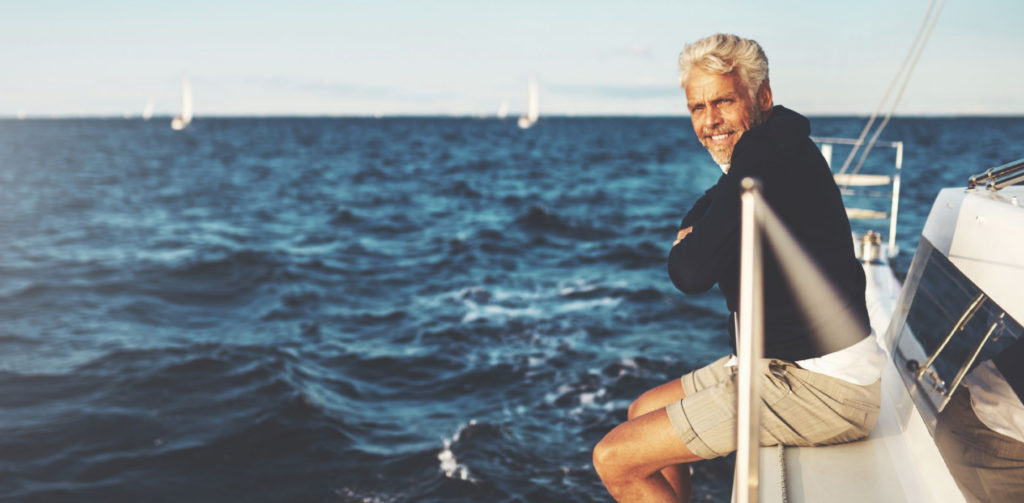 Please call Mike at 416-333-3263 for details.