[New Release] Y & S Condos @ Yonge and Eglinton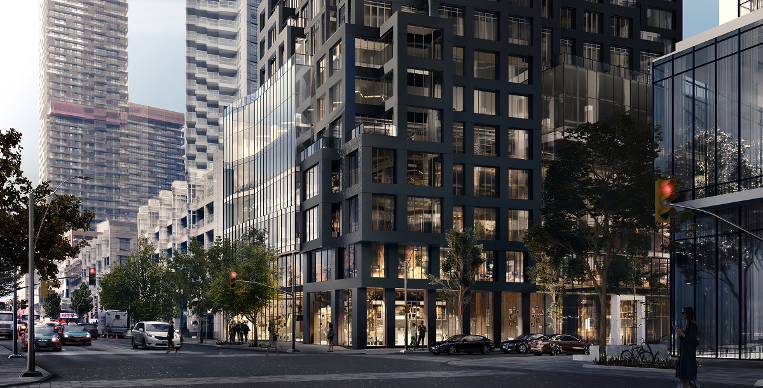 July 7th, 2019 Update:
June 1st, 2019 Update:
Please check the new units in this price list.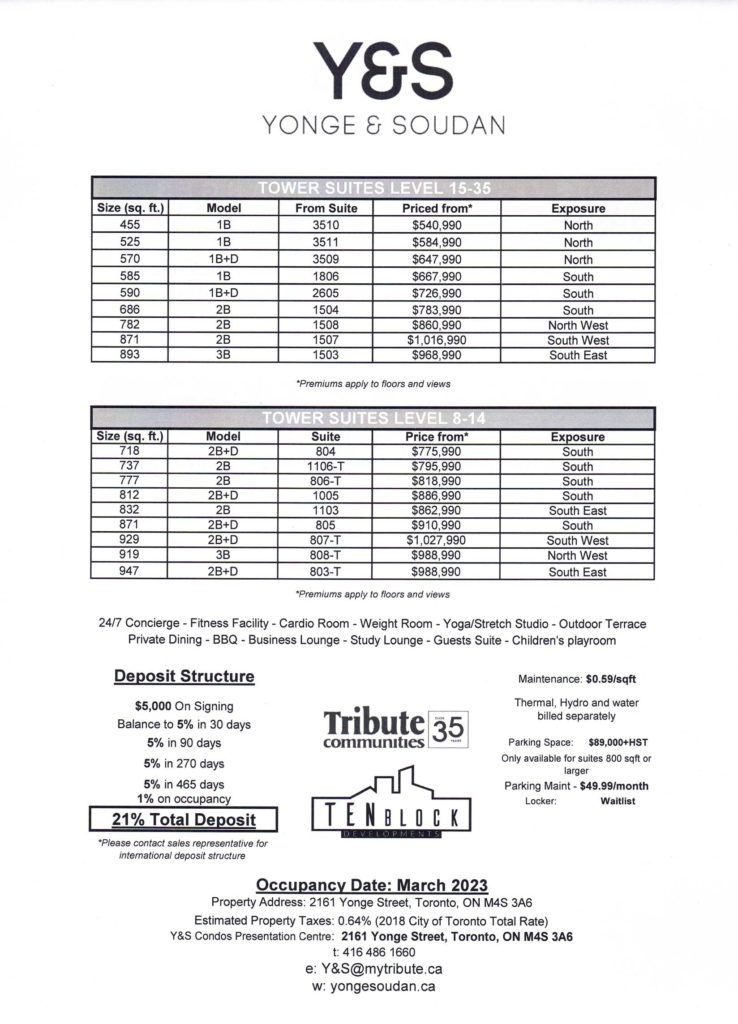 Apr. 29, 2019 update:
Click here to see the: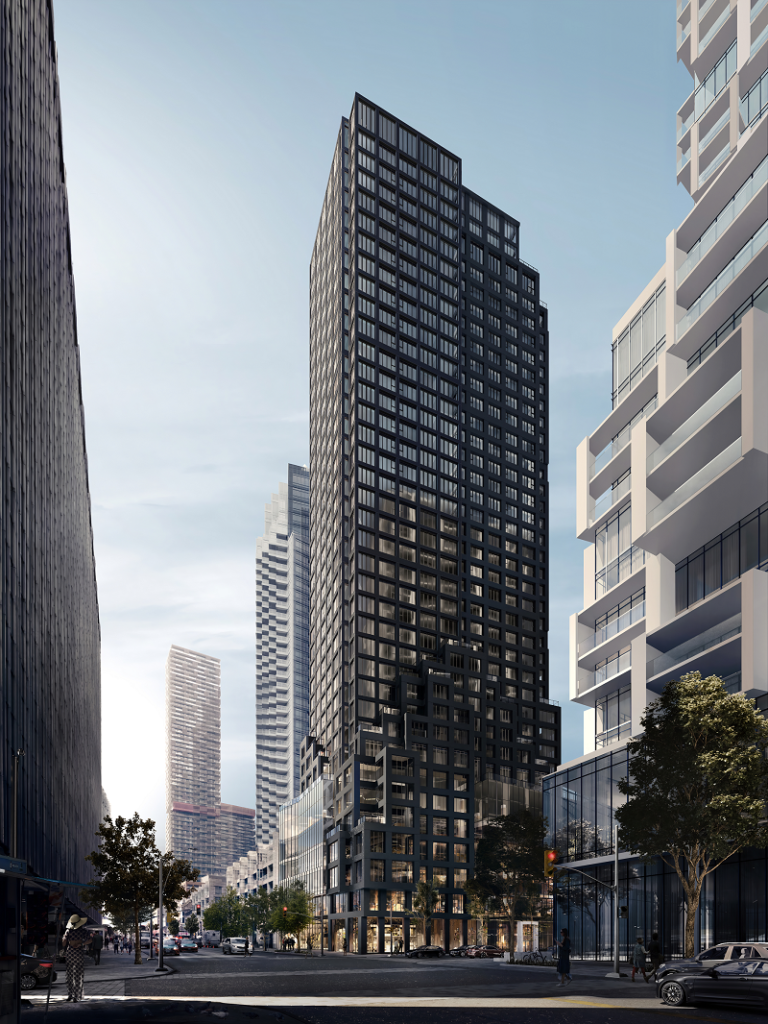 Feb. 22, 2019: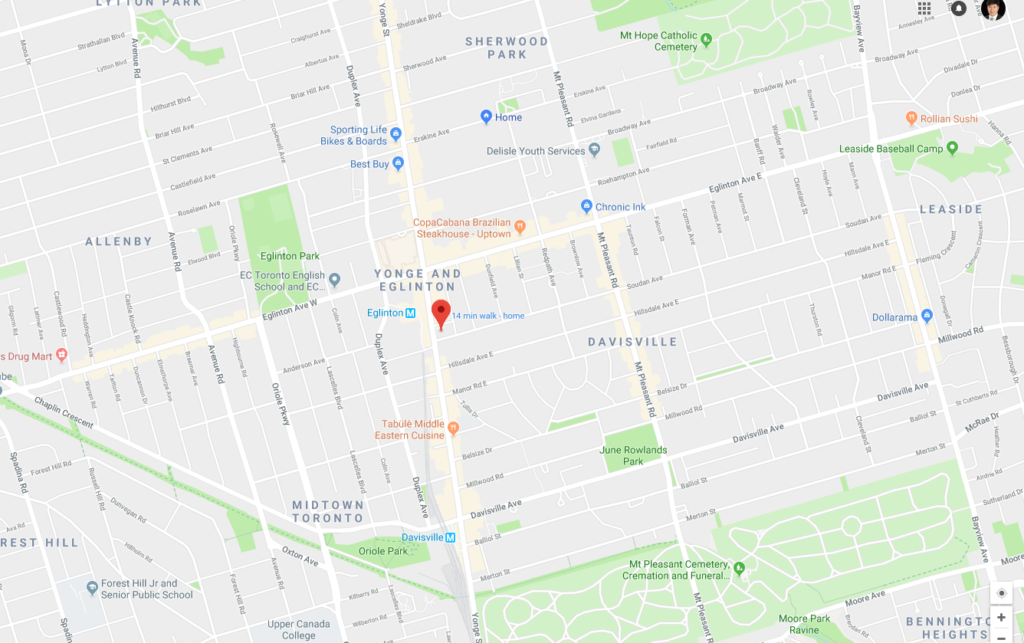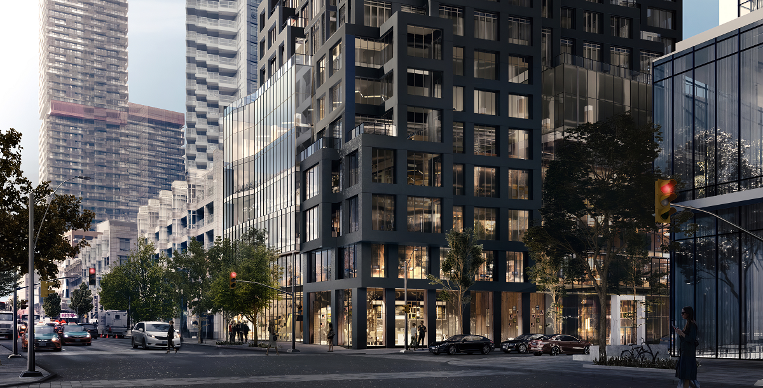 There is Soudan Ave at one block south of Yonge and Eglinton. There will be a 36 storey condo building built by Tribute. I have units available to buy at really good prices.
Since price exposure is not allowed, please contact us for details. 416.333.3263.