Grand Central Mimico Condos – The Buckingham South Tower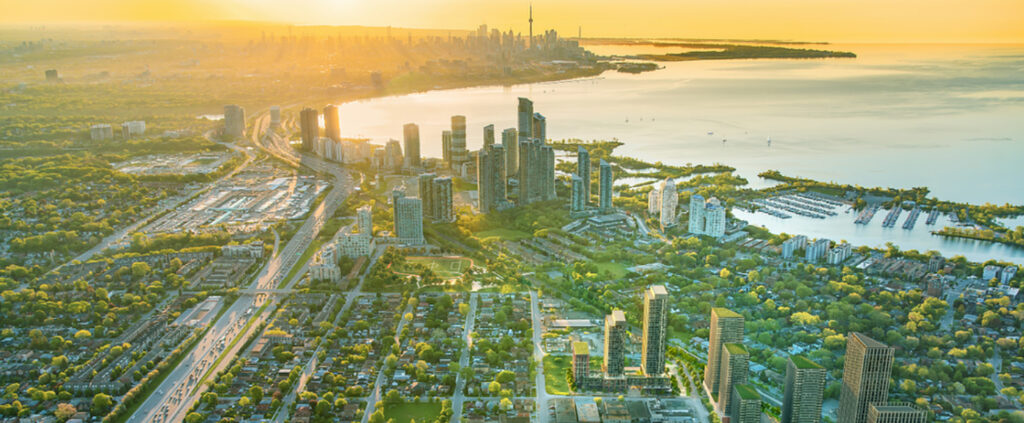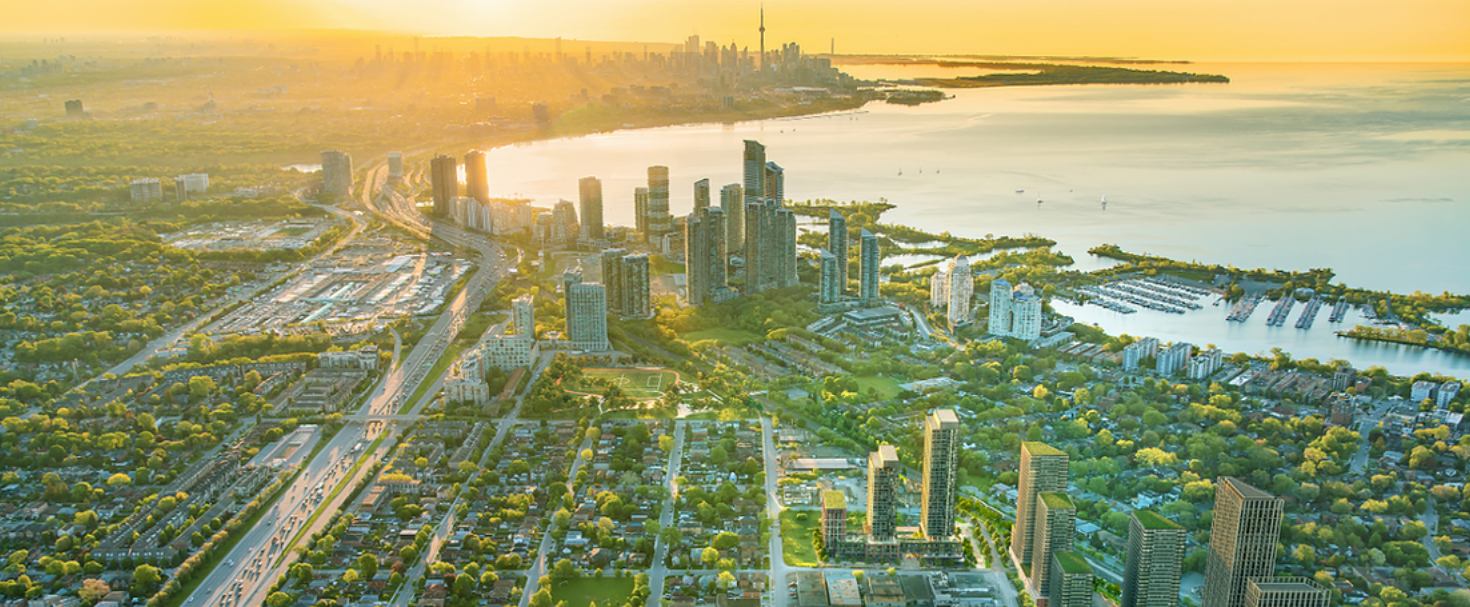 @Mimico in Etobicoke
April 3rd 2021 Update:
The South Tower will be released very soon. The tallest of The Buckingham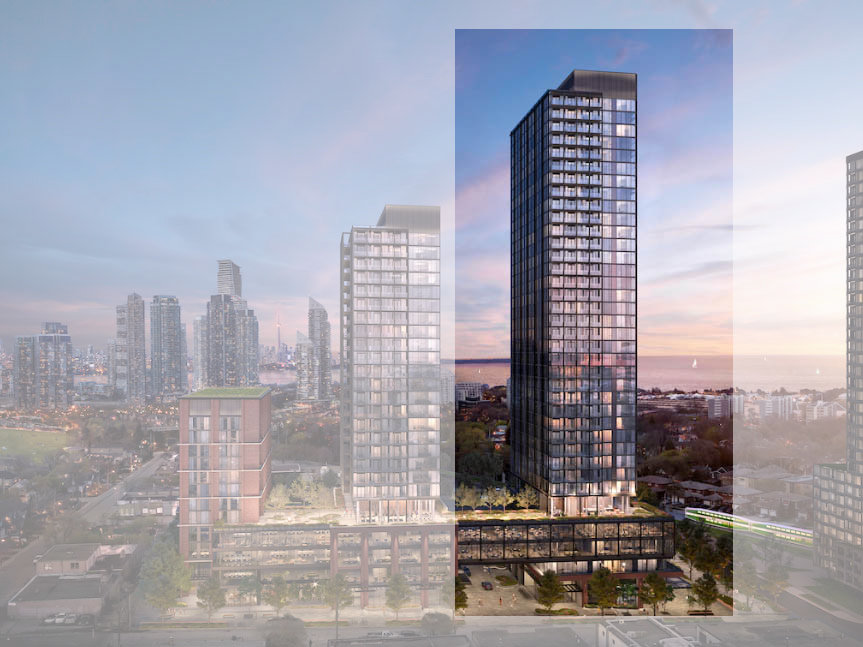 Please call Mike at 416-333-3263 to register your unit with us.
March 29, 2021:
We have prices and floor plans, please call us for details. Thank you.
March 3rd, 2021:
From downtown Toronto, if you take the Gardiner Expressway (of course, you can take the Lake Shore Boulevard or Go Train) and go west, you'll see the beautiful Lake Ontario on your left. After a 10-minute drive, you'll be at the point where Gardiner and Lake Shore Blvd spread wide, and you are in the Mimico area. It as the southern tip of Toronto's Etobicoke area.
A New Master-Planned Community
There are really expensive luxury houses along the lake shore thanks to the scenery of the Lake Ontario. Many condos have been and are being built in the area, but in fact, the land for condos is very limited. This project in which 9 residential buildings were built on such a precious land will be available to purchase this month.
9 Buildings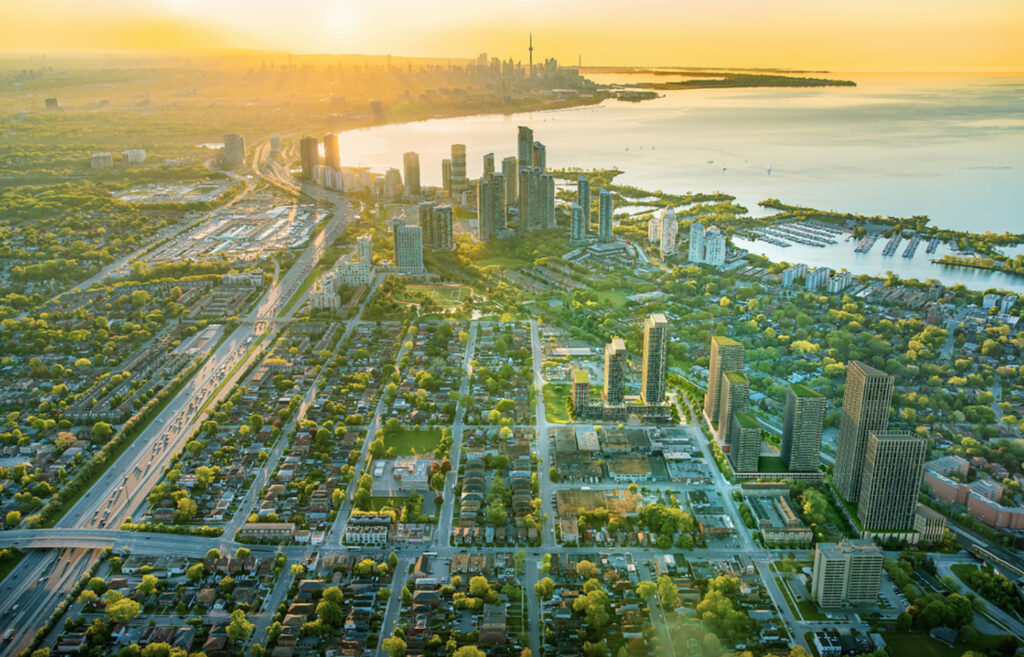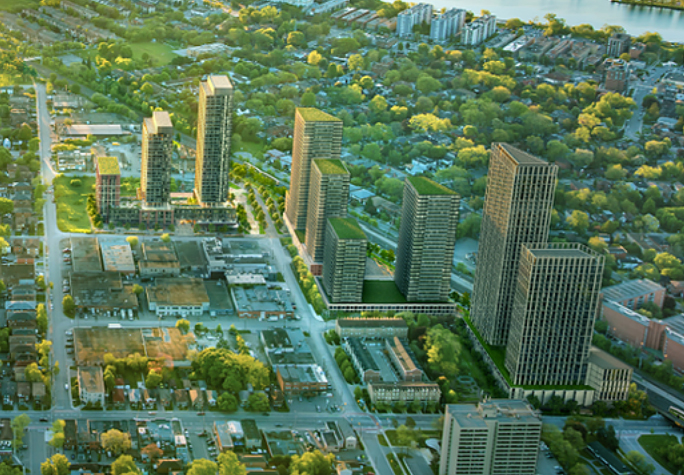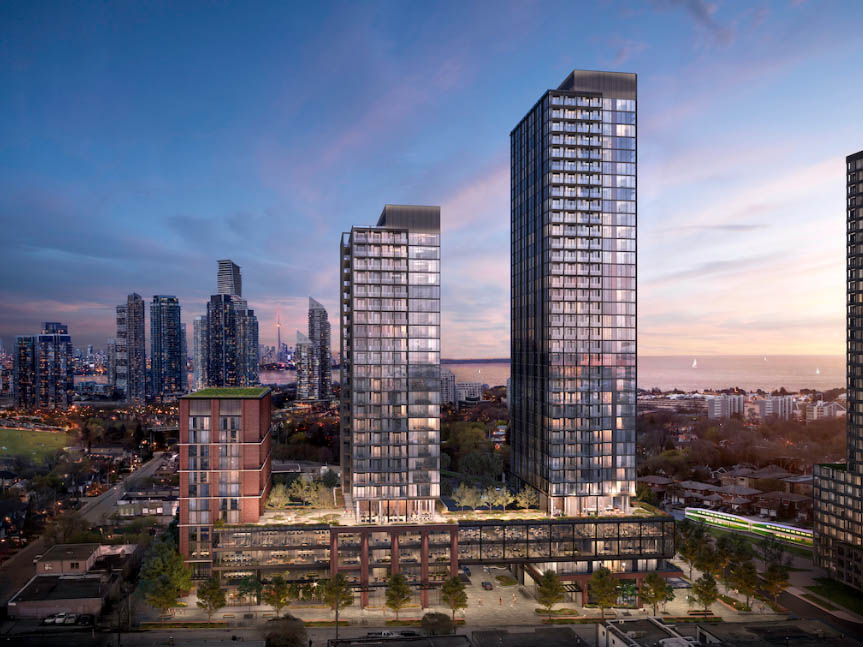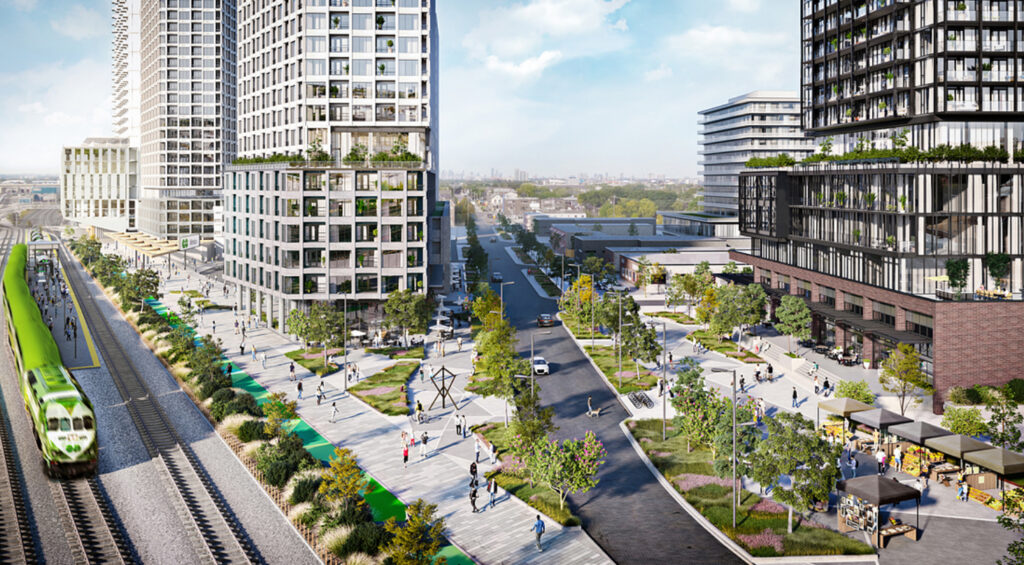 Address: 23 Buckingham St Etobicoke.(Please click the address to see the location in Google Maps.)
Developer: VANDYK
To obtain a good unit at the best price with maximum promotions before other buyers, please call Mike Now.
It will happen this month. Thank you!