Grand Festival (Phase 2) Coming Tomorrow!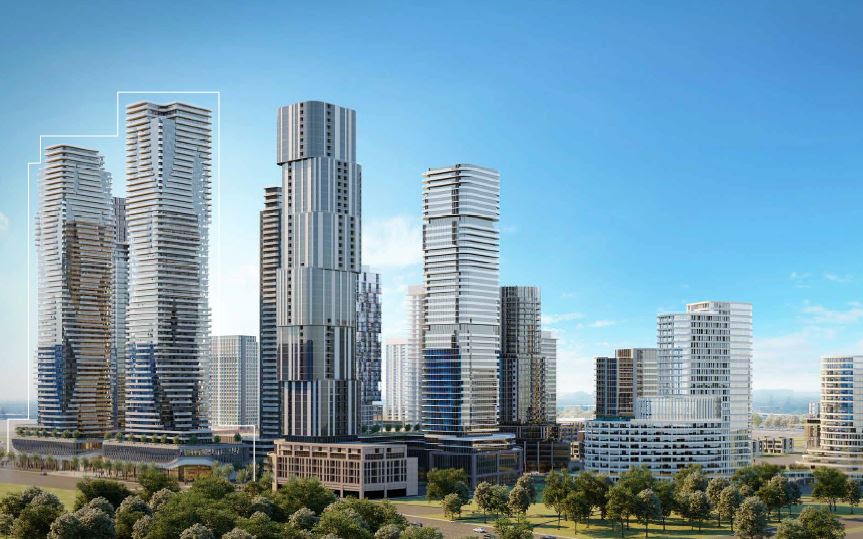 April 5, 2021 Update:
Call Mike to find out the easiest way to increase your assets.
Also, if you haven't gotten a unit you want, please call Mike. Believe me, we can get one for you, easy!
Mar. 25, 2021 Update:
It is finally available Tomorrow!
Landmark Development in the South VMC!
There were many buyers who failed to get a unit and asked us if we could find a unit for them. But it was too late. We hope they request units to us before too late this time!
2020 marked a landmark year for Cornerstone Marketing with the launch of Menkes and QuadReal's Festival SouthVMC. With all 1,325 units sold within 2 weeks, Festival SouthVMC was Canada's best-selling project of 2020 as reported by Altus Group, a Real Estate Data Intelligence company.
Imagine, a world class downtown designed for all ages & families! The much anticipated Grand Festival is the centrepiece of a master planned vision spanning 160 acres, transforming into a world class Downtown in Vaughan.
Grand Festival's 70,000 sf amenity program includes an Artist Room, Kids Room, Swimming Pool, Music Studio, and Outdoor Dining. Situated within the South VMC's 160 acre community that includes a Soccer Field, Basketball Court, Farmer's Market, 17 KM of Multi Use Paths, 20 acres of parkland within 45 acres of active outdoor spaces.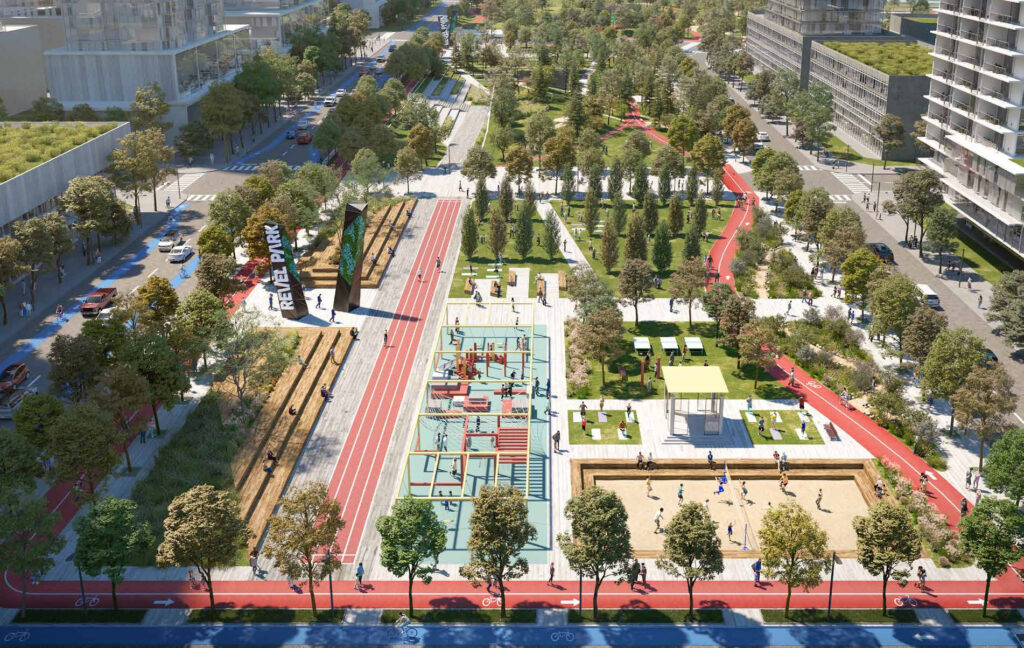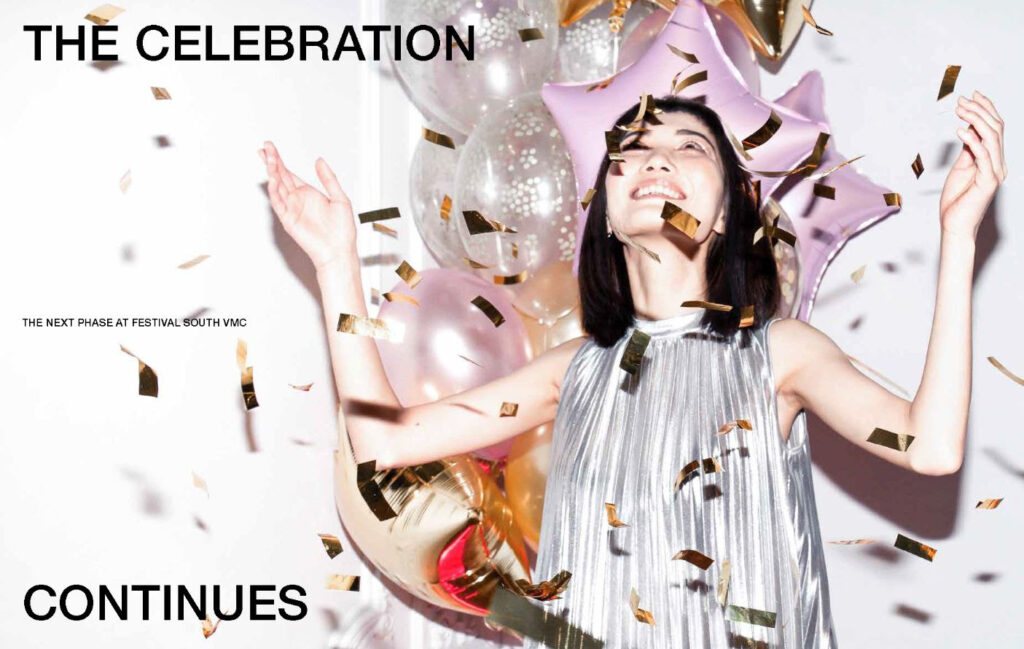 Mar. 22, 2021 Update:
This Friday, you can have the units you have longed for!
Please see the most current details below.
The sample floor plans are available upon request. Please email us or call us. Thank you.
Mar. 20, 2021 Update:
New information include some floorplans is released. The sale will be available very soon. Please call Mike to prepare your units.
Fact Check
Occupancy – Q1 2025
Storeys – 47 & 61
Total Units – 1,200
Extended Deposit

$5,000 Certified Funds upon Signing
Balance to 5% in 30 days
2.5% in 90 days
2.5% in 180 days
2.5% in 370 days
2.5% in 500 days 540 days
5% in 810 days 2.5% in 720 days
2.5% in 870 days
1% on Occupancy

Development Caps

$6,500+HST (1 Bed+ Den & Smaller)
$9,000+HST (2 Bed & Larger)

Maintenance – TBD
Sample Starting Prices

1 Bedroom $520's to $550's
1 Bedroom+Den $590's to $640's
2 Bedrooms $690's to $750's

Parking

INsider – $55,000
Price General Broker – $65,000
Price Public Price – $72,000

Storage Locker

INsider Price $5,000
General Broker Price $6,500
Public Price – $7,500

Developers – Menkes & QuadReal
Interior Designer – Cecconi Simone
Architect – IBI Group
Lawyer Payee – Dentons Canada LLP in Trust
Sales & Marketing – Cornerstone Marketing Realty
Mar. 8th, 2021 Update: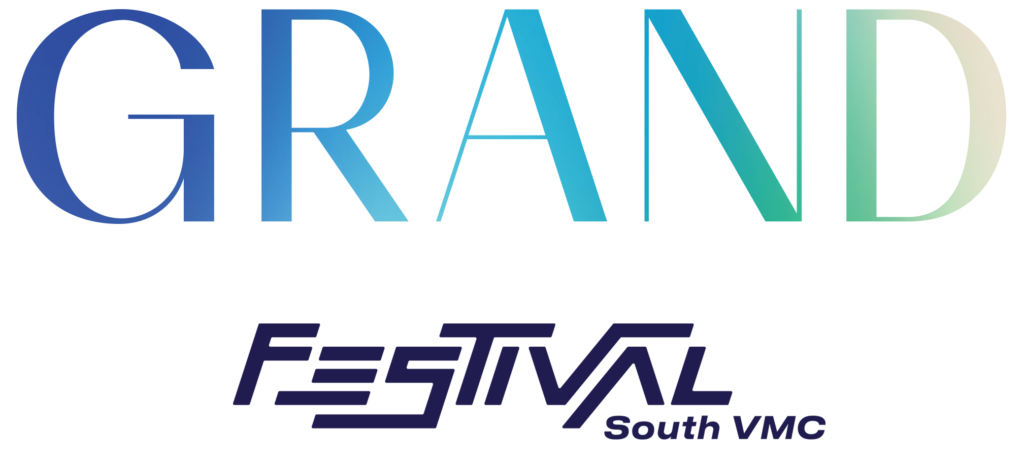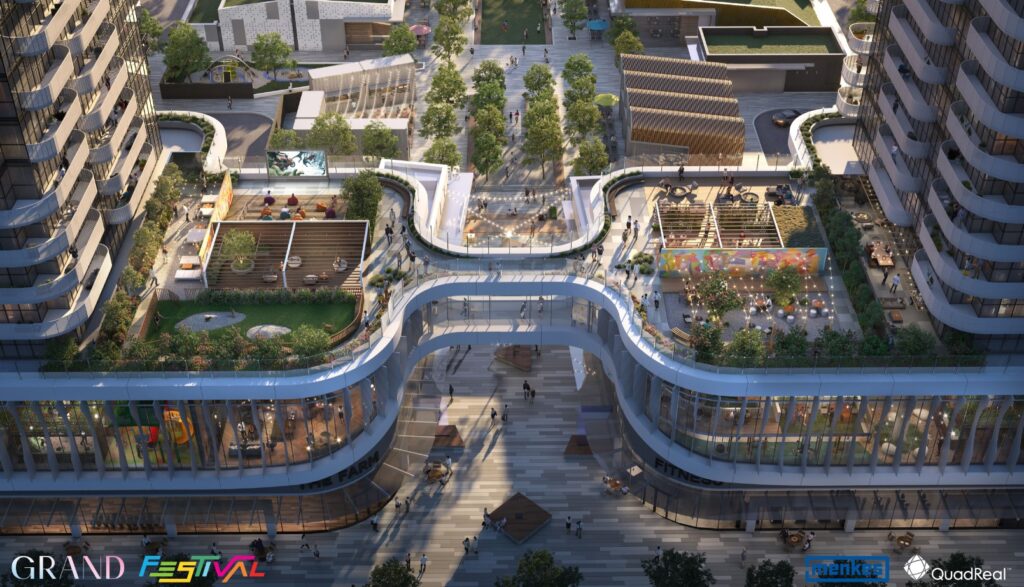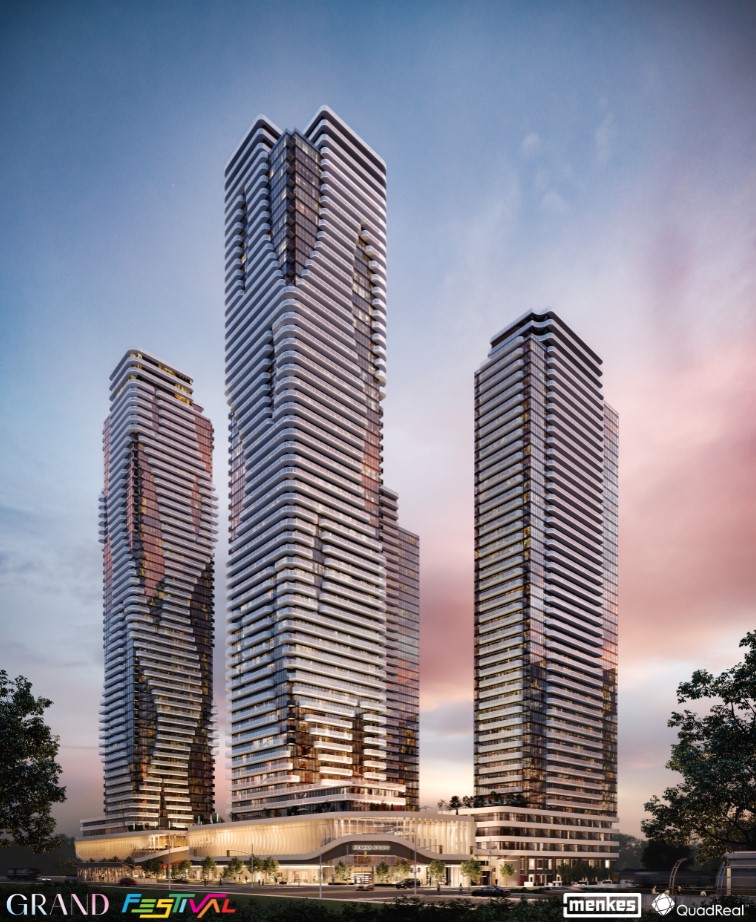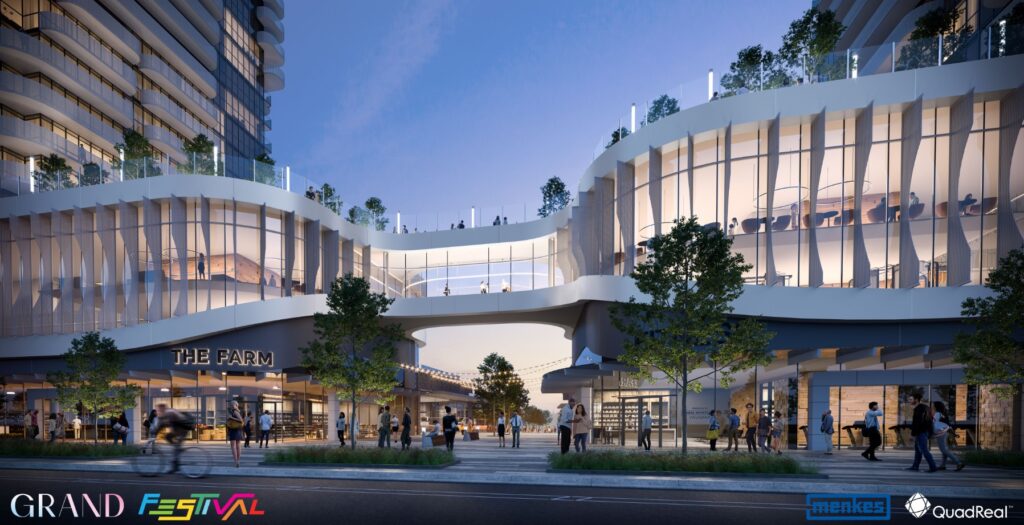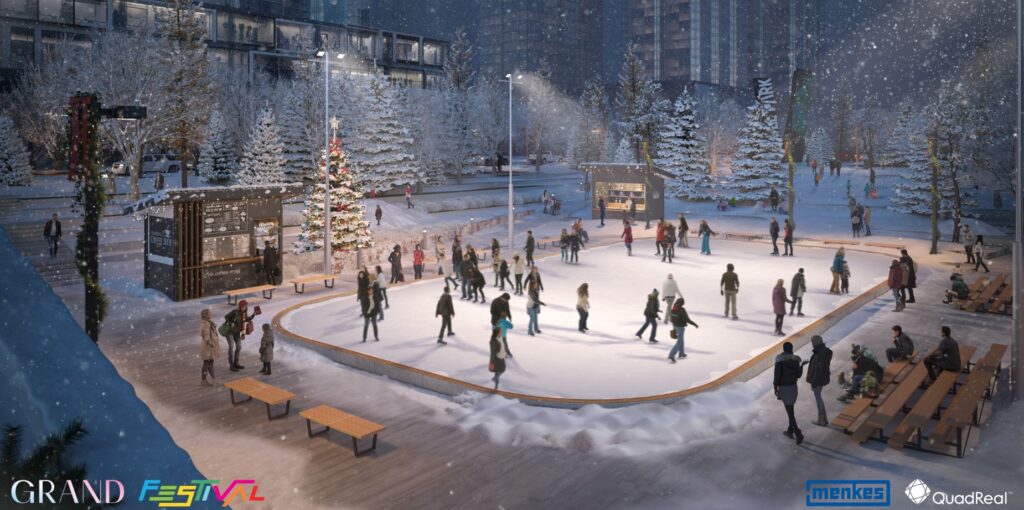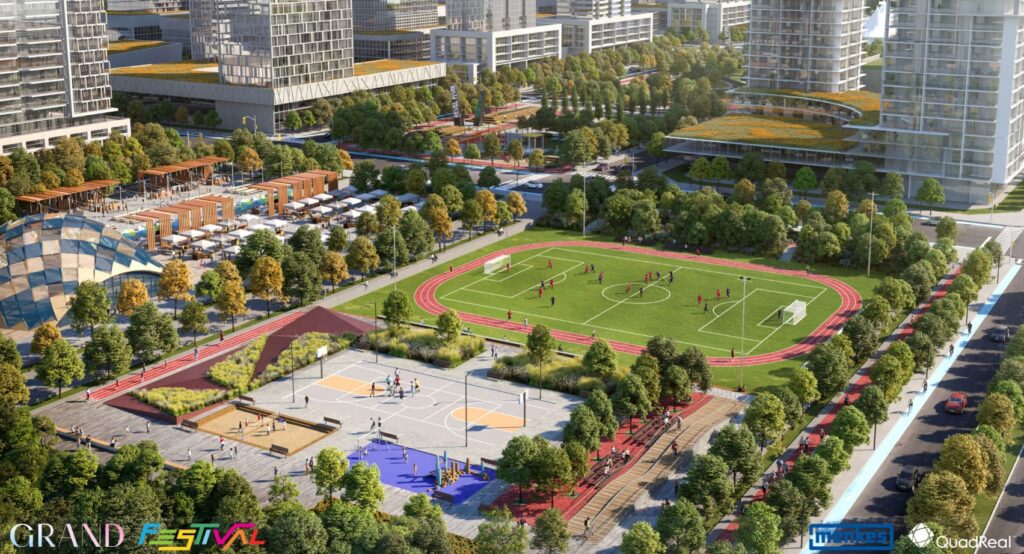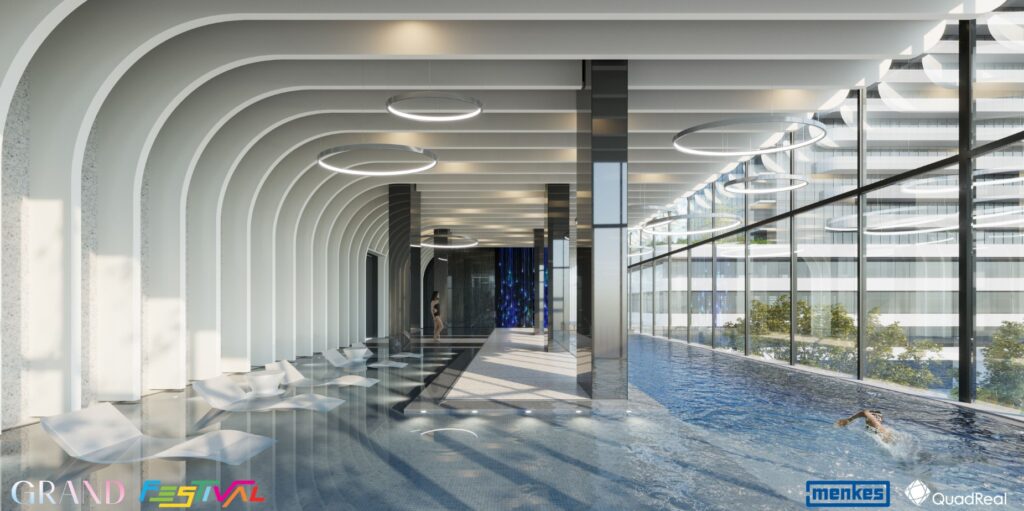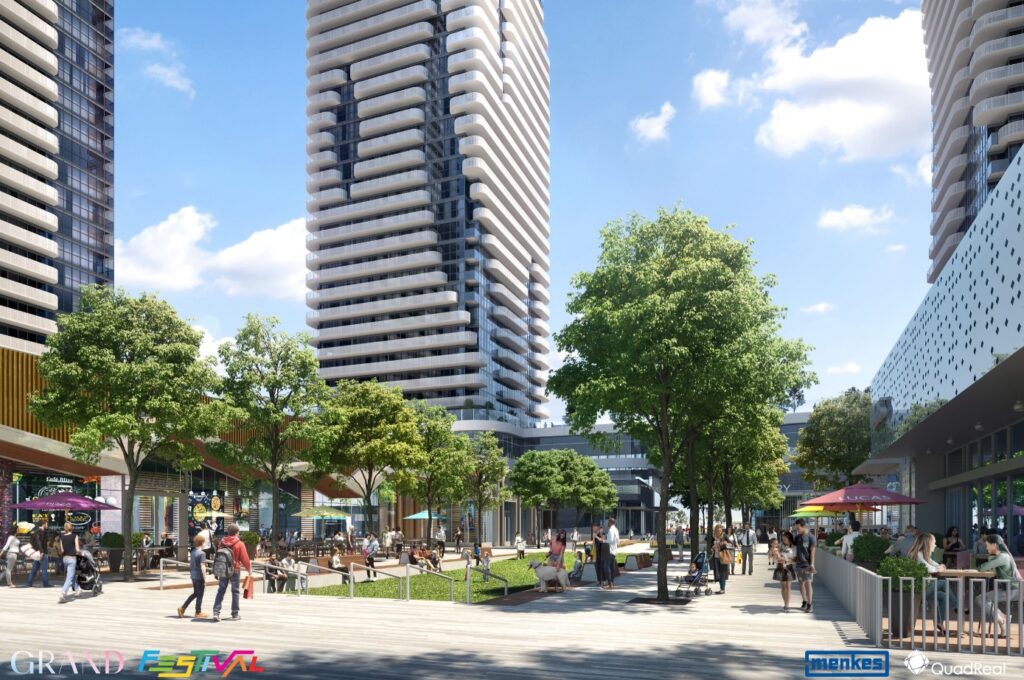 Mar. 3rd, 2021:
Last August and September were so hot in Vaughan Metropolitan Centre Due to Festival release. It was the most popular and successful sale in GTA ever. Now it is Phase II. Menkes sells the two buildings closer to the subway, East side.
The best way to obtain your desired unit?
Call Mike! We had very successful sales on Phase I and so did Festival. If you failed to get a unit, you should let Mike do it this time.
You won't be disappointed this time!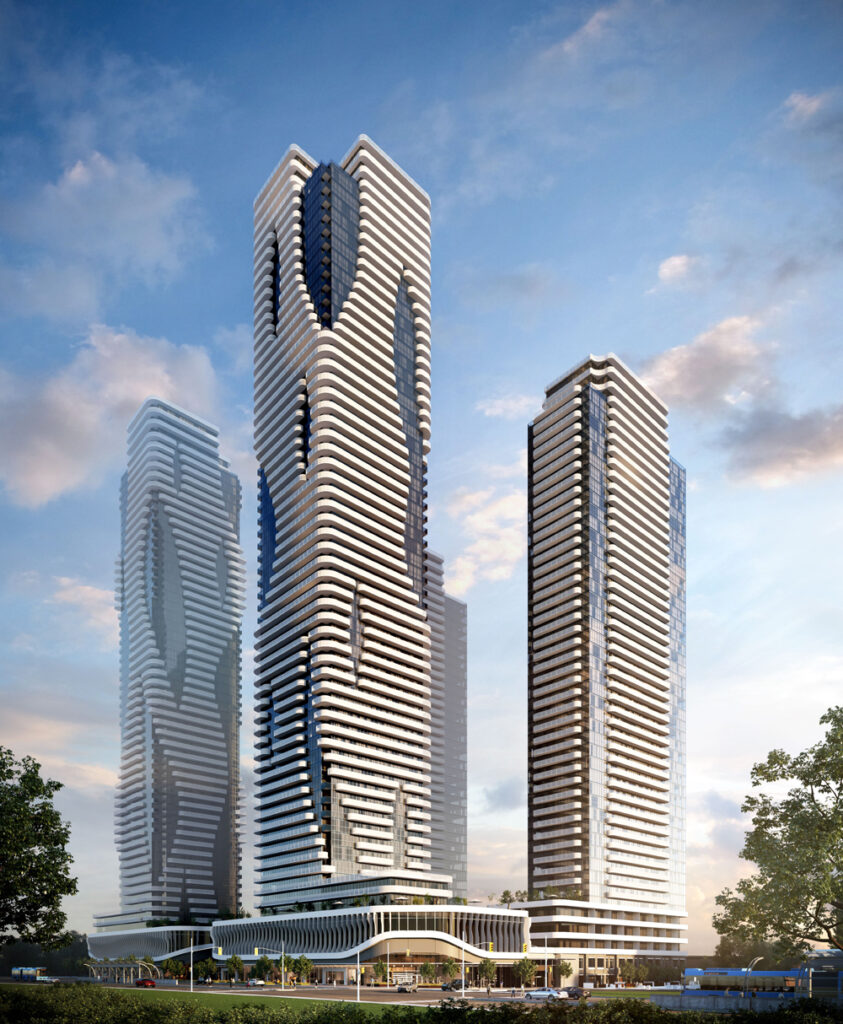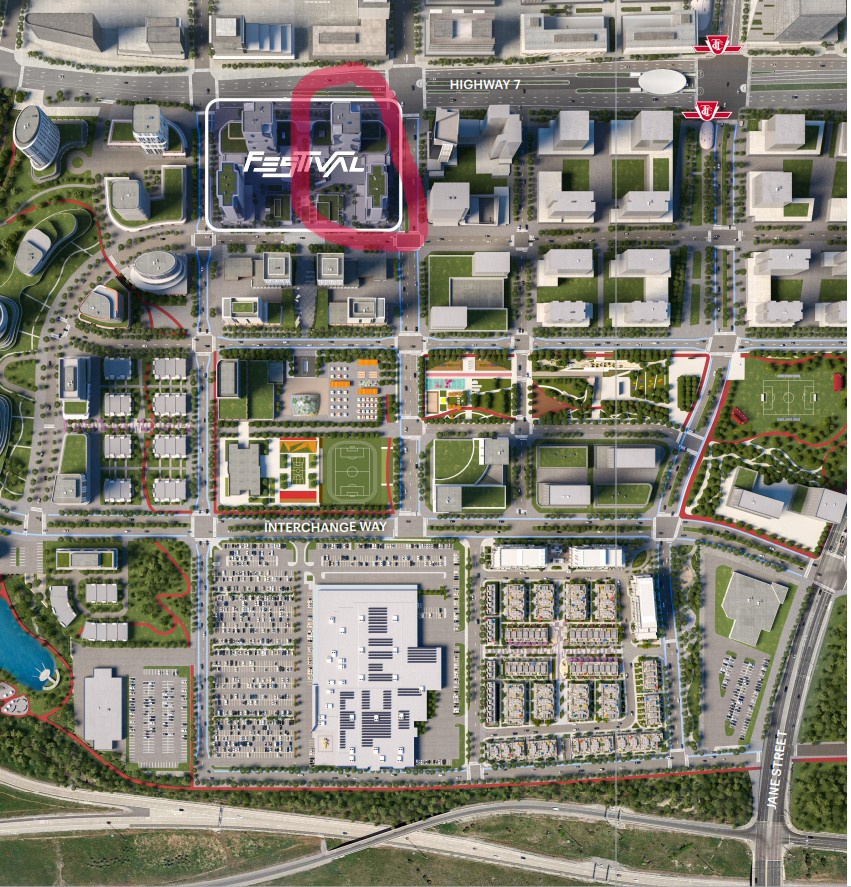 We will update by we get new information. Call us NOW!