분양-Now Selling | 3월 22, 2022
@ 2650 St. Clair Ave Toronto (Jane St. + St. Clair Ave)
Dunpar's newest luxury townhome development, Lambton Towns!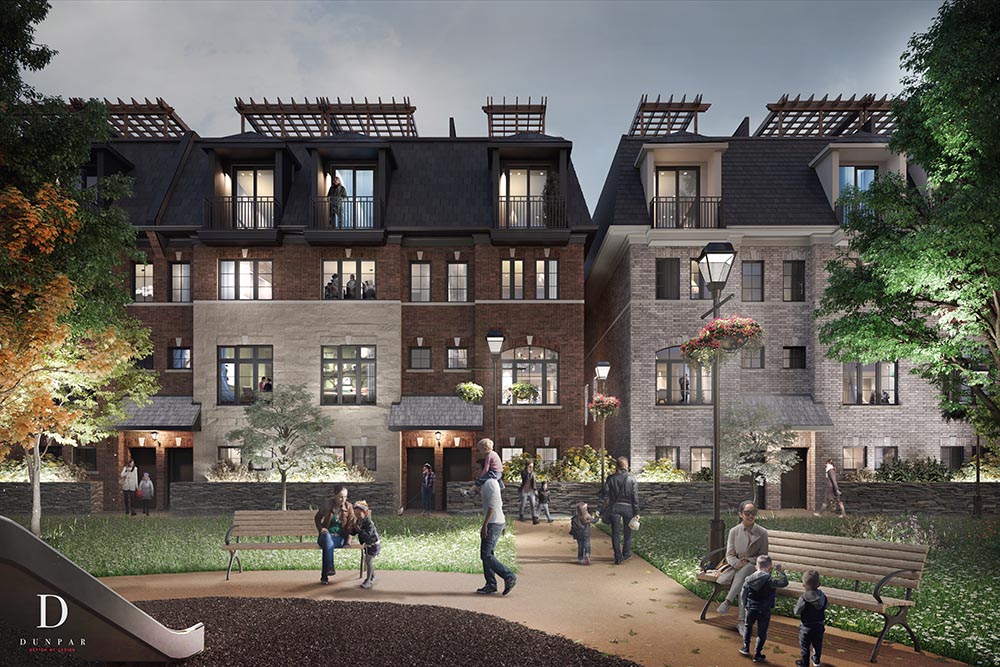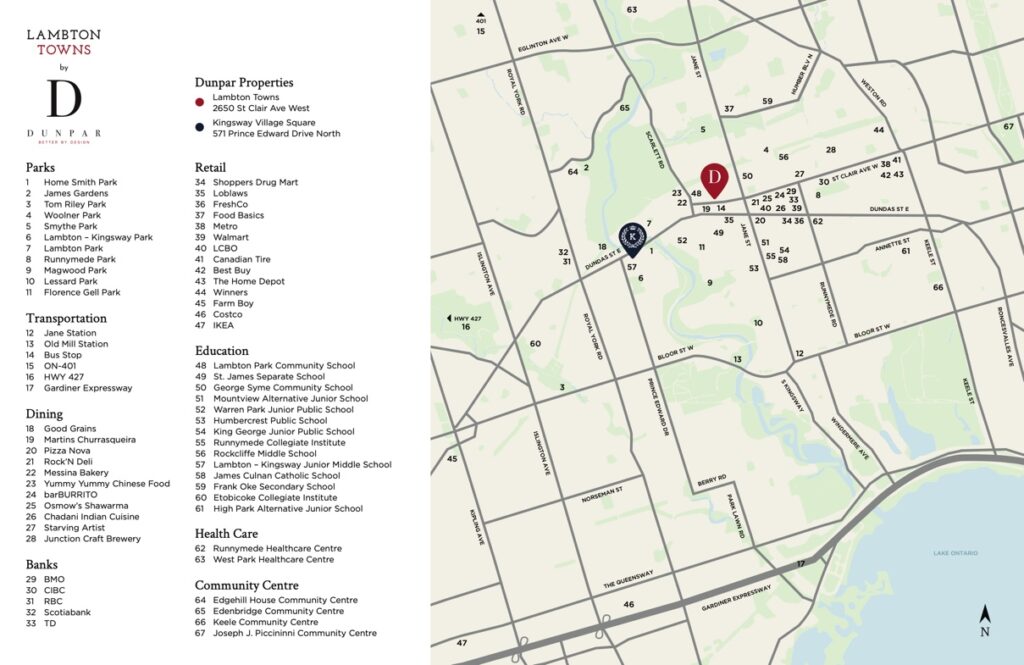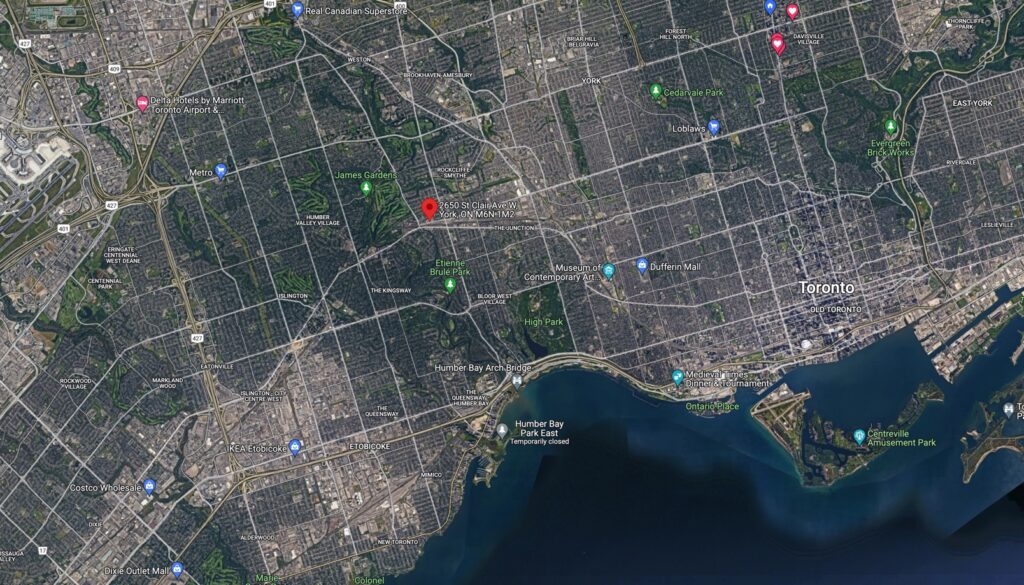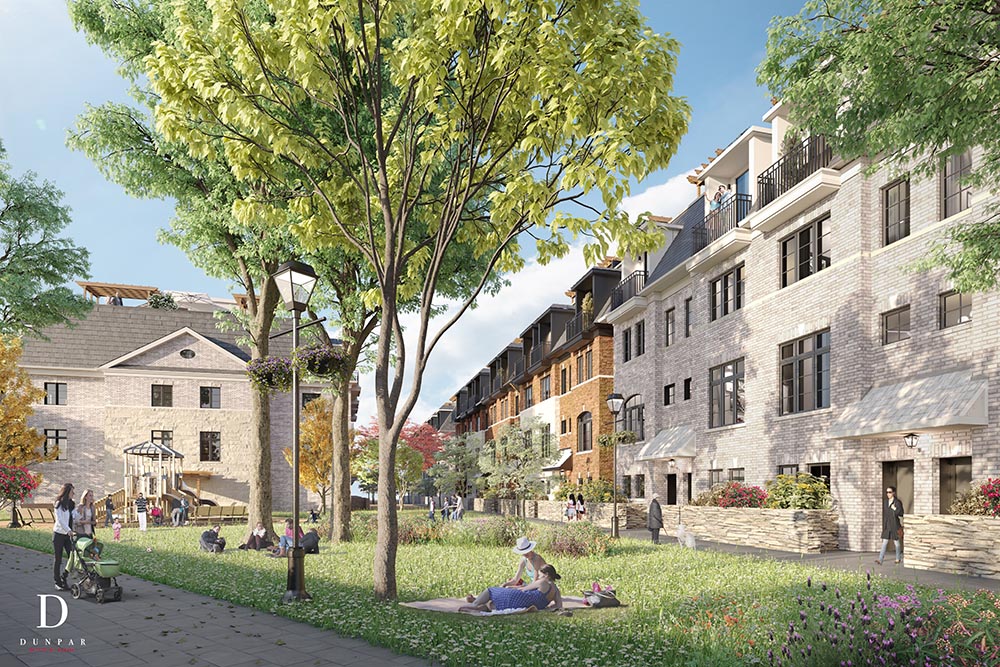 Ready to move in Winter of 2024, this community is just steps away from an array of shopping, dining and entertainment. Lambton Towns is truly at the heart of it all! The site is located at 2650 St. Clair Avenue West.
Reservations are now being accepted for the back to back towns – "Florence Model".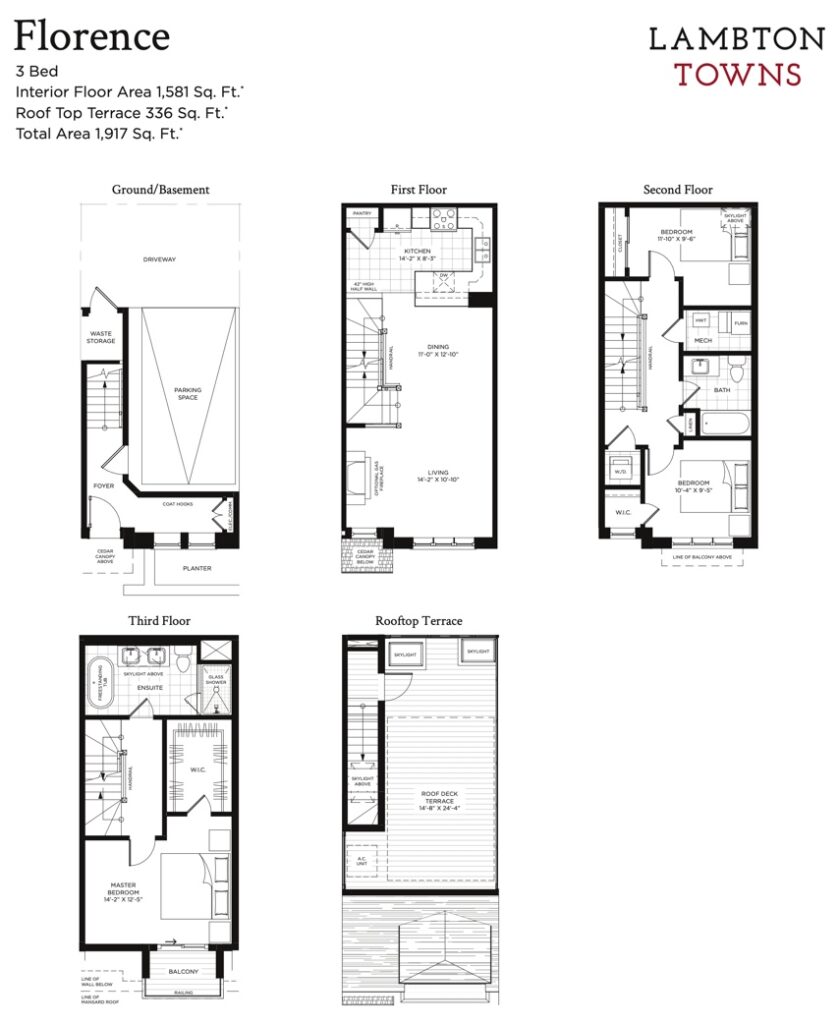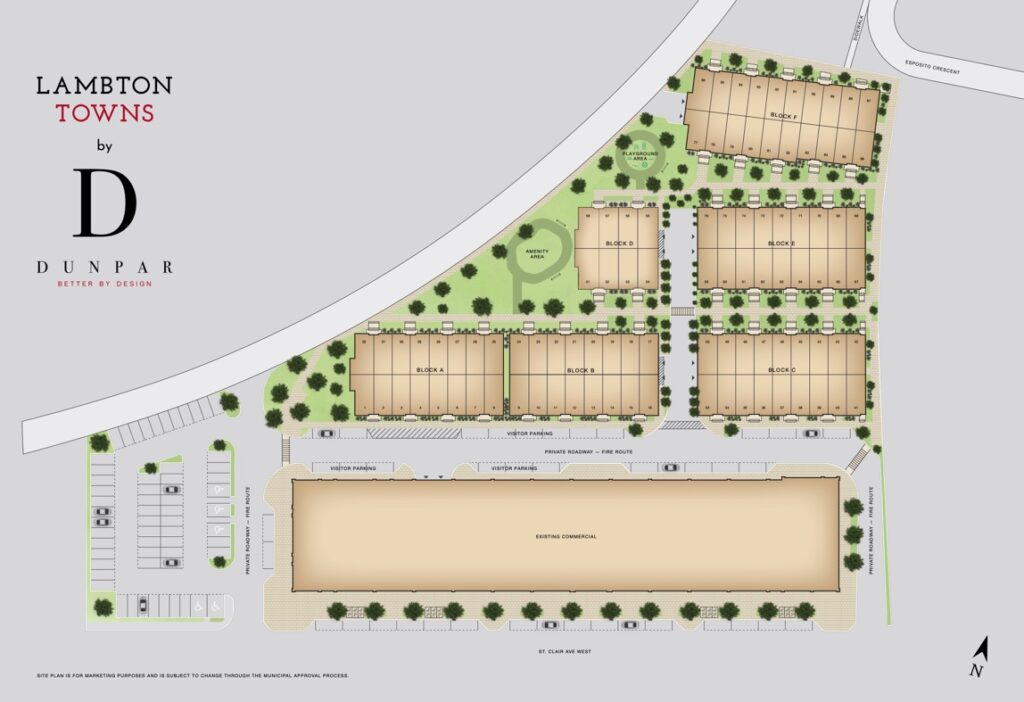 A $5,000 deposit will be required to reserve a unit which will go towards your flexible 15% down payment. Please ensure a Canadian ID to reserve a home.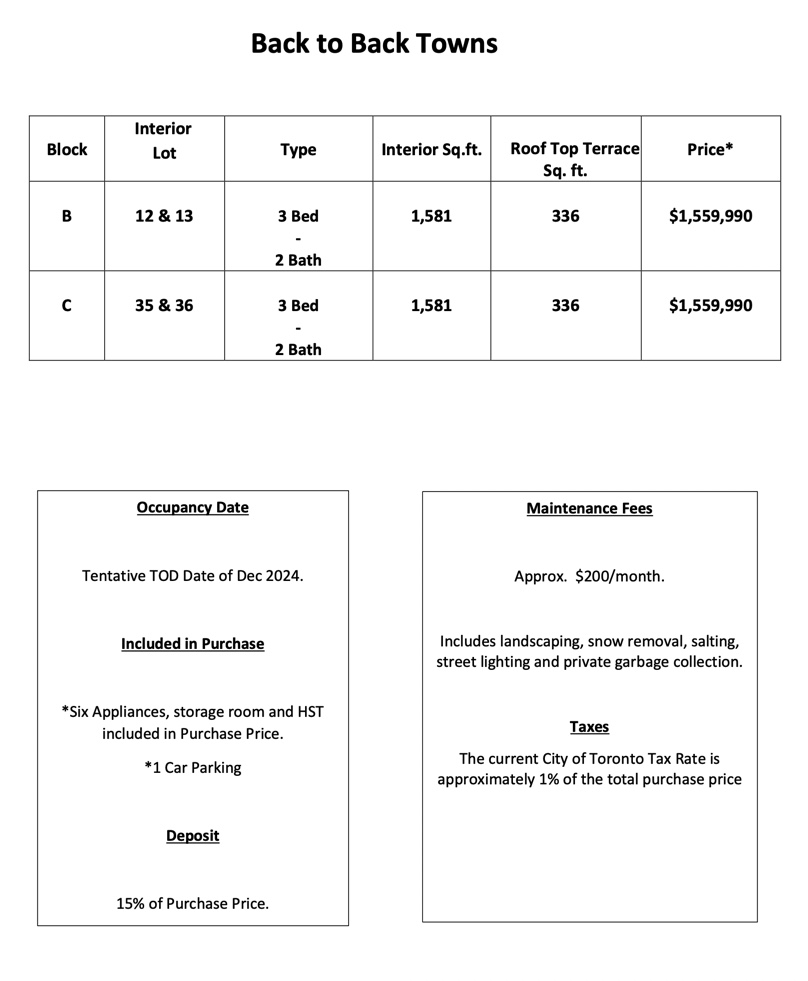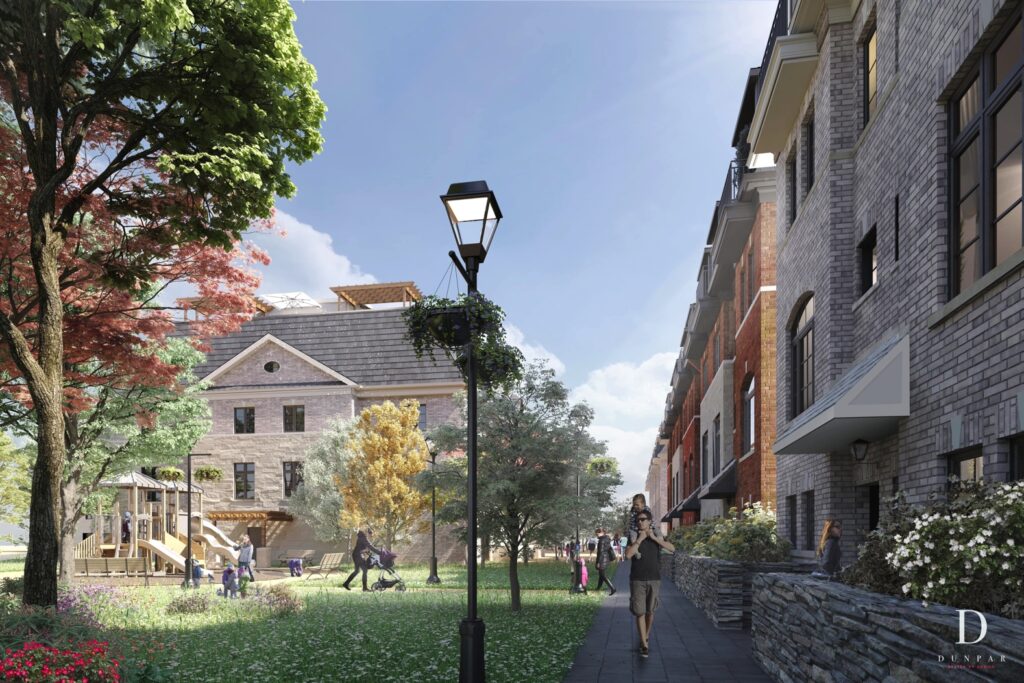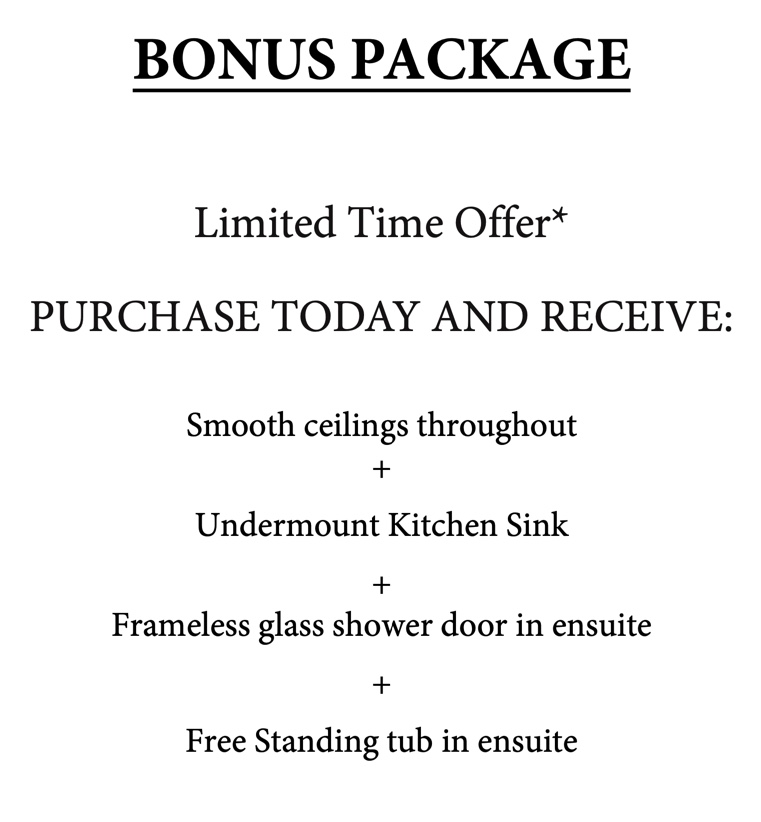 The model home is located in Etobicoke that can be viewed by private appointment. During the week, appointments Monday-Friday from 9-5pm and on the weekends 12-5pm.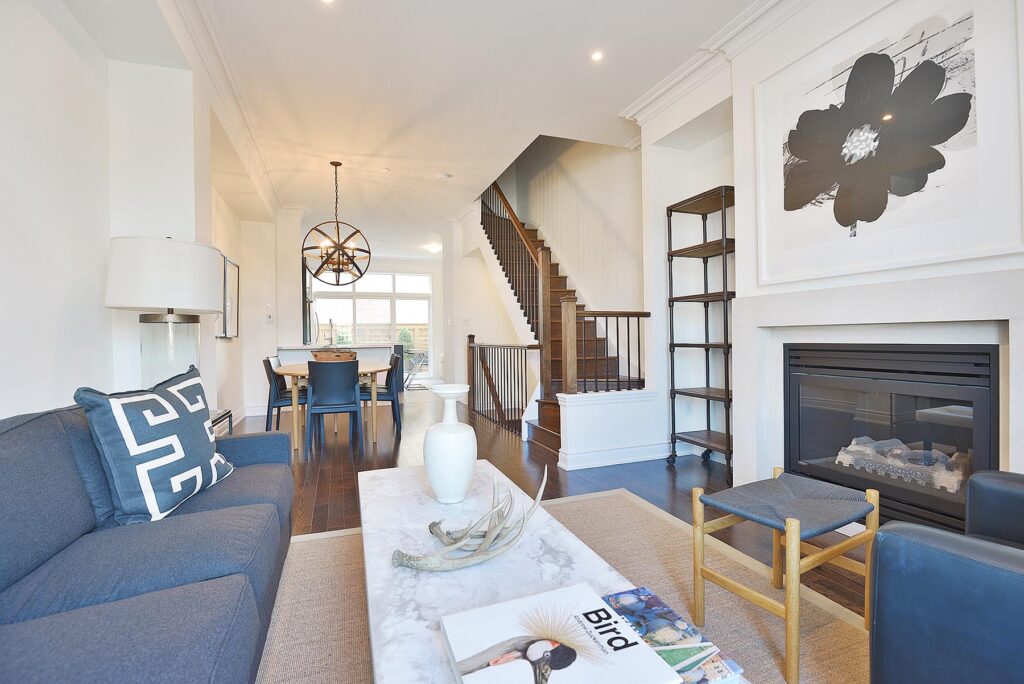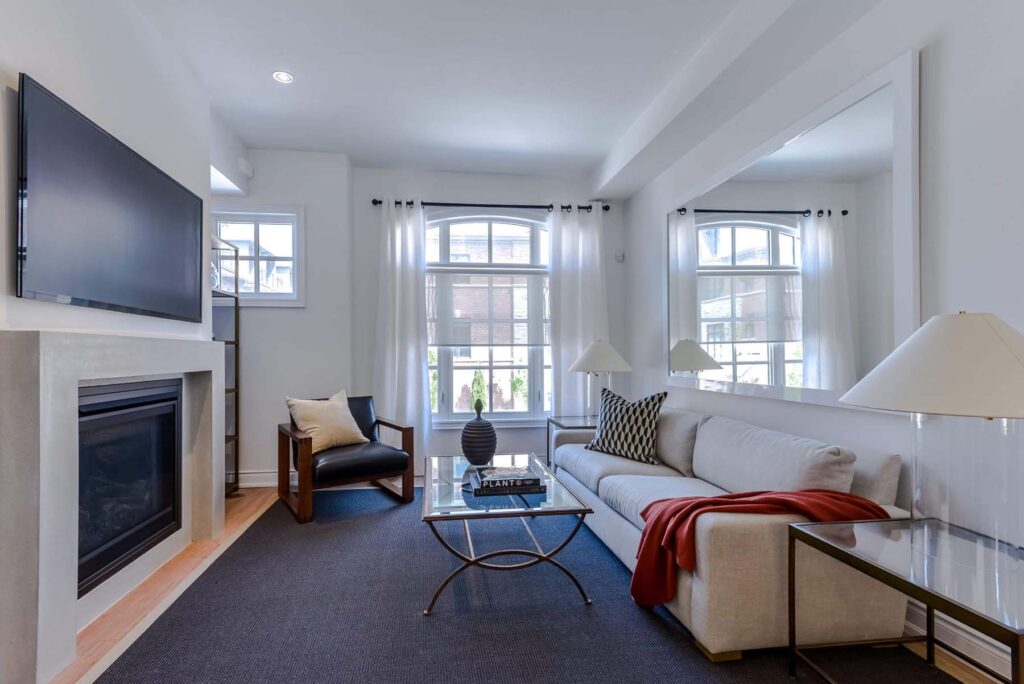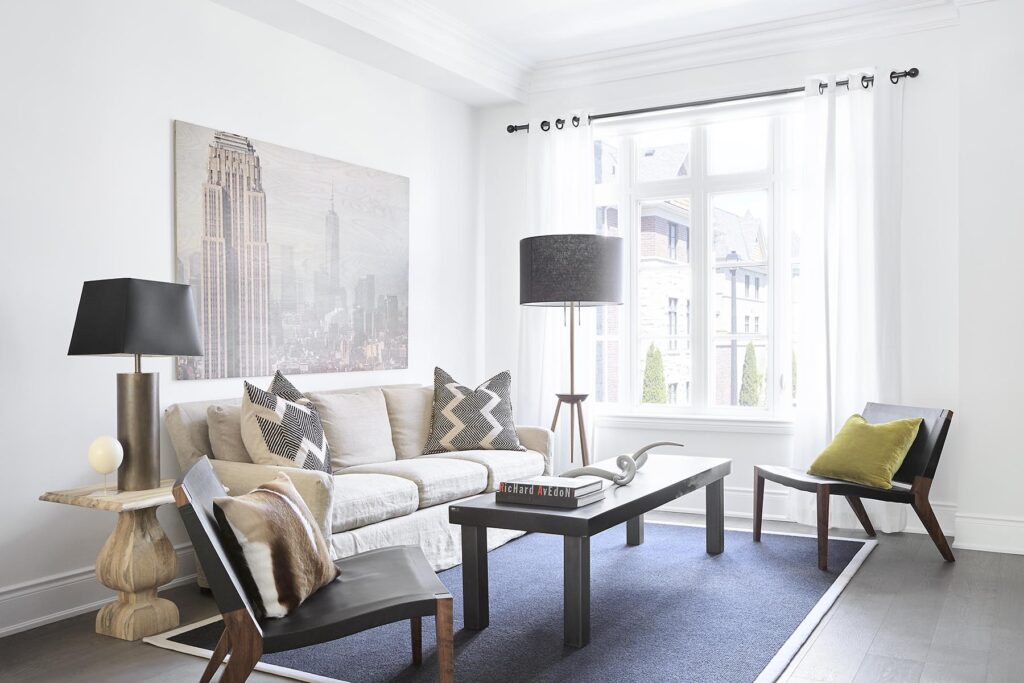 Please email me Mike, at teamyoon.ca@gmail.com or call me at 416.333.3263 for more info or information in files.