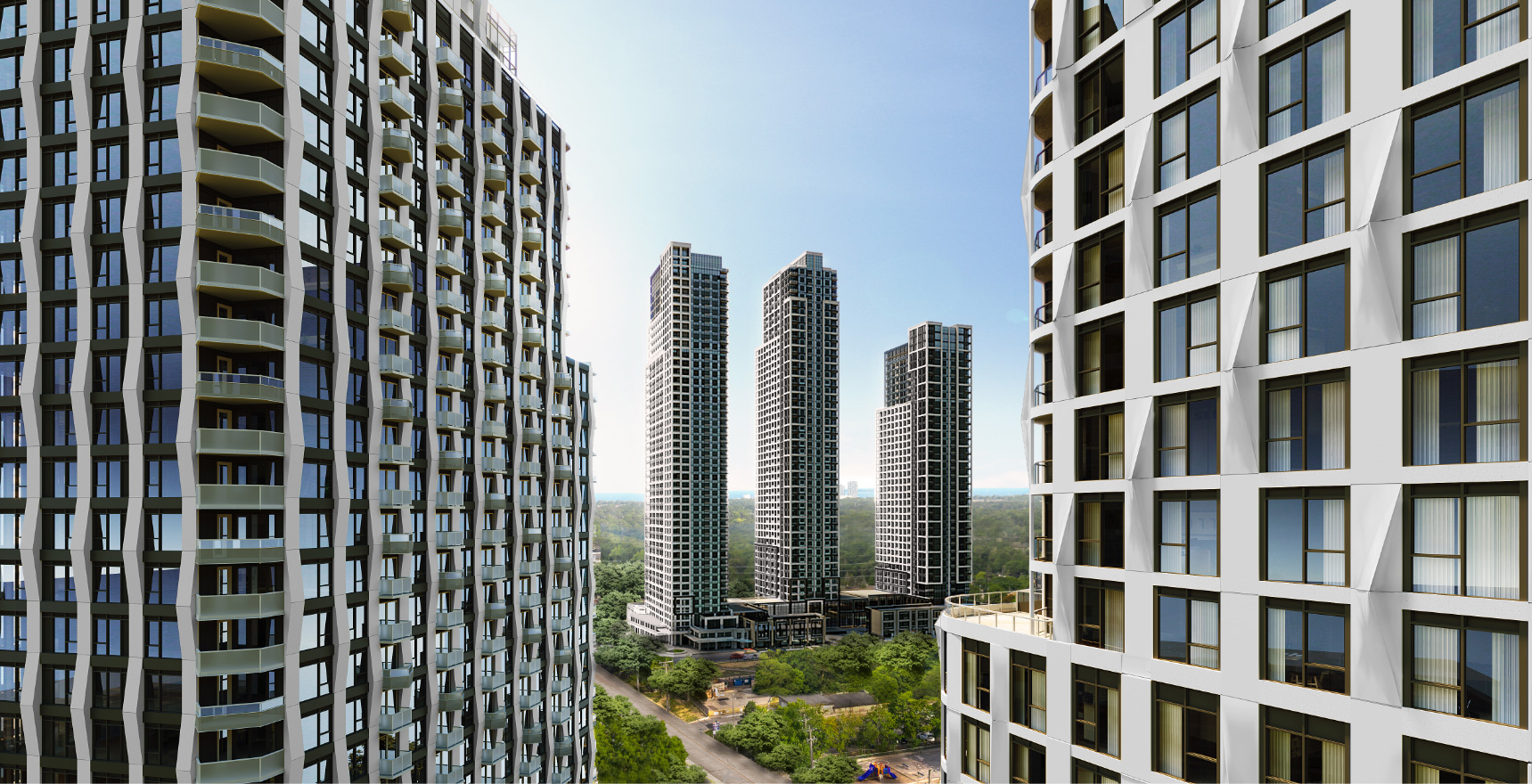 Etobicoke, @ Dundas and Islington
November 1st, 2020:
Tridel has already built a strong foundation into the Etobicoke skyline, and is recognized as a premier developer in the region with celebrated projects that include Islington Terrace, West Village and Essex.
이미 Etobicoke (이토비코크는 토론토 시 바운다리 내 서쪽 지역을 부르는 이름. 동쪽 지역은 스카보로, 북쪽 지역은 노스욕이라 부릅니다.) 스카이 라인의 강력한 기반을 구축했으며 Islington Terrace, West Village 및 Essex를 포함한 유명한 프로젝트를 통해 이 지역 최고의 개발자로 인정 받고 있습니다.
Tridel 사는 건축 명가로 인정 받고 있으며, 지난 80년간 85,000 세대를 건설한 유명 건설사로서, 특히 한국인들 뿐 아니라 모든 사람들에게 가장 선호하는 건설사로 알려져 있습니다.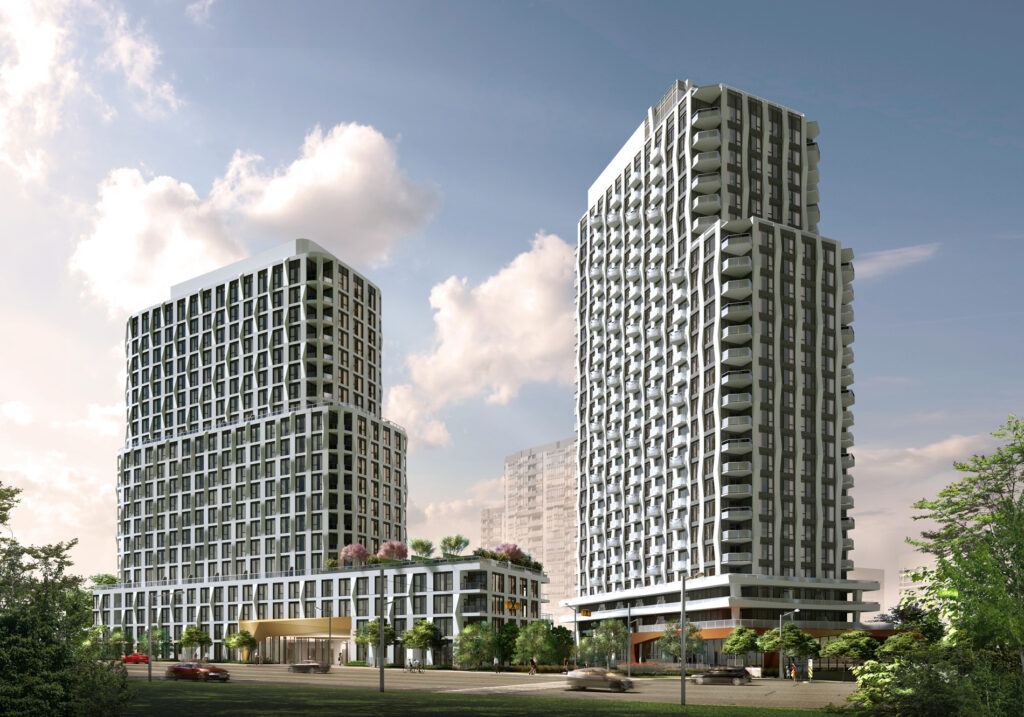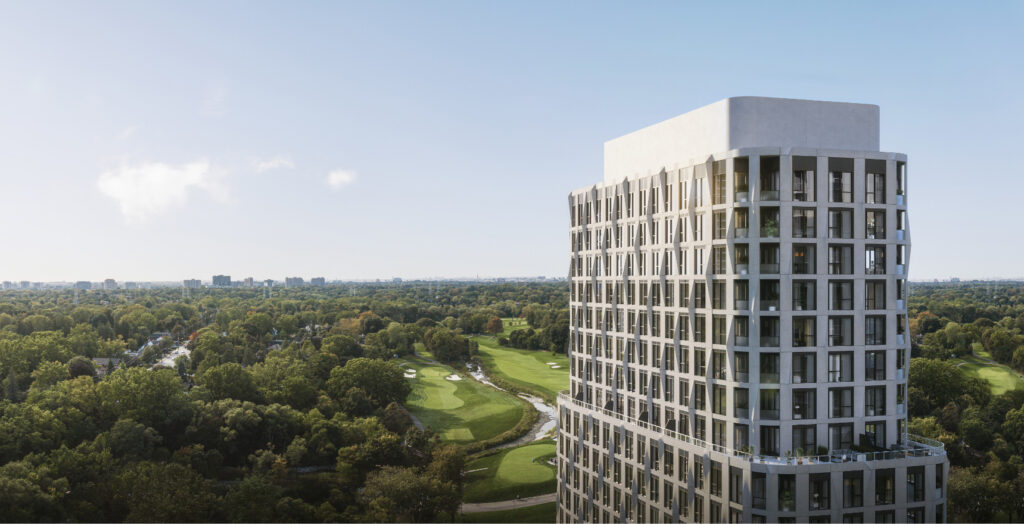 25 CORDOVA
CONDO
Experience life in an enlightened community. This 20-storey condominium residence offers 257 suites of 1, 2, and 3 bedrooms, with floor plans from 502 sq.ft. to 1,120 sq.ft. Here, you'll find all the amenities you need to stay fit, keep your kids amused, and entertain guests.
60 CENTRAL PARK
RENTAL
A gleaming 27-storey purpose-built rental tower by Hollyburn Properties. With 1, 2, and 3 bedroom units, 60 Central Park was designed with lifestyle in mind. Premier indoor and outdoor amenities foster well-being, a sense of community, and absolute convenience.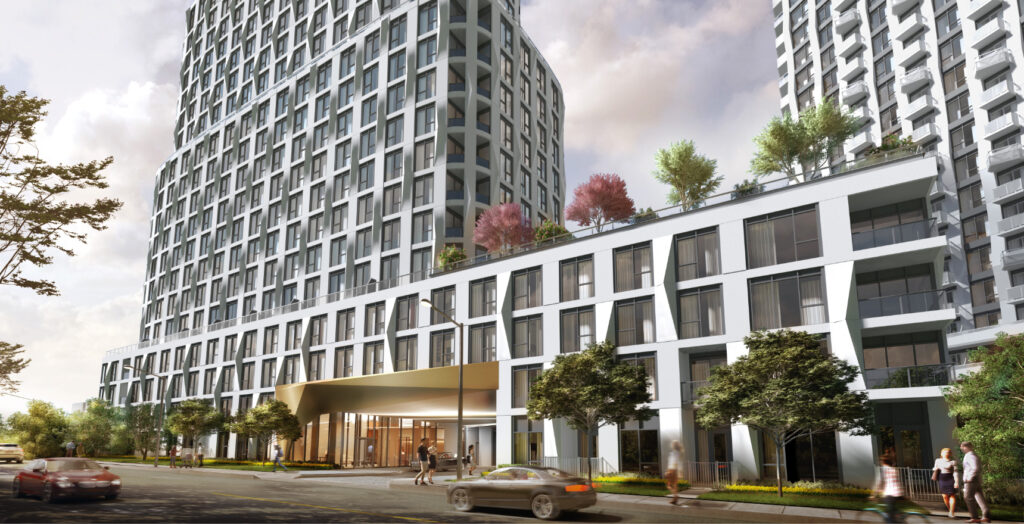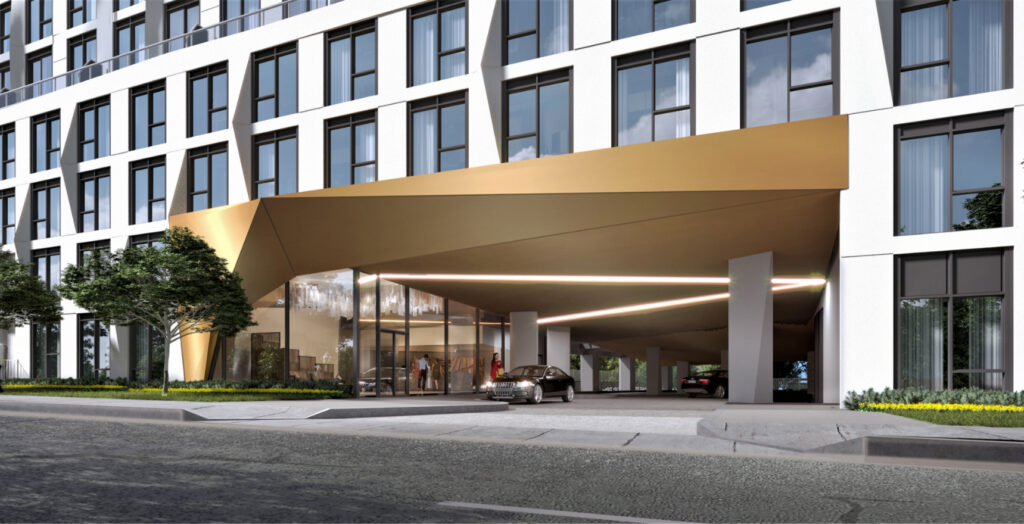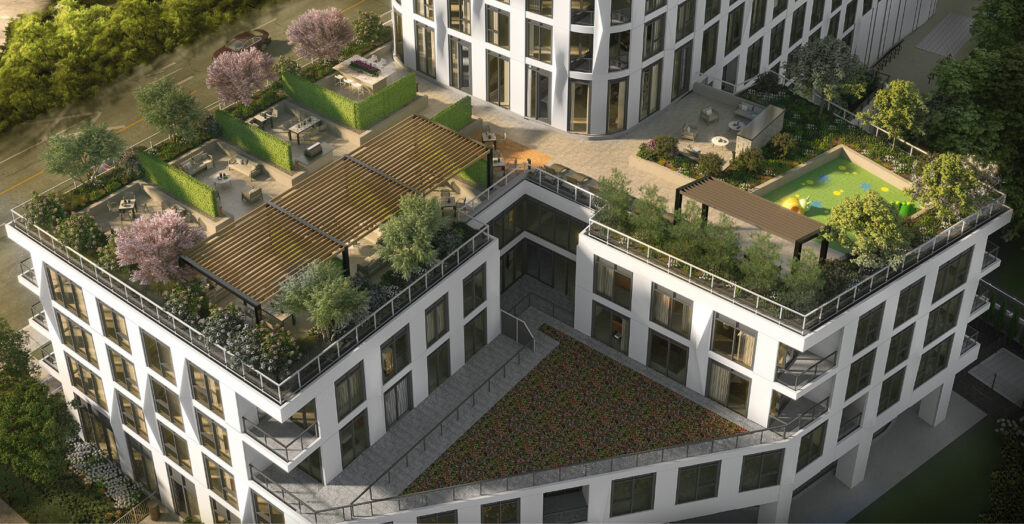 GREEN BUILDER OF THE YEAR
BEST HIGH-RISE BUILDING DESIGN
BEST CUSTOMER CARE
Tridel continues to lead the industry in researching and developing innovative technologies. We strive to find the most energy efficient, highest performing materials and building technologies. Tridel has helped change the way people think about environmentally friendly living with the launch of the high-design, sustainable Ecosuite at the Element community in 2007 and then with the 2nd generation Ecosuite at the Reve community in 2011.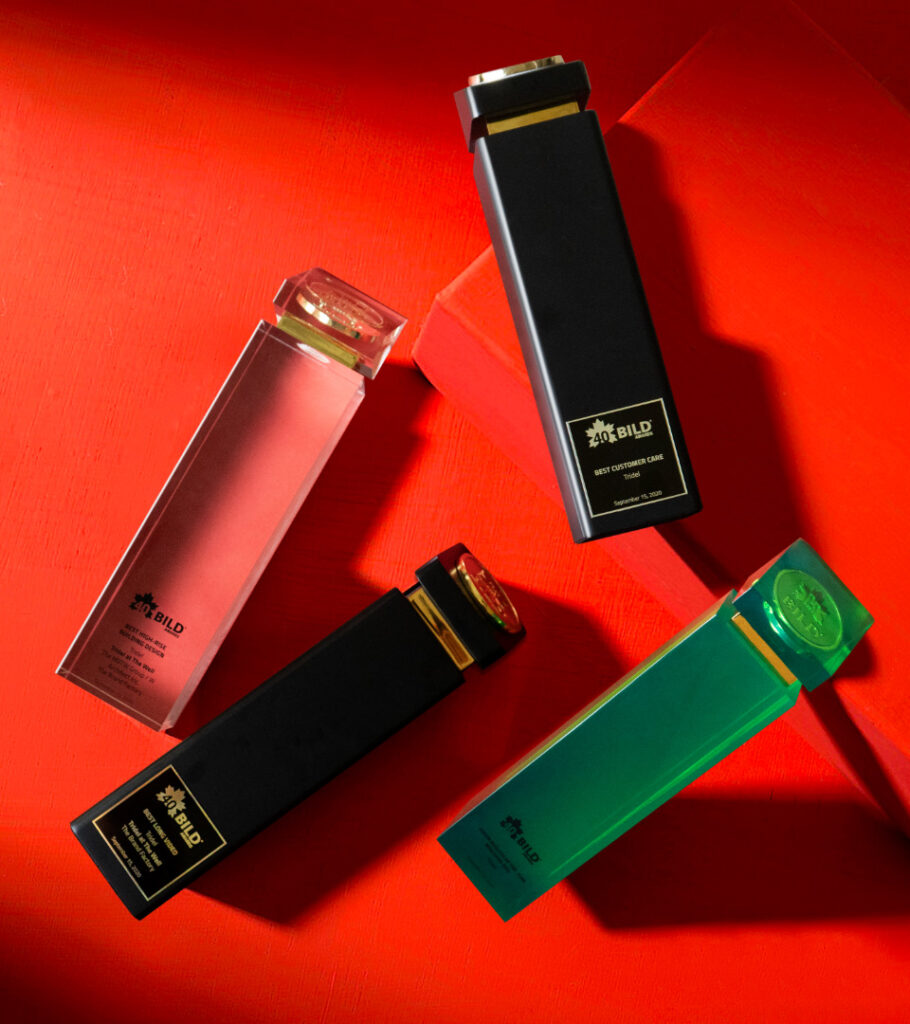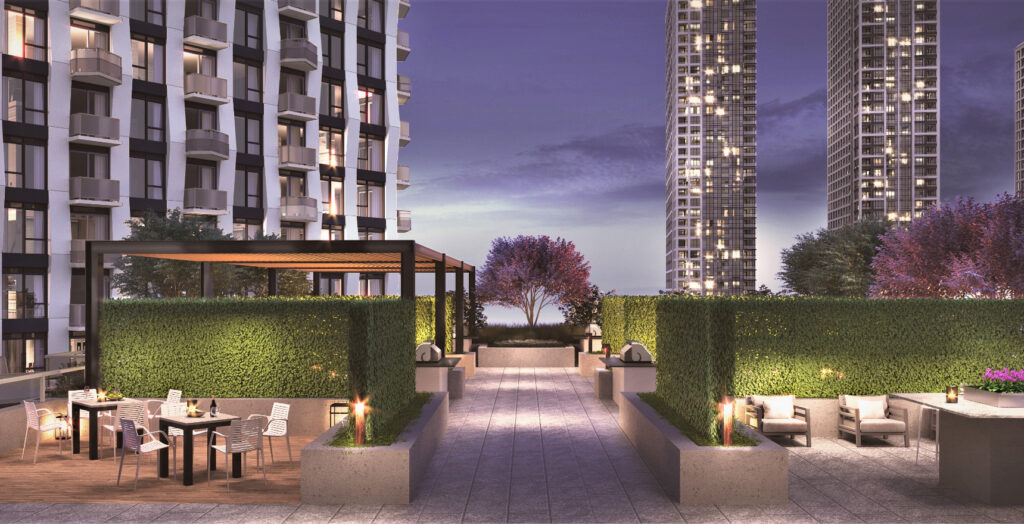 INNOVATIVE SMART HOME TECHNOLOGY.
Smart home technology makes everyday living simpler. From convenient peace of mind features to hands-free entry and efficient parcel delivery, we're bringing it all together for a better living experience. Creating homes built for the innovations of today and prepared for those of tomorrow.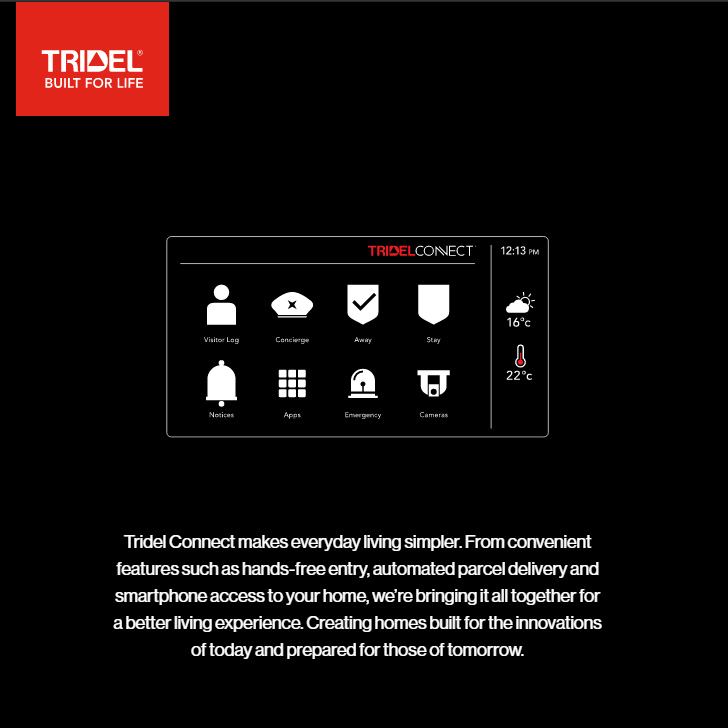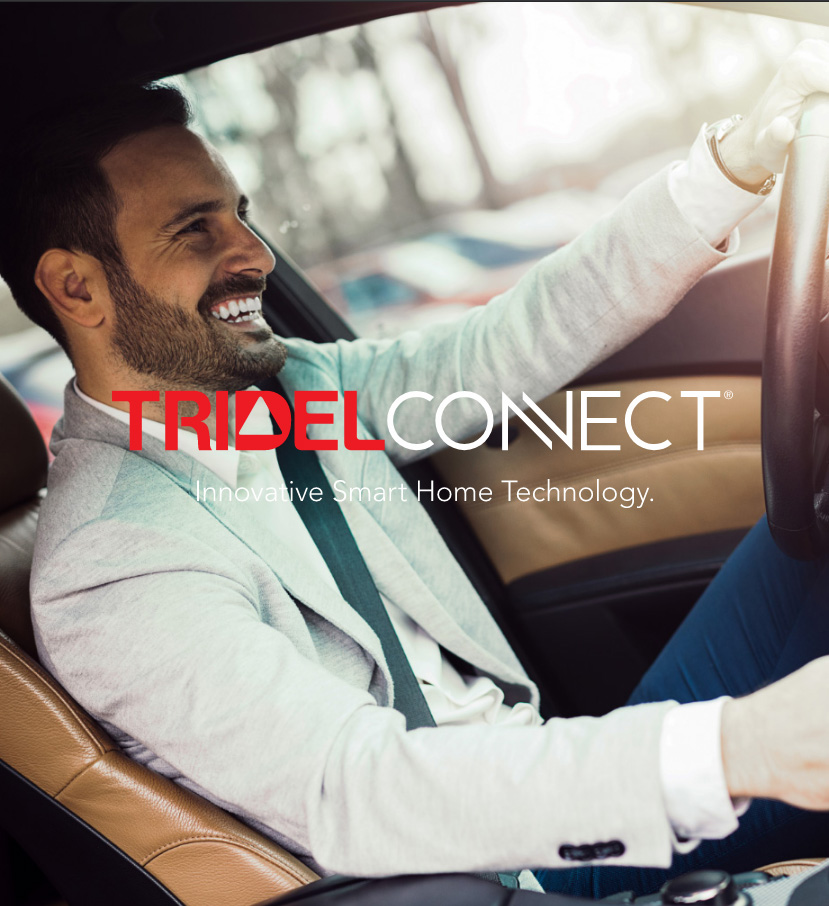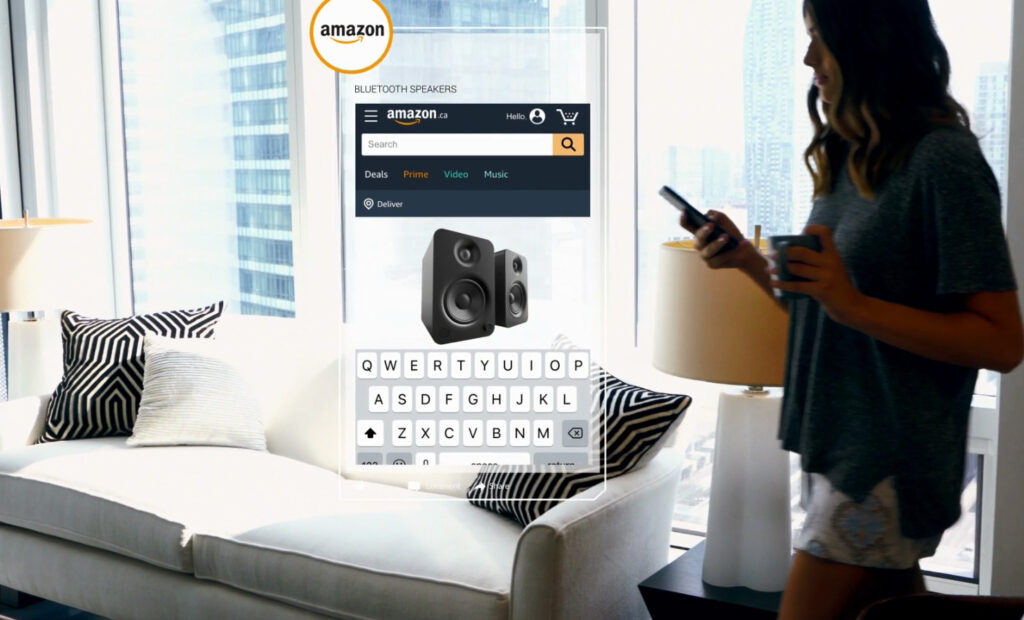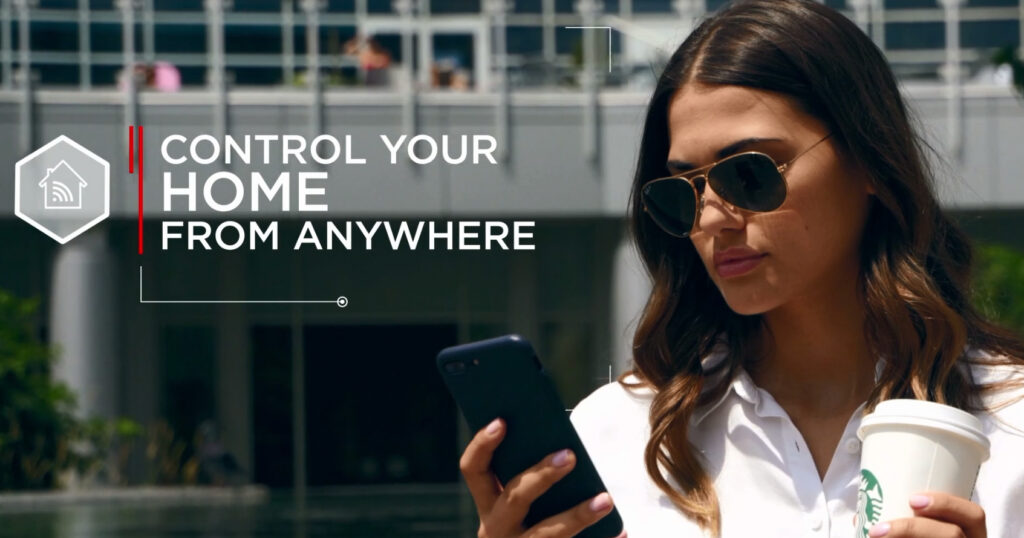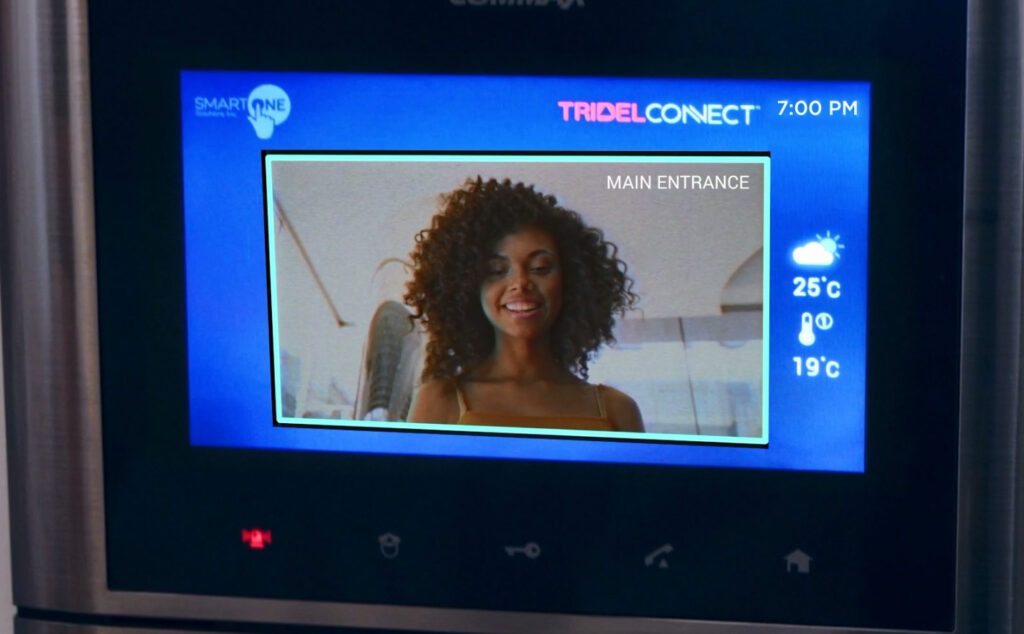 PEACE OF MIND FEATURES.
Set the alarm from your wall pad or smartphone as you leave, or select the "stay" function allowing you to set the alarm while remaining at home. If activated, both you and the front desk will be notified.