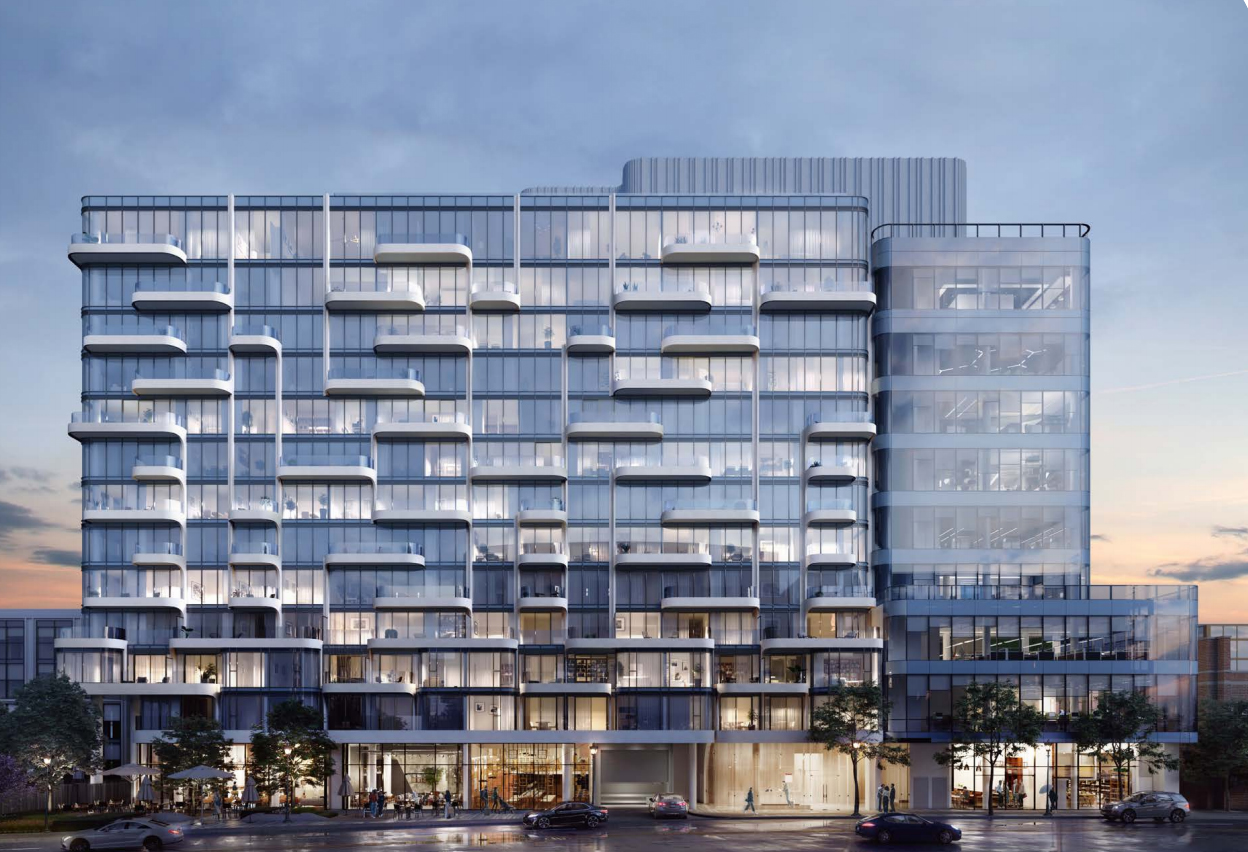 Annex Area
October 31, 2019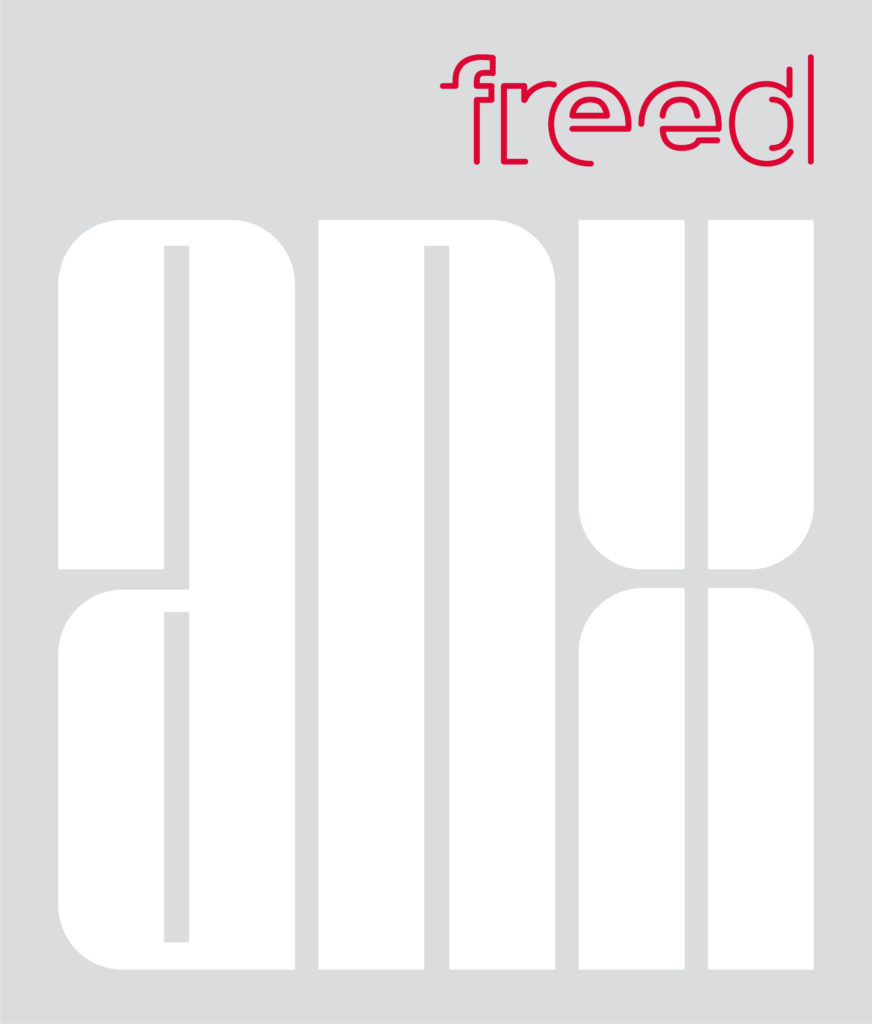 The Developer: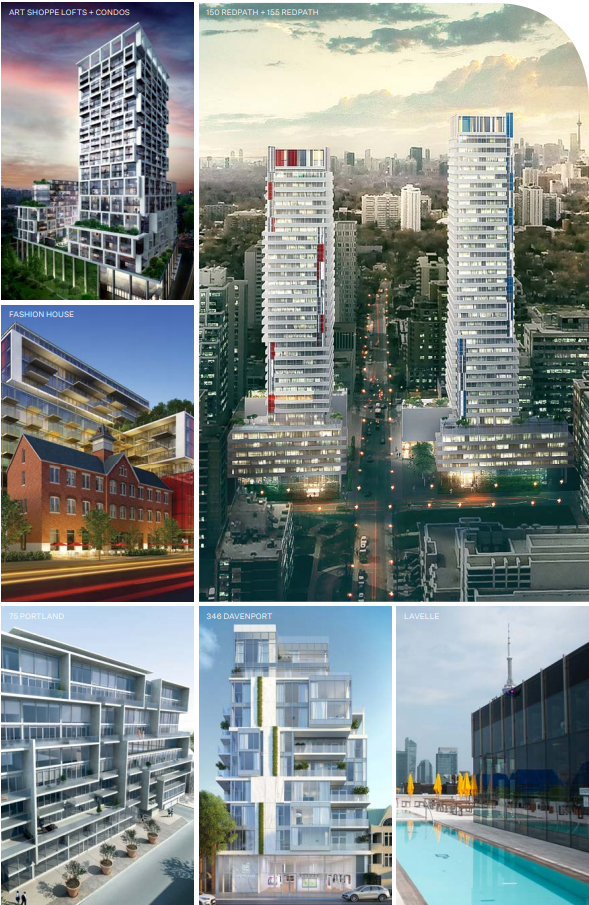 For over 25 years, Freed has been changing the face of the city with its unique brand of design-based development. The company, with 9,100 units and $5.48 billion in real estate assets developed, has been the driving force behind the remarkable transformation of King Street West and beyond. A Freed property is more than just a building, it's a lifestyle hub. It's a place where people work near where they play, in buildings that make a true design statement. Freed's portfolio includes hospitality ventures, resort communities and commercial spaces that become home to residents and some of the city's best retail tenants alike.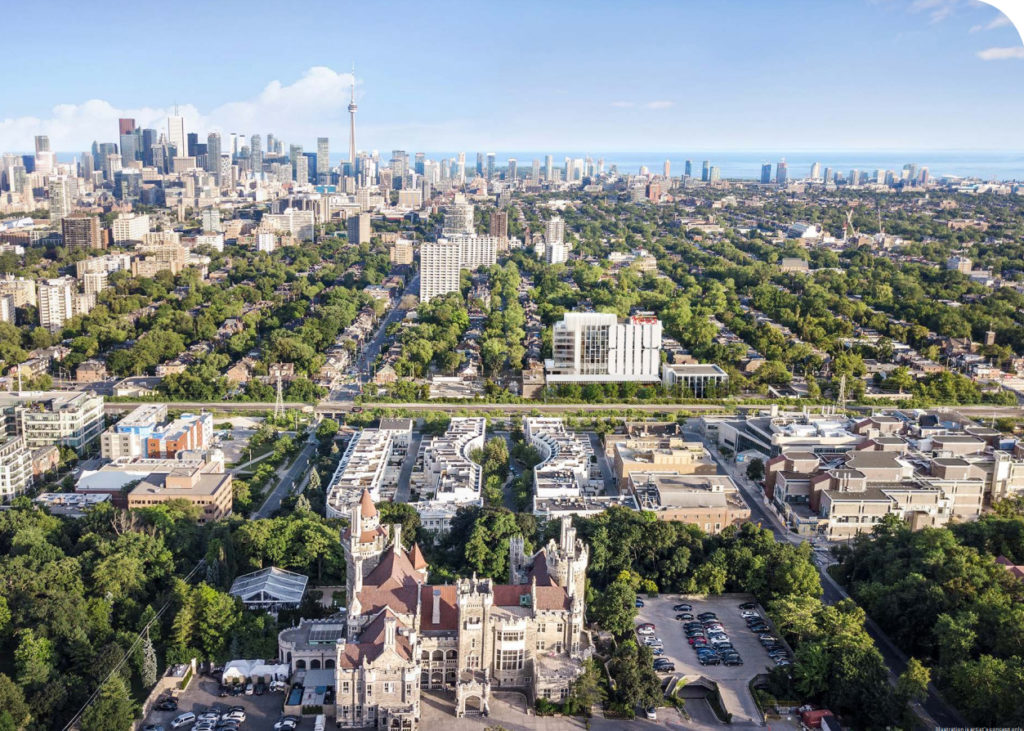 The Annex retains its name from the time right before it joined the City of Toronto in 1886. It continues to embrace every influence of the nearby university and provides the ideal community for open minds and high achievers. Scholars and faculty of two centuries have called it home, along with the city's founding families, the Eatons and Gooderhams.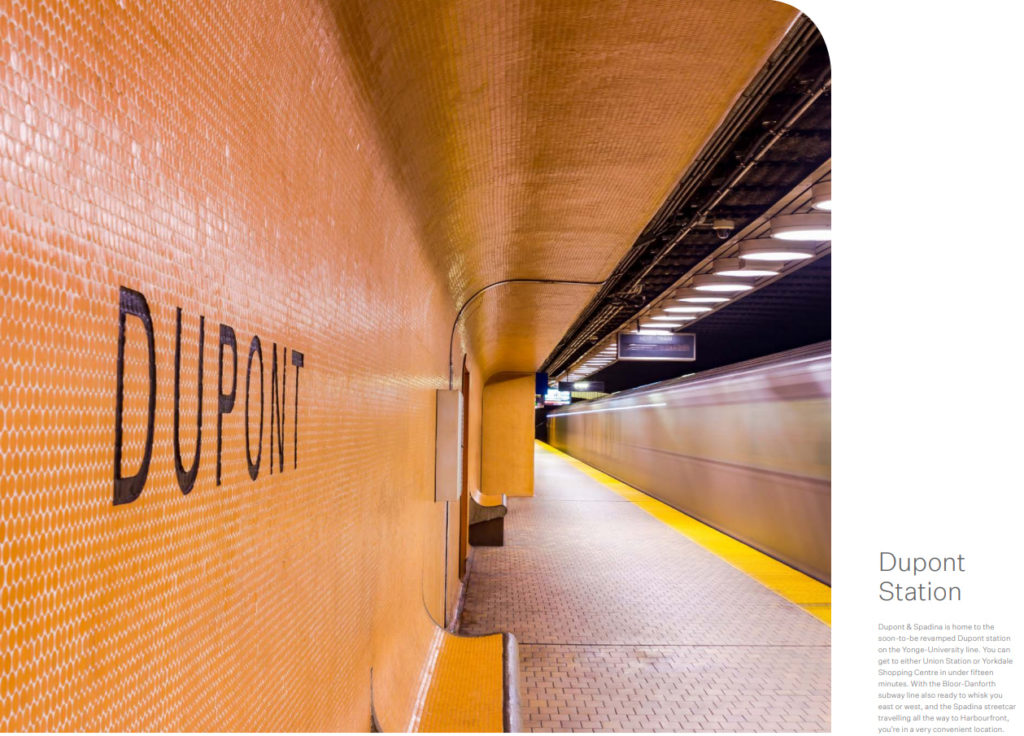 The Annex is a boundless source of inspiration, where young and old enjoy its many green spaces, cycling trails and the pure vibrancy of Bloor Street.
It's no wonder it is also home to renowned architects, journalists and professors from every centre of learning. The Annex has an almost perfect Walk Score, and it's easy to get around by bike. The dedicated bike lanes on St. George Street, Davenport Road, and Bloor Street can take you in every direction. Whether it's linking to the Beltline or cruising south to Lake Ontario, The Annex is the ideal mid-town starting point.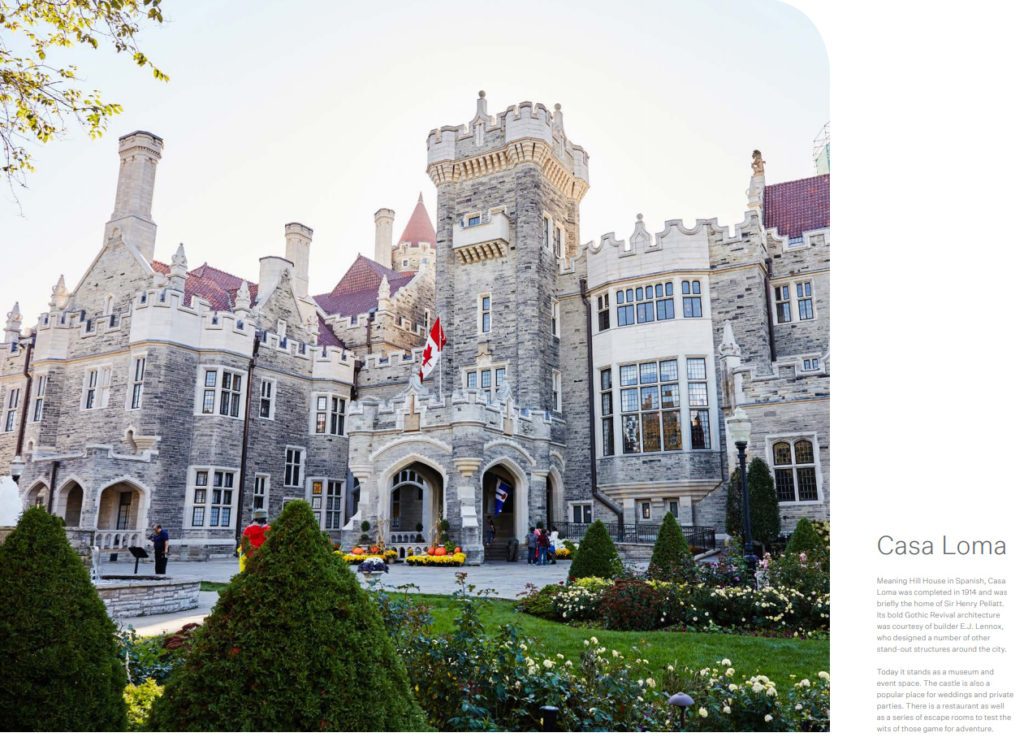 The bold blend of steel and glass cuts an impressive swath through the cozy confines of the Annex neighbourhood. ANX is redefining the formerly industrial stretch of Dupont with a striking, futuristically minimalist statement. The long panes of glass stretch from top to bottom in thin vertical rectangles, highlighted by sleek metallic trim. This contrasts beautifully with the smooth curves of the balconies, making the whole more than a sum of its dramatically unique parts.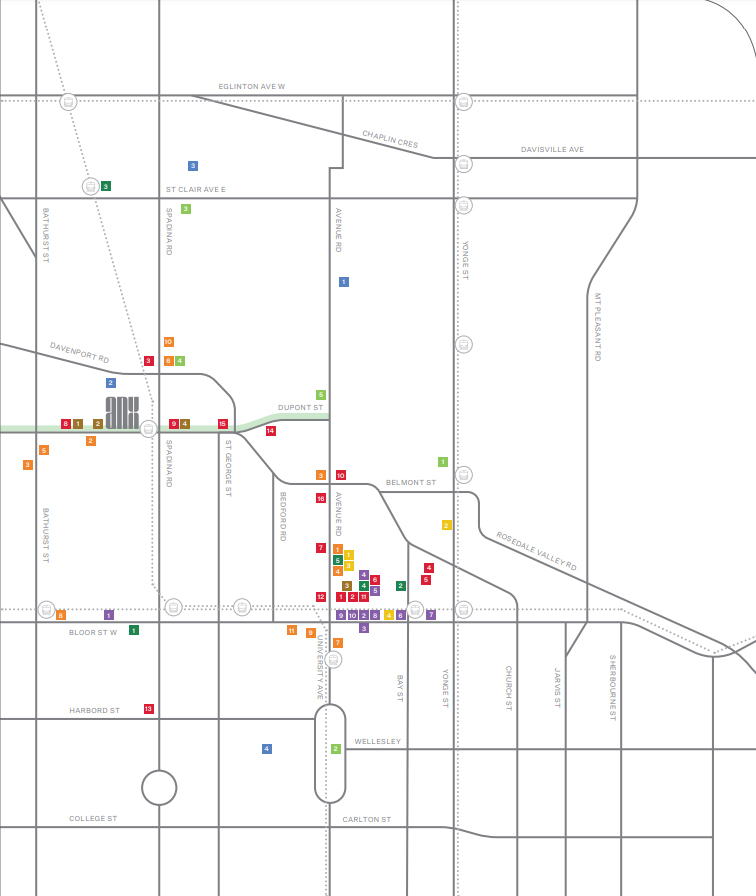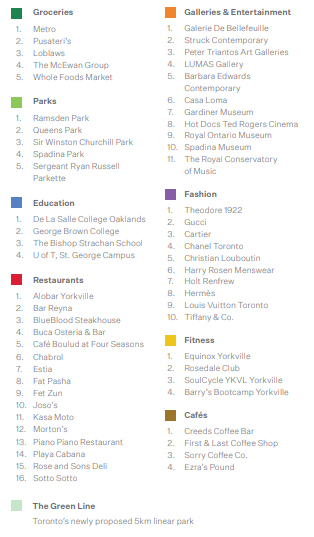 Welcome to the New Dupont, a stretch of city street that is quickly emerging as one of Toronto's most desirable neighbourhoods. Here, beautiful heritage homes mingle seamlessly with distinctly modern structures, with ANX forming one of the centrepieces of the area.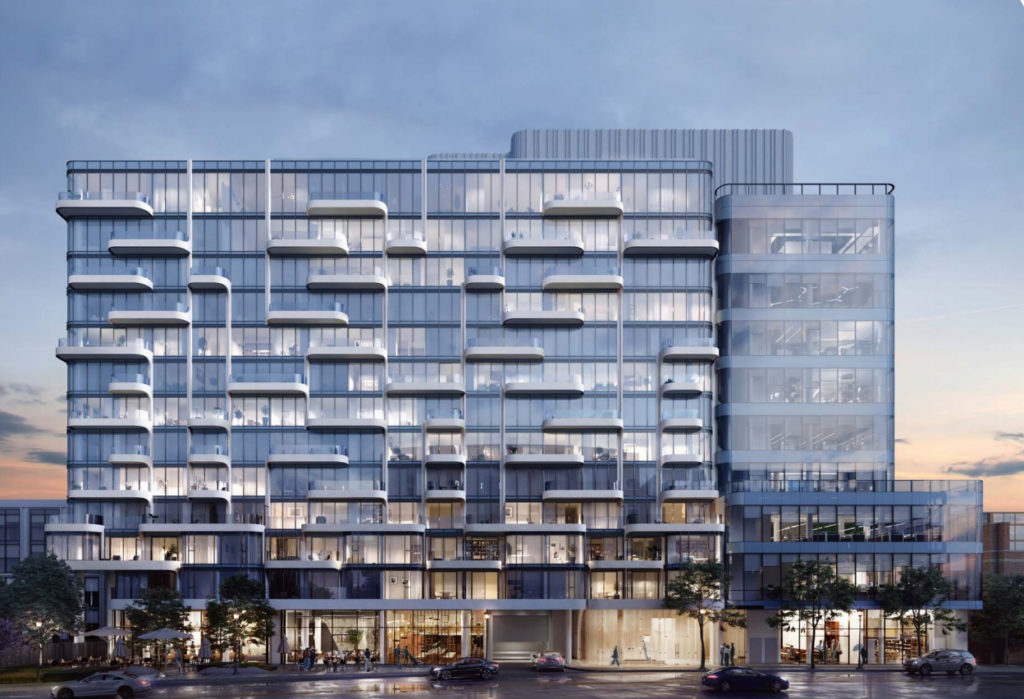 Keeping with the strikingly minimal exterior, award-winning designer Johnson Chou is creating an interior landscape that reflects a blend of luxury and refined restraint. It's your entry to a world of amenities as artfully designed as the building itself.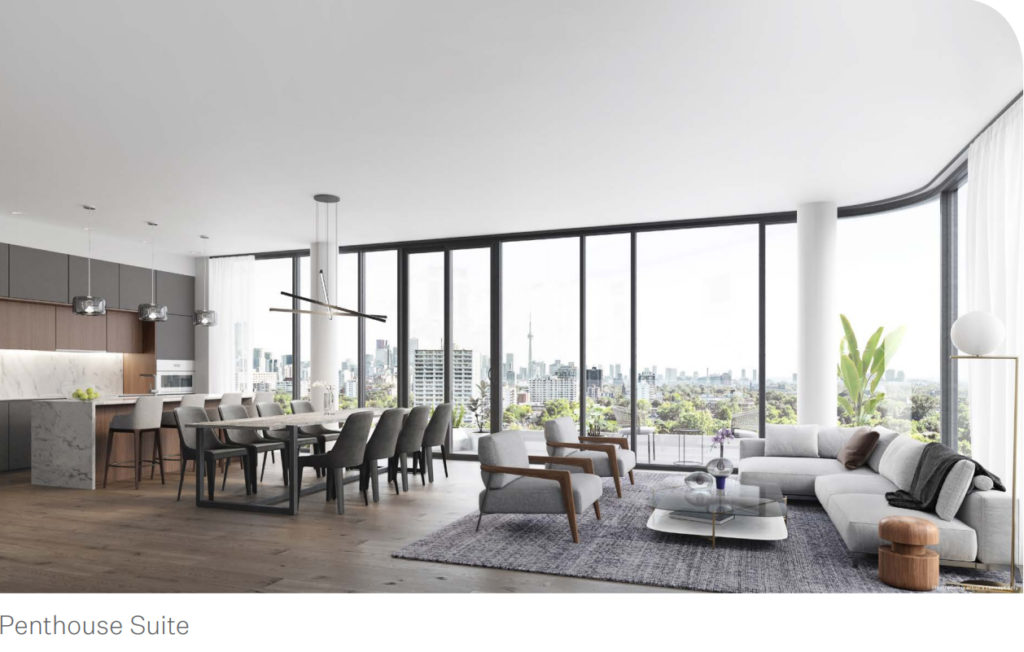 The interior of each ANX suite provides the perfect starting point of minimal design, allowing you to maximize your personal aesthetic within. Striking open concept layouts and floor-to-ceiling windows create an airy, luminous feel throughout every room. The rich blend of features and finishes, carefully curated down to the smallest detail, ensures each sleek, sophisticated space remains warm and inviting.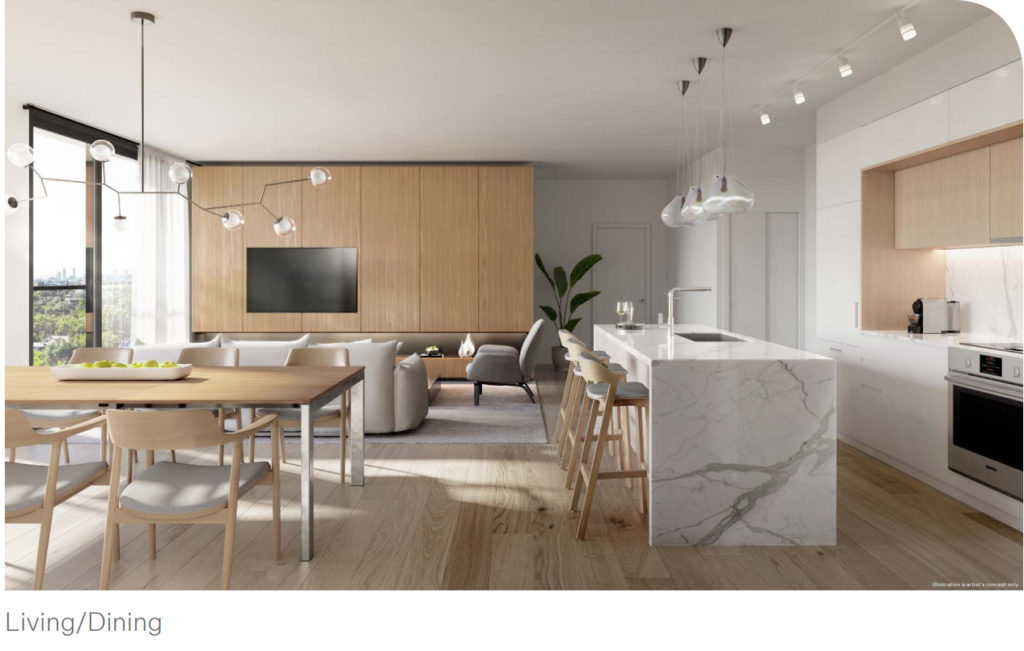 The Modern Collection provides a complete list of features and benefits, designed to exceed the expectations of homebuyers in every way. Yet for those who desire even more, we've reated the Luxury and Penthouse Collections. Select either and enjoy all the elegant features and finishes that are part of he Modern Collection, along with some stunning additional upgrades – like marble tile flooring in the ensuite athrooms and chef-quality kitchen appliances.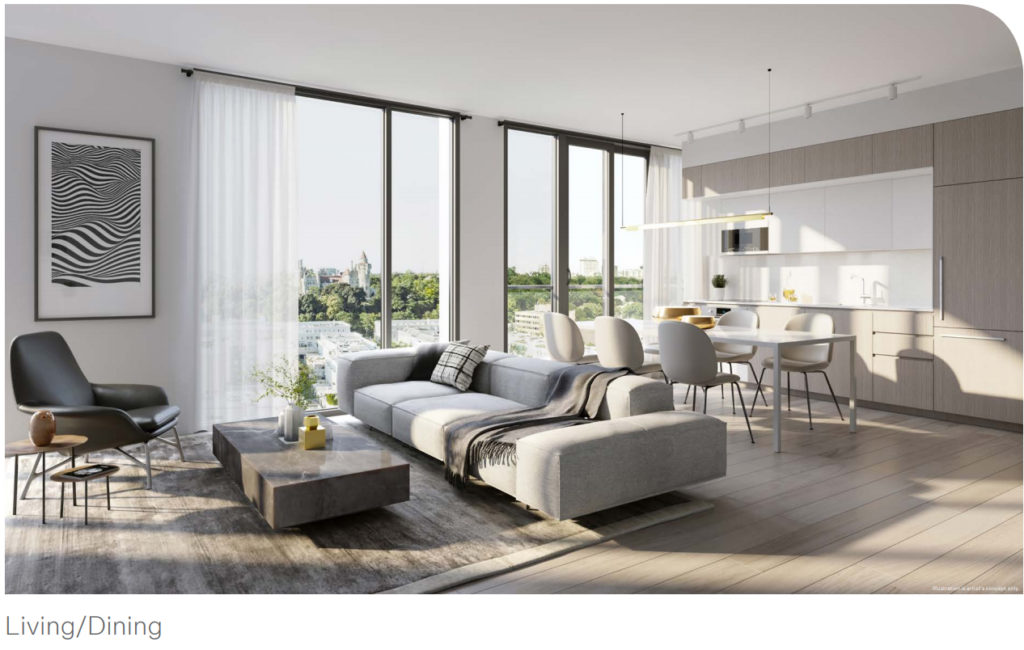 THE MODERN COLLECTION Overview
• Approximately 9 foot smooth painted white ceilings in all principal rooms
• Floor-to-ceiling windows
• Concrete balconies with architect designed glass and metal handrails
• Glass and metal guards at Juliet balconies
• Solid core entry door with security view-hole
• Front loading stacked washer/dryer
• Capped junction boxes for ceiling lighting in living, dining and master bedrooms
• Recessed lights in the foyer and hallways Flooring
• Wide plank engineered hardwood flooring
• Porcelain tile flooring in bathrooms and laundry closet Kitchen
• European-style cabinetry
• Quartz countertop with ceramic tile backsplash
• Stainless steel, under-mount sink with polished chrome, single lever faucet
• Integrated, energy efficient 24 inch European appliances
• Ceiling mounted track lighting Bathrooms
• European-style vanity
• Under-mount porcelain sink
• Custom quartz countertop and backsplash with integrated shelf
• Mirror above vanity with integrated lighting
• Polished chrome bathroom plumbing fixtures
• White tub
• Frameless glass shower enclosure
• Full height porcelain wall tiles in tub and shower enclosures
• Recessed ceiling lights
• Pressure mixing valve for tub and shower THE LUXURY COLLECTION
Overview
• Full-sized, front loading, stacked washer/dryer Flooring
• Marble tile flooring in master ensuite bathroom Kitchen
• Quartz countertop and backsplash
• Island with quartz waterfall countertop
• Stainless steel, under-mount sink with a polished chrome, single lever kitchen faucet with pull out spray
• Integrated, energy efficient 30? European appliances
• Ceiling track light and capped junction box over island Bathrooms
• Under-mount porcelain sink(s) with custom marble countertop and backsplash
• Soaker tub with wall mounted, polished chrome, single lever faucet and tub filler
• Master Ensuite – Full height marble wall tiles in tub and shower enclosures
• Master Ensuite – Thermally controlled mixing valve for tub and shower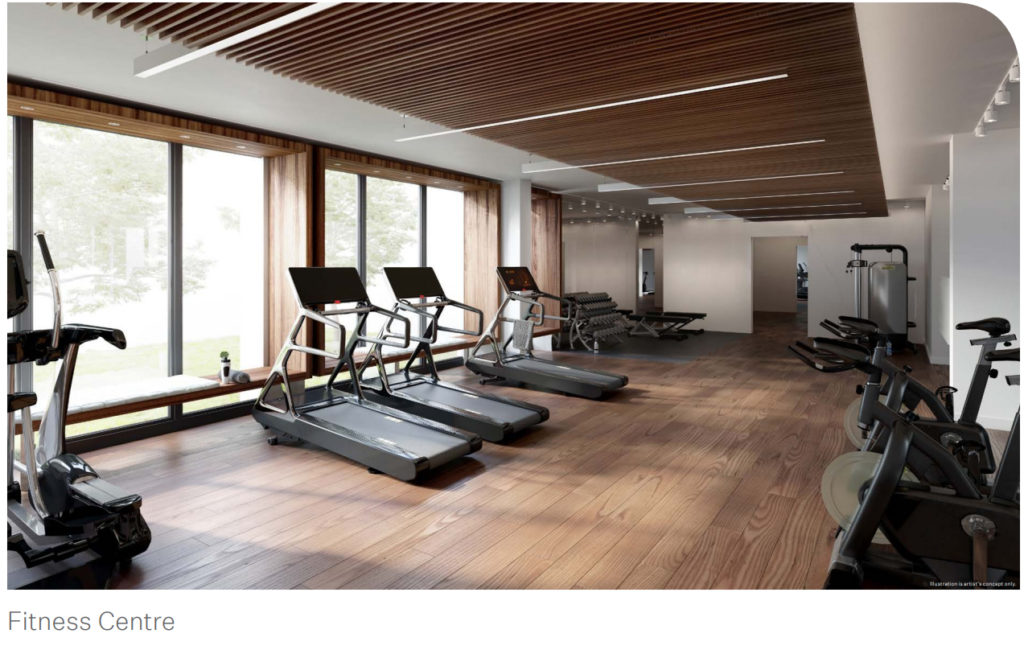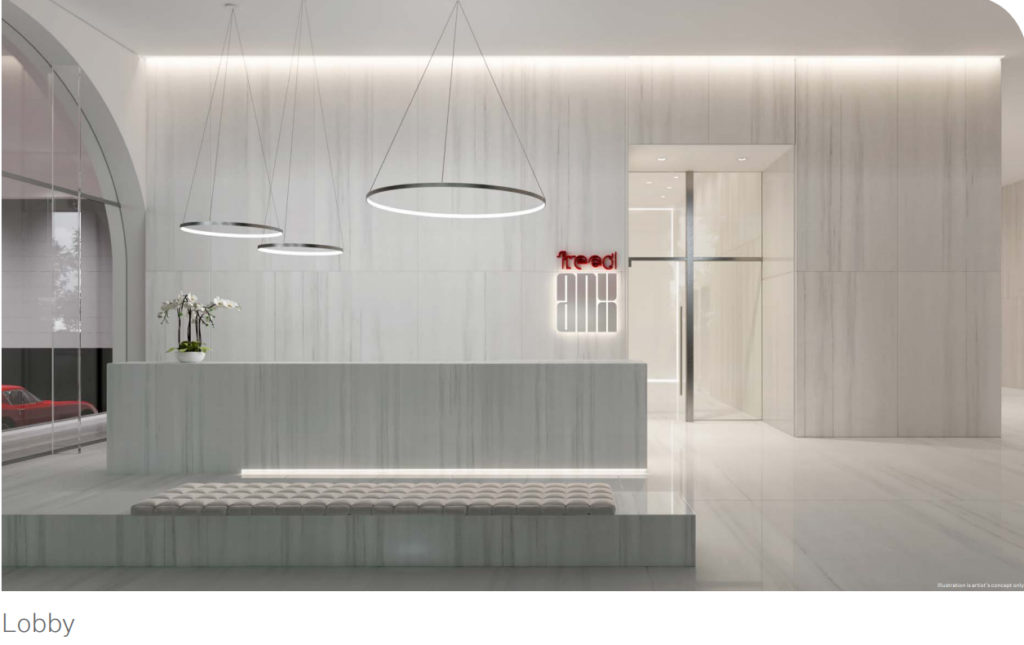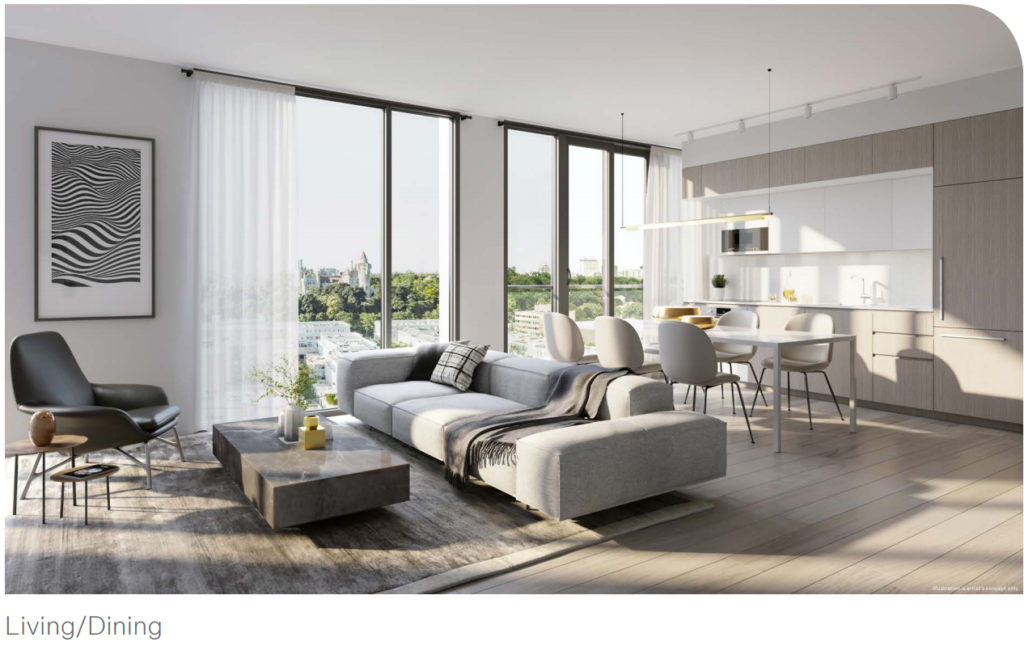 THE PENTHOUSE COLLECTION Overview
• Level 12 – Approximately 10 foot smooth painted white ceilings in all principal rooms
• Level 13 – Approximately 11 foot smooth painted white ceilings in all principal rooms
• Laundry sink
• Gas line connection at balcony Kitchens
• Chef quality integrated, energy efficient 30 inch appliances
• 30 inch induction cook top
• Under counter wine fridge
• Under cabinet LED lighting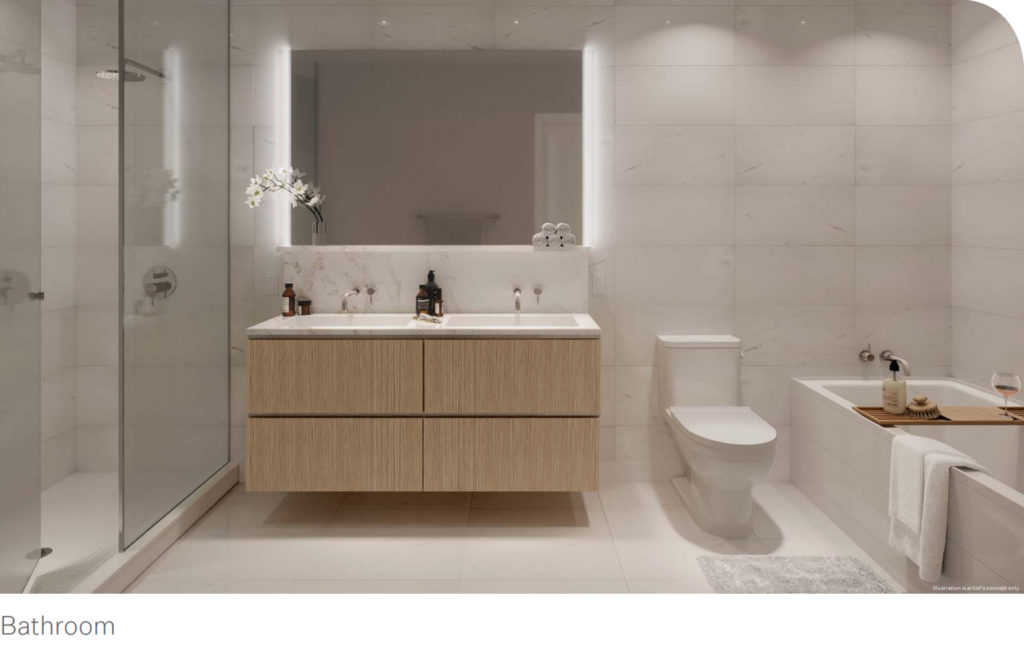 Freedhome Smart Living Lives Here
• Never worry about keys again, as you and your family will have complete smart-tech access to the building, parking garage, common areas and your suite
• Quickly gain building access with smart-tech recognition technology
• Remote interaction ability with concierge in real-time
• Receive real-time package delivery notifications directly to your smartphone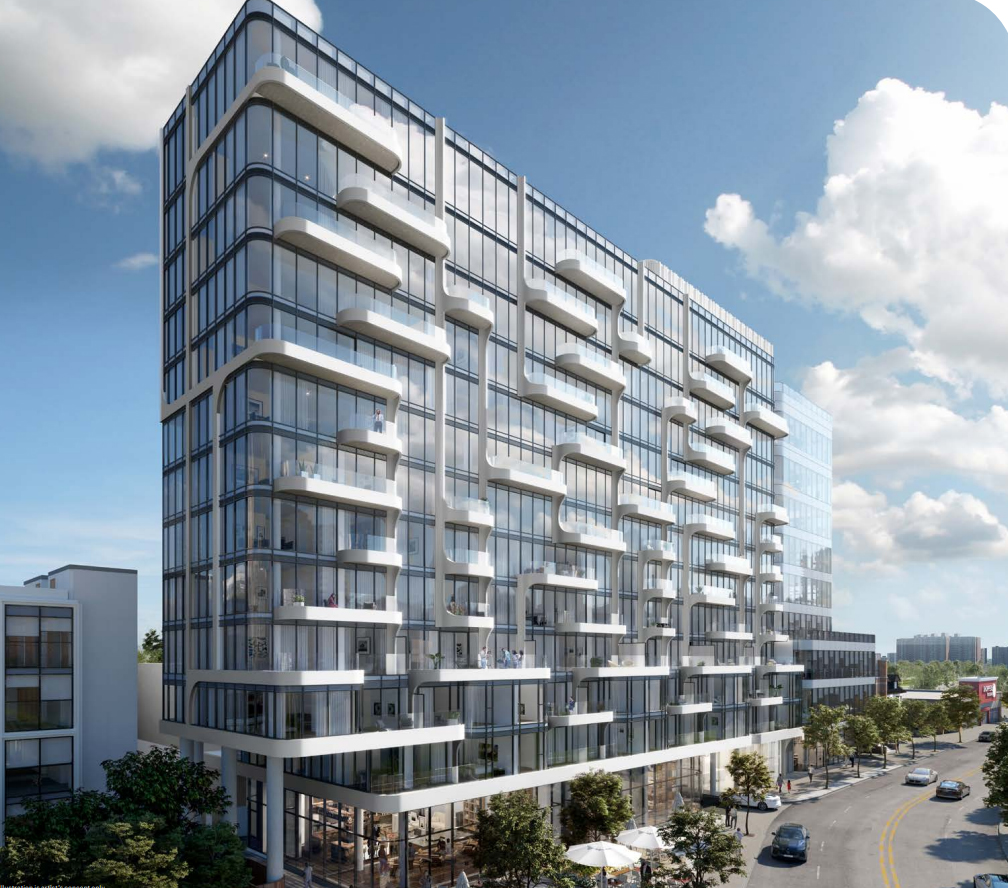 FUNCTION MEETS FORM
FreedHome is a state-of-the-art, yet easy to use, smart home technology package that delivers convenience, security and peace of mind. FreedANX believes in the benefits of residents living their greenest life. That's why we're committed to installing amenities such as electric charging stations for vehicles, secure indoor bicycle storage and individual suite metering for hydro and water, all of which allow you to save energy and money.
THE PROGRESSIVE EDGE
• Rely on the Community Board function to stay up-to-date on key building announcements
• Provide friends, extended family, babysitters, dog walkers and housekeepers with remote entry
• Never miss a moment when you're connected to our unlimited high-speed internet
Price and MORE: