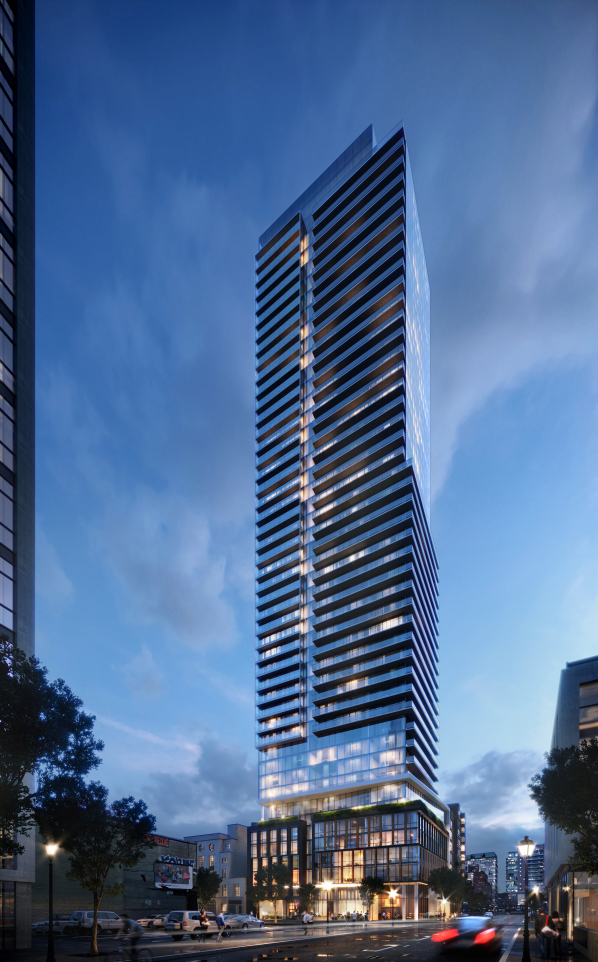 @ Church + Adelaide
Oct. 23, 2019 Update:
We have VVIP allocated units, please call us.
Please click below to see the details:
September 28, 2019
Location:
Destined to become an icon in Toronto's most desired centre, The Saint by Minto Communities stands 47 storeys above Church & Adelaide — a slender, elegant tower with magnificent views. The Saint honours the impeccably preserved historic buildings of the neighbourhood while making its mark on the future. A beacon for the trend setters and taste makers, for those who never stop seeking the new and the next. The Saint is a manifestation of the future, a centre of well-being, and a shining testament to ingenuity and forward thinking.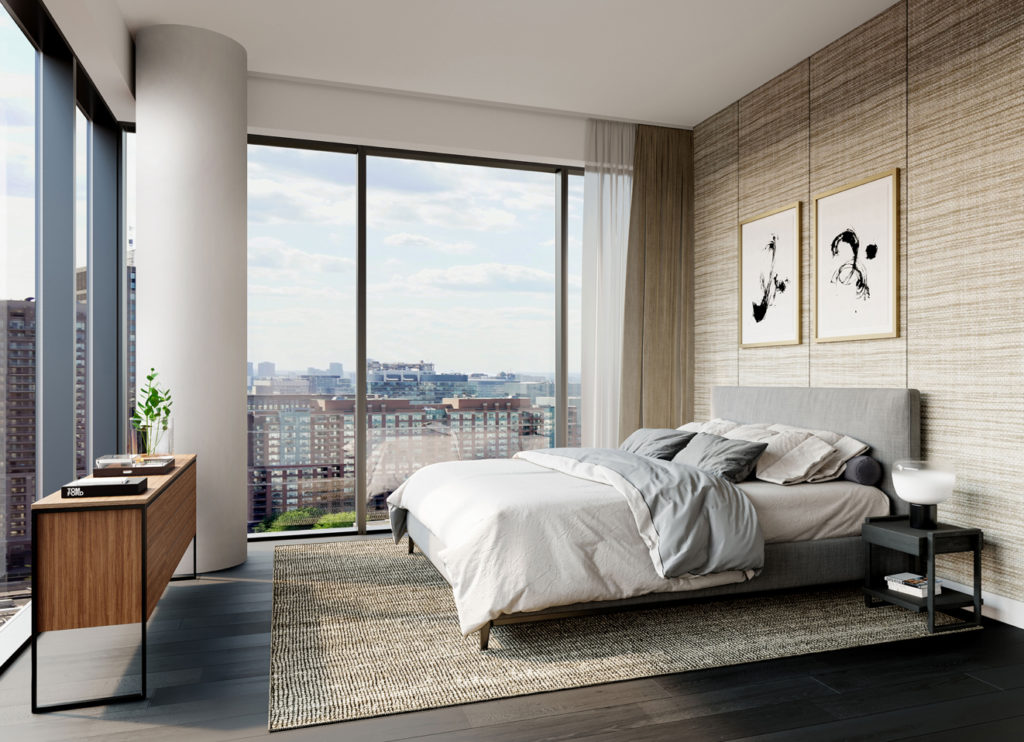 Where worries blissfully slip away
Your bedroom is the ultimate sanctuary, allowing in restorative natural light through floor-to-ceiling windows. High ceilings and natural wood floors carry The Saint's Japanese design aesthetic into this most personal realm.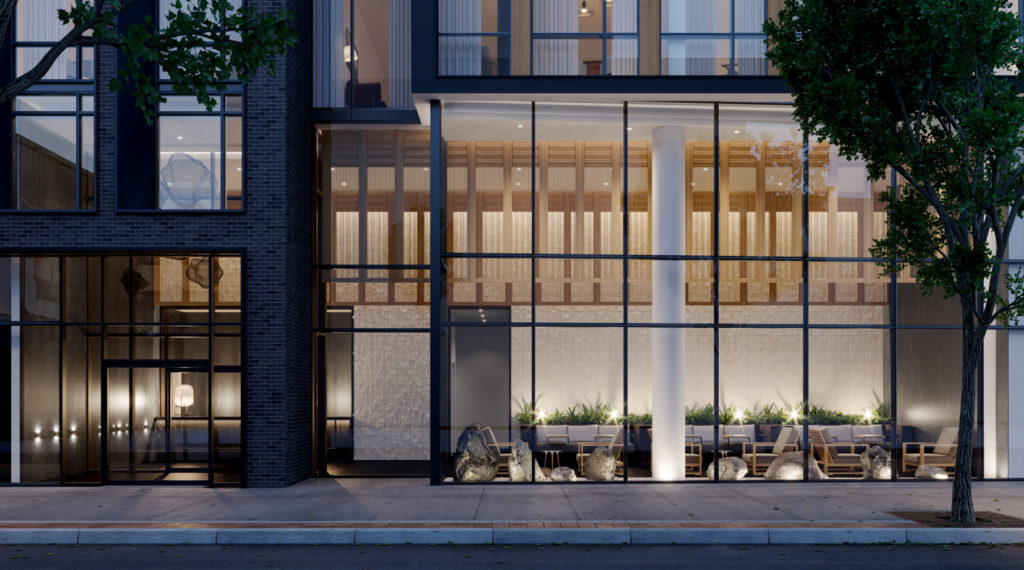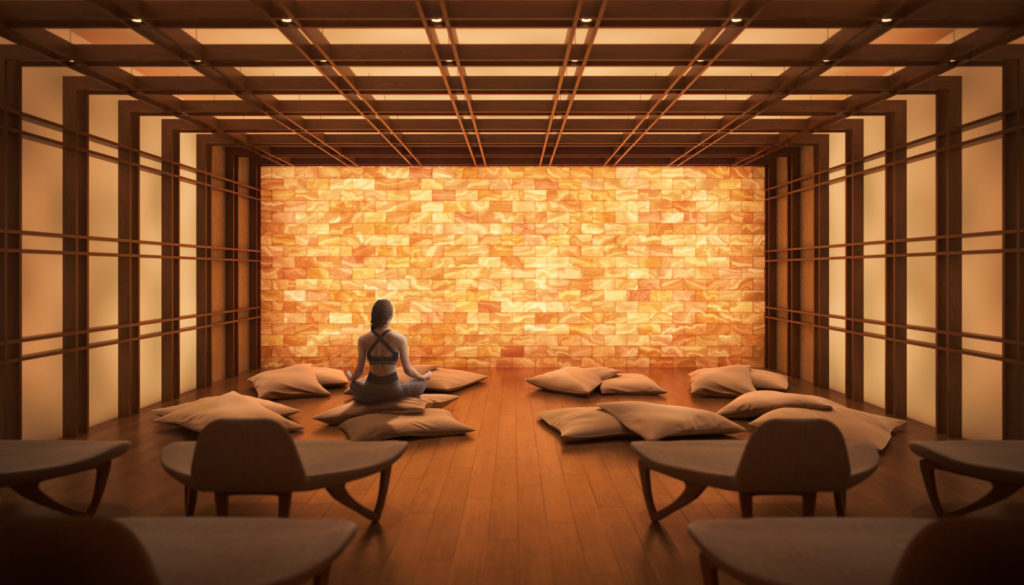 Wellness Inspired Amenities
Featuring indoor and outdoor amenity space, The Saint's amenity program creates a transition zone between the fast-paced city life, and the restful private space of your home. This space is dedicated to health and wellness, solidifying The Saint's amenities as groundbreaking, and inspiring peace, calm and tranquility.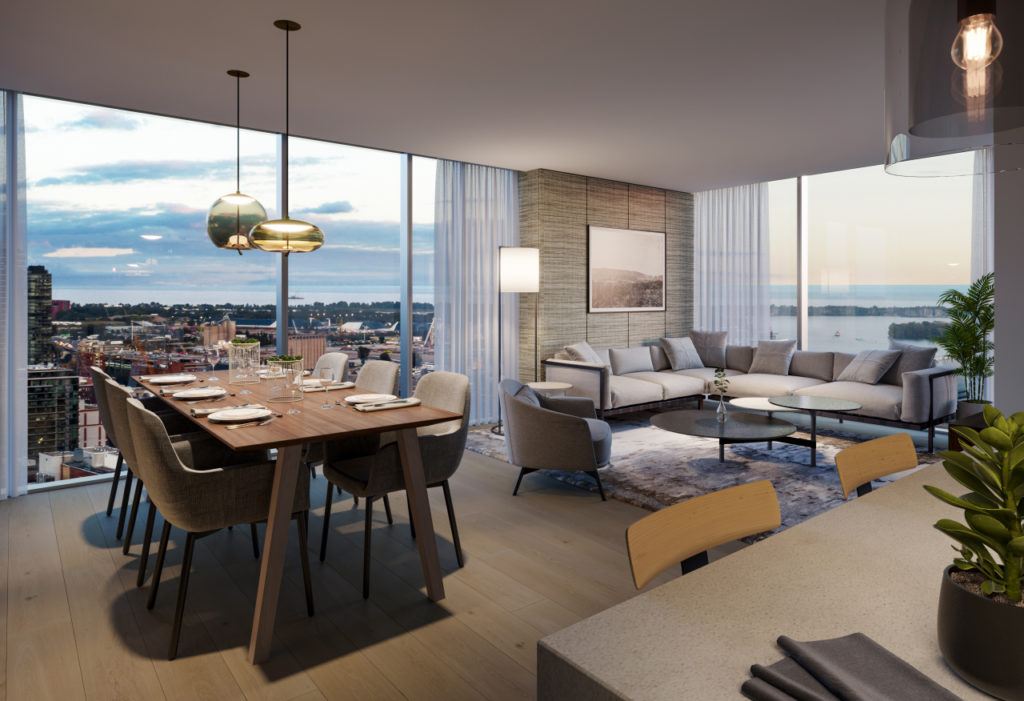 What sustainability means to us
For us, sustainability isn't just about being environmentally conscious. It's about the actions we take to invest in building a sustainable future by consuming fewer natural resources, minimizing waste and reducing greenhouse gas emissions, while providing customers with modern spaces to live, work and play. It's our priority today – and it will continue to be in the future. We're focused on building better communities, one home at a time – and sustainability is a big part of our "better". By improving building performance, we're helping to reduce utility consumption and save homeowners money while reducing impact on the environment. Creating better spaces that promote comfort, cost savings, health and community connections is something we're completely committed to.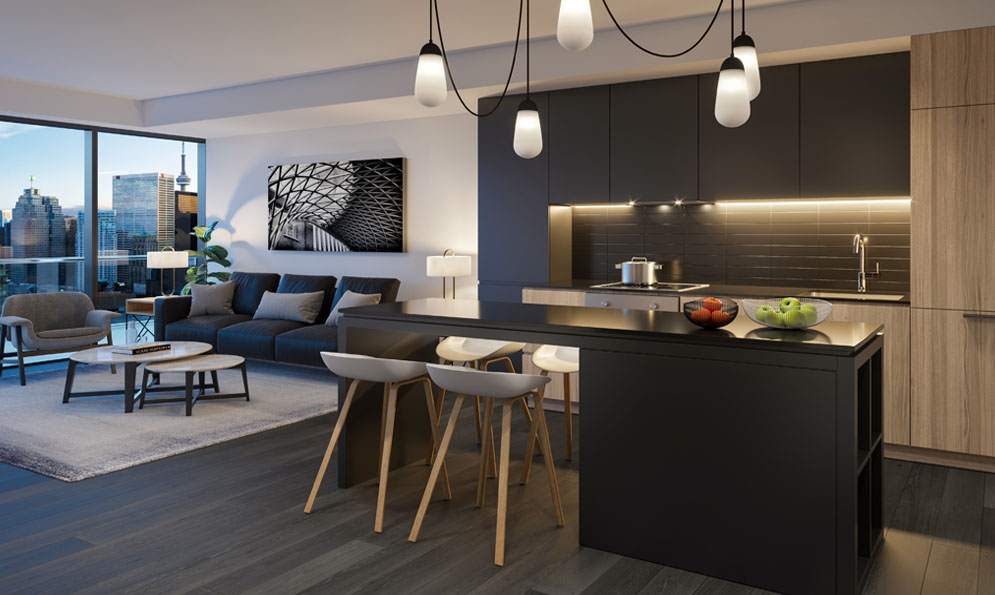 Premium finishes add lustre and longevity
Aligning with The Saint's Japanese design theme, bathrooms and kitchens meld function and form. Kitchens have ample storage space with layouts designed for easy movement while crafting culinary creations.