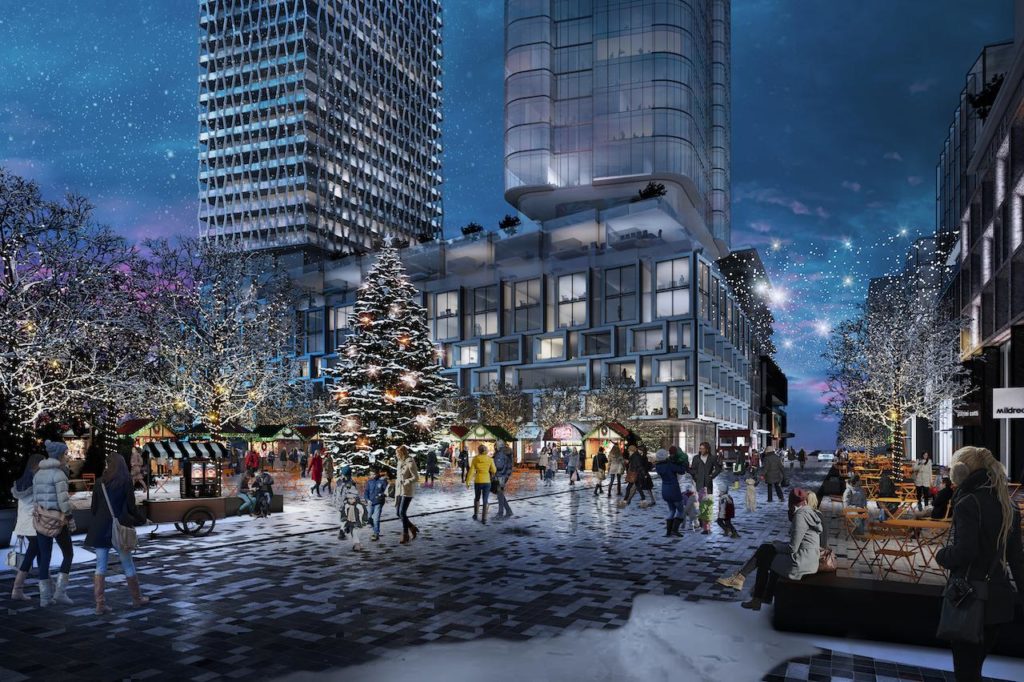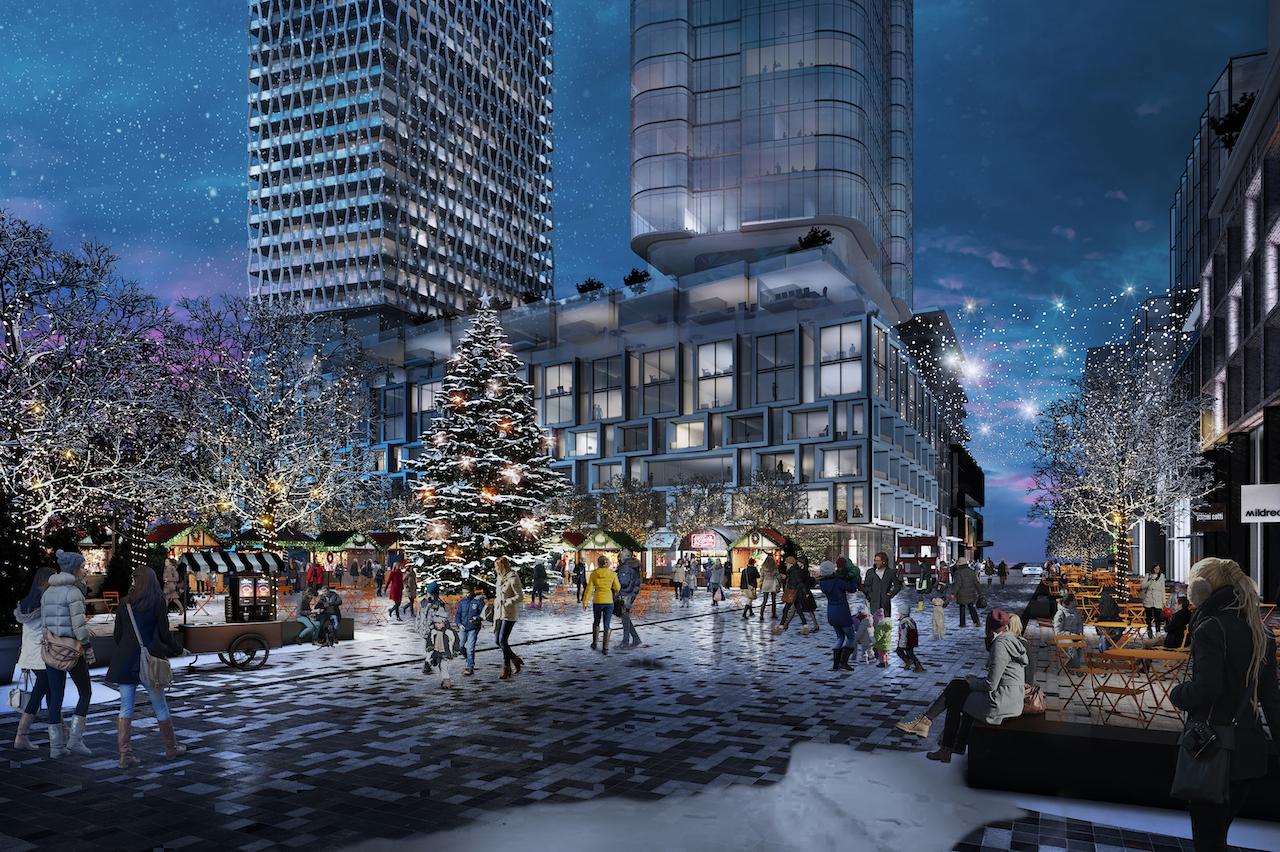 @ Bloor + Dufferin
March 26th, 2020
Soon, the Bloor and Dufferin area will have a massive facelift. The South West corner where had been school land. (TSDB, Toronto School District Board)
From Bloor Street to Croatia Street on the Westside of Dufferin Street, a big 7.3 acres of land will be a community of 2,100 families in 7 massive residential towers. (Pink colored area in the map below. The numbers on buildings are tentative number of storeys planned)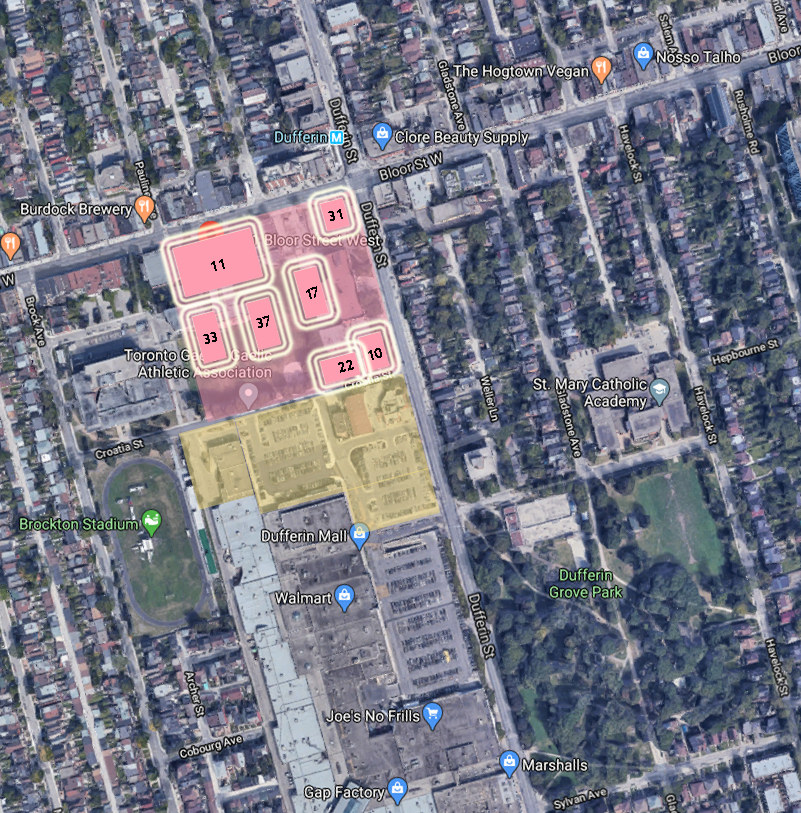 In addition to this project, there actually more towers planned in the adjacent land on the south. The project is called Dufferin Grove Village and will be in the boundary colored in Yellow in the map. Currenty there is Dufferin Mall and the area is the north portion of the mall. Please click here to check it out.

The Bloor & Dufferin is built by Capital Development and Metropia who is the builder of eCondos at Yonge and Eglinton and 11YV (11 Yorkville Ave).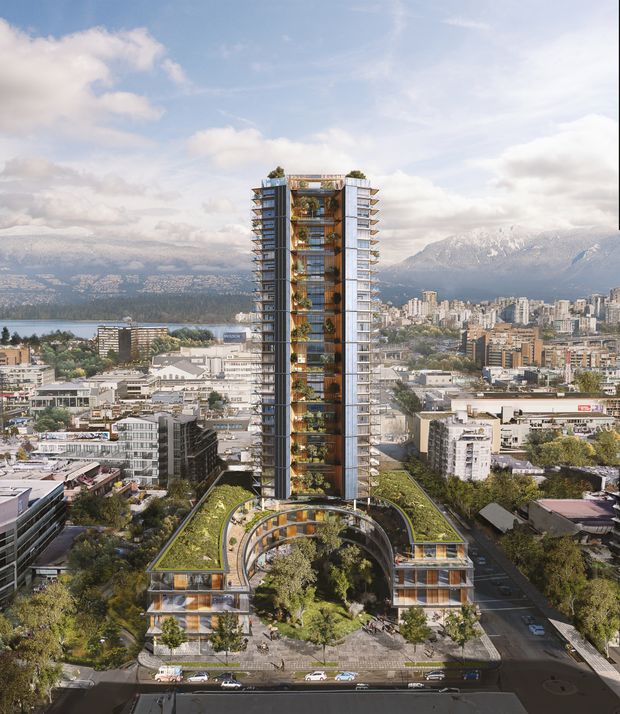 Address: 1141 Bloor St. West Toronto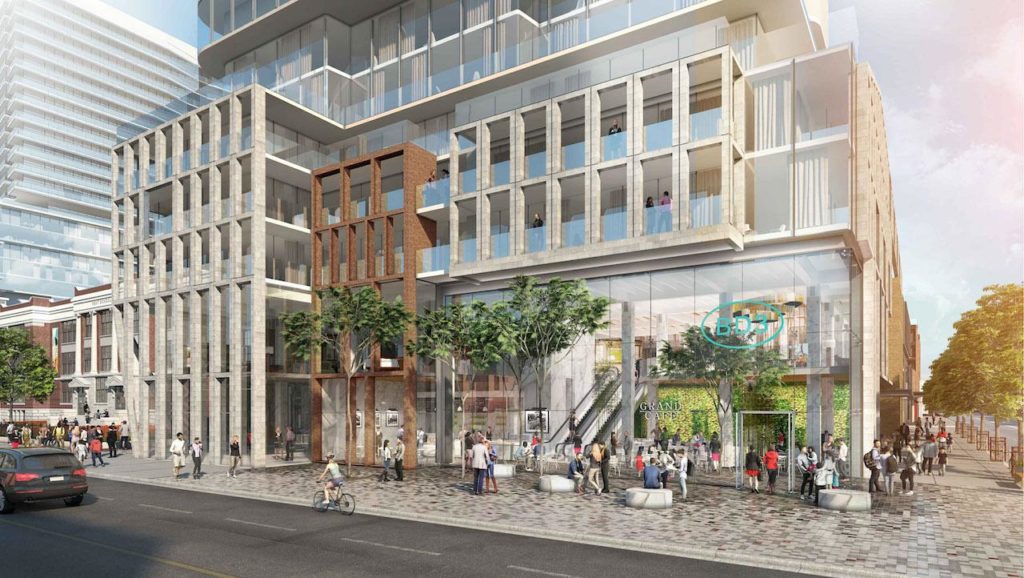 At least one building will be directly connected to the Dufferin St Station.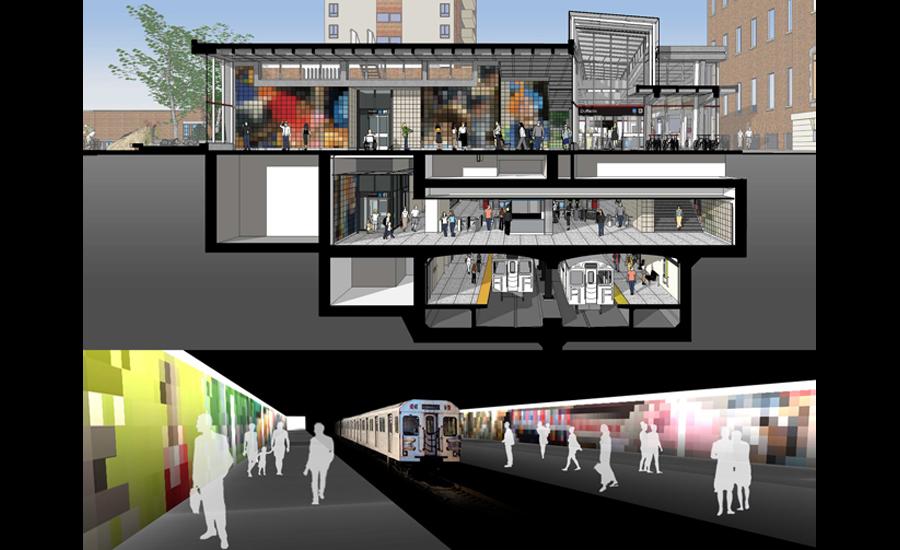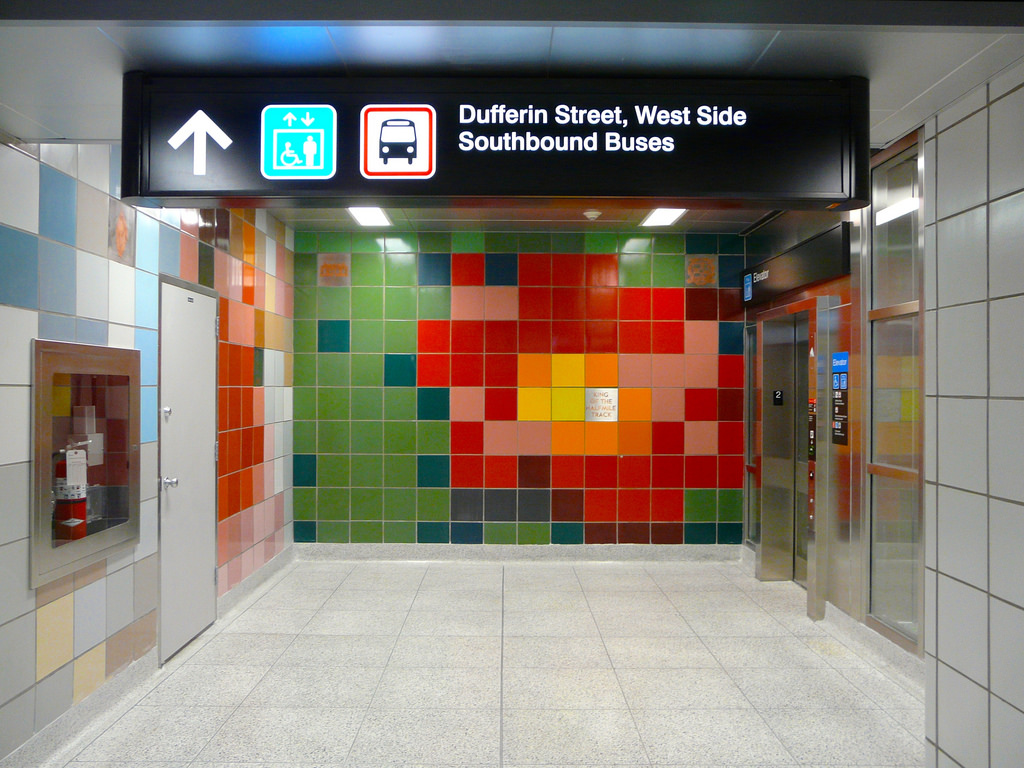 If you check the rendering below carefully, you will see "Kent School" Signage. So that private school will be back in this community to continue their history.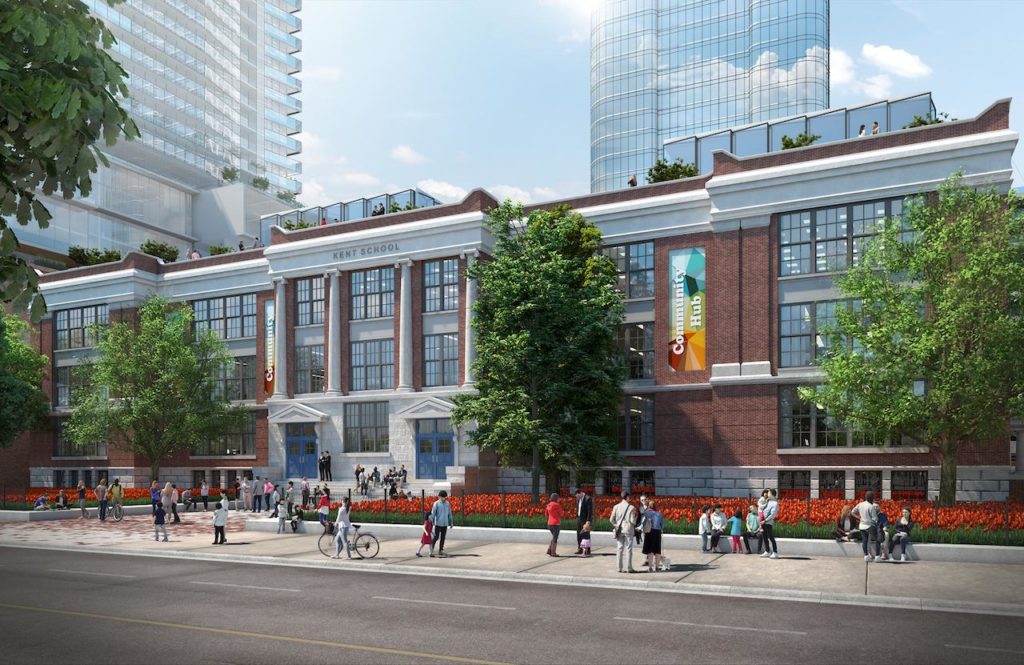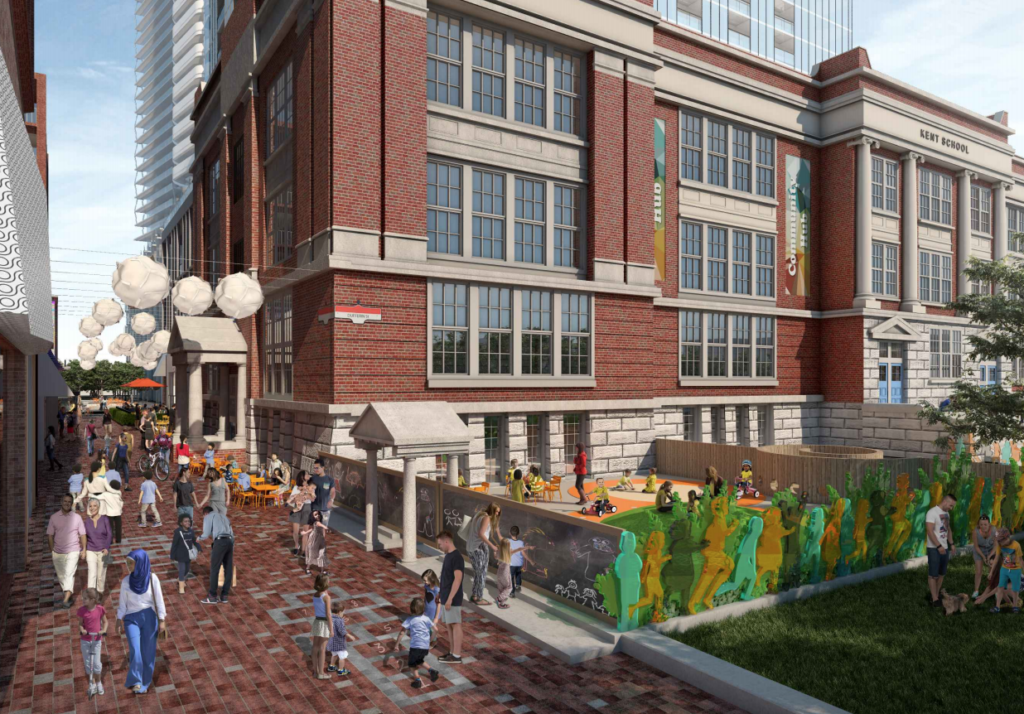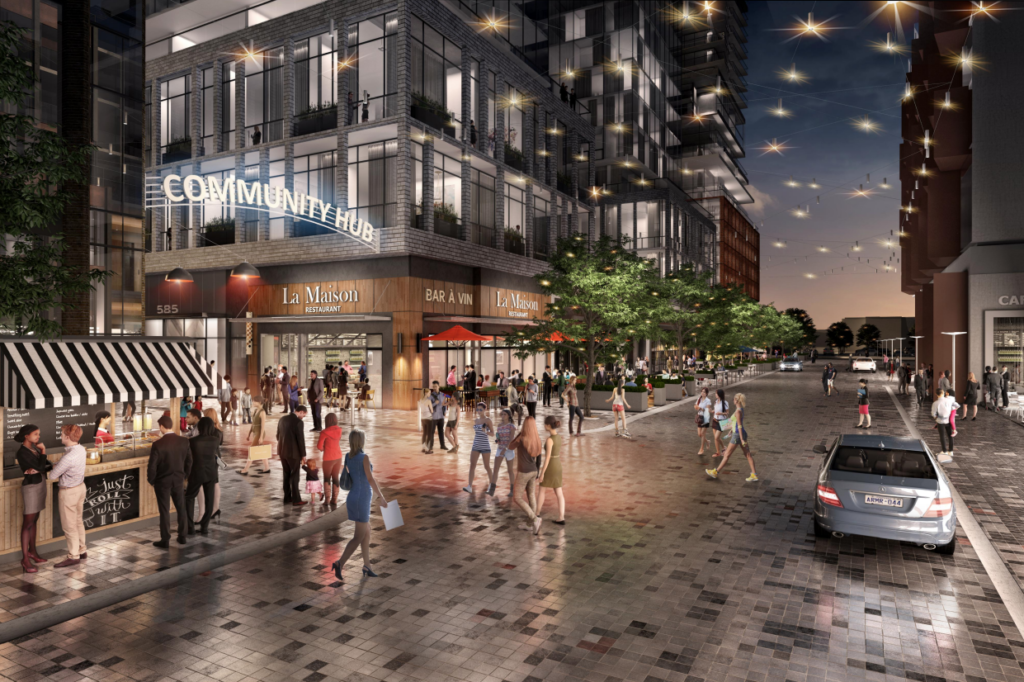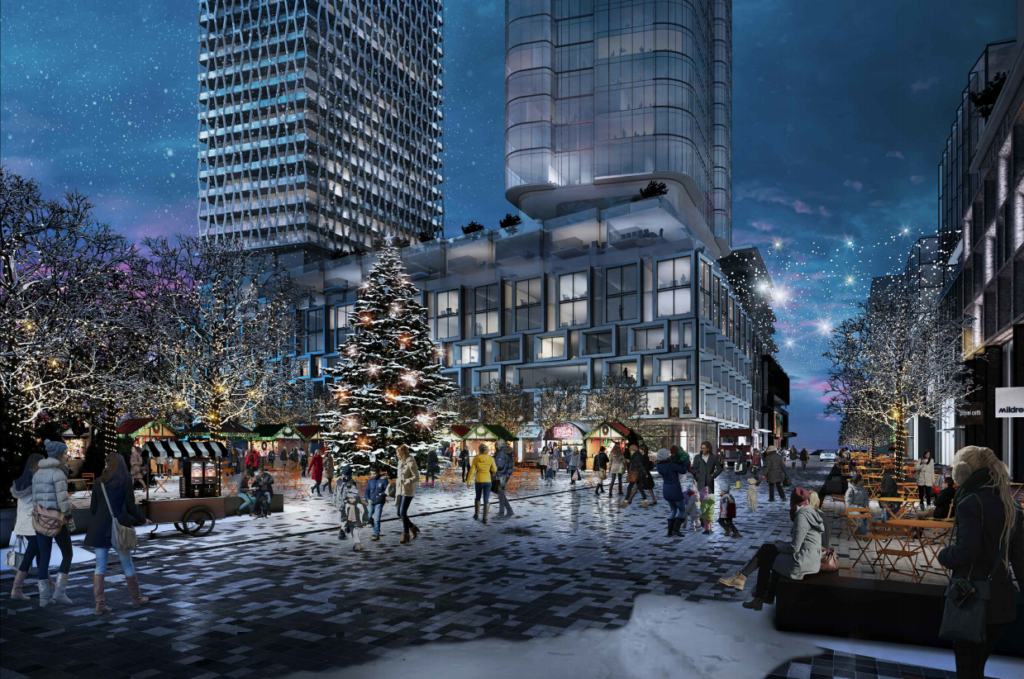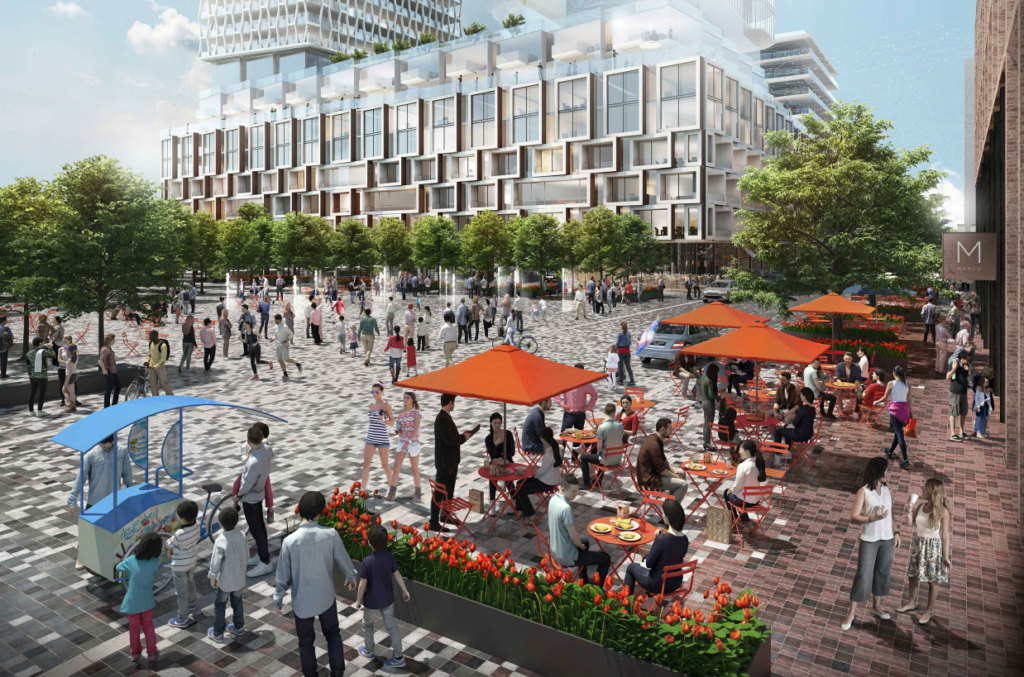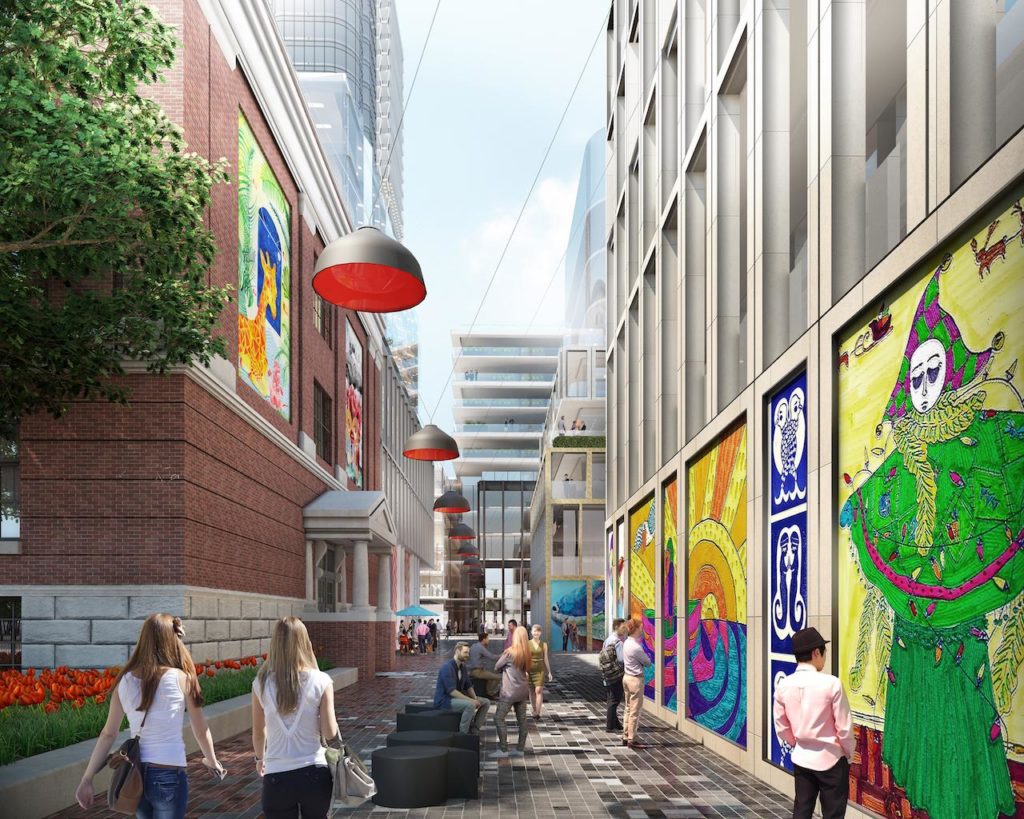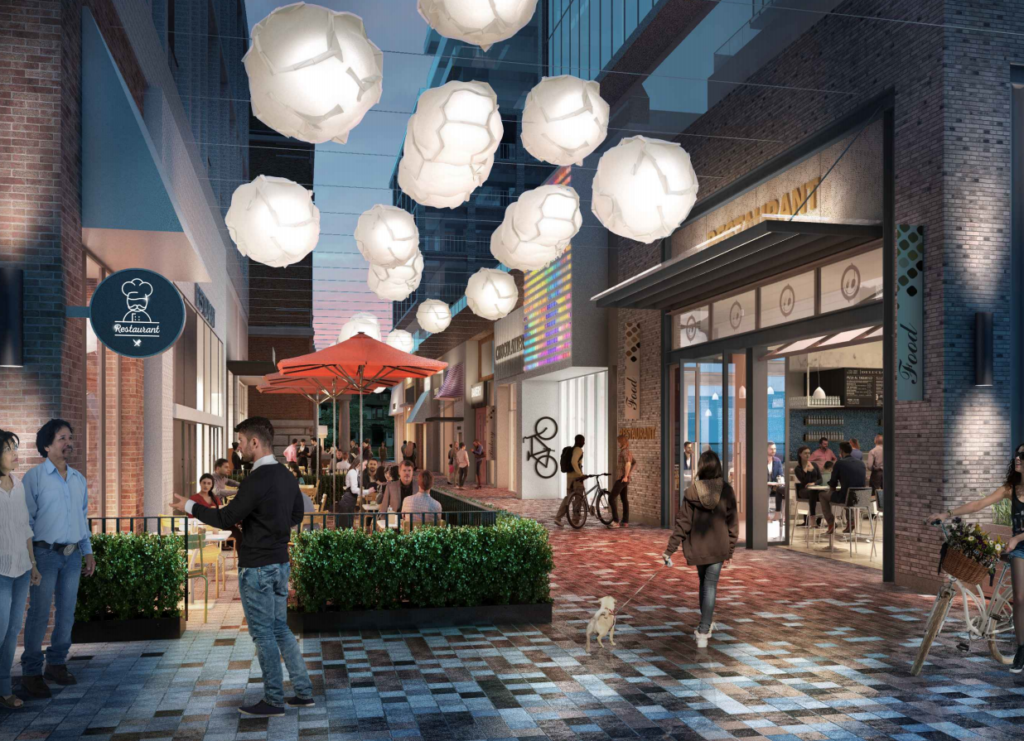 Please stay tuned for new updates. Meanwhile please register your desired units with Mike. Thank you for reading.