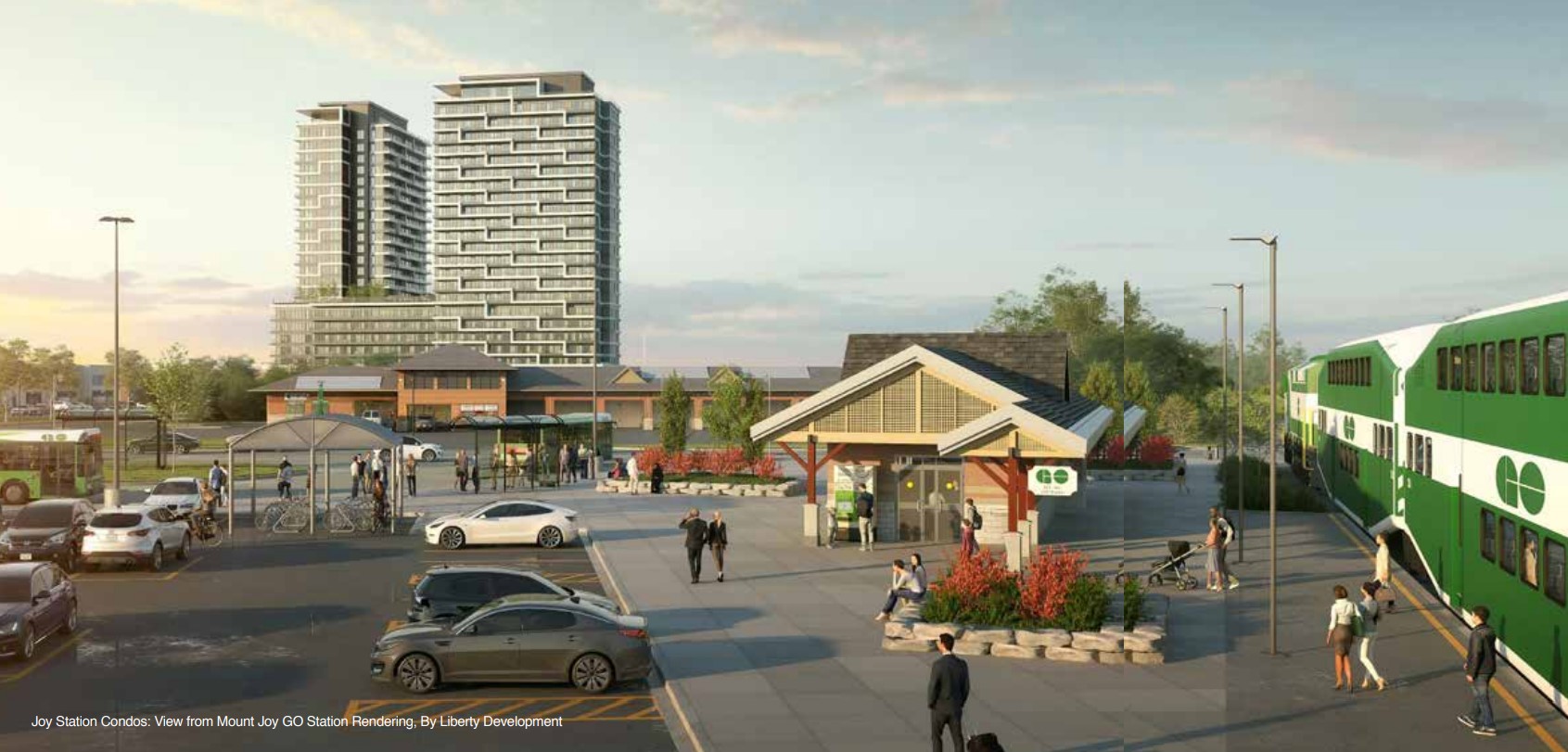 @Markham
April 11, 2021 Update:
As Building A sold so fast,
the Building B has been also released.
Please call Mike for the availability list.
Mar. 10, 2021:
부동산 경기가 다시 달아오르는 가운데, 마캄 지역에 마스트플랜드 컴뮤니티가 소개 되었습니다. 빌더는 World on Yonge을 건축했고, Promenade Park Towers를 분양중인 Liberty Development 입니다. 이 빌더는 이밖에 Wish Condos, Metro Place, Centro Square등 많은 콘도들과 상업용 건물들을 포함해 GTA 지역에 30여개의 빌딩들을 건축했거나, 건축중입니다.
Amid the real estate market heating up again, this Masterplaned Community was introduced in the Markham area today. The builder built World on Yonge and currently selling Promenade Park Towers. It is Liberty Development. This builder has built or is building over 30 buildings in the GTA area, including many other condos and commercial buildings such as Wish Condos, Metro Place, Centro Square, etc.
The Pricelists and Floorplans are in our hands. We will share them upon your request. The price is from $900/sqft.
We have now started accepting worksheets, and we must submit it by 2:00 p.m. on the 16th. We apologize for not being able to share any further information on the internet now. Please call us. We will be happy to assist you obtain a unit you desire.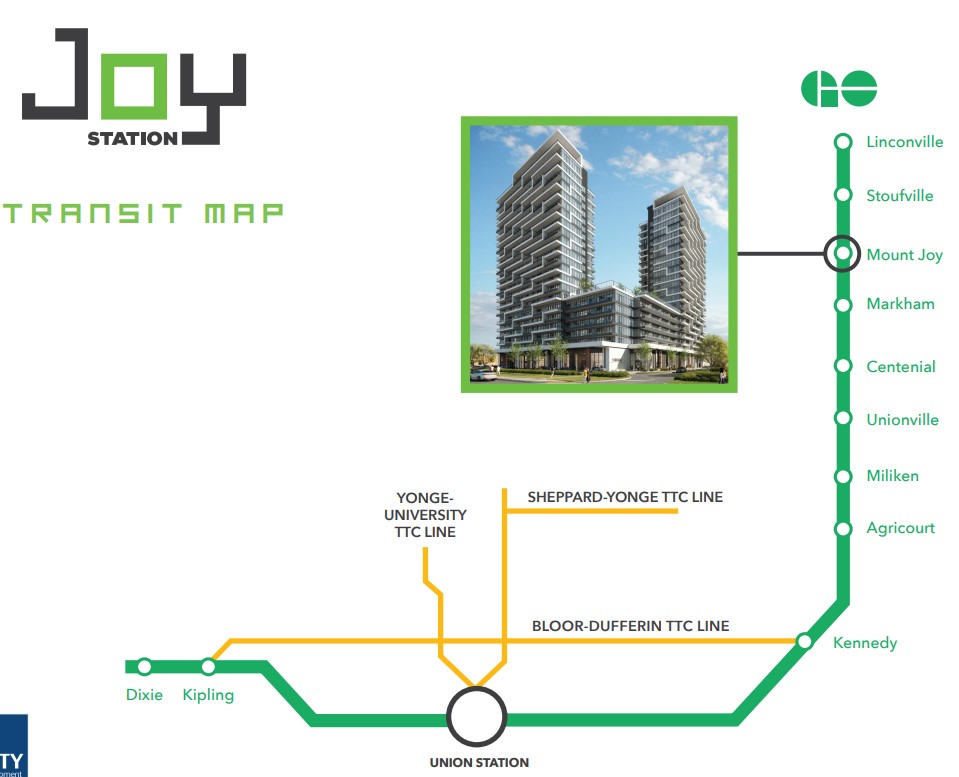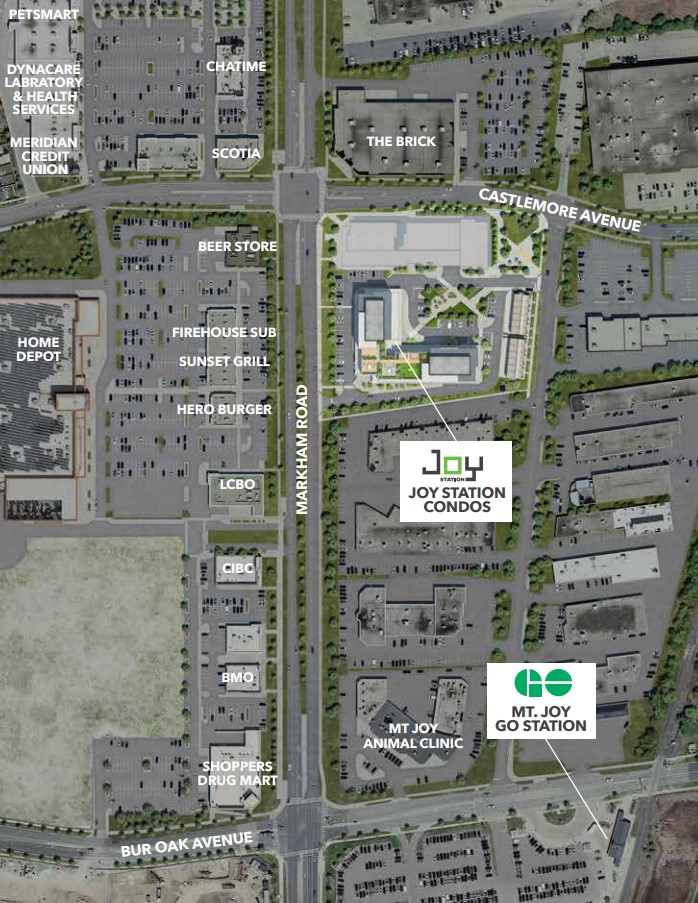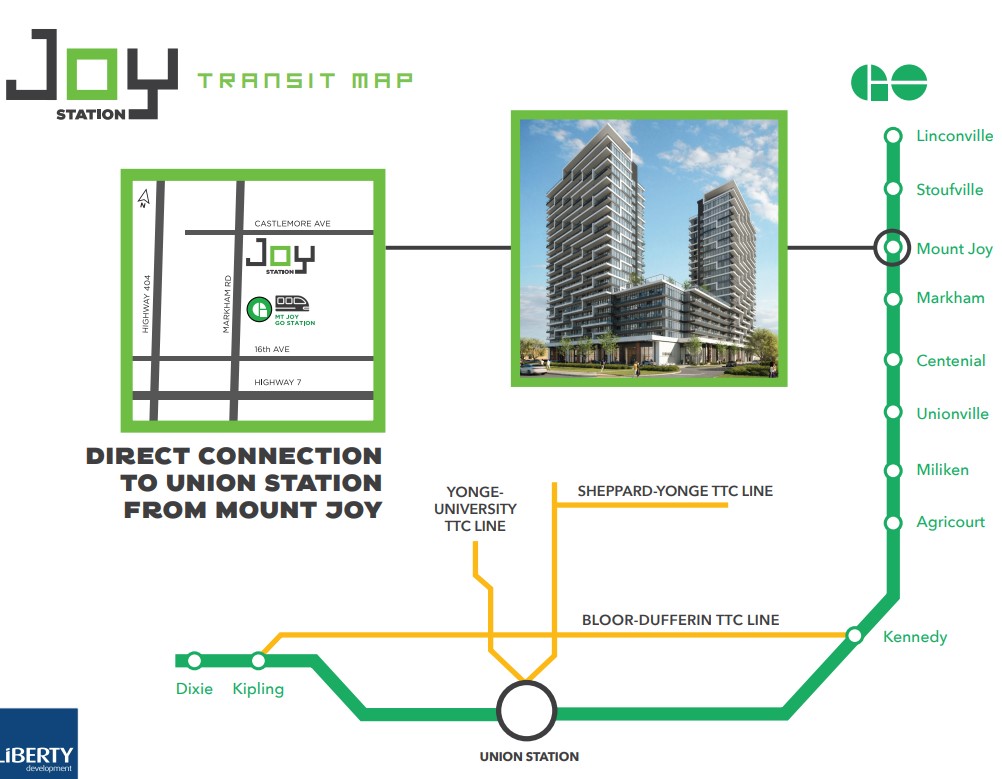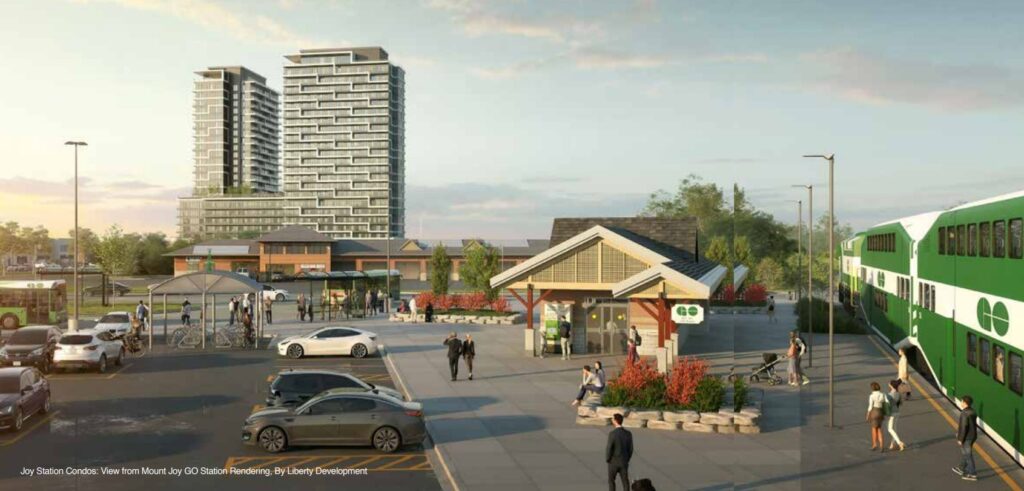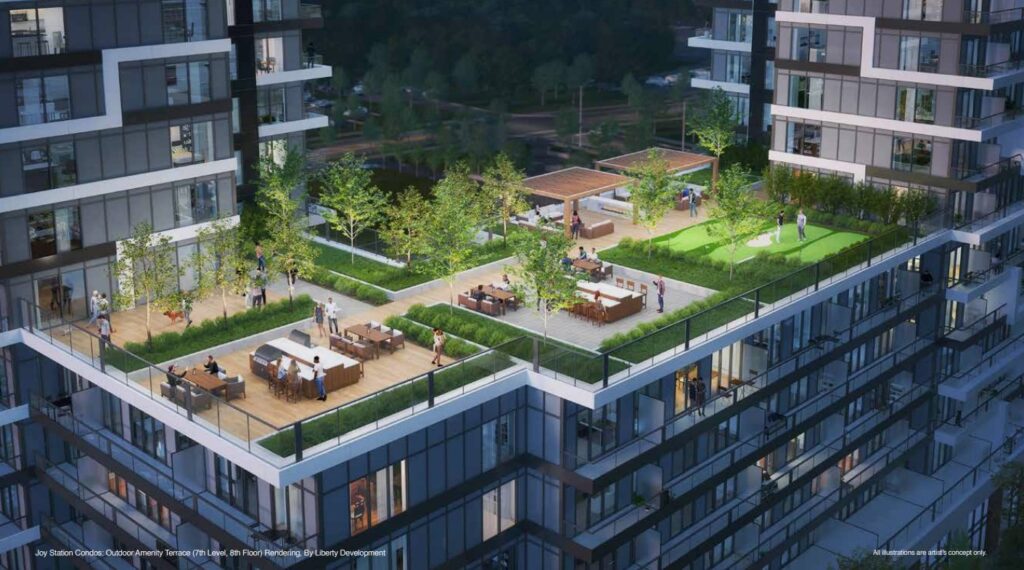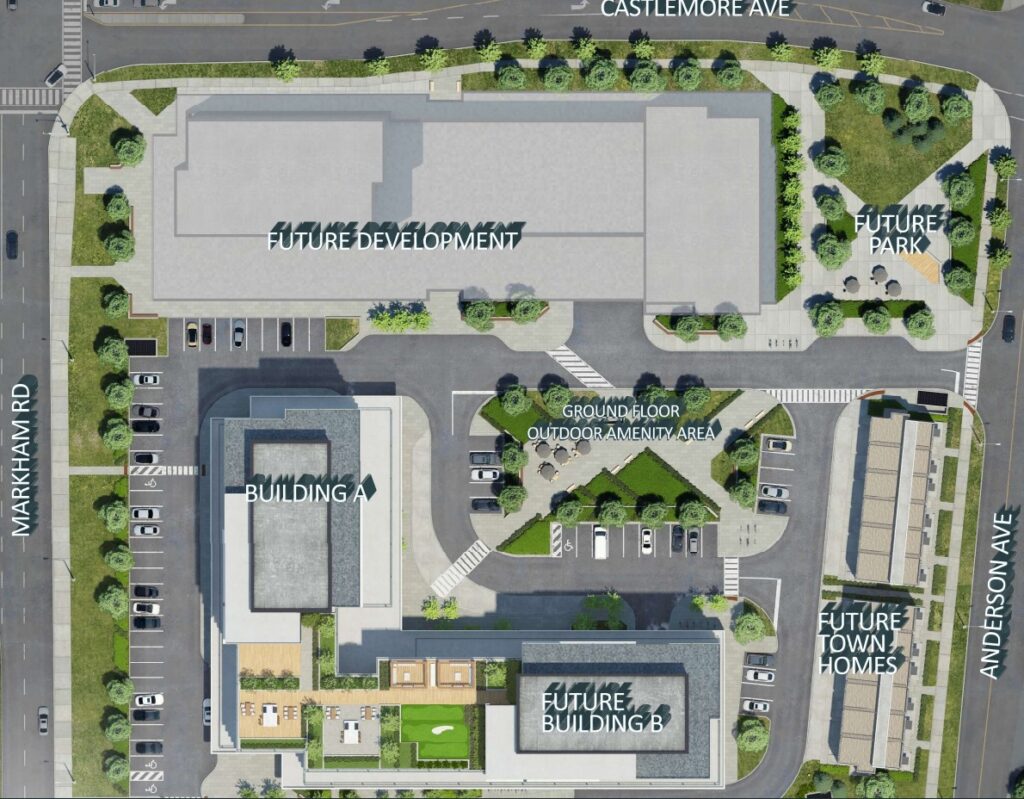 The sale start with the Building A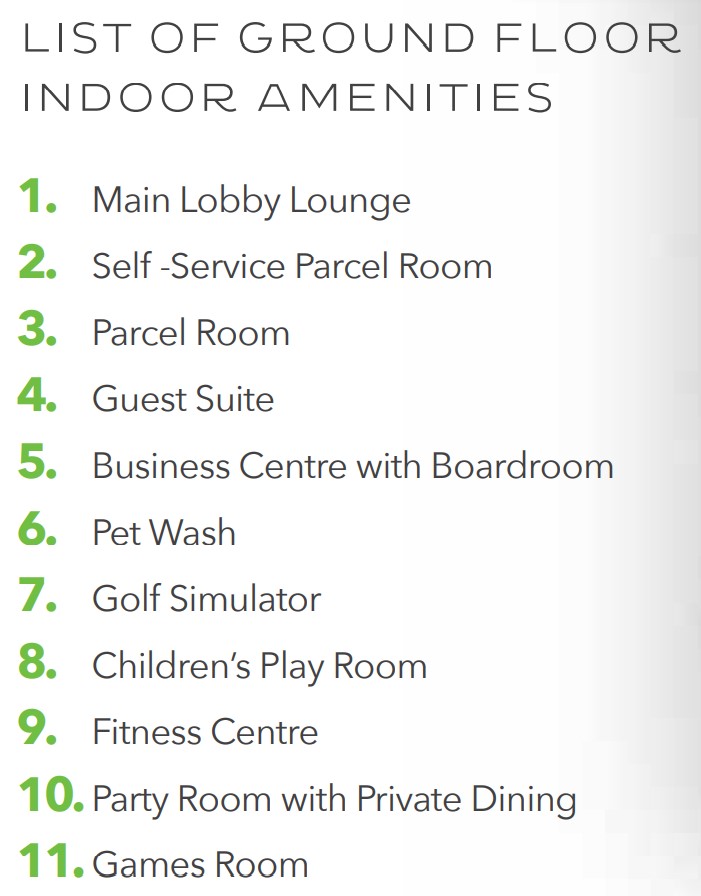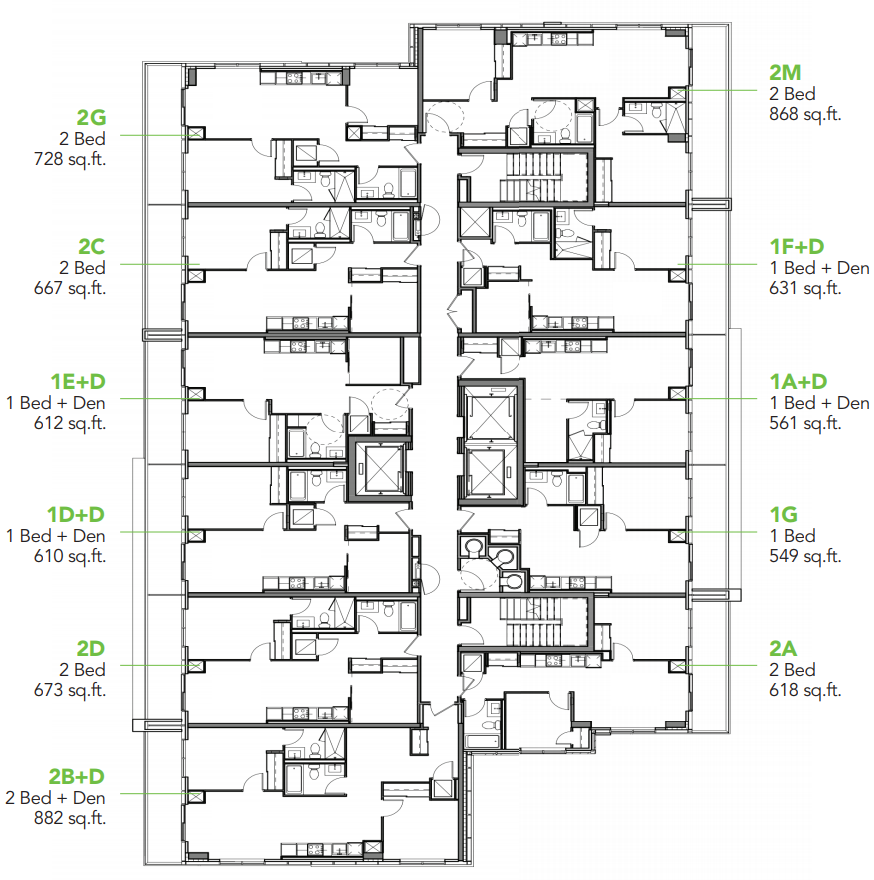 SPECIAL INCENTIVE PROGRAM
FREE ASSIGNMENT** (Regular price $5,000)
PERMISSION TO LEASE DURING OCCUPANCY
CAPPED DEVELOPMENT CHARGES

$7,900 FOR UNITS UNDER 700 SQFT
$11,900 FOR UNITS 700 SQFT AND LARGER

EXTENDED DEPOSIT STRUCTURE

$5,000 on signing
Balance to 5% in 30 days
2.5% in 90 days
2.5% in 180 days
5% in 370 days
5% on Occupancy
Parking: Parking spot is $49,900.00 (HST included)
Building Amenities: Pet Wash, Golf Simulator, Children's Play Room, Party Room with Private Dining, Fitness Centre, Business Centre with Boardroom, Games Room, Main Lobby Lounge, Ground Floor Outdoor Amenity Area, Outdoor Amenity Terrace (Level 7), Indoor Amenity (Level 7), Self-Serve Parcel Room, Parcel Room, Moving Rooms
Monthly Maintenance Fees:
$ 0.62/Sq. Ft., plus Hydro (metered separately for each individual unit consumption)
Including Rogers Smart Community
Parking: $50.00/Month
Locker: $20.00/Month
Tentative Occupancy: November 1, 2024
Number of Suites: 294
Number of Floors: 25