@ Gerrard & Jarvis
April 12th, 2021 Update:
Please call us as soon as possible if you want a unit.
April 5th, 2021 Update:
Please prepare for the release of this long longed project. Call Mike to get your unit secured now!
March 5th, 2021 Update: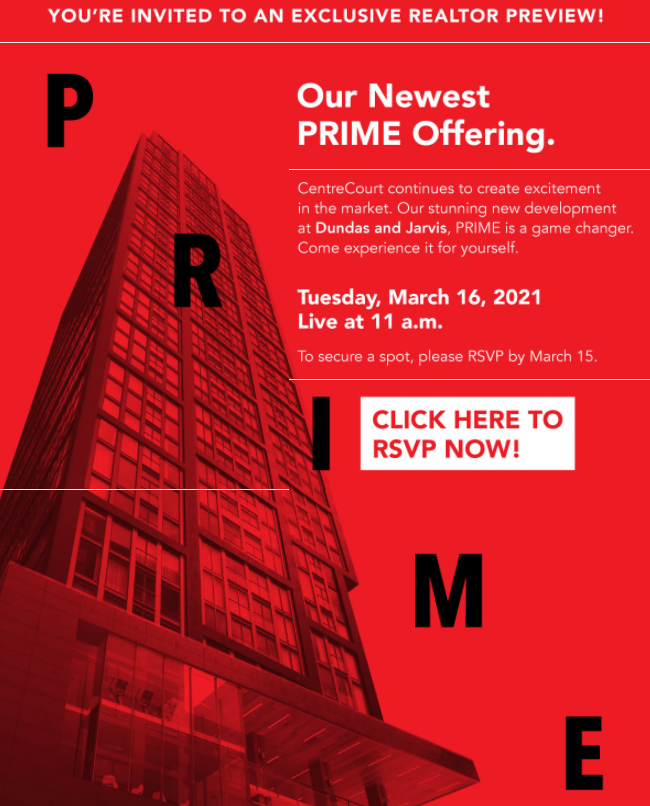 March 1st, 2020:
It is considered to be the next project by CenterCourt, a popular builder that recently released 55 Mercer. The location is southeast of Gerard and Jarvis intersection in downtown Toronto.
Address: 319 Jarvis Street Toronto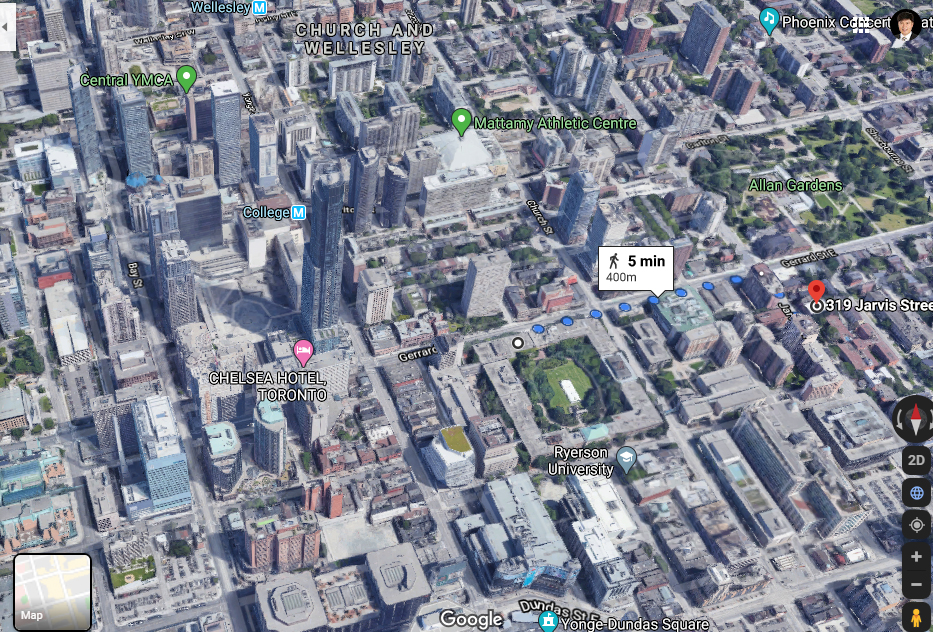 Scale: One building, 45 Stories, 579 Units
This area is already a newly emerging building district with numerous condos, including Grid Condos, Pace Condos and Dundas Square Gardens and many more. The development, which was once concentrated on the west side of Young Street, has now reached a saturation, and the time has come for the eastern region to naturally emerge. By the time this Prime Condo is completed, the area will be transformed into a new city, more modern than its counterpart side of the city.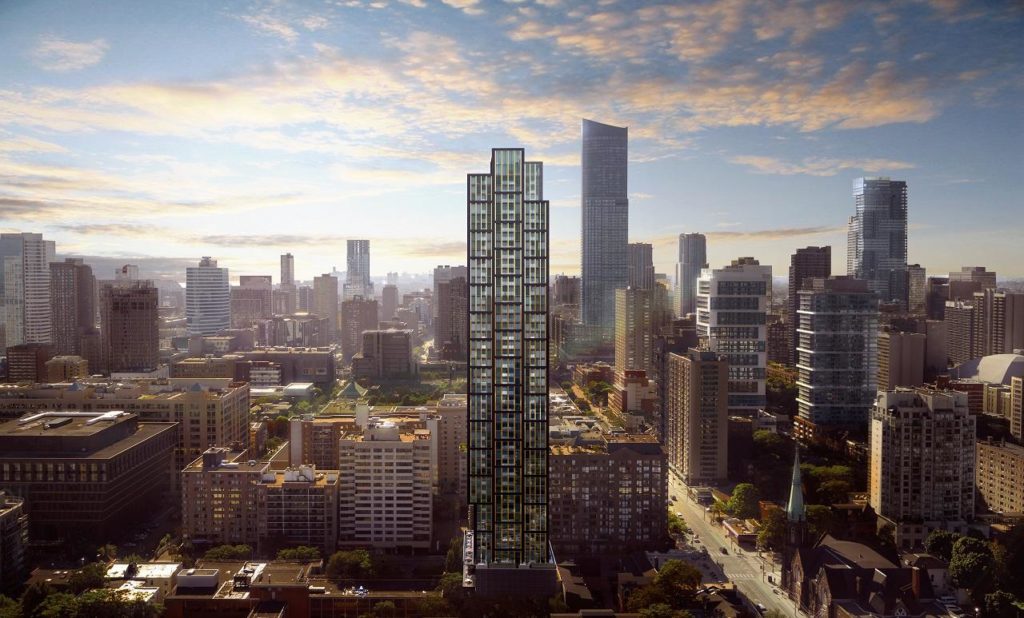 The number of units has increased from 509 in the original plan to 579 units. I think it is for the smooth supply of the explosive population growth and the high housing demand. It is expected to be composed of about 200 1 bad, 140 1+ dans, 140 2 bads, and 50 3 bads.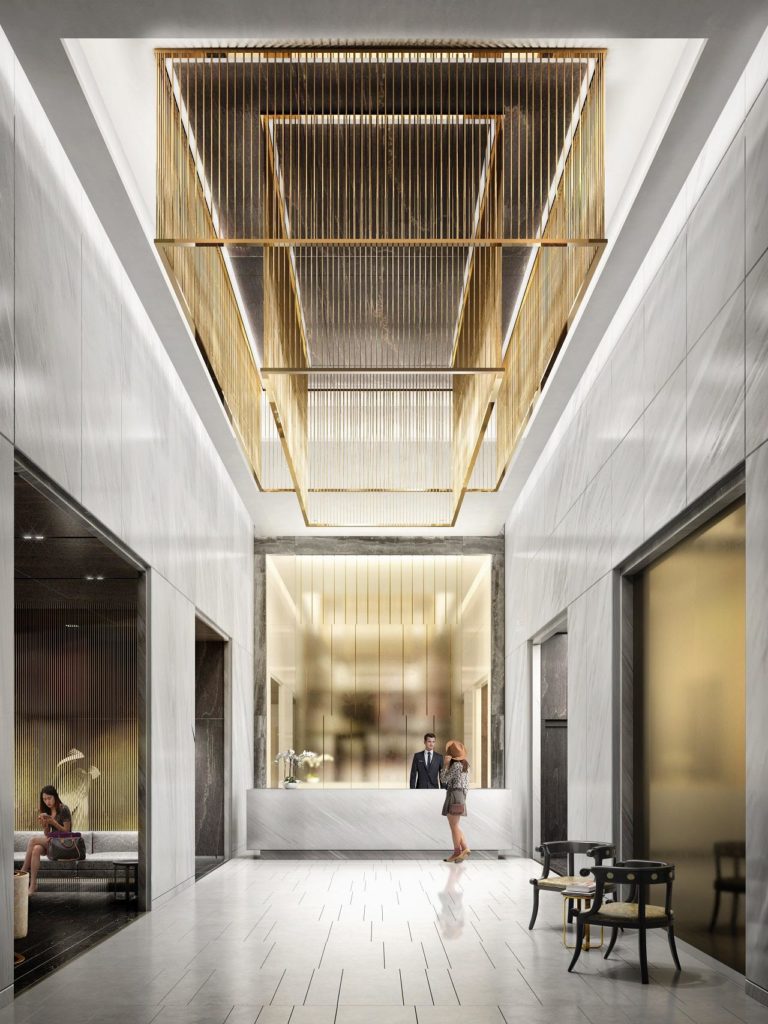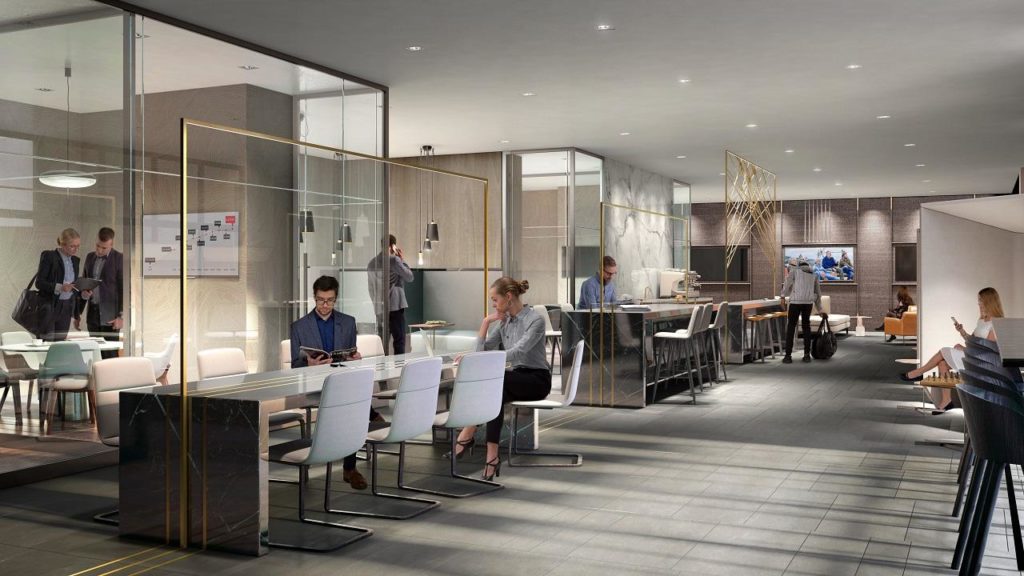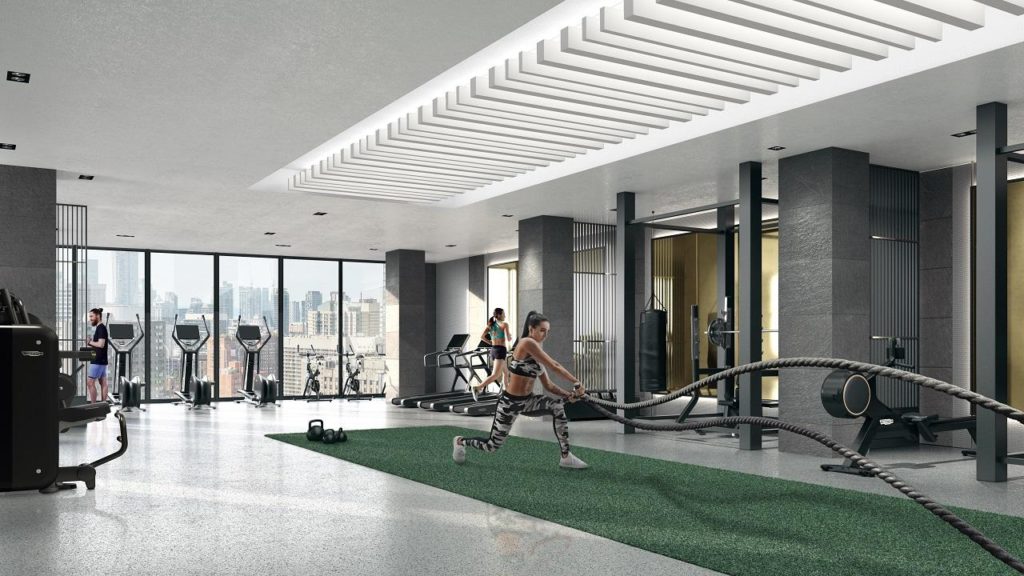 If you contact us in advance, you will obtain the unit you want.