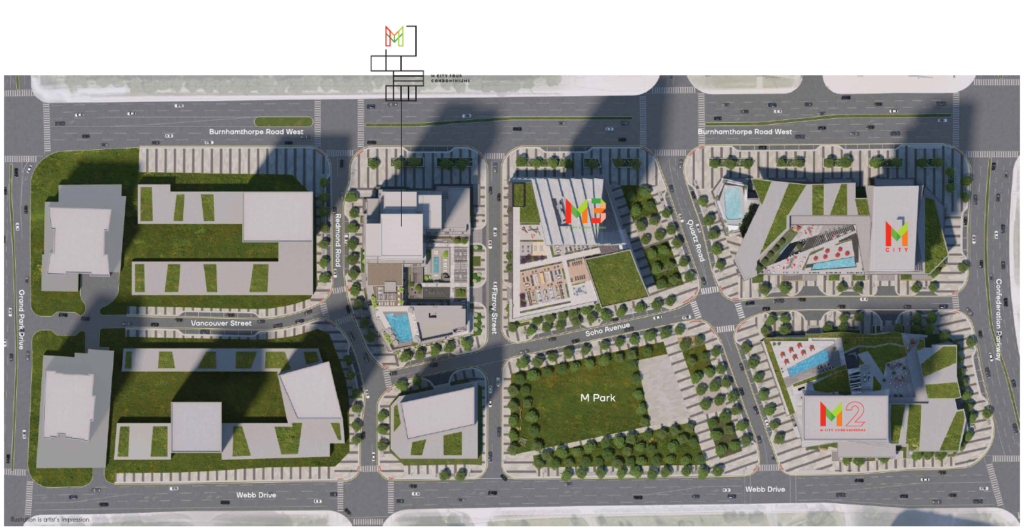 @460 Bunhamthorpe Rd. W Mississauga
March 31, 2021:
Mississauga's largest project, M City, in which Canada's leading telecommunications company Rogers is directly involved in the development with Urban Capital, has released its fourth building today after a long time. They are accepting worksheets, so please call us now.
At this time four years ago, it really made a lot of people line up, and M City, which ran out of about 800 units of the 60-story primary building in about a week, and the 2nd building, which was announced the following month, and The following year, after the 80-story 3rd building, it started selling again after a very long time.
This fourth building is 67 stories tall.
Please click the link below to see prices, brochures, floor plans, etc. Select a unit and let us know immediately and we will get it for you.
Equipped with state-of-the-art facilities including an amazing system that allows you to open the entrance door of the condo building without a key but with facial recognition. How cool is that? They say it is the first condo who has it.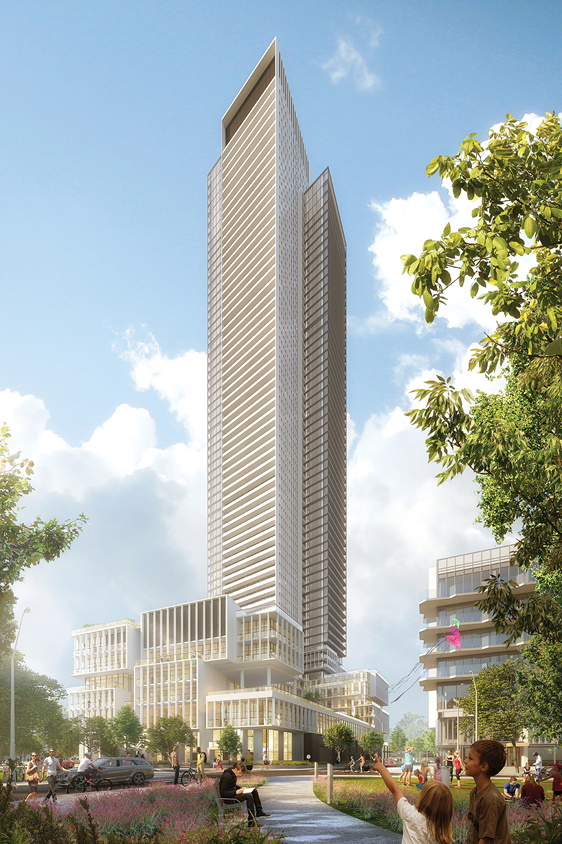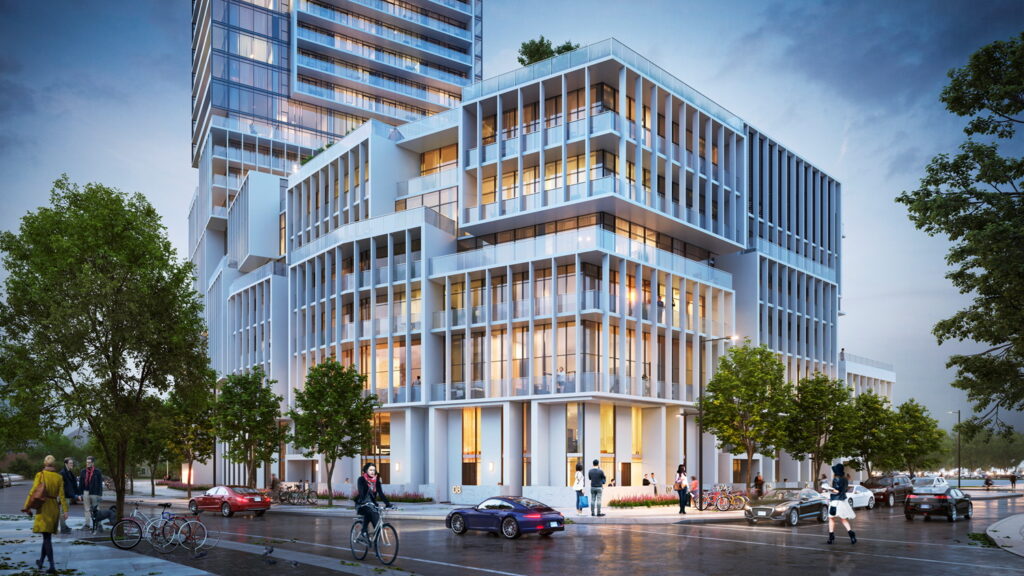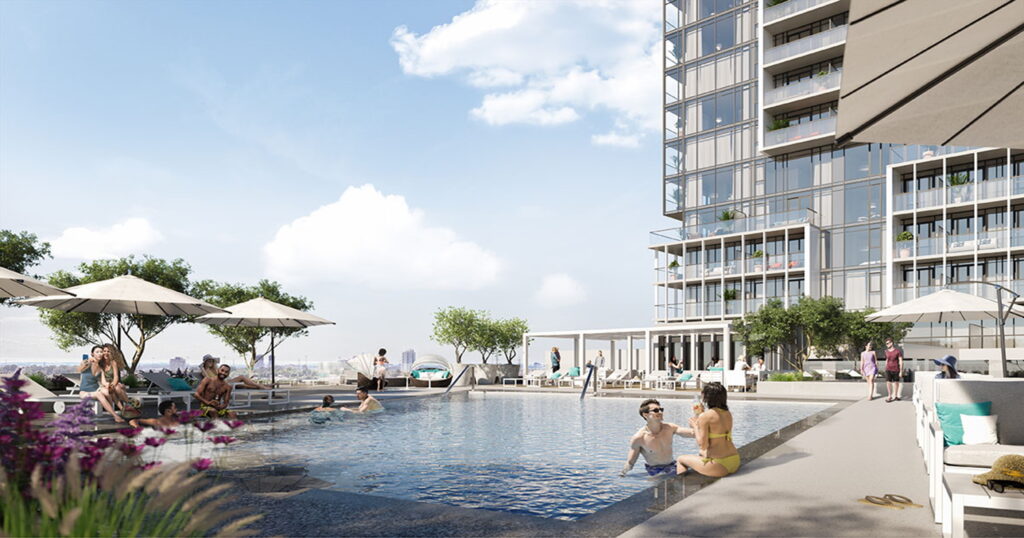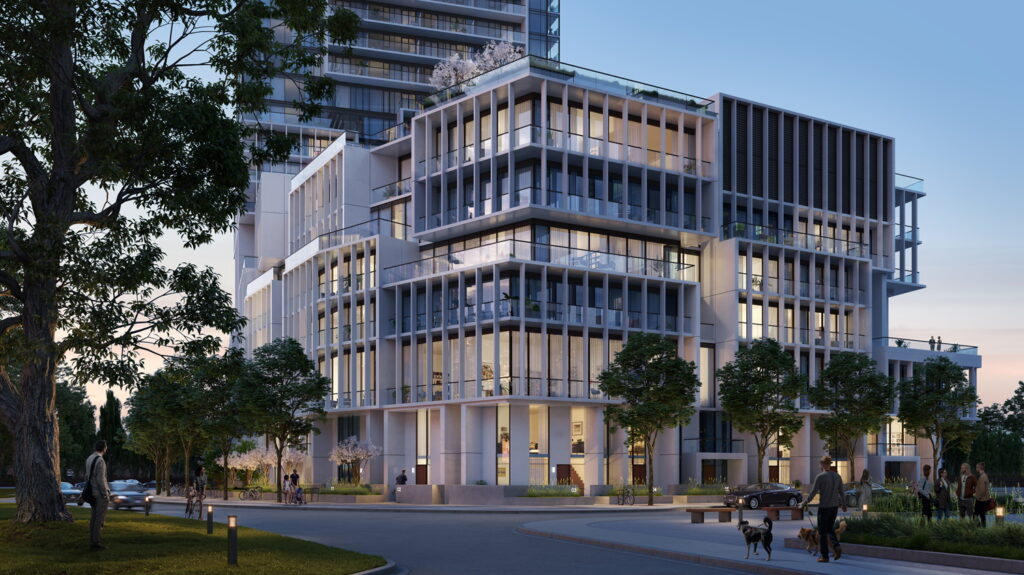 Call us and we will get the unit you want. Thank you.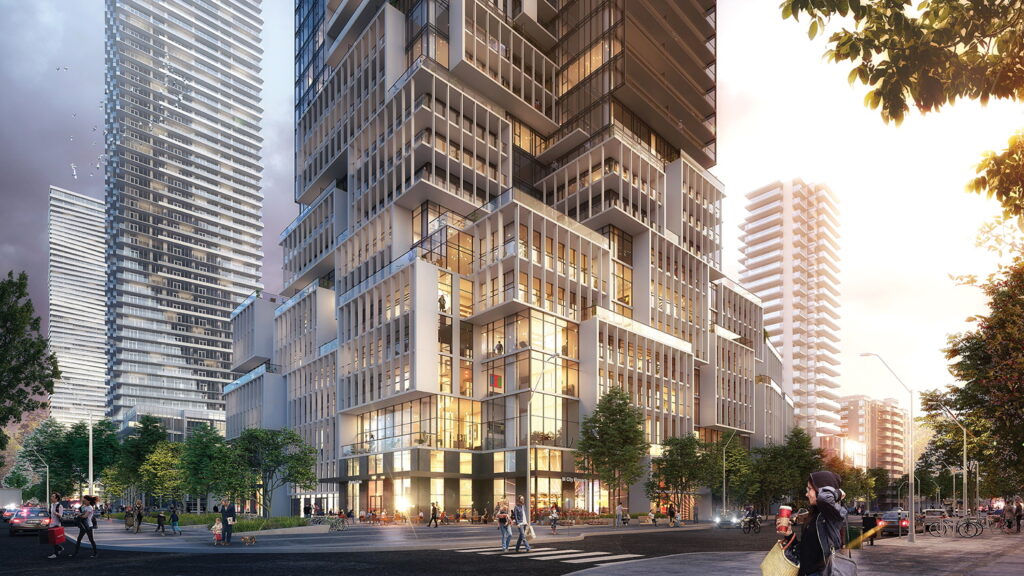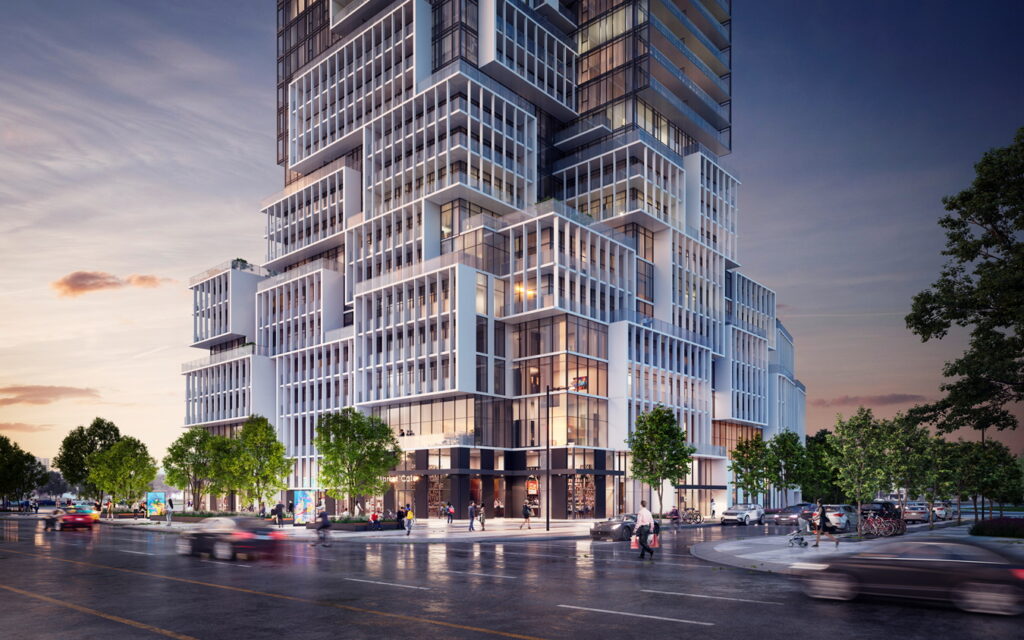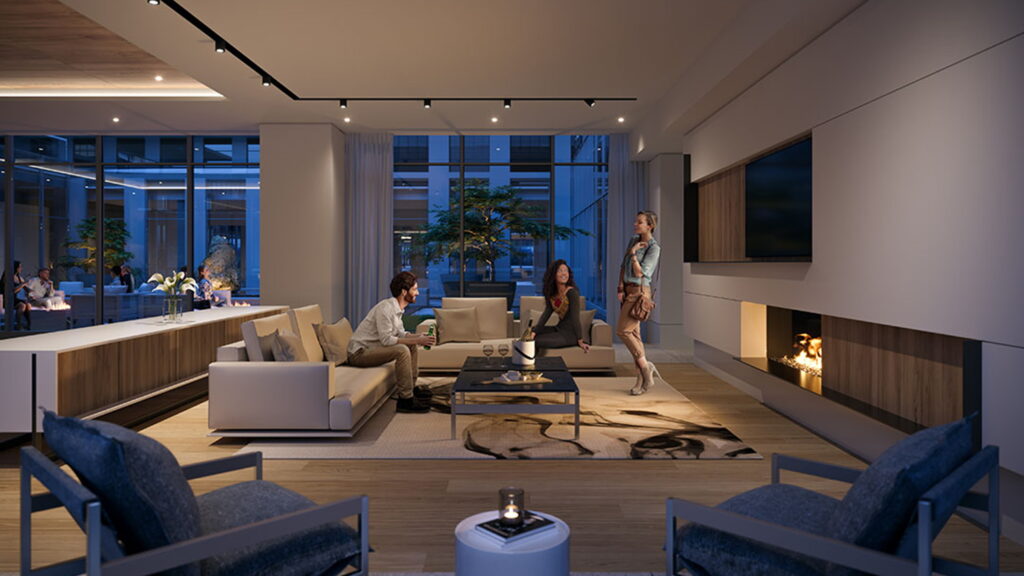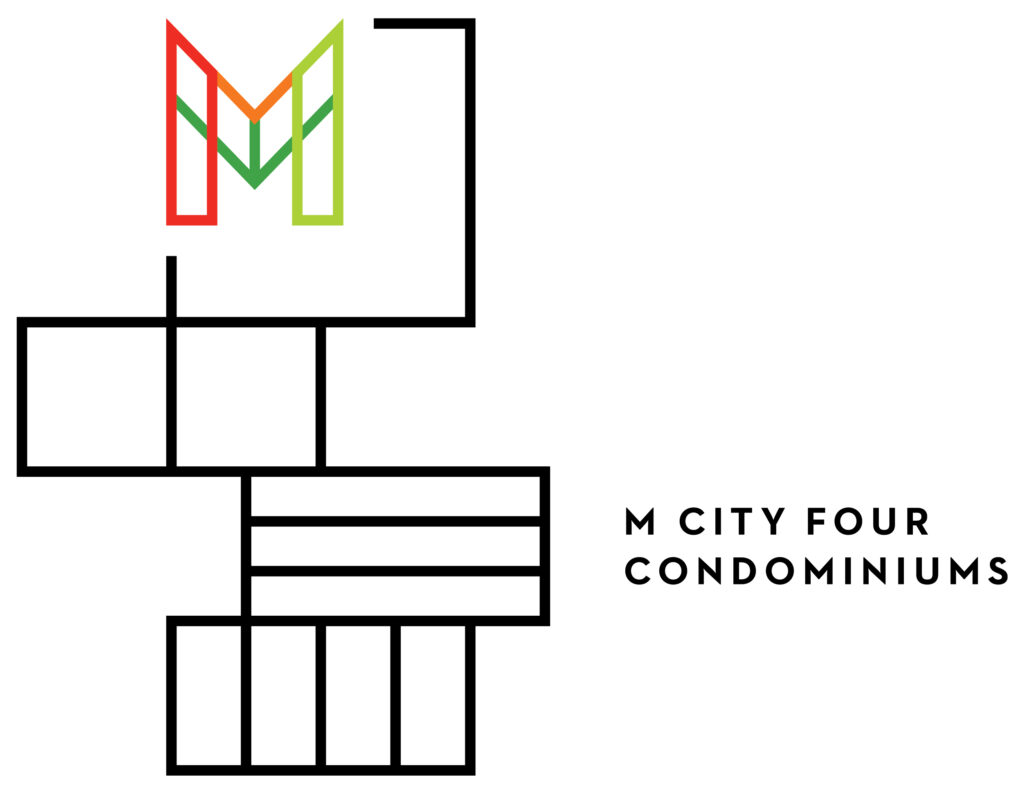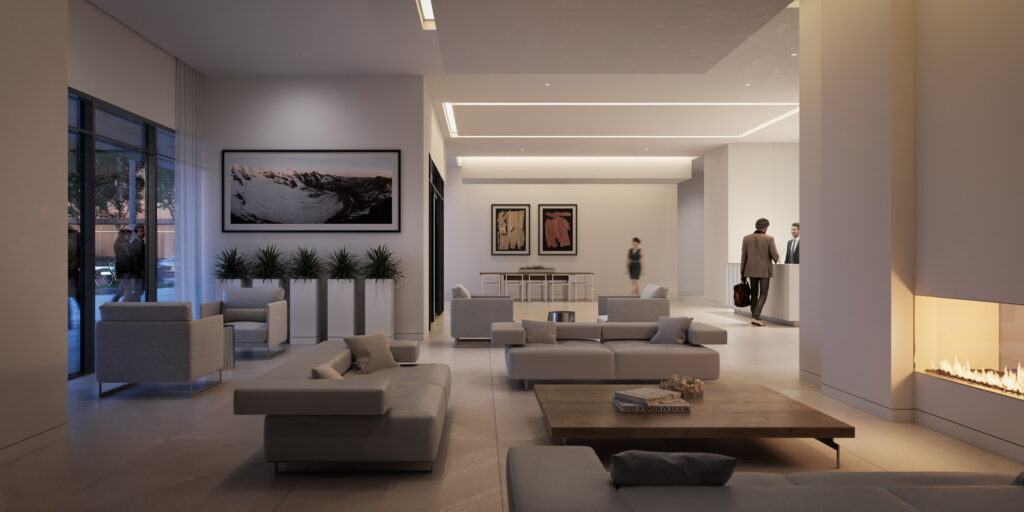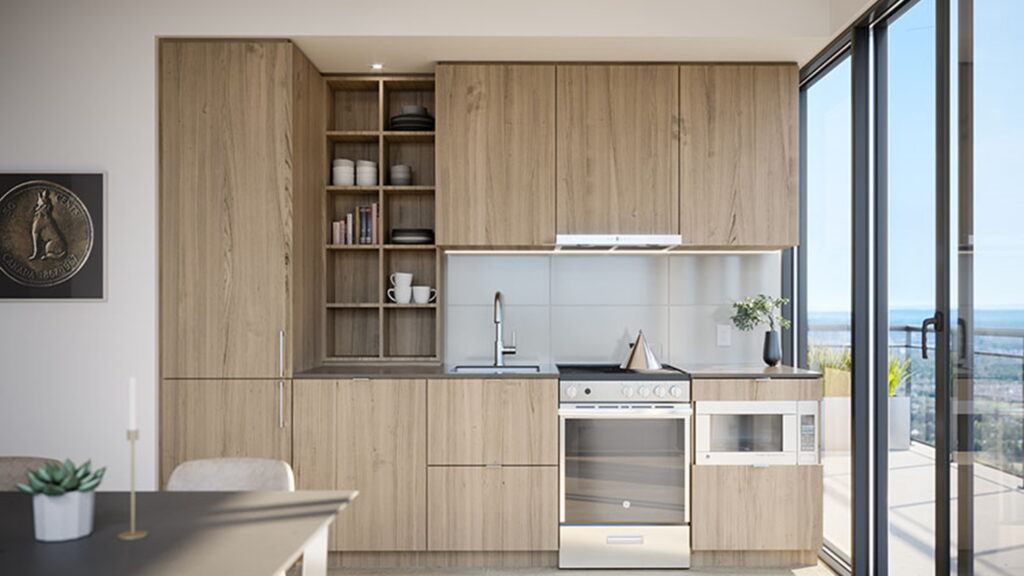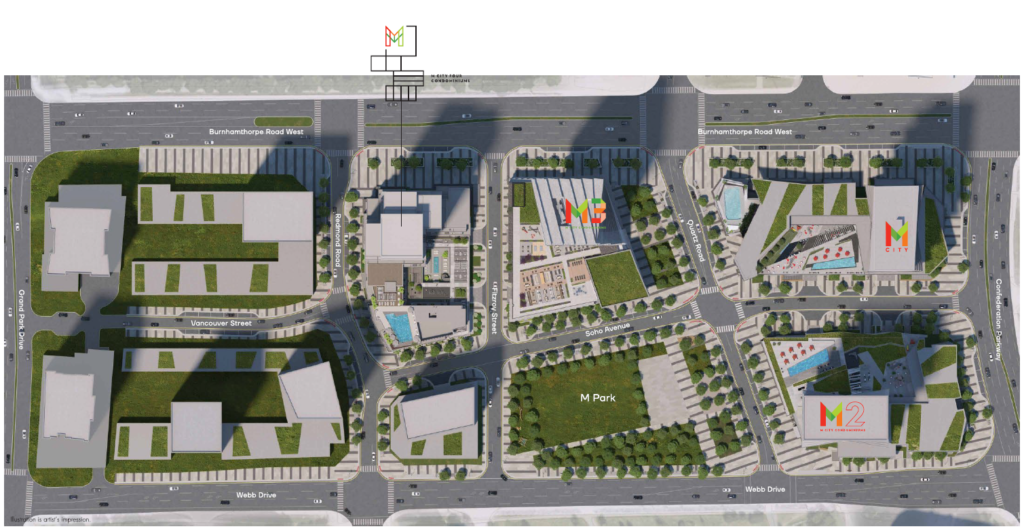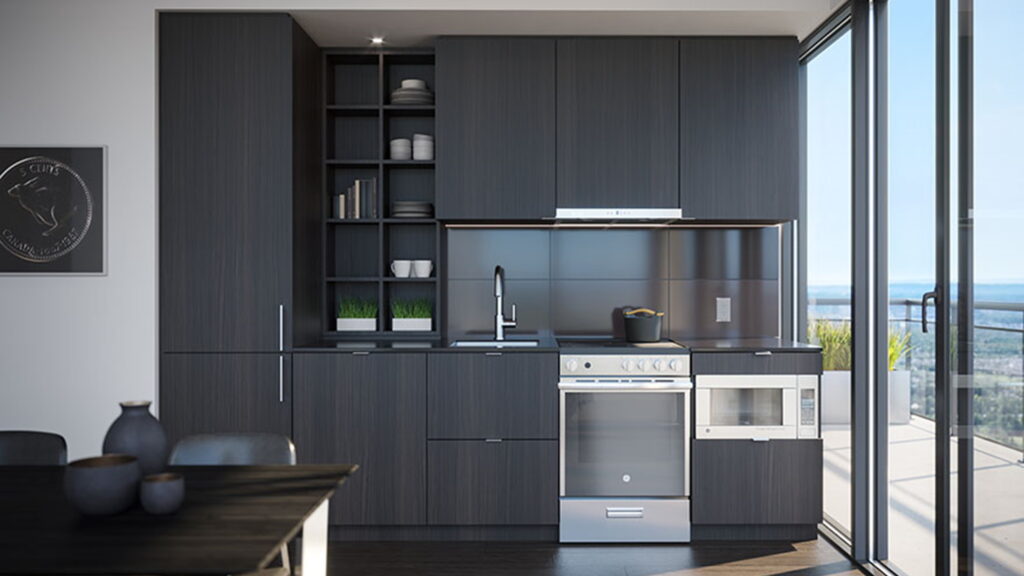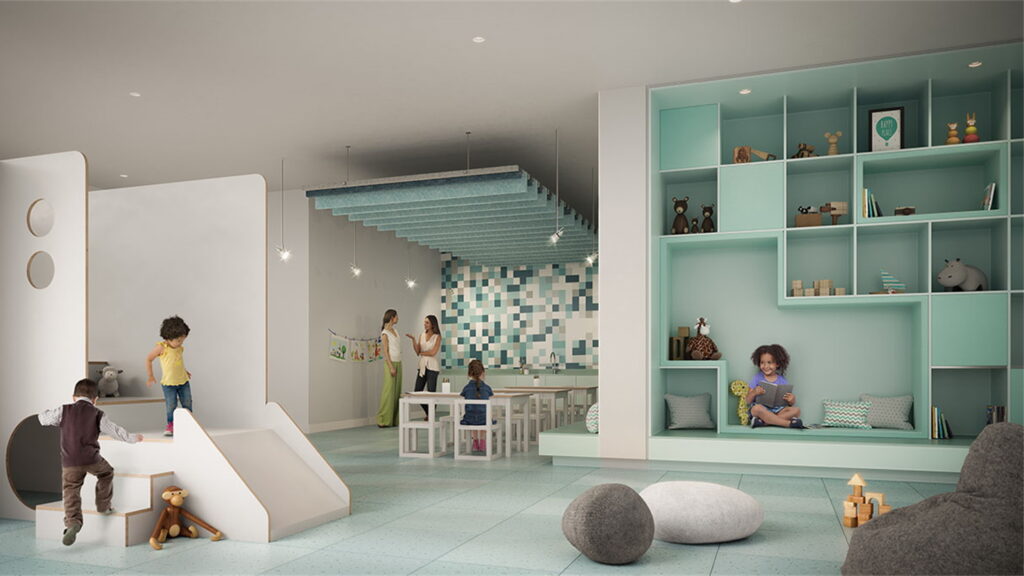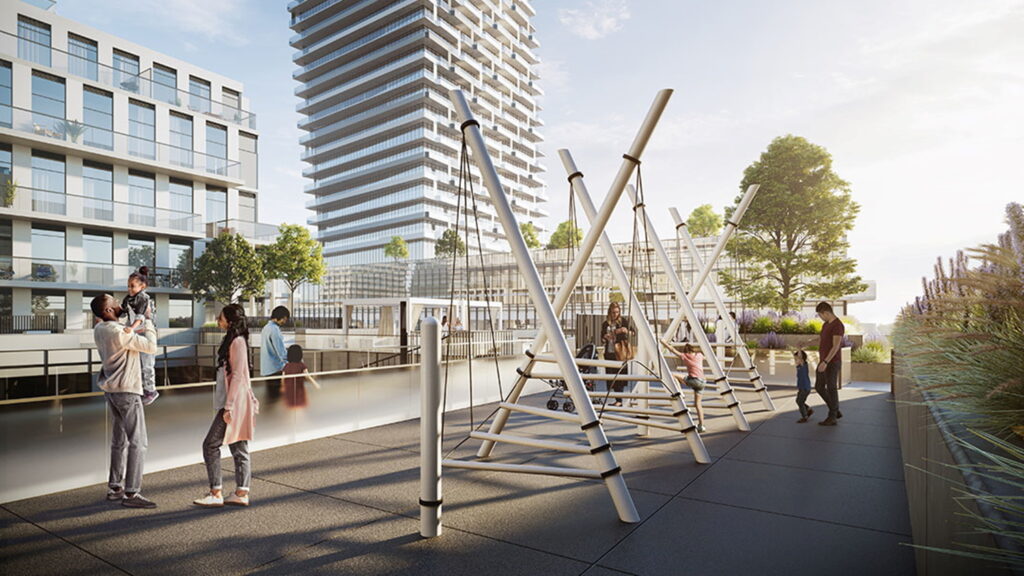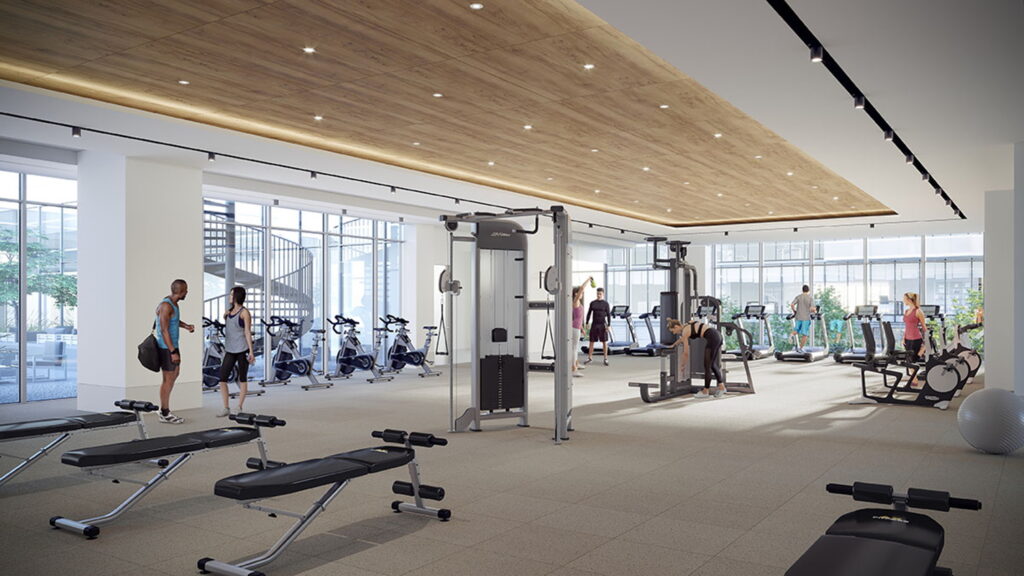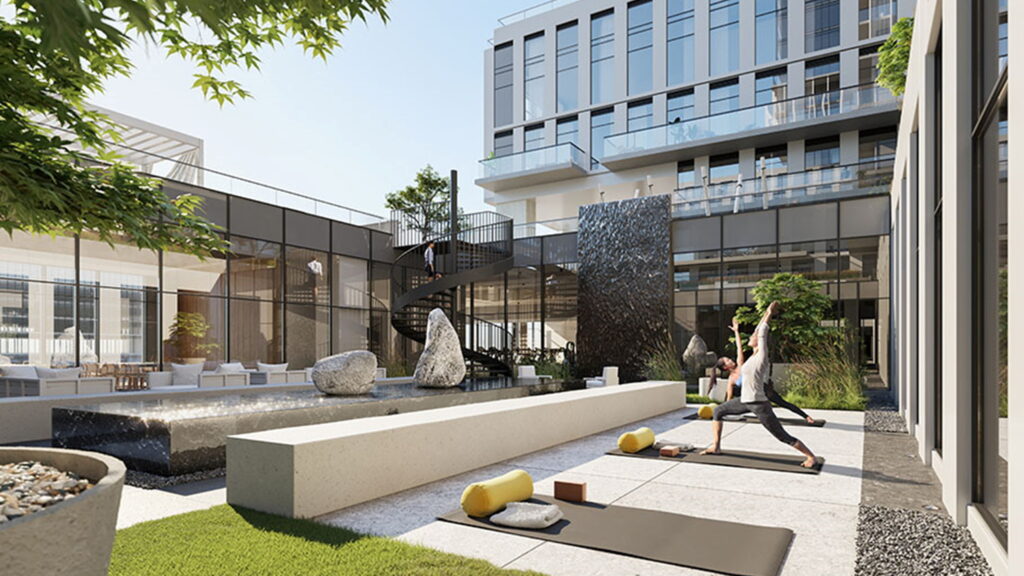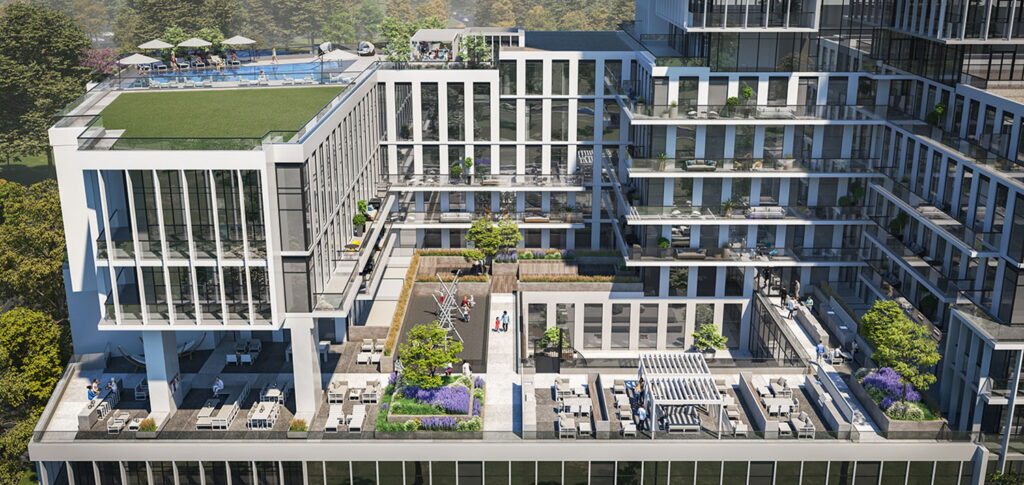 From the left, M1, M2, M3, and M4.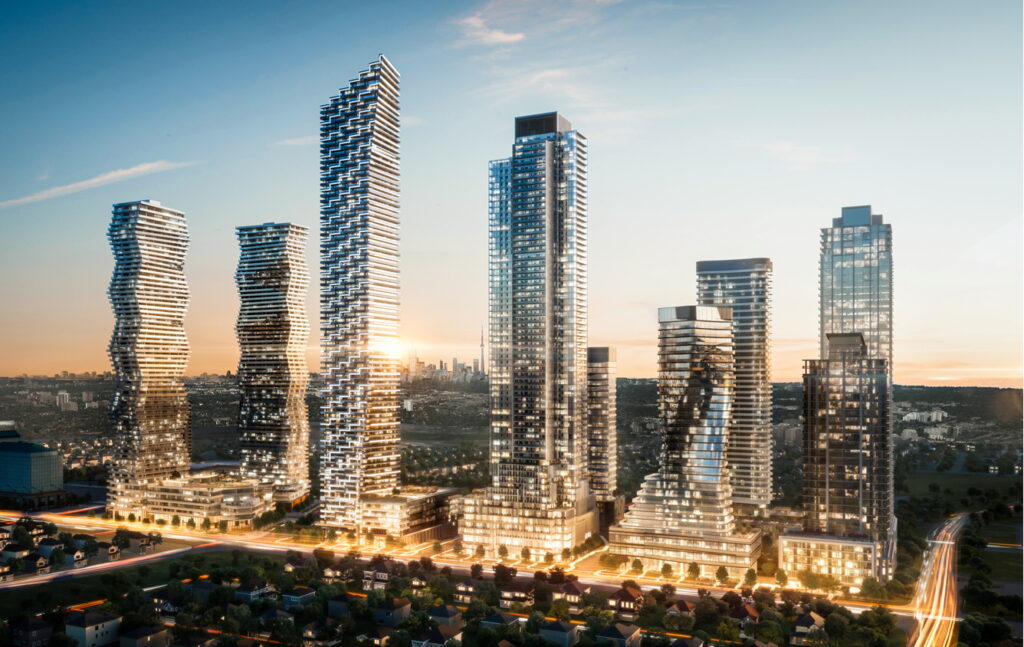 Below is the construction to date.
.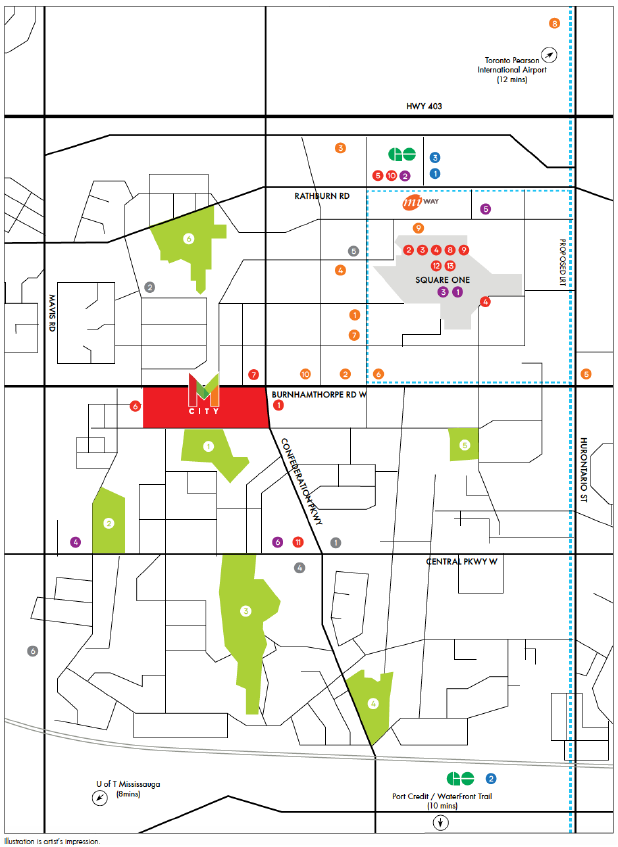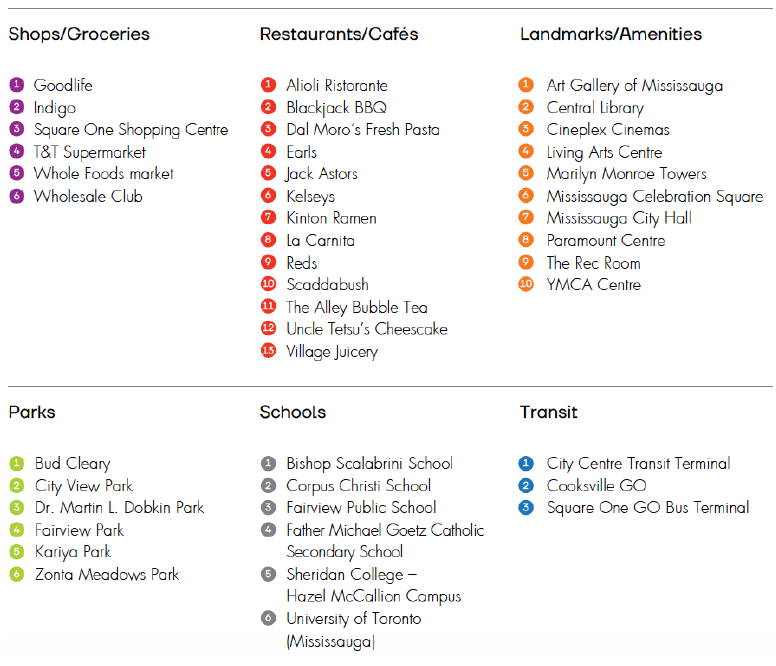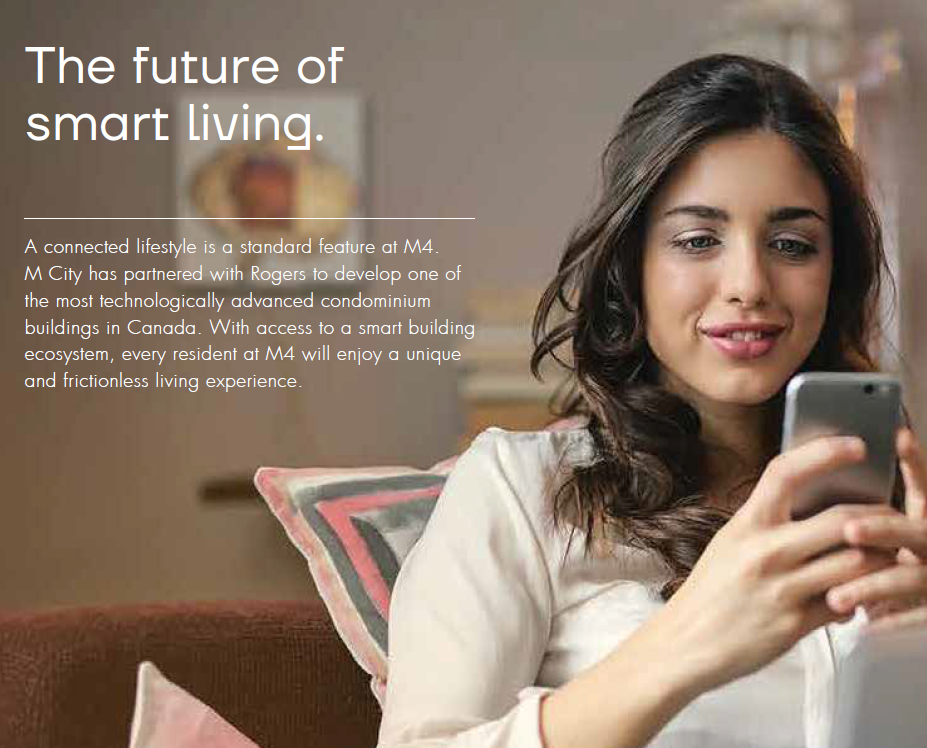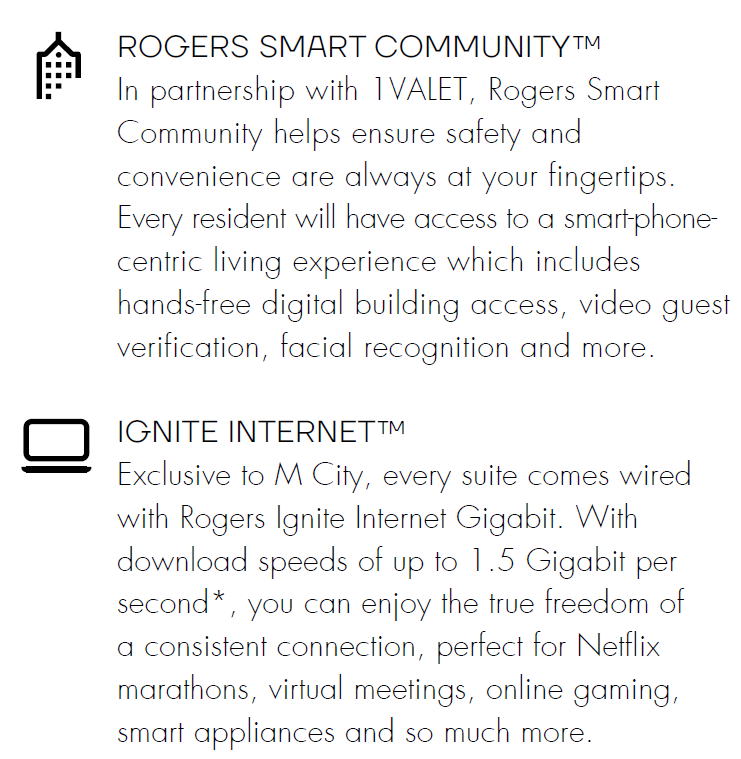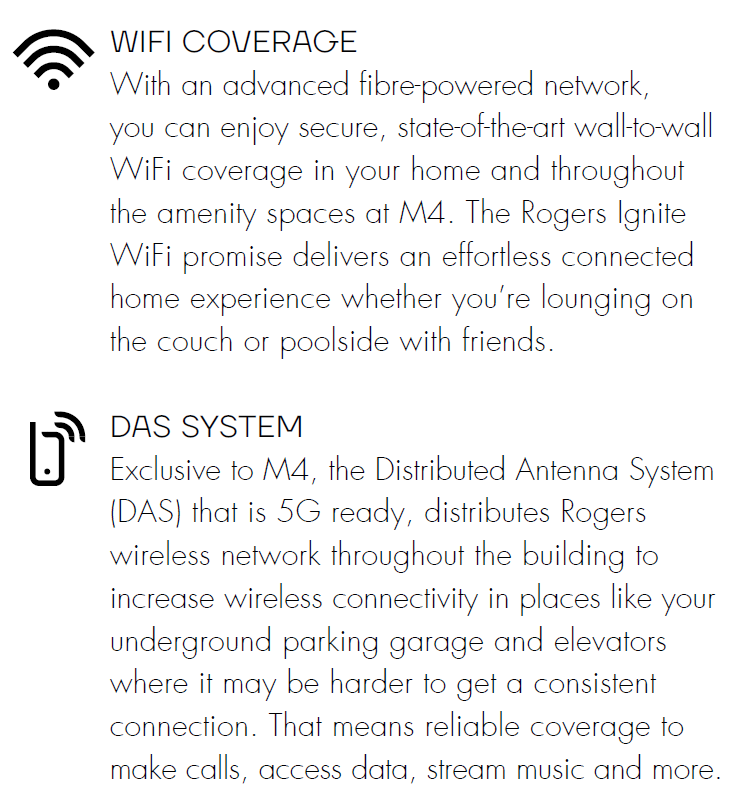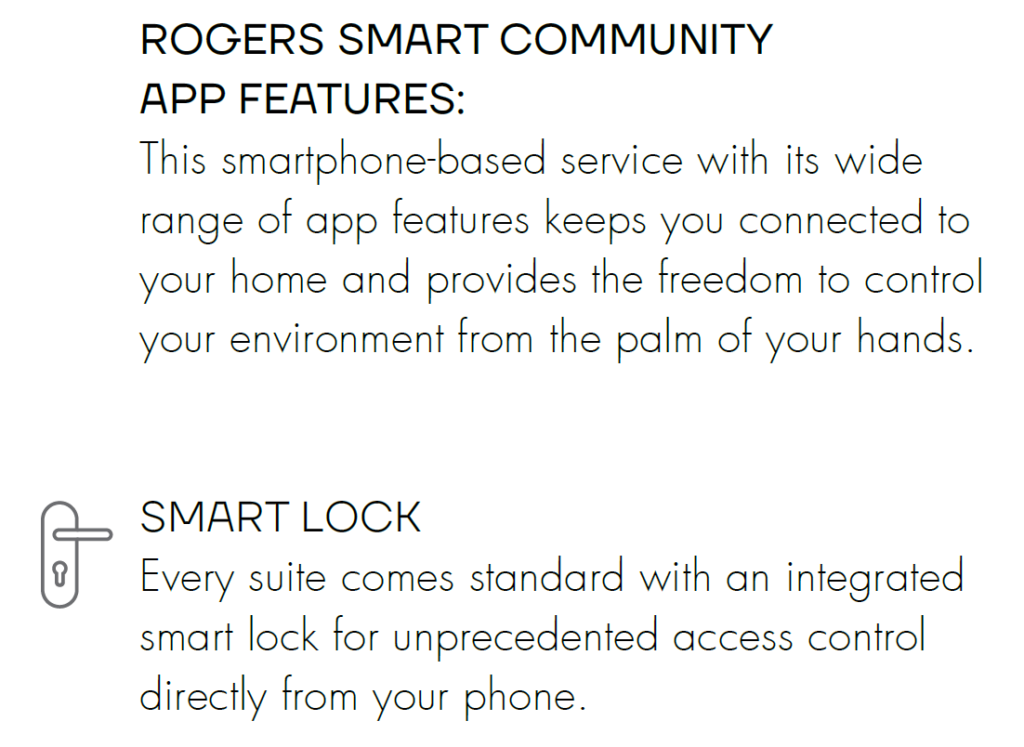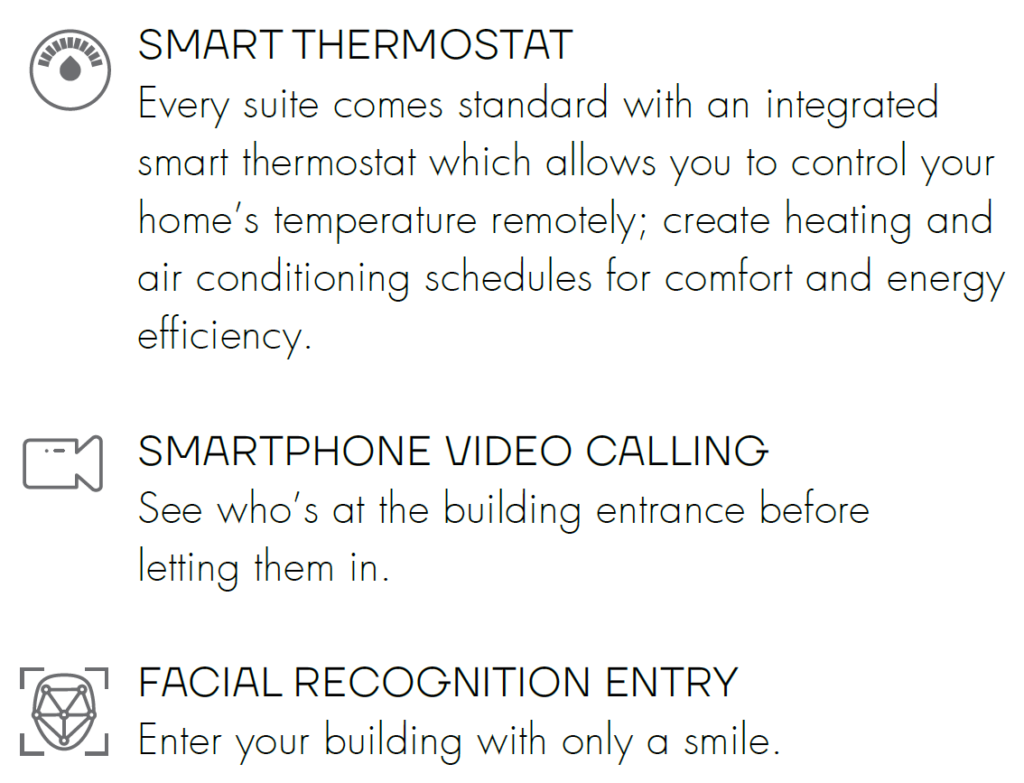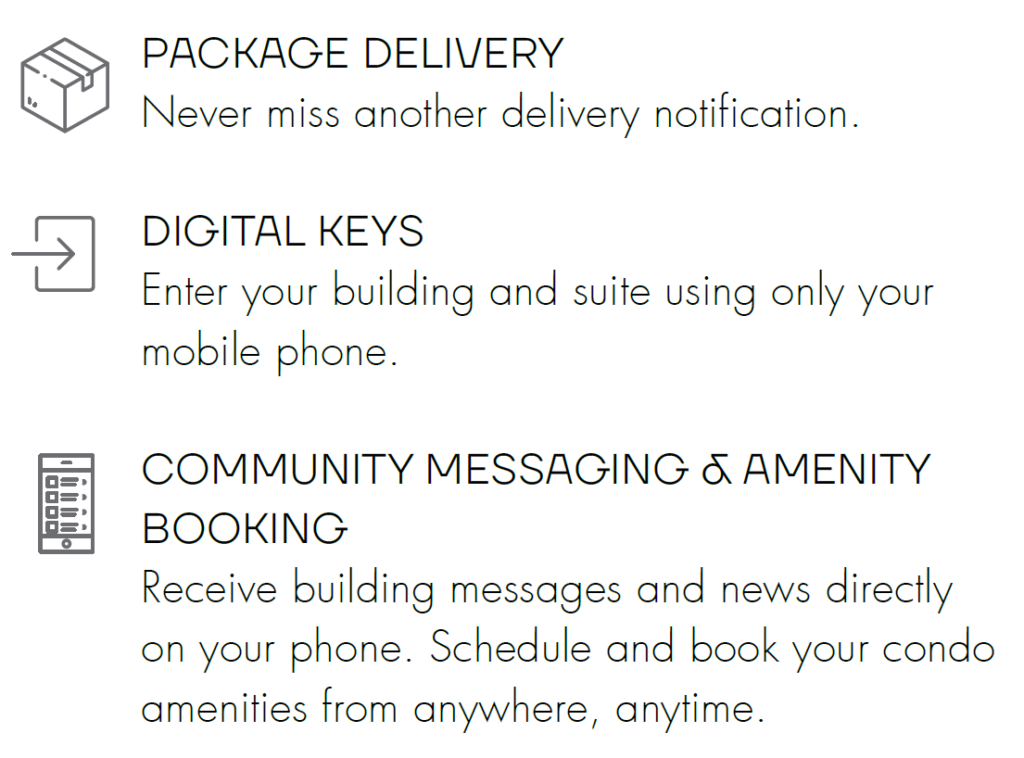 Call us now. We will get your unit.