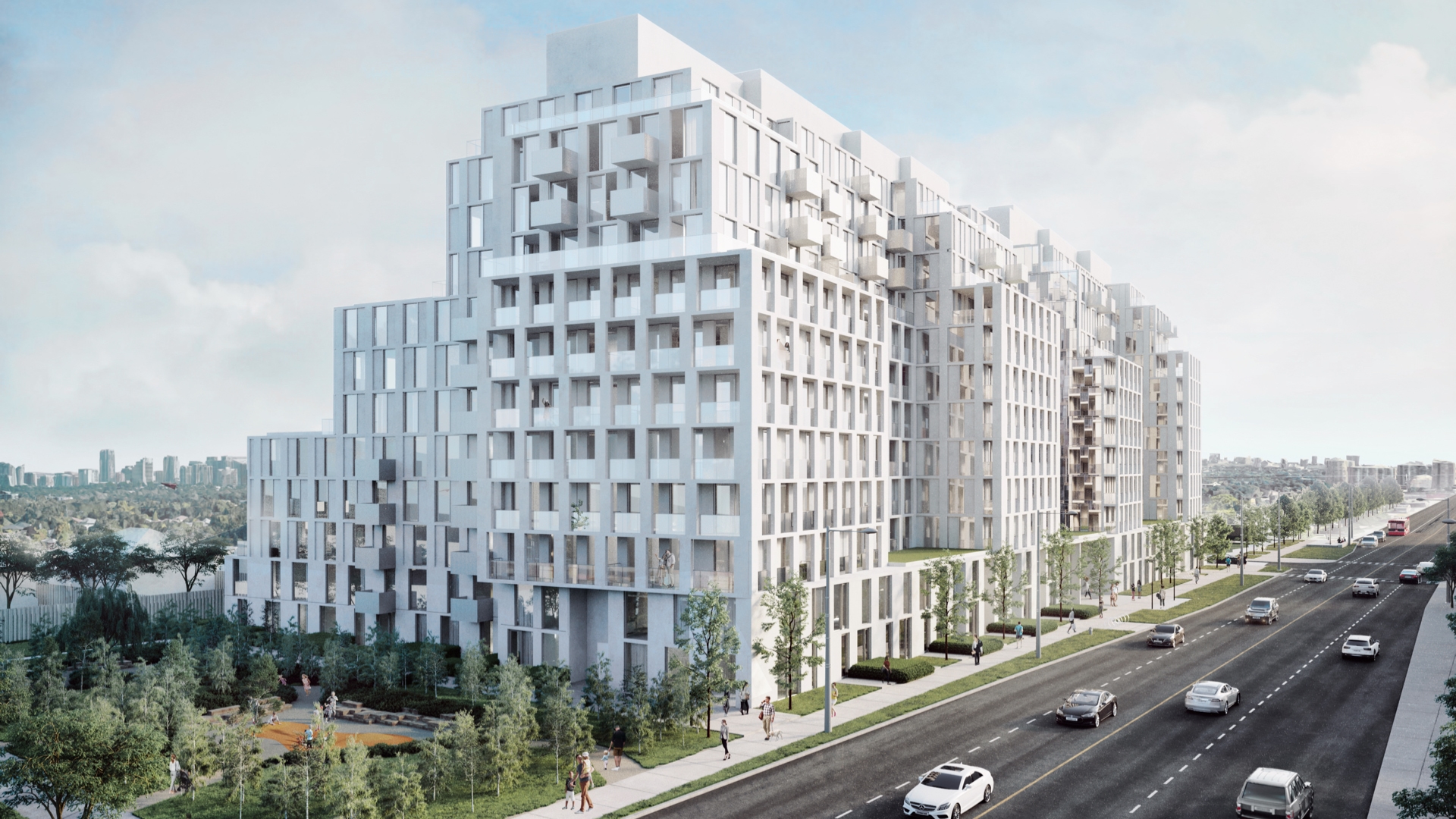 @ Wilson Subway Station, 500 Wilson Ave
Oct. 21, 2019 Update:
Please contact us for VVIP Price and Floorplans.
This area has been well underrated. Wilson Heights is now growing! Don't miss it behind!
Click below details:
Price Lsit – Please contact us.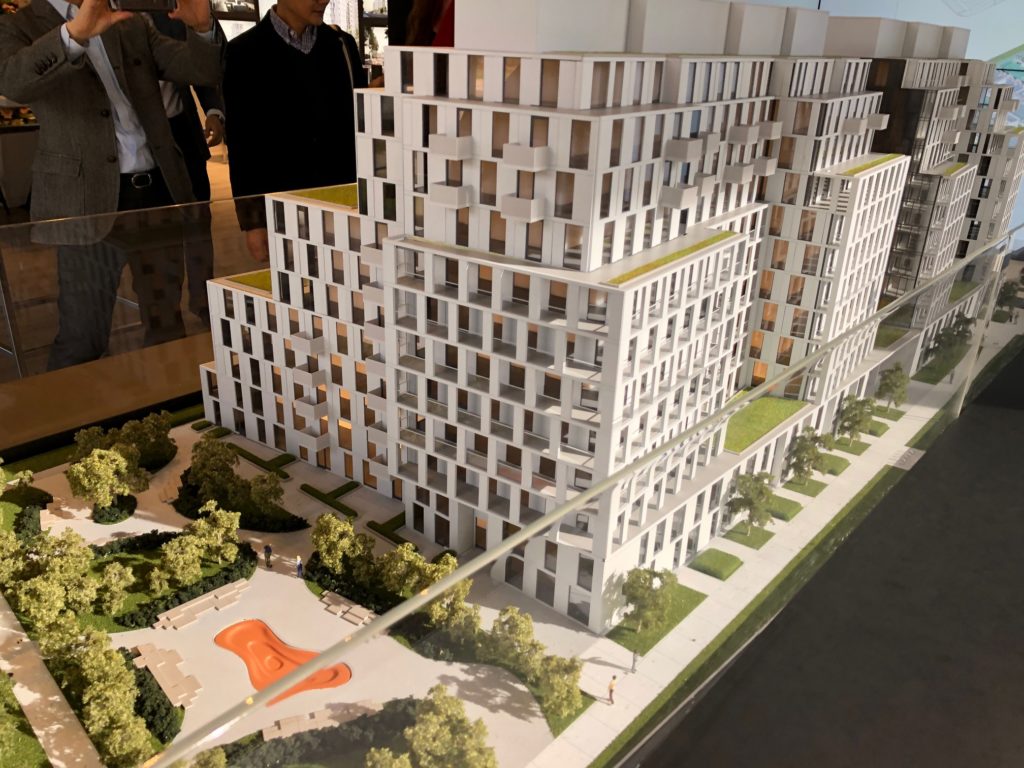 Please call us for details.
PLATINUM PROMOTIONS
Parking: $50,000 $45,000
Reduced Deposit Structure • $5,000 on signing • Balance to 5% in 30 days • 5% in 90 days 5% in 180 days • 5% in 365 days 5% in 450 days • 5% in 450 days 5% at Occupancy
Right to lease during Occupancy
One-Time Assignment • $3,000 $1,500 admin fee + $950 legal fee
Capped Developments Charges*
Ground Level Office units are for sale as well. Only 10% Deposit until Occupancy for Office units.
Sep. 25, 2019: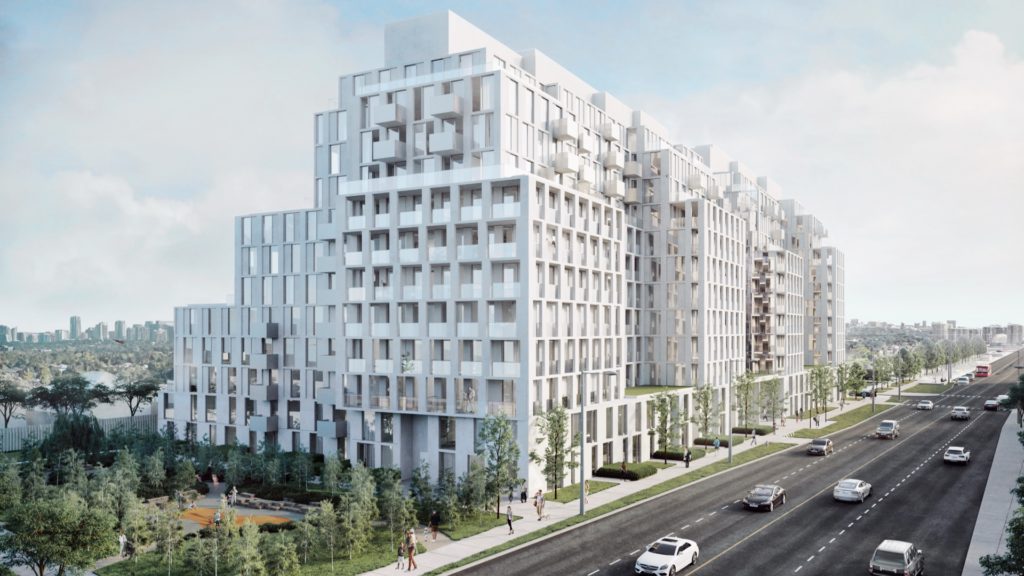 coming soon to Wilson Heights, steps to the subway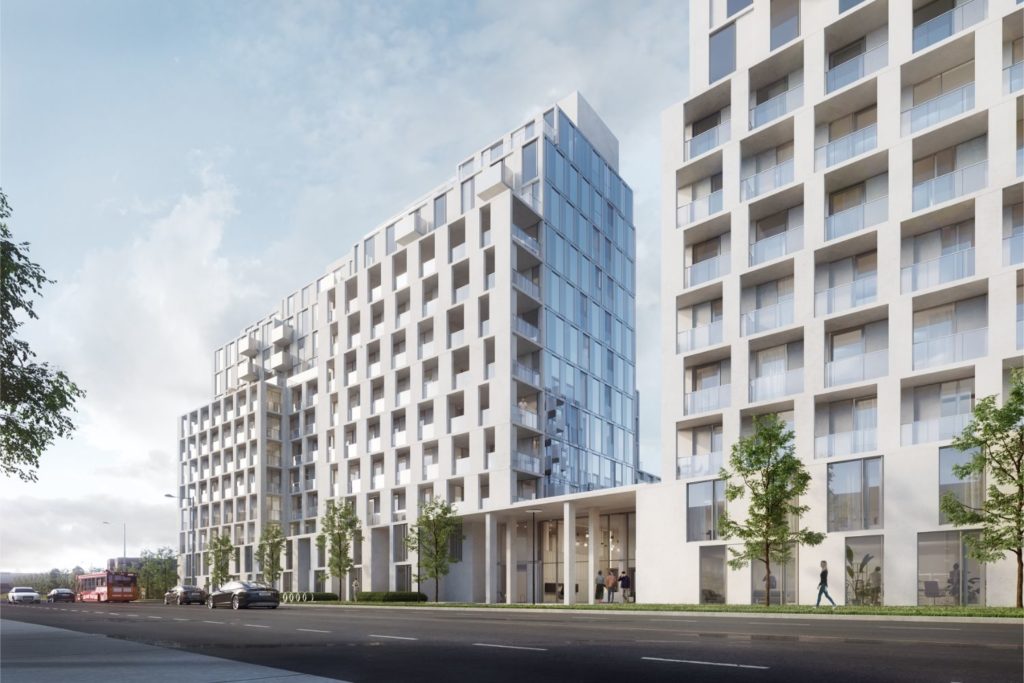 Friluftsliv is the great Scandinavian philosophy of embracing the outdoor life in everything we do. We're not only inspired by this ideal for the Nørdic, we are driven by every part of it. Life here will resonate with physical health through a love for the outdoor parks, amenities and walkable shopping and dining.