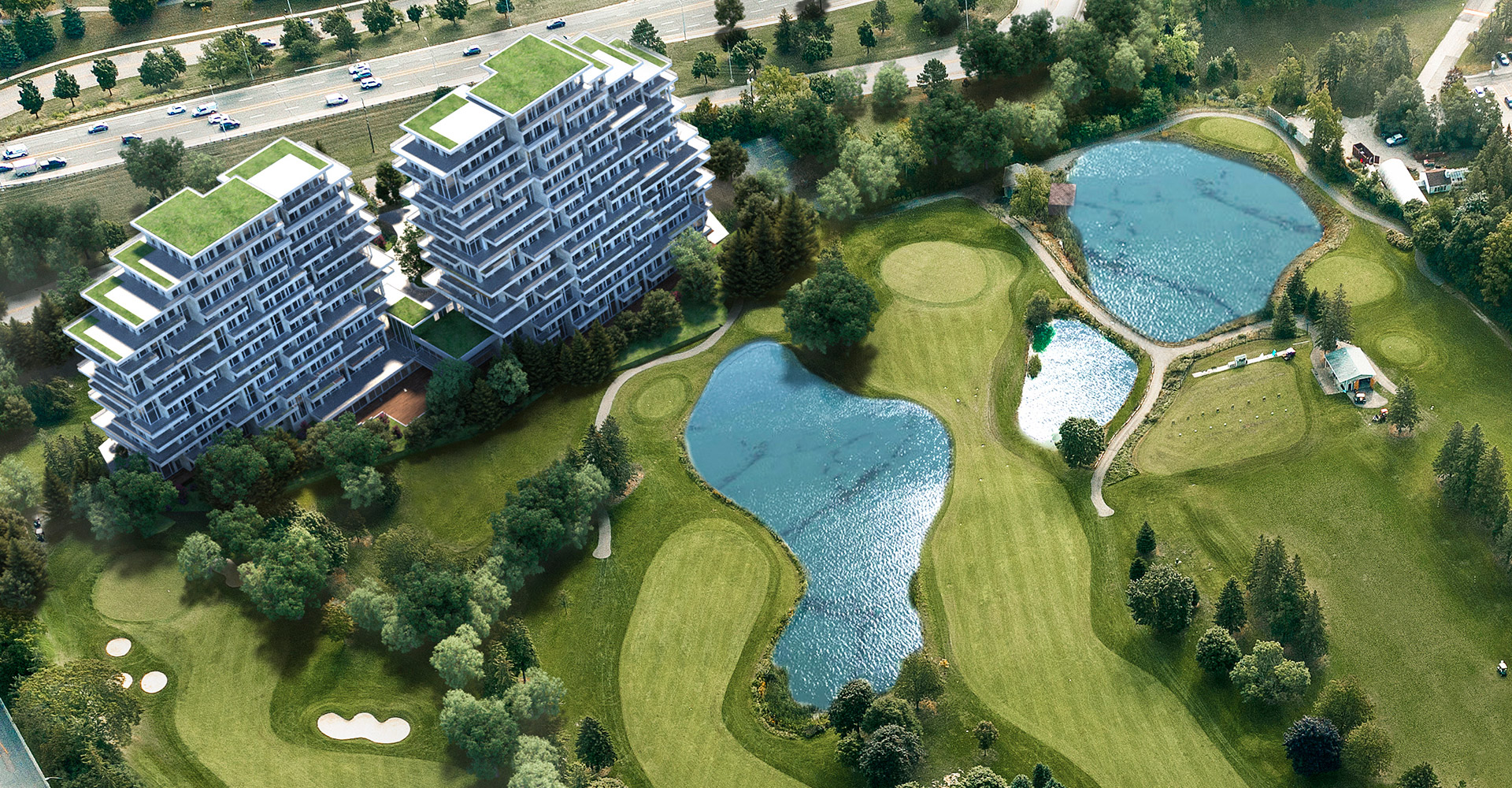 @Bayview Ave and John St.
April 18th, 2020 Update:
Units Currently Available:
Suite
Price From *
SQFT *
View *
Starting Floor *
Maintenance *
Property Tax *
301
$1,180,000
1073
E
3rd
$751
$649
315
$1,280,000
1117
E
3rd
$782
$704
609
$1,450,000
1341
E
6th
$939
$797
322
$1,605,000
1424
NW/NE
3rd
$997
$883
320
$2,110,000
1734
W
3rd
$1,214
$1,160
603
$2,195,000
2008
ESW
6th
$1,406
$1,207
GL18
$2,385,000
1866
W
Garden Level
$1,306
$1,311
February 12, 2020 Update:
I have price range. Please see below.
The price and floor plans will be available at the meeting with the builder. So let me book for the appointment with the builder if you are interested in this beautiful project.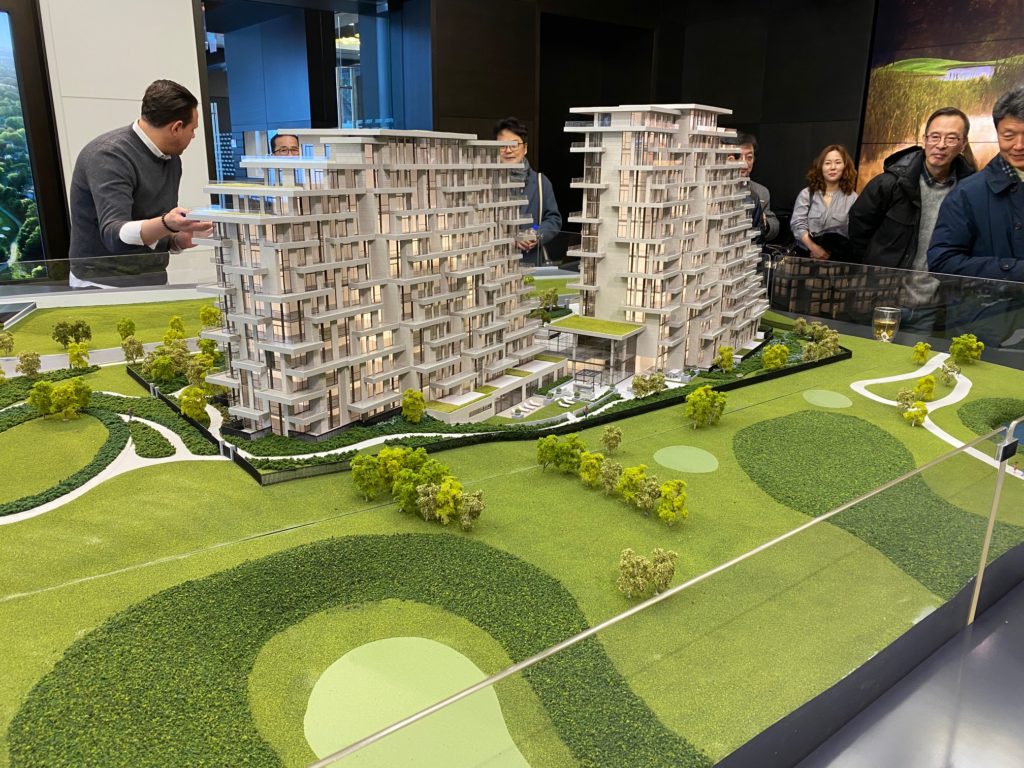 January 29, 2020: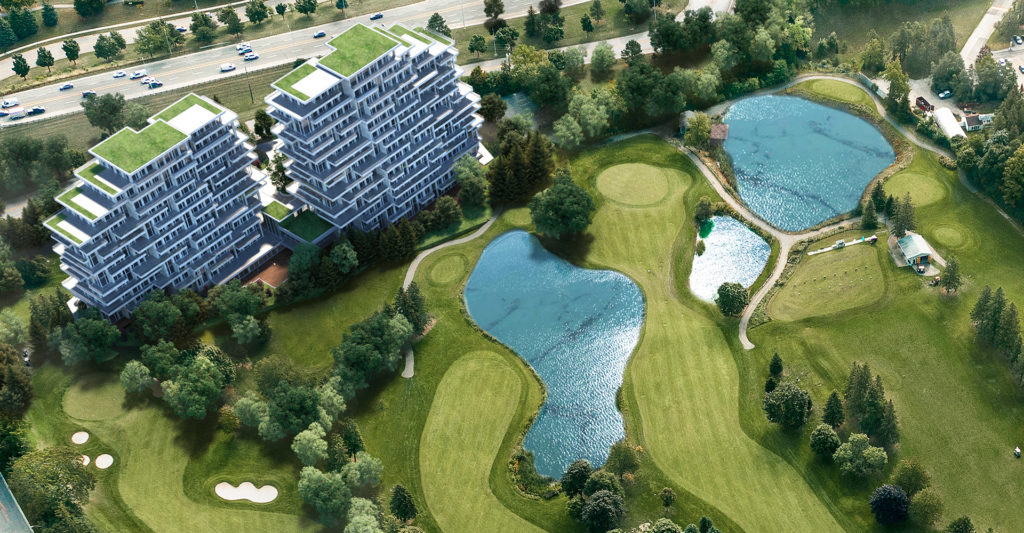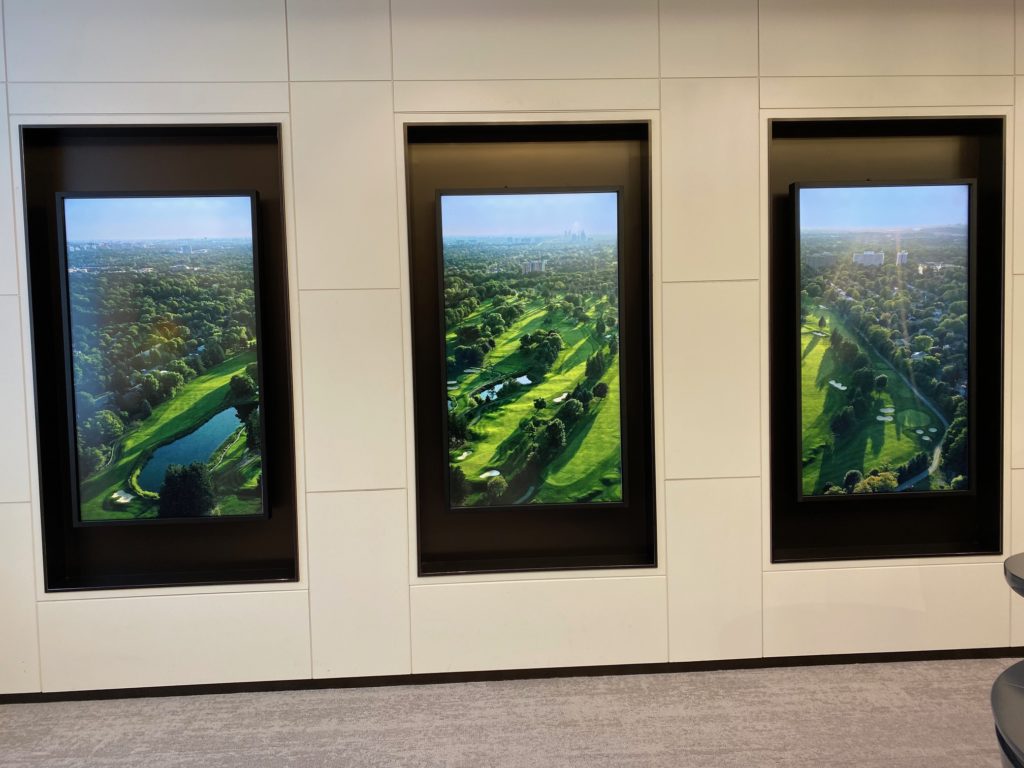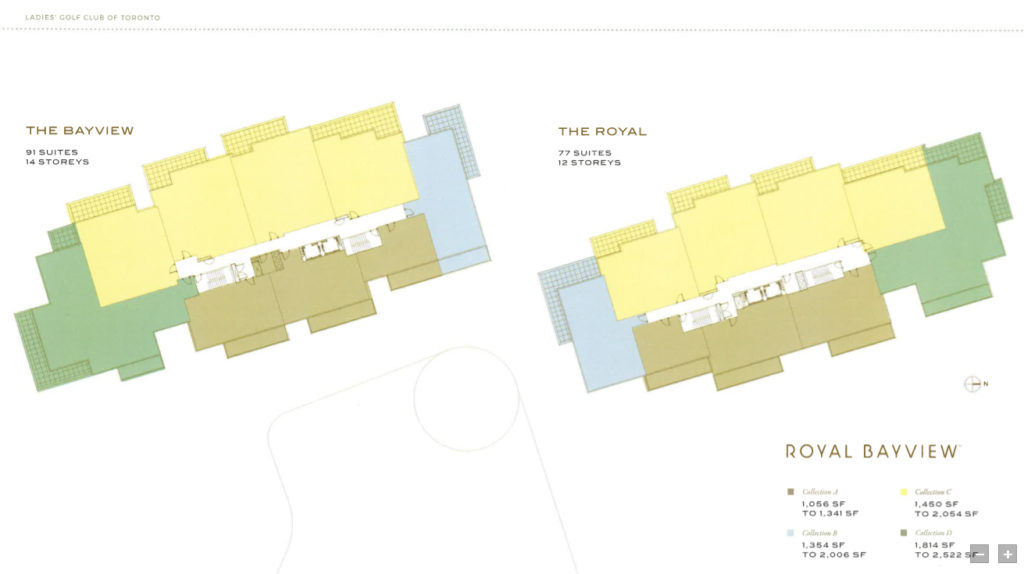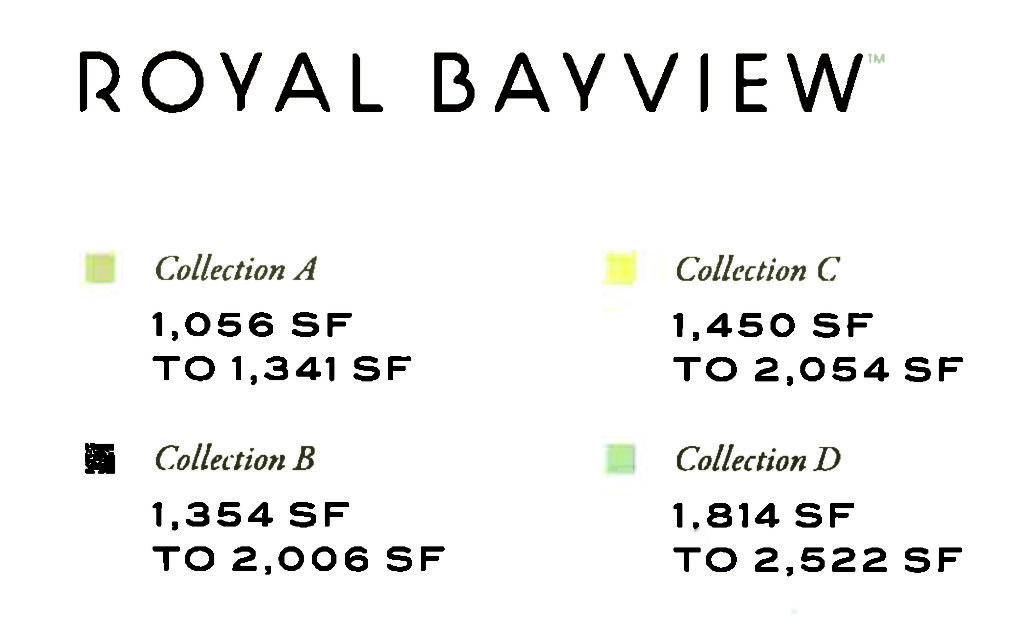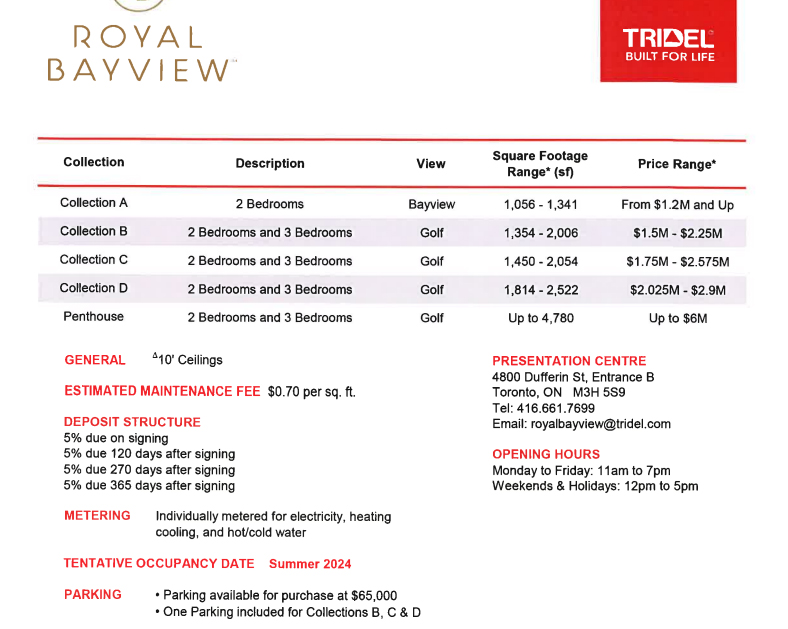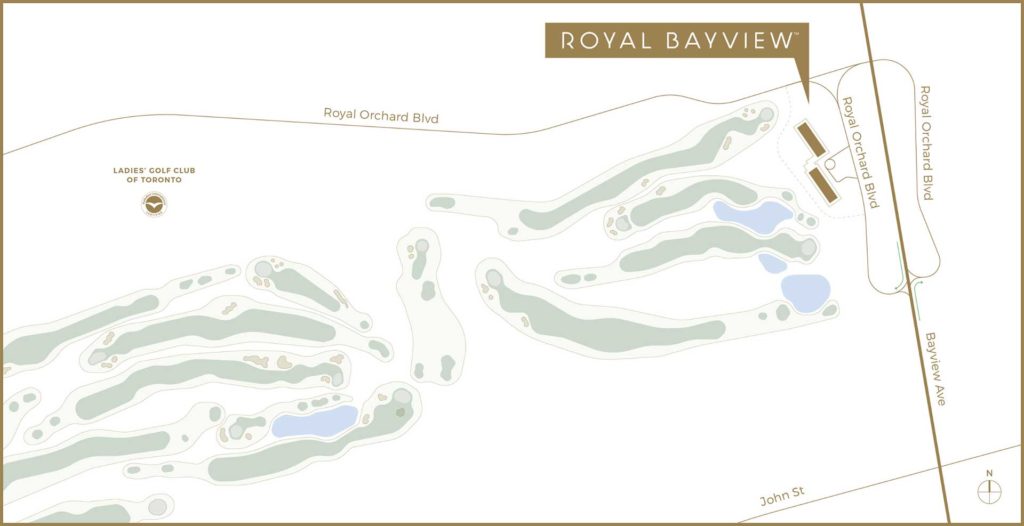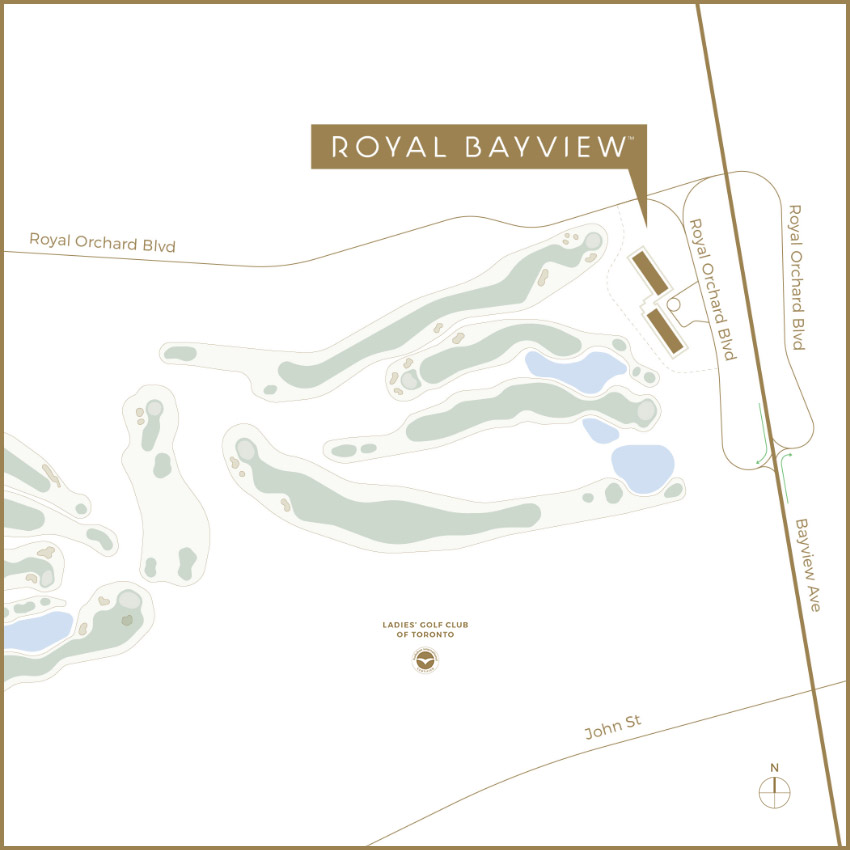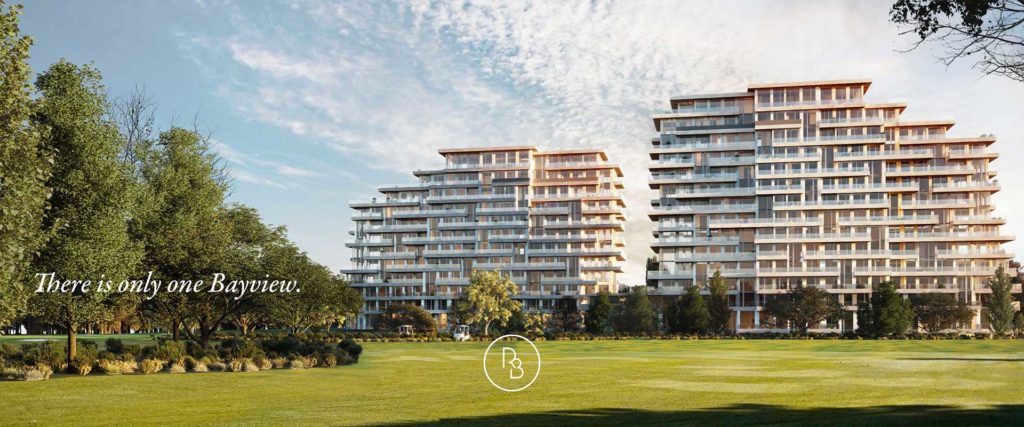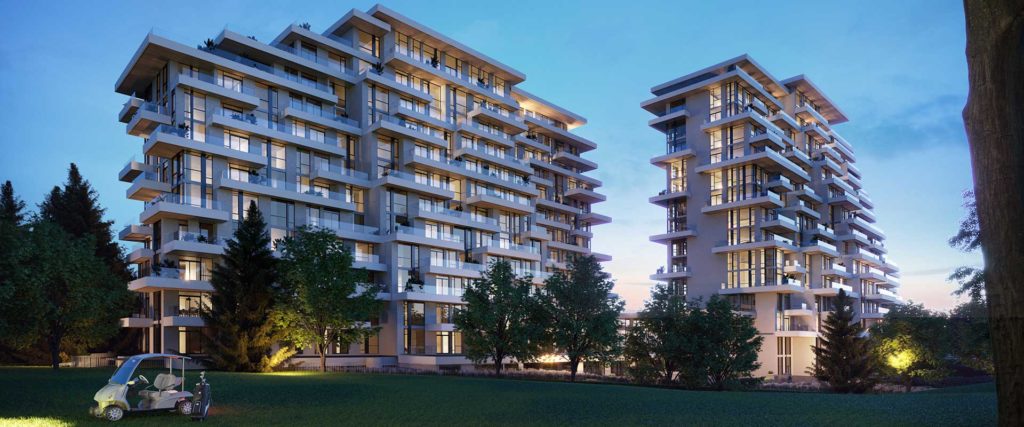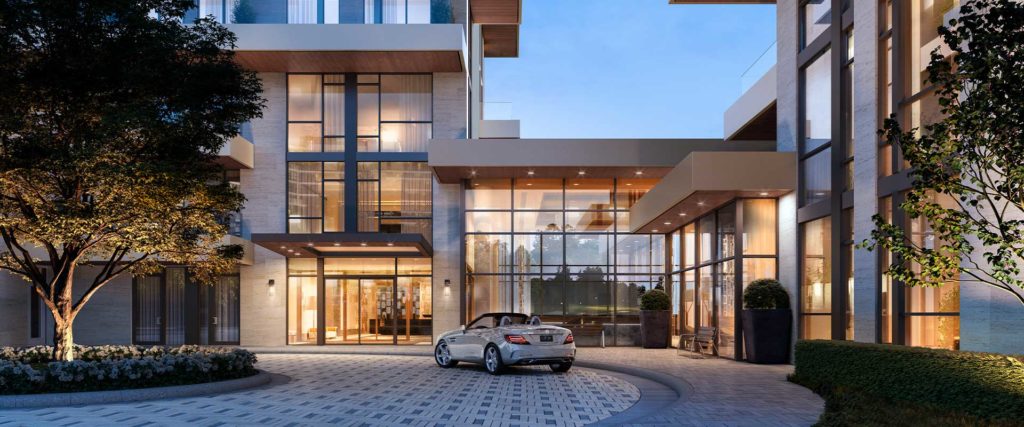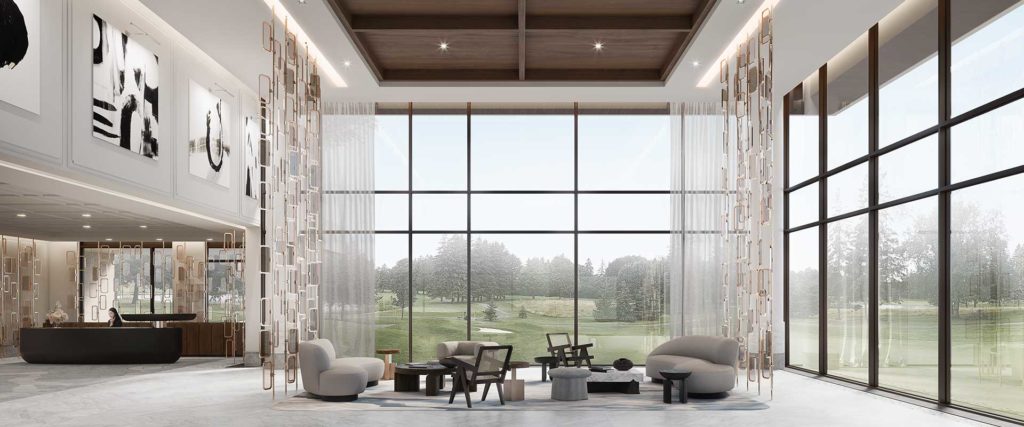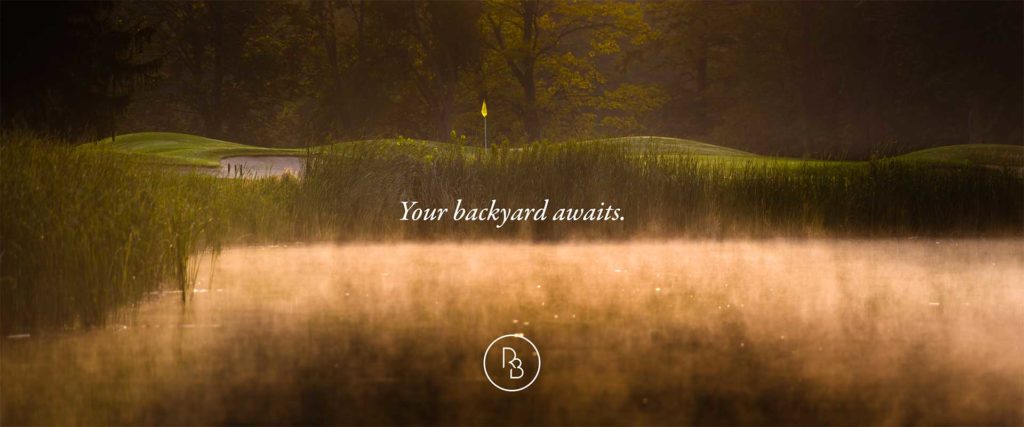 Tridel introduces a unique collection of 168 luxury home-sized residences overlooking the private Ladies' Golf Club of Toronto. Ideally situated in historic Thornhill, surrounded by mature trees and natural green space, Royal Bayview is located just off Bayview Ave and Royal Orchard Blvd.
Setting the interior design theme for Royal Bayview, the inspiration is one boldly modern, elegant condominium residence. The grand lobby speaks of timeless elegance, with a sweeping, curvaceous layout and juxtaposition of bold and sumptuous interiors.
Ladies' Golf Club of Toronto is nestled between Yonge St. and Bayview Ave. just north of John St., and bordering Royal Orchard Blvd. The club has been nurturing women's golfing aspirations since it was founded in 1924.
As with any private golf course, different types of memberships for both men and women are available at Ladies' Golf Club of Toronto. Residents of the Royal Bayview community who wish to join Ladies' Golf Club of Toronto should contact the club directly for more information on membership options that suit your active lifestyle.
Royal Bayview Condominium residences bestow a sophisticated lifestyle on an area that boasts premier recreational experiences and urban amenities. Meticulous landscaping provides an oasis between the residences and golf course, with breathtaking views.
A continuous ribbon of lush parkland and trails follows the natural contours of the rivers and valleys running parallel with Bayview Avenue as it travels south through the city's most impressive neighbourhoods.
Royal Orchard Park
Pomona Mills Park
Bayview Reservoir Park
Valley View Park
Drake Park
Johnsview Park
German Mills Settlers Park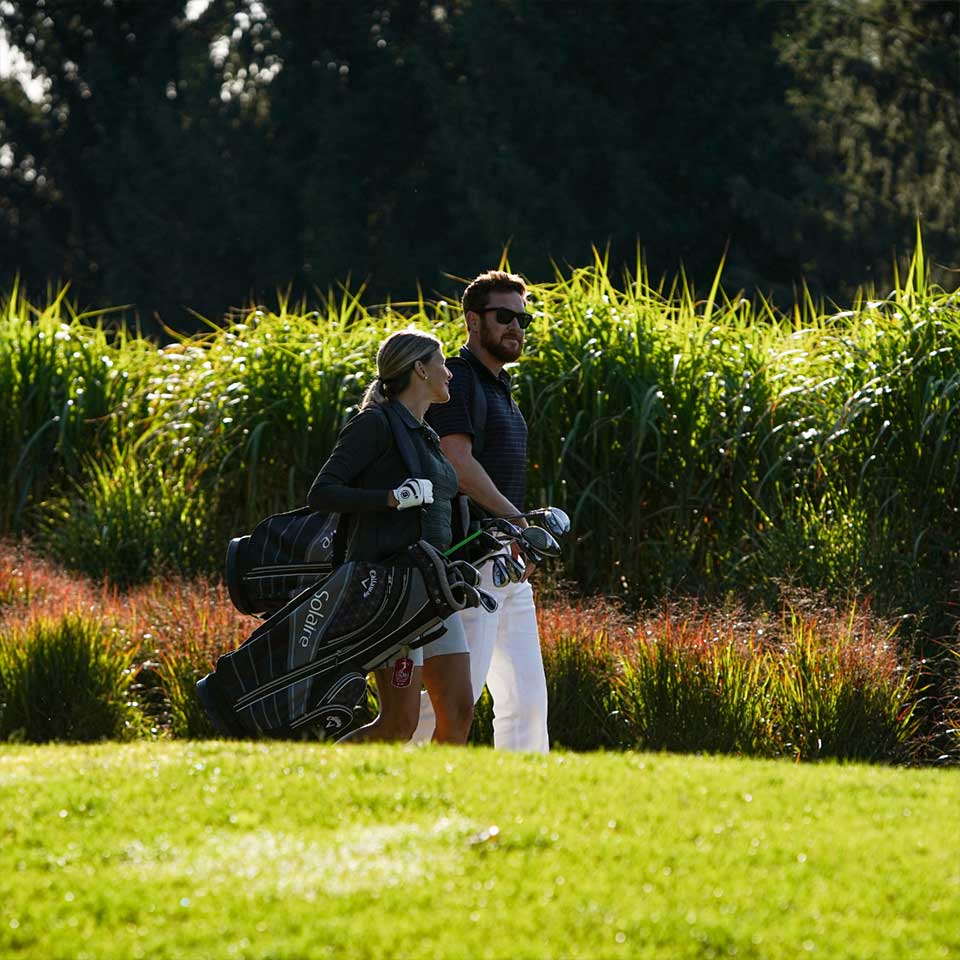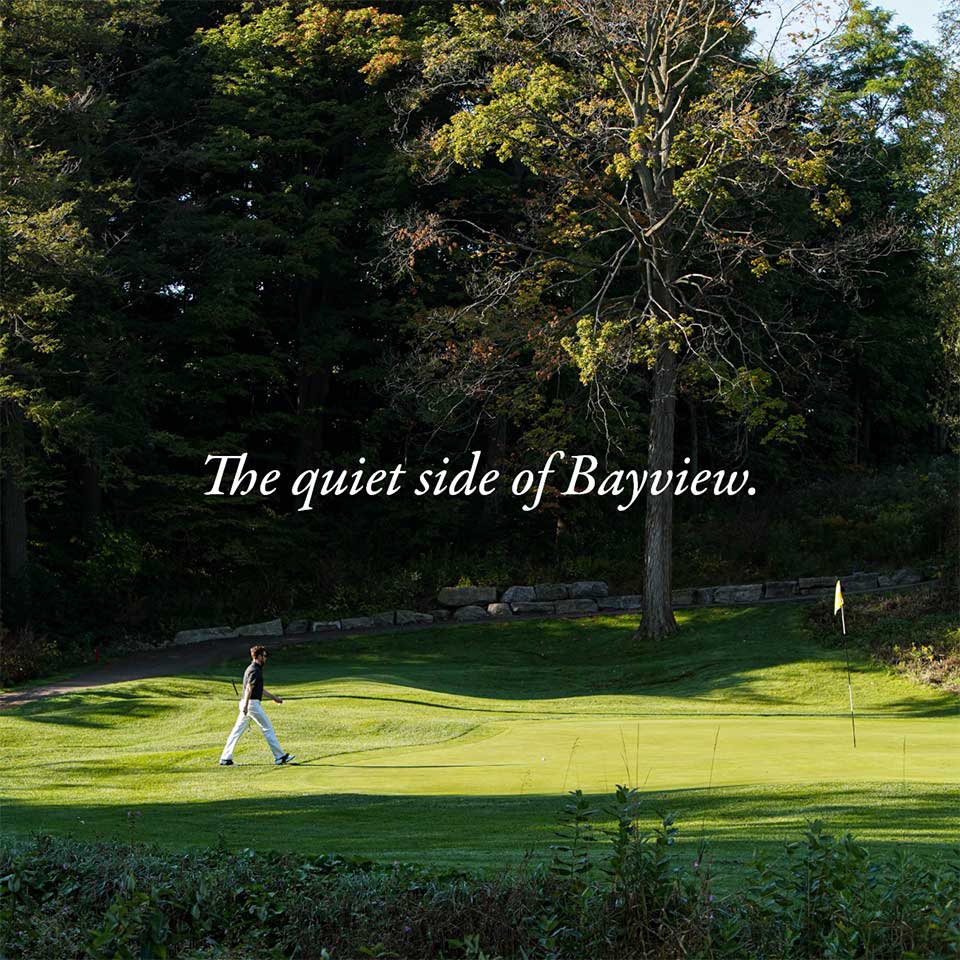 So What do you think? I love to move in here. Why not join me and play together and have a cup of coffee with us in this beautiful surroundings?
Please call Mike to secure your unit!