XO Condos – King+Dufferin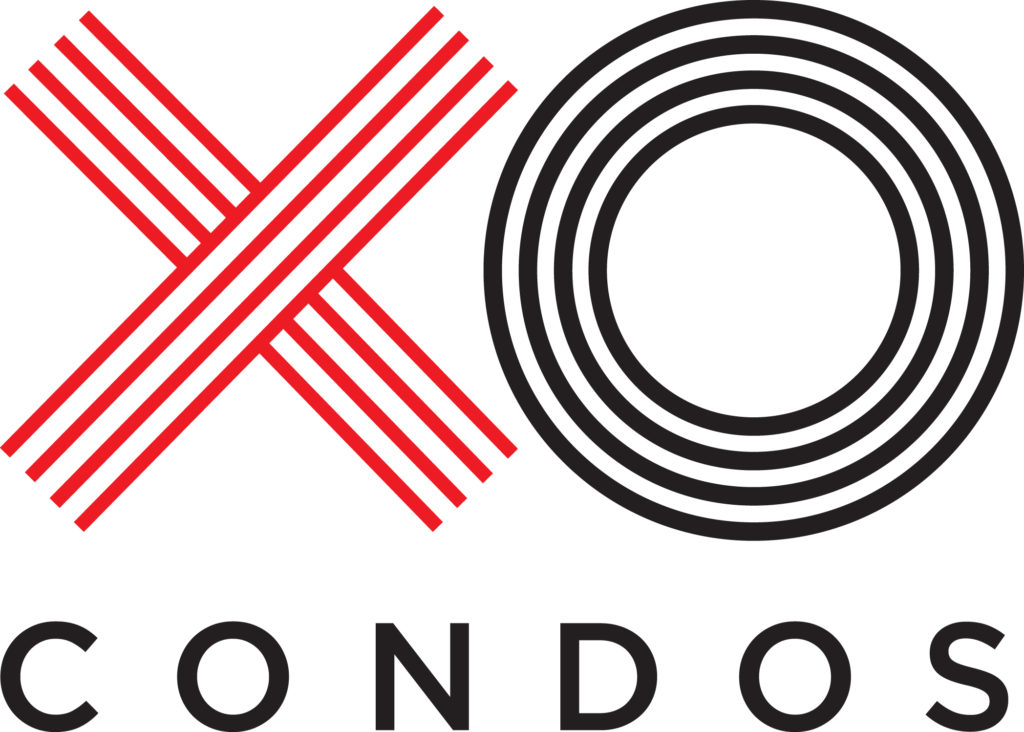 April. 4th, 2019 Update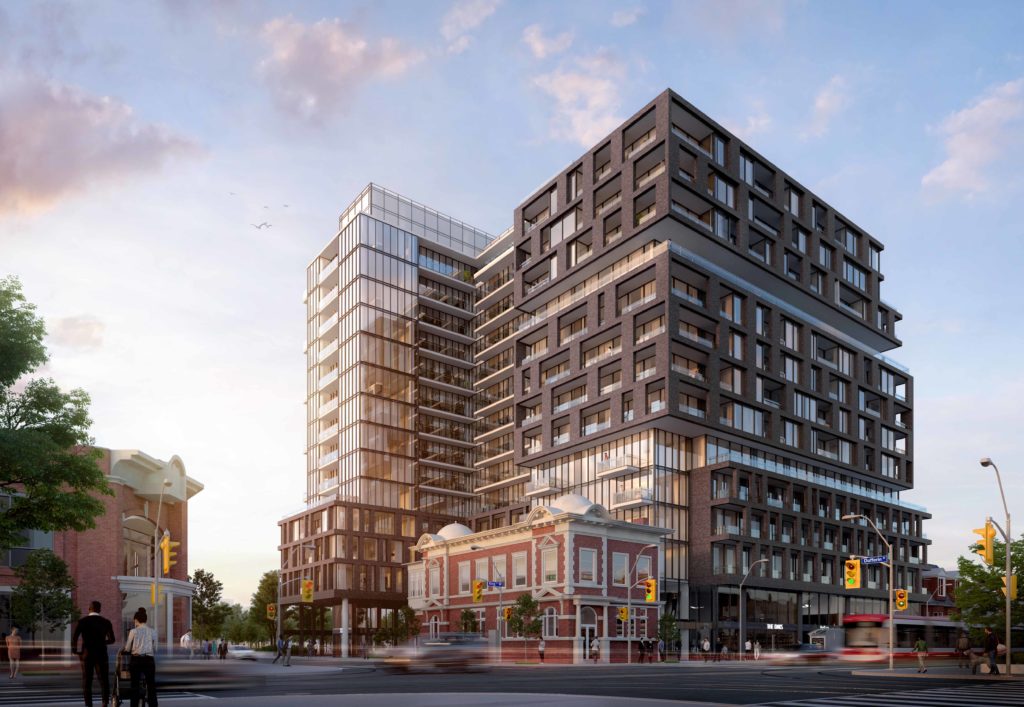 We have our allocations, prices and floorplans. Please call 416.333.3263 now.
This project should be really attractive to the investors since its cash flow will be really good. The famous builder who is building Whitehaus, Panda and many other great projects in Toronto will build this great looking condo building.
By the builder's request, we cannot upload the price and floor plan on the Internet. So please request the info with your email to teamyoon.ca@gmail.com.
The average price is around $1,000 per square foot. It is only 2/3 of downtown core new condo price. However, rent price of both area are very close. So you will have a significant cash flow.
Here is very popular area to young generations. Very high demand but low supplies. It takes only 20 minutes to get to downtown core and many people prefer to live in quieter area. You'd better hurry to secure yours. Please call us at 416-333-3263 now.